PHOTOS
Kardashian Kurse? Their Men Pay The Ultimate Price – Suicide, Drugs & Mental Breakdowns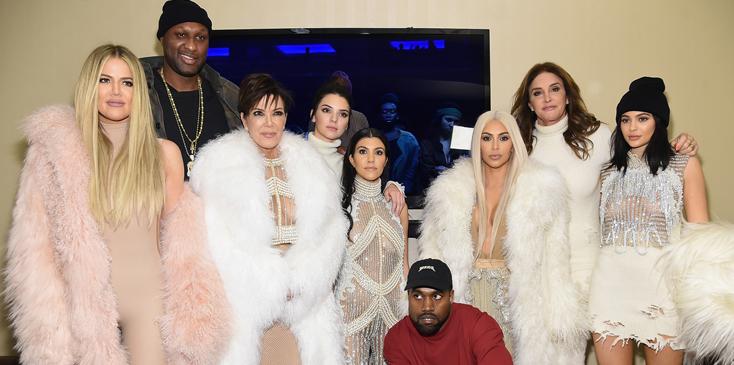 Kanye West Yeezy Season 3 - Front Row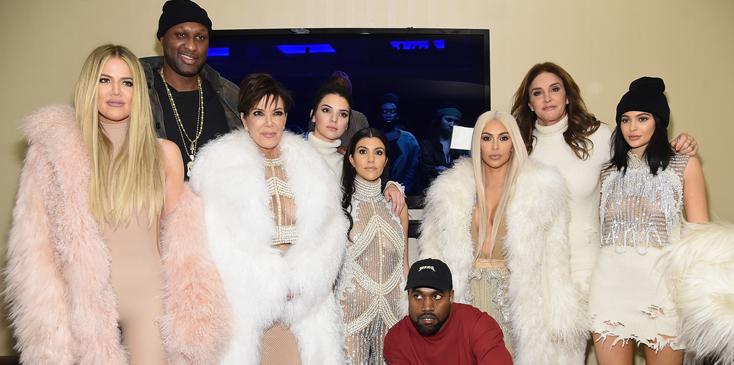 Black widows! From Lamar Odom's overdose, to Caitlyn Jenner's fall from grace, to Kanye West's mental breakdown – it's been anything but smooth sailing for the men who get caught in the Kardashian women's web.
Article continues below advertisement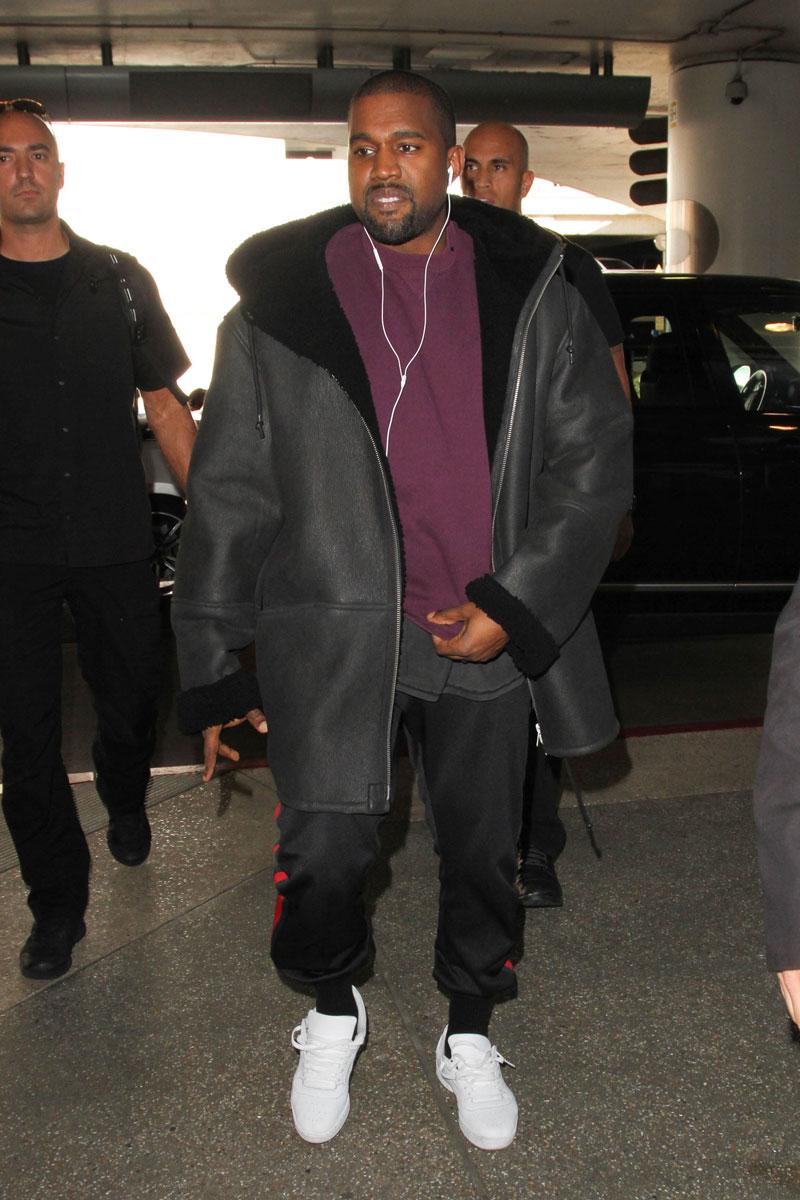 Kanye's recent hospitalization has left us all asking, "Is there really a Kardashian curse?" The outspoken rapper, who is arguably one of the best rappers of all time, was at the top of his game when he met Kim Kardashian. However, since Kanye put a ring on it many would argue he's become more recognized for his public rants and questionable mental state than he is for making good music.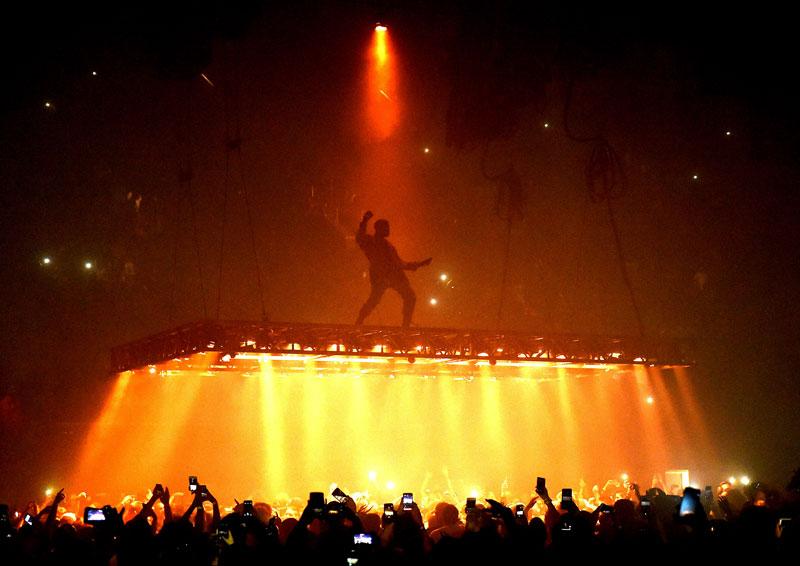 Since Kanye wed Kim back in 2014 the rapper has had over a dozen outbursts (onstage, on twitter, on TV, on the radio, the list goes on and on). One of his most used platforms being his Saint Pablo tour stage. From concert rants about music, politics, and his failing friendships, Ye has literally become less about the music and more about the drama. "He's unreliable now and no longer respected for being a musician," a source told Star.
Article continues below advertisement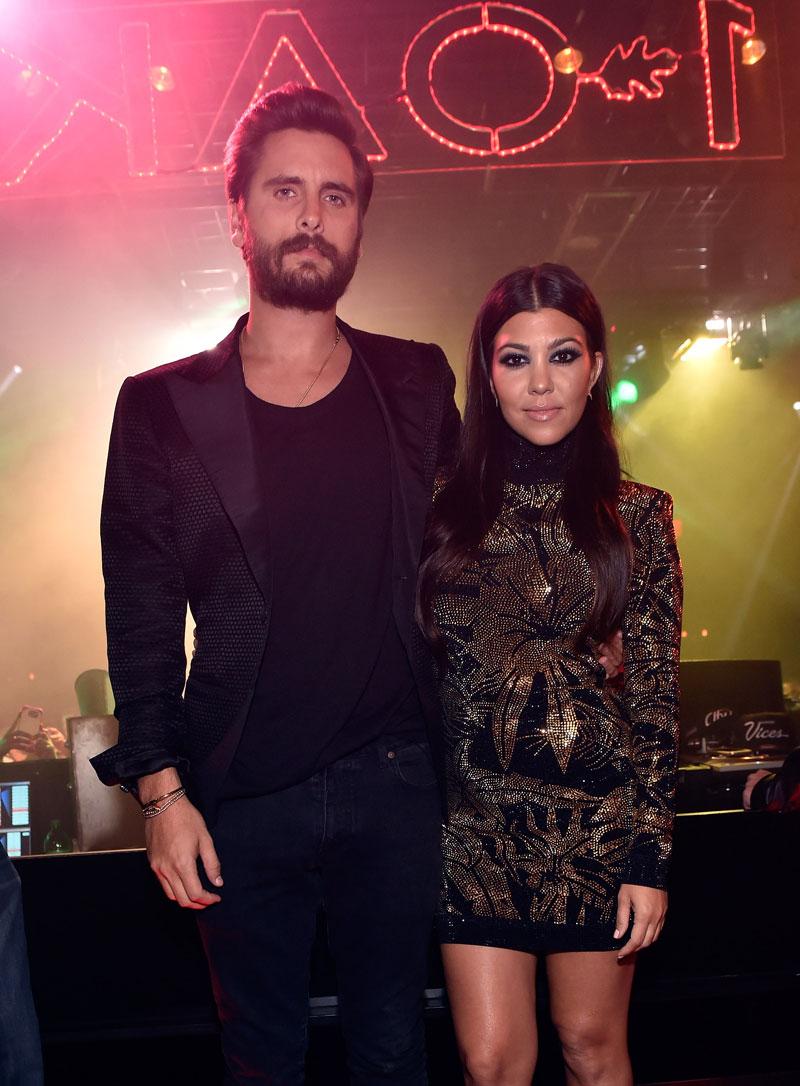 "Anybody that's dated a Kardashian...has gotten cursed," Scott Disick once said on an episode of Keeping Up With The Kardashians. "There's something going on in the water." The once successful businessman knows all too well about the alleged K-curse as his life definitely took a hit after he began dating Kourtney Kardashian.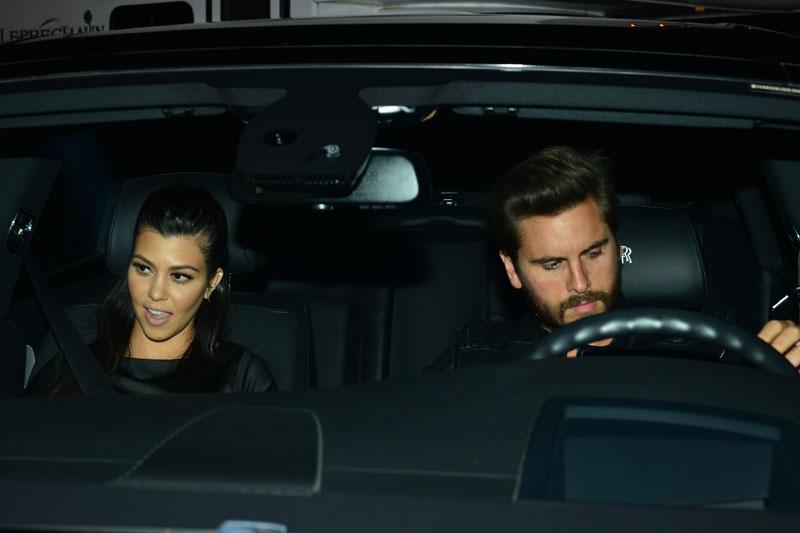 After being thrust into the spotlight back in 2006, following his appearances on KUWTK, Kourtney's baby daddy has been on quite the downward spiral. From years of alleged excessive drug use to back-to-back rehab stints and failing businesses Scott has truly paid a steep price for being connected to the Kardashian klan.
Article continues below advertisement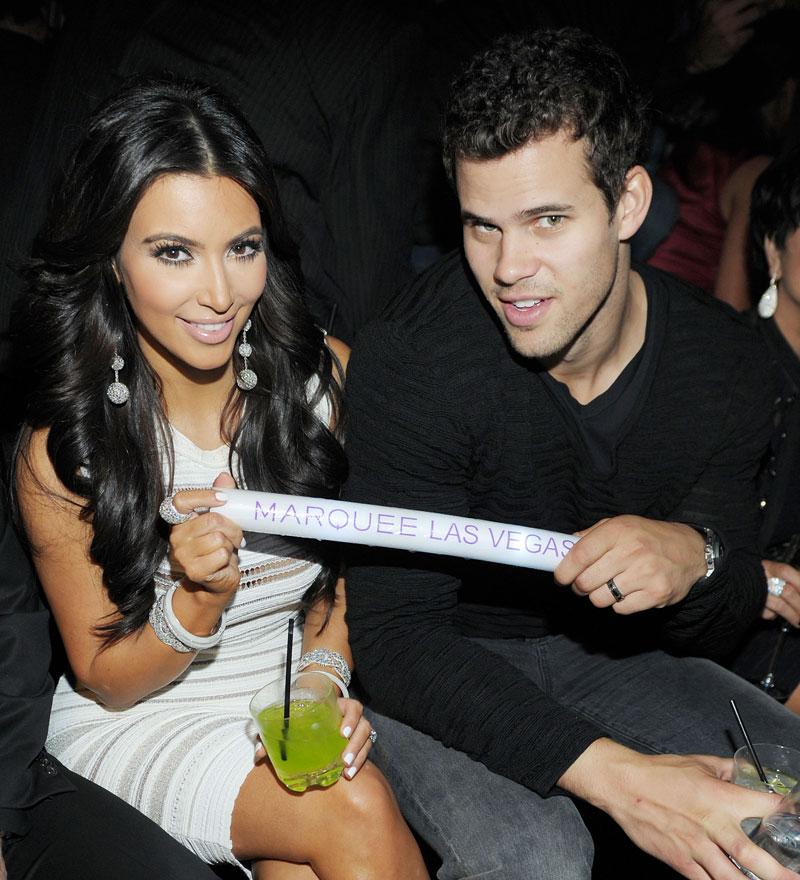 Who could forget Kim's 72-day marriage to basketball player Kris Humphries? Before Kanye was in the Kardashian mix Kris was the man on Kim's arm. However, like his male counterparts the star athlete went from hero to zero after he attempted to keep up with the Kardashians.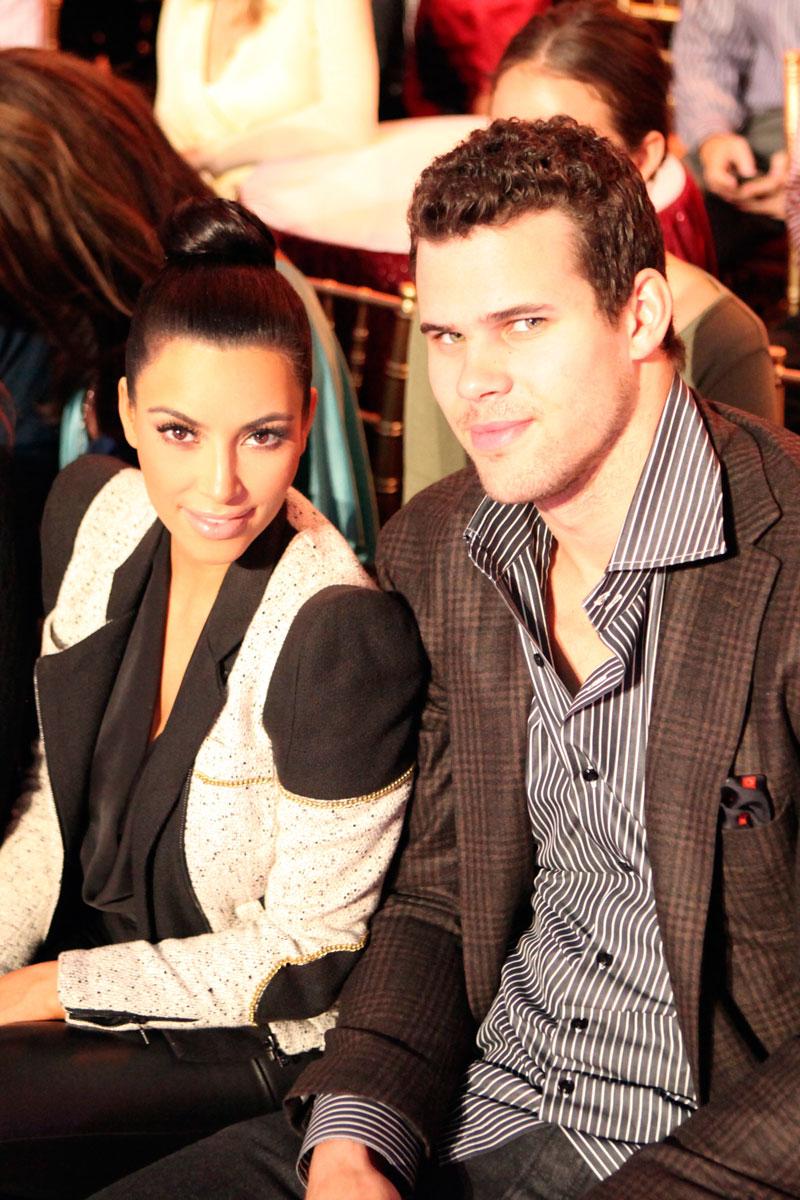 Kris lost his esteemed public persona and instead became depicted as a villain after appearing on KUWTK. His career also took a hit as he went from being a beloved NBA player to a heavily traded athlete made fun of for his short, but close, Kardashian ties.
Article continues below advertisement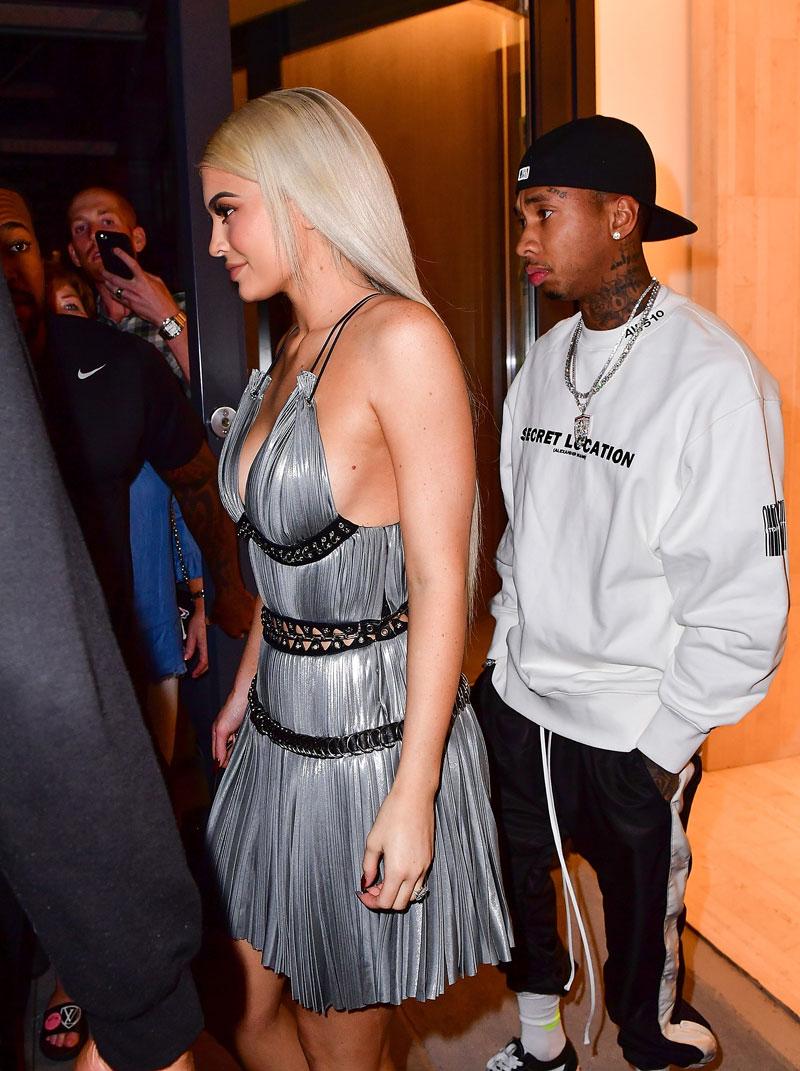 Another man that has been caught in the Kardashian women's web is rapper Tyga. While his relationship is technically with a Jenner, the family's close ties seem to affect even those with out the Kardashian namesake.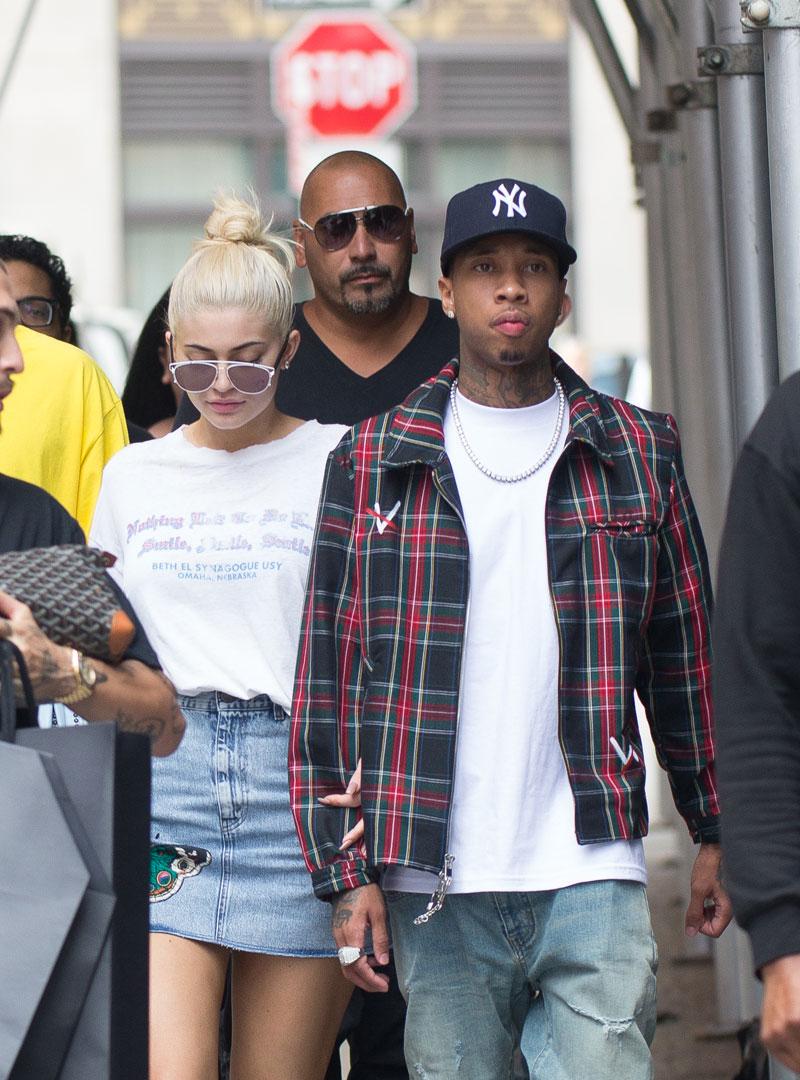 Since beginning his relationship to Kylie Jenner, Tyga has been sued for thousands of dollars, had his car repossessed, was evicted out of his Hollywood Hills home and the state of California clamed that he owed thousands in back taxes. #Yikes
Article continues below advertisement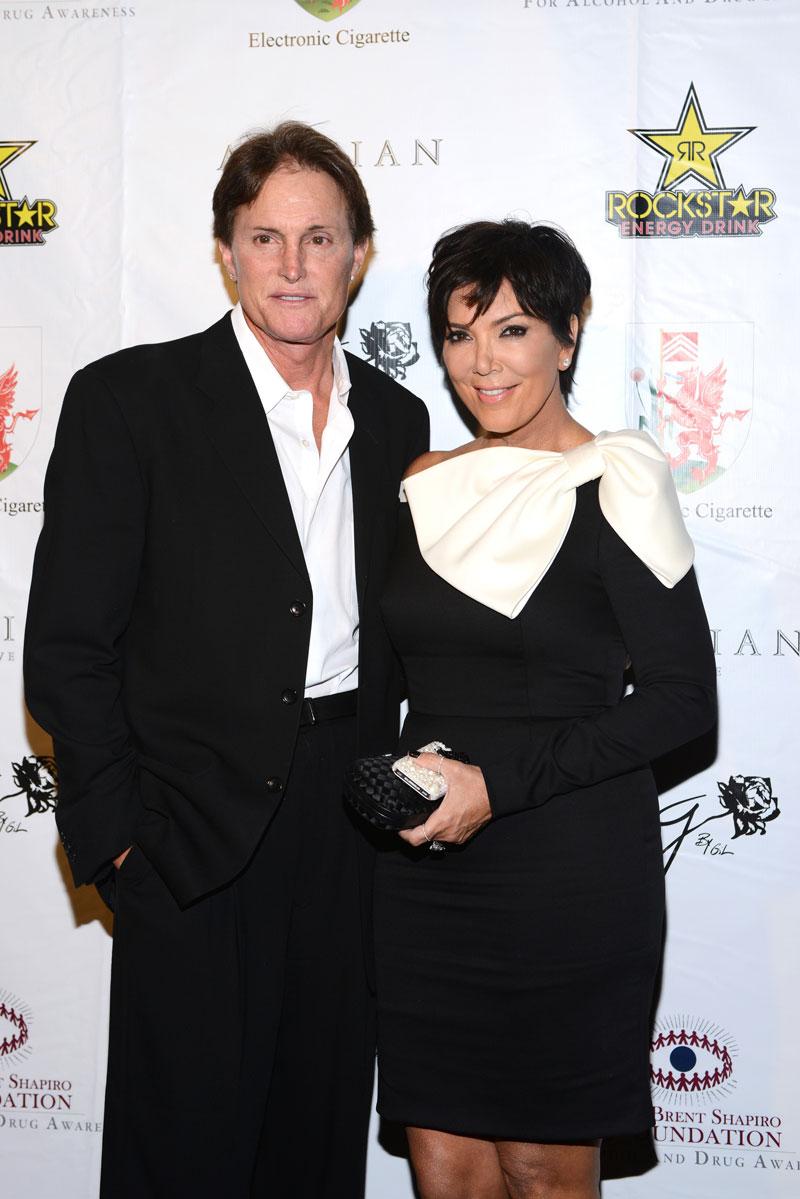 Caitlyn Jenner, formerly known as Bruce, was a star athlete before she met her third wife Kris Jenner. But throughout their 23-year marriage, Kris mentally tormented him by putting him down and controlling every aspect of her life – all of which was documents on the family's TV show KUWTK.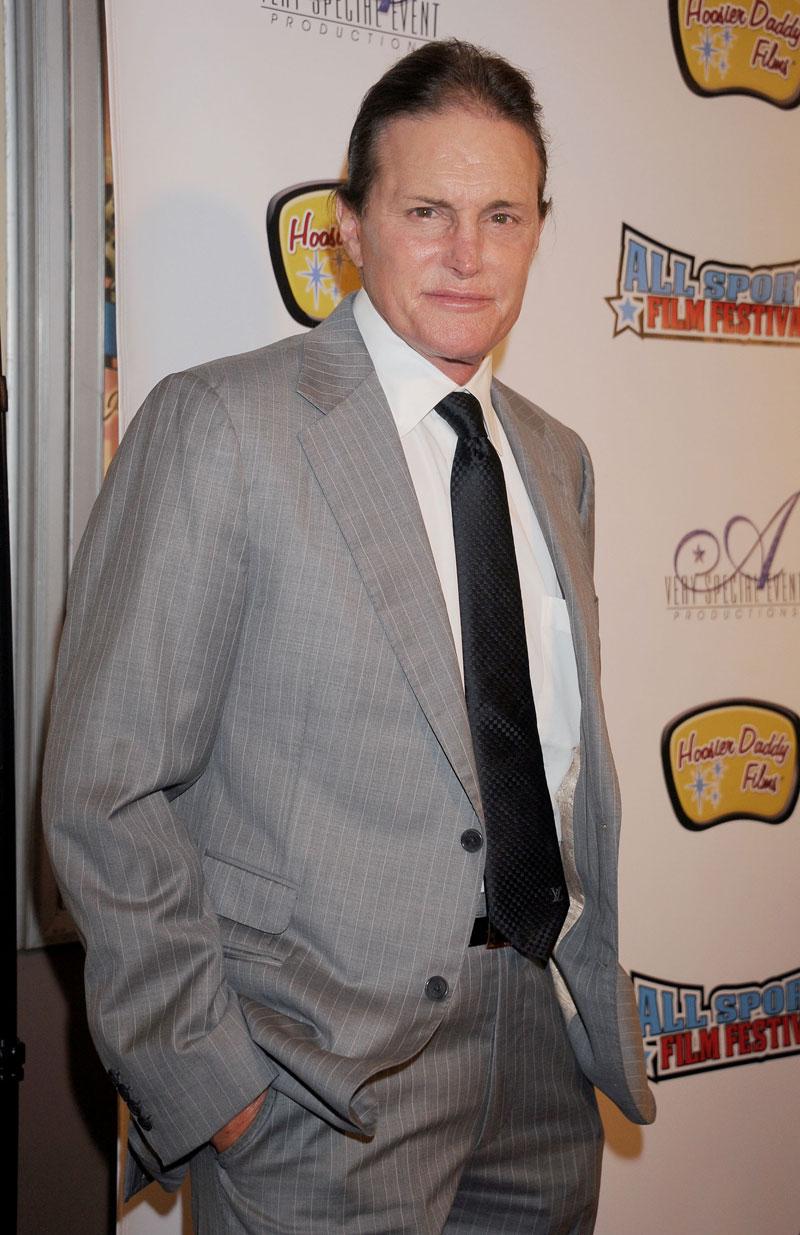 By 2012, Caitlyn had become known not as an Olympic hero but as a battered reality TV husband. "Kris emasculated him at every turn," a source told Star.
Article continues below advertisement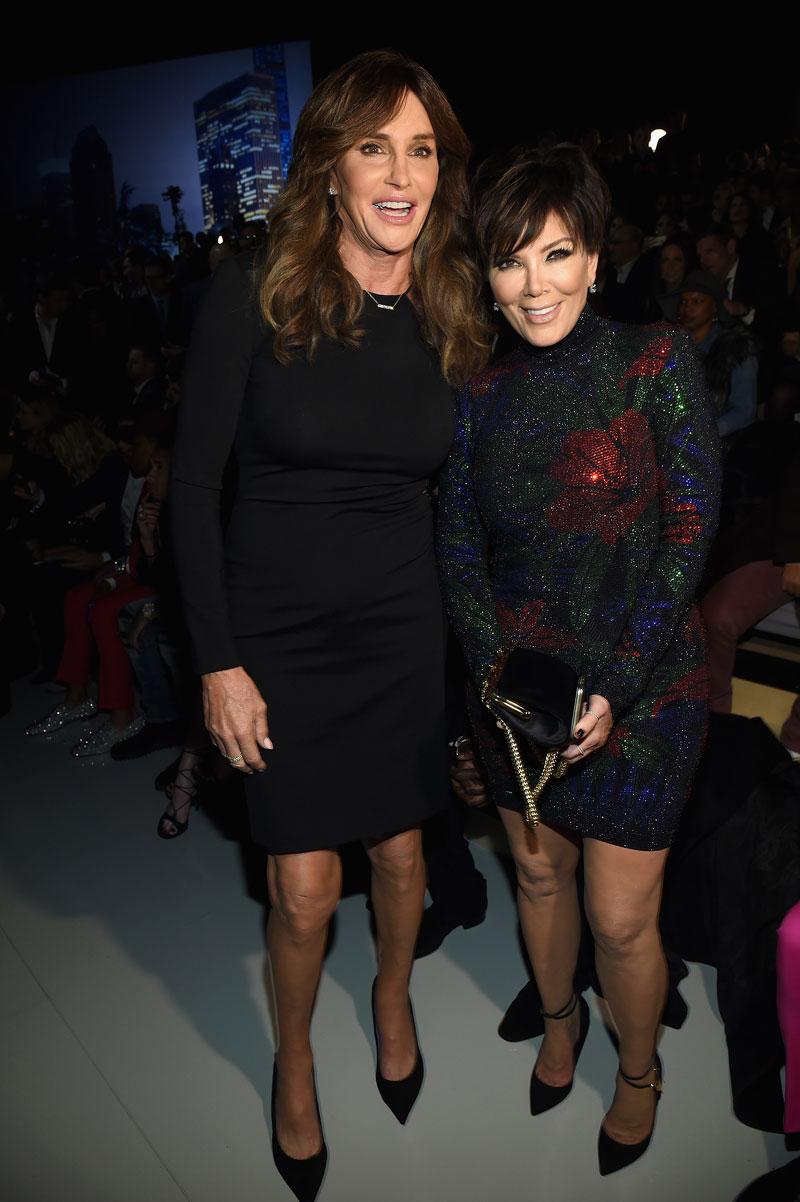 After leaving his wife, Caitlyn became the woman she always wanted to be and announced to the world that she was transitioning, something she said she didn't quite feel like she could do attached to Kris. "She wasn't very nice," Caitlyn said during an interview. "People would see how I got mistreated."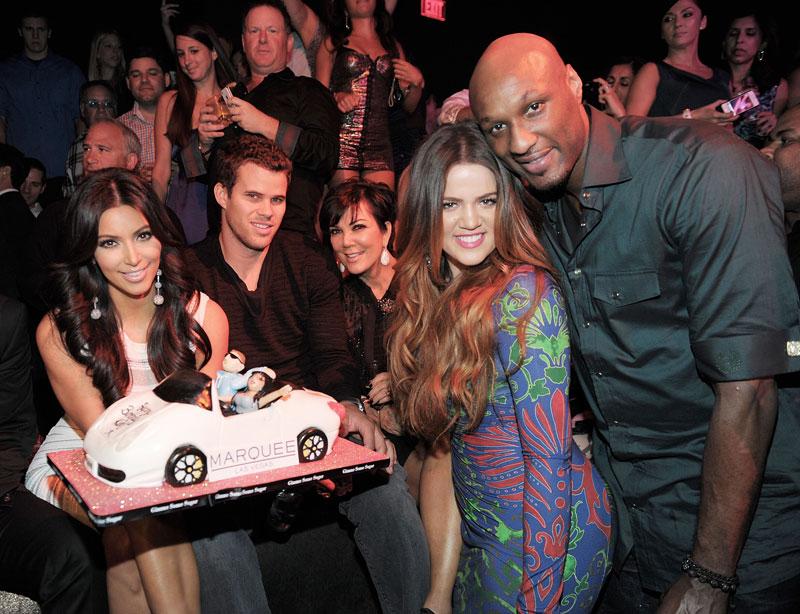 When it comes to one of the Kardashian's greatest casualties, you have to mention Lamar Odom. The once star basketball player's life seemed to take a dramatic turn for the worse once he married Khloe Kardashian in 2009.
Article continues below advertisement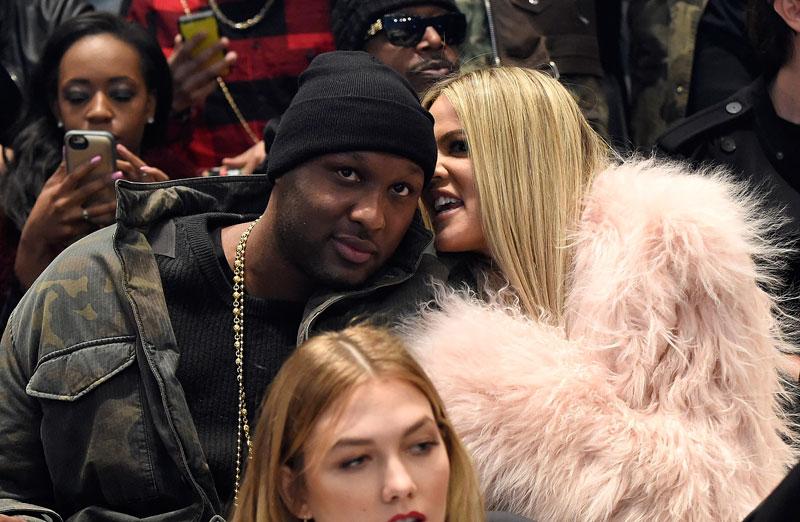 Less than two years after saying "I do" (and around the same time Khloe and Lamar kicked off their own reality show) Lamar was traded from his beloved Los Angeles Lakers (a team he thought he'd play for all of his life) and began abusing hard drugs. He has since been arrested for a DUI, dropped from the NBA, in and out of rehab, and was found unconscious at a Nevada brothel following a three-day binge on cocaine, alcohol and herbal Viagra in 2015.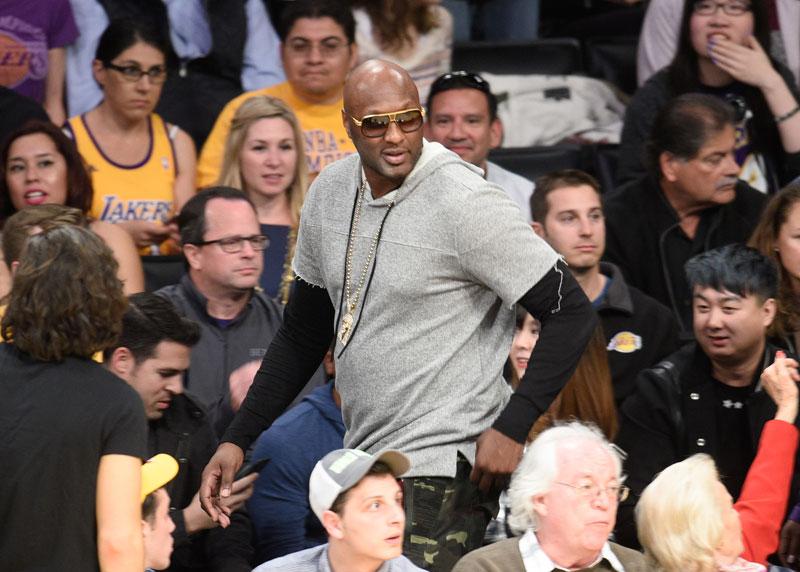 Khloe has since filed for divorce from the ex-NBA star and surprisingly as their marriage comes to a close Lamar seems to be getting his life back on track. He was even recently photographed looking happy and healthy. Coincidence?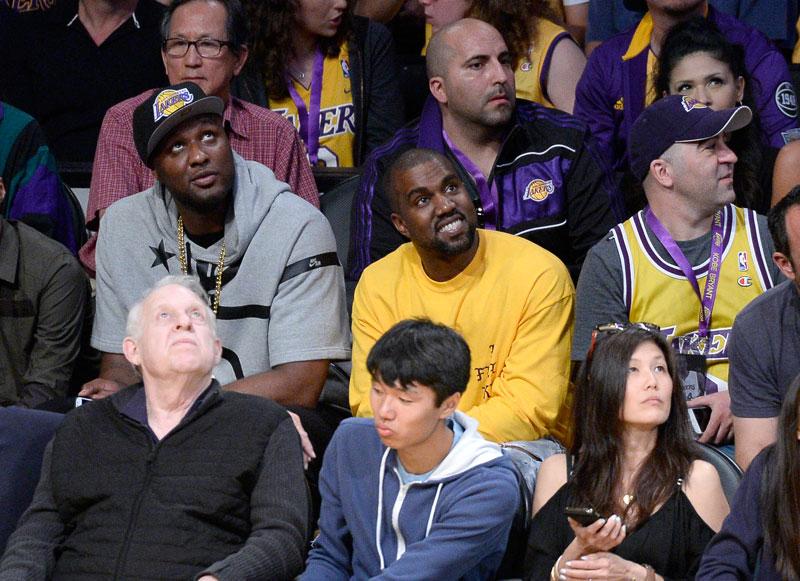 Do you think the Kardashian women destroy their men's lives? Let us know your thoughts in the comment section!