PHOTOS
Kardashians' Makeup Secrets Revealed: Who Has Breakouts, Who Is Most Difficult To Work With, And More!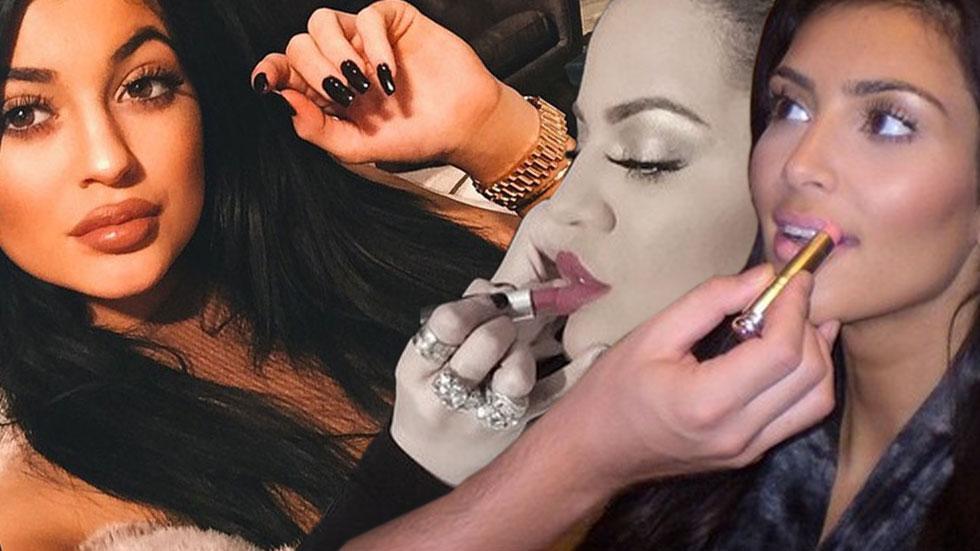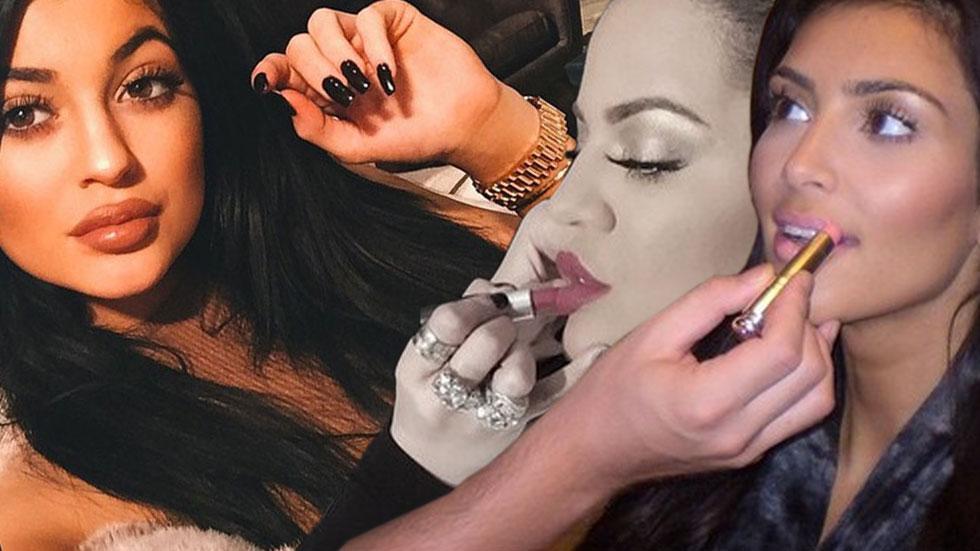 Who hasn't looked at one of Kardashian sisters faces and wondered how they get their makeup to be so perfect?! This family definitely has some of the best makeup artists in town, and those artists are revealing major Kardashian makeup secrets!
Article continues below advertisement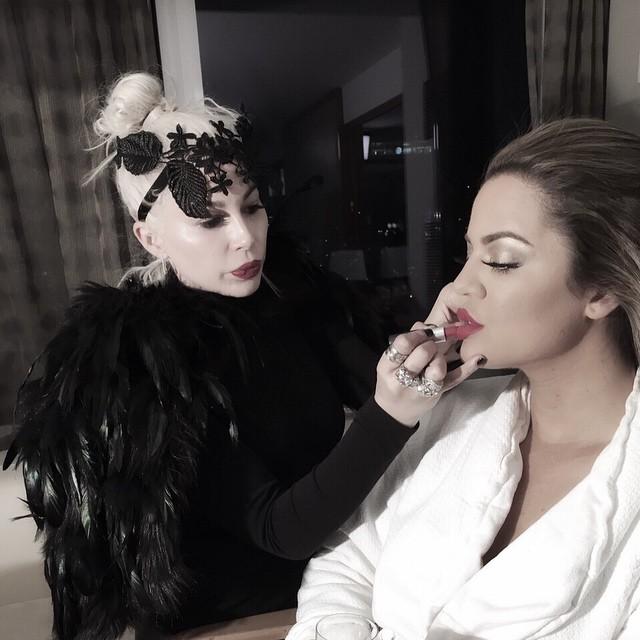 While Khloe has been looking phenomenal in recent months, she is not the easiest sister to work with. And not due to any diva personality, but due to her skin!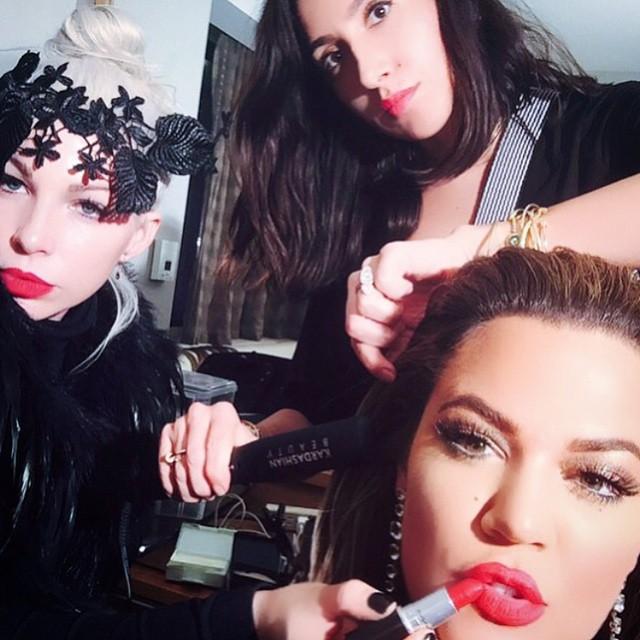 A source tells RadarOnline.com, "She has different skin than the others, and she's prone to breakouts. She also has uneven skin texture." Well, they can't be perfect we suppose!
Article continues below advertisement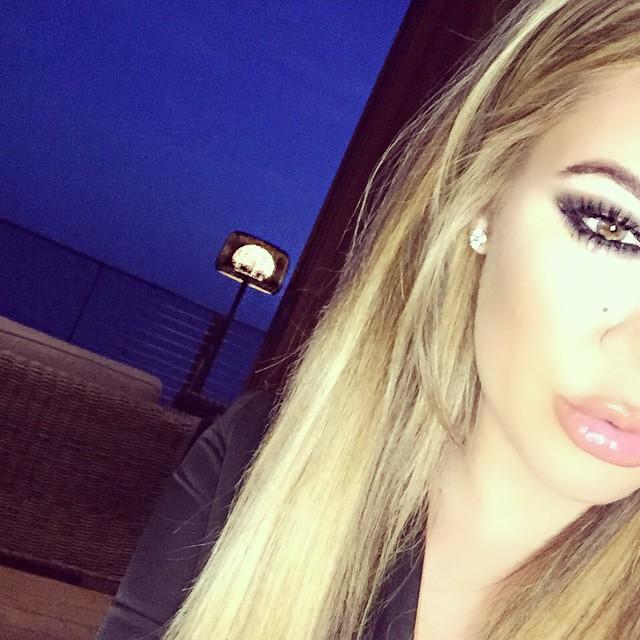 And while her personality may be radiant, Khloe apparently is not as confident as she lets on—and she makes requests for a lot of eyeliner to make her feel sexier! "She does not have a lot of confidence, so you really have to go the extra mile with her," one artist reveals.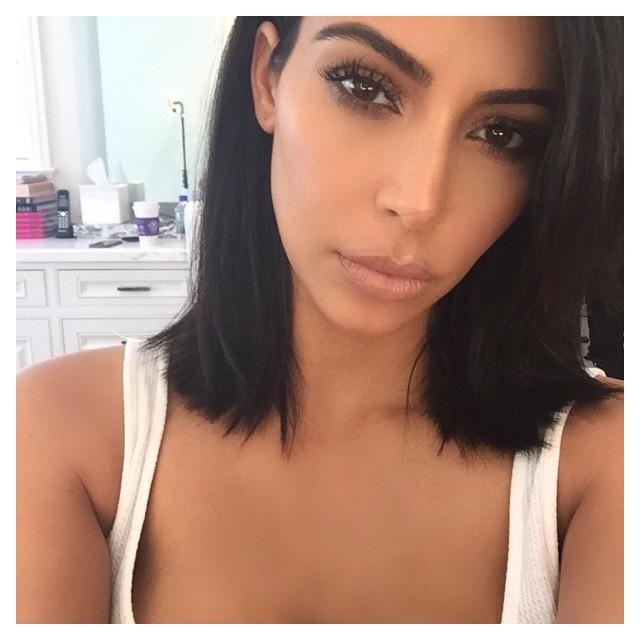 Article continues below advertisement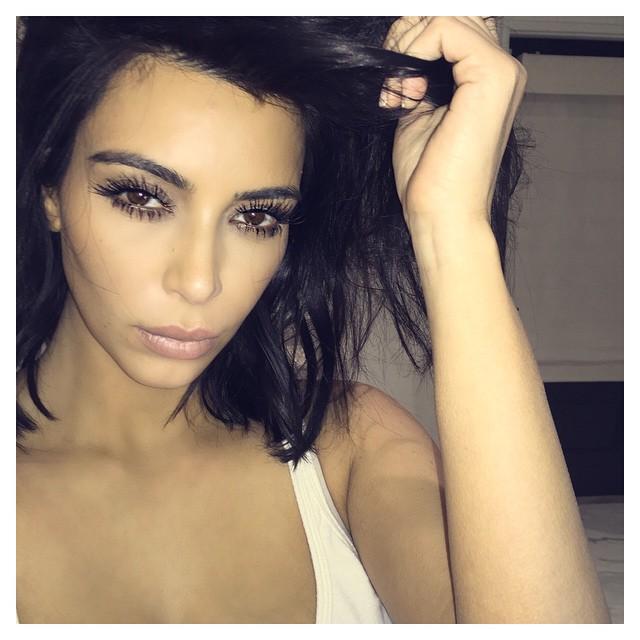 "She likes stepping away from the norm because she likes her face to be fresh and bright," which makes Kim one of the most fun sisters to work with.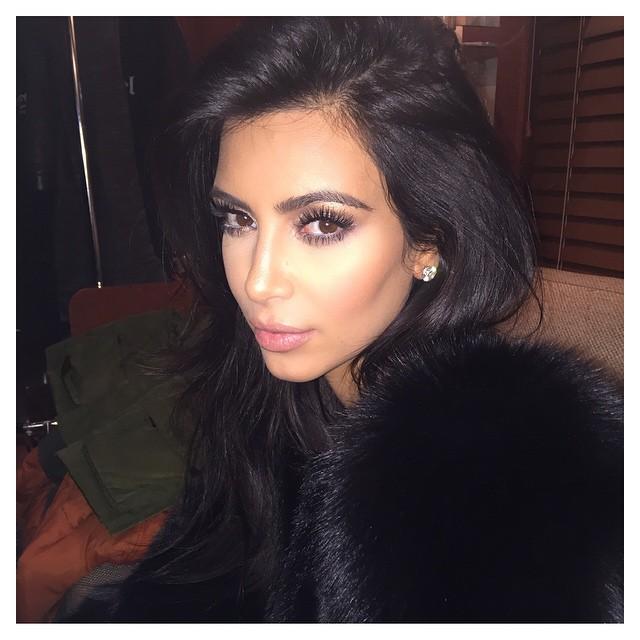 But be warned—if her look ends up getting disapproval from fans, an artist may be out of a job! "She always blames the makeup whenever anything goes wrong," notes an insider.
Article continues below advertisement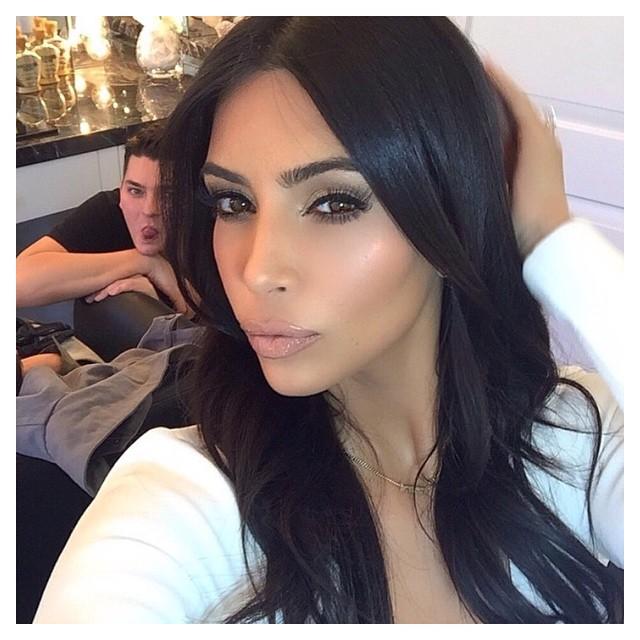 And just like Khloe suffers from breakout, Kim has skin issues of her own. "Kim is extremely self-conscious about her psoriasis," a source tells Radar. "Makeup artists sometimes spend hours covering up spots." Psoriasis is a skin condition that causes a patchy red rash with silvery, white scales.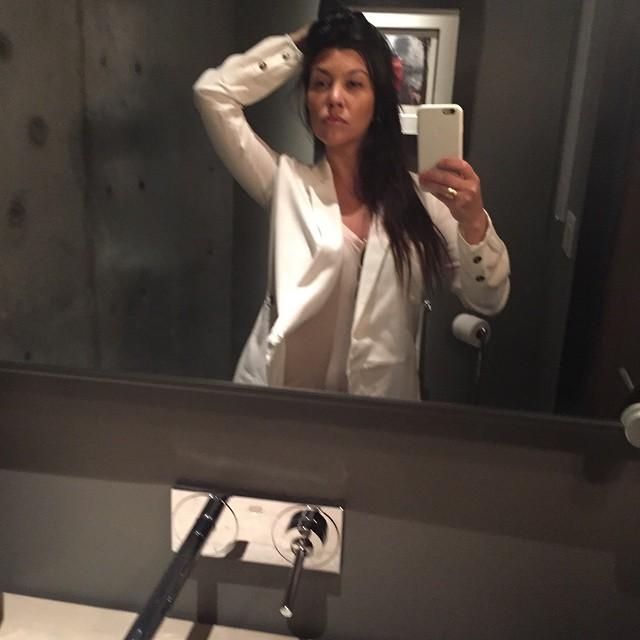 Meanwhile, unlike Kim, Kourtney prefers a more reserved look. "Kourtney does not like a ton of makeup and Scott does not like her to wear a ton," reveals an insider, who notes the star "has a confidence about her" and is comfortable in her own skin.
Article continues below advertisement
Pregnant Kourtney Kardashian wears a colorful ensemble when out at the Dash store in Southampton, NY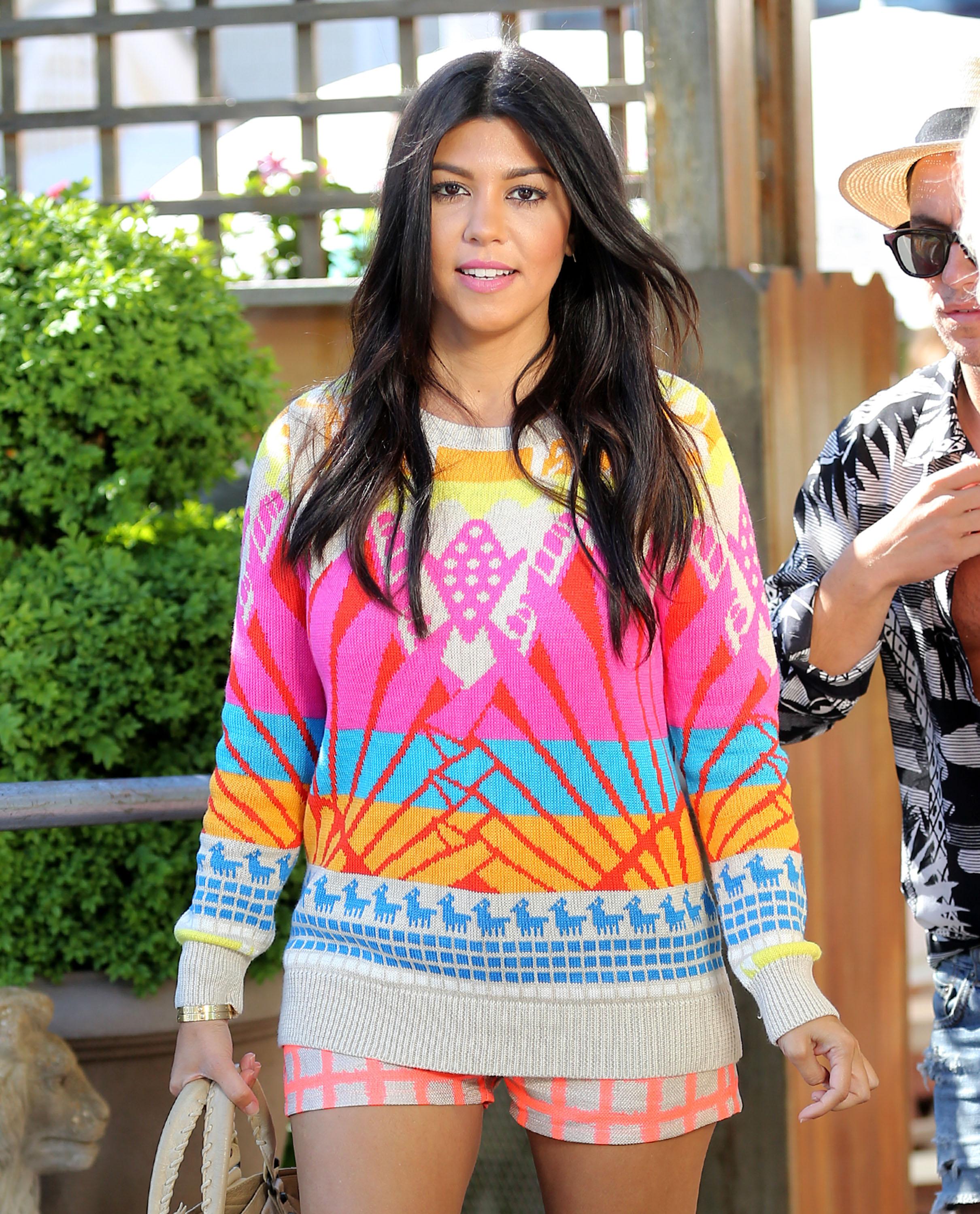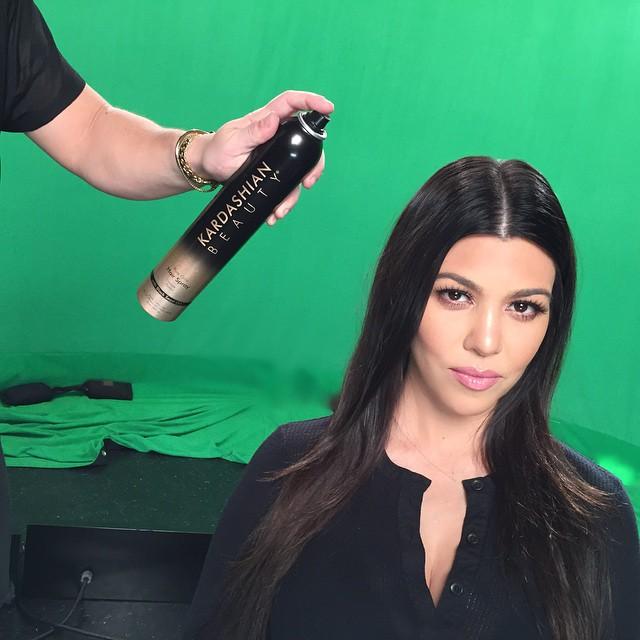 And, as we have all seen on their reality show, Kourt can be a bit on the controlling side, but that actually works in her favor when it comes to the makeup chair. She hardly has to spend any time in it!
Article continues below advertisement
Kourtney Kardashian steps out in an all denim outfit for dinner with sister Kim at the Serafina restaurant, NYC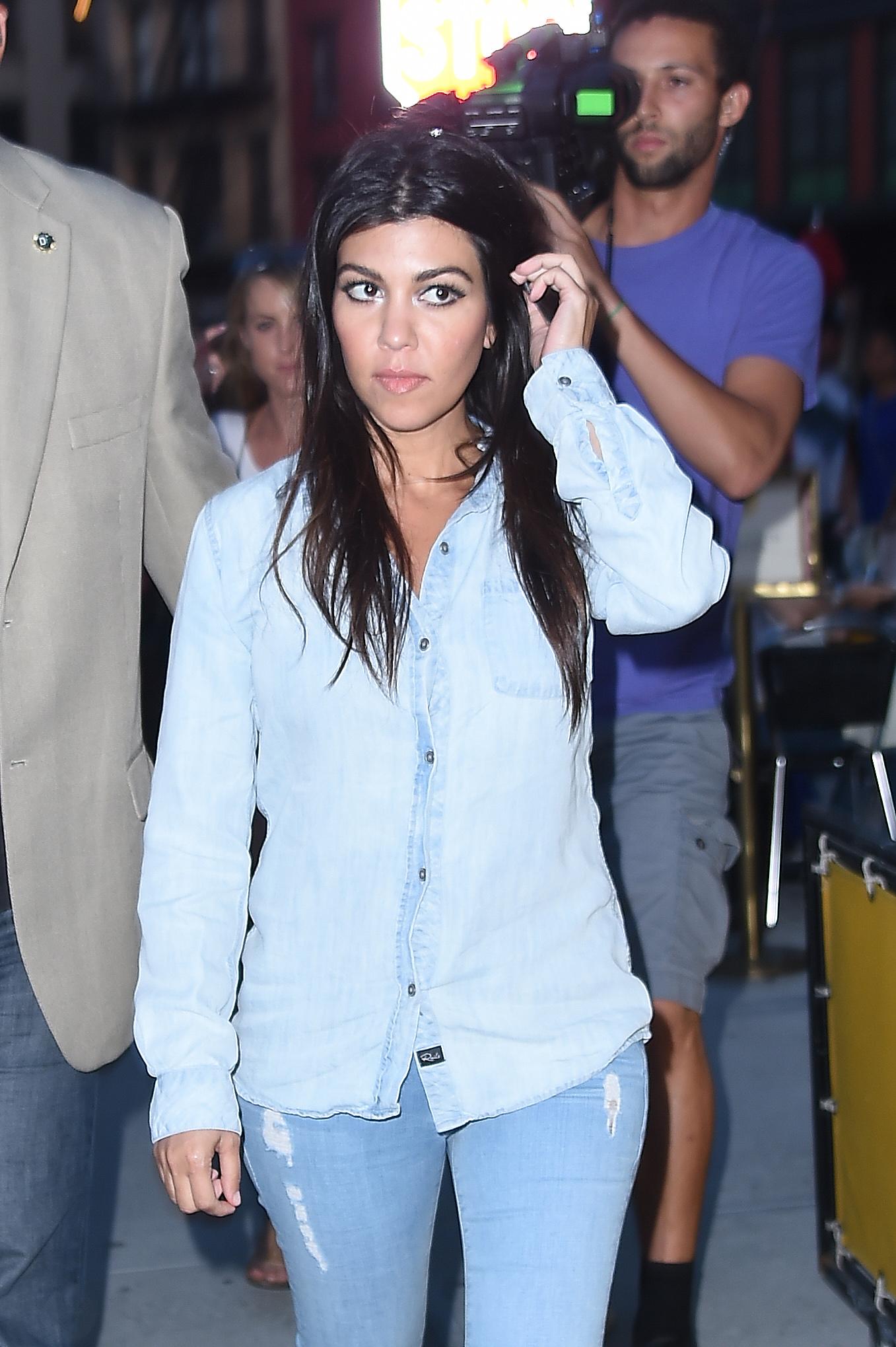 "She would come pretty much already done," says a professional who often prepped her before events.
Stars attend the Louis Vuitton Series 2 Exhibition Party in Los Angeles, CA **NO DAILY MAIL SALES**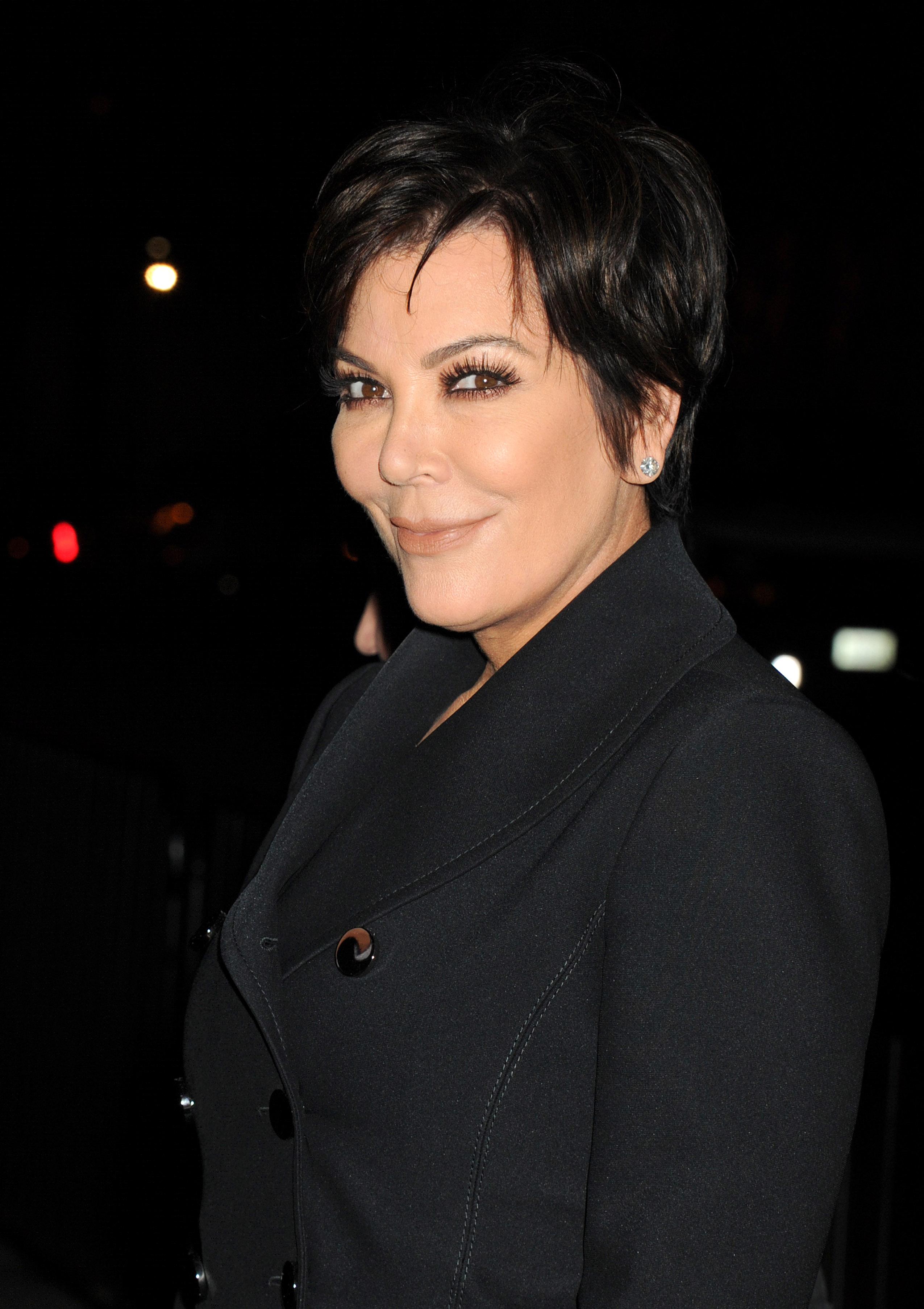 And then there was Kris. The momager may not be a diva in the public eye, but behind closed doors, she is very demanding when it comes to her look! "Kris was the worst one to do up and she took the longest," reveals a makeup artist. "If she didn't like what she saw, she would get up and literally wash her face off in front of you! It was just embarrassing."

Front Row - Fendi Fashion Show in Paris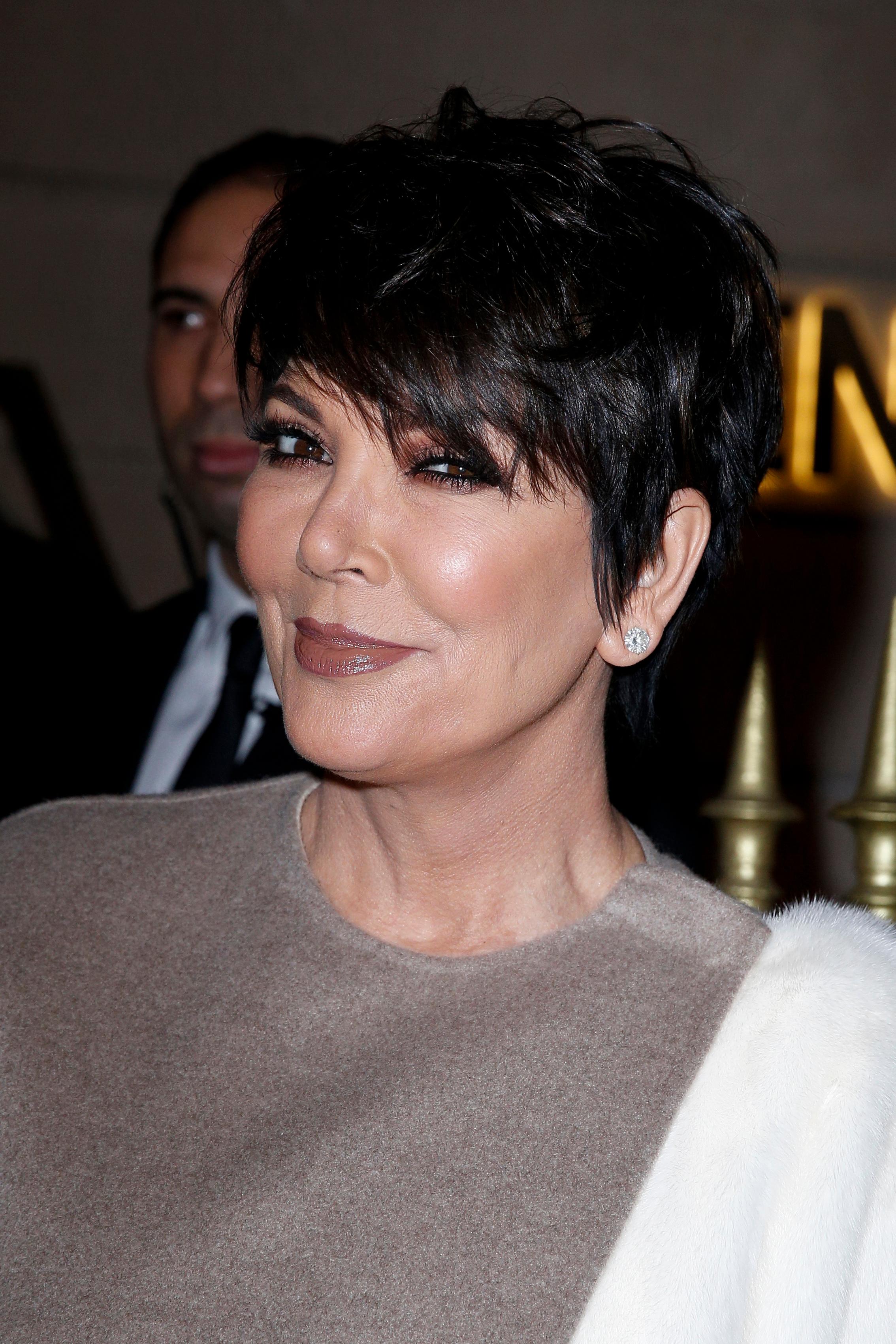 And considering she is the matriarch, it makes sense that she would want her girls to look like her, we suppose. One artists who refuses to work for the Kardashians anymore says, "She wanted all of her kids to have the same look as her and when we were doing the show, for example, if someone wanted a look that was slightly different than hers, she was not okay with it." Such an intense momager-but hey, her decisions have made her family rich! What are your thoughts on the Kardashian's makeup secrets? Did anything shock you? Let us know in the comments section below.
PHOTOS: Kris Jenner Gets Plastic Surgery For The New Year
PHOTOS: Kris Jenner Is Desperately Trying To Reunite Khloe Kardashian And Lamar Odom!