PHOTOS
Disturbed Dads! Inside How The Kardashian Men Are HORRIFYINGLY Cursed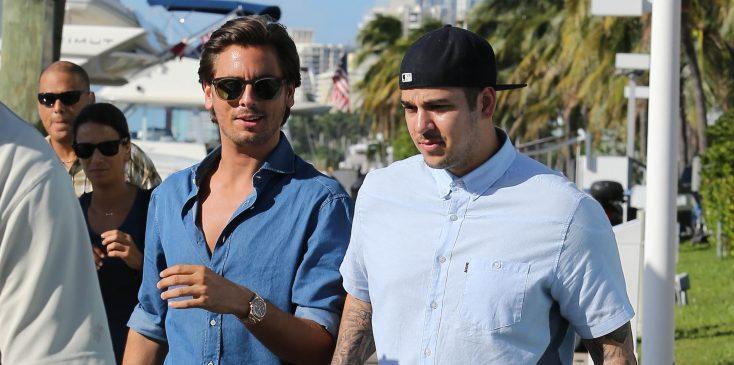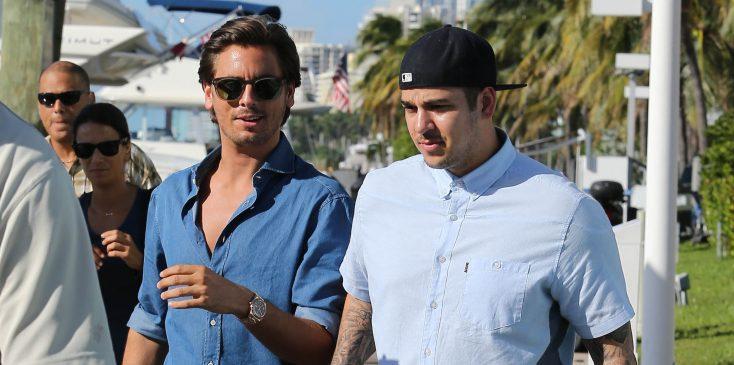 What do Kanye West, Scott Disick, Lamar Odom, and Rob Kardashian all have in common? From meltdowns to infidelity, drug use, and weight gain, these dudes are all struggling to cope in the limelight. Perhaps it's the Kardashian Kurse?
Article continues below advertisement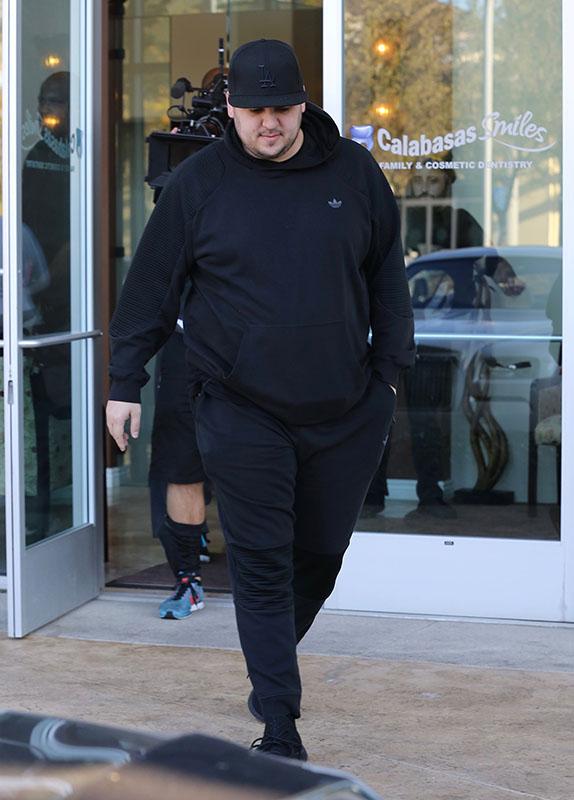 Rob, the youngest of the Kardashian clan, went MIA for two years when he struggled with depression and weight gain. And now, after splitting with baby mama Blac Chyna yet again, the 29-year-old brother is facing even more issues.
"The whole family, especially Khloe, are supportive of Rob's battle, but he knows he has a lot of issues to face," a source told Closer. "It's been hard on him being the only male member of the Kardashians — he felt the loss of his dad more than anyone. He can't help feeling a bit adrift among such powerful women, and at times he's struggled watching his sisters shoot to fame. He's been left feeling like the outsider."
Article continues below advertisement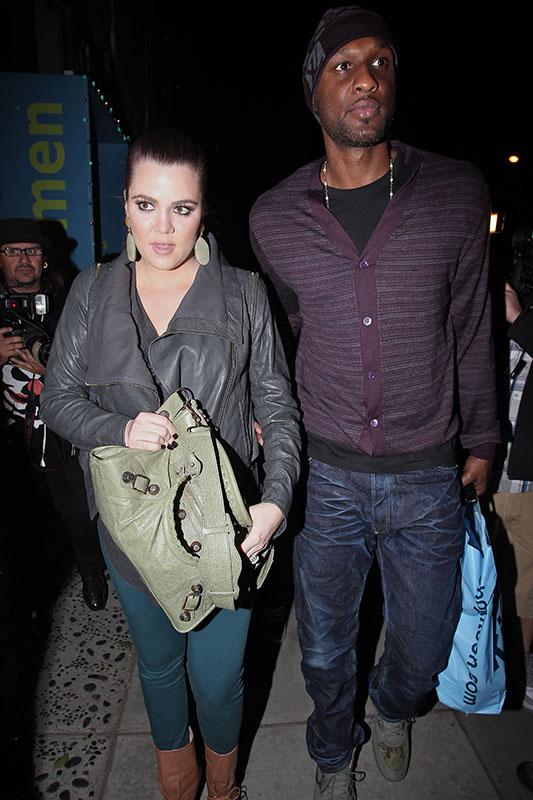 And it's no surprise that Khloe Kardashian has been the most supportive of them all. Her ex husband Lamar also battled depression in addition to an alleged drug addiction, which resulted in their 2013 breakup. Although the former NBA star wants Khloe back, his father Joe, has opposing views. "I wish he'd never got married to Khloe. She's controlling; those Kardashian women all are," he said back when the duo separated.
Kourtney Kardashian's on and off beau and baby daddy, Scott, also has a rich history of infidelity, and drug and alcohol abuse, which landed him in rehab. The possible root of his evils? "The Kardashian men feel a secondary part of the women's lives. They know the women have more selling power, something Scott has joked about on the show. But it's tough playing second fiddle to the women, no matter how much they try to include them," a source told Closer. "With their hectic worlds, there's a hierarchy which makes the men feel inferior. Scott has been on the family's reality show but often feels like Kris ostracizes the men."
Article continues below advertisement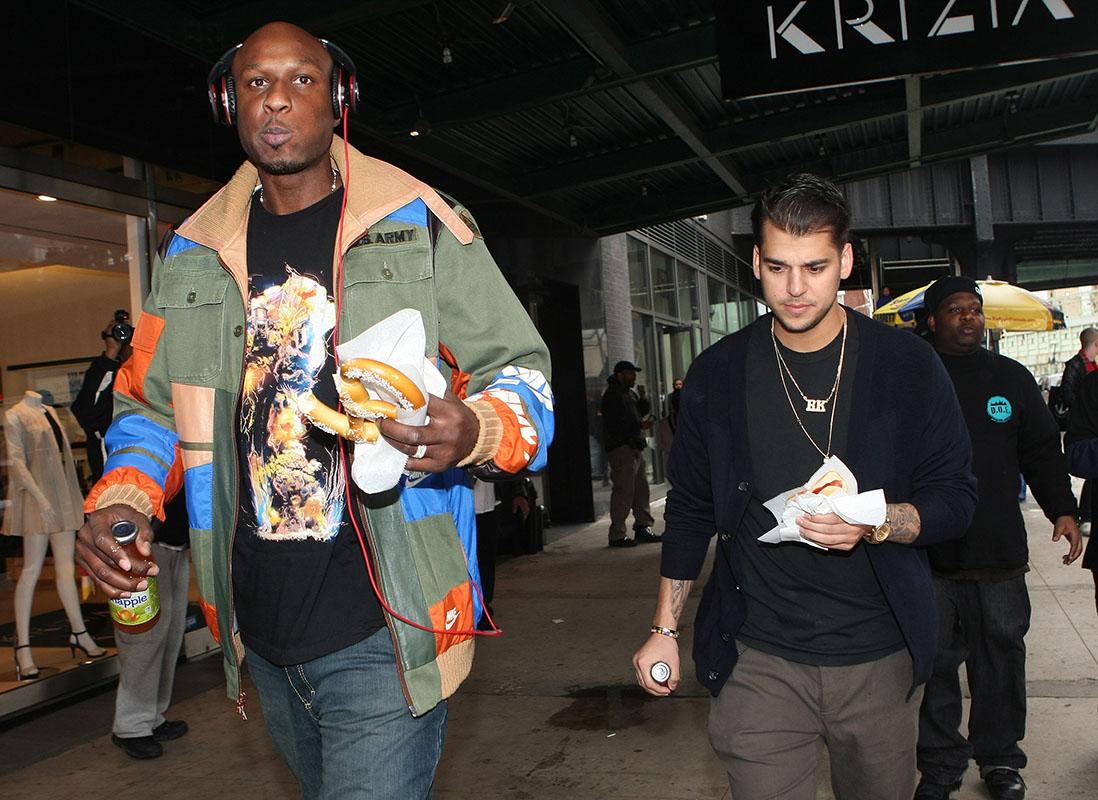 "The Kardashian women are beautiful and powerful — it's easy to see why men fall for them," Emma Kenny, a Closer psychologist, pitches in. "But men can fold in the face of strong women. If the woman is so strong-minded she controls everything, the man can rely on her and, over time, they become vulnerable. Eventually this can reach a breaking point, which is where it seems Kanye, Scott, and Lamar may have ended up."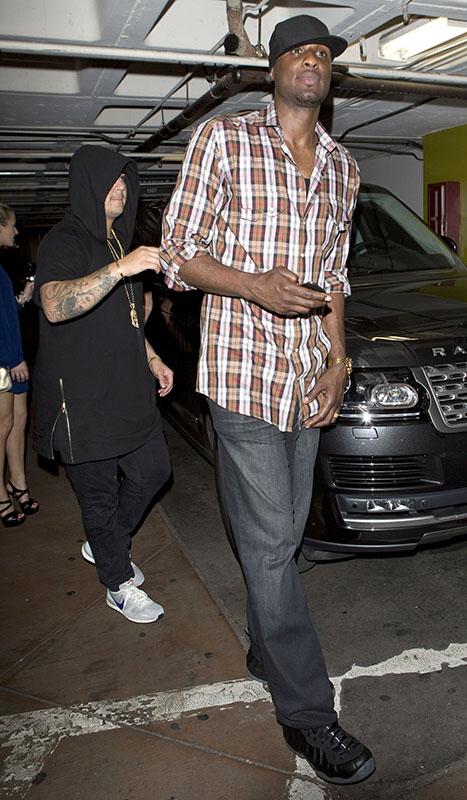 "When the man relies on the woman, he feels he has to either get out of the relationship or get help." Do you think the Kardashian men are forever doomed? Sound off in the comments section!