PHOTOS
Kardashian Stylist Jen Atkin Live-Streams Her Home Robbery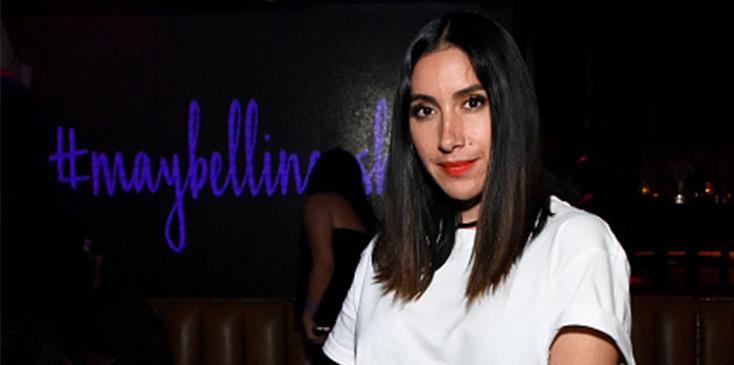 Article continues below advertisement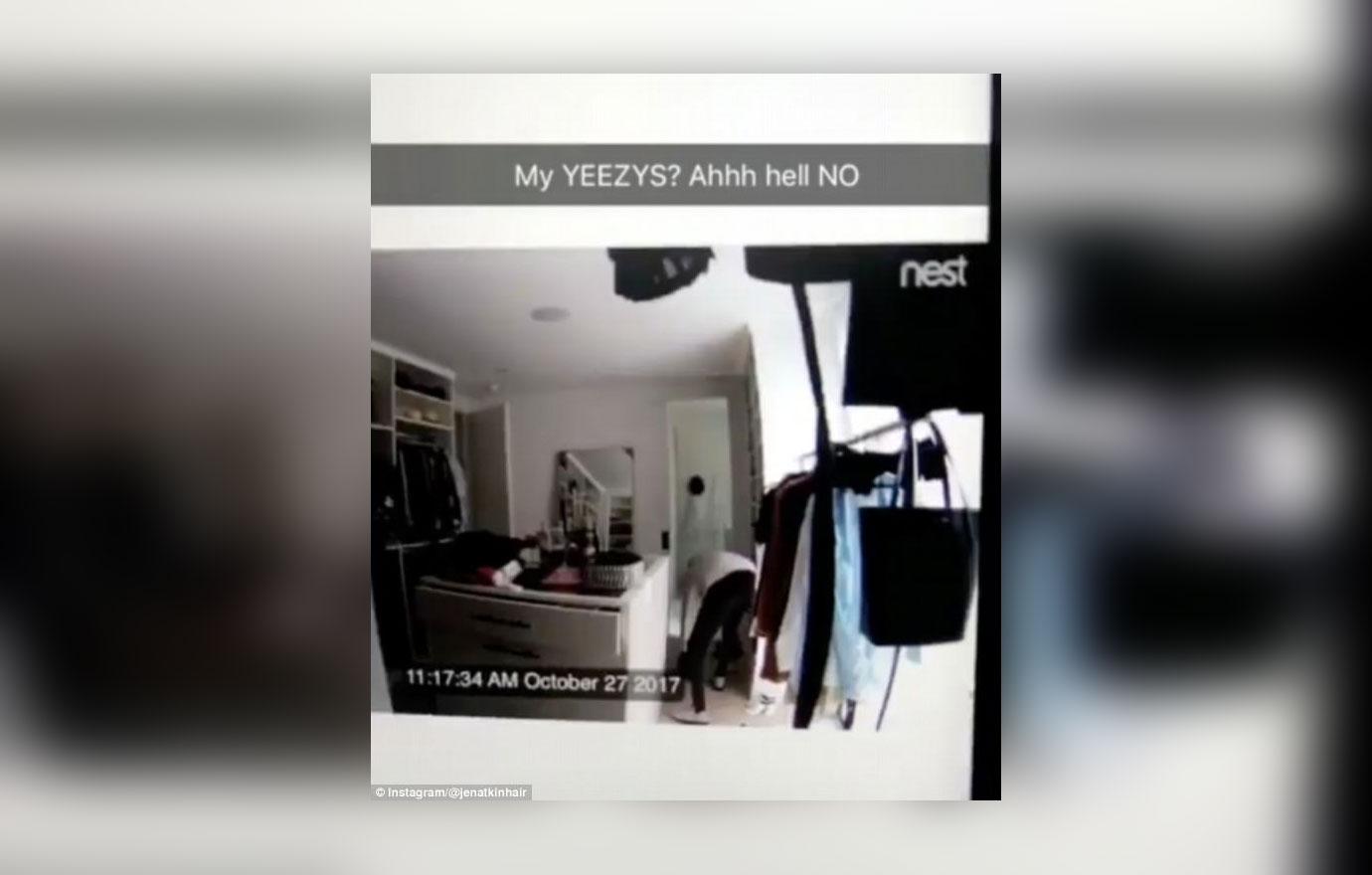 She shared video on Snapchat and Instagram of the robbers going through her things. "My Yeezys? Ahhhh hell NO!" she wrote at one point.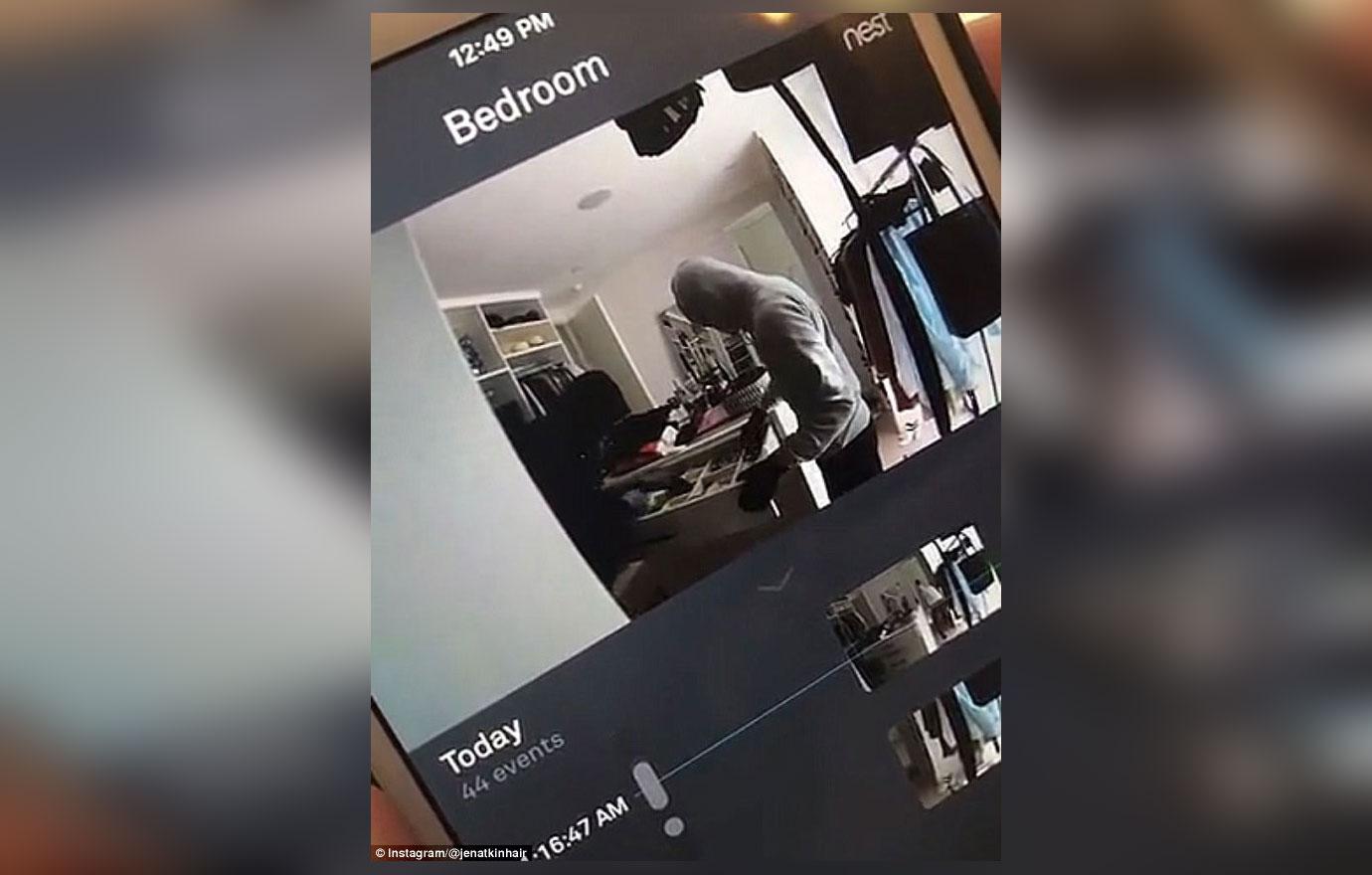 Jen, 37, was not inside her L.A. home during the robbery, but received a notification on her phone from the security system. Once she knew the police were on their way, she decided to have some fun and broadcast the burglary.
Article continues below advertisement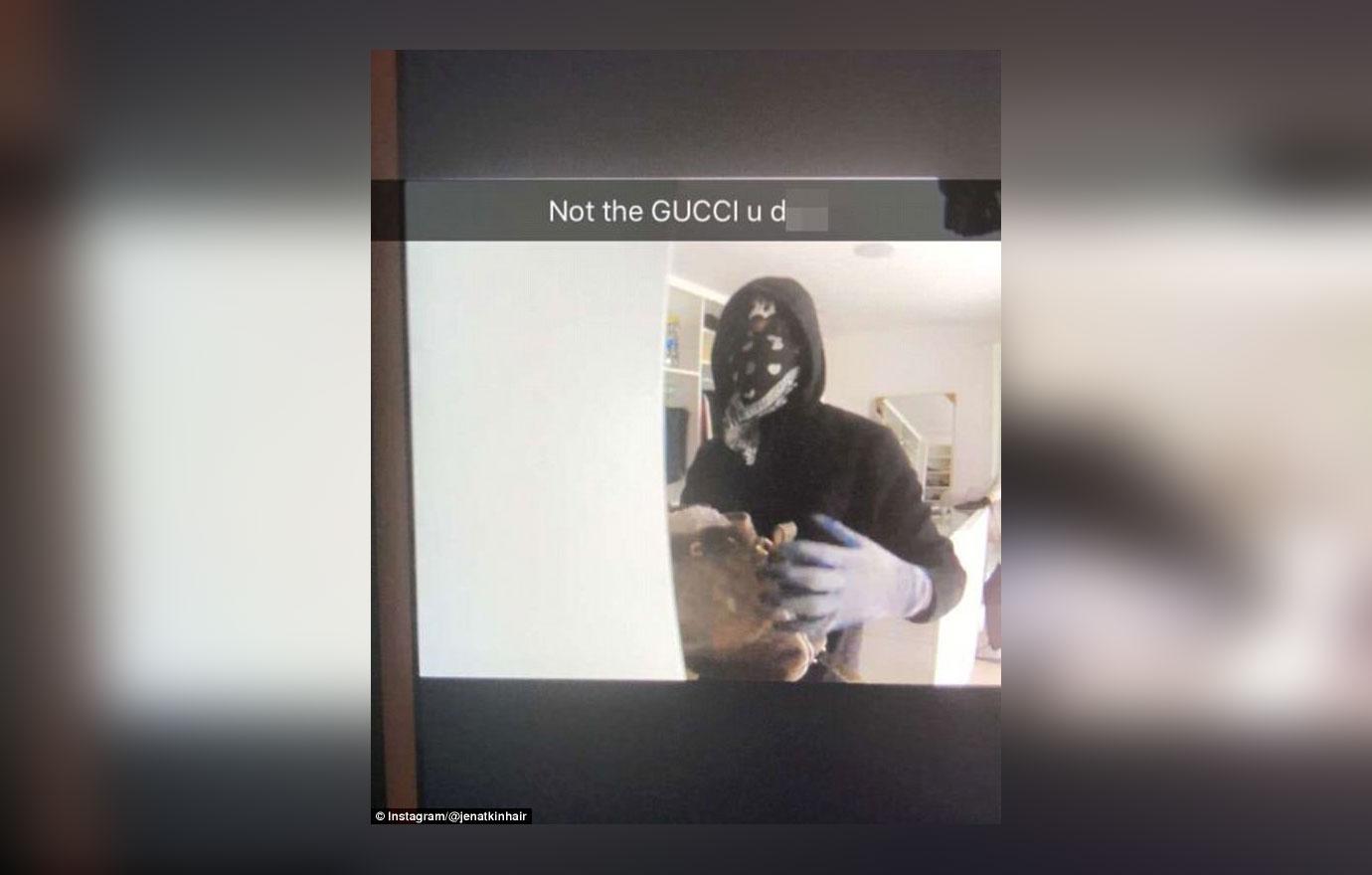 "Not the Gucci you d," she warned. The hairstylist was live-streaming while working on a shoot at a nearby beach.
"So whoever is in my closet right now stealing all my jewelry, we have you on camera and the police are on their way," she said in one of the clips. "Update: police are on it and I can't say too much. But get cameras in your house guys they're so helpful."
Article continues below advertisement
"You guys this is so crazy to watch," Jen, who is married to photographer Mike Rosenthal, continued. "Mike just gave me permission to show this. What if this is just a Nest ad and I was getting paid?" She added that she was just kidding and reflected on the robbery once it was over. "Feels violating but we are healthy happy and blessed," she wrote on Snapchat. "Weirdly thinking the people who robbed us needed it more than we do."
What do you think about Jen's nightmarish ordeal? Sound off in the comments!