PHOTOS
Kardashians Are Concerned For Dream's Safety After Blac Chyna's Brawl At Six Flags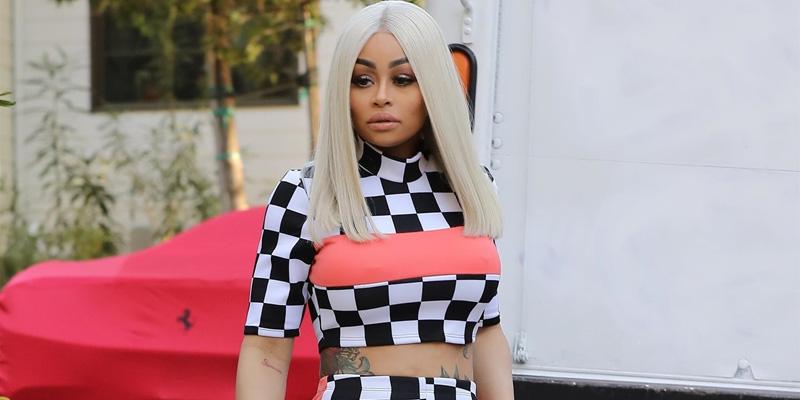 Blac Chyna won't be spending as much time with her daughter Dream in the future if Rob Kardashian gets his way! The vixen infuriated him, according to RadarOnline, after she was caught on camera using her daughter's push cart to attack a woman at Six Flags on Sunday. While Chyna has since apologized for her behavior on social media, saying that she was simply defending Dream, Rob isn't having it.
Article continues below advertisement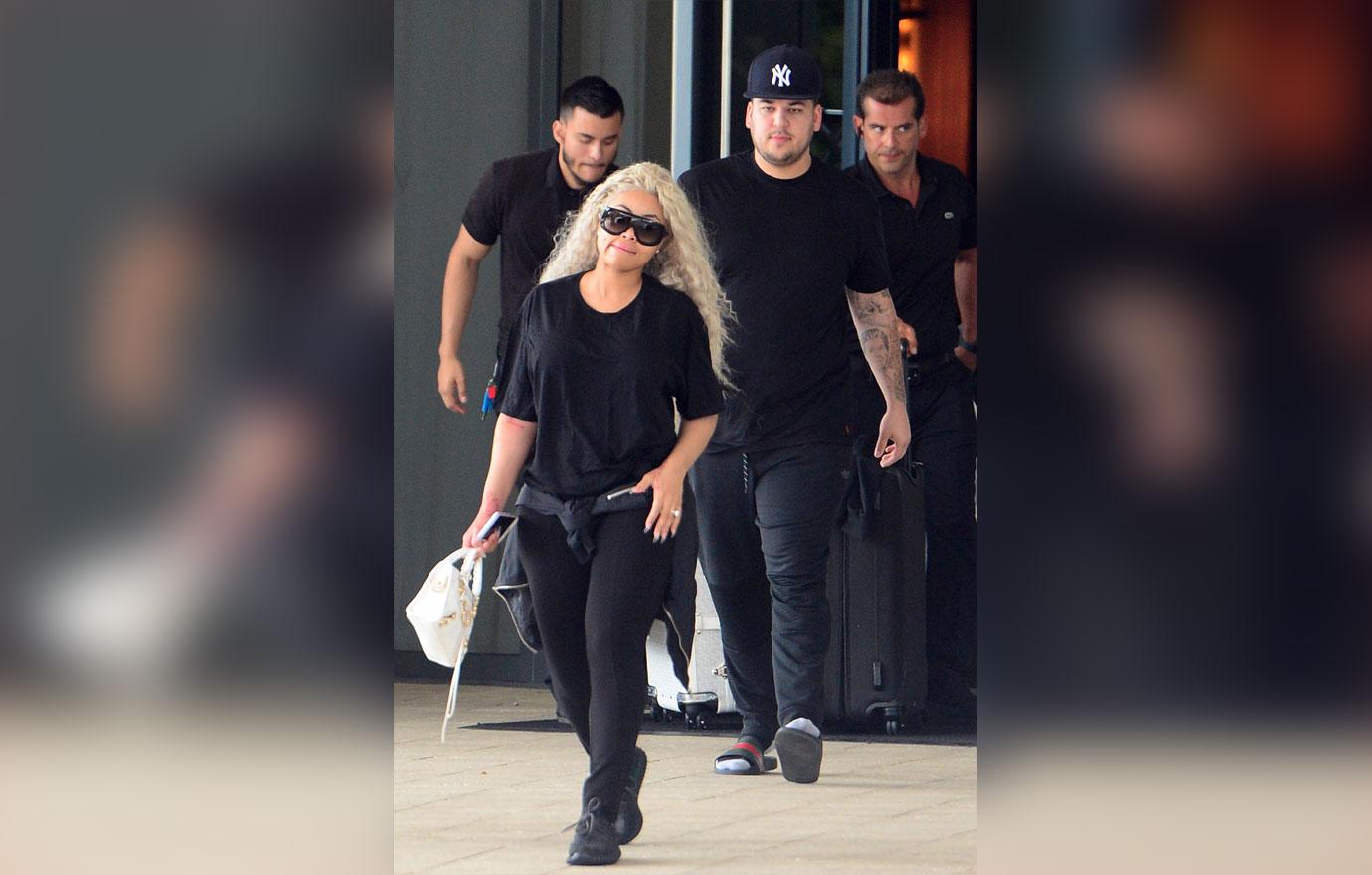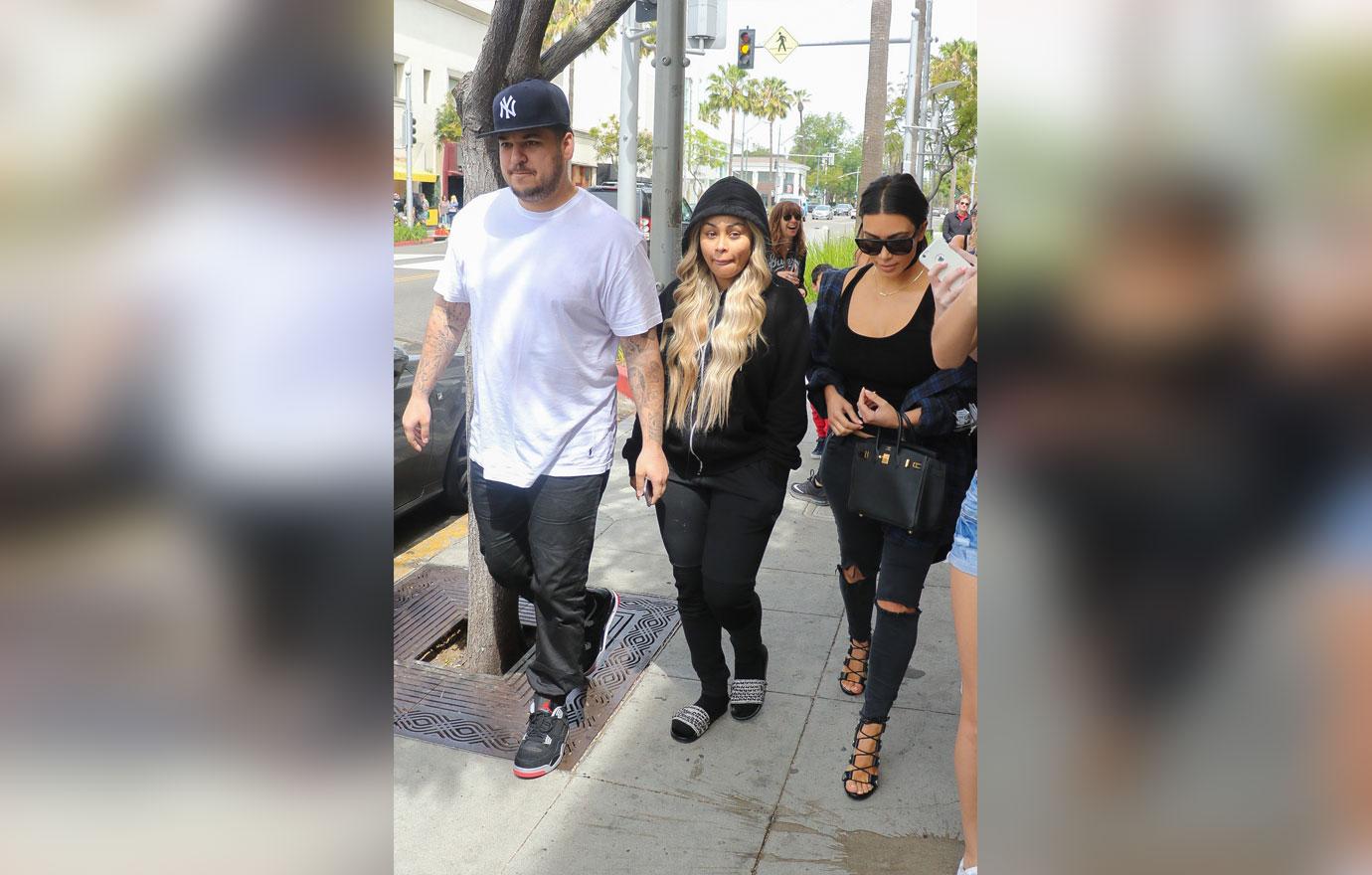 Despite her saying she was simply protecting her daughter, Rob "doesn't think Chyna is a good mom and this is more proof. He's afraid for Dream's safety when she's with Chyna," a family insider told Radar.
Article continues below advertisement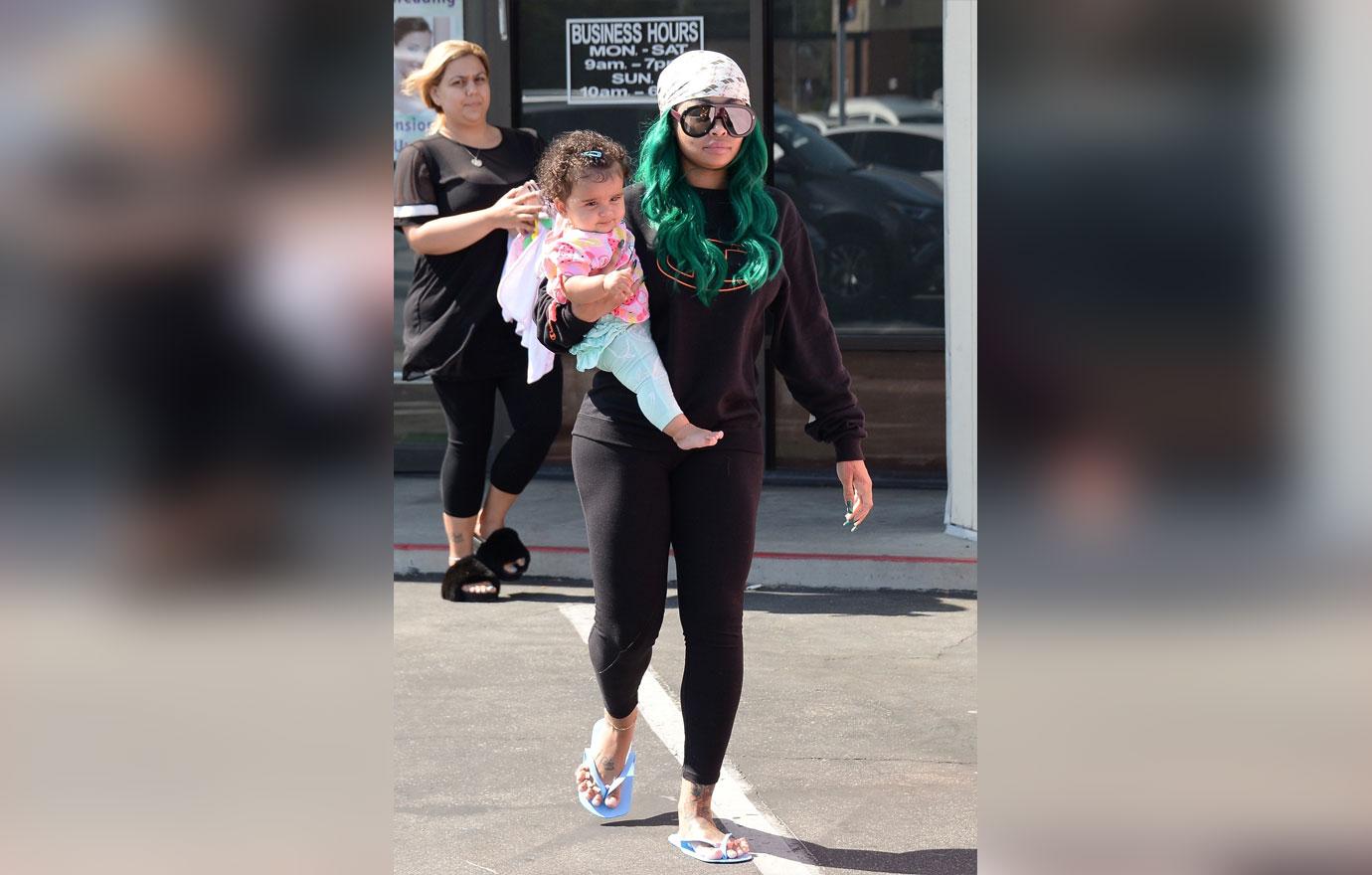 Now, he "wants full custody," and has spoken to lawyers because he is "scared that Dream is in danger when she is with Chyna if she's getting in fights."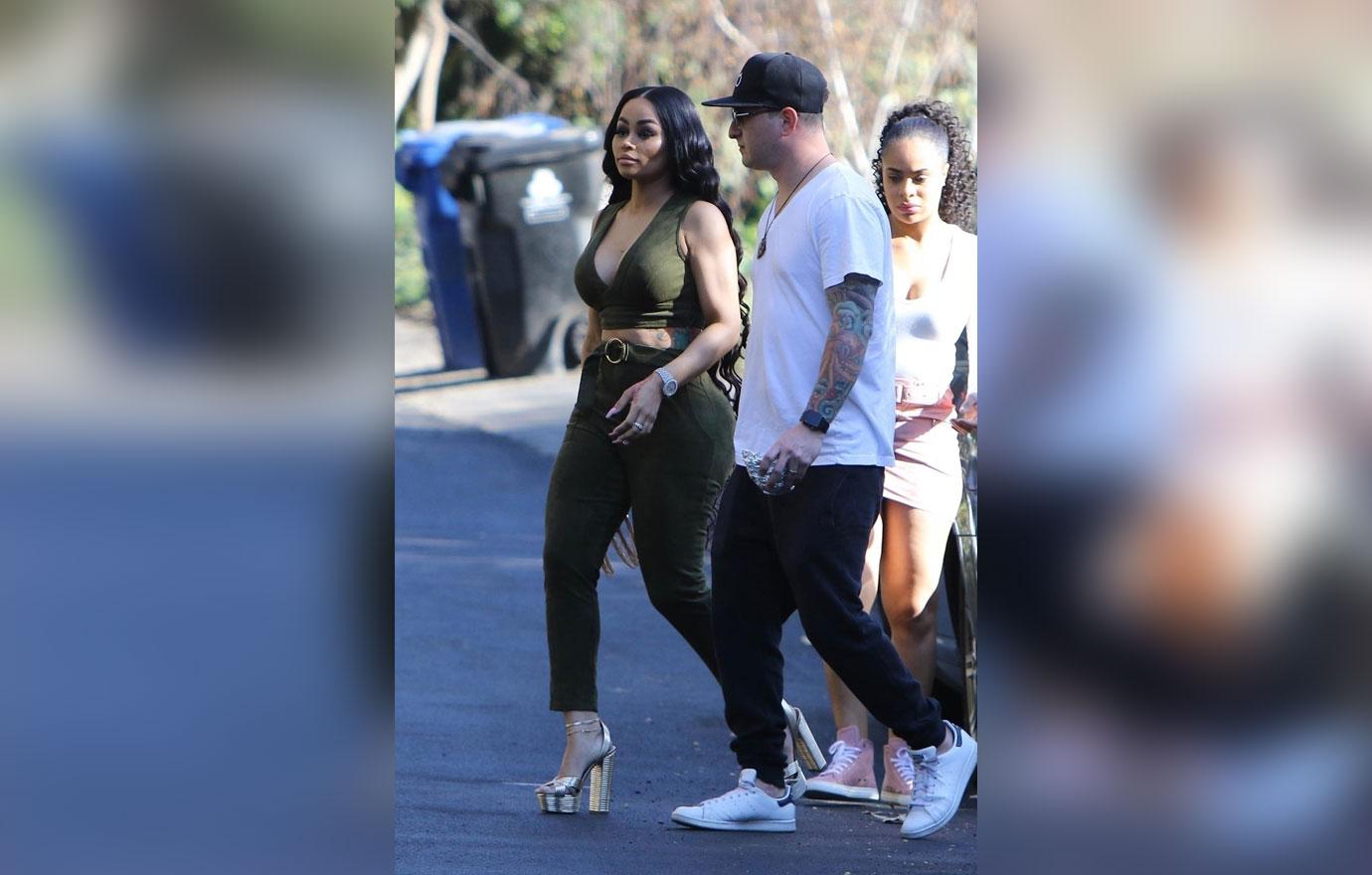 On top of that, Rob reportedly doesn't know why Chyna did not hire security, considering the amount of child support she receives from him each month.
Article continues below advertisement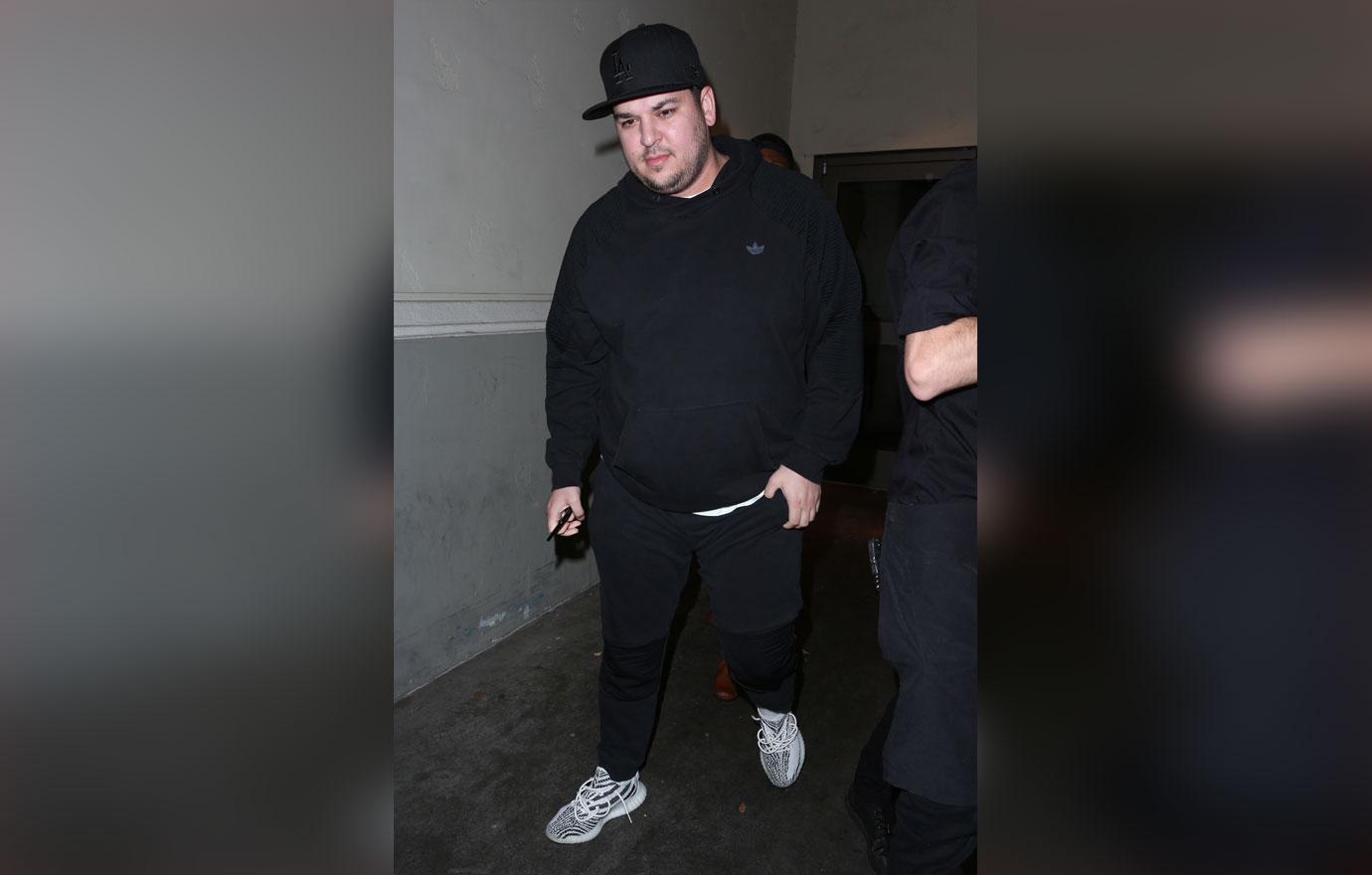 The family insider revealed, "Rob gave Chyna everything she wanted in terms of custody and he gives her $20,000 a month. The fact that she didn't pay for the VIP escort at the park is cheap and was a dangerous decision. He wants to take action to protect his daughter."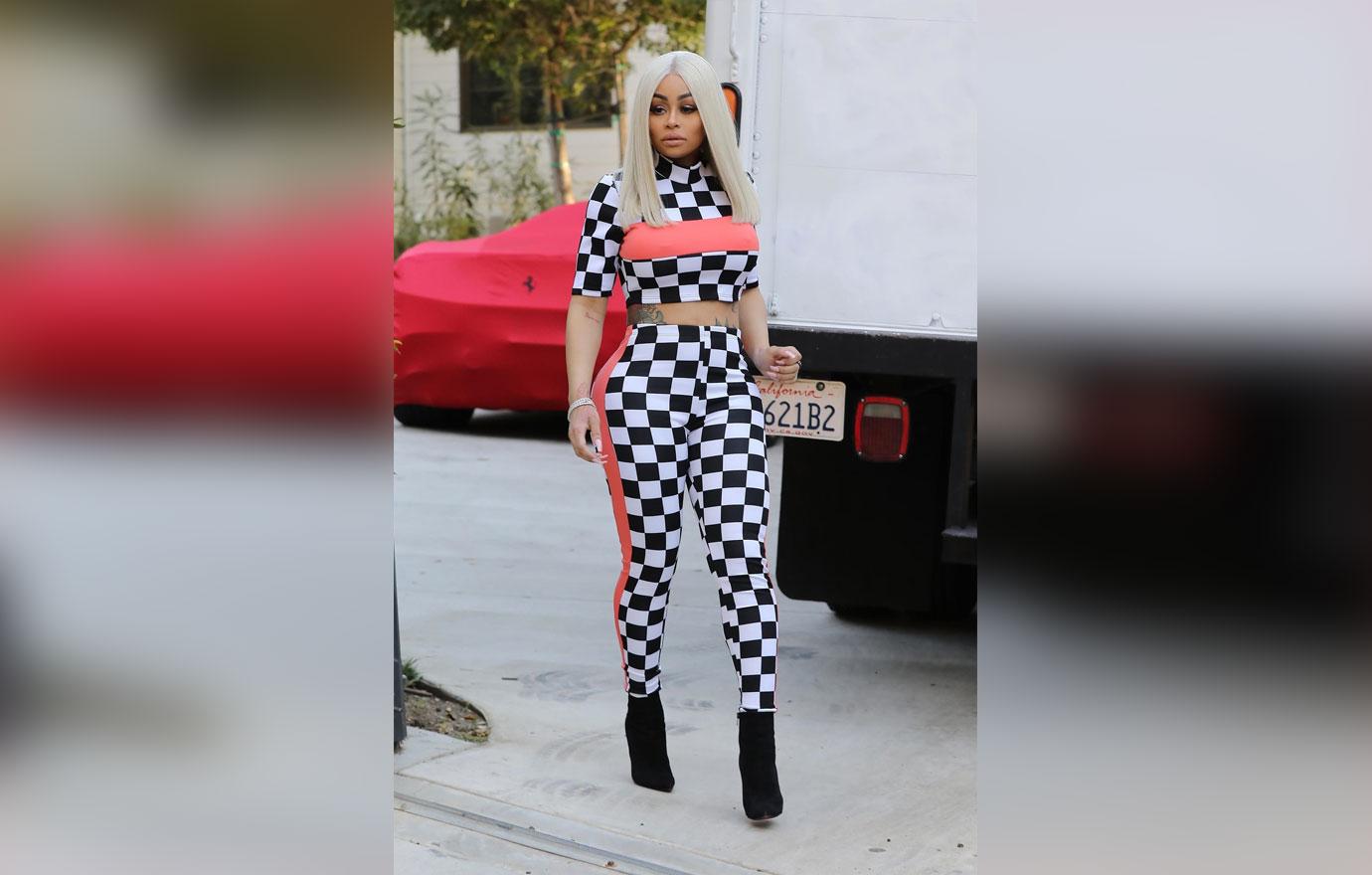 What are your thoughts on Rob being upset with Chyna? Sound off in the comments section.