PHOTOS
Kardashians' Credit Card Fraud Scandal Exposed — Brandy's Mom Sued Family For $120,000 In Unauthorized Charges!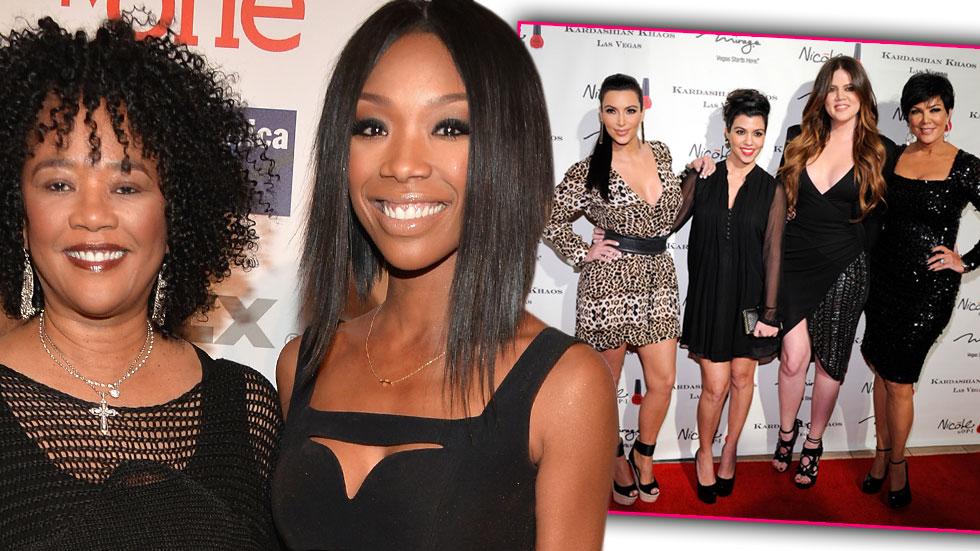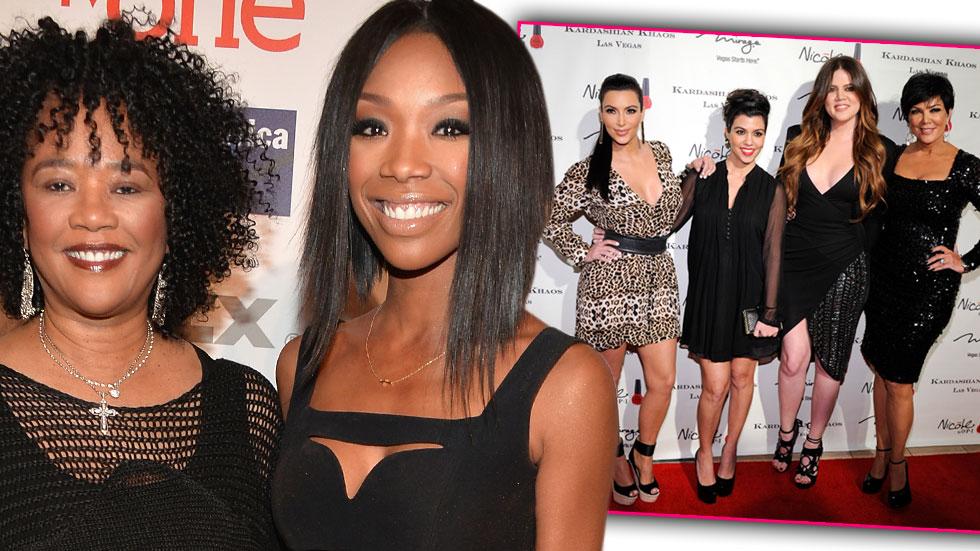 They may be rolling in coins these days, but the Kardashian family was once the focus of a pretty serious credit card fraud scandal that involved Sonja Norwood, the mother of Kim Kardashian's ex-boyfriend Ray J!
Article continues below advertisement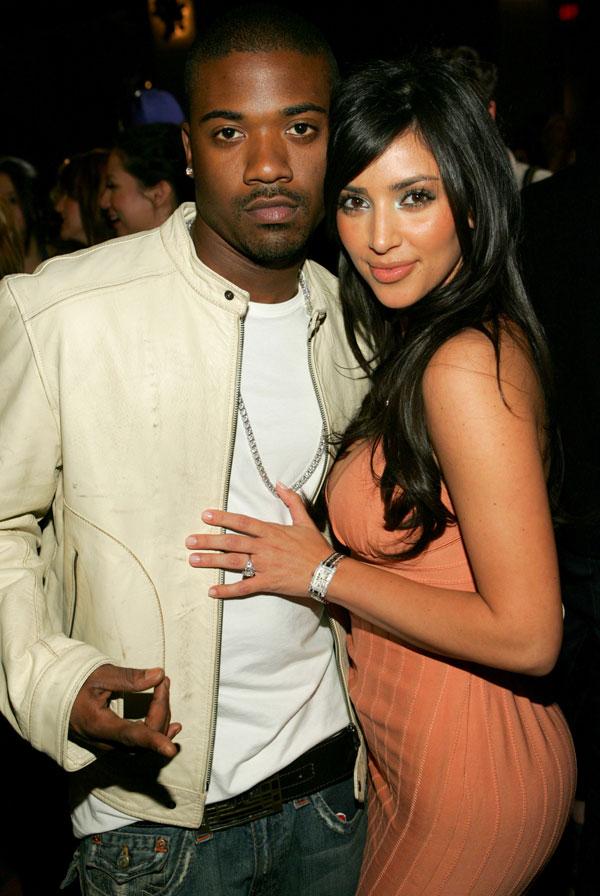 According to documents obtained by RadarOnline.com, Kim and her siblings Khloe Kardashian, Kourtney Kardashian and Rob Kardashian were accused of charging over $120,000 to Norwood's credit card! In the suit, Norwood -- who is also the mother of singer and actress Brandy -- claimed that she gave her American Express card to Kim to make a single purchase since she was working as Brandy's stylist at the time.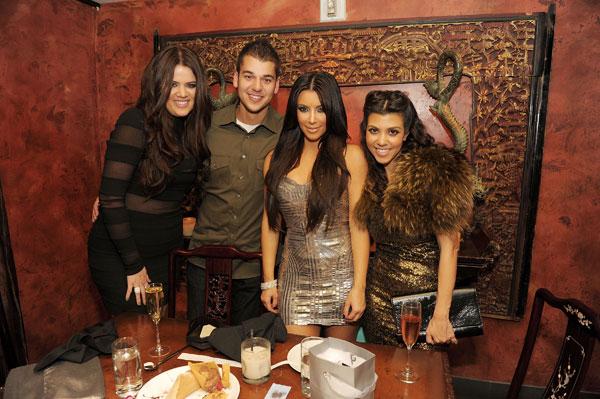 But Norwood went on to say that Kim gave out her credit card number to her three siblings, allowing them to also make charges to the account! In the docs, Norwood said that "defendant Kim thereafter disclosed Plaintiff's credit card number to members of her family, and Defendants… without permission or authority whatsoever, made charges to the Plaintiff's credit card, claiming to be employed by Brandy or Plaintiff in one capacity or another."
Article continues below advertisement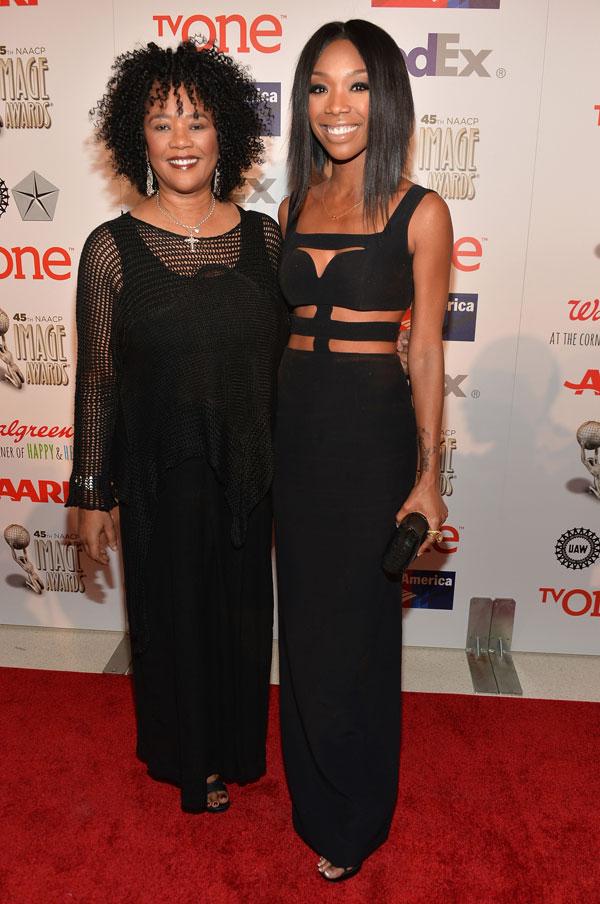 Norwood said in the documents that though Kim was hired as Brandy's stylist and Khloe as Brandy's assistant, the Kardashians made the purchases with the card without her consent. And she added that they continued to use the card even after they were no longer working for Brandy! In total, Norwood claimed the family spent at least $62,793.83 on the American Express card in 2006 and at least $57,841.82 in 2007.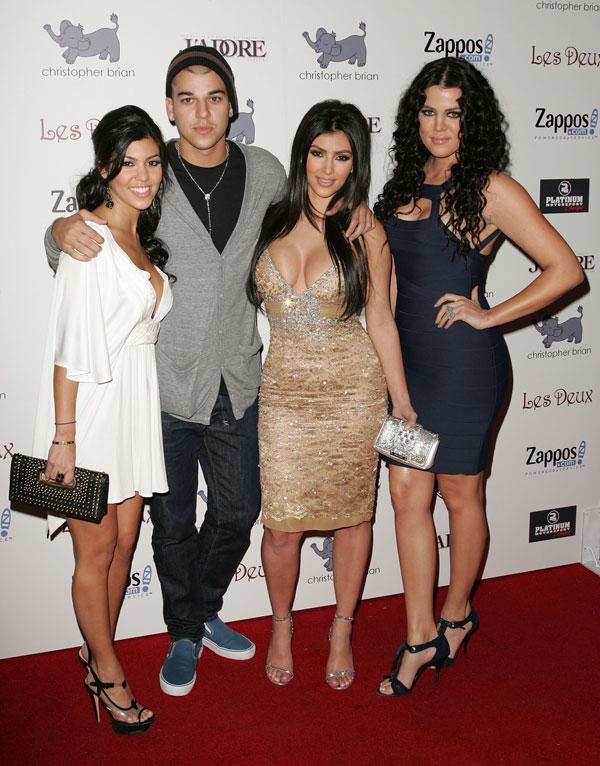 Article continues below advertisement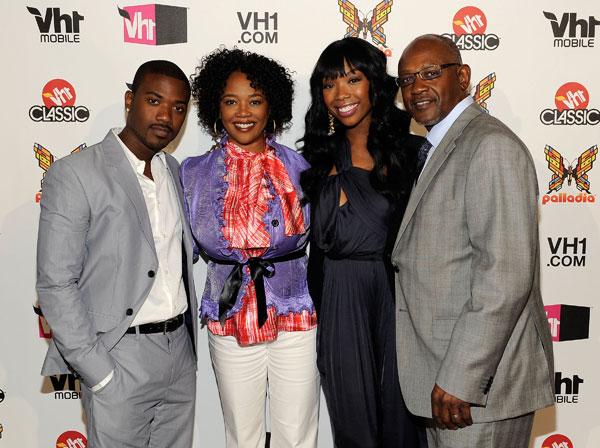 Norwood sought $825,000 in damages as well as 10 percent interest for every year. But two months after the suit was filed, Kim, Kourt, Khloe and Rob's lawyer filed documents saying the Keeping Up With the Kardashians stars did nothing wrong.