PHOTOS
Outraged! The Kardashians Ice Out Kylie Jenner For Getting Back With Cheating Tyga — Inside The Shocking New Report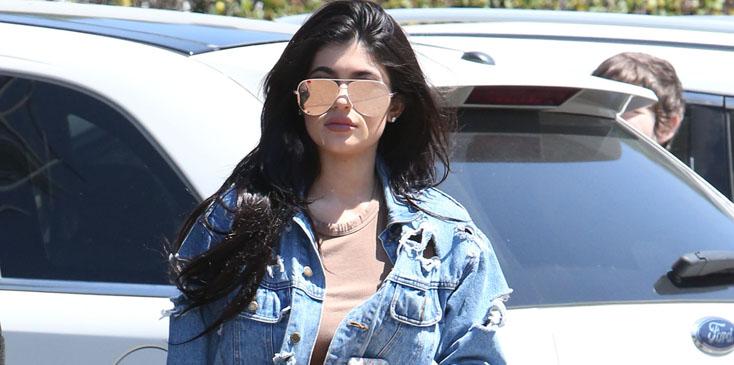 Kylie Jenner Spotted Grabbing Lunch With Friend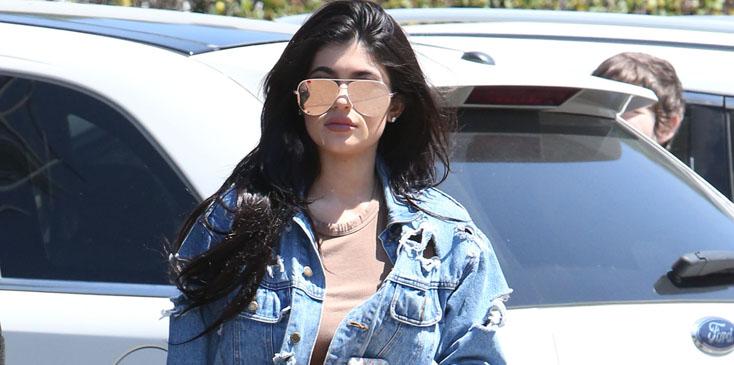 They are so over it! While Kylie Jenner ran back into Tyga's arms, just weeks after their split and one day after a video was released of her kissing another rapper, her family is anything but pleased about the reunion!
Article continues below advertisement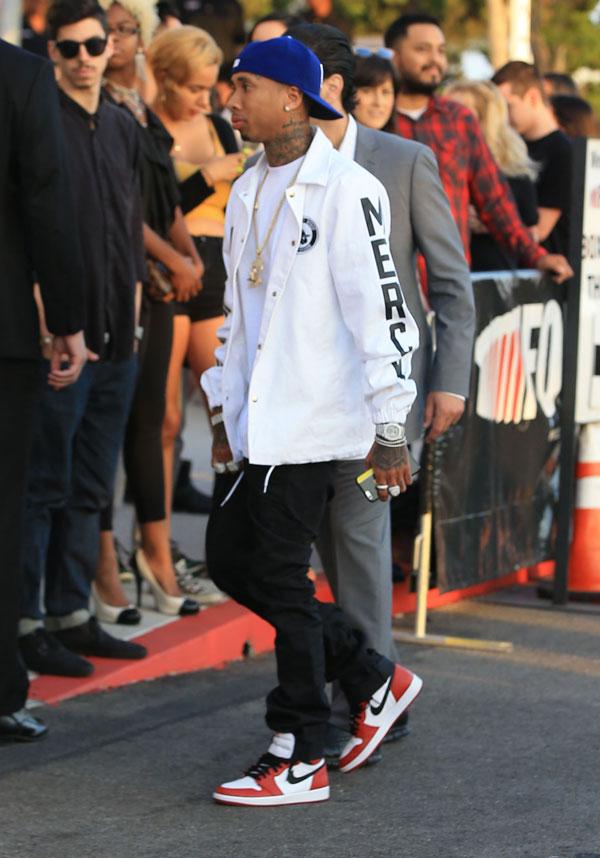 The couple, who have been dating for over a year, broke up amid speculation that Tyga, 26, was cheating on Kylie, though he blamed the intense scrutiny for their breakup. He told Big Boy TV, "When you're in a very public relationship like that, it's hard for other people to see you differently than that," he said. "Being in that ... it took a lot, career wise, everything. It overshadowed a lot of my talents and a lot of things that I worked hard for."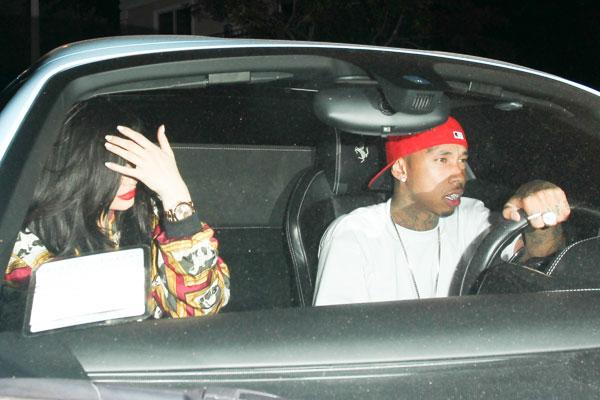 However, that wasn't enough to keep them apart for good, and they showed their commitment to one another when they attended Kanye West's music video premiere in Los Angeles together. The Kardashians likely were not pleased, as a source told US Weekly, "He's really not good for Kylie. The family doesn't want him around."
Article continues below advertisement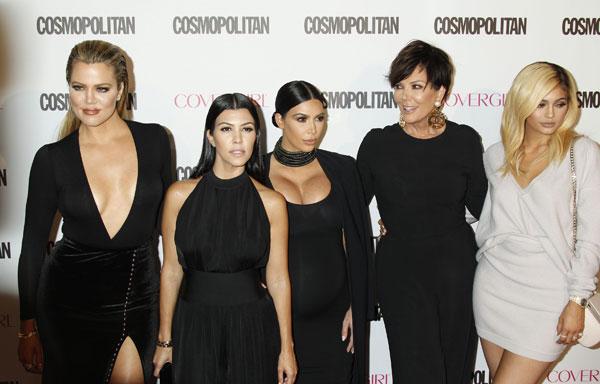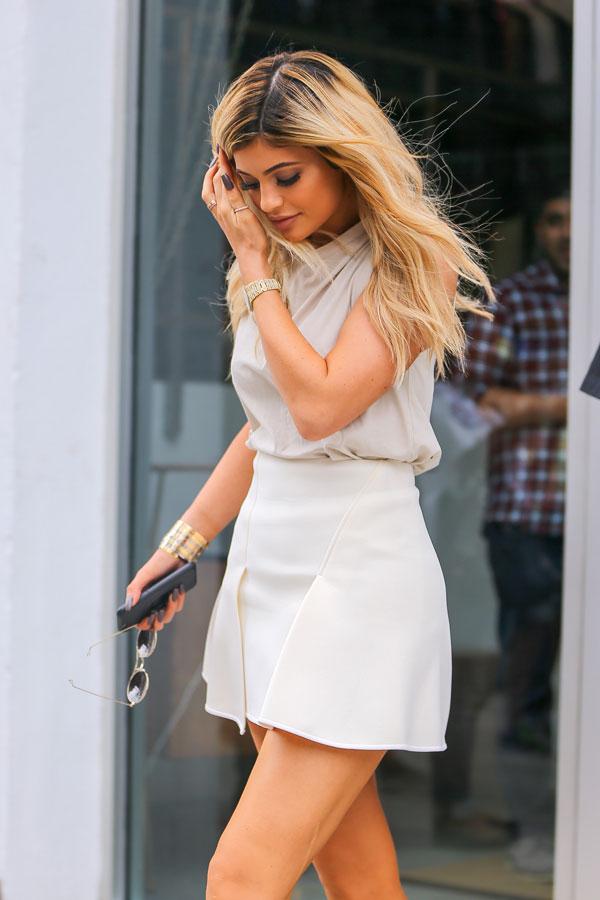 Unfortunately, though, "She's back under his spell," added the source, so it doesn't look like he'll be going away again anytime soon.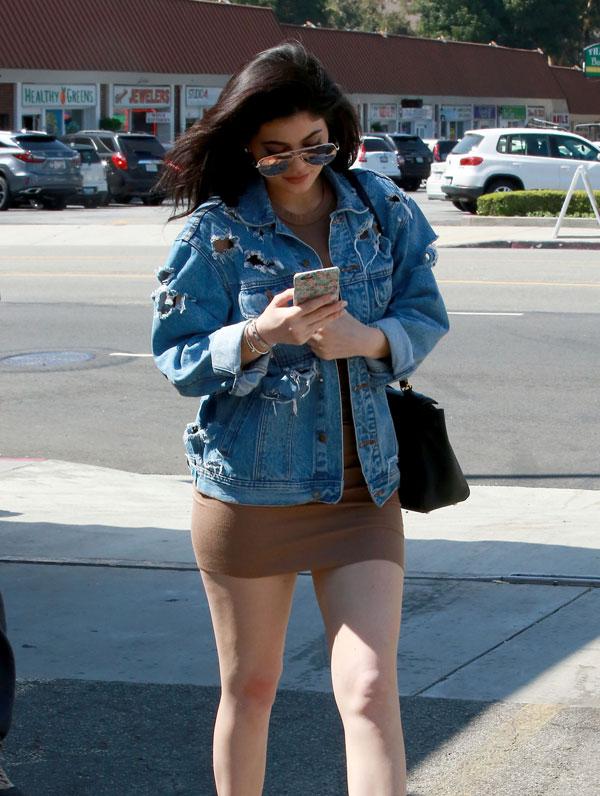 Do you think Kylie's family is right ? Let us know in the comments section.