PHOTOS
The Jenner-Kardashian Clan Is Worried Tyga Is Using Kylie Jenner For Fame: Report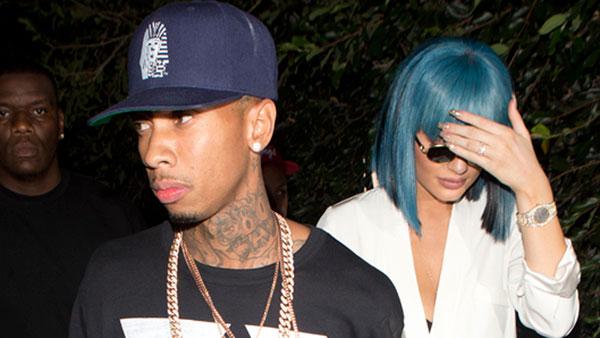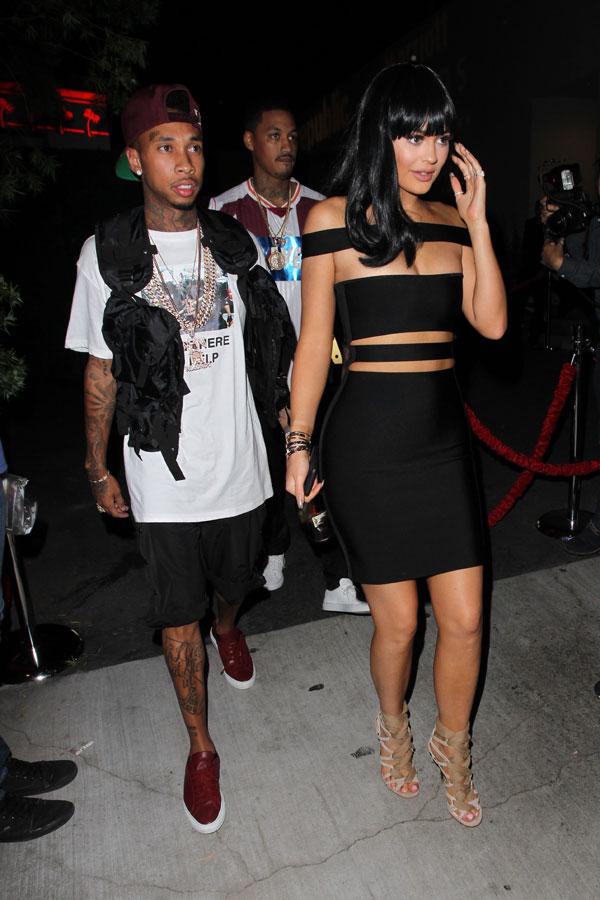 Is Tyga using girlfriend Kylie Jenner? That's apparently what her family thinks, and they are warning her to watch out!
Article continues below advertisement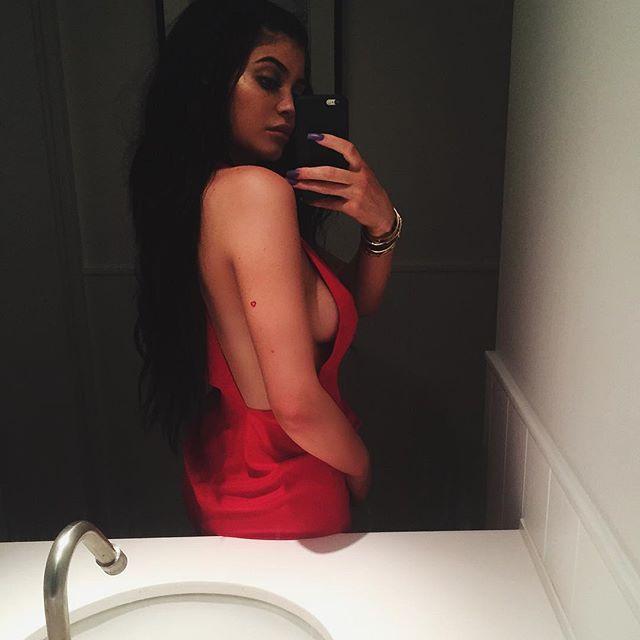 Prior to dating Kylie, Tyga was dating former stripper Blac Chyna. While he was engaged to her, he left her for the reality star, who was just 16-years-old at the time. Could it have been due to her name? Some people in her family think the answer is "yes."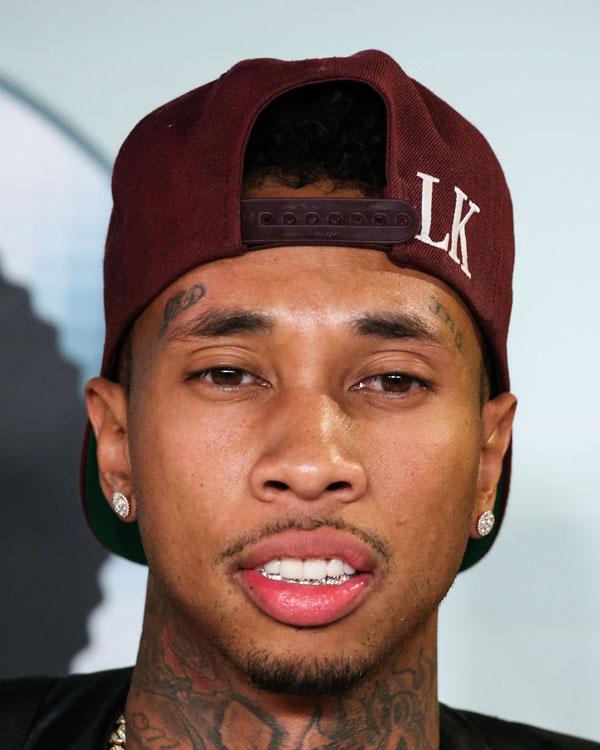 "Because of Kylie, Tyga's exposure and fame has skyrocketed," a source tells Life & Style magazine.
Article continues below advertisement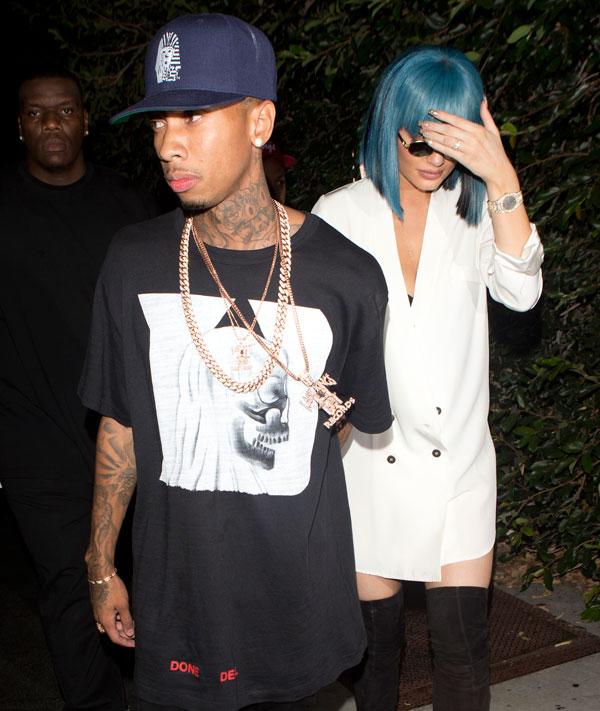 He was even in a front row seat at the 2015 MTV VMAs this past month though he wasn't even nominated for an award! "He only got those prime seats and that camera time because of her," adds the source.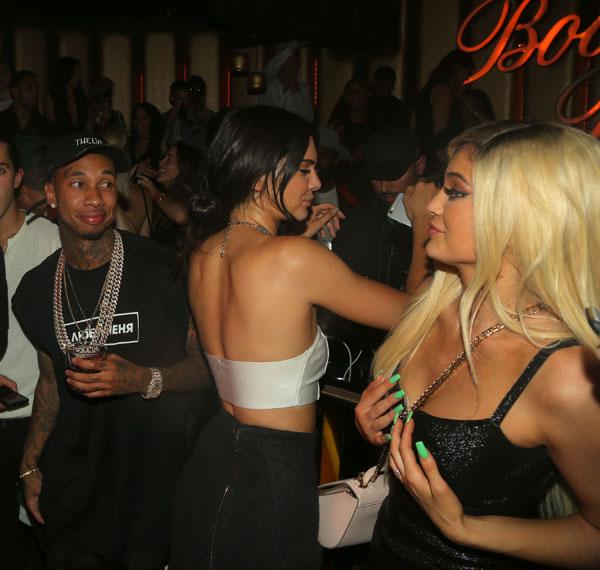 But don't tell any of this to Kylie! Ever since she turned 18-years-old last month, she has been less secretive about their relationship, going as far as to hold hands with Tyga in public and giving him plenty of cameos on her Snapchat.