PHOTOS
Rob Who? The Kardashians Party In Colorado And Ignore Blac Chyna's Engagement!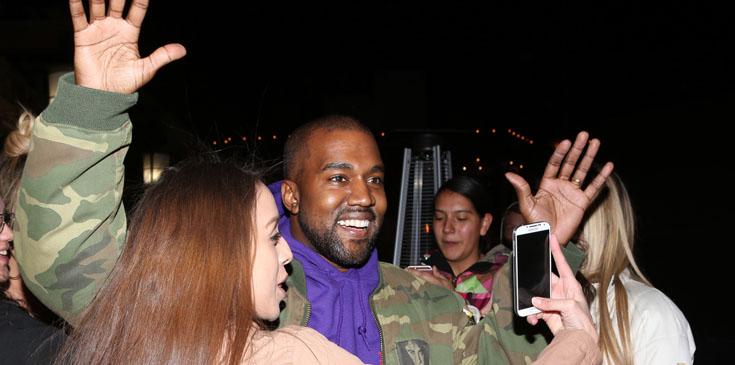 The Kardashikardashians-rob-engagement
The Kardashians have yet to address Rob Kardashian's engagement to Blac Chyna, and it looks like they are doing just about everything to keep their minds off of their brother!
Article continues below advertisement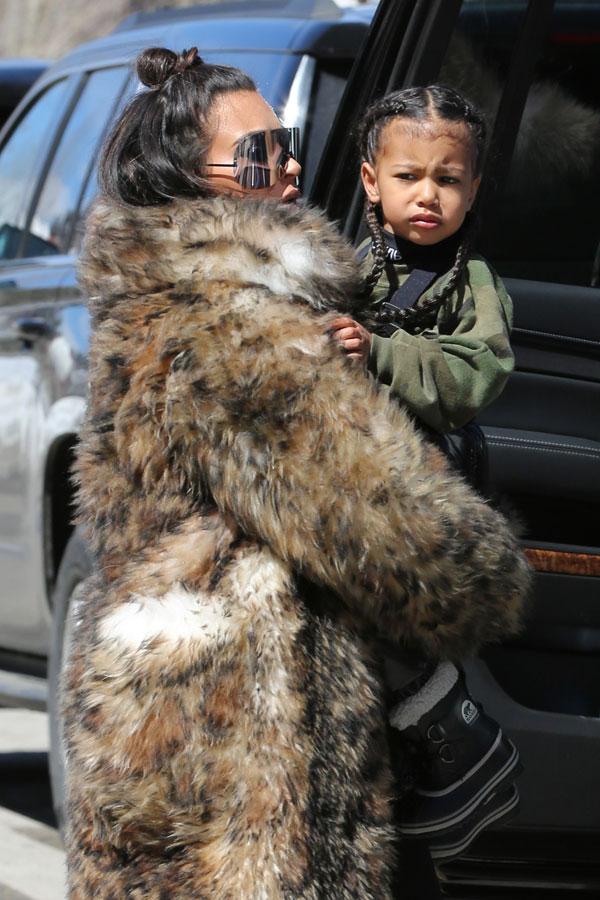 The reality stars are currently having some fun in the snow in Vail, Colorado, and as always, Kim made sure to rock her fur coat so all eyes were on her while they were on the slopes.
And she isn't the only one who showed off a bold look during the trip. Check out North's new hair extensions!
Article continues below advertisement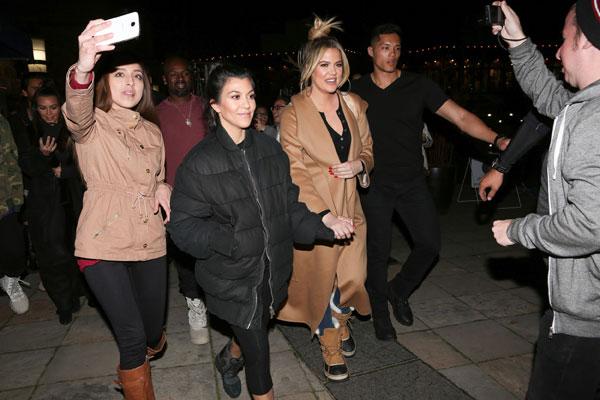 Meanwhile, the party was just getting started, as the same night, the family had a wild night of bowling and drinking cocktails. When they left the alley, they were bombarded by fans and more than happy to pose for selfies.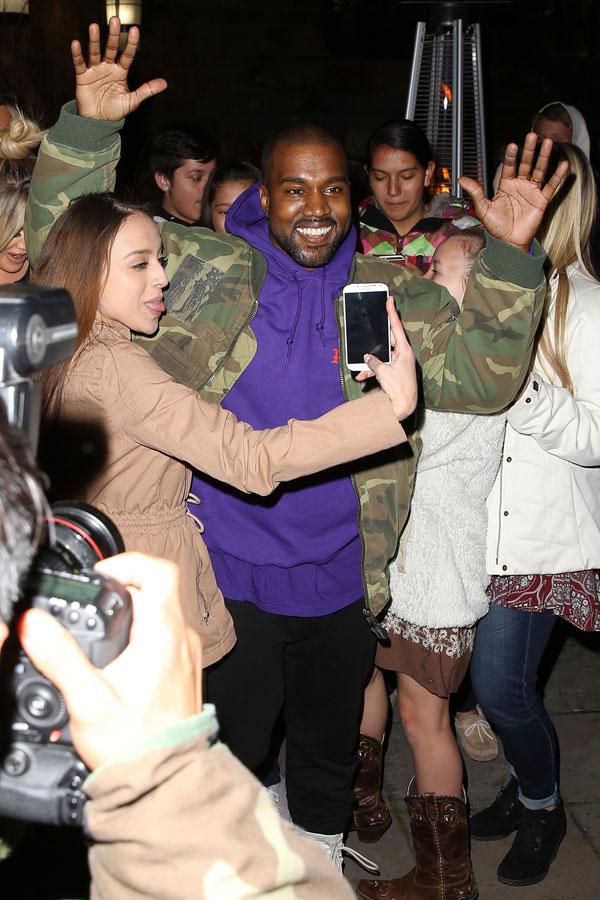 Kanye West even practically danced in the street as fans chanted, "Pablo," in reference to his latest album. Clearly this family is not concerned about Rob's shocking engagement announcement!
Article continues below advertisement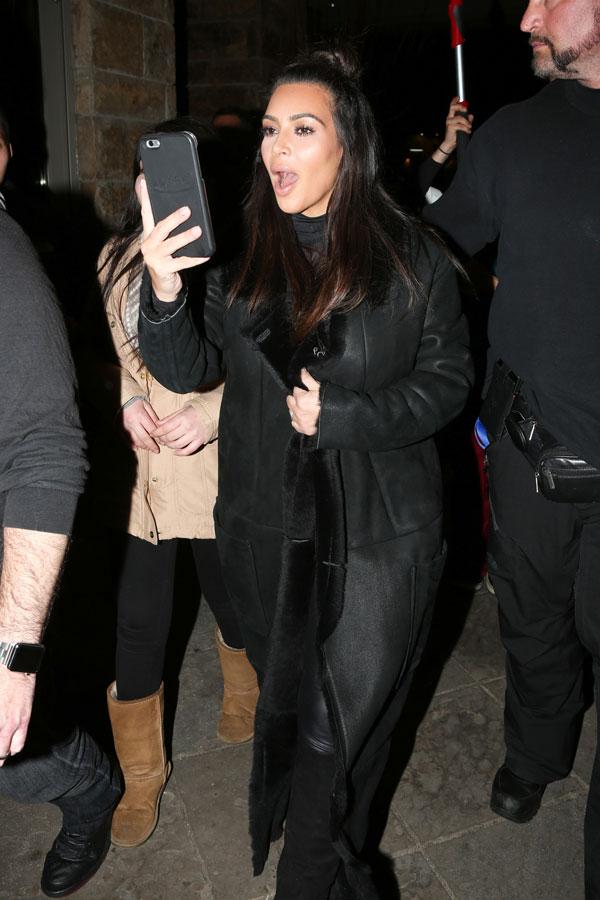 The formerly reclusive star proposed to Blac Chyna, 27, earlier this week, as Kris Jenner flew the family out of town. According to reports, Rob purposely waited for his family to be away before popping the question.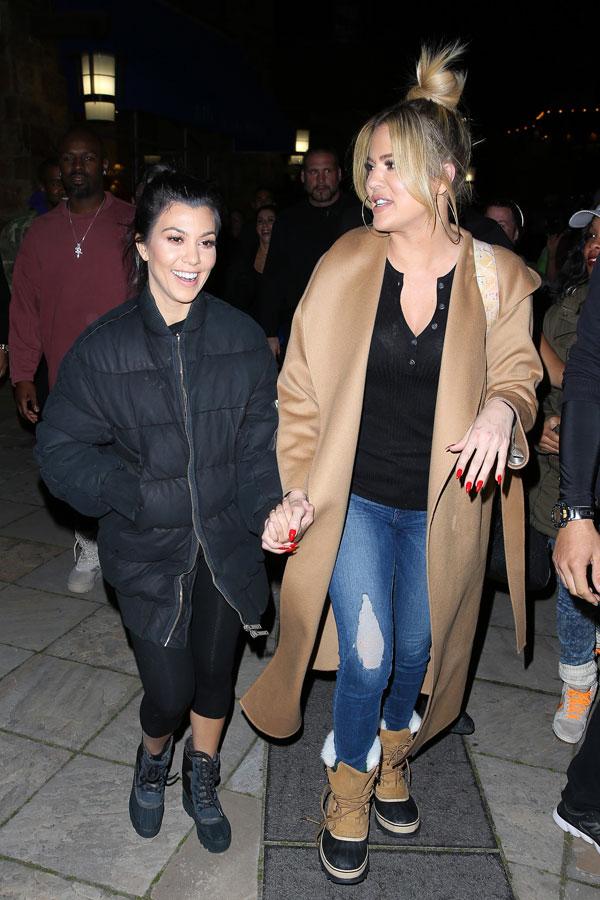 What are your thoughts on the Kardashians not acknowledging Blac Chyna and Rob's engagement? Let us know you thoughts in the comments section.