PHOTOS
'Race To Get Pregnant!' Find Out Why The Kardashians Are In A Battle Over Babies!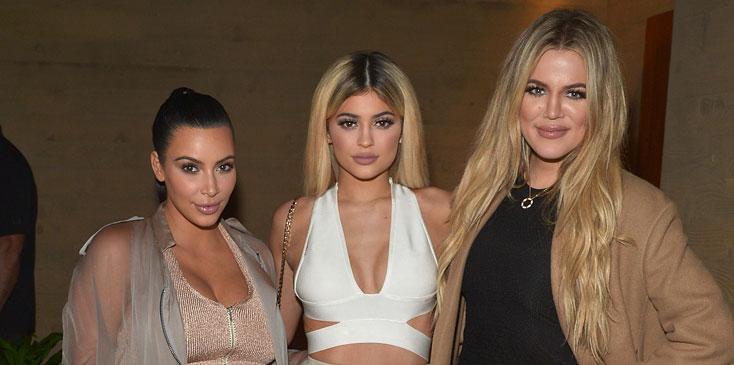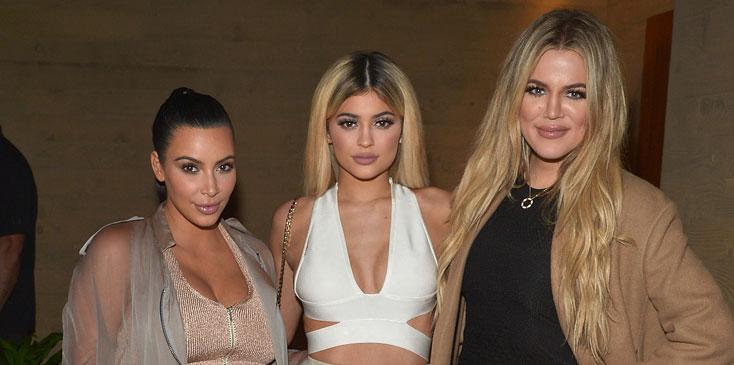 The Kardashian sisters want more babies! And according to an exclusive report by RadarOnline.com, their nieces and nephews are to blame.
Article continues below advertisement
"All the girls have gone baby crazy," a source told the site exclusively. Between one-year-old Saint West and one-month-old Dream Kardashian, the famous aunts can't get enough and "are in the midst of a race to get pregnant next."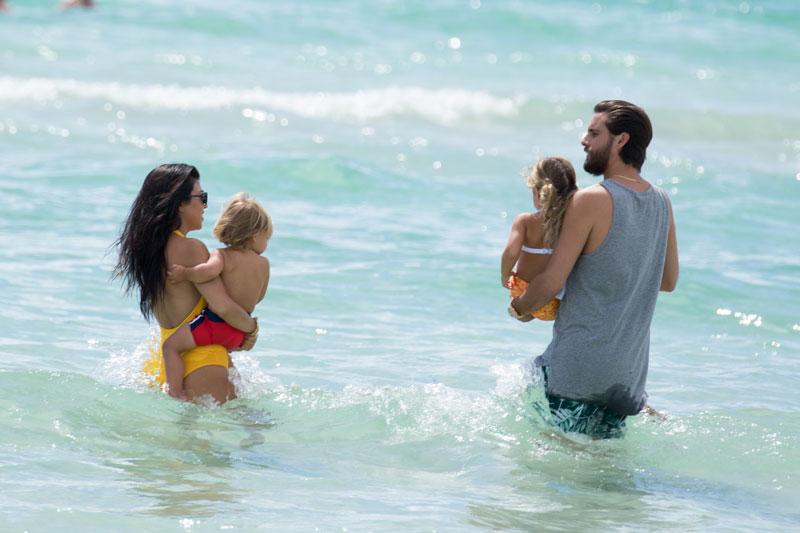 In the lead to beat her sisters to the finish line is big sis Kourtney, who already has three children with her back-on beau Scott Disick. RadarOnline.com previously reported that Kourtney was ready to have a fourth child with Scott and had even begun taking prenatal vitamins. "They've been talking about another kid to seal the deal," said the source.
Article continues below advertisement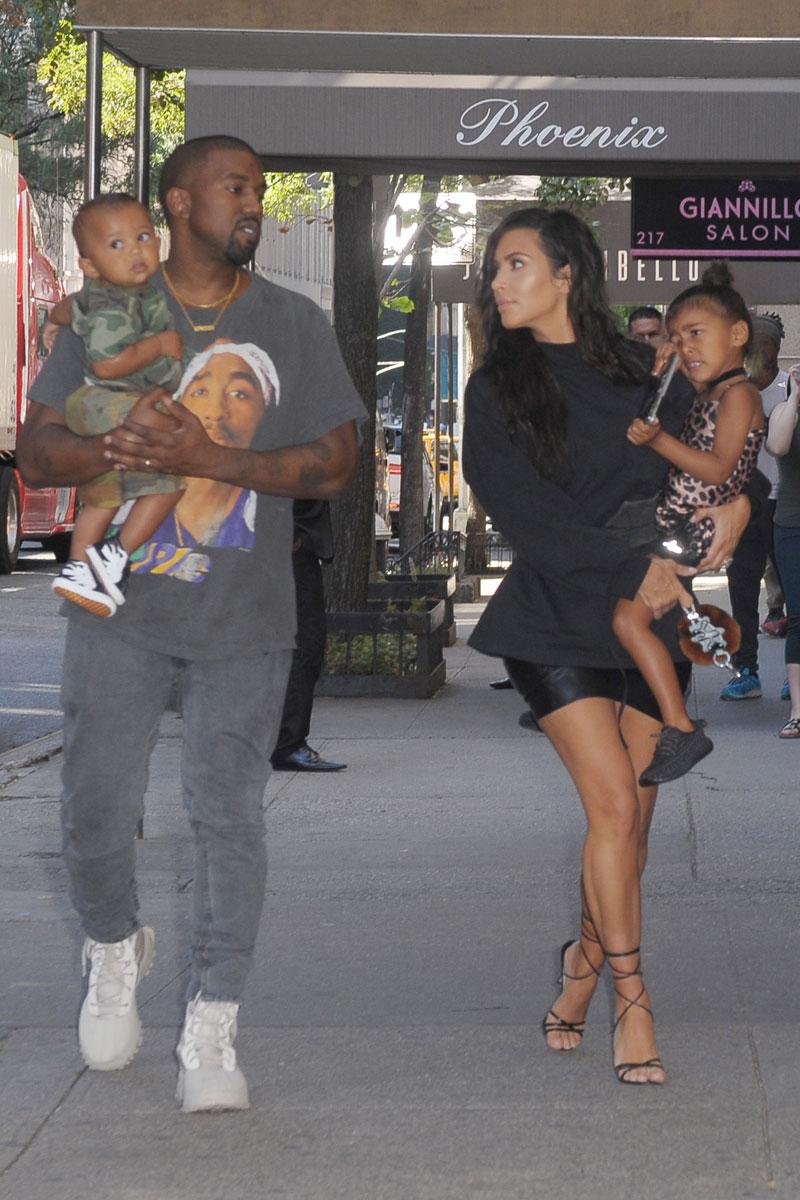 Meanwhile, sister Kim, who struggled through her two pregnancies, has "been looking for a surrogate for a long time," added the insider. No word on how Kanye feels about adding to his brood as he recovers from his recent mental breakdown.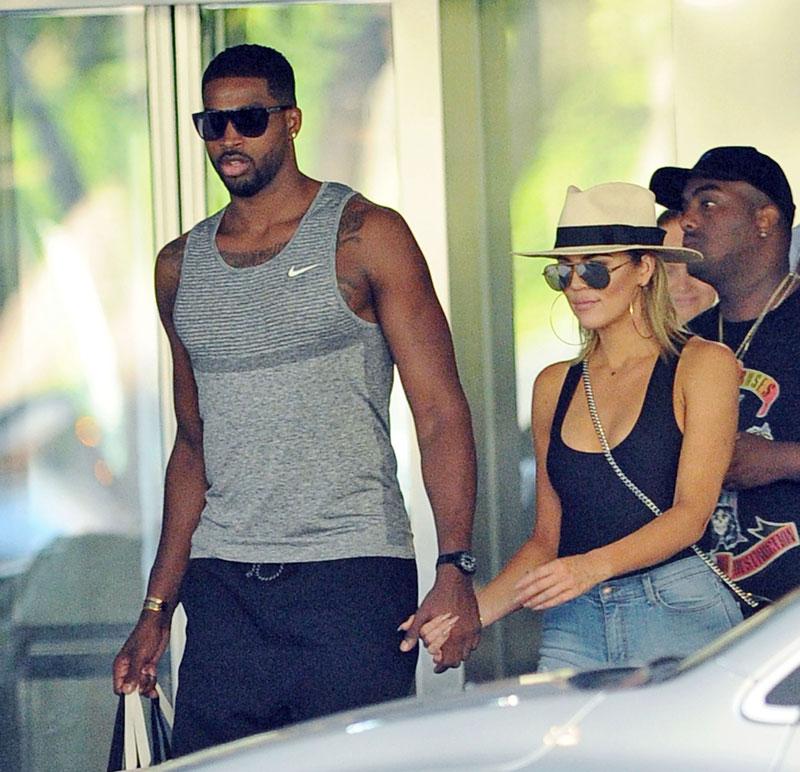 Sister Khloe is just as determined to join in the baby boom and according to the source, has "decided she wants her dream baby with or without a man." The youngest Kardashian sister's two-year long divorce from Lamar Odom finally became official, and things with new beau Tristan Thompson have been heating up!
Article continues below advertisement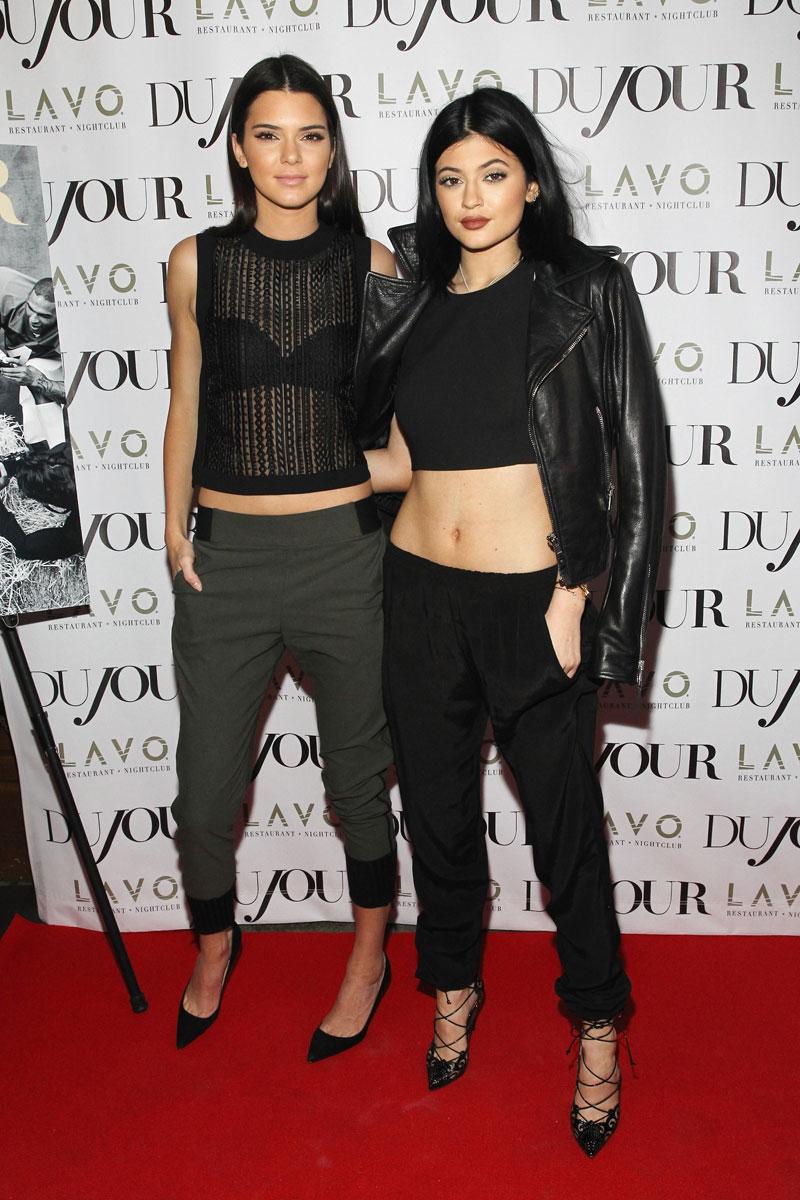 The only sister not interested in procreating is Kendall Jenner, but little sister Kylie has been "going nuts over" Dream and North! "Kylie says her ovaries pulsate every time she sees them," said the source.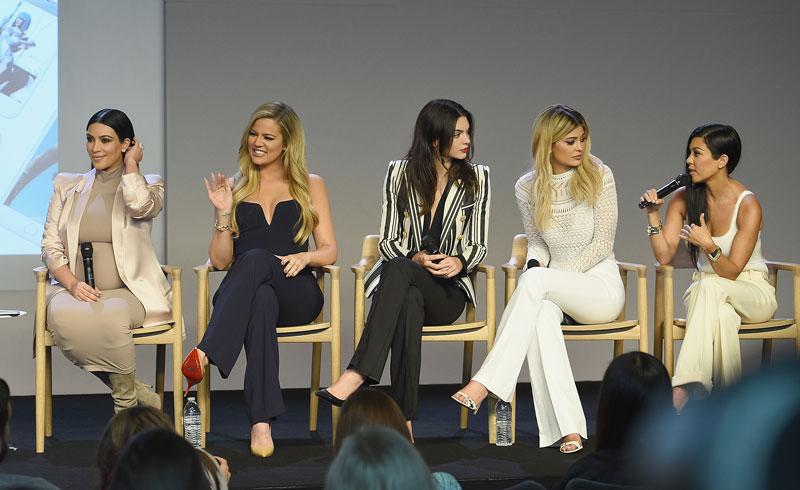 Which of the Kardashian sisters do you think will have a baby next? Let us know in the comments!