PHOTOS
A Total Nightmare! The Kardashians Are Seriously Amping Up Security Measures After Horrifying Robberies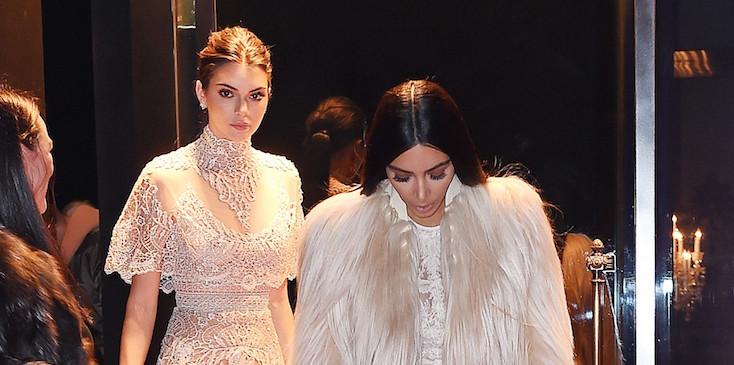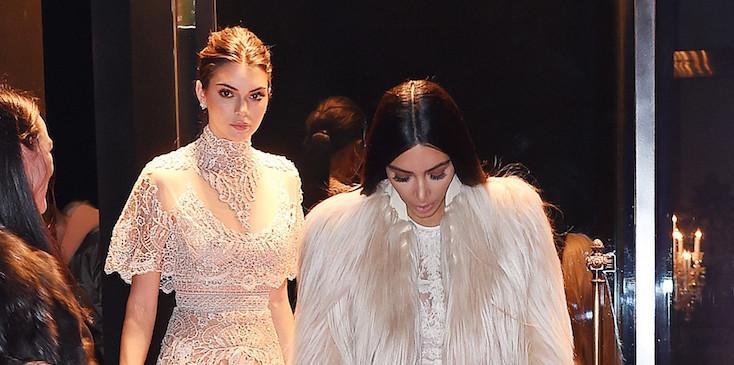 After Kim Kardashian's $11 million robbery incident in Paris, and most recently, Kendall Jenner's jewelry heist at her home in Hollywood Hills, the entire family is taking the time to seriously re-evaluate their security measures.
Article continues below advertisement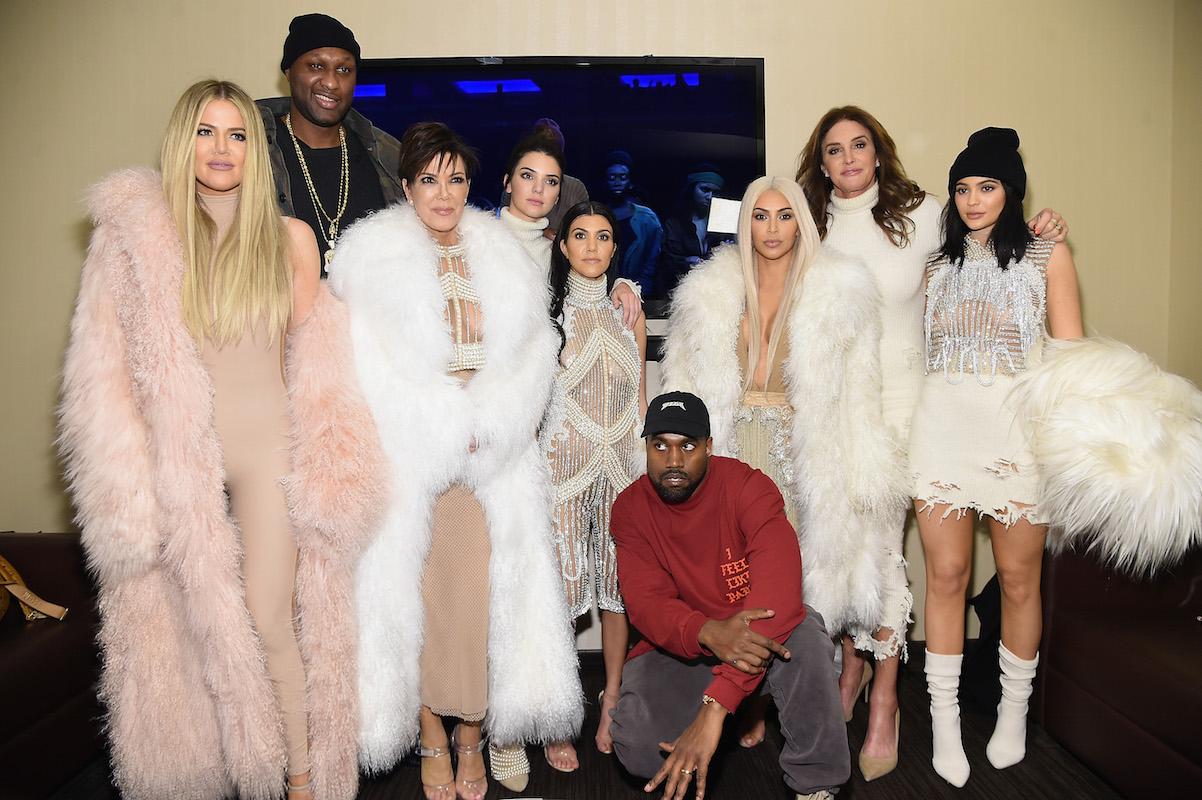 Kris Jenner told US Weekly, "It's an eye-opener how many people have tried to access our homes." She explains that now, "we're protected to a crazy level."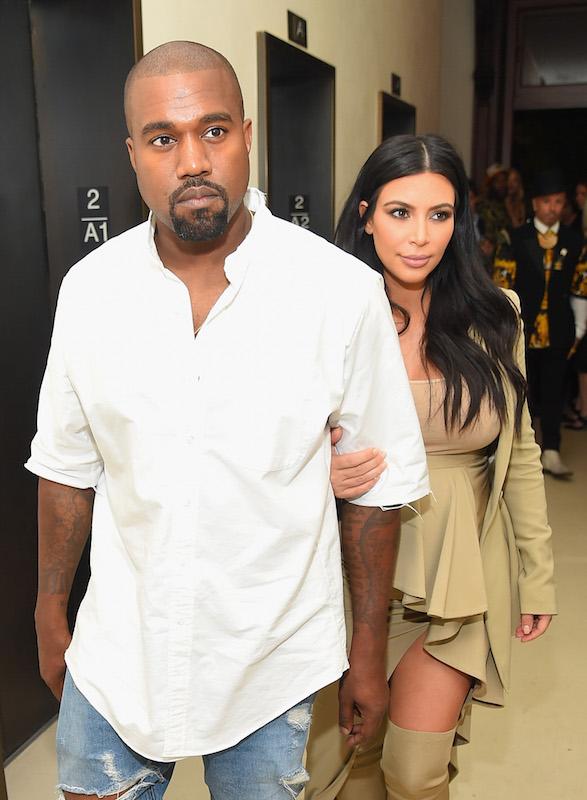 Apparently, there are also extreme changes that are being enforced around the Kardashian family. A friend of the family told US Weekly, "you get patted down by security" before going into Kim and Kanye West's home.
MORE ON:
Keeping Up with the Kardashians
Article continues below advertisement
After the KUTWK episode of Kim revealing the details of what happened during her robbery, it's clear to see that the whole family has ultimately been affected.
A source close to Kris Jenner also revealed to US Weekly, "Kim's staff had to take polygraphs to see if anyone was involved in her robbery. Everyone passed."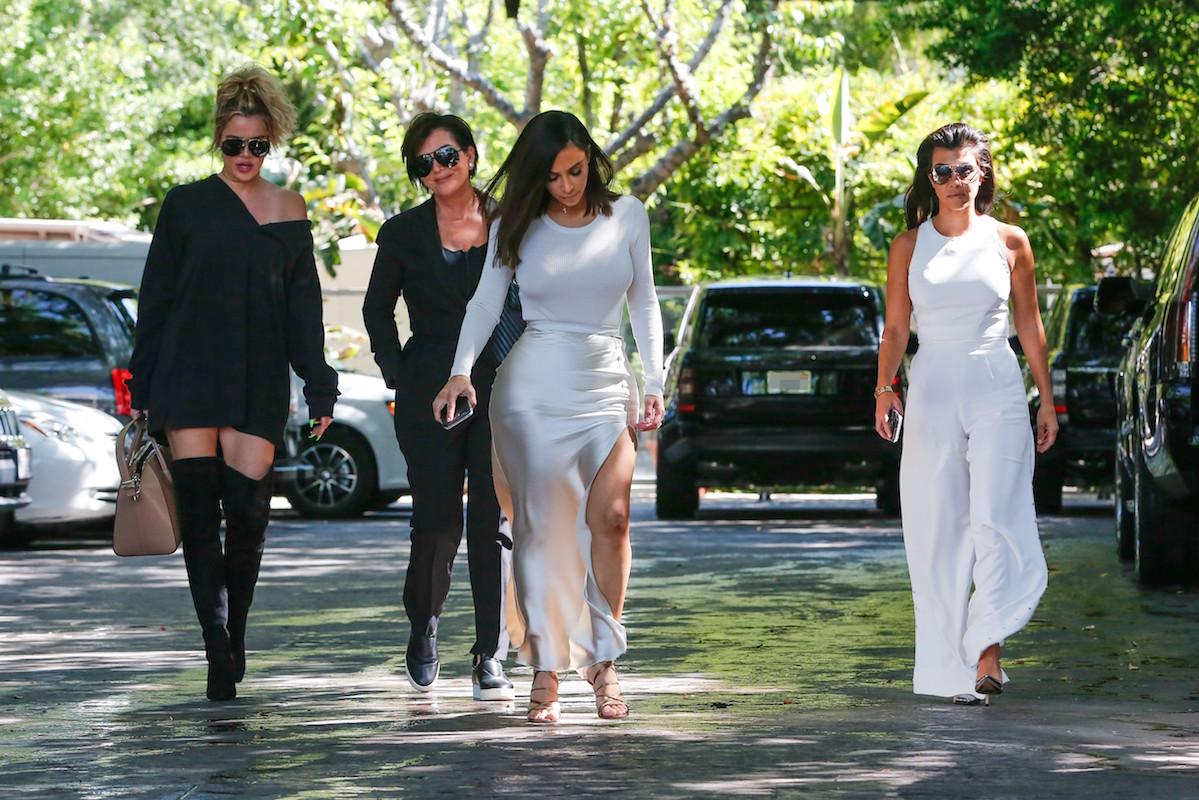 How do you think the Kardashians are coping with their new lifestyle? Sound off in the comments below!