PHOTOS
Does Karlie Kloss Have Beef With Taylor Swift?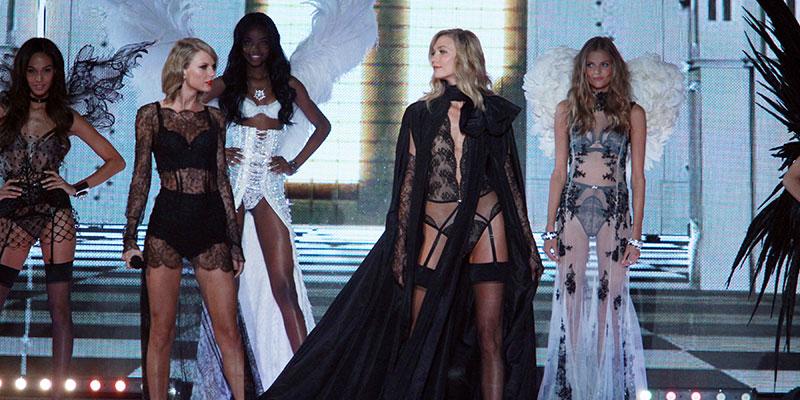 The New Year might have brought new problems for pals Karlie Kloss and Taylor Swift. Click through to learn why the Victoria's Secret model had her social media followers concerned about their friendship!
Article continues below advertisement
It all started when Karlie lit up her Instagram comments with one suspect post that read "Swish Swish," followed by a short clip from her new LOVE calendar shoot.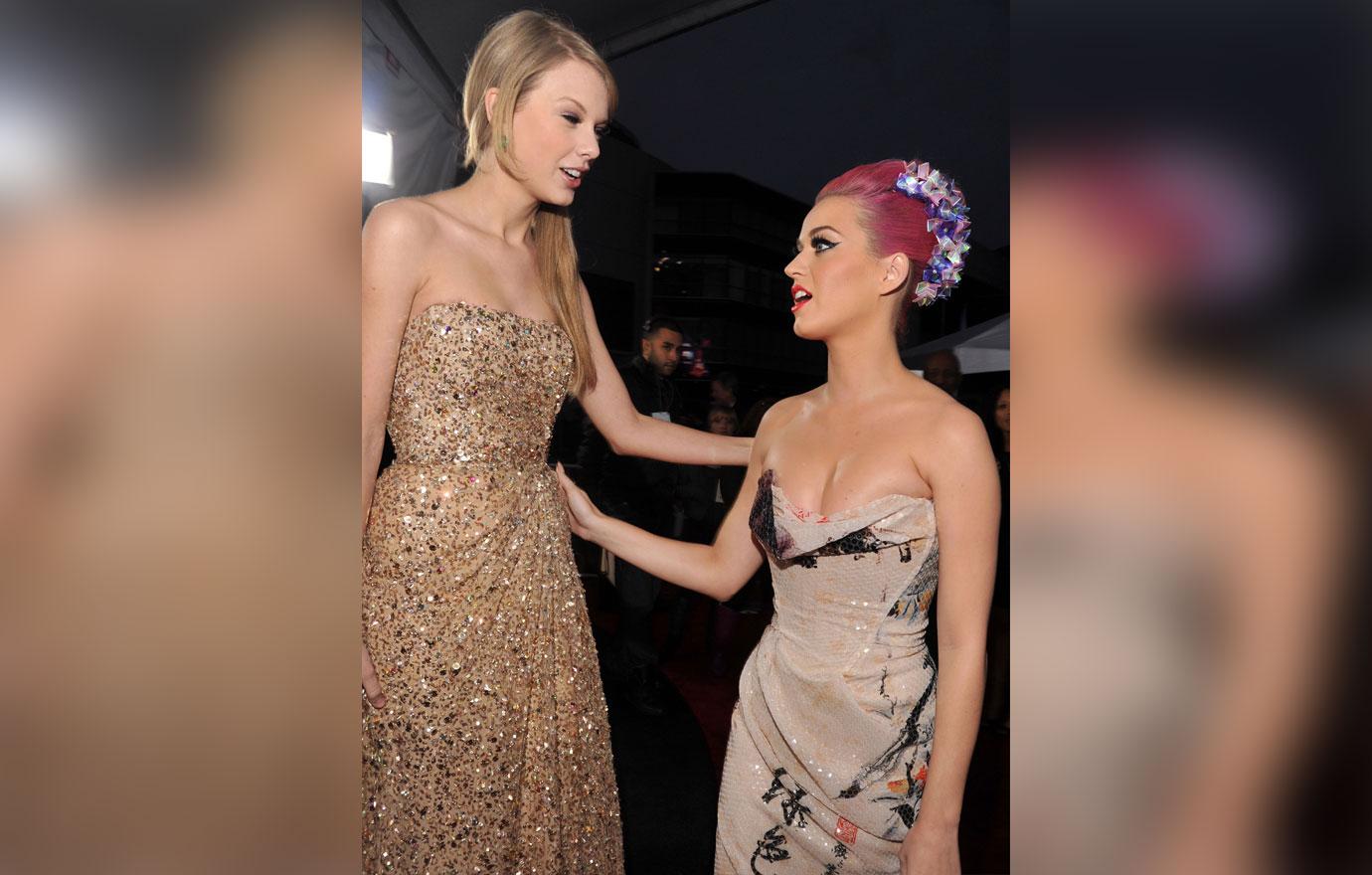 Swifties were immediately riled up about the post, which seemed to be a direct reference to Katy Perry's hit single of the name same. Because Taylor and Katy have been feuding for a while now, it was odd that Karlie, who's supposed to be in Taylor's squad, would post something like that.
Article continues below advertisement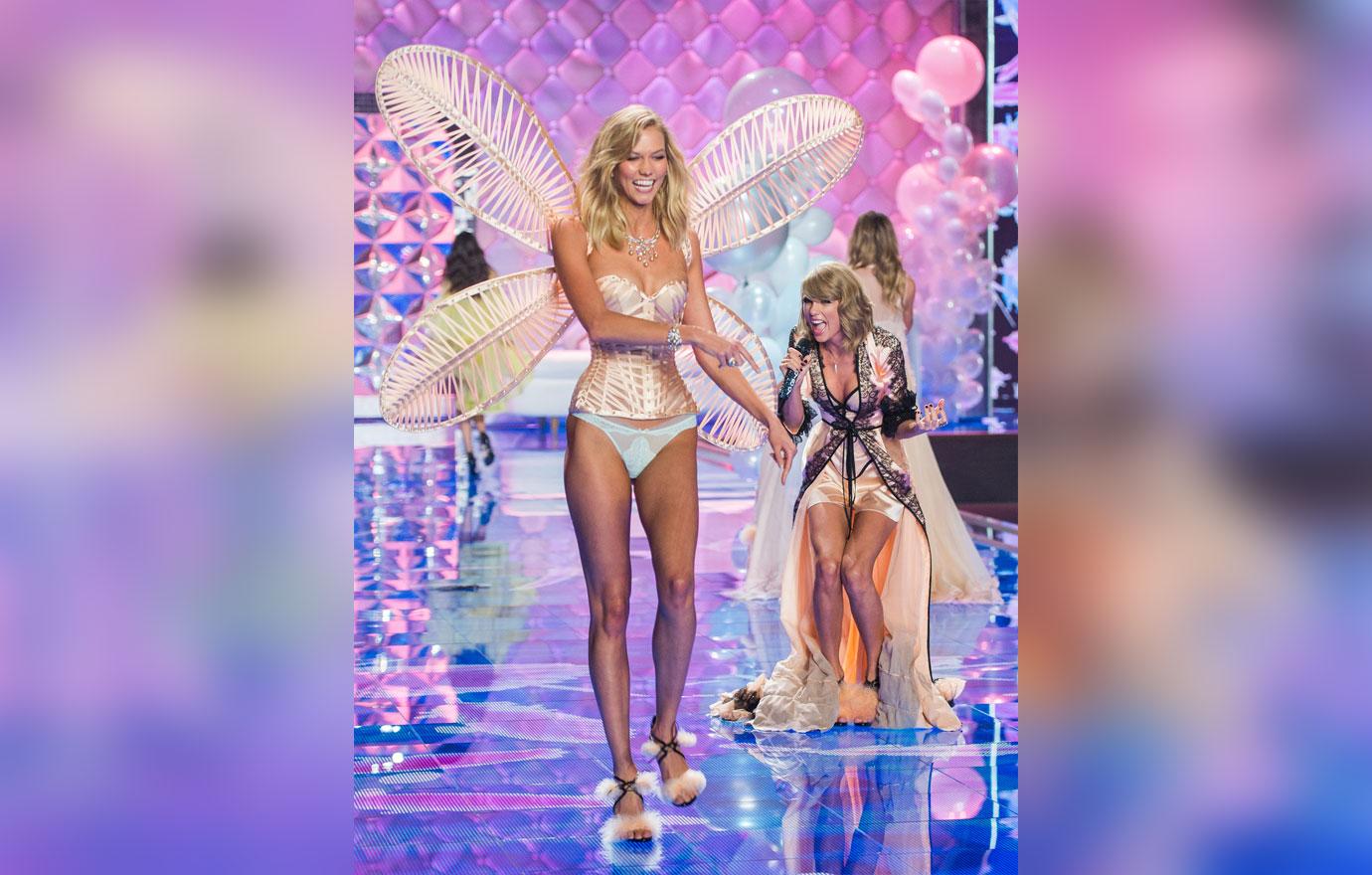 The comments ranged from "Why don't you like Taylor anymore?" to "Welcome to Katy's squad."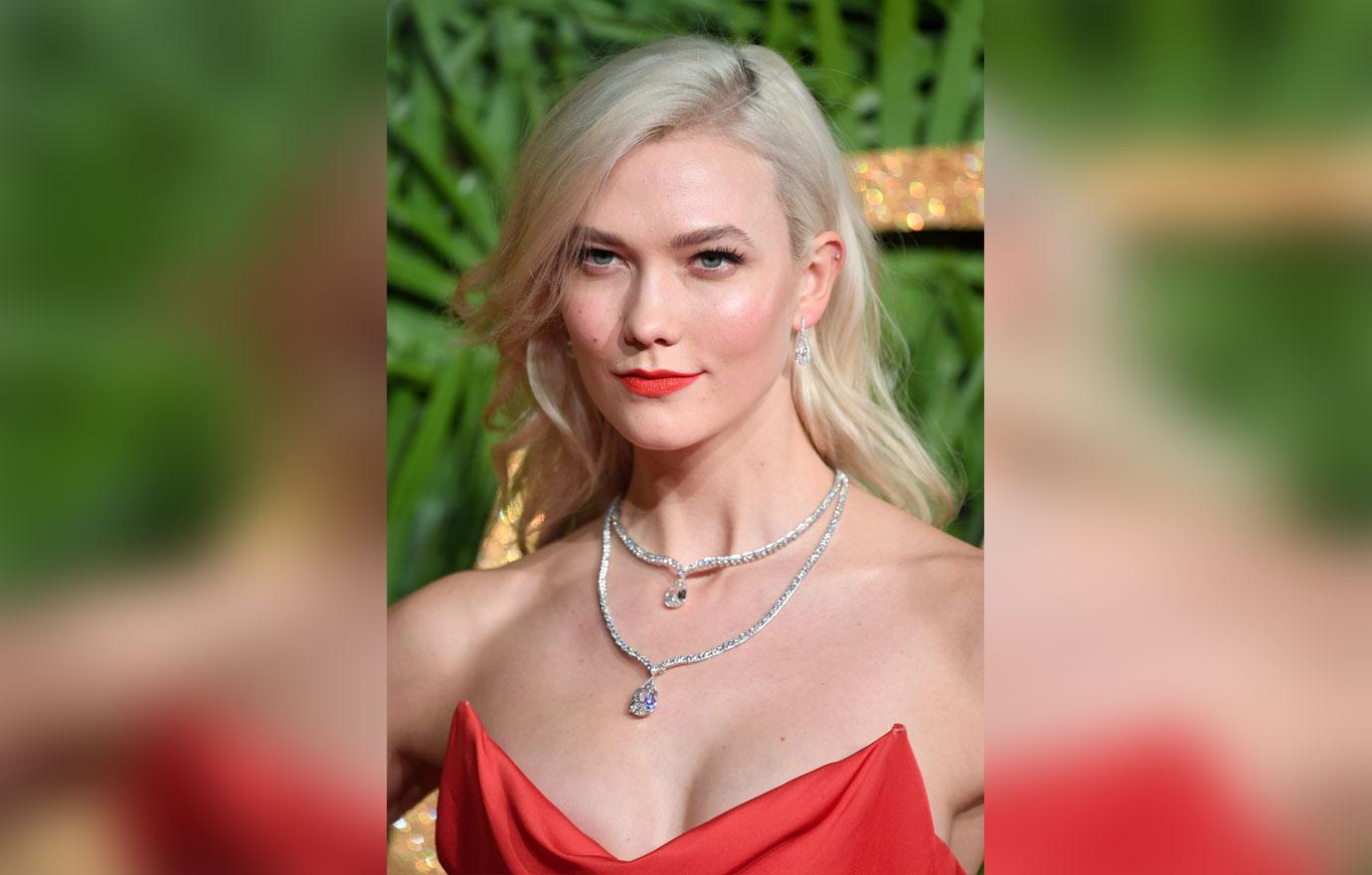 Though some did point out that the term "swish" also refers to a basketball reference (the sound when the ball is dunked into the basket), Karlie added fuel to the flame when she deleted the post and re-wrote it to read, "Nothing but net," bringing it back to the sport.
Article continues below advertisement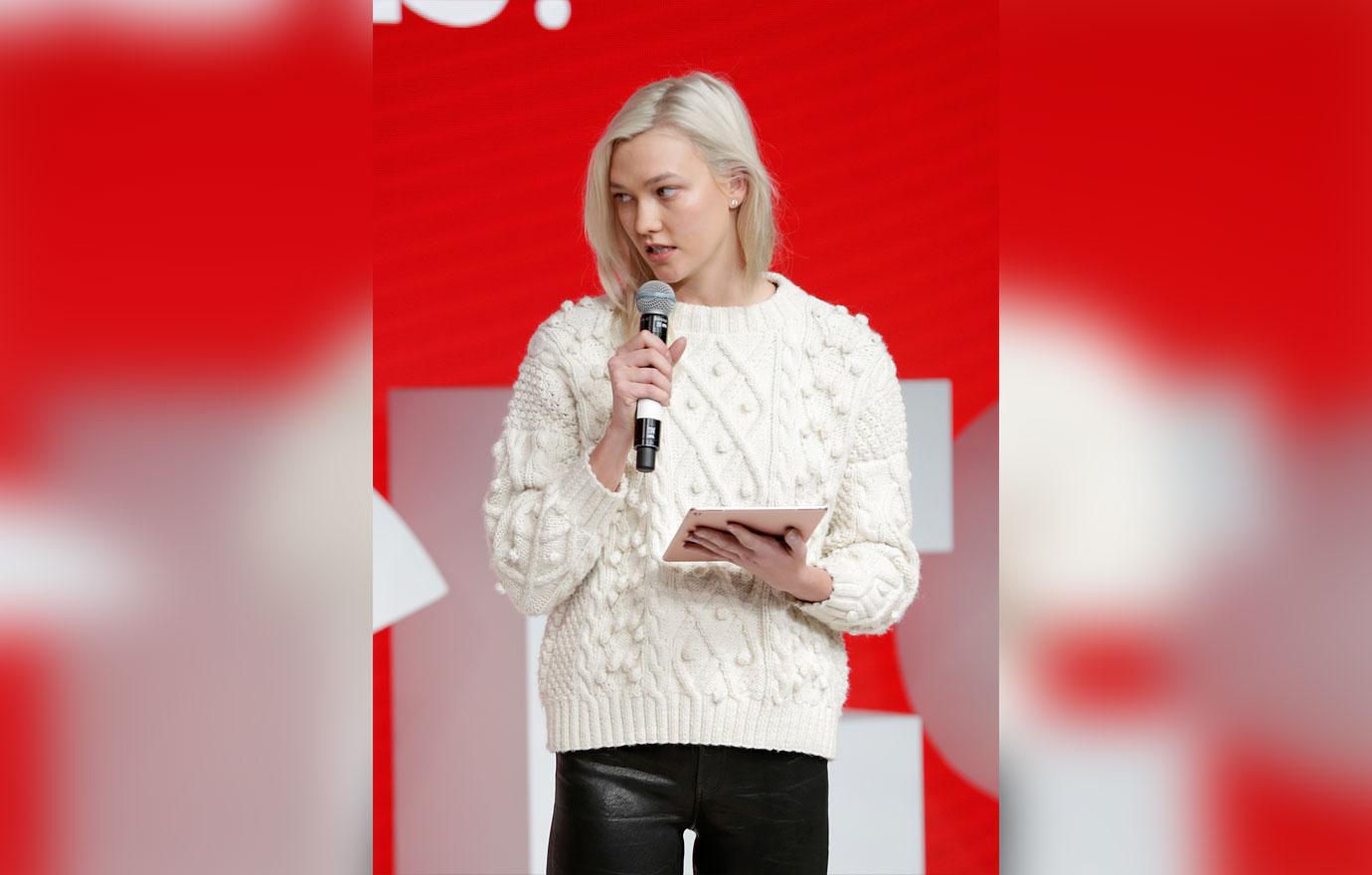 There is no telling what was the real deal was (at least not yet), but folks did notice something was up—they just couldn't confirm it. "I'm so so sorry that some people are immature and bullied you into changing your caption. You don't deserve this," one wrote.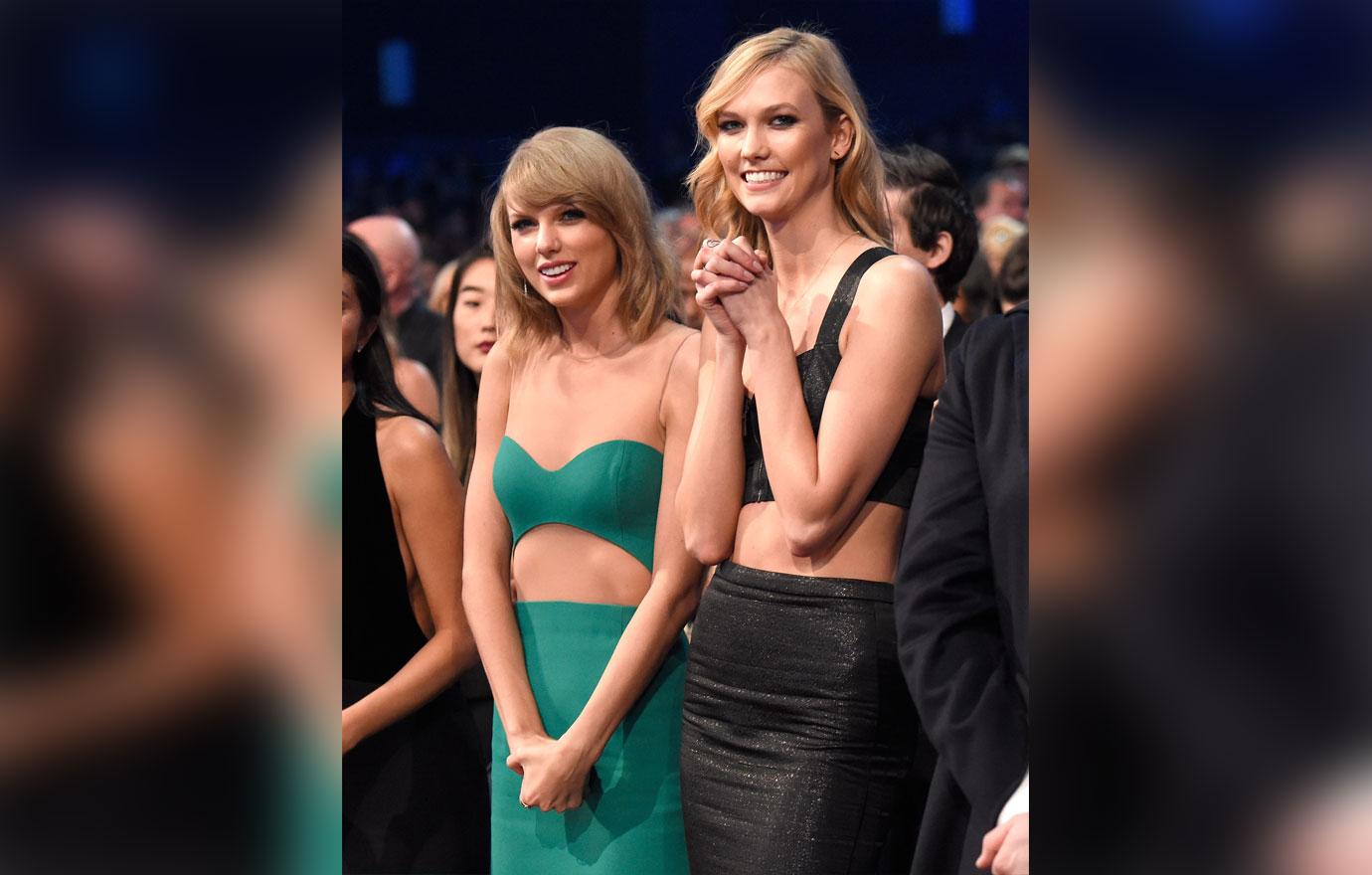 Do you think that Karlie was trying to diss Taylor on her Instagram, and let her know that she's now part of Katy's squad? Sound off in the comment section!