PHOTOS
Dramatic! See Taylor Swift's BFF Karlie Kloss' Incredible Transformation From Gangly Teen To Stunner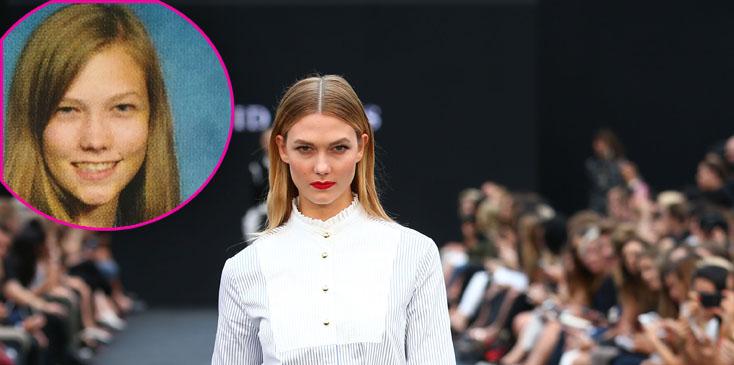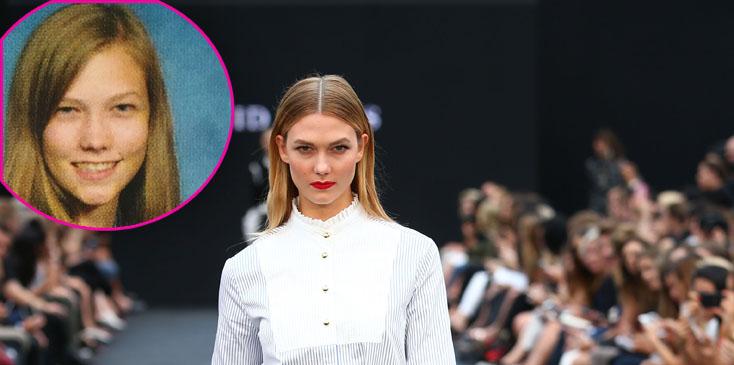 Take about a makeover! Karlie Kloss may be the talk of the town these days, but she wasn't always sought after for her looks.
Article continues below advertisement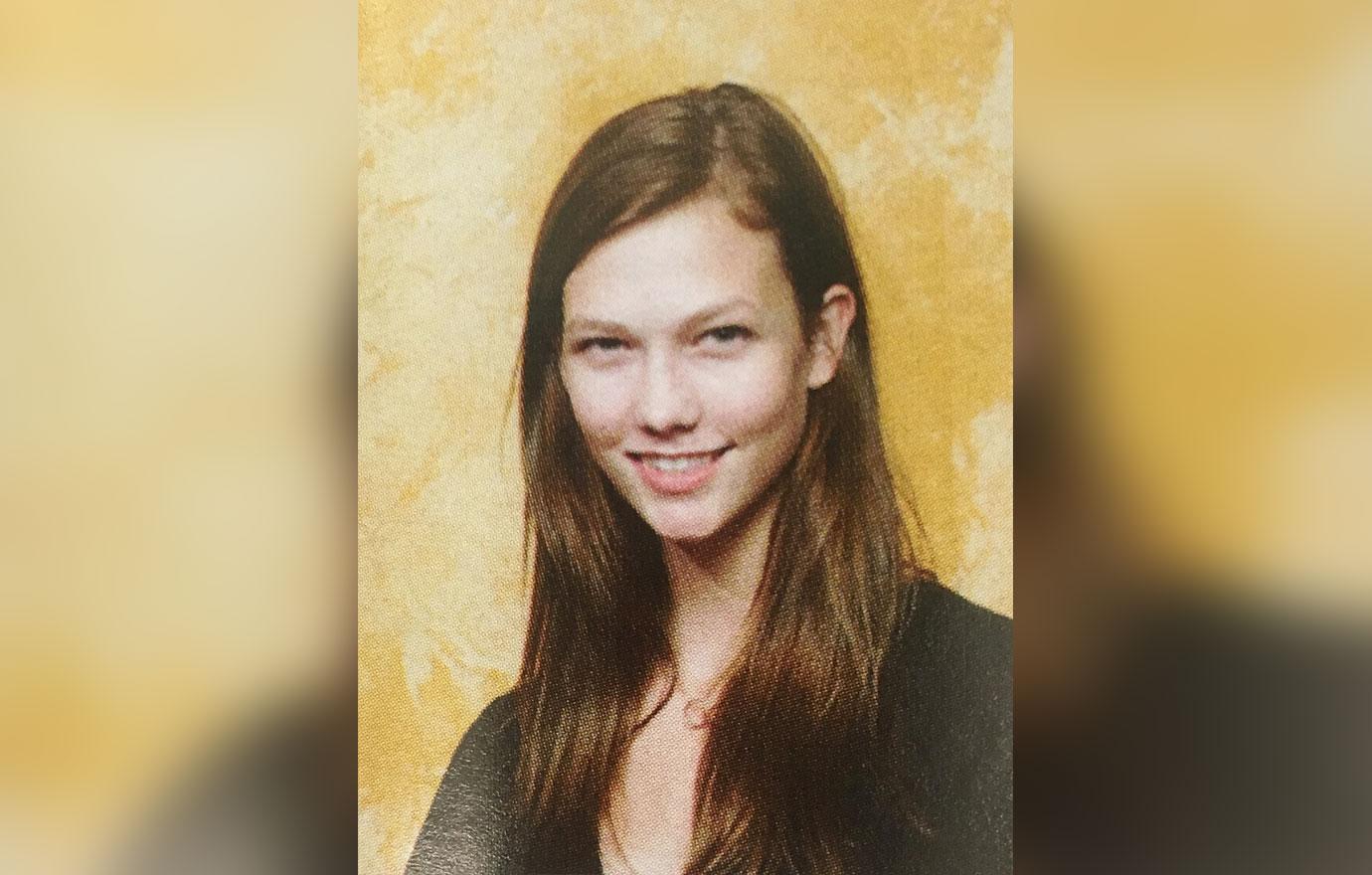 In these throwback photos, it's clear that before she took the catwalk by storm and became Taylor Swift's BFF, she was a goofy high school student like any other.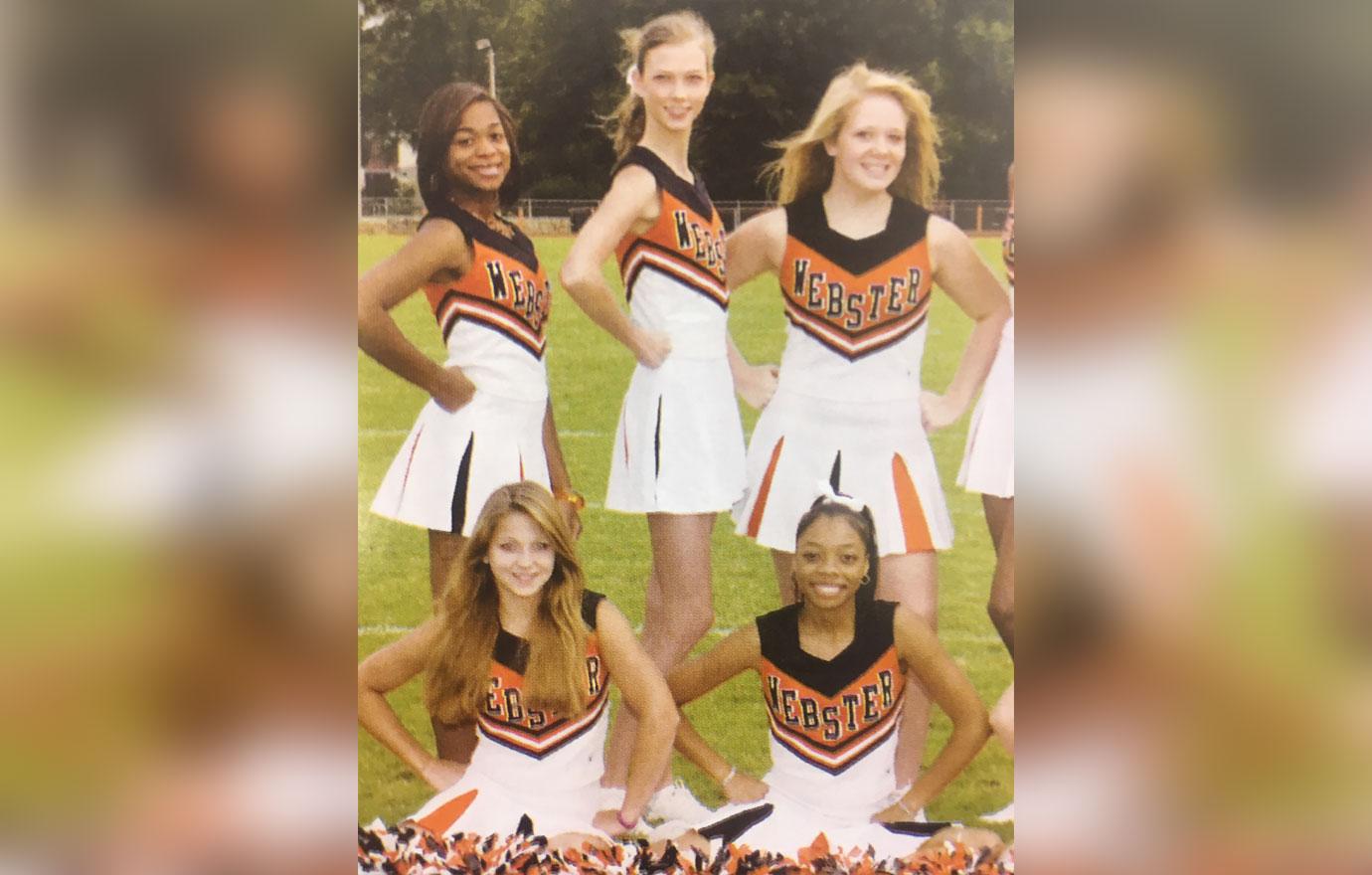 The now 24-year-old, who once towered over her classmates with her long legs, started hitting the runway when she was a 16-year-old Varsity cheerleader. It was that year that she walked in at least 64 shows in her first season as a model.
Article continues below advertisement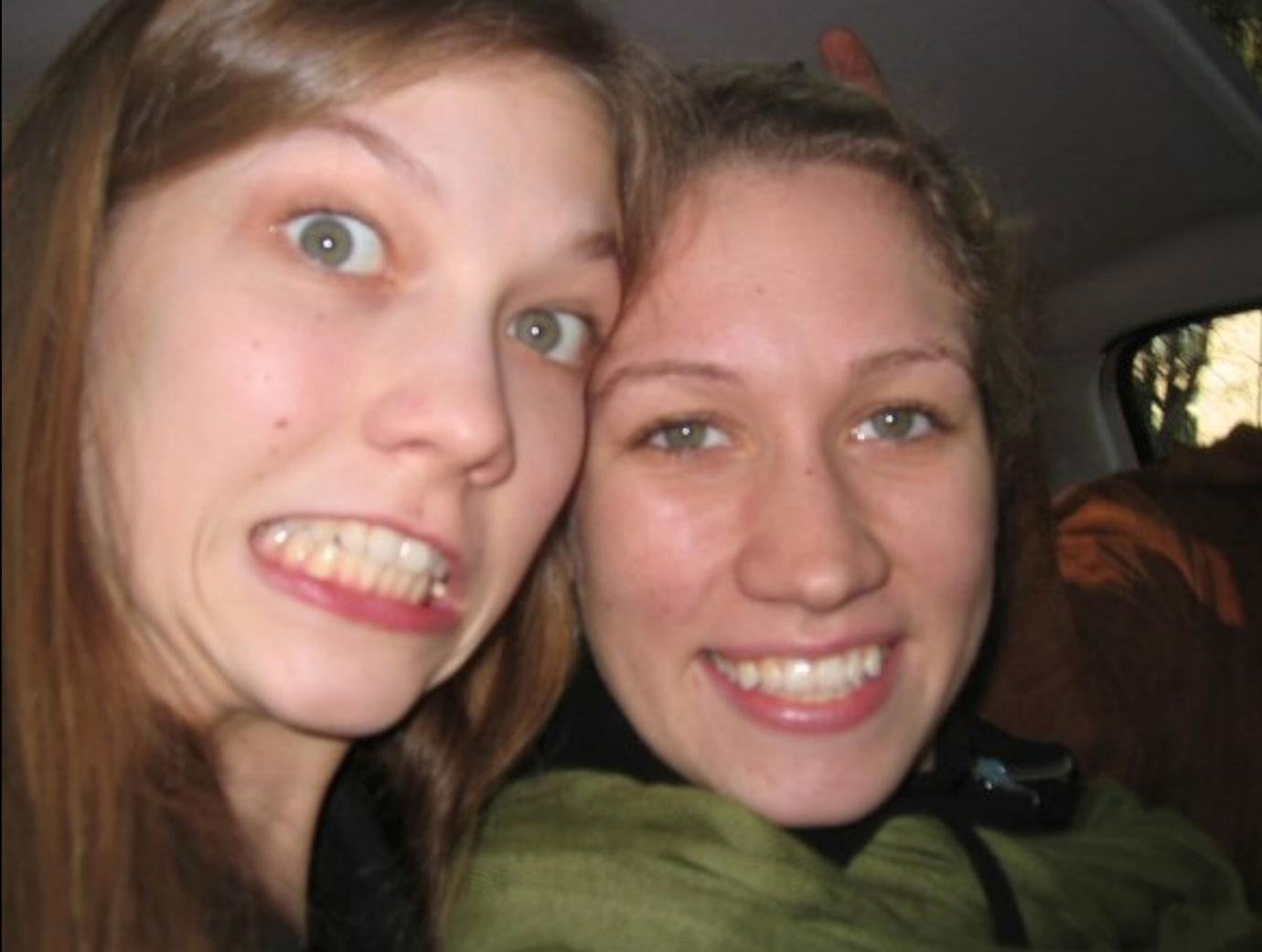 But in an interview back in 2015, Karlie told The Sunday Times that even when she transitioned into modeling, it wasn't that easy for her classmates to understand her look.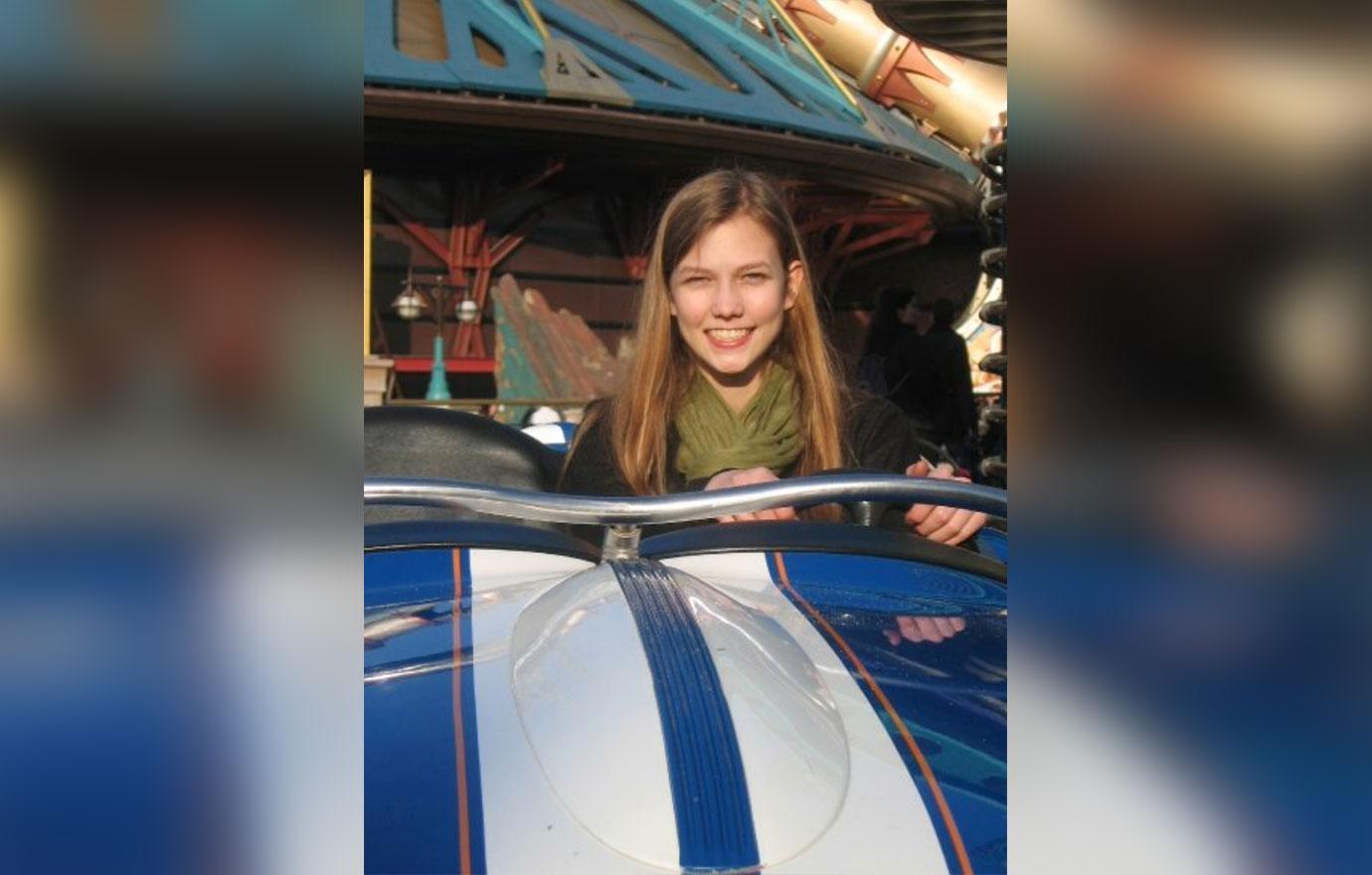 "There was a lot of material for kids to tease me about," she admitted. "I'd go come back from Paris with bleached brows. My peers didn't read Vogue or care about fashion – to them I was a weird, tall alien." But guess who is laughing now!
Article continues below advertisement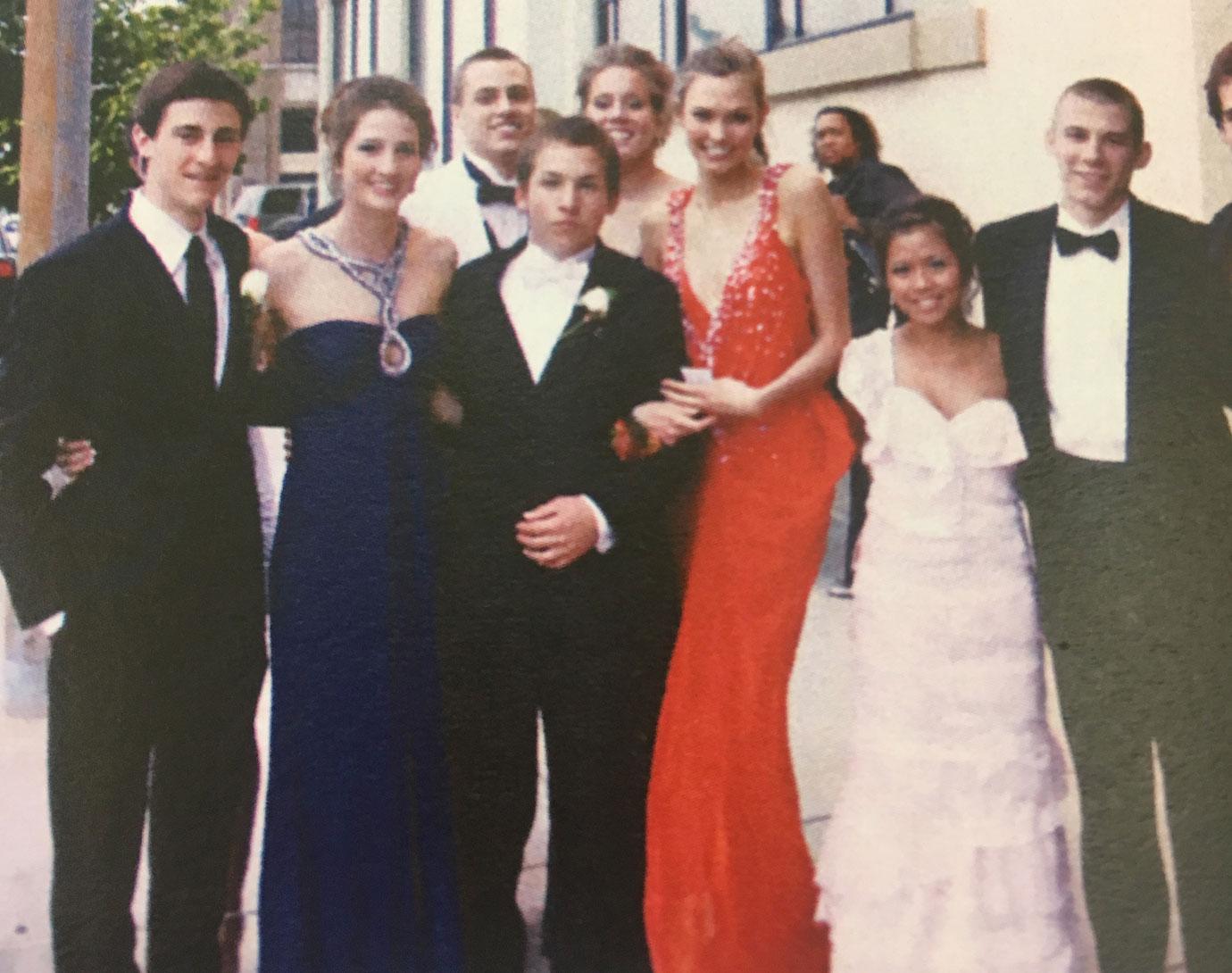 Still, Karlie remembers her roots, and "She still hangs out with the small group of girls who stuck by her in high school whenever she can," notes a local. "Everyone around here loves Karlie, she's never changed. She's such a lovely girl."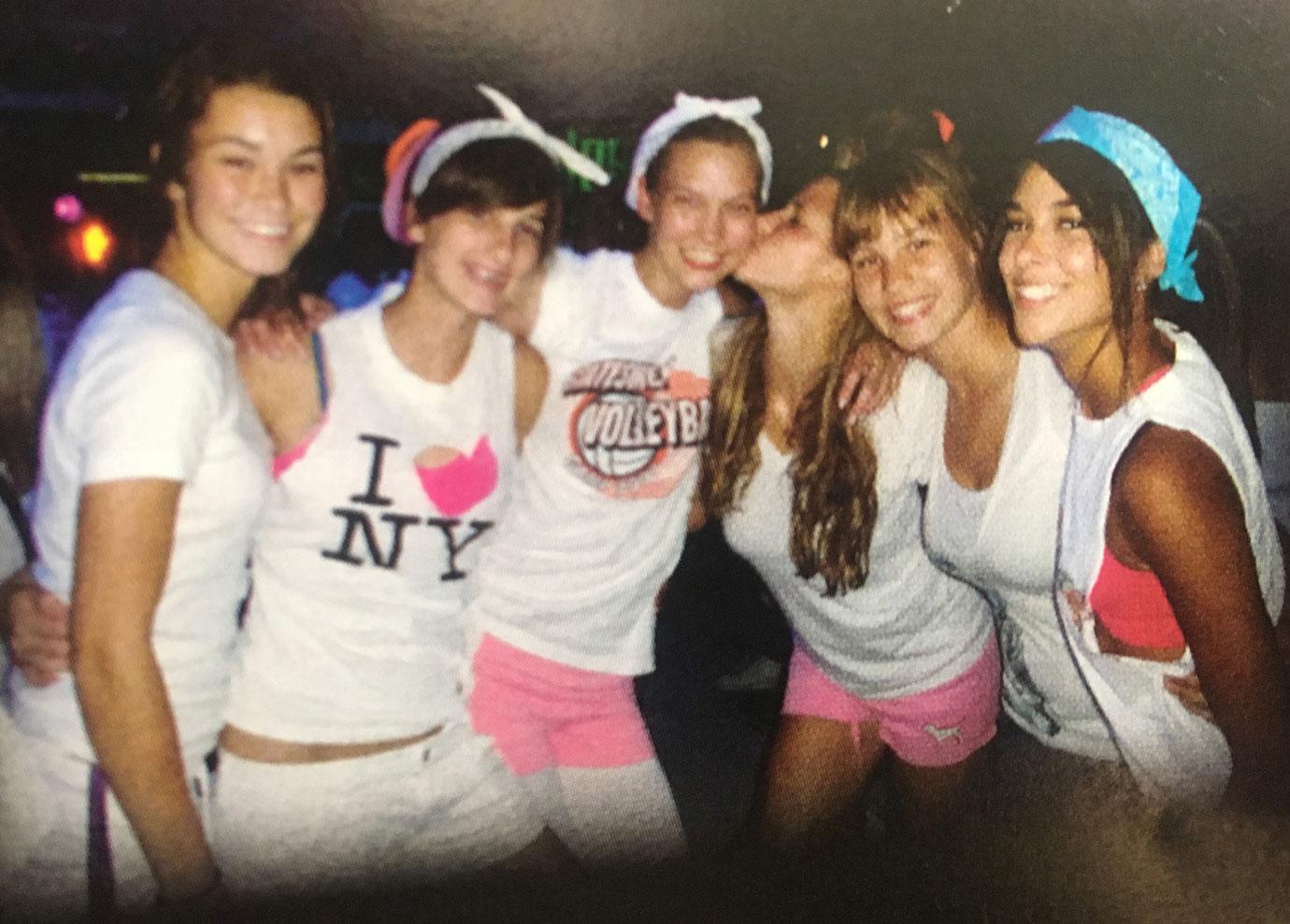 A member of the Webster Groves High School faculty added, "Karlie always helps us out. She's gotten our business students into places like Major League Baseball for class trips – no other school has ever been able to do that. She never forgot where she came from."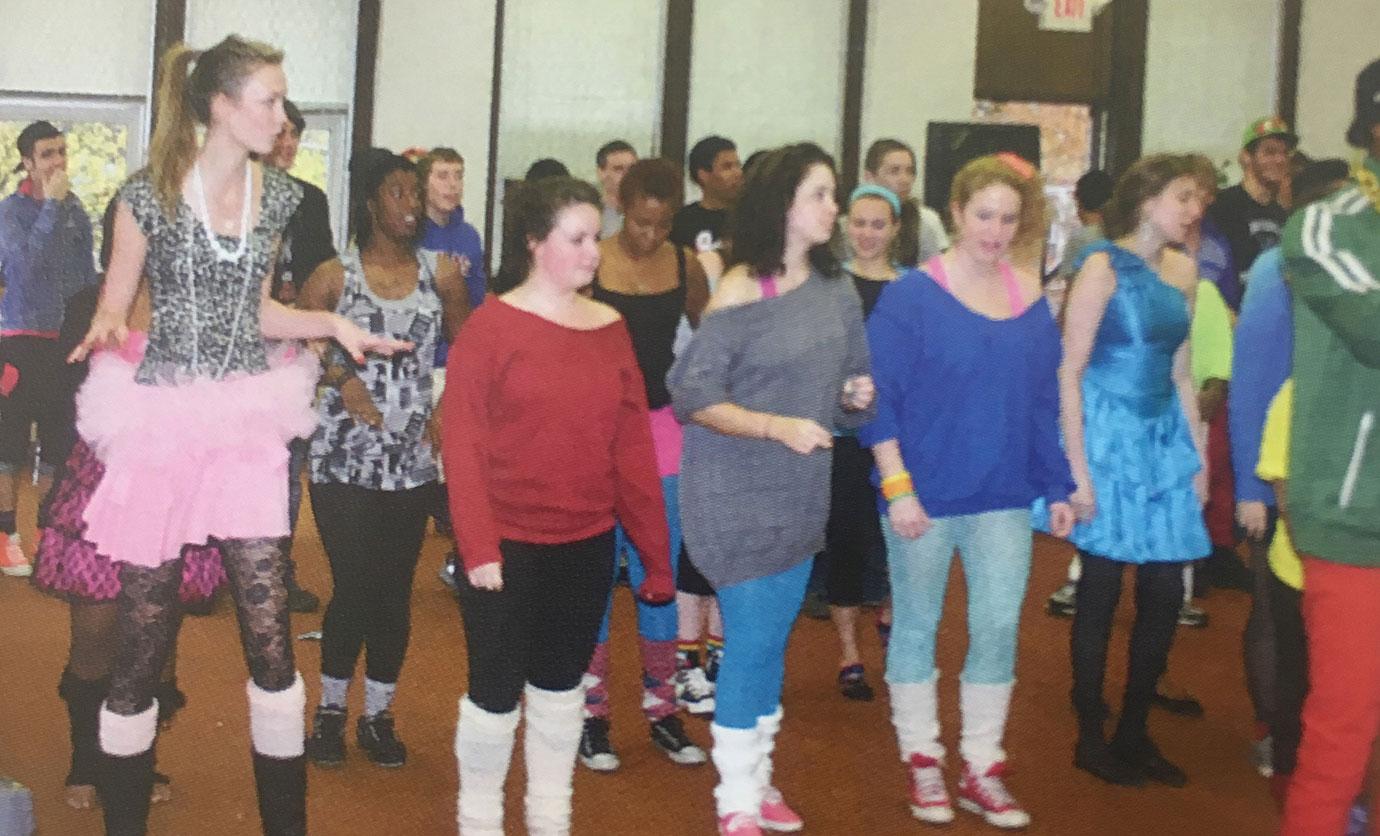 What are your thoughts on Karlie's younger days? Let us know in the comments section.