PHOTOS
Kate Beckinsale Claps Back After Getting Criticized For Taking A Hospital 'Selfie'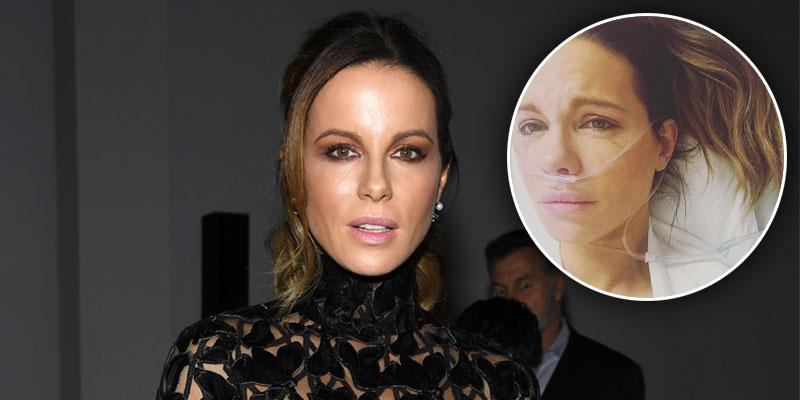 Kate Beckinsale took to social media to share a photo of herself in the hospital after suffering from a ruptured ovarian cyst — which she was quickly criticized for posting. Scroll through to read what she said to the haters!
Article continues below advertisement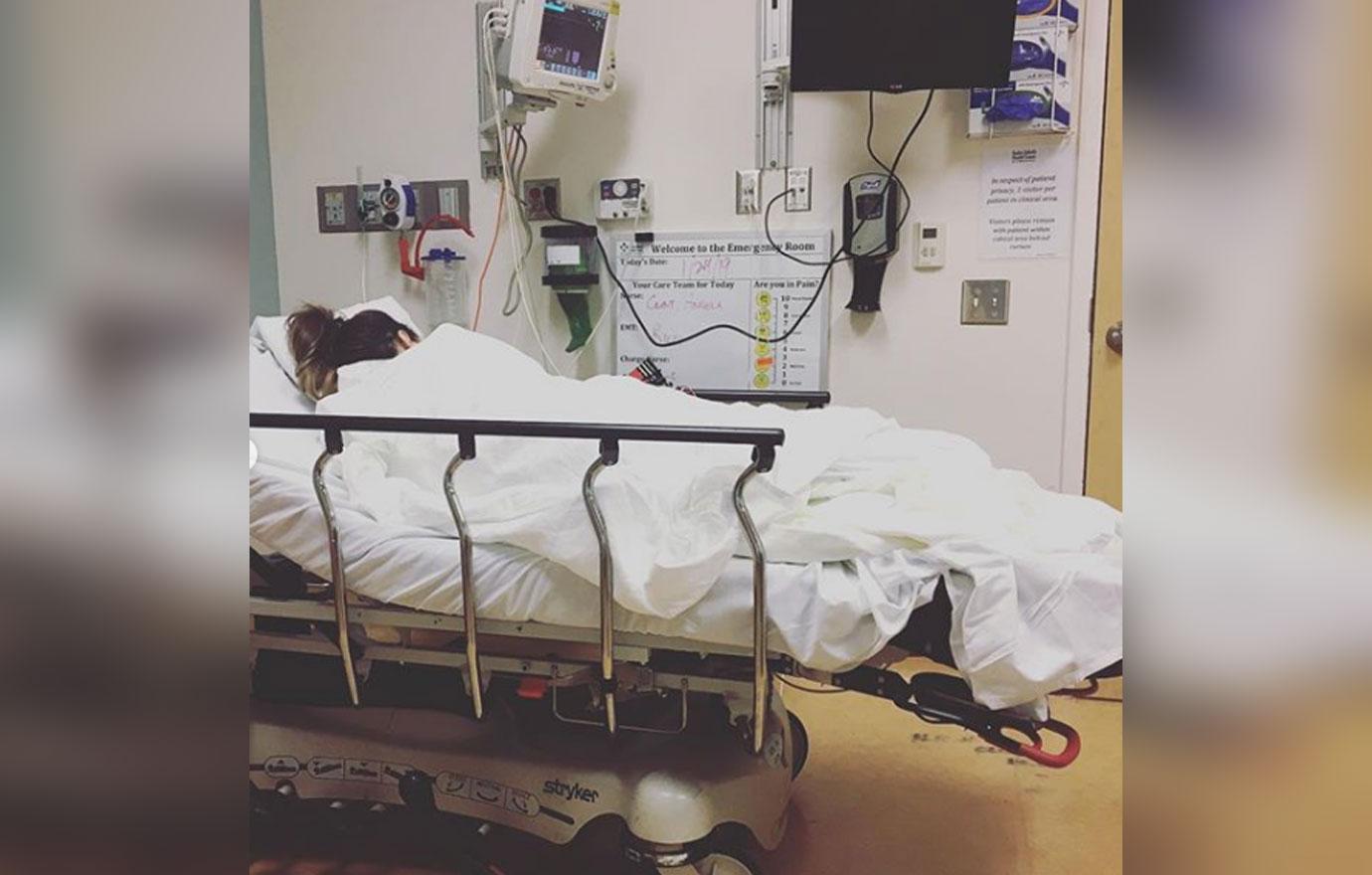 On Saturday, January 26, Kate, 45, posted two photos of herself in the hospital on Instagram with the caption, "Turns out a ruptured ovarian cyst really hurts and morphine makes me cry. So thankful to everyone who looked after me #wobbly."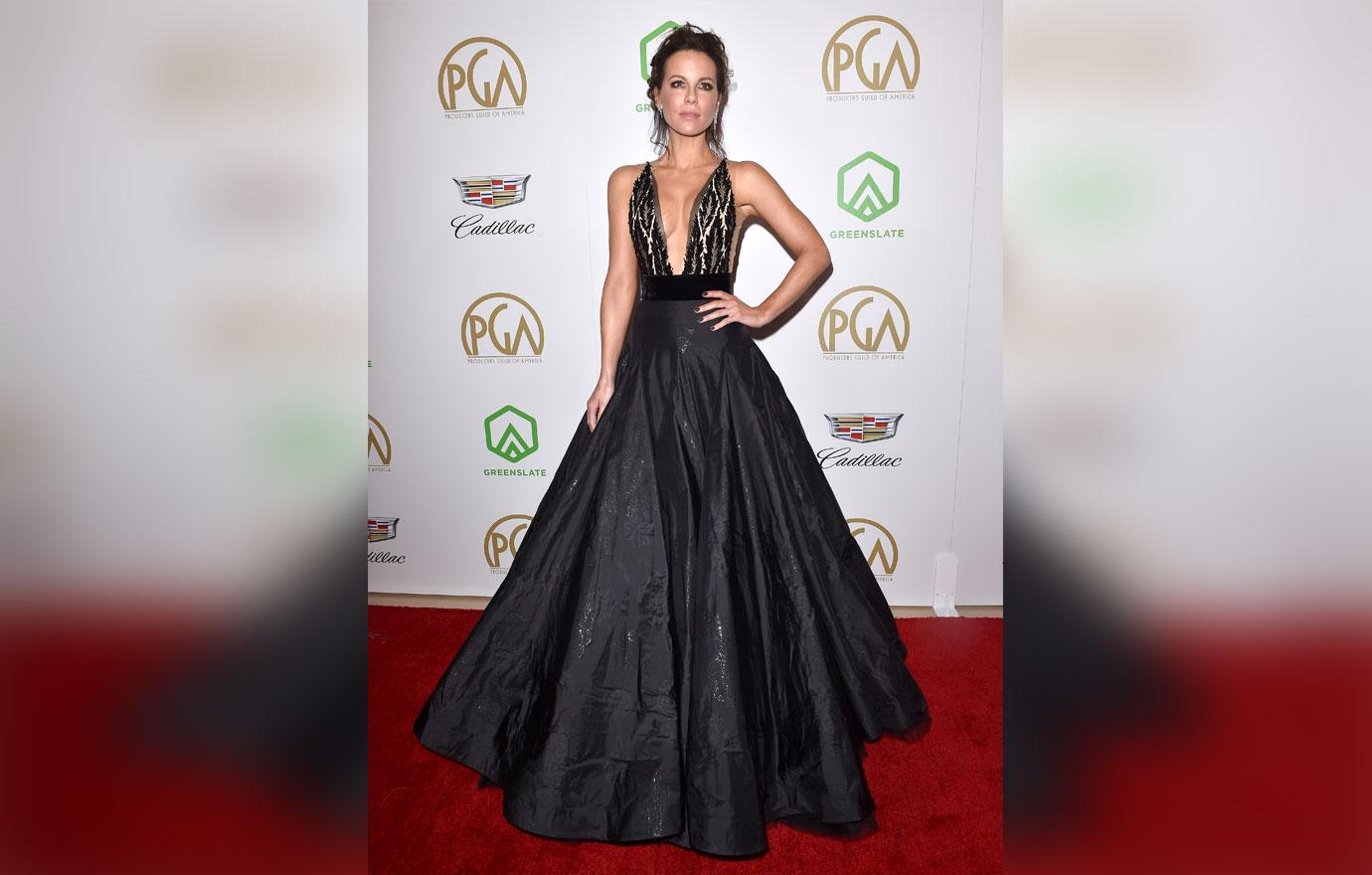 For those that aren't aware, "an ovarian cyst is a fluid-filled sac that forms on or inside an ovary. In some cases, the cyst can break open (rupture)." Symptoms include "pain in the lower belly and bleeding," and "in rare cases, a ruptured ovarian cyst may need surgery," according to John Hopkins Medicine.
Article continues below advertisement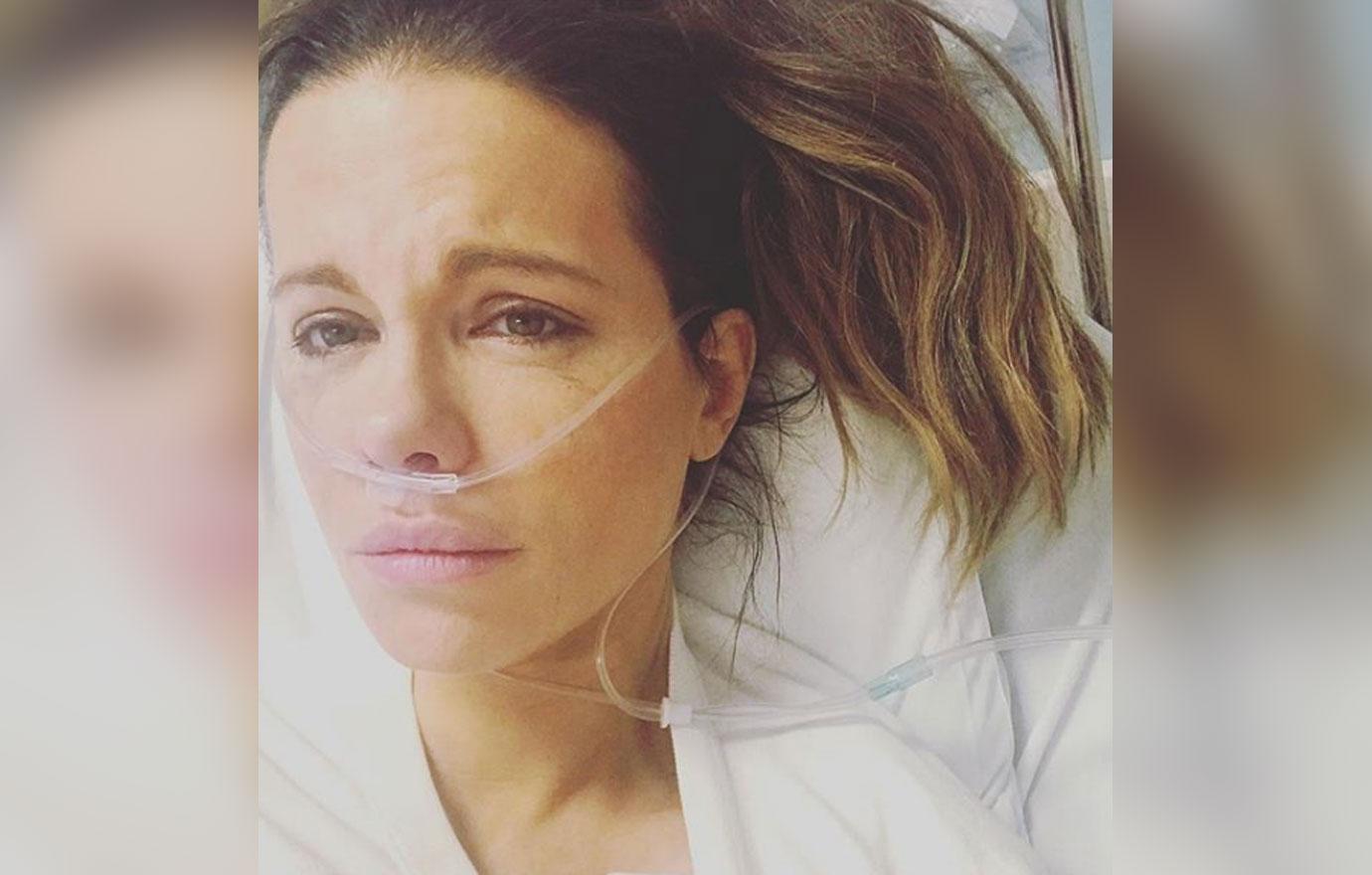 While majority of the comments that the Pearl Harbor star received were nice and comforting, there were some people that called her out for sharing the hospital photos. One troll said, "But first let me take a selfie."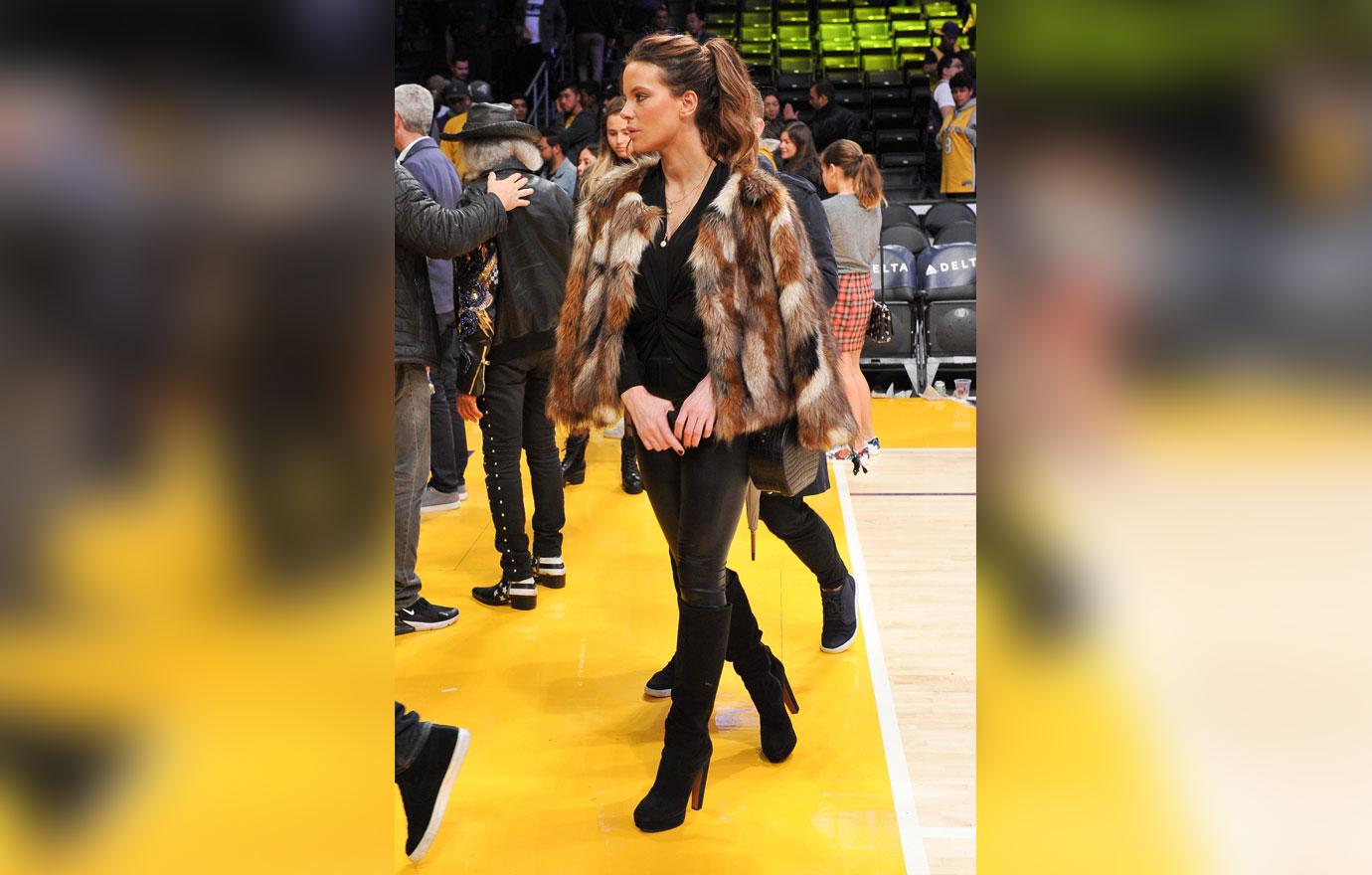 "It's actually not a selfie," Kate responded. "My mum took it. In fact I would not have posted it if we had not noticed someone in a car taking a photo of me leaving the hospital in a wheelchair."
Article continues below advertisement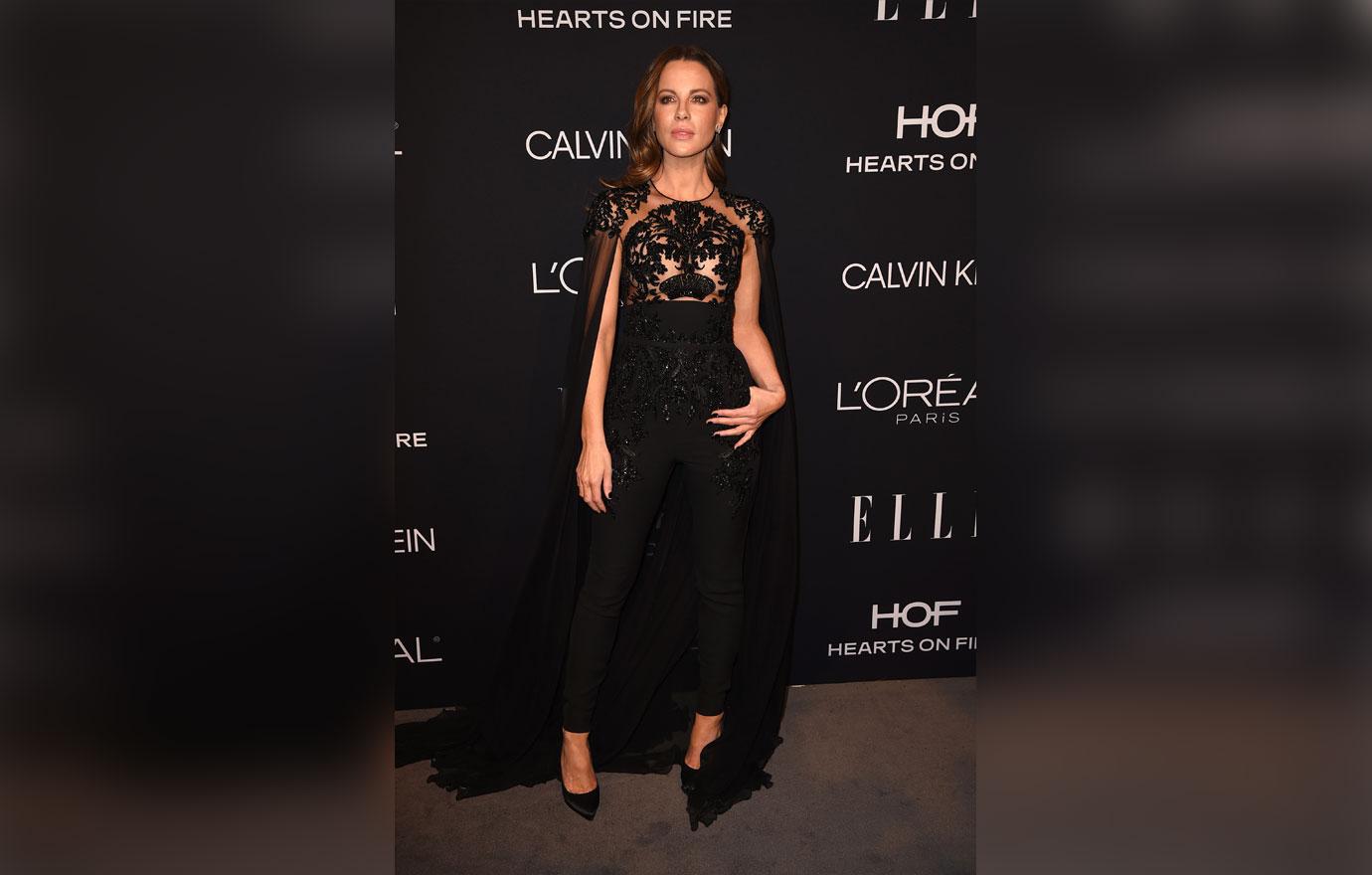 "I have Instagram largely to have my own honest narrative and not have to always be ambushed by stories that come out that are invented, I'd prefer to say what happened than endure speculation and so I chose to share," she explained.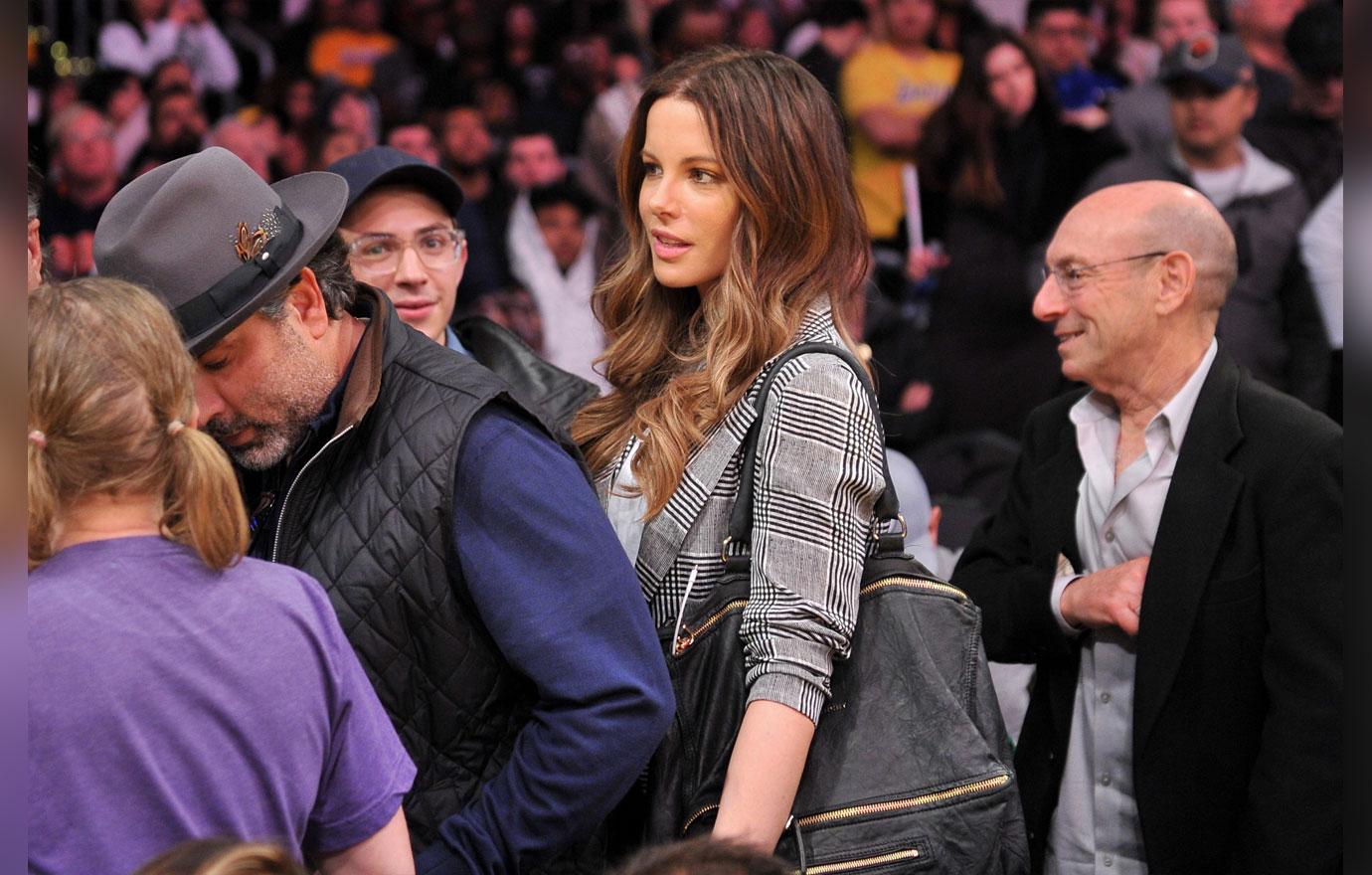 The 45-year-old continued, "I agree, it's not a normal impulse. But it's not normal to be photographed in vulnerable situations by people you don't know either. (If you were interested in knowing the provenance of this, which, you probably are not.)"
Article continues below advertisement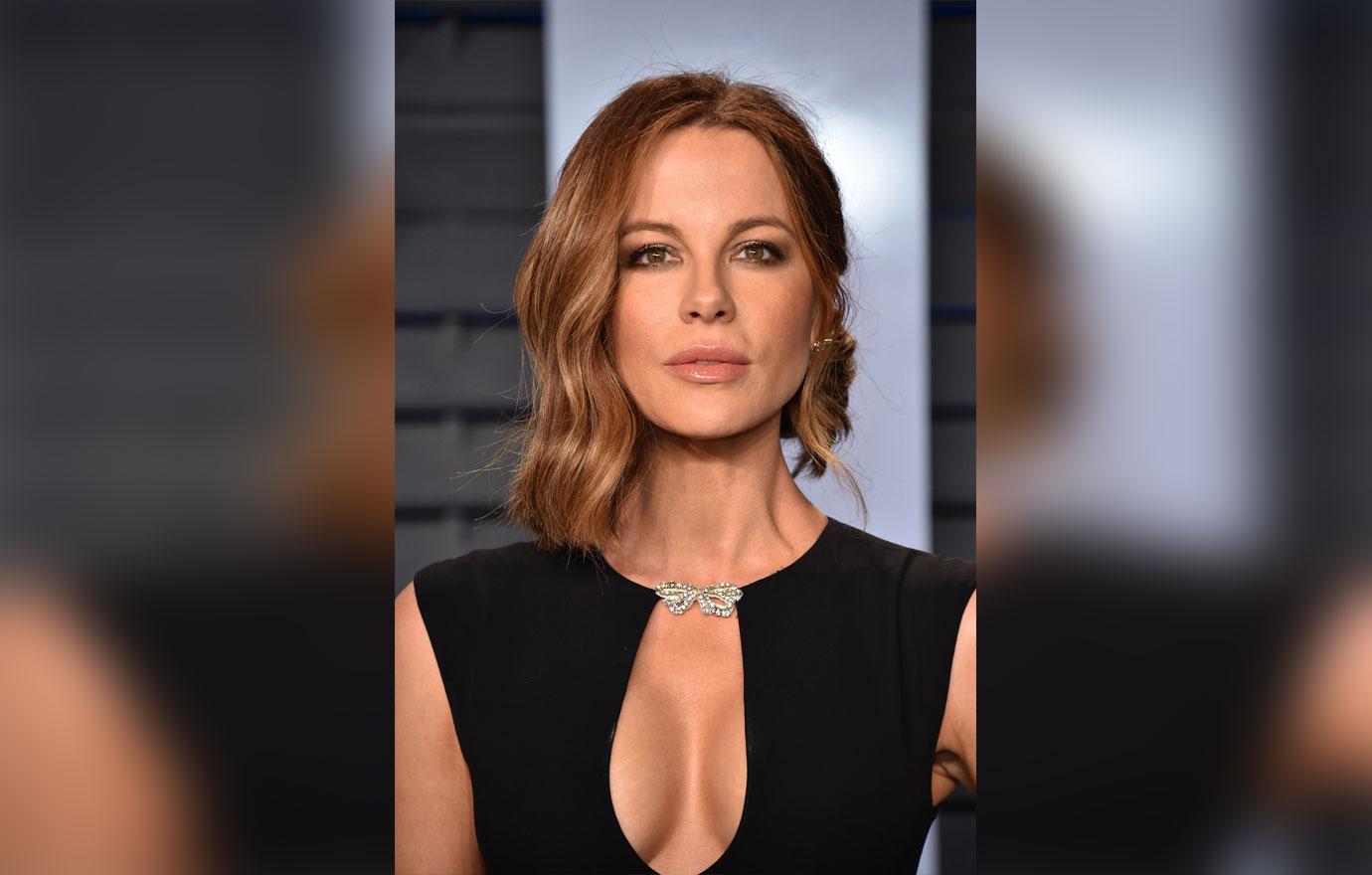 After setting things straight, Kate thanked everyone else for their well wishes. "Thank you so much to everyone who has wished me well and lots of love to all the girls here who have been through similar or worse. Love to all x," she concluded.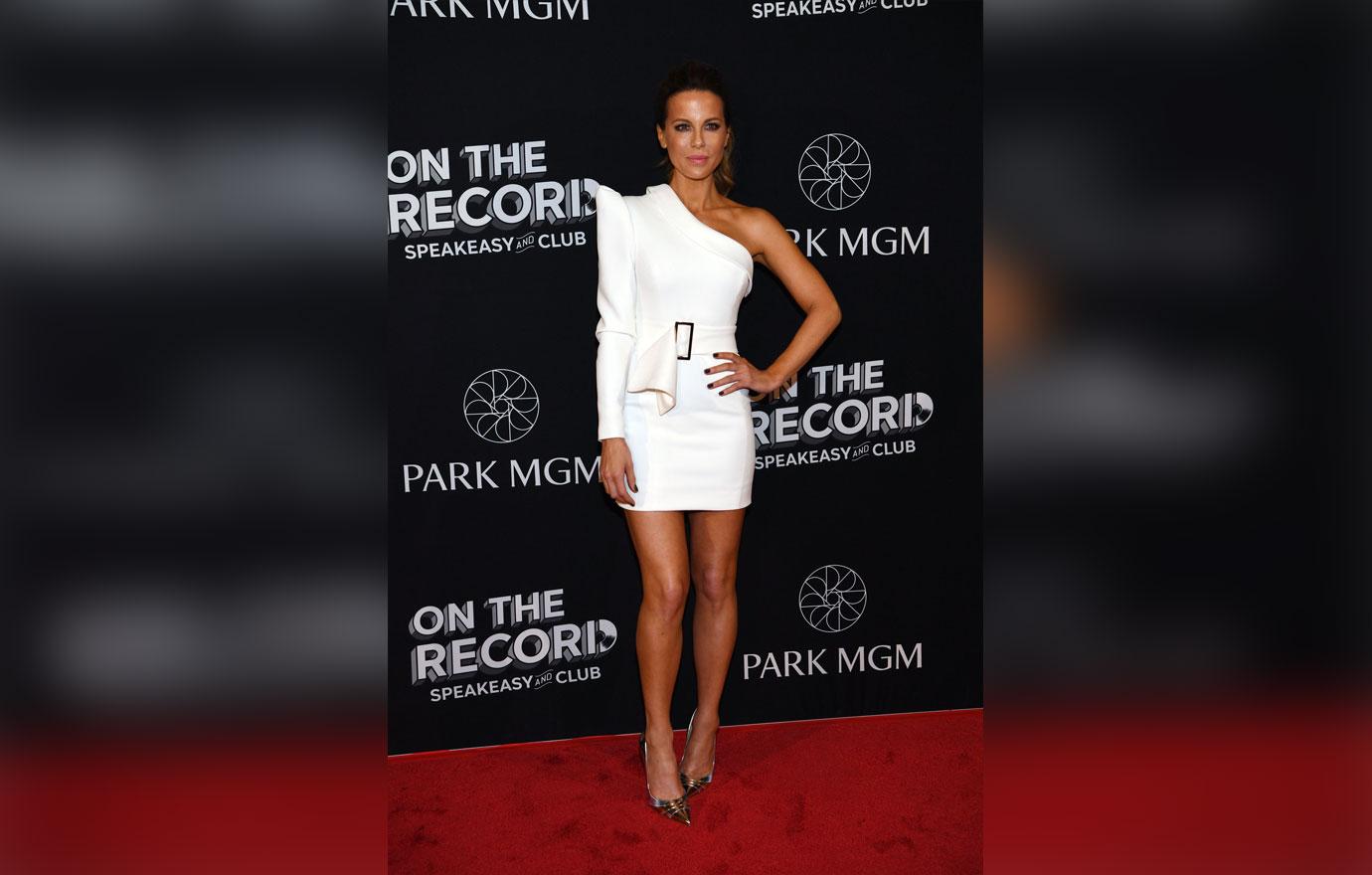 What do you think of Kate's clap back against the haters? Let us know in the comments!