PHOTOS
Kate Beckinsale Shows Off Her Glowing Skin After Her Bizarre 'Penis Facial'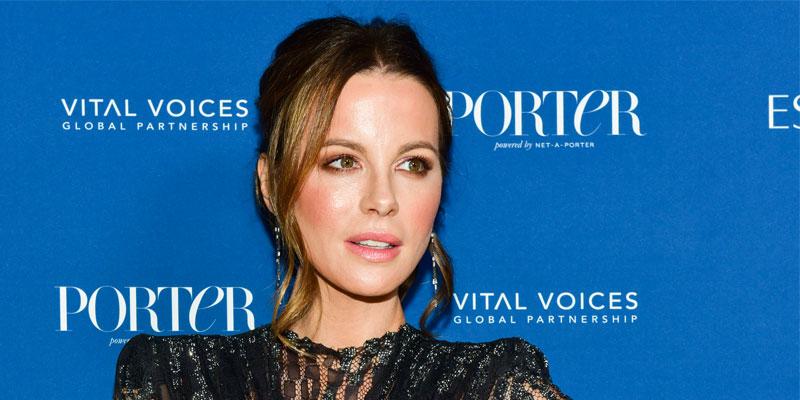 Last week, Kate Beckinsale became the latest movie star to rave about the "penis facial." The 45-year-old took to Instagram to praise the unusual spa treatment, after trying it for the first time. Scroll through to get all the details.
Article continues below advertisement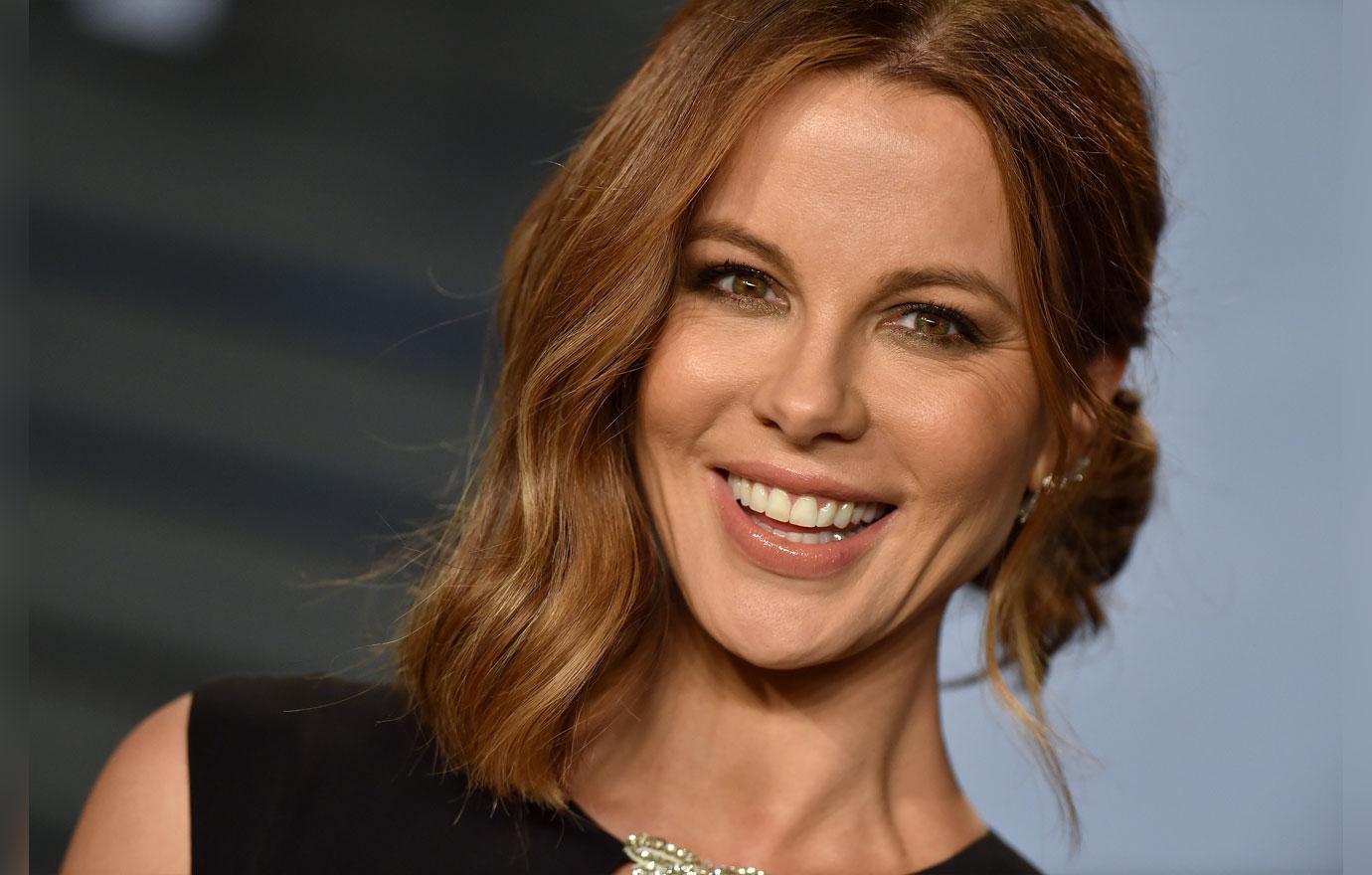 "After a long flight I do like to lie down and be covered in a mask of liquified cloned foreskins-frankly who doesn't?" she captioned her Instagram alongside a picture that showed off her radiant and glowing skin after the treatment.
"Thank you @georgialouisesk for an amazing facial," the brunette added. "I especially liked you reassuring me it would be 'light on penis' as it was my first time," she joked.
Article continues below advertisement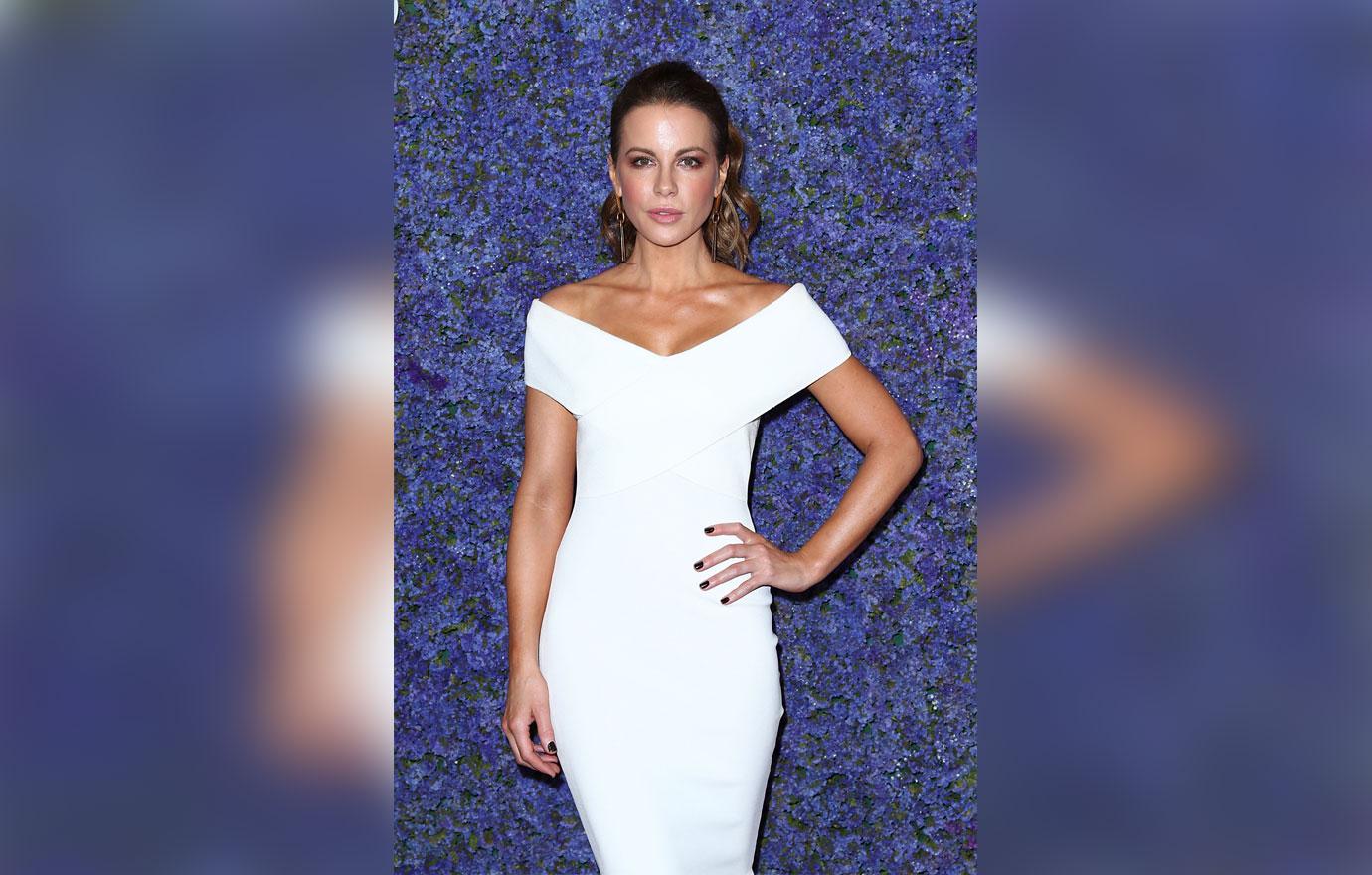 Not too long after, the facialist posted the same photo of the London born actress on the company's Instagram, with the official facial name, "How gorgeous is @katebeckinsale kinsale post Hollywood EGF facial?! ?"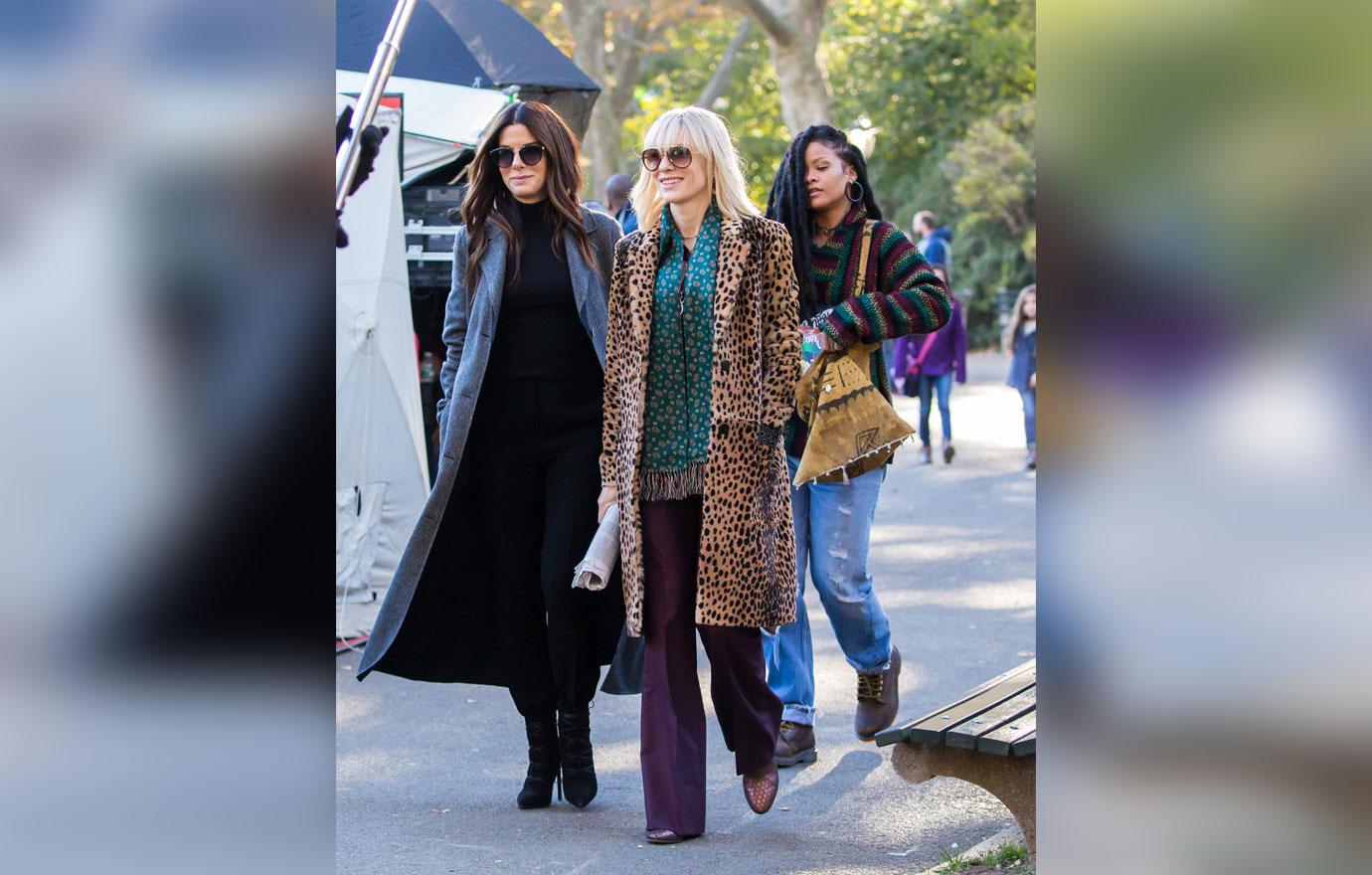 Article continues below advertisement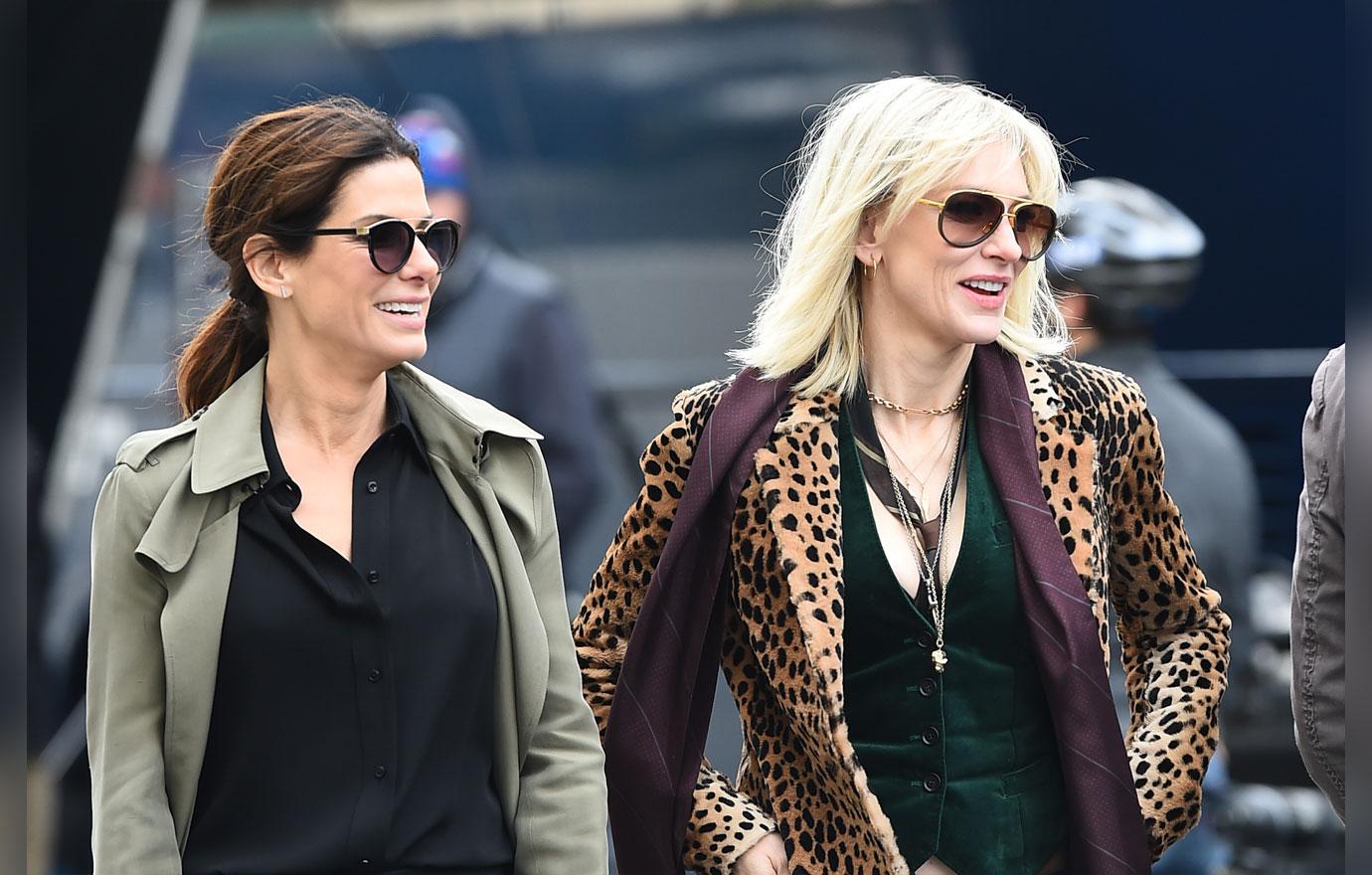 "Sandy and I saw this facialist in New York, Georgia Louise, and she gives what we call the penis facial and it's something — I don't know what it is, or whether it's just cause it smells a bit like sperm — there's some enzyme in it, so Sandy refers to it as the penis facial," the actress told Vogue Australia in March.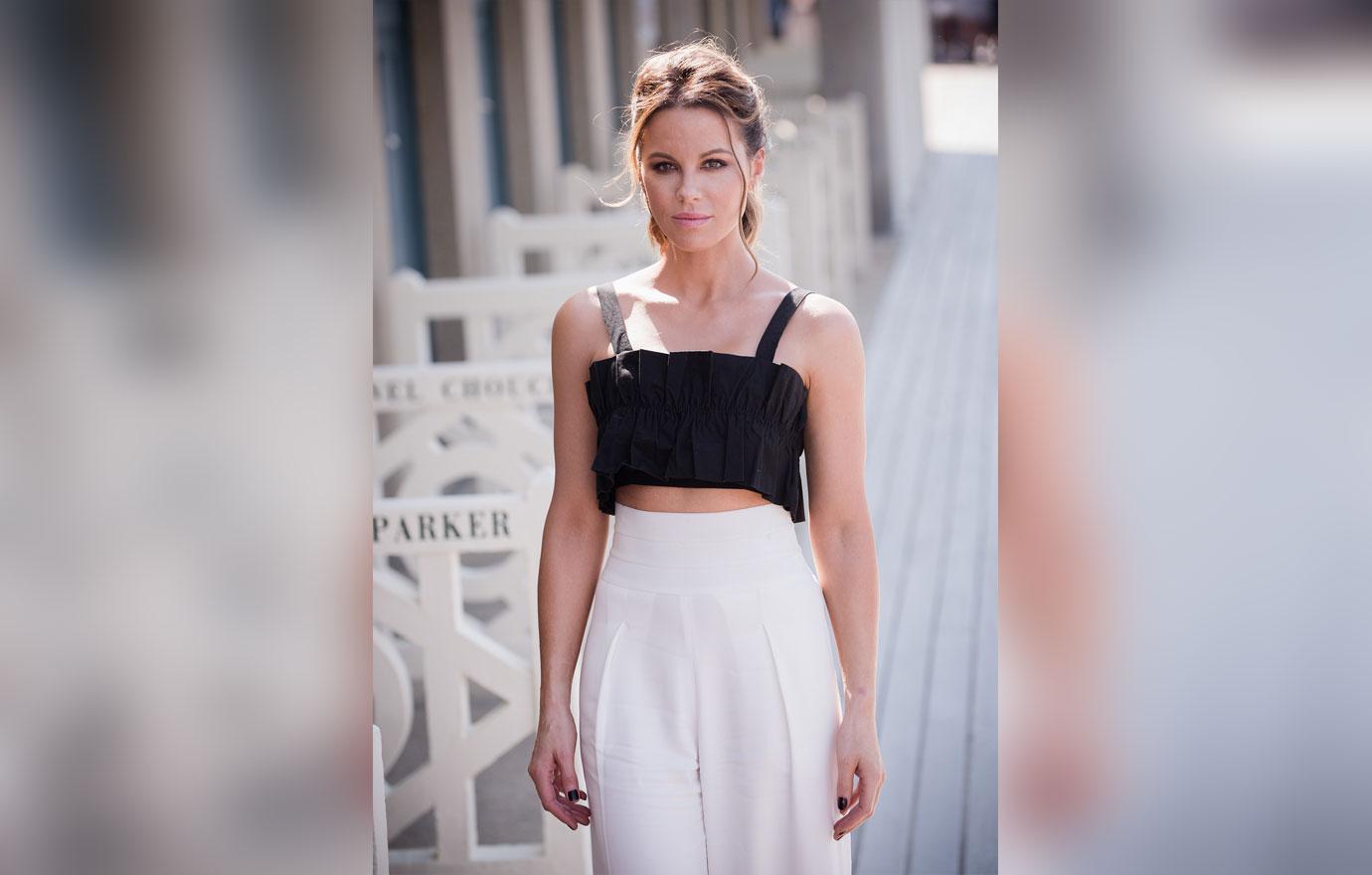 What do you think of the 'Penis facial'? Let us know in the comments!