PHOTOS
Betrayed By Her BFF! Is Naomi Watt's Longtime Pal Kate Driver Dating Ex Liev Schreiber?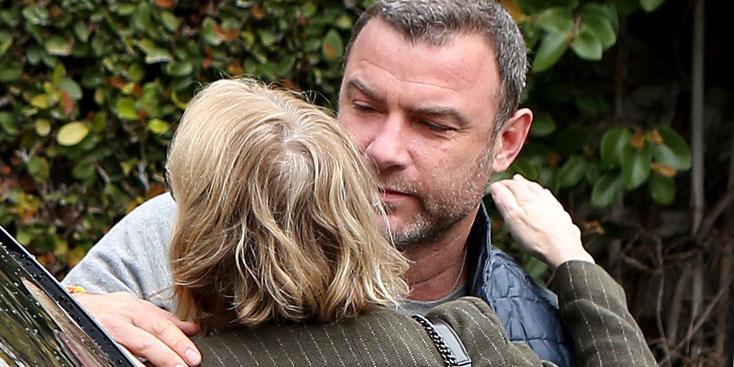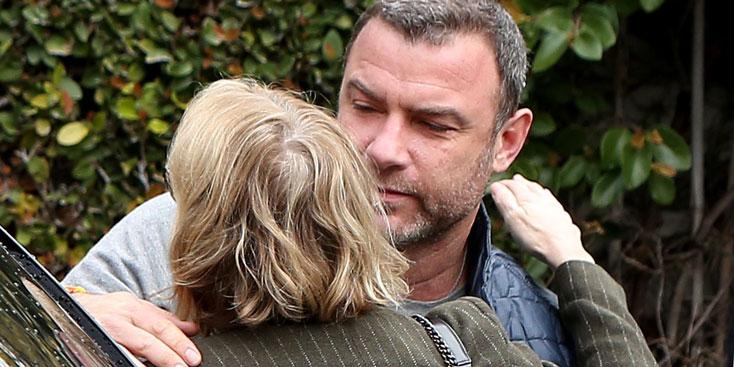 Despite their September split, Naomi Watts and Liev Schreiber are continuing on as cordial co-parents. But is there already someone else in the picture for the actor?
Article continues below advertisement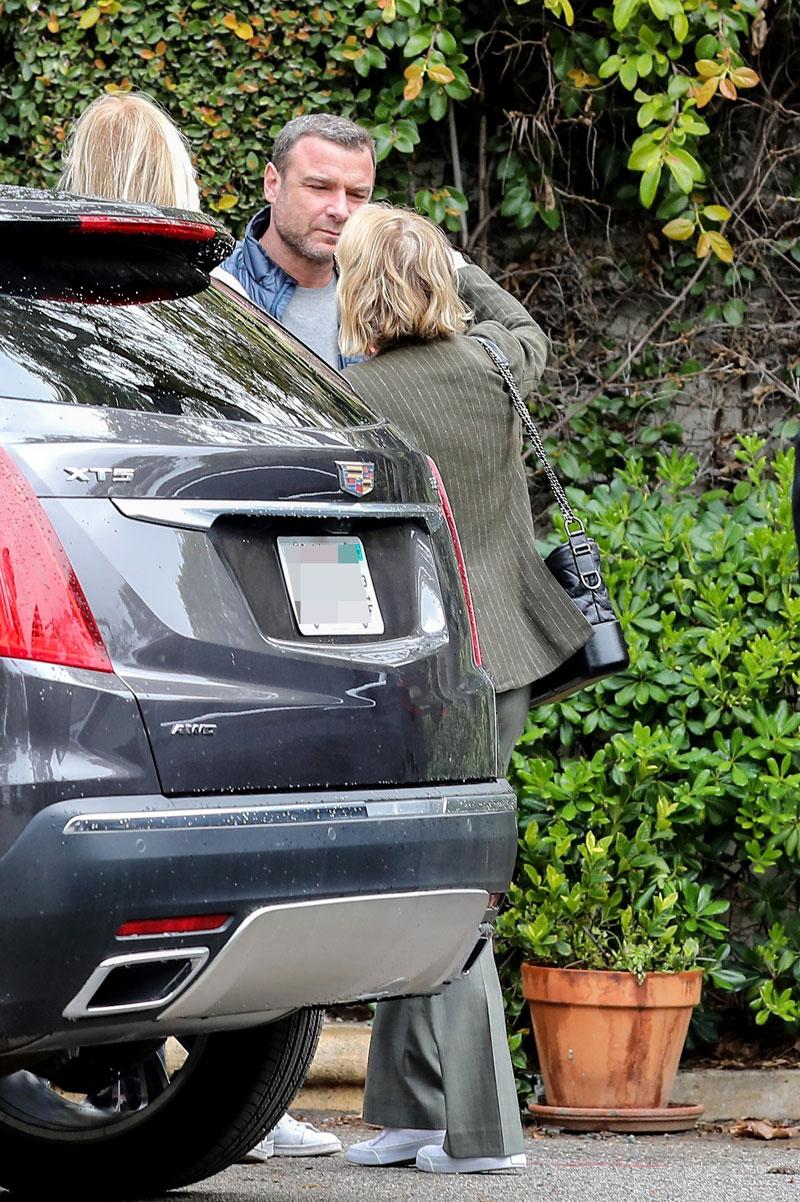 The ex-pair were photographed on Wednesday in what appeared to be an extremely emotionally charged embrace. But the duo weren't the only ones in attendance.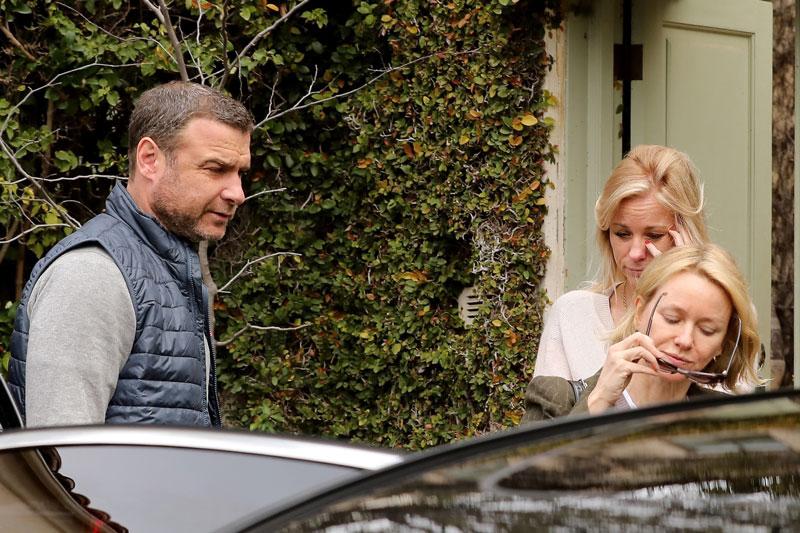 The actress' longtime friend Kate Driver (Minnie Driver's sister) was with the couple at the time and the two were said to be seeing Naomi off.
Article continues below advertisement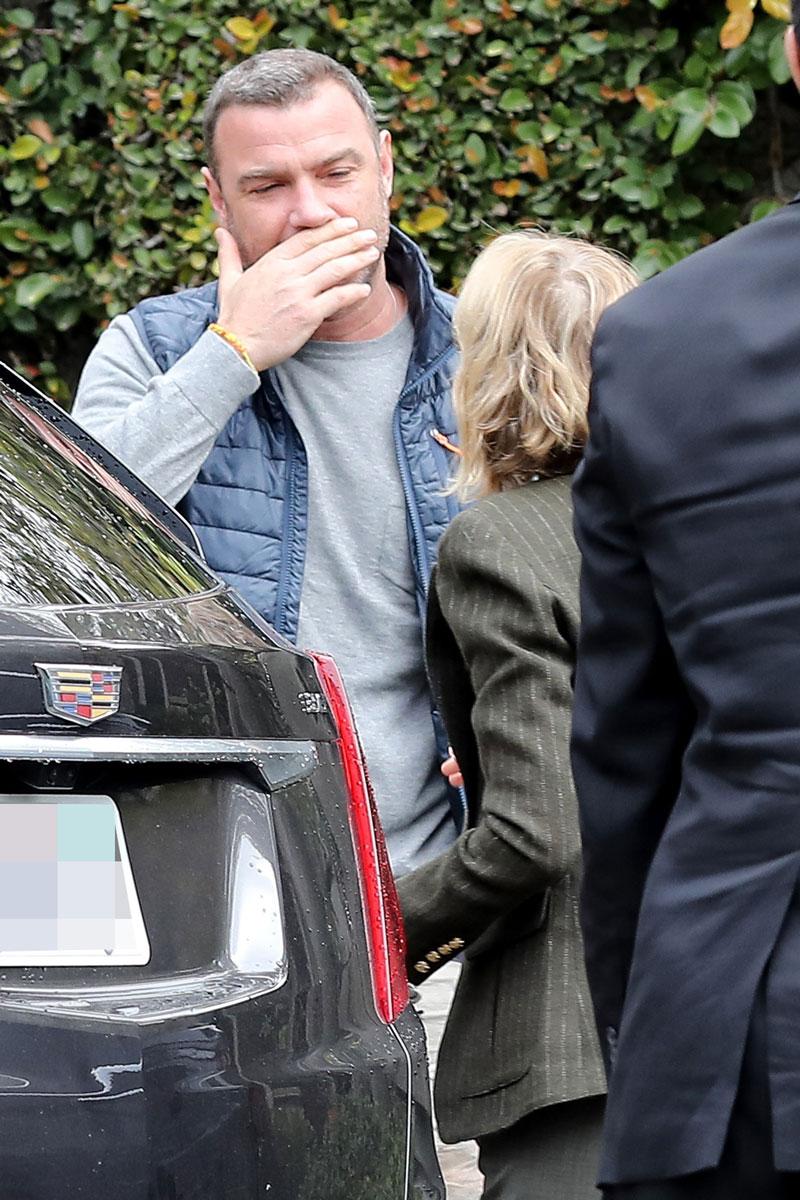 The interesting interaction has caused a bit of speculation, leading some to wonder if Leiv and Kate are romantically involved, which would come as quite the betrayal to Naomi, who was with the actor for 11 years. They also share two sons together - Sasha, nine, and Samuel, eight.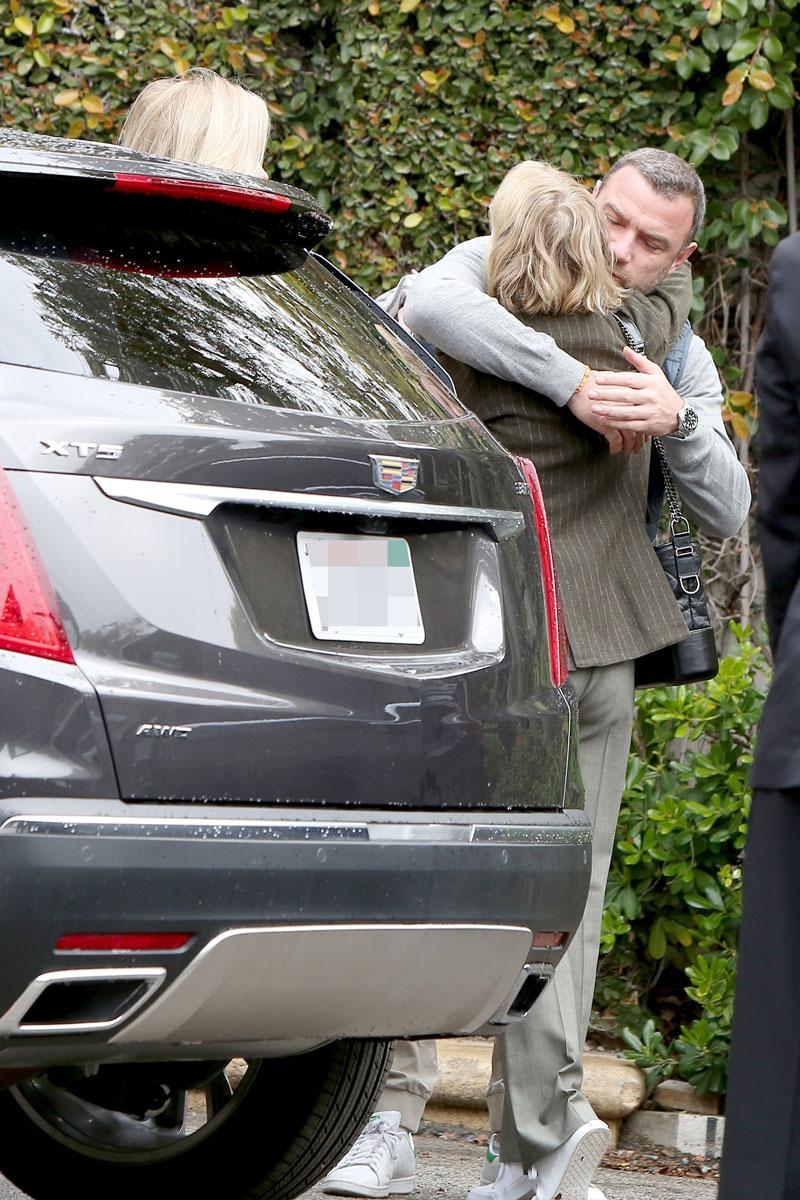 What's more is that, later that night, Kate was photographed posing with her arm around Liev at the Vanity Fair Oscars party. Even more cryptic, Driver looks so similar to Watts, the two could basically be twins!
Article continues below advertisement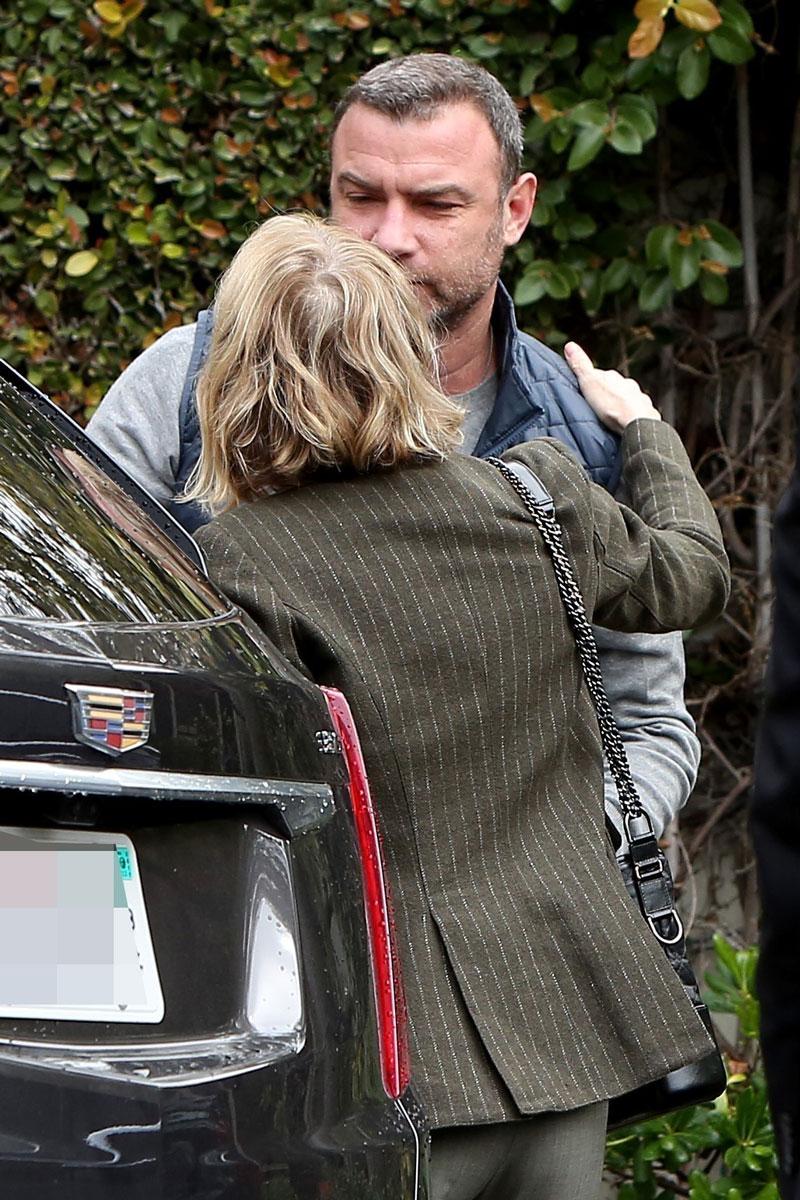 In the suspicious snaps, a somber-looking Schreiber can be seen wrapping his arms tightly around Naomi's petite frame and kissing her on the cheek as Kate looks on.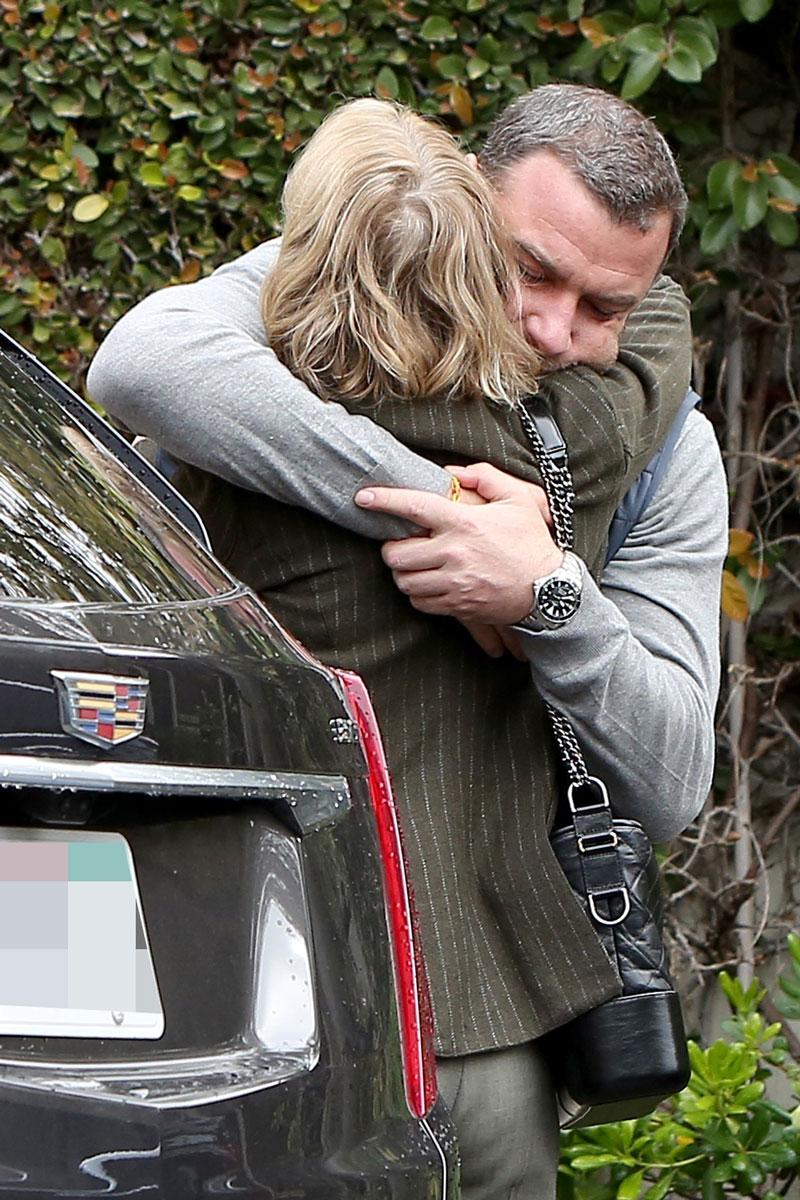 Do you think Kate is going against girl code by dating her best friend's ex? Let us know your thoughts in the comments!