PHOTOS
Jeff & Kate Plus 8? Kate Gosselin's Rumored Boyfriend Jeff Prescott Calls Her "Loving, Caring"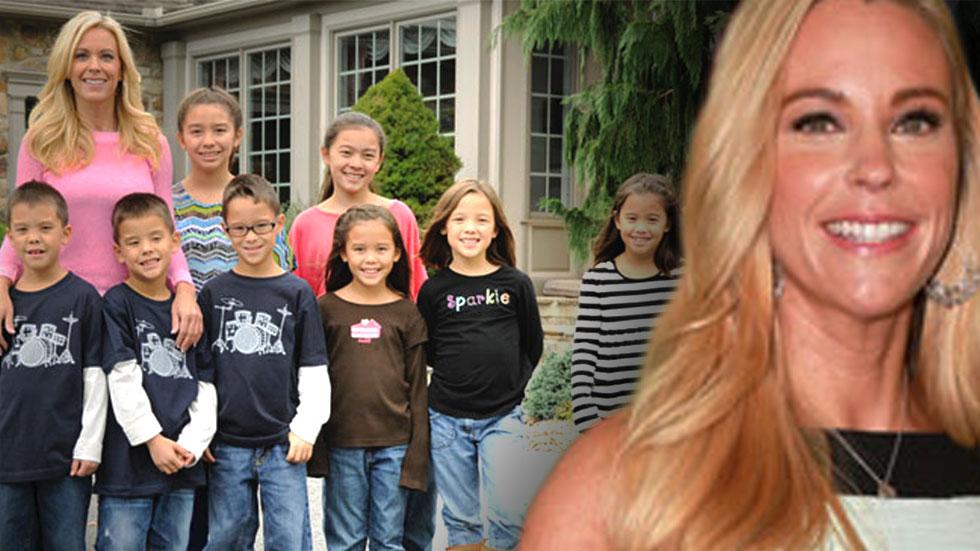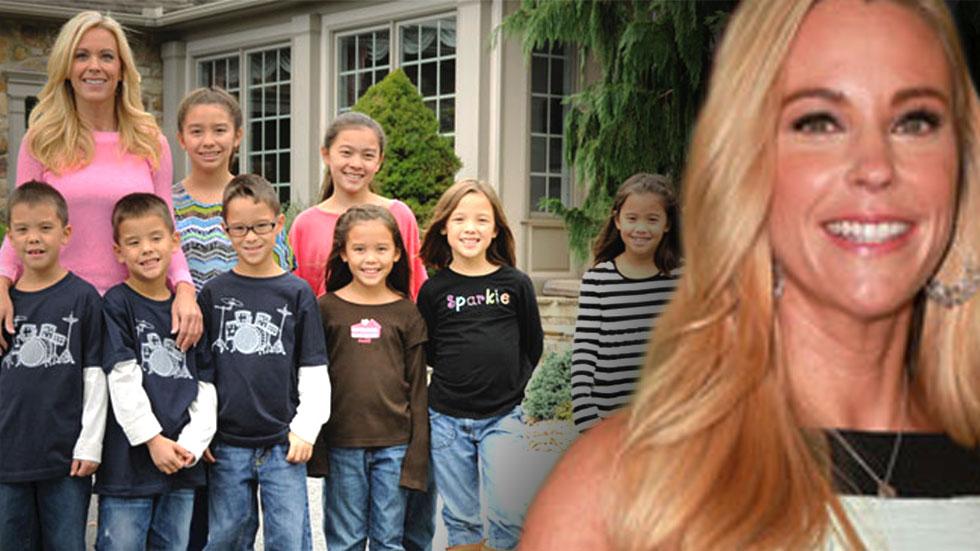 Kate Gosselin may have her hands full with eight children, but now it looks like the reality star is finally making time for love! The Kate Plus 8 star's rumored boyfriend, Jeff Prescott, is opening up about the duo's relationship.
Article continues below advertisement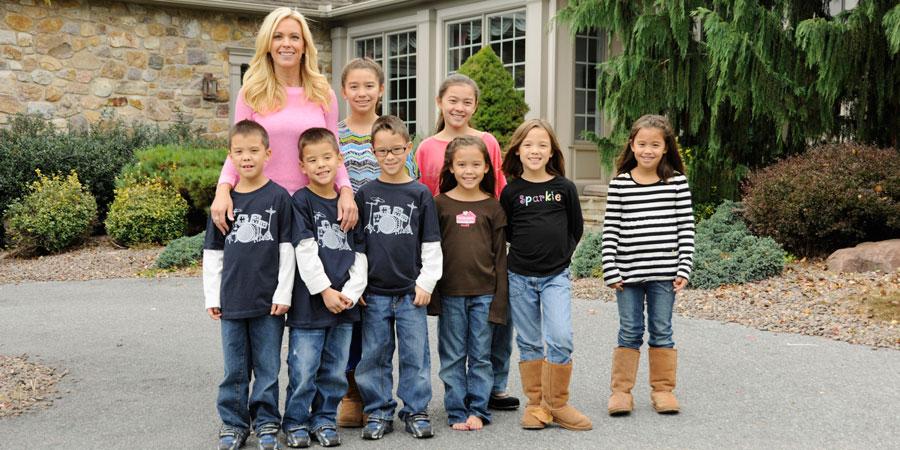 Although the Dreamstime co-founder refused to confirm the relationship, he did tell RadarOnline.com that Kate is "a loving, caring mother," and that "her children come first."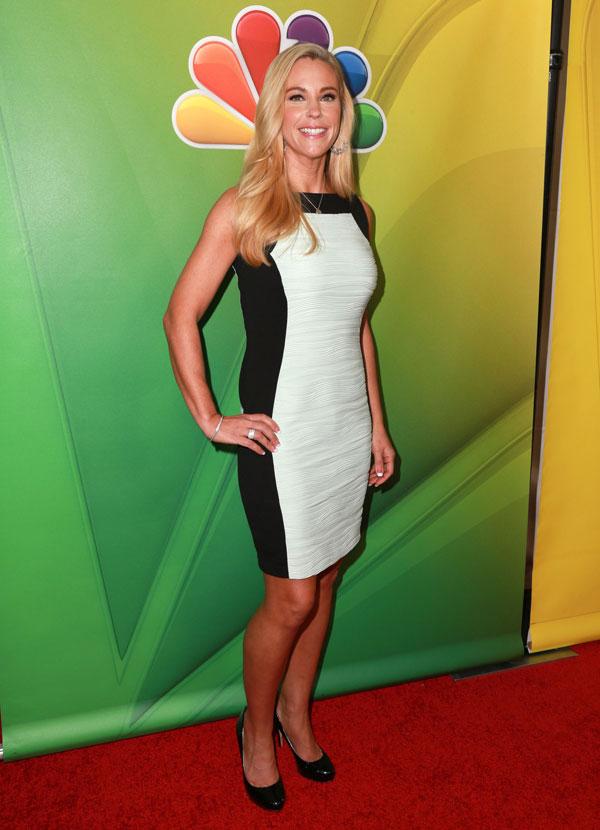 The 51-year-old even took a jab at Kate's ex-husband, Jon Gosselin! "She's a single mother with a deadbeat father in the picture and eight kids. She has a lot on her plate," he told the website. "She does really well with what she has. The image people portray and who she really is are very different."
Article continues below advertisement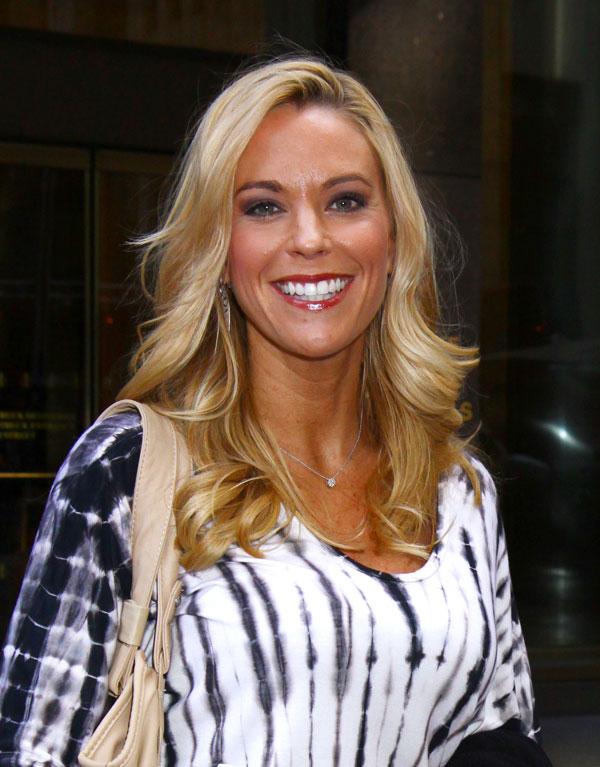 The (possible!) couple that works together stays together! Jeff dished that the duo is teaming up to create a company that will help "single mothers who support their families. Mothers who are looking for hope." He added of the Celebrity Apprentice star, "Kate is a great candidate for a business leader and a good mom. She's really smart."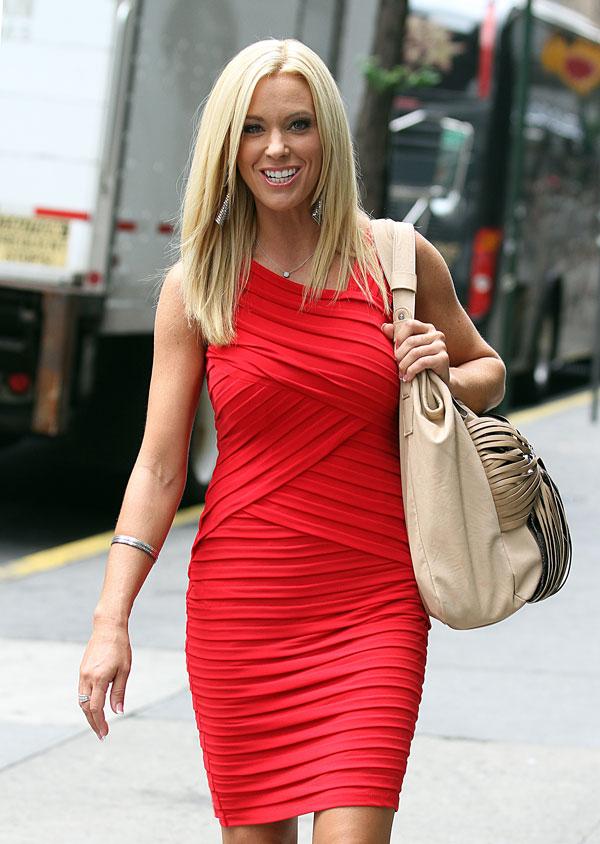 News broke In January that the couple began dating several months ago. It was even revealed that his estimated worth is $25 to $30 million!