PHOTOS
Kate Gosselin Returning To TV In New Dating Show 'Kate Plus Date'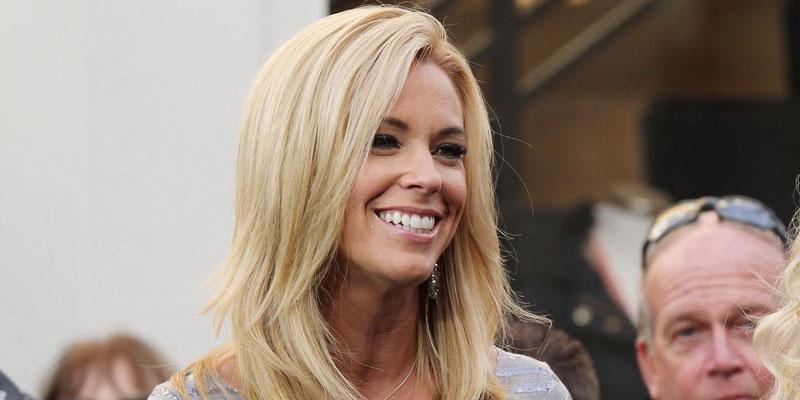 Kate Gosselin is looking for love! Nearly nine years after the former Kate Plus 8 star split from ex-husband Jon in December 2009, the mom of eight is ready to date again — and she's inviting TLC along to film the whole experience for a new show, Kate Plus Date!
Article continues below advertisement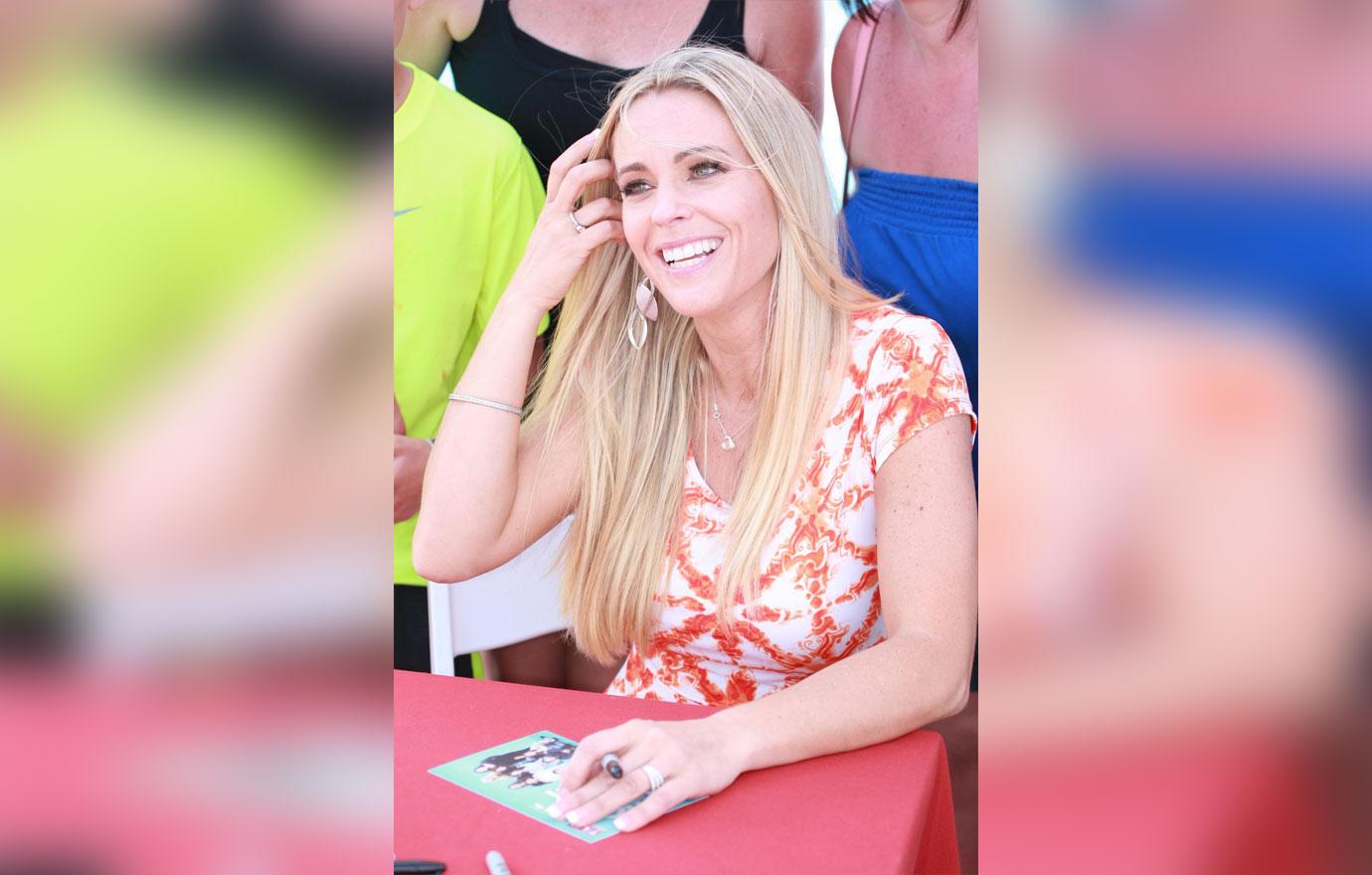 "I'm nervous, I'm excited, and I'm forcing myself to do this," Kate, 43, told People magazine. Kate, who has eight children with her ex Jon, whom she was married to for 10 years, admitted she's afraid of ending up all alone after her 17-year-old twins and then 13-year-old sextuplets eventually leave home for college.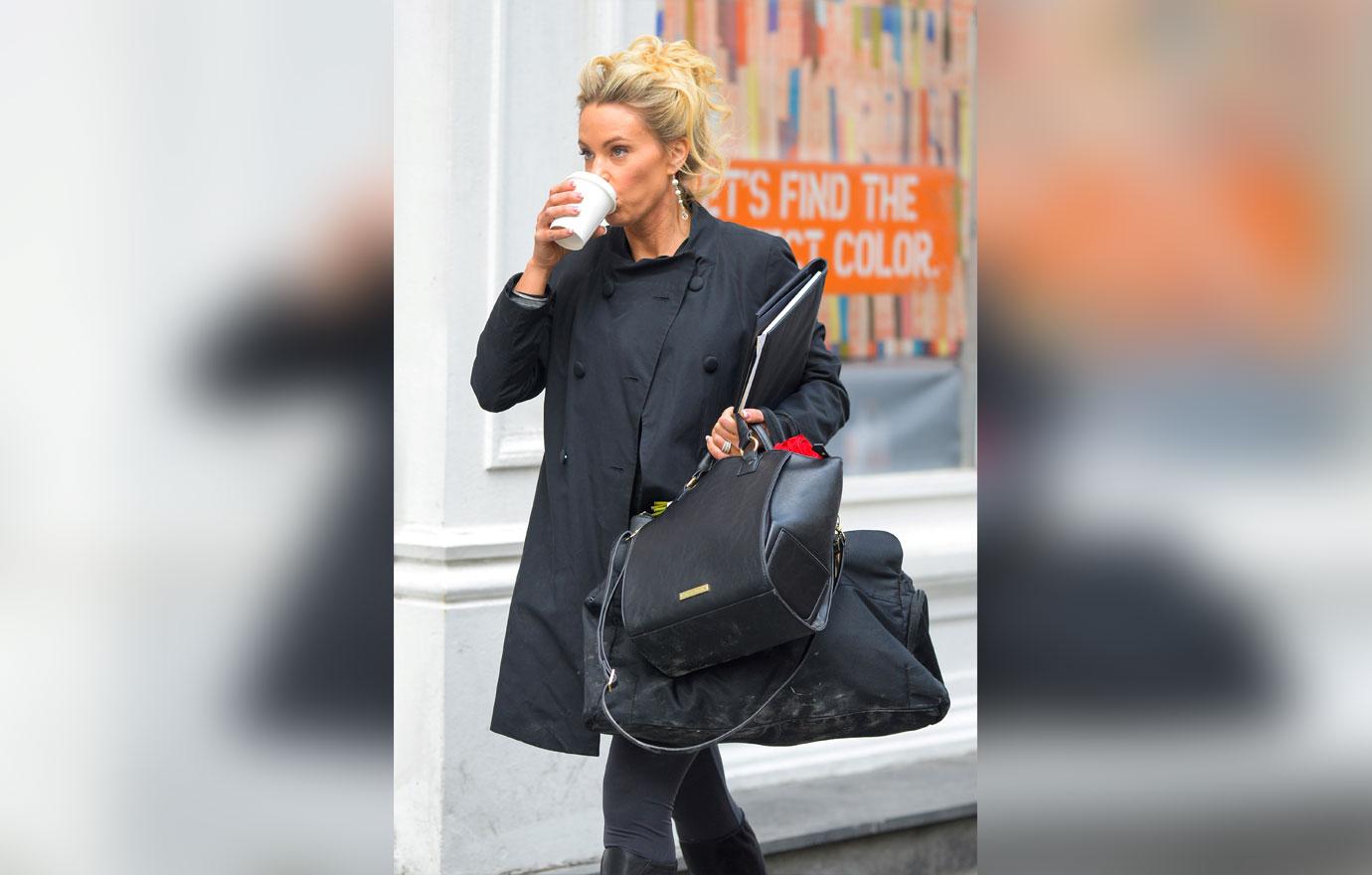 "As we're talking about twins Mady and Cara going off to college, which is becoming more and more of a reality, it's gonna happen, it almost became like a worry for them, too, like 'Mommy, you're gonna be all alone soon,'" Kate told People.
Article continues below advertisement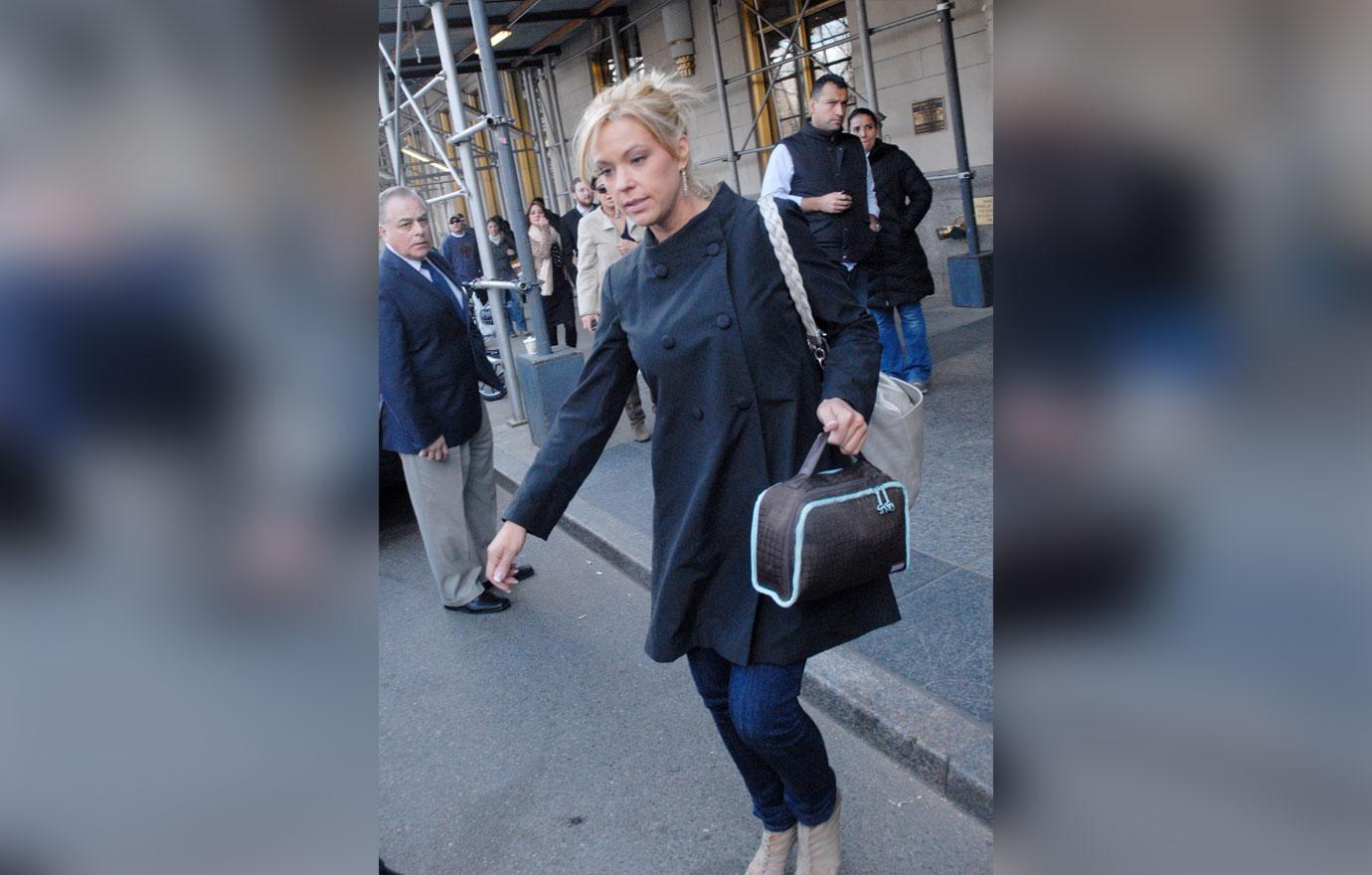 "But it was very apparent, now that they're older and talking about dating and how they're all gonna get married someday … it became apparent: they want someone for me," Kate continued. "They want me to have somebody in my life."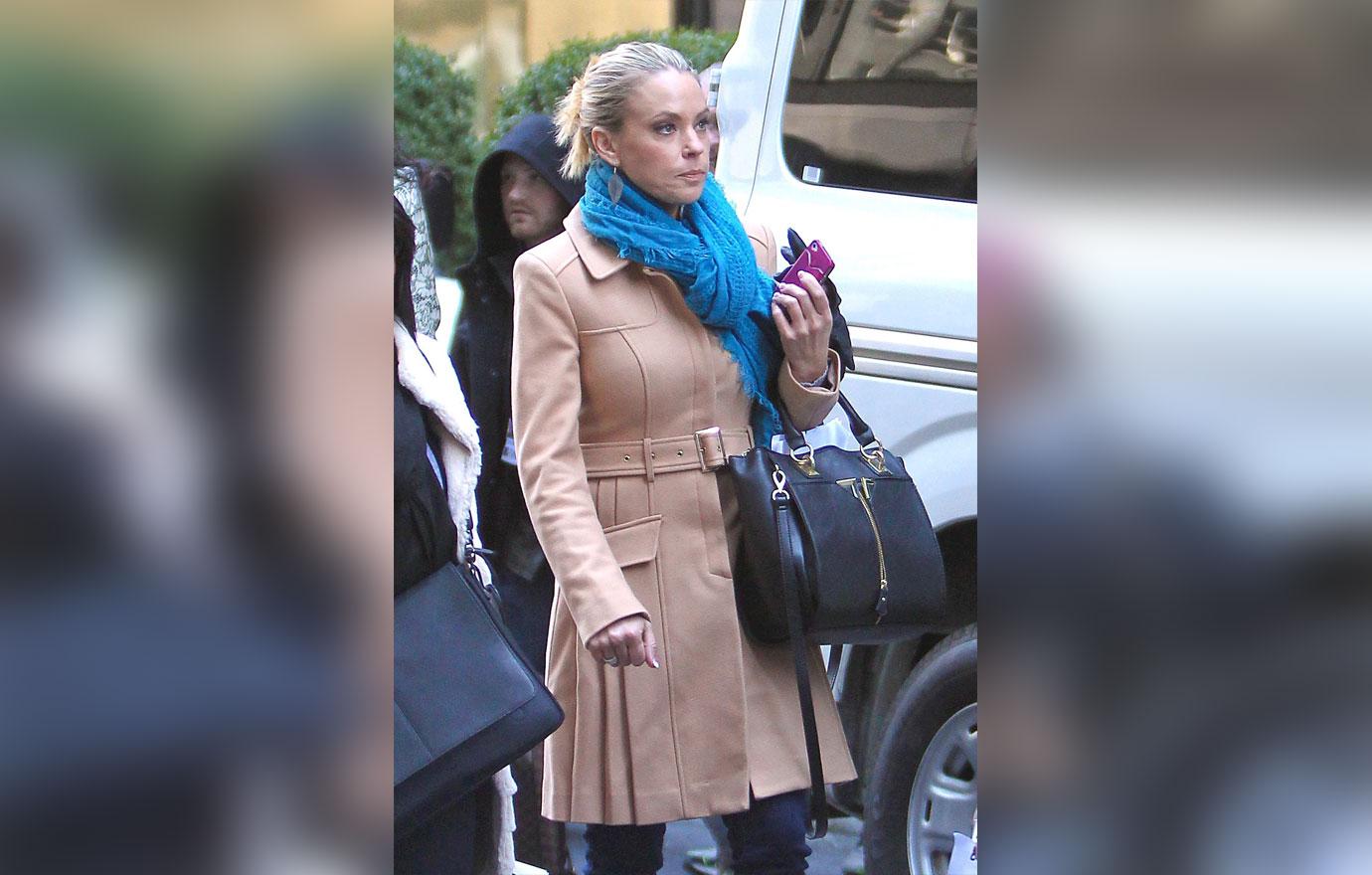 Kate revealed she began imagining herself "sitting in a rocking chair, knitting, and words like 'old maid' and 'spinster' started to come to mind, and I realized that no, I don't want that to be my fate."
Article continues below advertisement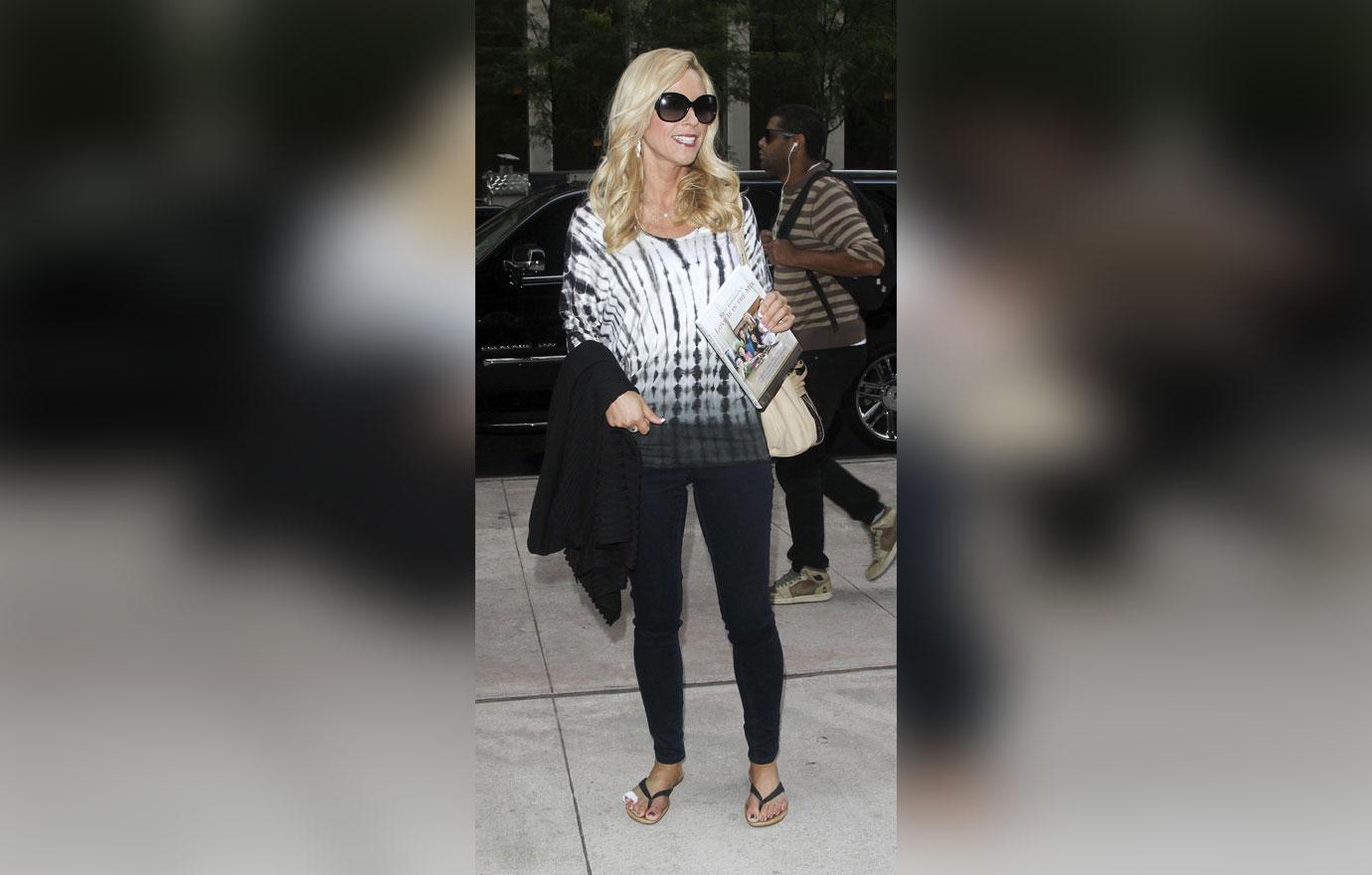 And while going on a TV show to find love may seem unusual, Kate admitted it's her preferred method! "If I'm going to date someone, I can't just go out on a date — it's creepy to me to think of just going out somewhere with some stranger, and so I actually feel like doing it like this is the best and safest way for me to go on a date — a camera crew will be there! I'll be safe!" she explained, adding that she finds online dating "scary."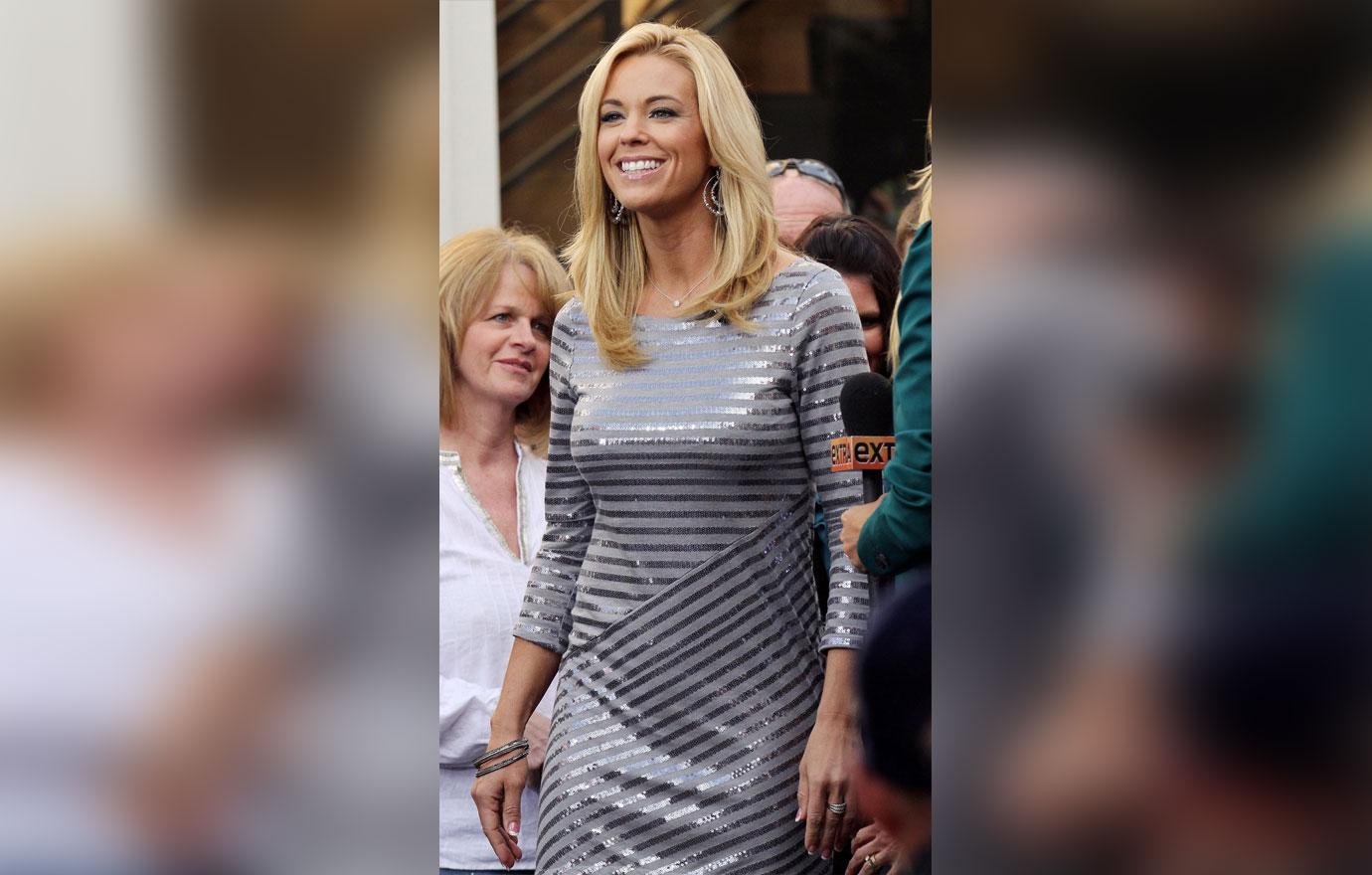 Kate also asserted she isn't looking for a new dad for her kids. "I would love my kids to have a mutual friendship and respect with this guy and for him to be someone they can ask for advice," she shared. "It would be great for my kids to have someone they can feel like is a real friend."
Article continues below advertisement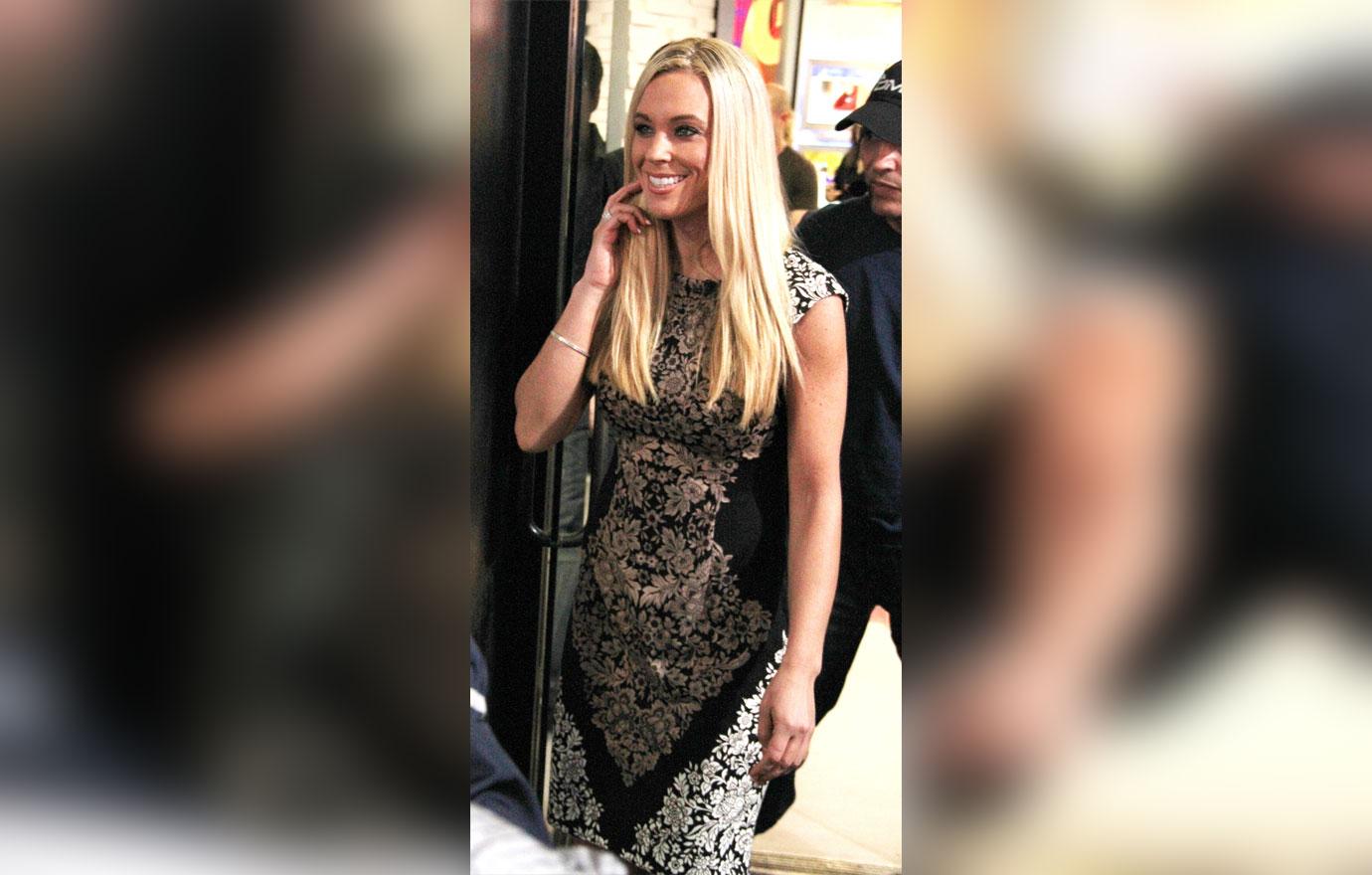 As for what she's looking for in a man, Kate confessed she's "not sure" but knows she wants "someone with a set career, who is confident." "A grown-up with their own life, their own agenda, who knows who they are. If someone travels for work, that would be great, because I'm used to being on my own and being self-sufficient," she said, adding that her main criteria is her date "must love dogs!"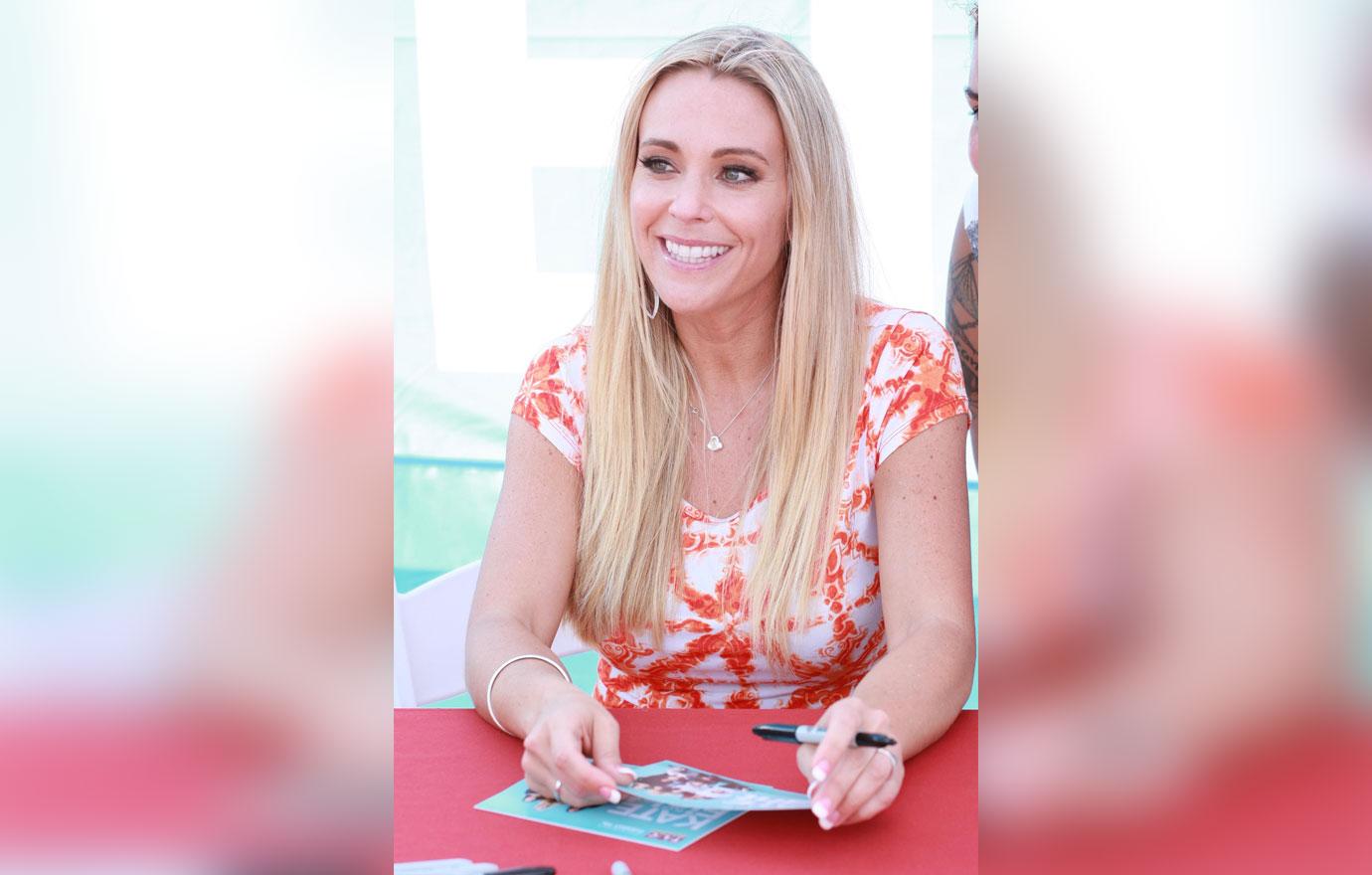 What do you think of Kate's decision to return to TV to find love? Will you be watching her new show? Sound off in the comments below!