PHOTOS
Pack Your Backpack! Kate Gosselin Ships Troubled Son Collin Away To School After Expulsion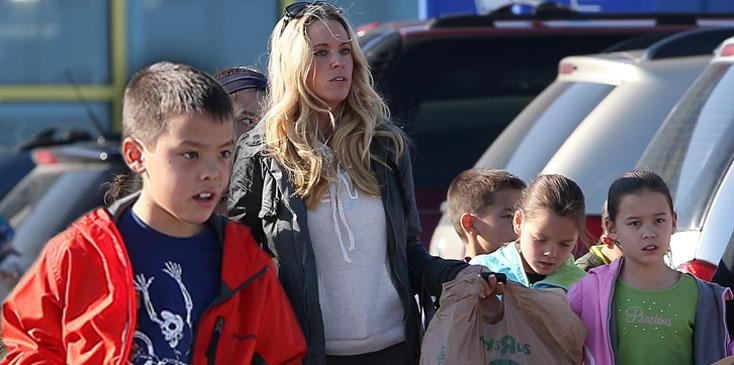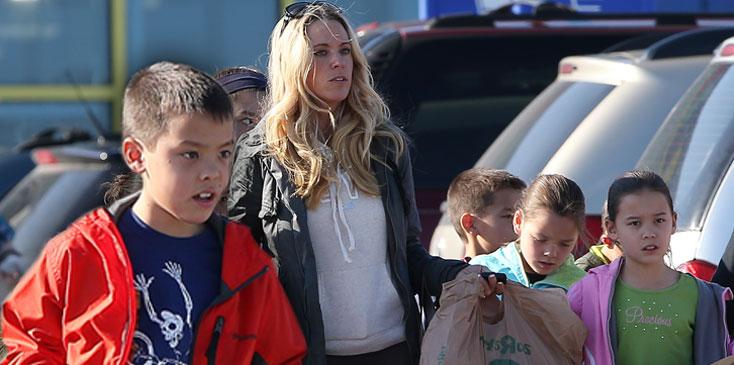 Kate plus…7? Gosselin revealed that she sent away one of her children, who has a history of behavioral issues, after a "very long" struggle.
Article continues below advertisement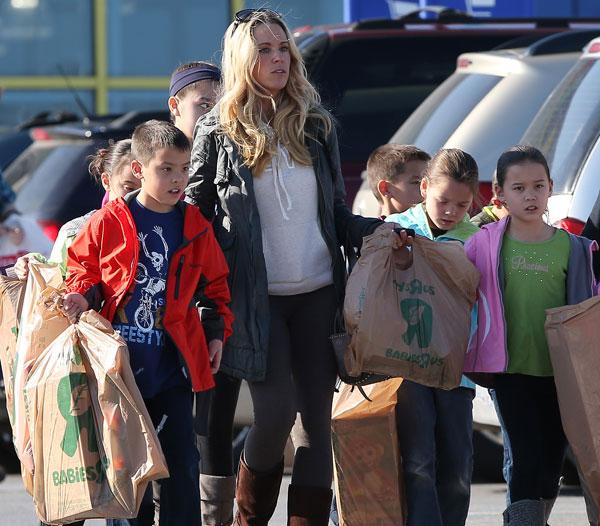 The mother of 8 told People magazine that her son Collin, 12, has special needs and is away in a "program," which has "impacted" the entire family.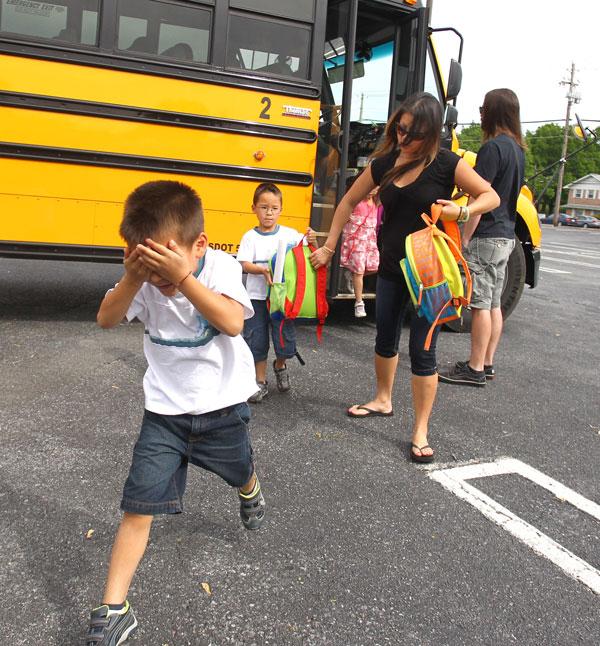 "Collin has special needs," Kate told the magazine. "There's a fairly fluid diagnosis of what those needs are, but he needs to learn certain strategies to help him deal with things. This has been a struggle we've had for a very long time, and it's one I've dealt with on my own. I've felt very alone in this. By the same token, it's not something that has only impacted me or him – our entire family has been impacted."
Article continues below advertisement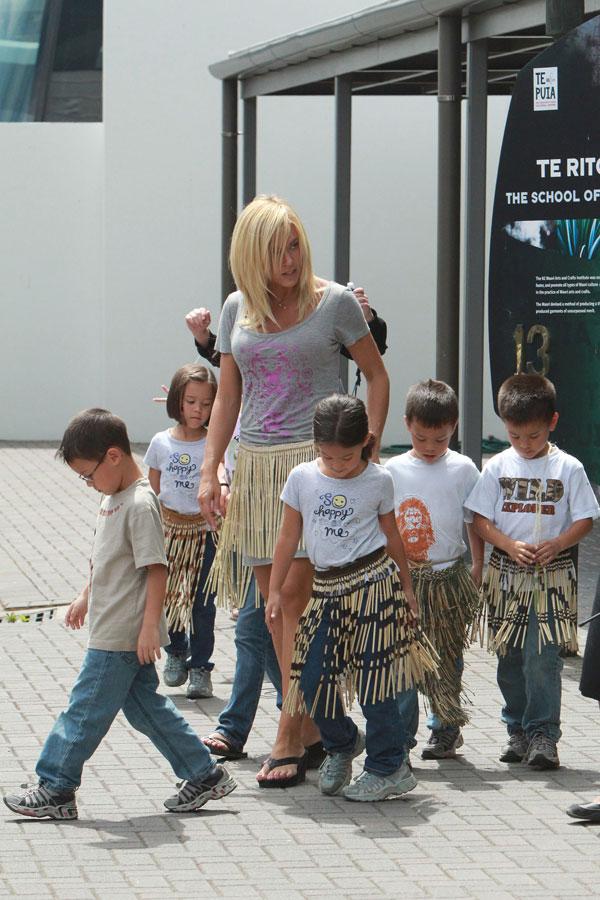 Gosselin said the little boy, part of the group of sextuplets, is "enrolled in a program that is helping him learn the skills he needs to be the best him he can be."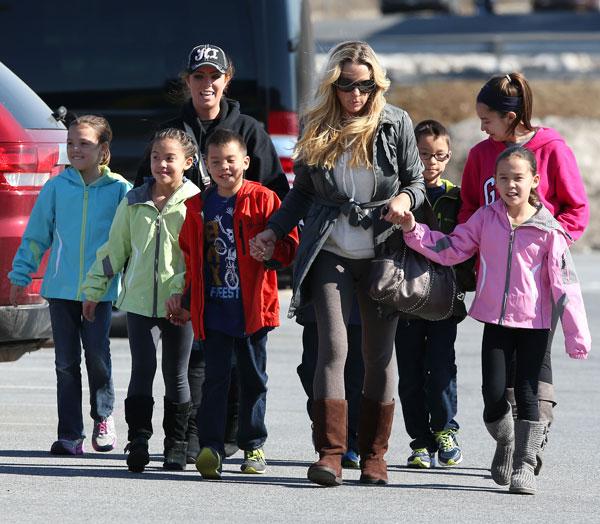 RadarOnline reported last year that Collin was expelled from school in 2010 for "abusive and violent behavior," though Kate called it "educational and social challenges."
Article continues below advertisement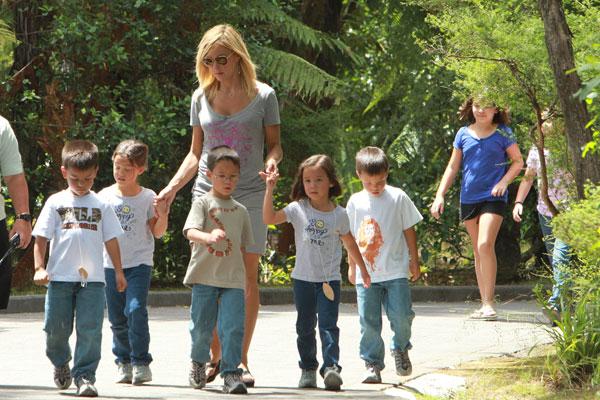 Gosselin compared sending her pre-teen son away like sending him off to college, though it still came as a struggle. "We miss him so much, so it's been hard because there is a huge hole in our family without him here," she said. "But it comforts us to know he's where he needs to be right now, and I can feel good about that."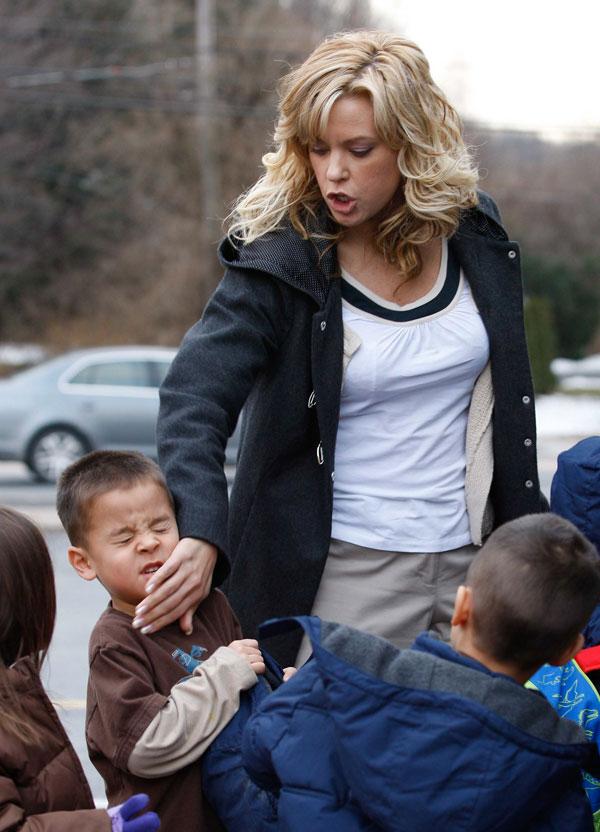 What do you think about Kate's decision? Tweet us at @OKMagazine or let us know in the comments!