PHOTOS
Kate Hudson By the Numbers: Get the Scoop on Her Massive Net Worth!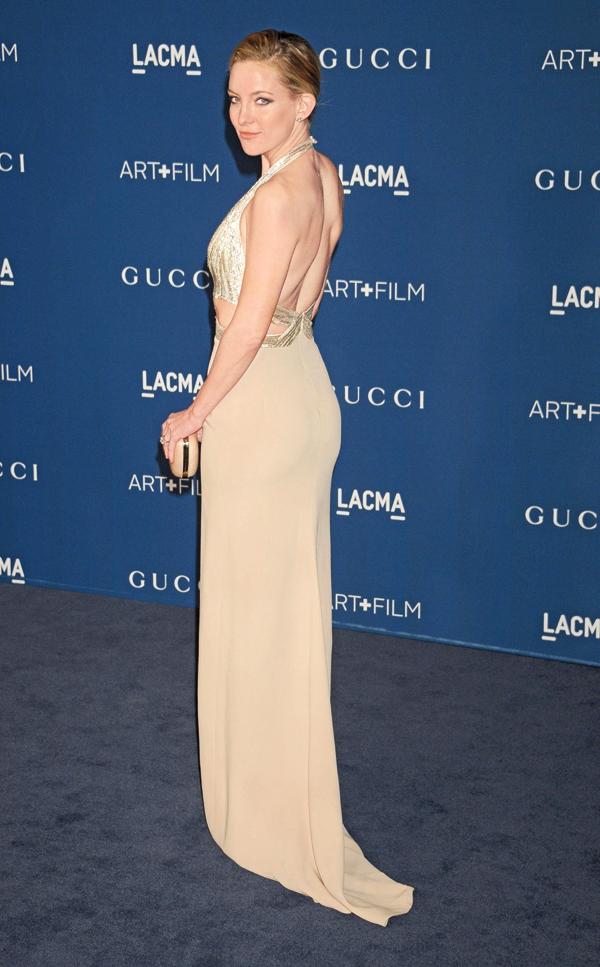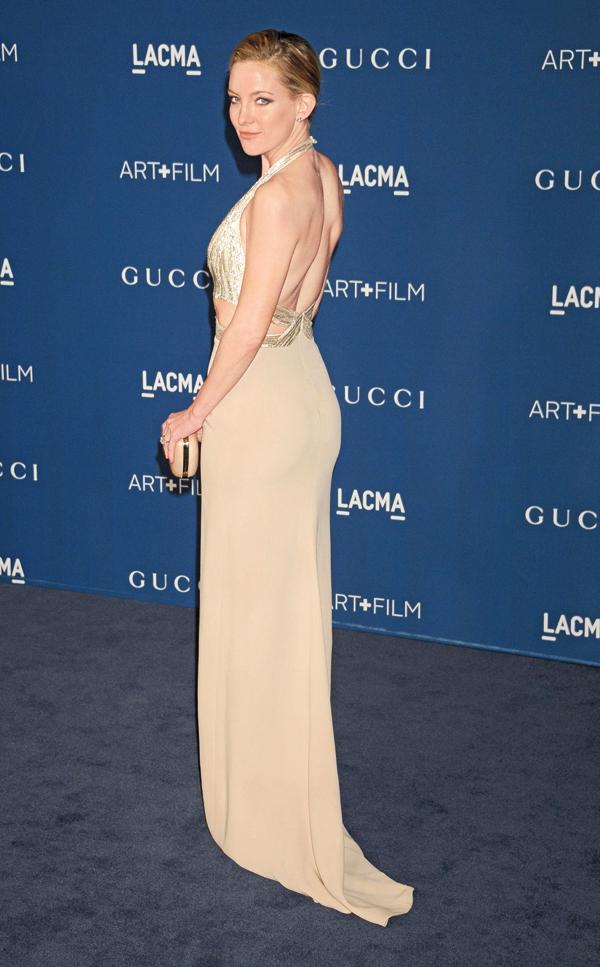 All those blockbusters have earned Kate Hudson a pretty penny. Intrigued as to how much exactly? Believe it or not, Kate Hudson's net worth equals out to about $38,000,000.
That's no fool's gold.
Keep clicking to learn more fun numerical facts about the Wish I Was Here star.
Article continues below advertisement
food_p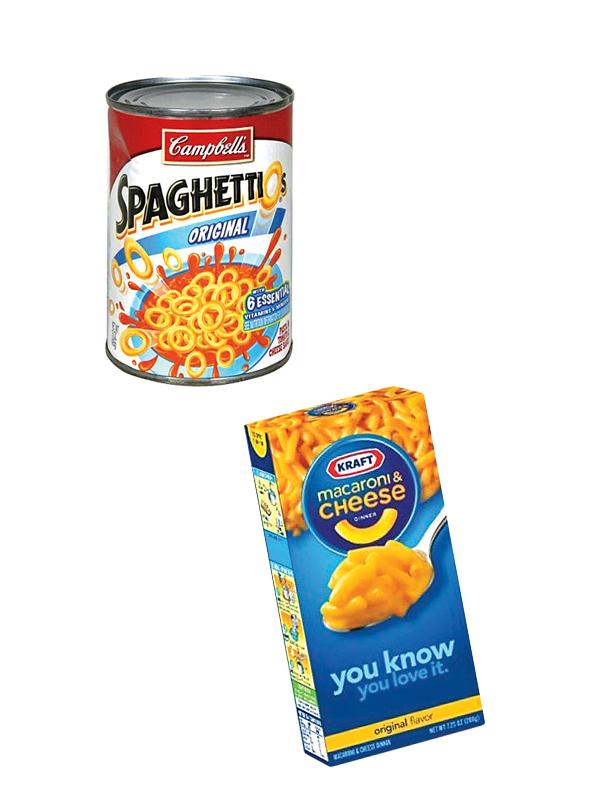 2…
Foods Kate and fellow actress Christina Ricci lived on in 1998 while filming Desert Blue in a small town in Nevada: SpaghettiOs and Kraft Macaroni & Cheese.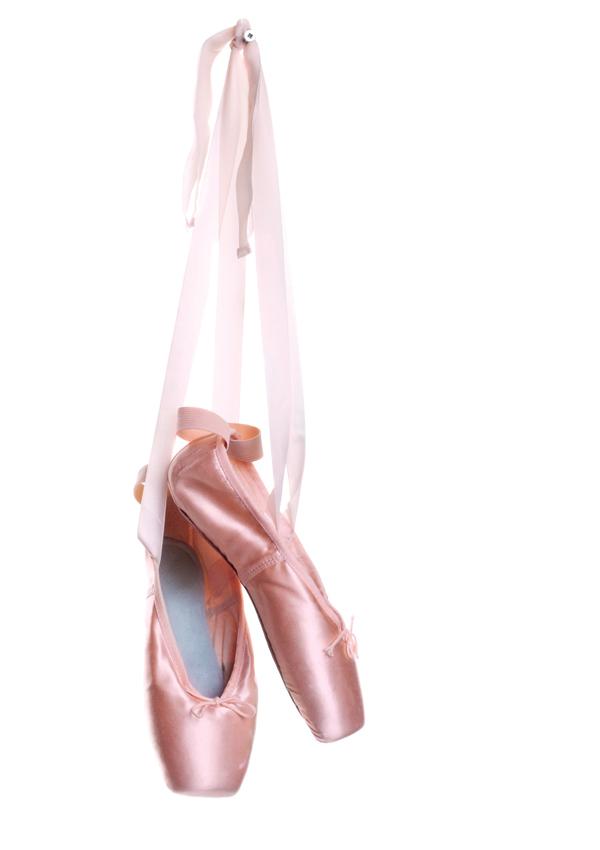 5...
Days a week Kate trained in ballet, between the ages of 3 and 13. "I had a very stern teacher who tapped your tush with a ruler," she says.
Article continues below advertisement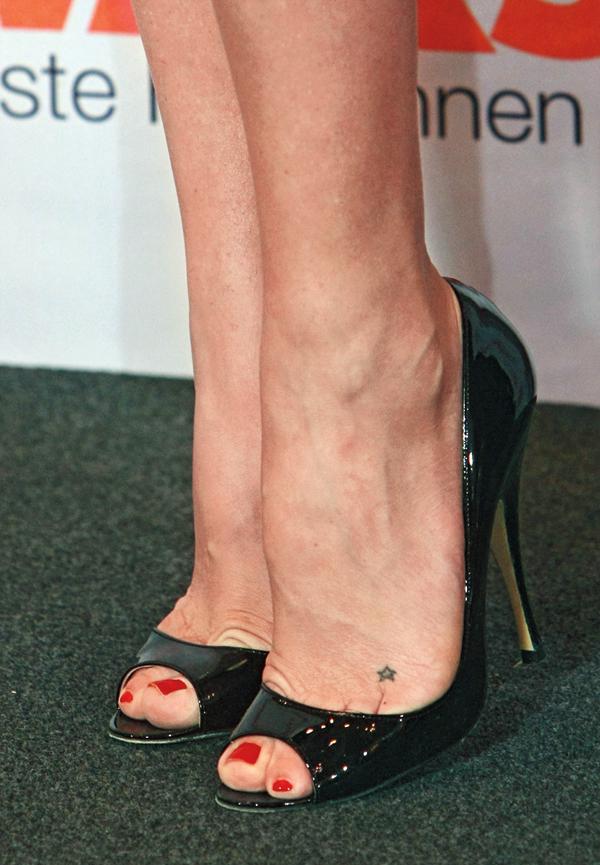 1...
Star tattoo on her foot.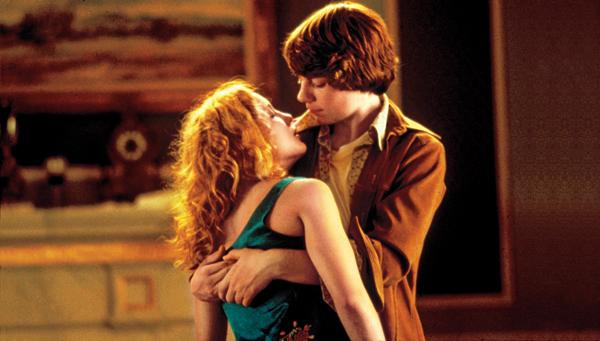 21...
The age at which Kate was nominated for a best supporting actress Oscar for her role as Penny Lane in Almost Famous.
Article continues below advertisement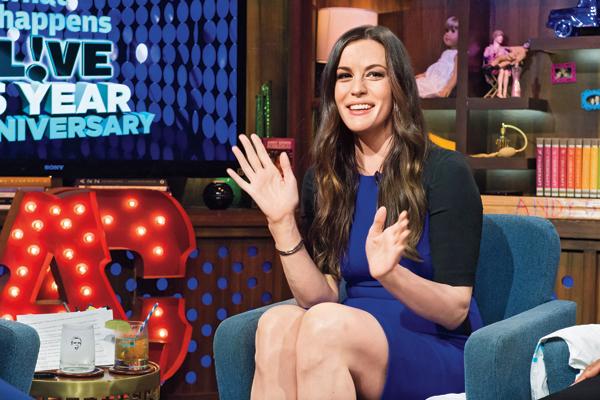 1997...
The year she graduated from Crossroads, a performing arts school in Santa Monica, California, where Liv Tyler was her bestie.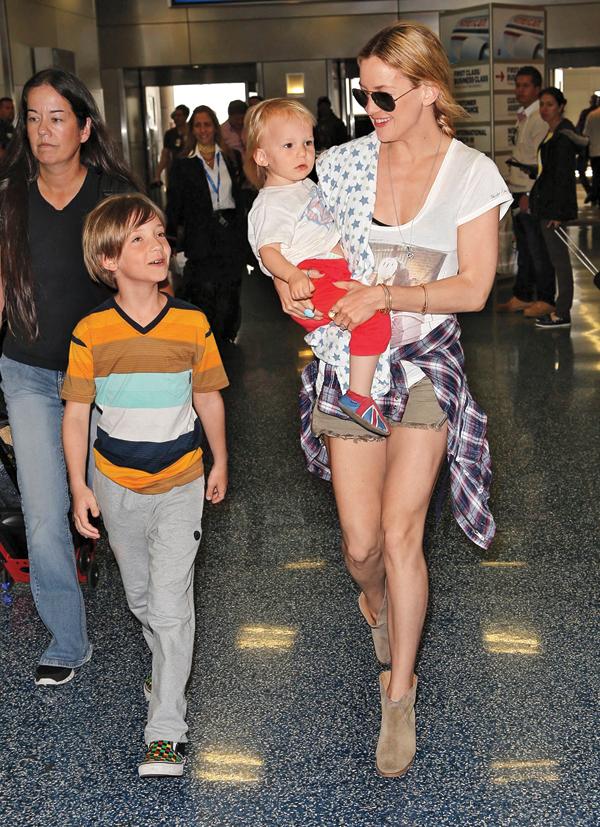 60...
Pounds she lost in less than three months after giving birth to her first son, Ryder, in 2004.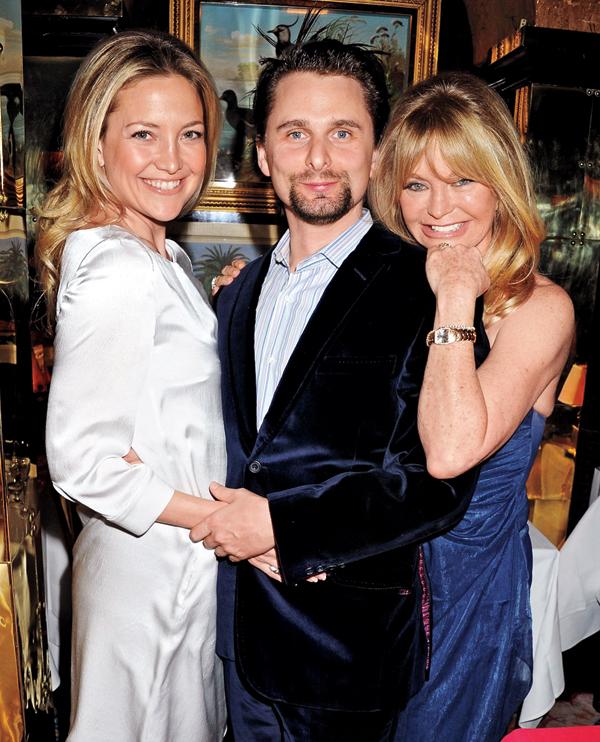 30...
Days she'd been dating Muse front man Matt Bellamy before he met her mom, Goldie Hawn.