PHOTOS
Fast Friends! Kate Hudson And Gwyneth Paltrow Drink, Bond, And 'Get Emotional' Over Rocker Exes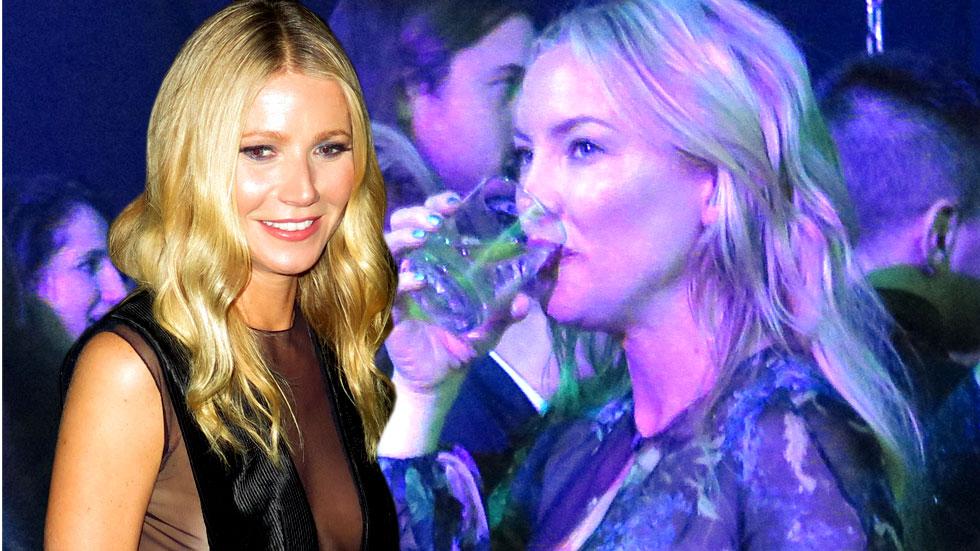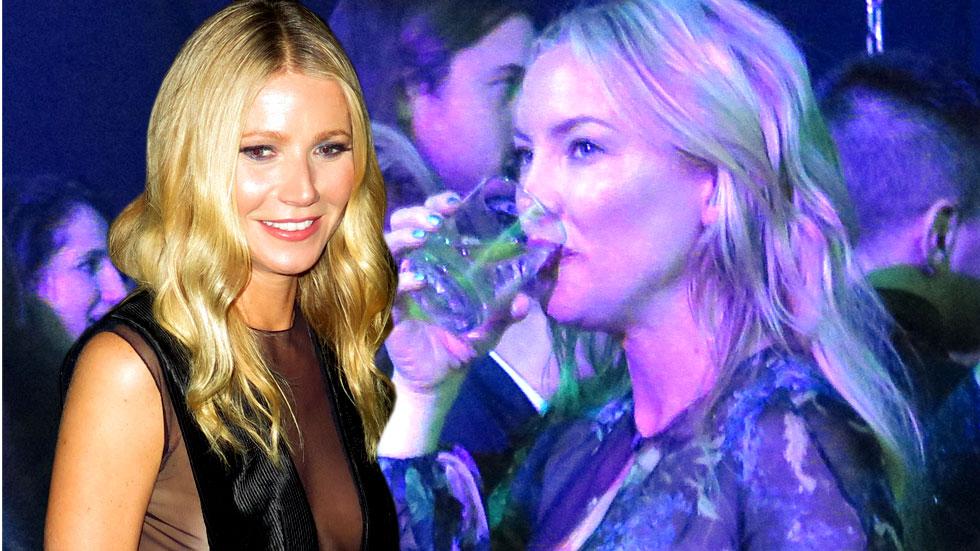 Nothing like complaining about former spouses to bring two women together! After a night of drinks and gossip, Kate Hudson and Gwyneth Paltrow have bonded over their breakups!
Article continues below advertisement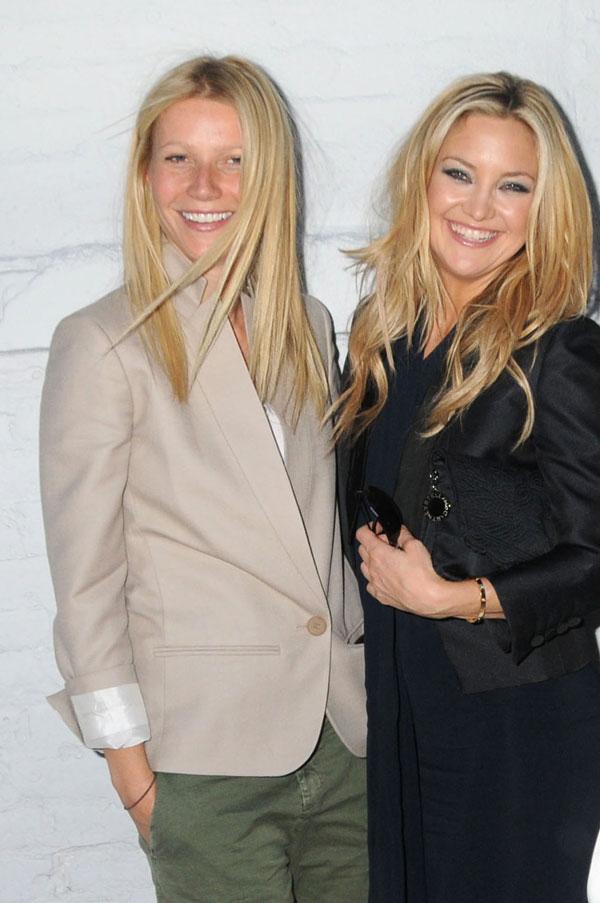 RadarOnline.com has learned that at the InStyle Awards in Los Angeles, California on October 26, the two women got cozy complaining about their rocker exes!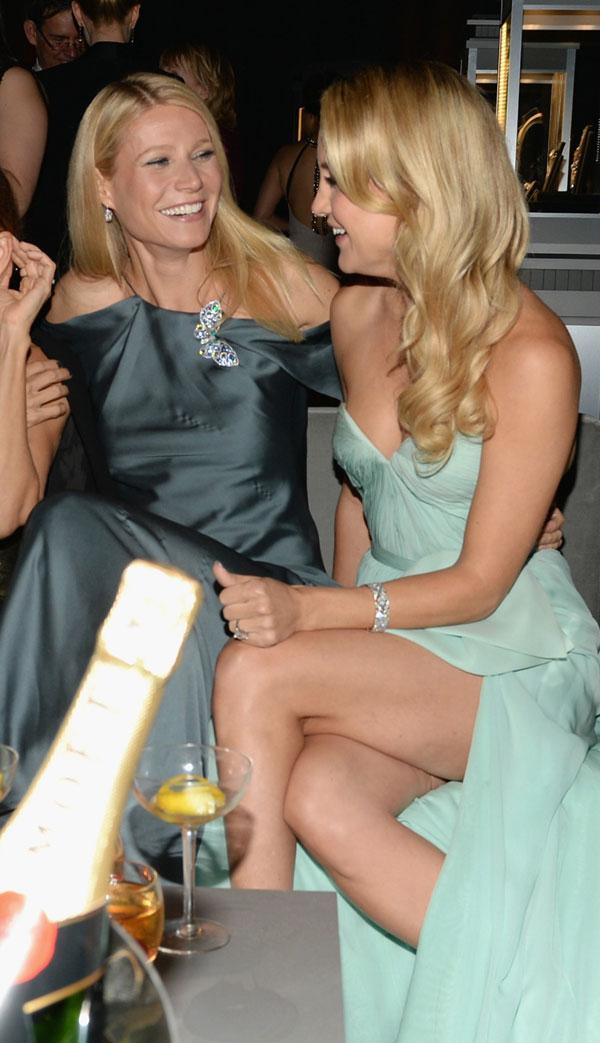 Marriage and music don't mix well apparently! "They were loud and drunk saying that marriage to rock stars is difficult," the source said.
Article continues below advertisement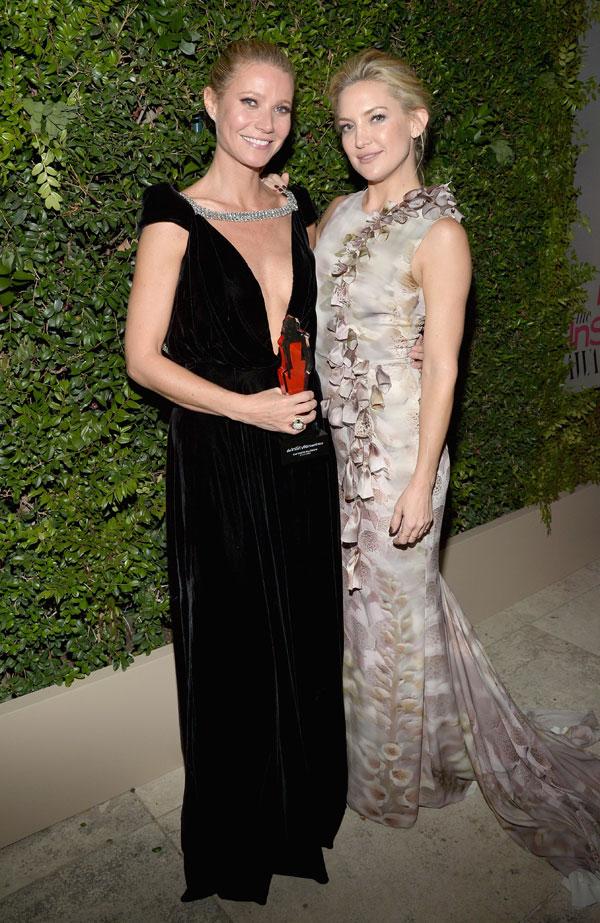 Kate was previously married to The Black Crowes front man, Chris Robinson and then engaged to Muse lead singer Matthew Bellamy while Gywn famously "consciously uncoupled" from Coldplay rocker Chris Martin.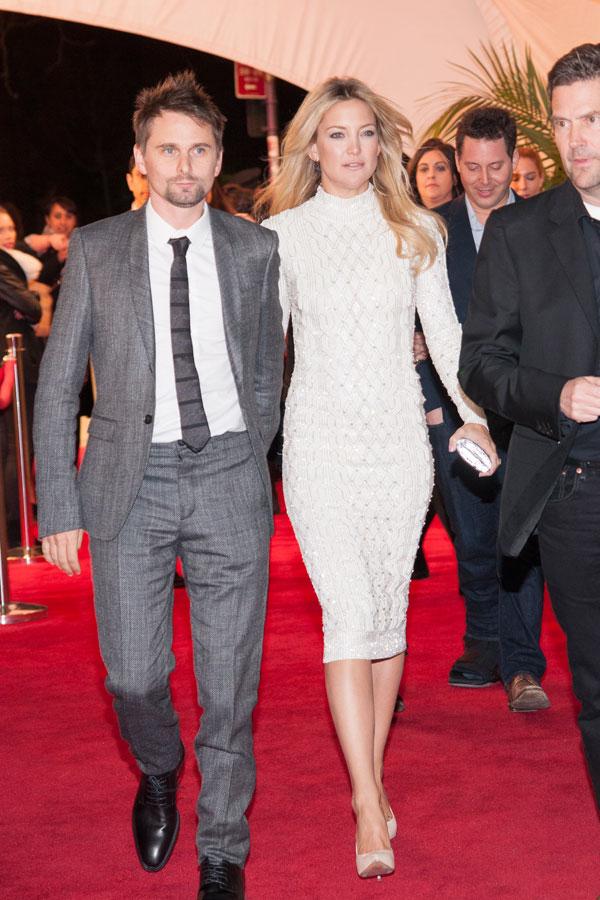 The source added, "Kate and Gwyneth were also complaining that life even after marriage is even worse thanks to the guys' crazy schedules."