PHOTOS
New Mom Kate Hudson Is Already Planning For More Kids!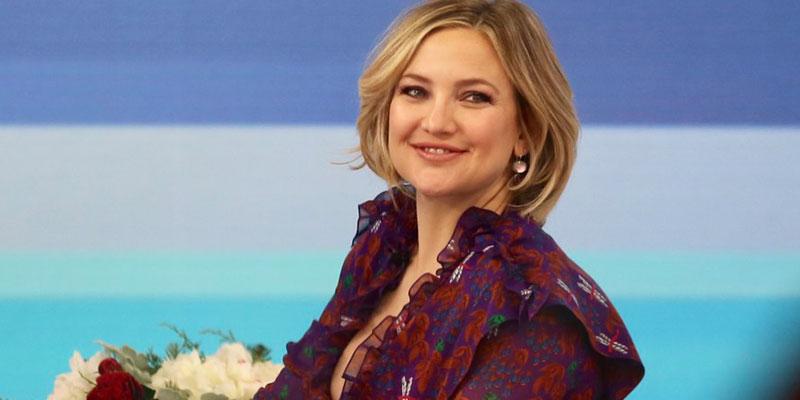 Kate Hudson only gave birth three months ago, but she's already planning to add to her clan. During a recent appearance on the Today show, the 39-year-old actress admitted she's looking forward to her next pregnancy.
Article continues below advertisement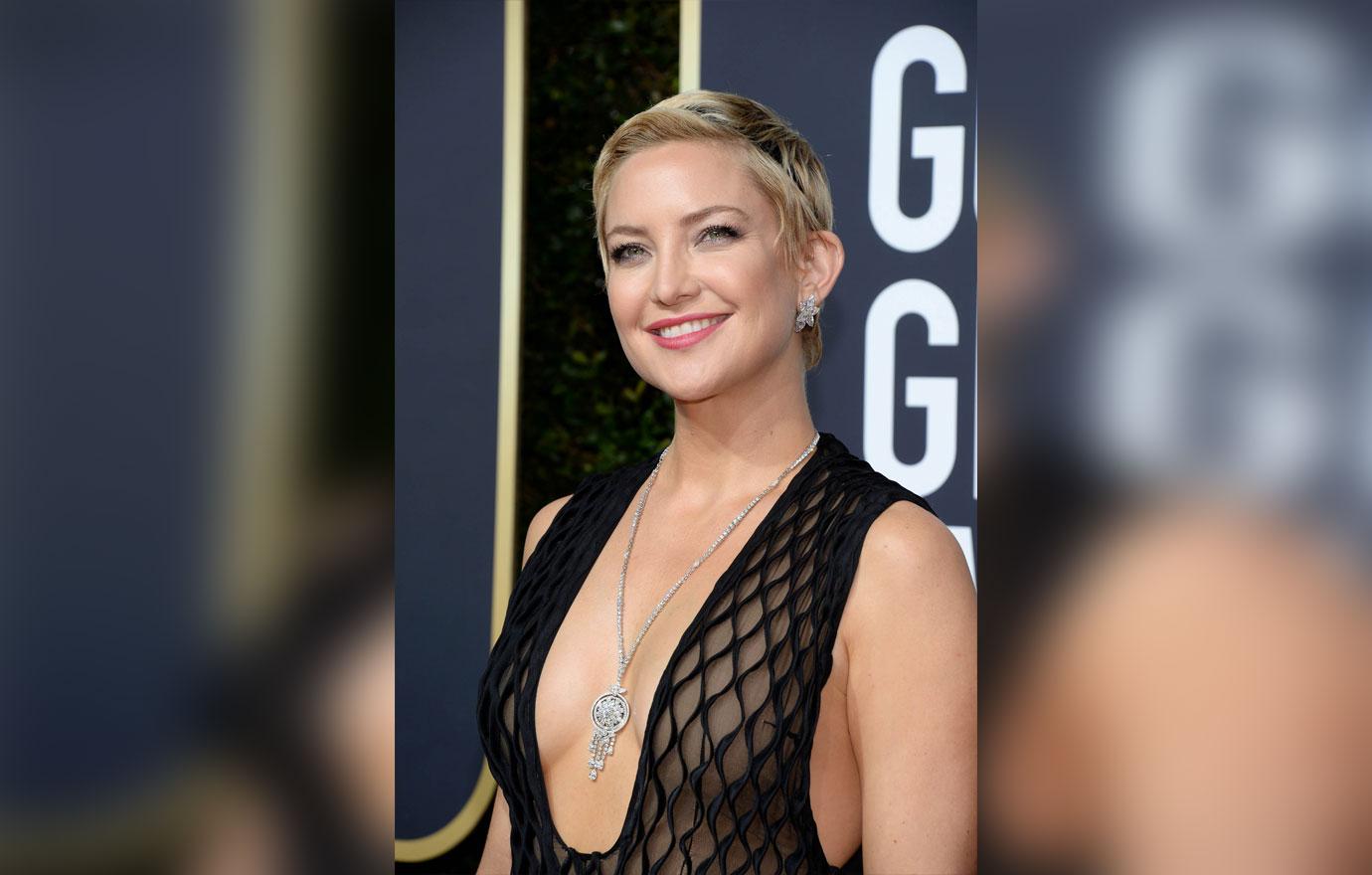 "I always thought I'd have four to six kids," Kate shared. "That was like, when I was really little, I thought that. When you come from a big family… you either don't want kids or you want a lot of kids. So I always thought I'd have more kids."
The California native credits her boyfriend and baby daddy Danny Fujikawa with her renewed interest in expanding her family
Article continues below advertisement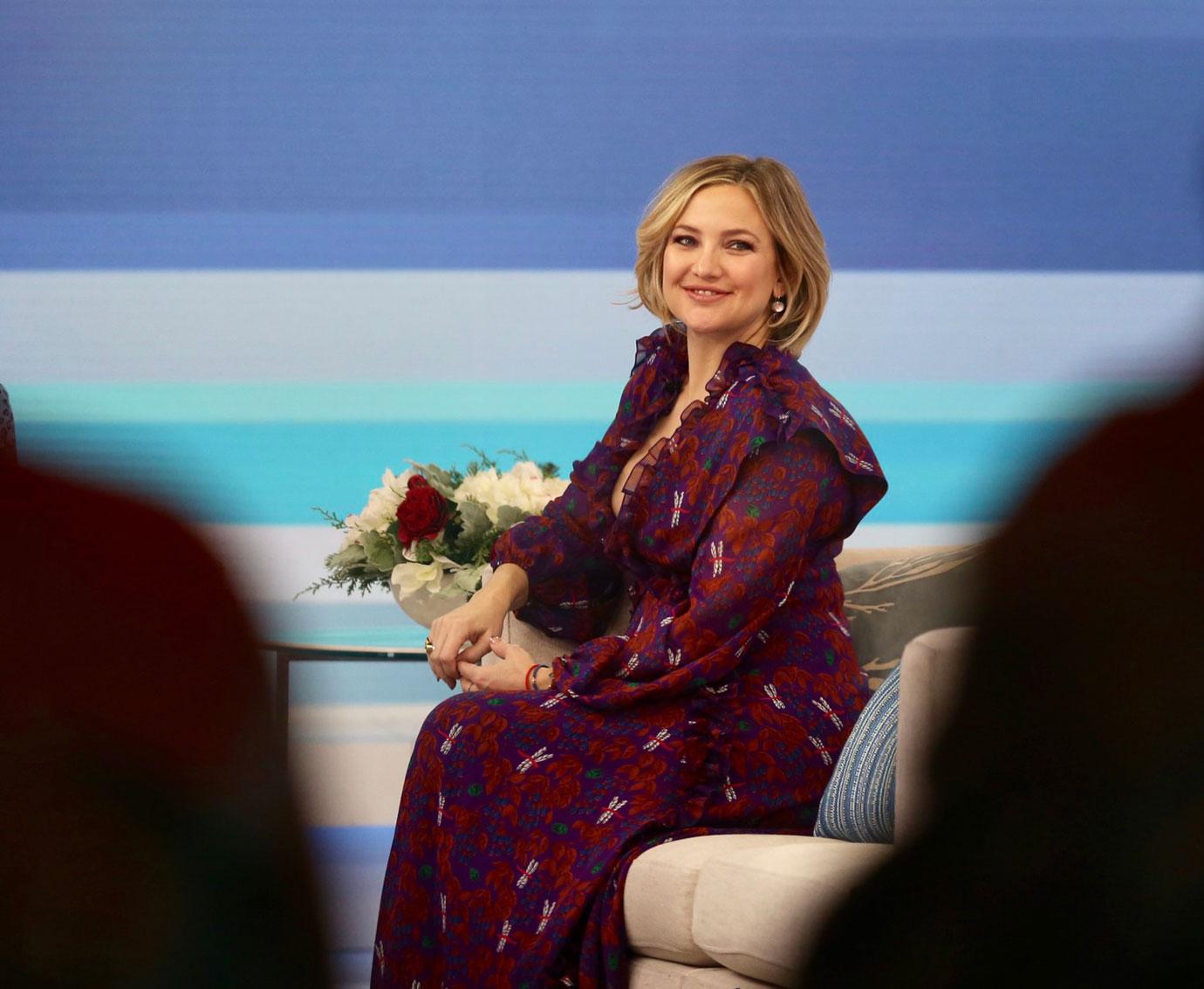 "At one point I was like, 'Oh, maybe I'm done.' And then I met Danny and was like, 'Alright, I got to pump them out for him,'" Kate said. Though the pair doesn't have a specific plan for the next pregnancy, she also added, "He needs a boy. He needs his own boy."
In addition to her daughter Rani Rose who was born back in October 2018, Kate is also mom to sons Bingham Hawn, 7, and Ryder Russell, 15.
Article continues below advertisement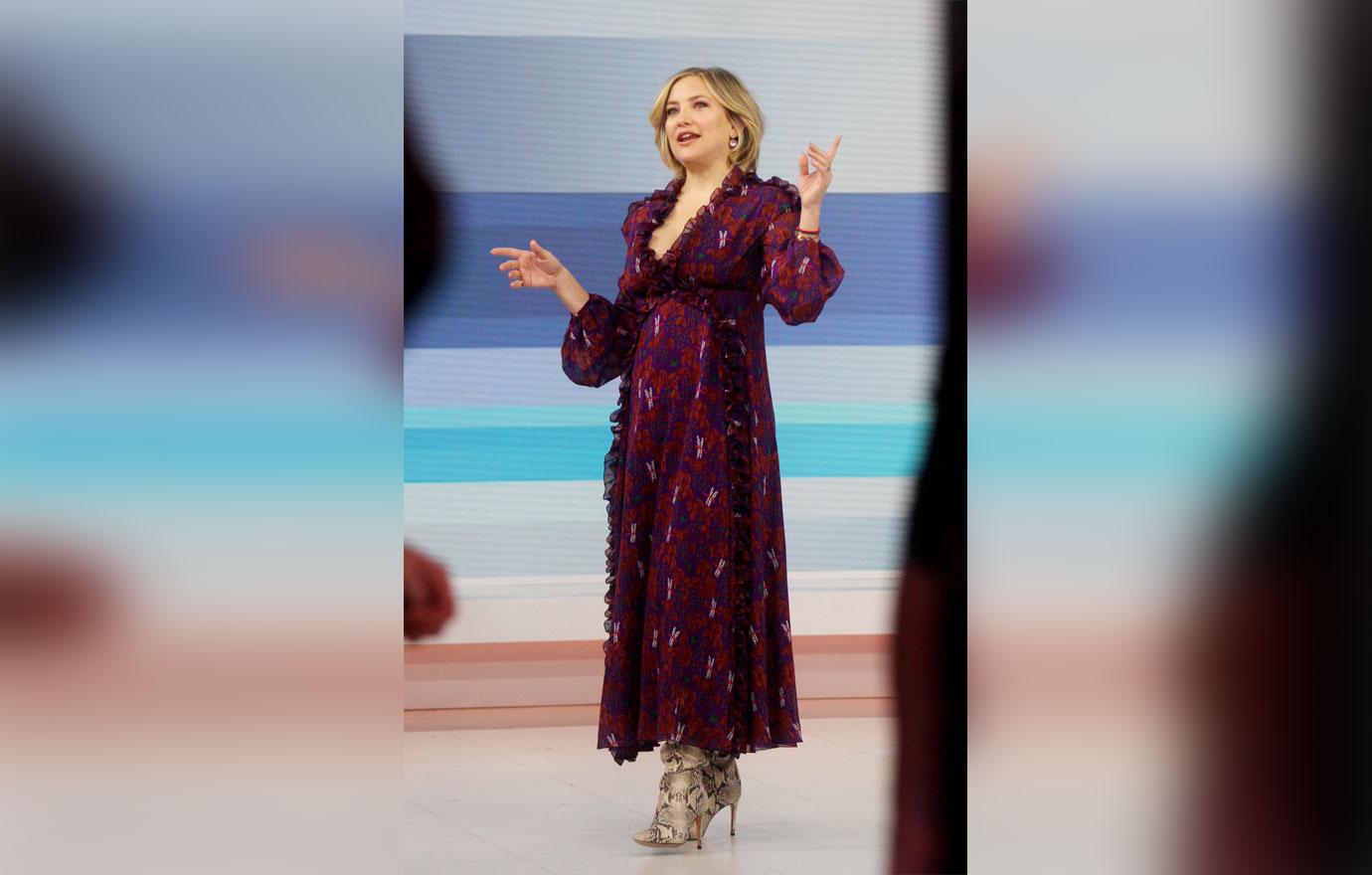 The mom of three explained that having such a large age gap between kids helped her learn some important tricks of the motherhood trade. "I'm definitely more responsible. I'm definitely a better parent. I'm not messing up Rani as much as I messed up Ryder," she quipped.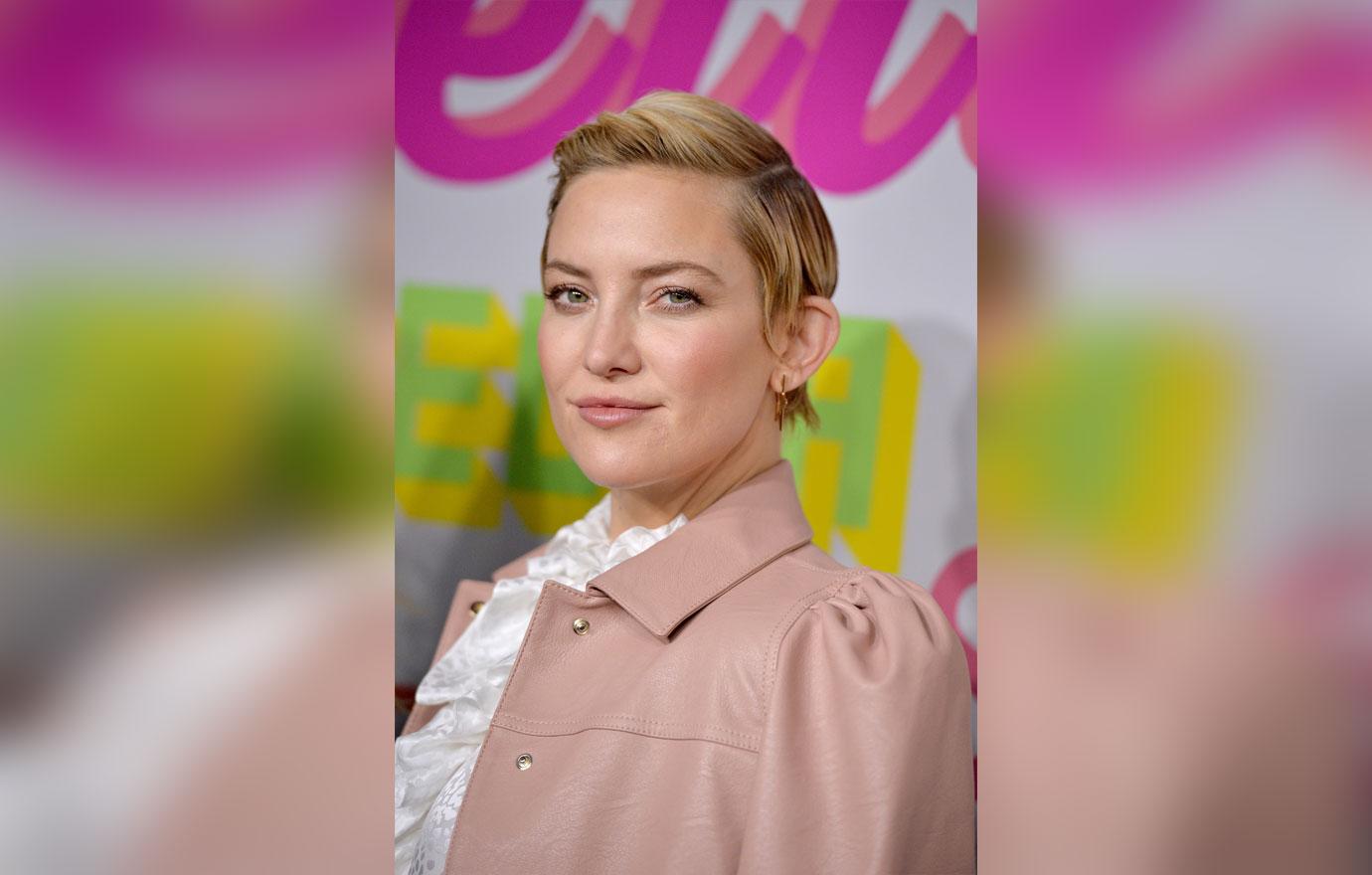 What do you think about Kate's desire for more children so soon after giving birth? Share your thoughts in the comments.