PHOTOS
Kate Hudson Is Still Trying To 'Reconnect' Her Ab Muscles After Pregnancy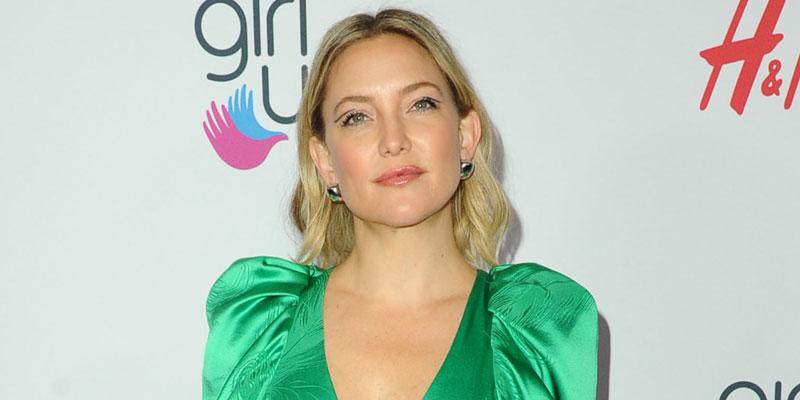 Kate Hudson is working hard to get her pre-baby body back! The Fabletics founder has been hitting the gym and exercising, but has yet to reconnect her ab muscles after her pregnancy with daughter Rani Rose. The mother-of-three is known for being active and promoting a healthy lifestyle. Kate, 40, is determined to reach her goal.
Article continues below advertisement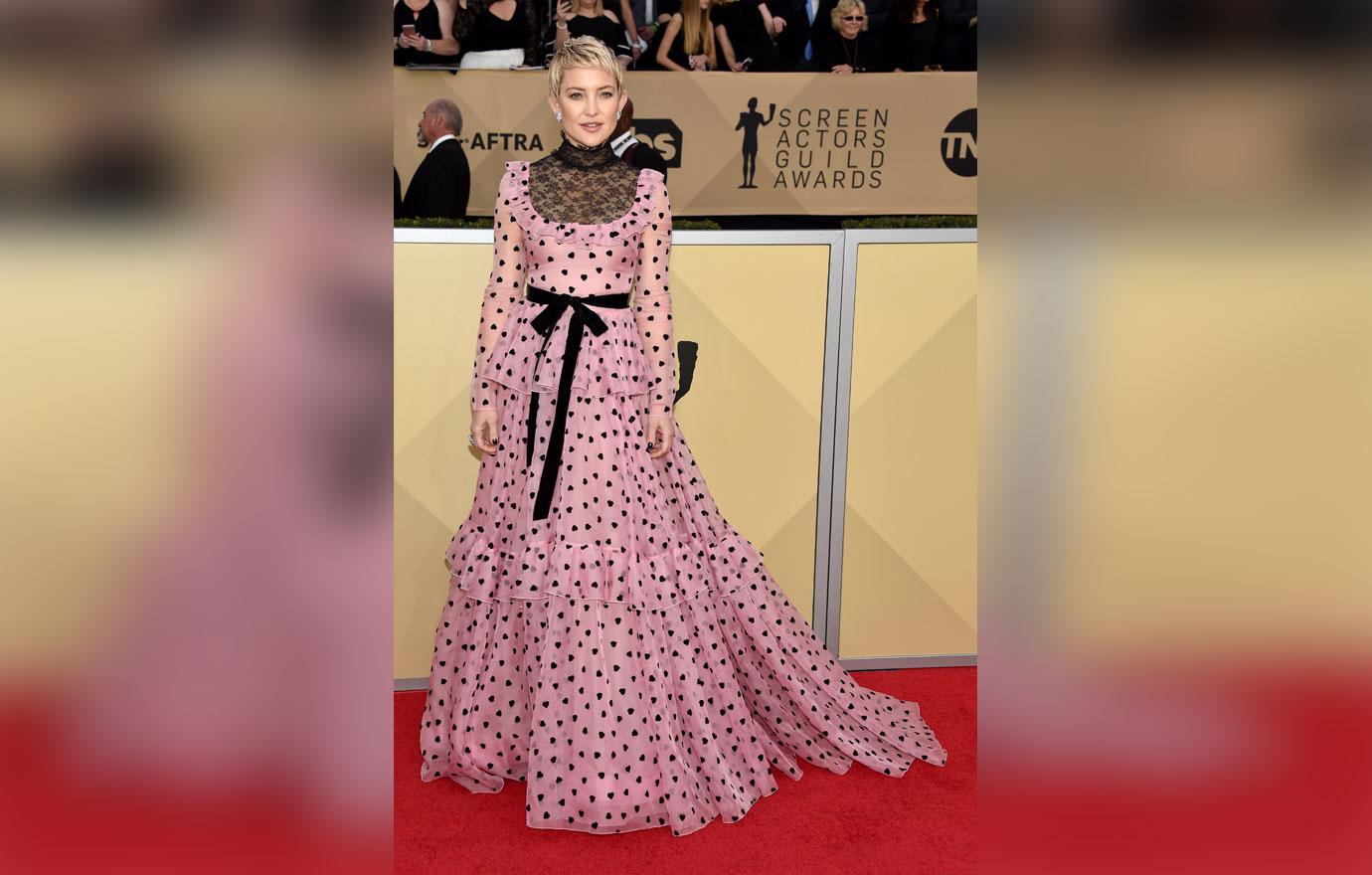 Kate shared a video on her Instagram story on October 17 of her bare stomach after a workout, and jokingly attempted to squeeze her abs back together. "Still trying to reconnect, I guess," she quipped.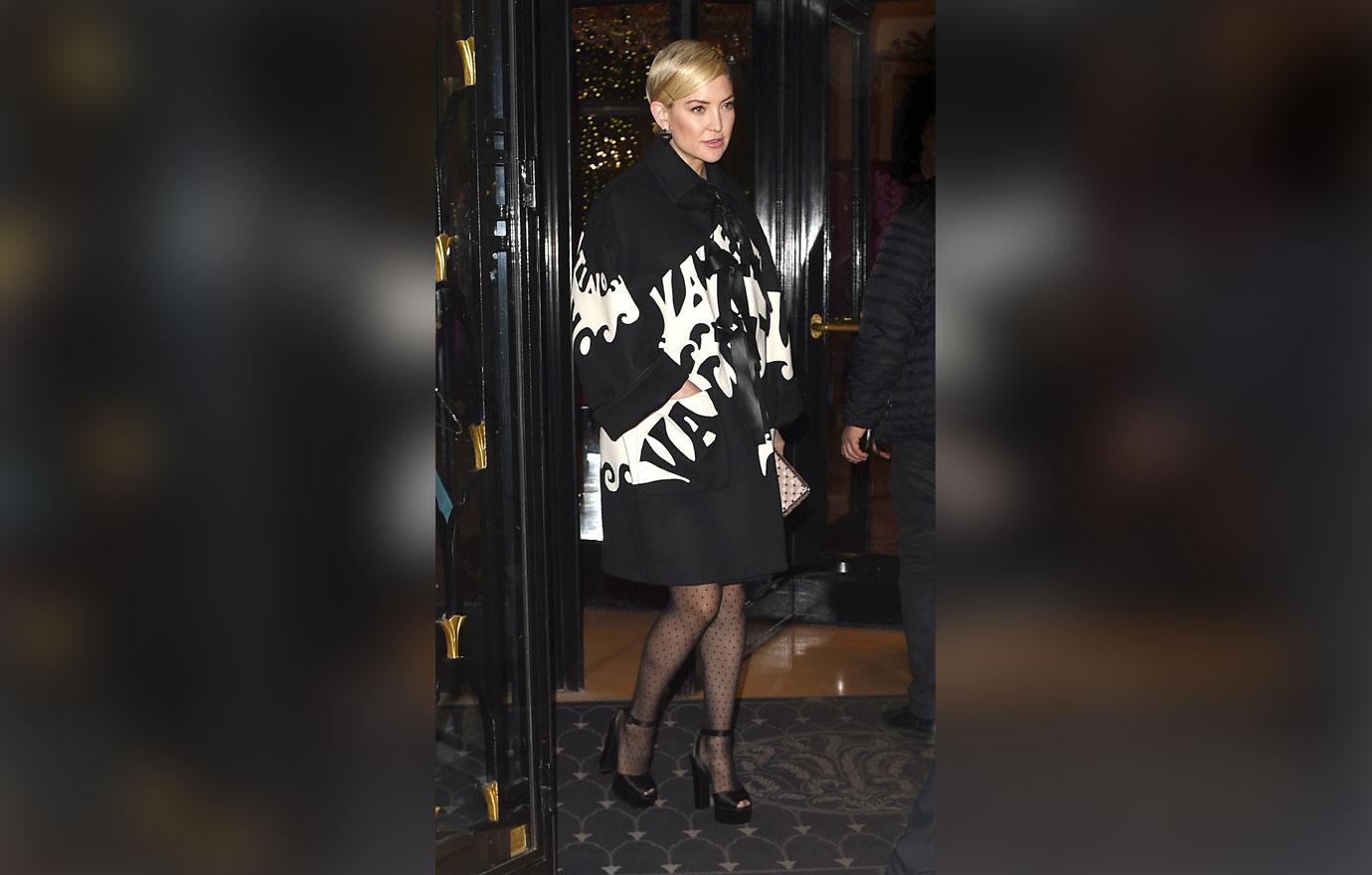 She continued to try and reconnect her abs. "Did my workout. My abs. Arghhhh. Arghhh. Can't get 'em. Arghhh," she said, laughing. "It's not working!"
Article continues below advertisement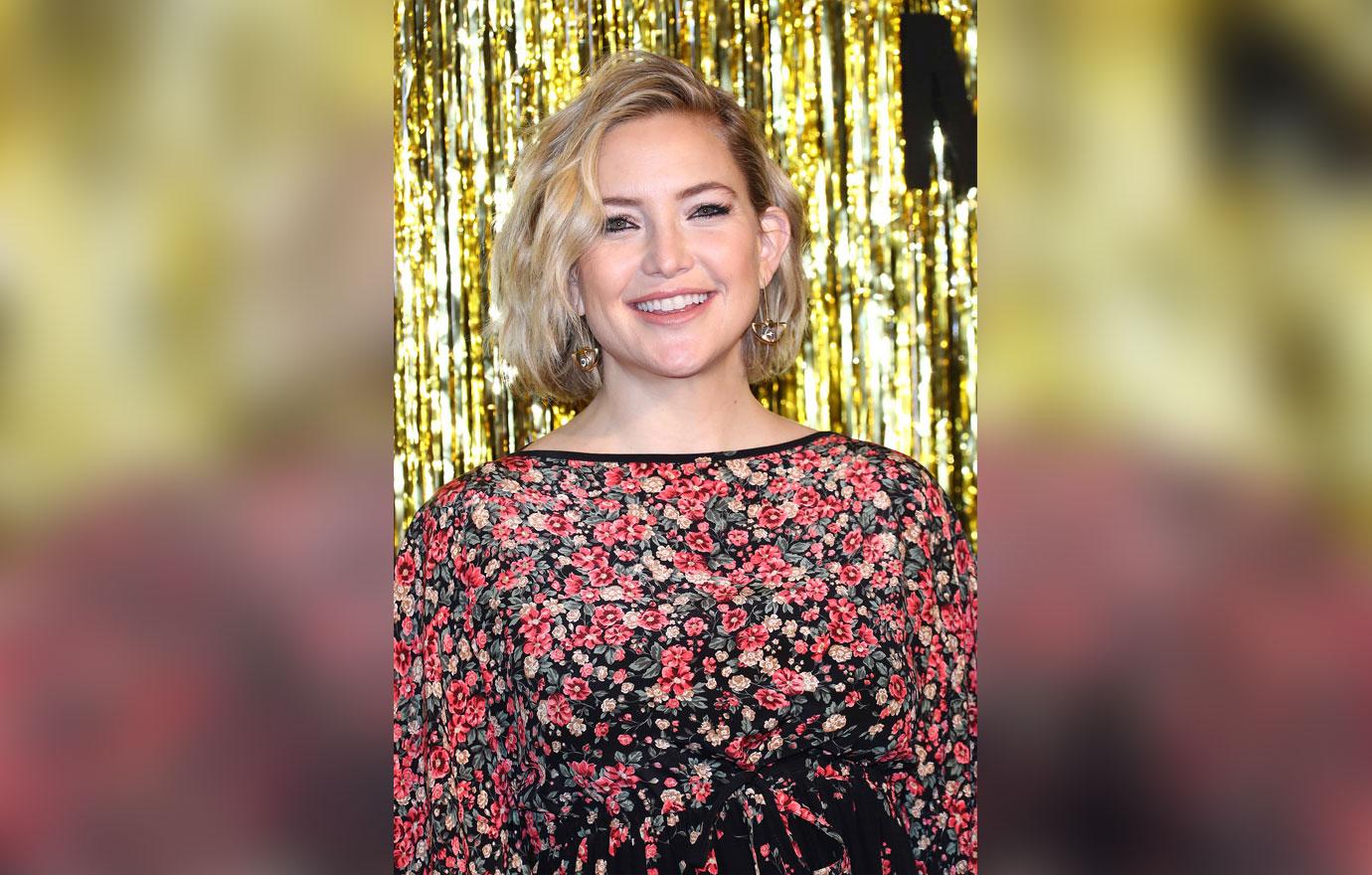 TheAlmost Famous actress previously shared clips on her Instagram of her progress to get back her pre-baby body. In July, Kate posted a video of herself lifting dumbbell weights on Instagram. She also posted a mirror selfie in April, as she showed off her toned body and approached her goal weight. She said she did it "without stressing on food or working out like crazy" even though she was disciplined.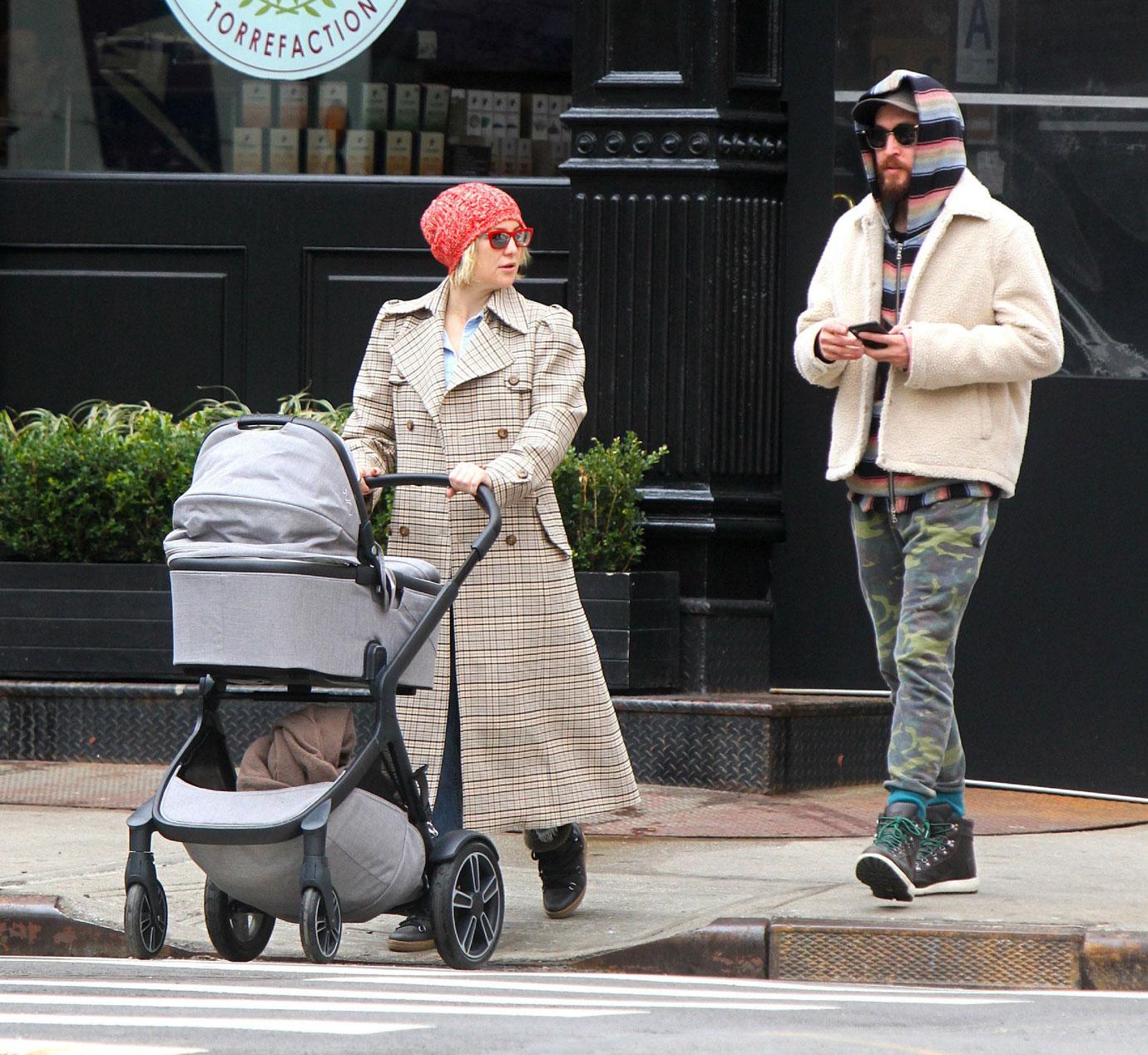 After Rani's arrival, the How to Lose a Guy In Ten Days star said she was excited to return to the gym. "I enjoy being disciplined. I enjoy being athletic, and I enjoy being active. So for me it's actually kind of a fun time to challenge my body again in certain ways," Kate said. "After pregnancy, getting your body back into shape for me — especially in fitness — finding my stomach muscles again and pushing myself a little bit harder sometimes are things that I enjoy."
Article continues below advertisement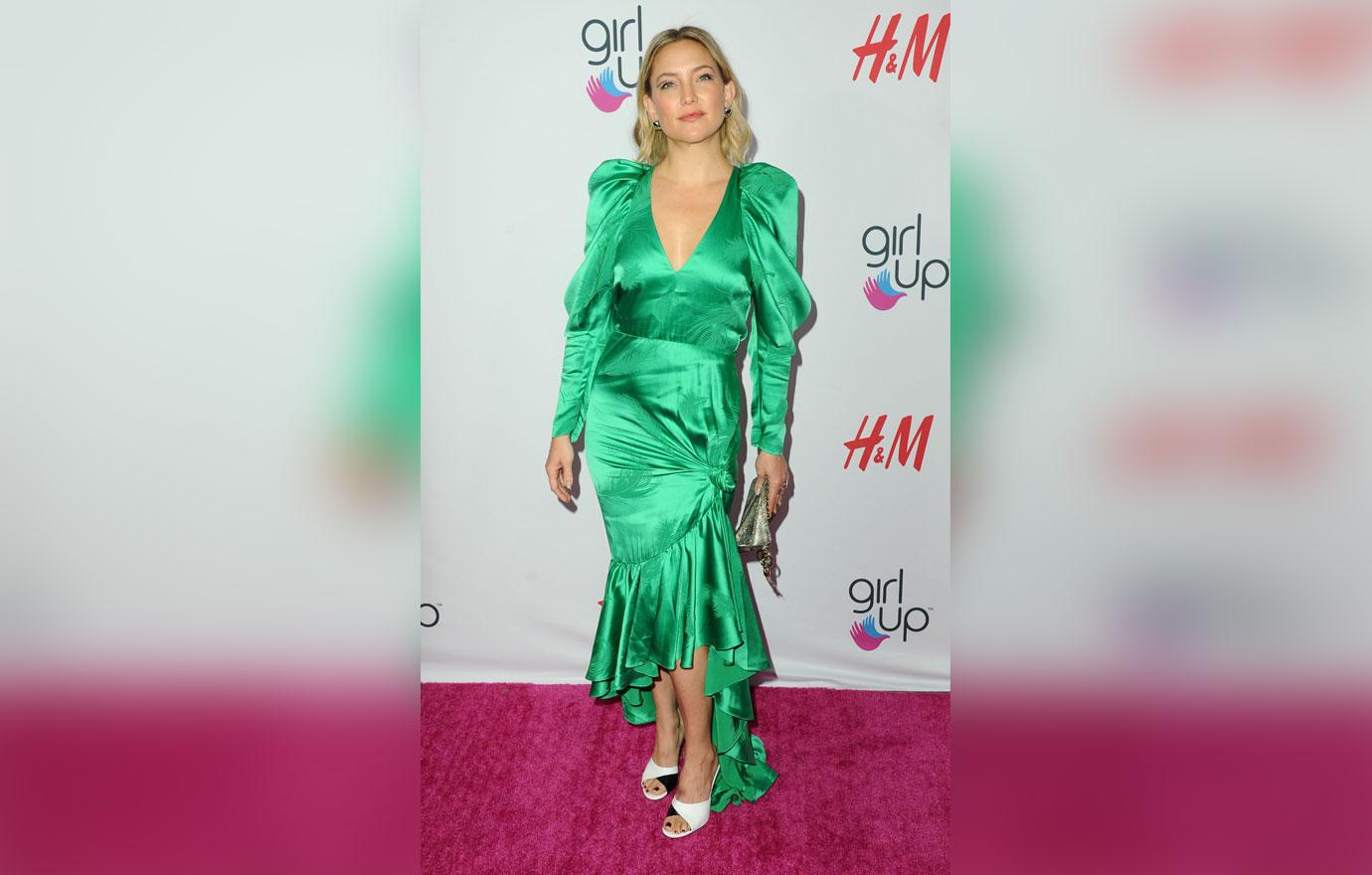 She continued, "It's hard when you have babies. Everyone comes before you, and you have to find that time to just focus in on yourself."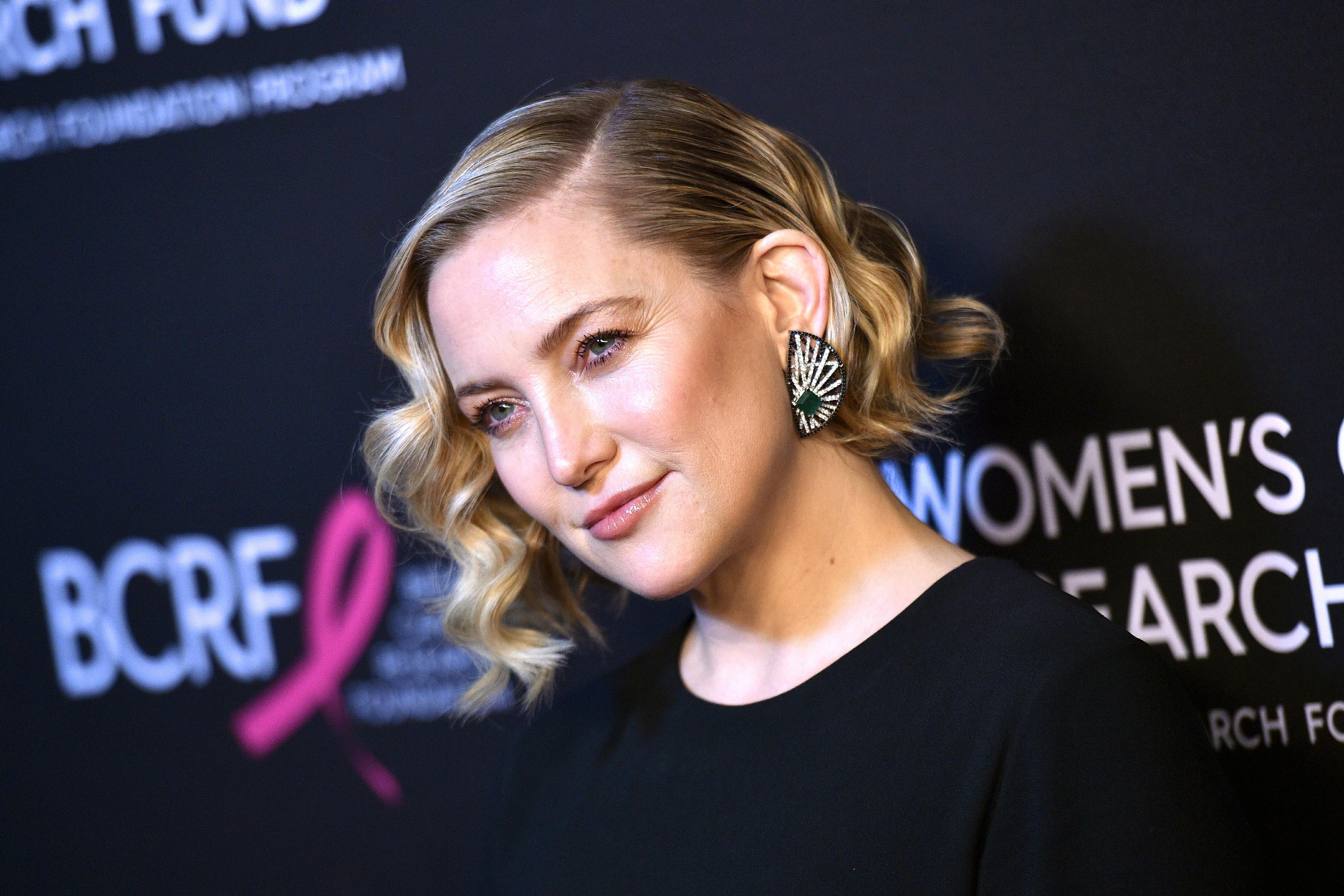 Kate and her boyfriend Danny Fujikawa welcomed Rani into the world on October 2, 2018. The Something Borrowed actress shares her oldest son Ryder, 15, with ex-husband Chris Robinson. She had her second son, Bingham, 7, with ex-fiancé Matt Bellamy.
Article continues below advertisement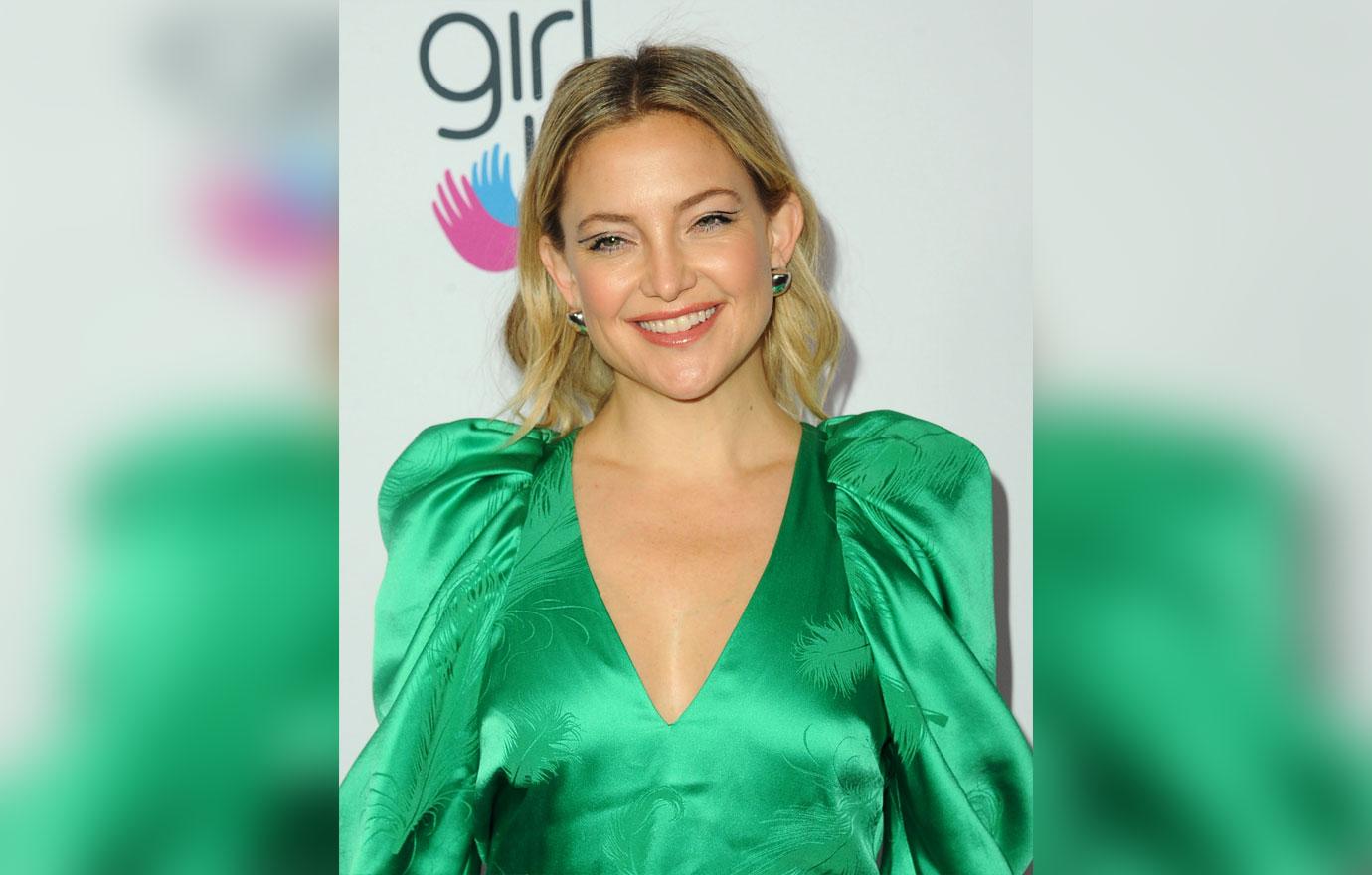 What do you think of Kate getting back in shape after getting birth? Sound off in the comments below!