PHOTOS
Kate Hudson's Son Ryder Hilariously Calls Her Out For Sharing A Video Of Him – 'You Didn't Ask Me'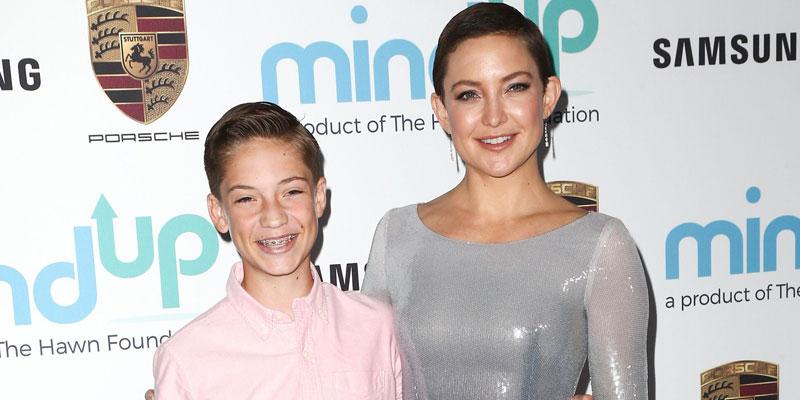 Kate Hudson's son Ryder Russell would like advance notice of any social media posts that feature him, thank you very much. The 15-year-old hilariously called out his mom on Instagram on September 8, when she didn't ask his permission to share a family clip he was featured in.
Article continues below advertisement
In a sweet video that starred Kate, 40, her boyfriend Danny Fujikawa, and kids Ryder, Bingham Hawn, and Rani Rose, the family sang happy birthday to Kate's brother Oliver Hudson.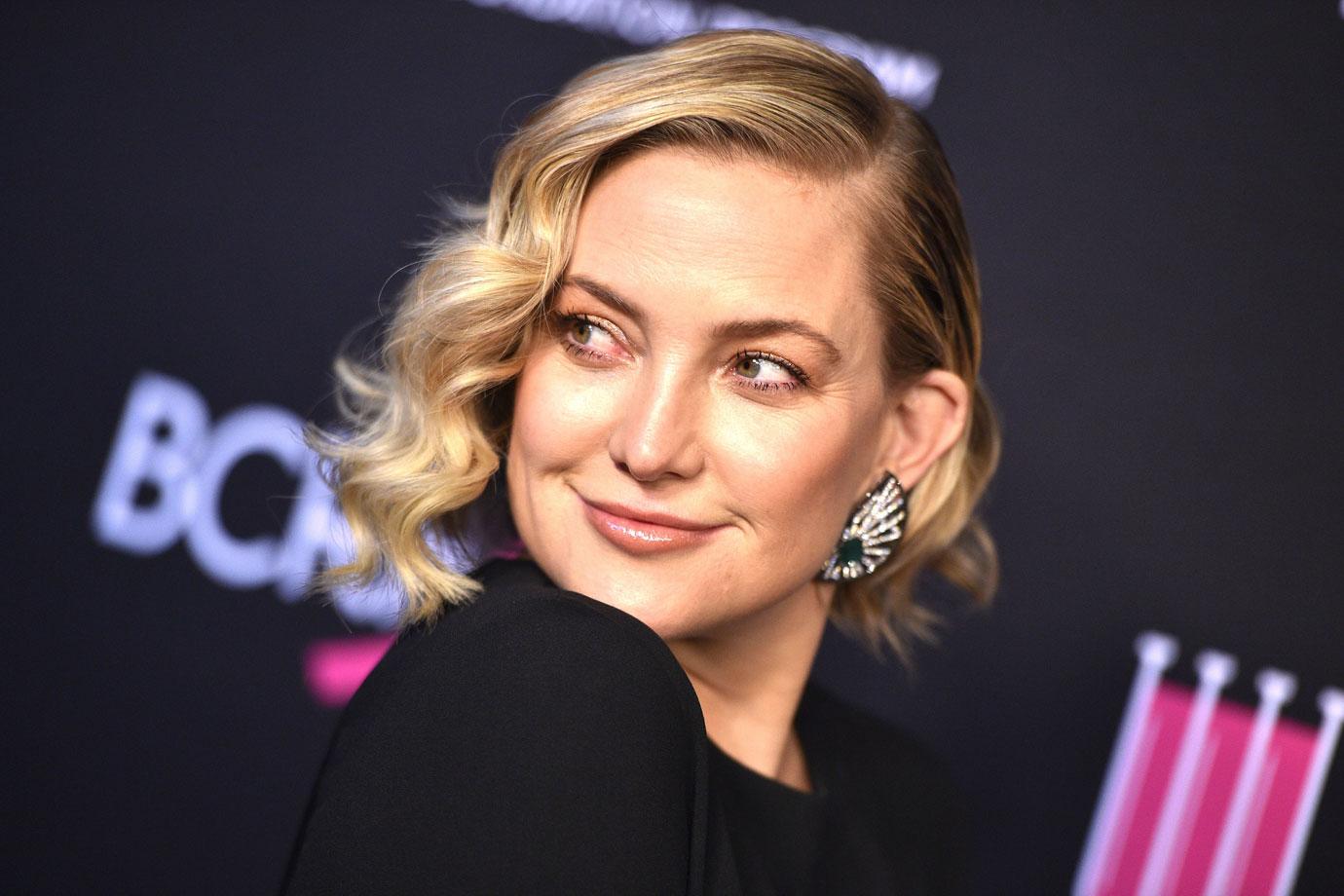 "To a man who deserves a huge hip hip hooray for the day he was born! @theoliverhudson you are a special human and we are so grateful for your commitment to being the best human you could possibly be and that we get the benefits of your awesomeness, love and laughter. Love you bro!" the Fabletics founder wrote underneath the sweet tribute to her brother.
Article continues below advertisement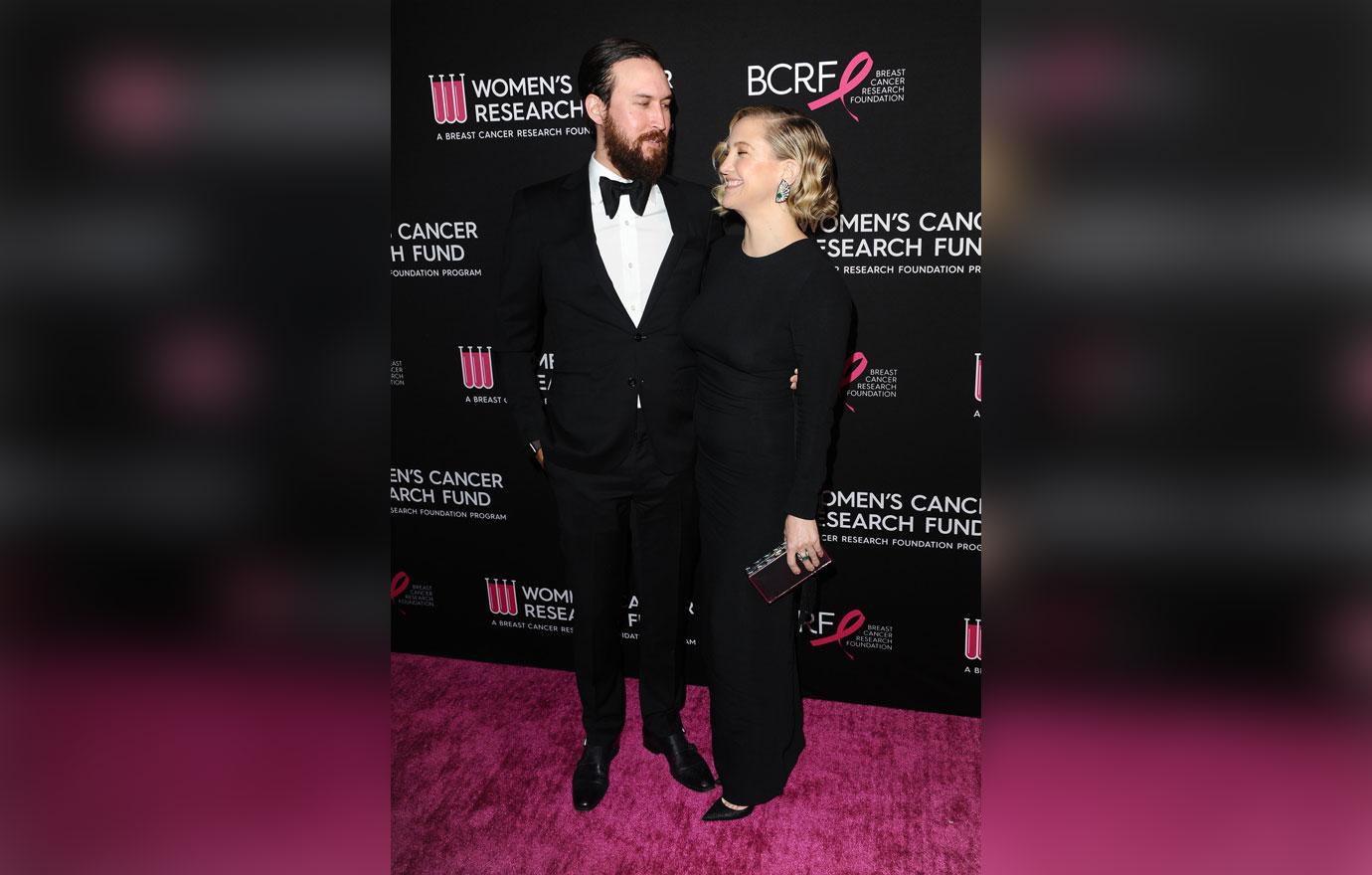 However, Ryder didn't think that he was presentable enough for the Bride Wars actress' 10.8 million followers. The Instagram post took the teenager by surprise, and he wasted no time jokingly calling out Kate.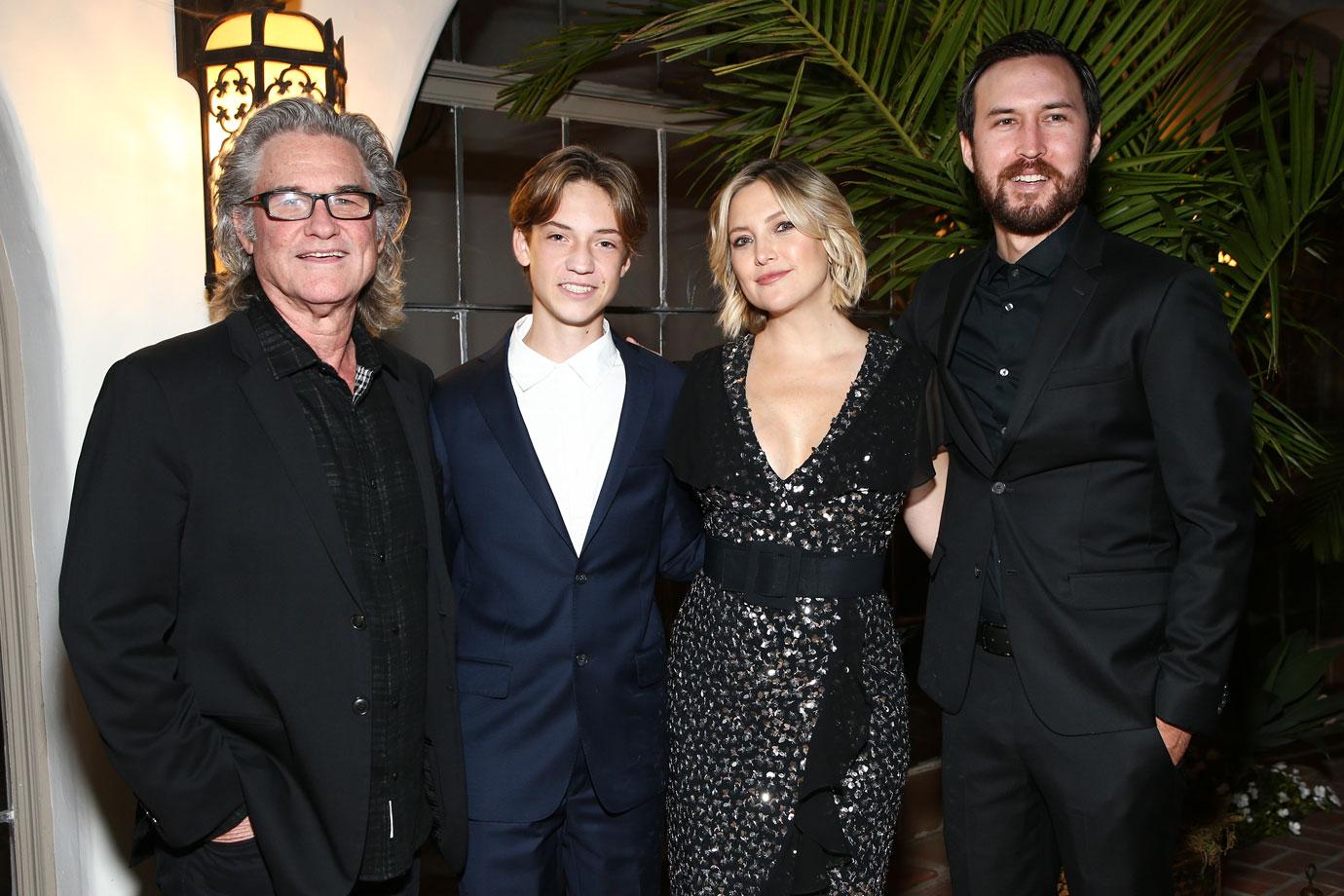 "Mom you didn't ask me if you could post this!" the teenager wrote underneath Kate's post, and capped off his comment with a laughing emoji. Kate responded with a loving emoji that expressed there were no hurt feelings with his funny comment.
Article continues below advertisement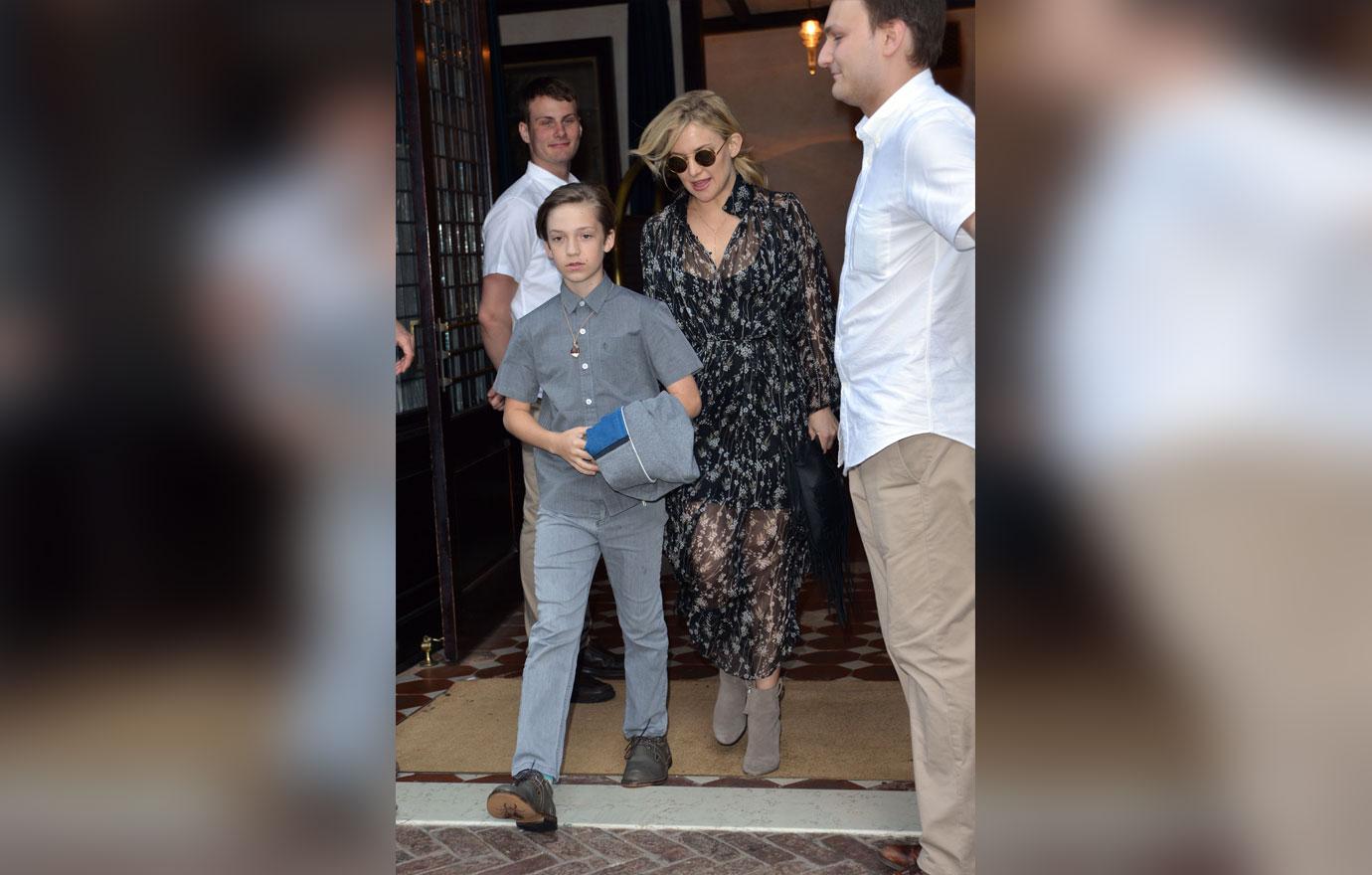 His reaction was well received, as Kate and Ryder have a very close bond. In April, the How To Lose A Guy In 10 Days actress revealed that she "cant wait to go to a bar" with her oldest son. "Is that weird? He's so much fun!" she said during a chat with Rachael Ray.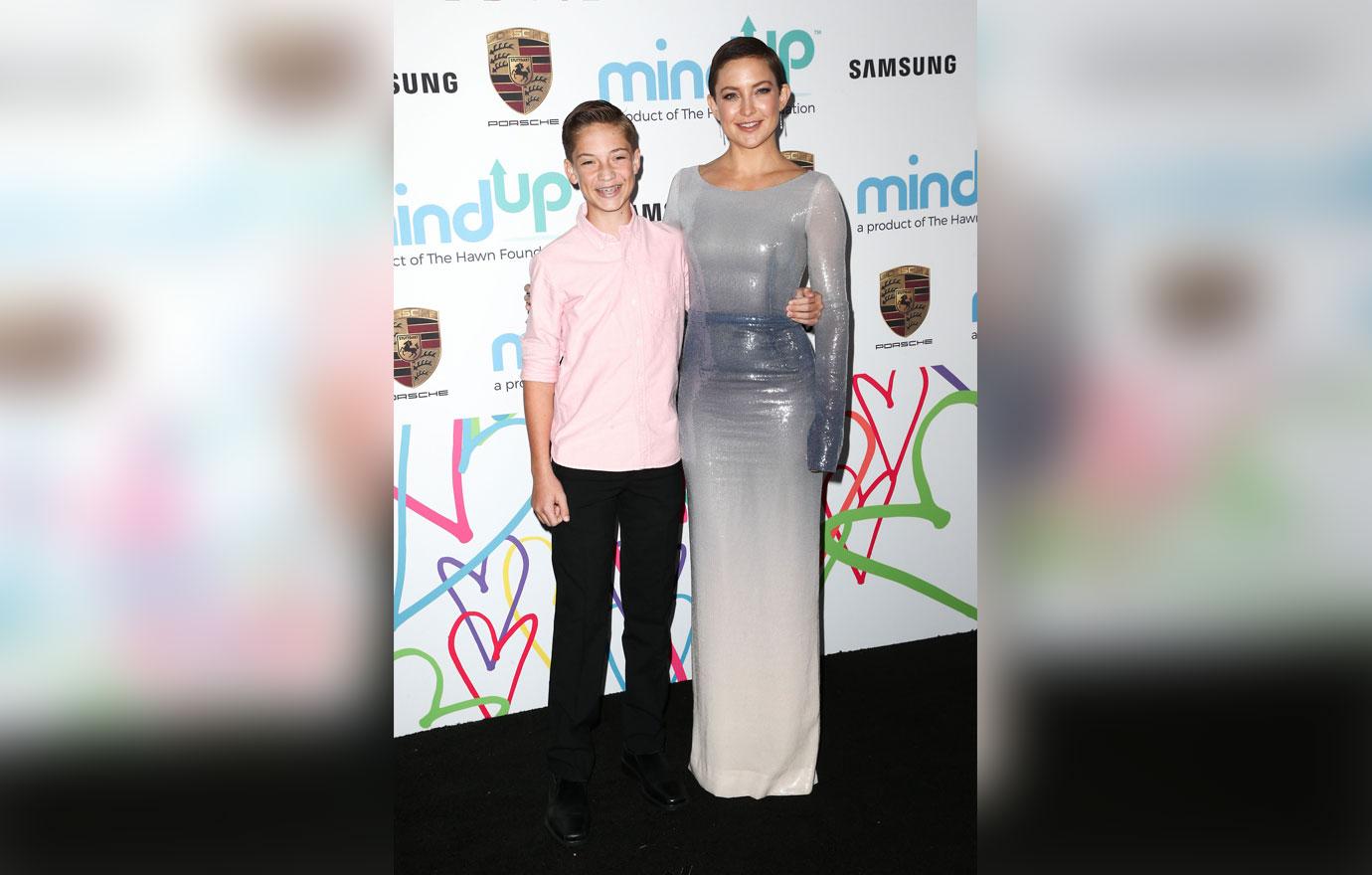 "People kind of go, 'I want to freeze them when they're little.' I'm like, 'I don't,' actually," the Fool's Gold actress confessed. "He's almost 6 feet tall. I used to dream about that day, like, 'One day, honey, I'm going to be looking up to you.' And the other day, he gave me a hug and I almost burst into tears. It's crazy, it's amazing, it's beautiful."
Article continues below advertisement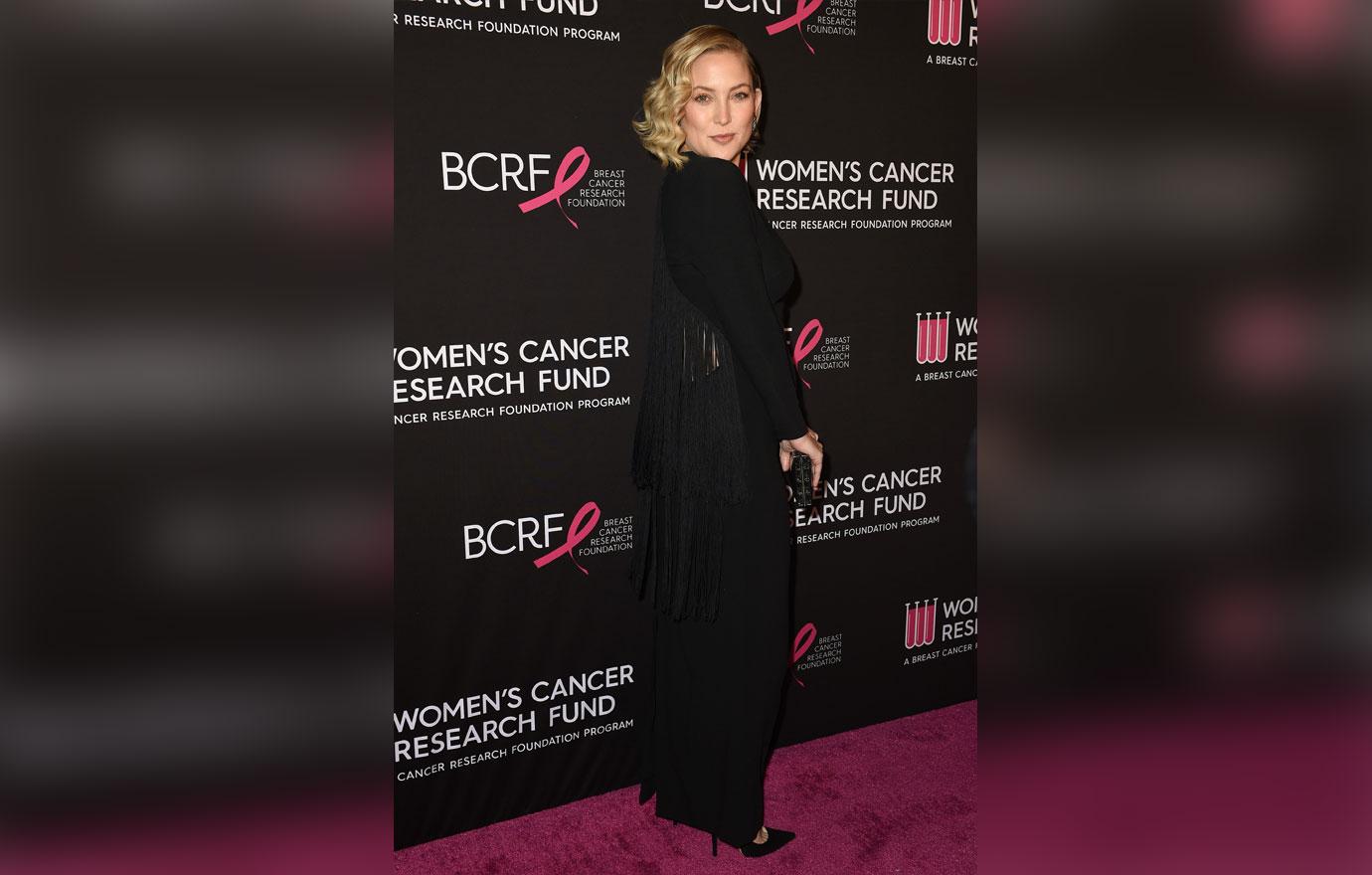 The Almost Famous actress shares her eldest son with her ex-husband Chris Robinson. They got married in December 2000 and divorced in October 2007.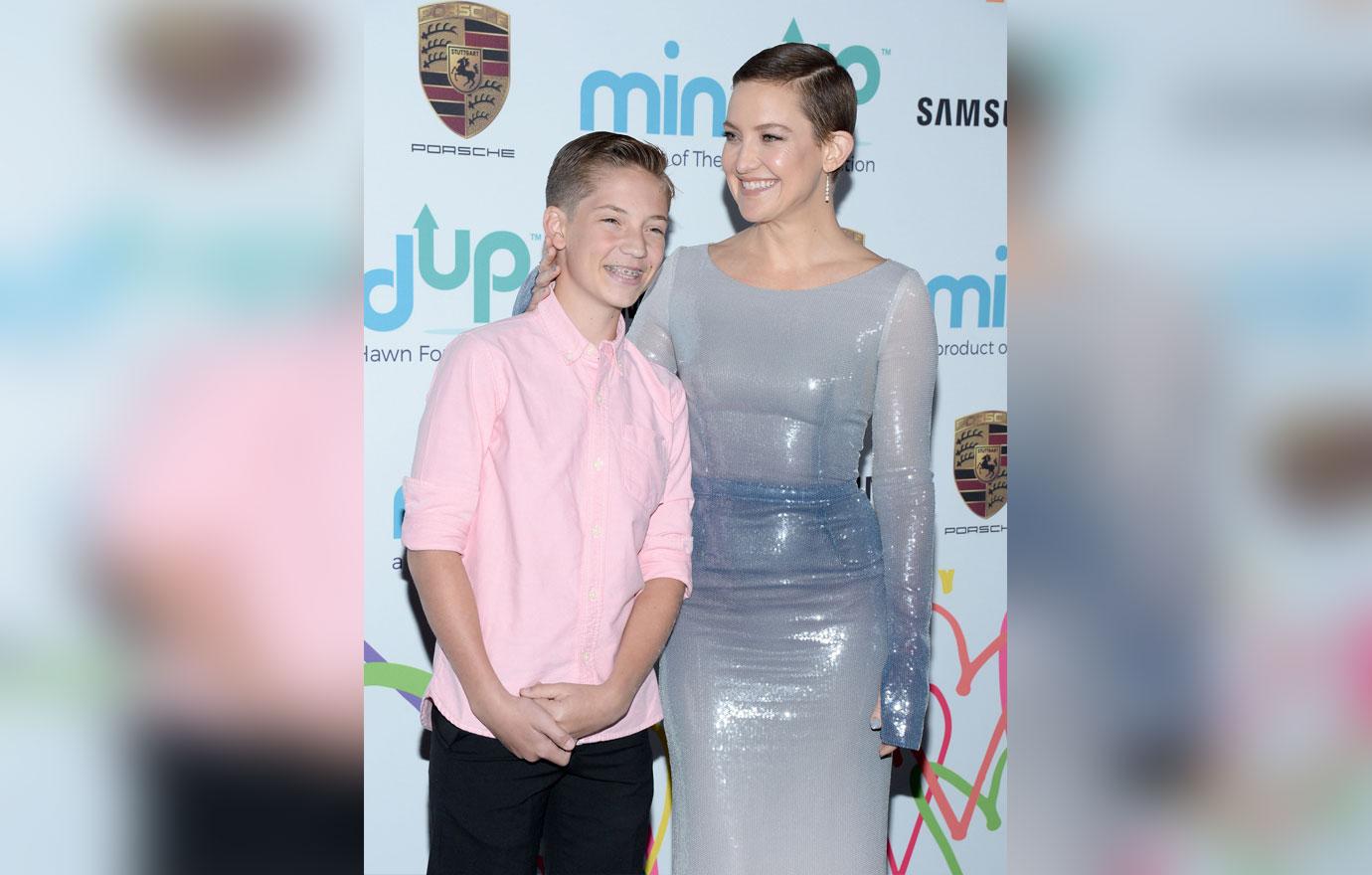 What do you think of Ryder's comment on Kate's post? Sound off in the comments below!