PHOTOS
Kate Middleton's Brother James Goes Public On Instagram!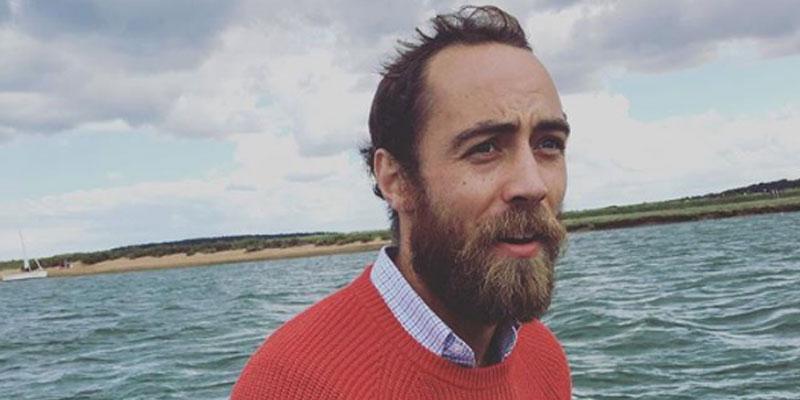 Kate Middleton's younger brother, James Middleton, recently gave a candid glimpse into his life by making his Instagram public! As fans of the royal family know, they typically only share photos on social media through The Kensington Royal accounts.
Article continues below advertisement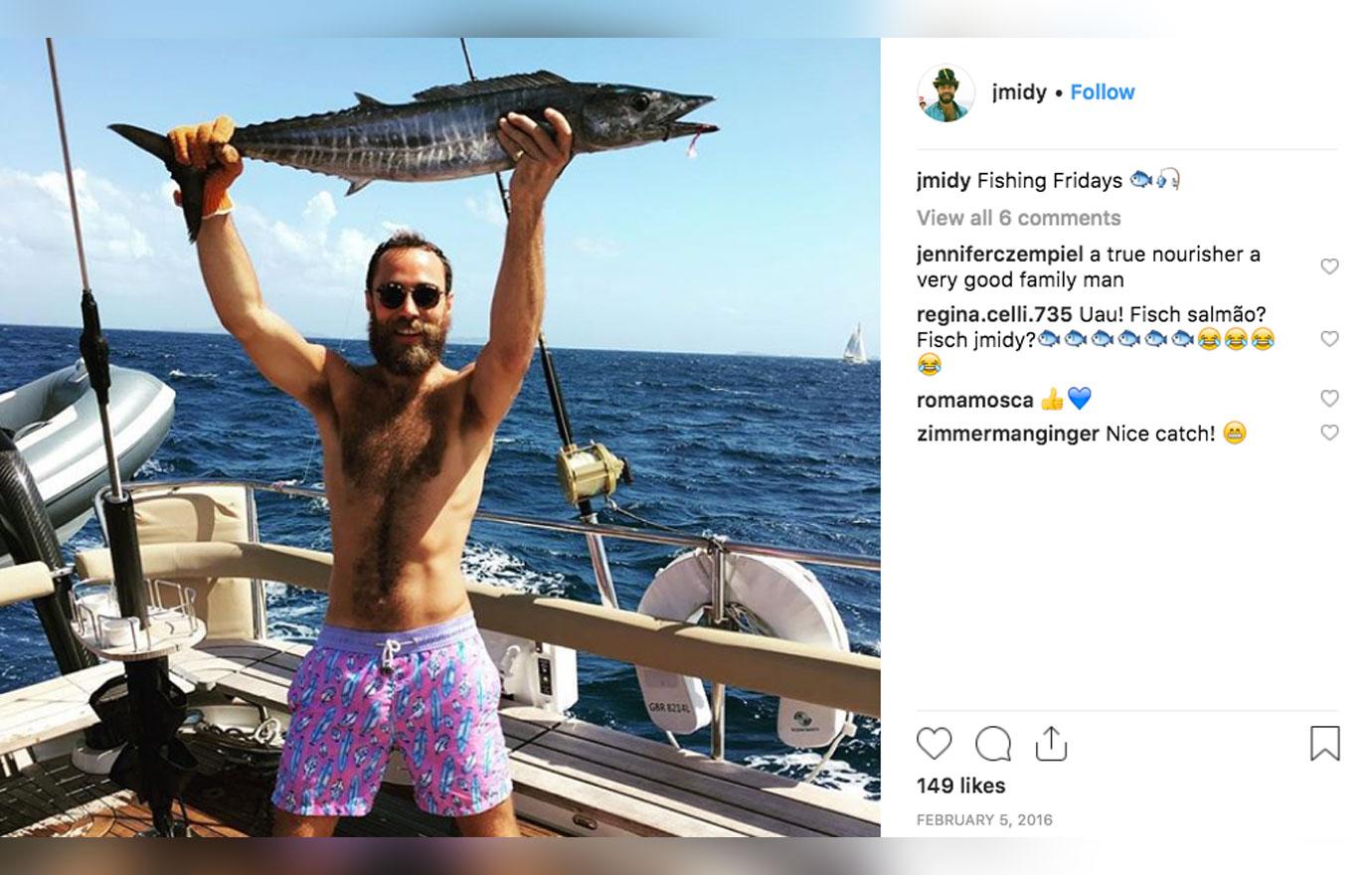 James' Instagram is much less polished than posts of his sister Kate, 37, via Kensington Royal.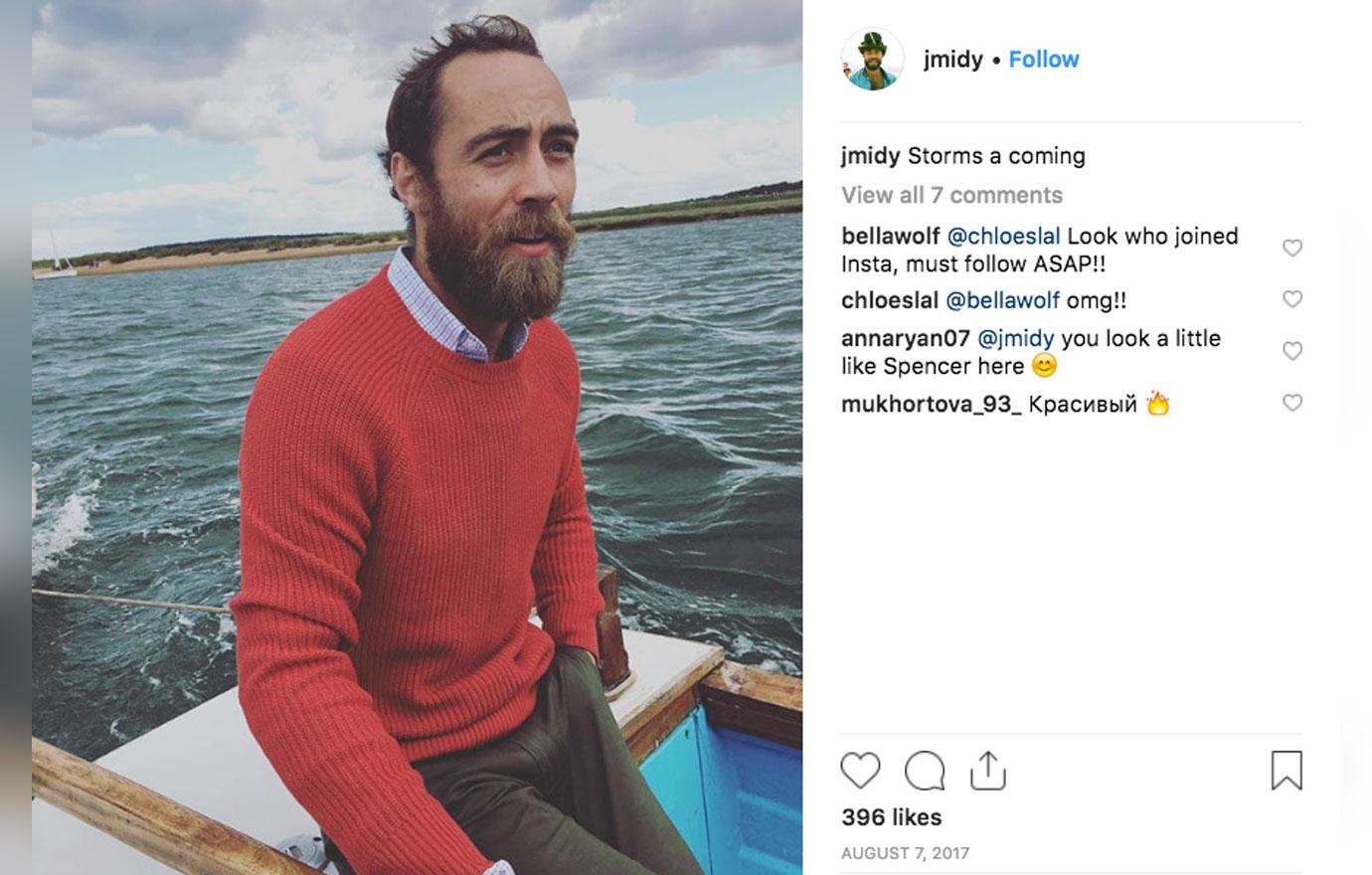 In fact, there are no photos of The Duchess of Cambridge on the 31-year-old's page which has photos dated back to 2013.
Article continues below advertisement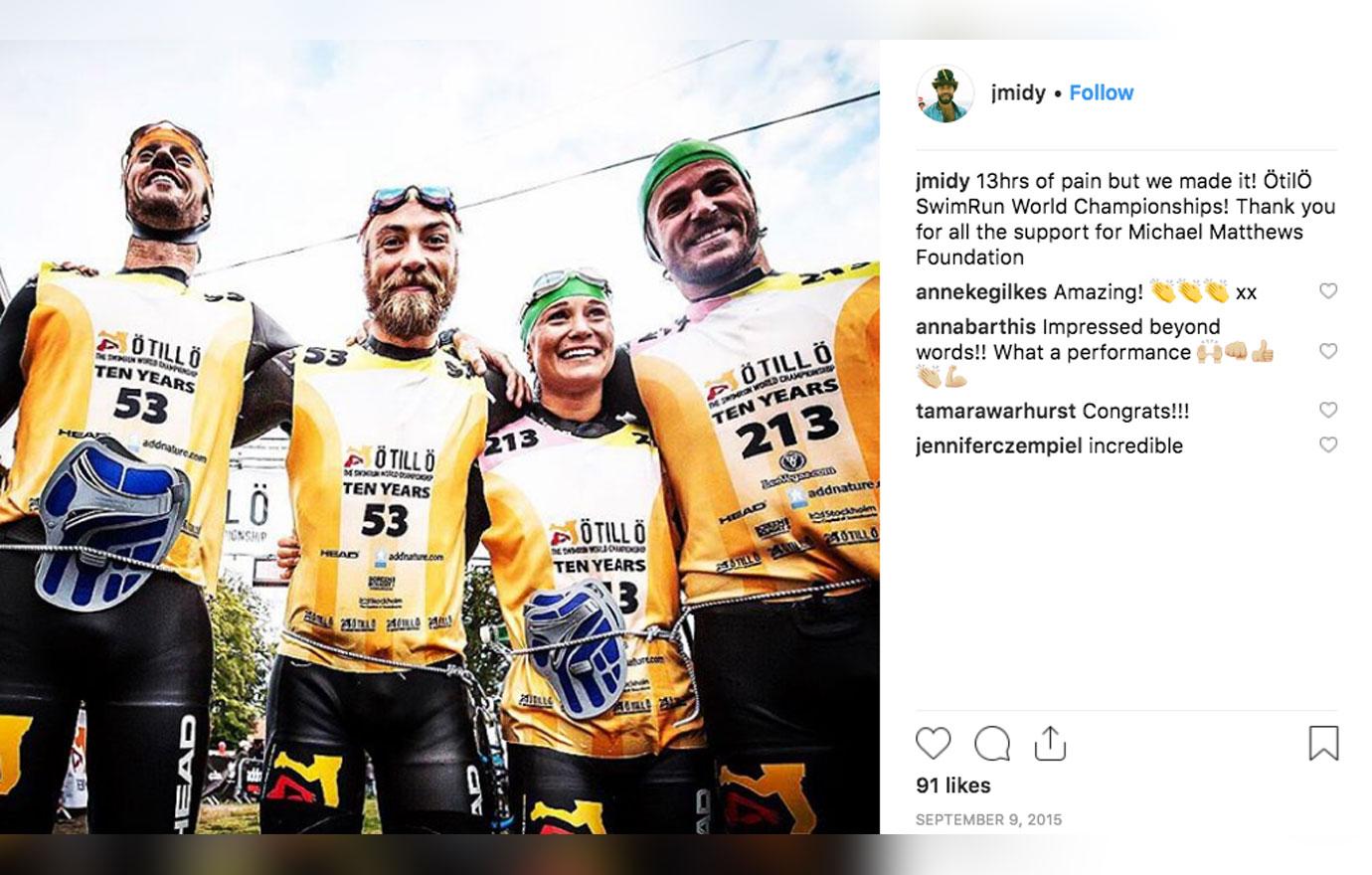 He does, however, have a few pictures with his other sister, Pippa Middleton. In one photo they are smiling at a charity event for Pippa's husband, James Matthews', late brother Michael. In another photo, the siblings posed after completing the ÖtilÖ SwimRun World Championships in 2015.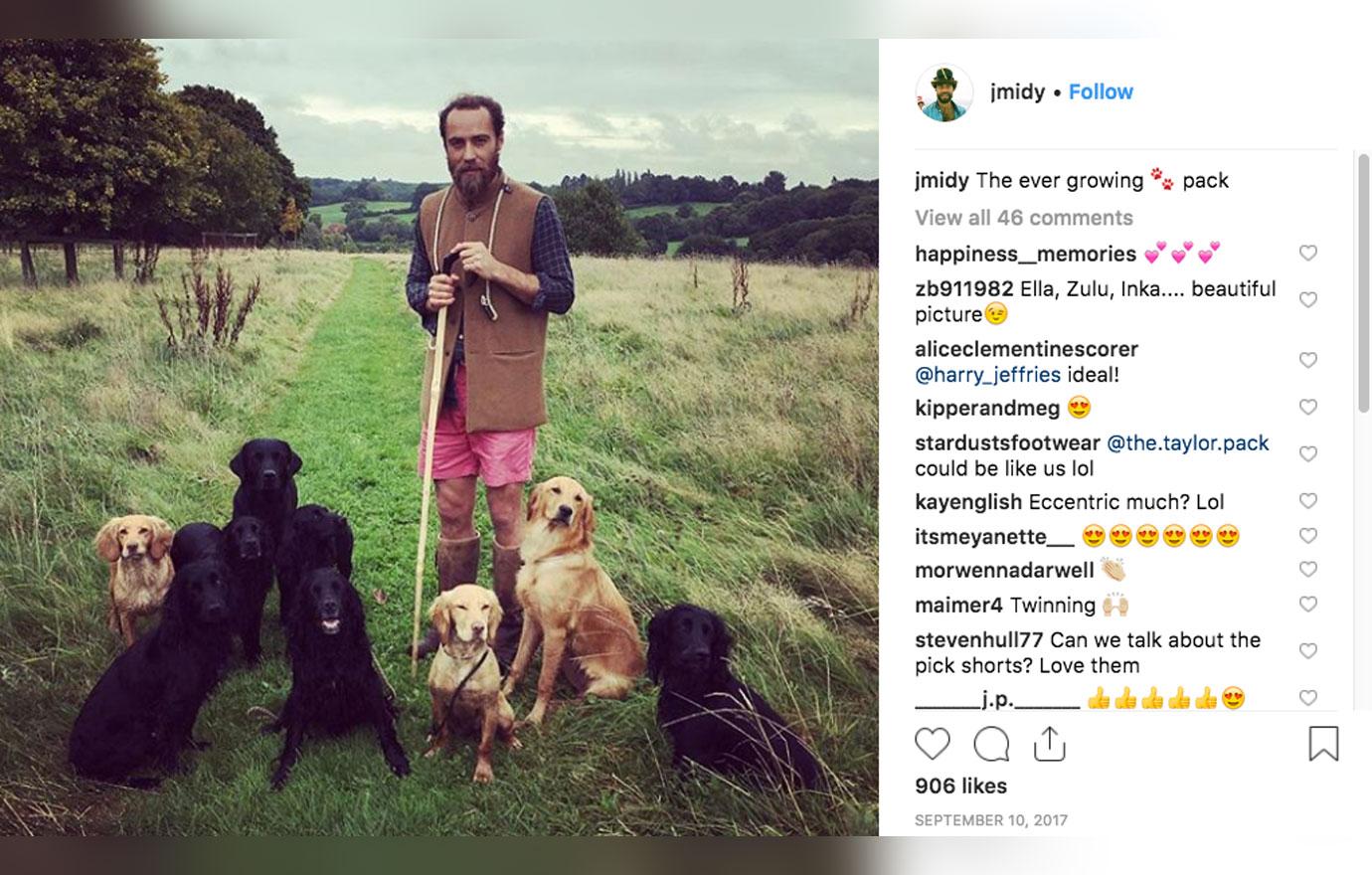 James revealed his biggest passion on his social media account. The 31-year-old is a huge animal lover and is a strong advocate for Pets As Therapy (PAT) dogs.
Article continues below advertisement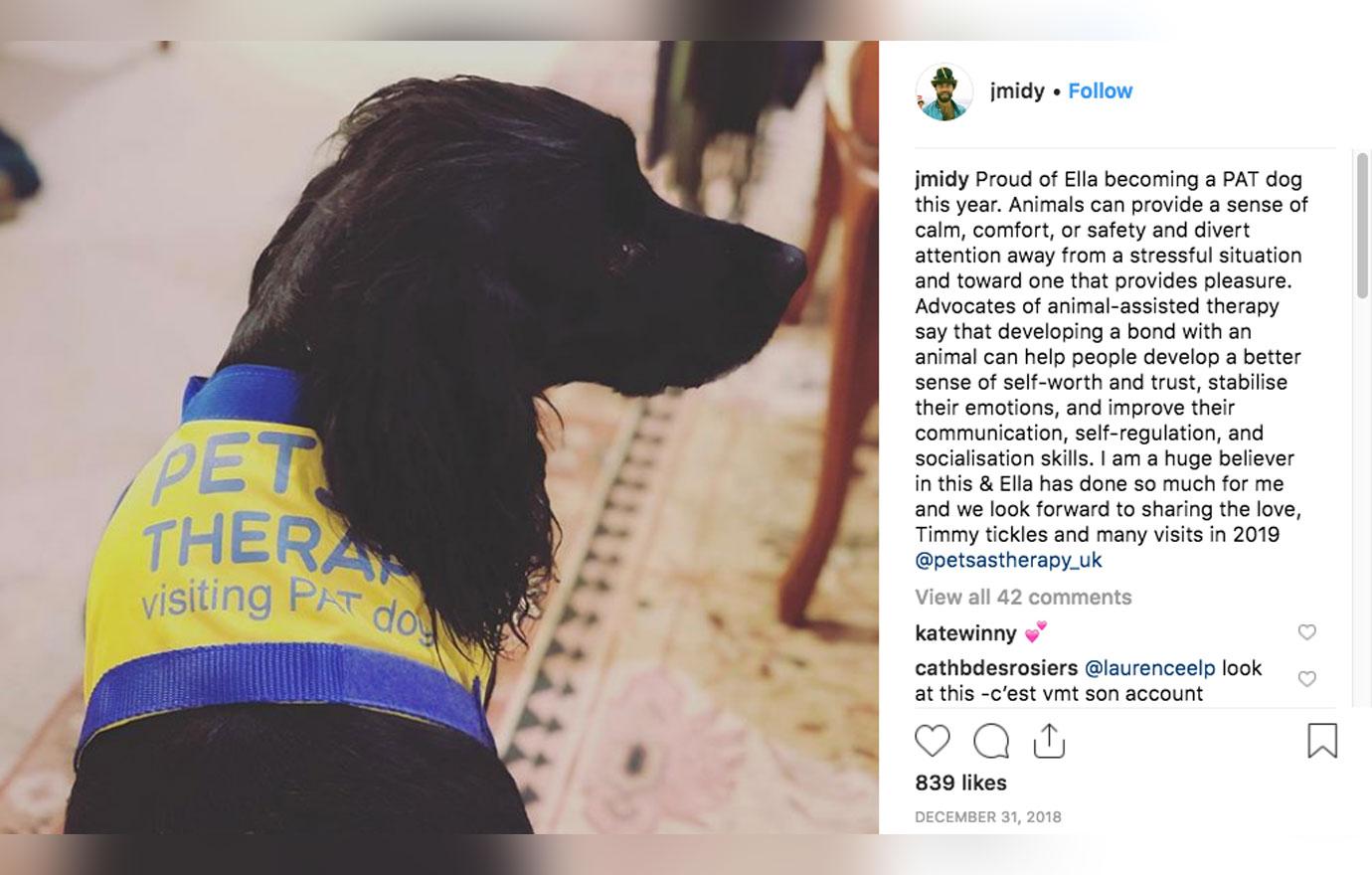 After one of his furry friends, Ella, became a PAT dog, he posted a photo of her on December 31, 2018. "Animals can provide a sense of calm, comfort, or safety and divert attention away from a stressful situation and toward one that provides pleasure," he wrote.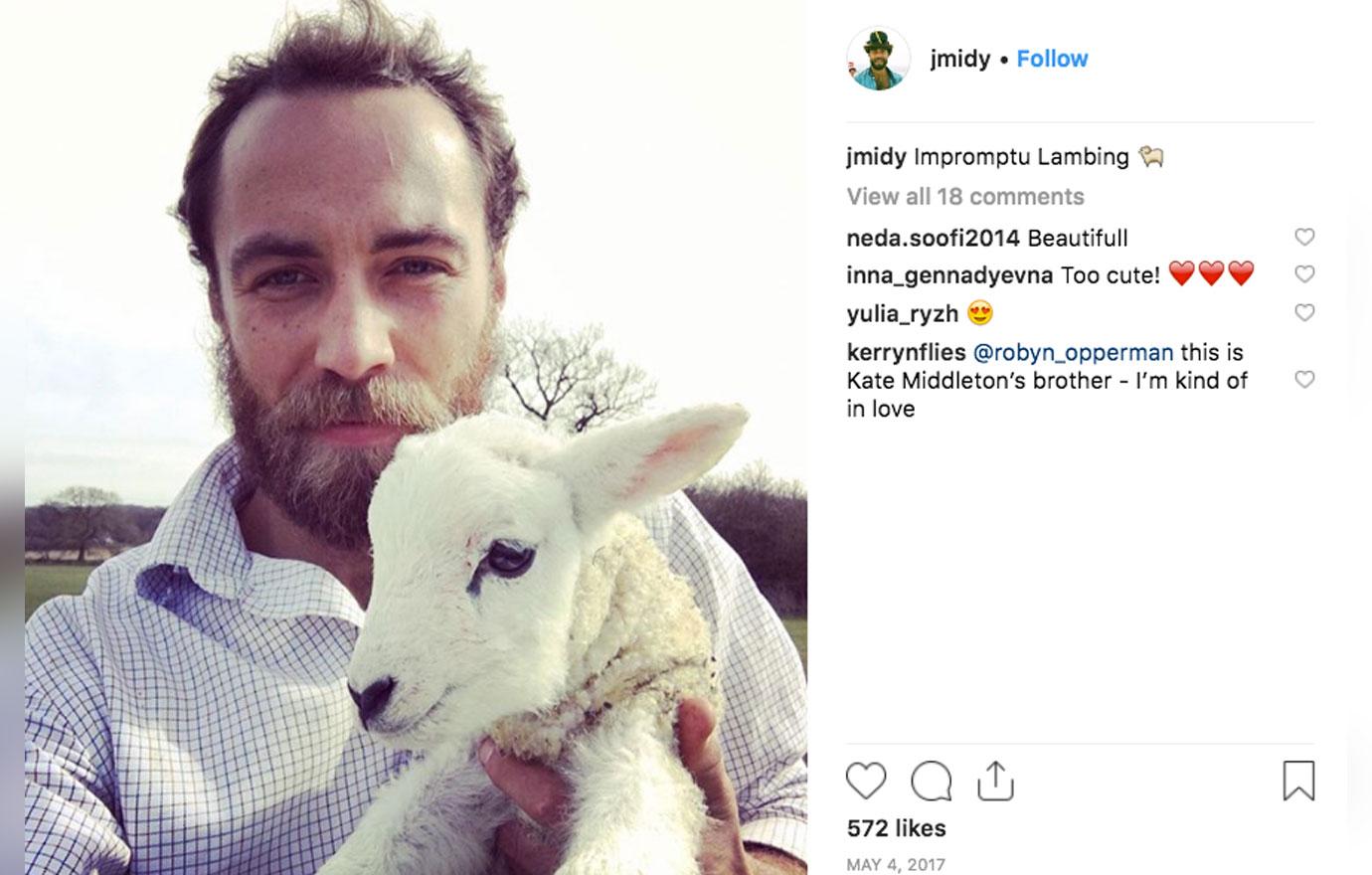 What do you think about James making his Instagram public? Sound off in the comments below!