PHOTOS
Queen, Don't Blush! Kate Middleton's Most Revealing Pics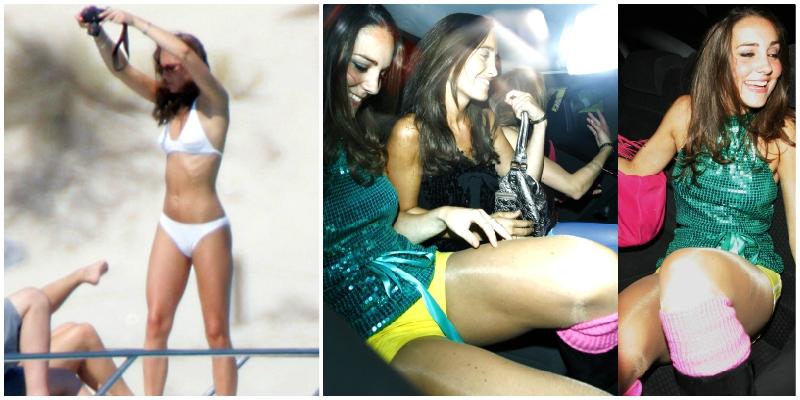 Kate Middleton is one of the most influential style icons of our time. But being fashionable and stylish is not the only reason why millions of women look up to the Duchess of Cambridge. With her humble nature and poise, Kate embodies a classically effortless style, unpretentious beauty and unmatched grace. On top of all that, Kate is confident in her body.
Article continues below advertisement
The paparazzi never seem to leave her alone. In fact, photographers and the paparazzi have constantly been on Kate's tail ever since she married Prince William in a posh ceremony in 2011. Though Kate Middleton is a super-conservative dresser, even she has been caught in the nude by photographers (and it's not surprising considering the paparazzi's wild obsession with the Duchess of Cambridge!).
Furthermore, despite the conservatism, poise, and grace, Kate is still prone to a wardrobe malfunction (or two). Over the years, Kate has fallen victim to wardrobe mishaps and near-nip-slips quite a few times, revealing more skin than she intended (or is royally-acceptable!).
Article continues below advertisement
Even Donald Trump himself, who wasn't the President at the time, reacted to Kate Middleton's nude photos scandal. In 2017, Us Weekly dug out 2012 tweets of the then-television personality, in which Trump defended a paparazzo who took photographs of naked Kate, and said the Duchess was the one to blame. "She shouldn't be sunbathing in the nude," President Trump argued in the resurfaced tweets.
Though Kensington Palace certainly isn't happy about it, Kate Middleton's naked photos are not exactly non-existent. Far from it! OK! Magazine uncovered some of that will certainly cause Queen Elizabeth to spill her tea.
Article continues below advertisement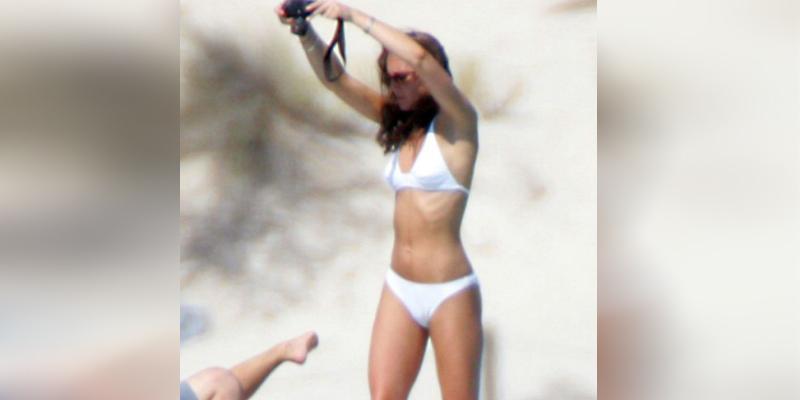 Six years before the infamous topless photos scandal set the media on fire, Kate Middleton put her bikini body on full display during her vacation with Prince William in Ibiza. Kate and William's relationship had recently been announced, so the nudity-hungry paparazzi were stalking the lovebirds like crazy. Not that Kate cared much. What a badass!
Article continues below advertisement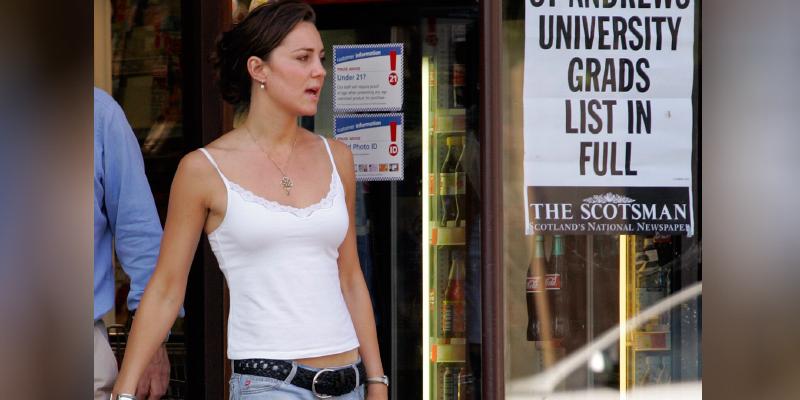 Years before Kate became a royal, she didn't mind baring lots of skin in the chest area. While the Duchess of Cambridge might not be able to go braless or flash flesh in skin-baring outfits as a royal too often, it seems that Kate still carries herself with the same poise as before – which in itself is surprisingly sexy.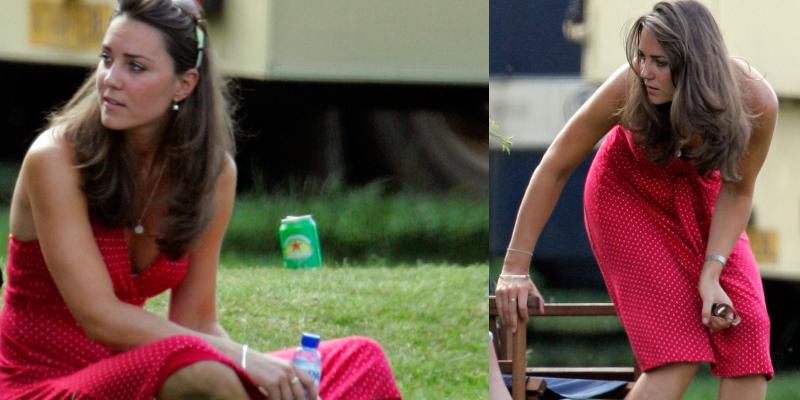 Kate showed some major cleavage as she sat cross-legged on the grass.
Article continues below advertisement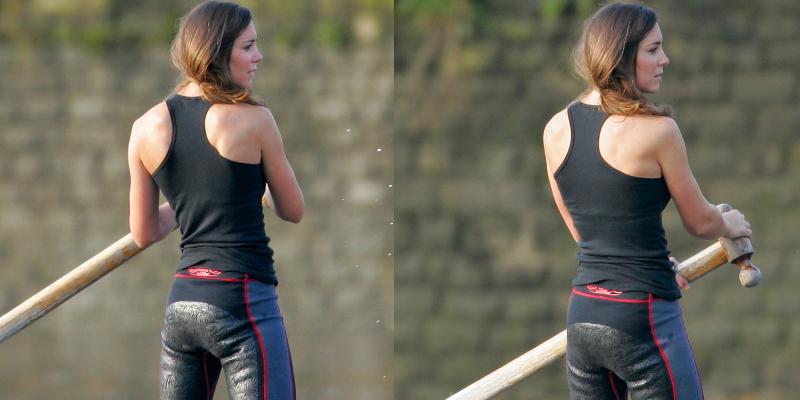 Kate is not too princessy to play sports! Even if it means getting a little wet and showing off your toned back and butt to the paparazzi.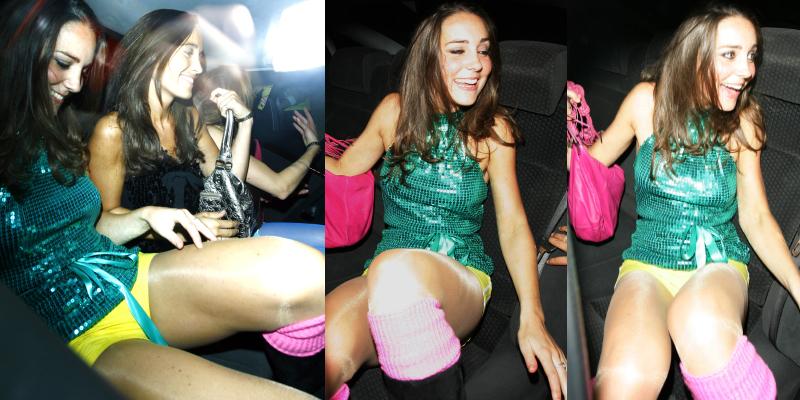 A little party never killed nobody! It may be difficult to imagine Kate in an outfit like this, let alone see her in one, but those wild partying days are not something to be ashamed of (girls just wanna have fun!).
Article continues below advertisement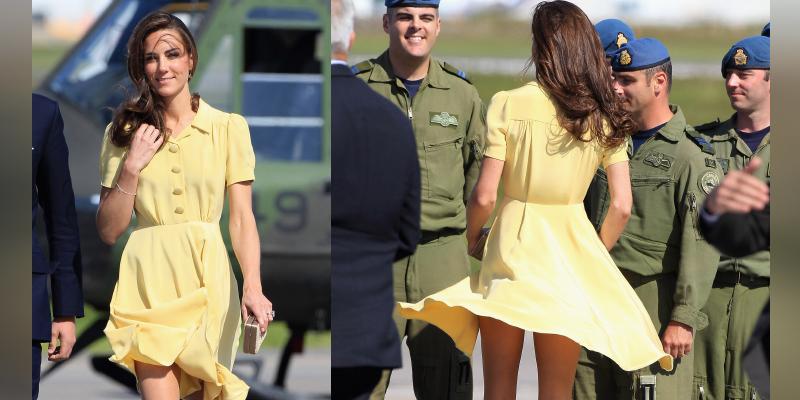 Nothing to see here—except a photo of Kate looking breathtakingly beautiful. Oh, and a little dress mishap thanks to a gust of wind. But Kate obviously handled this minor wardrobe malfunction with her signature grace and poise.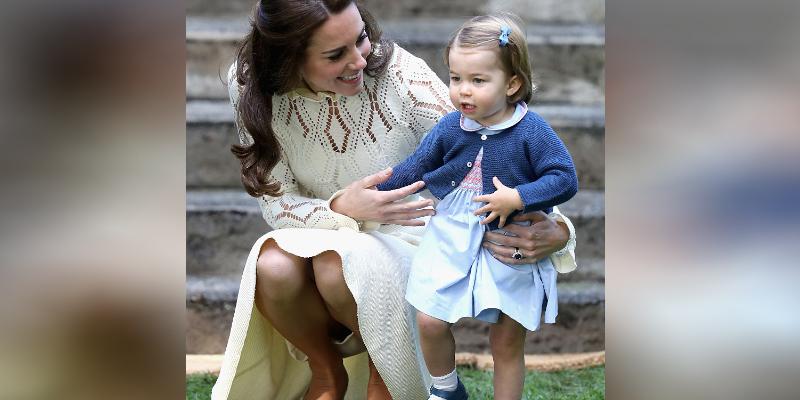 Kate should have known better than to squat down in a dress in front of hundreds of eagle-eyed paparazzi. This photo (and angle) came ridiculously close to becoming her grandmother-in-law Queen Elizabeth's worst nightmare.
Article continues below advertisement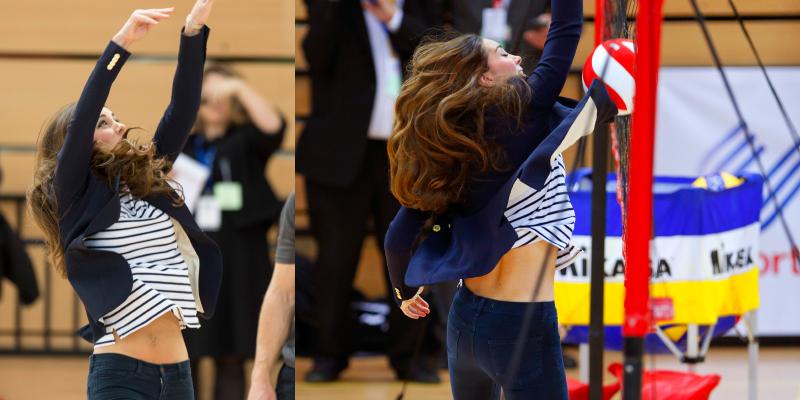 When you are a royal who doesn't expose much skin (ever), even a tiny glimpse of your bare midriff can cause an uproar from onlookers and the paparazzi. And it did.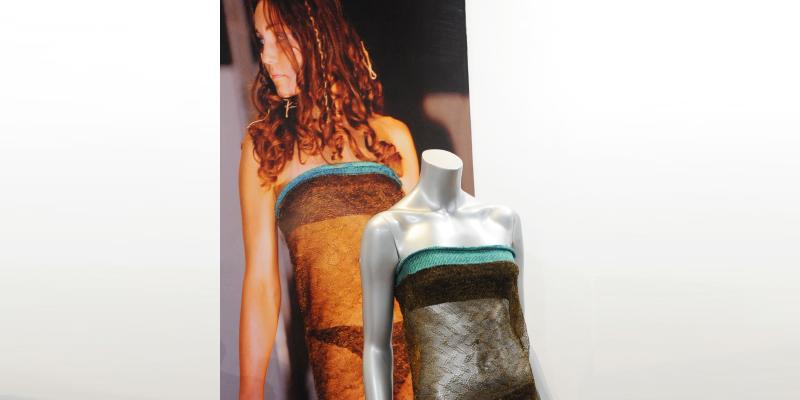 Kate Middleton wore this iconic Charlotte Todd dress on the catwalk at St. Andrew's University Charity Show in 2002. The dress was put up for auction in 2011, and a glimpse of Kate strutting in risqué see-through dress can be seen just behind the mannequin.
Article continues below advertisement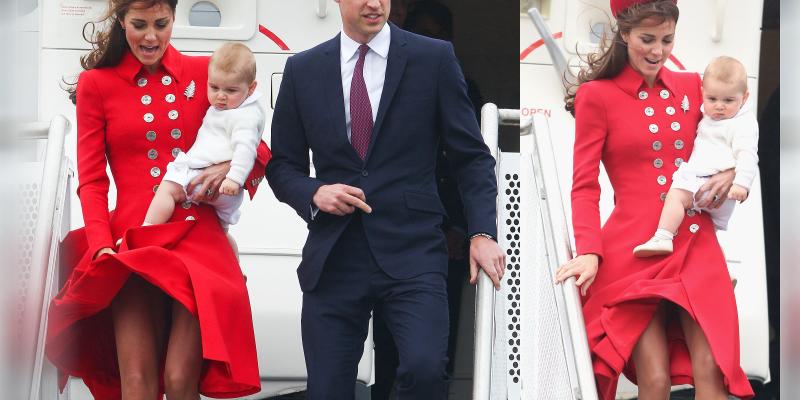 If the wind could speak, it would say "Gotcha, again!" It was a close call as Kate and her hubby, Duke of Cambridge Prince William, landed in New Zealand in 2014. Once again, Kate's dress stood no chance against the wind.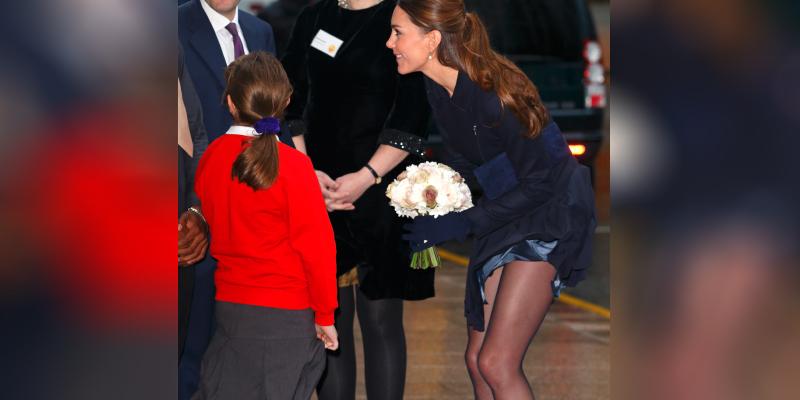 Kate struggled to maintain her modesty at a charity forum in London in 2013, and the wind was once again to blame for exposing the Duchess of Cambridge's legs. Strong winds seem to follow Kate wherever she goes and wherever she winds up (pun intended).
In fact, it was reported that after this particular wardrobe malfunction, Queen Elizabeth allegedly demanded Kate to ditch short skirts and wear outfits with lower hemlines. But Kate is a rebel, so she didn't listen (at all)—because no one should tell a woman what to do (even if it's Queen of the England).