PHOTOS
Over Him! Kate Middleton Is Fighting With Pippa Middleton Over Her Fiancé's Brother — The Shocking Report On The Sisters' Engagement Fallout!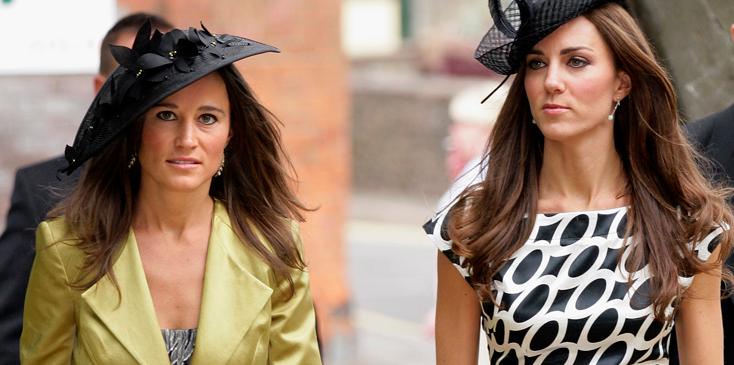 Wedding Of Sam Waley-Cohen And Annabel Ballin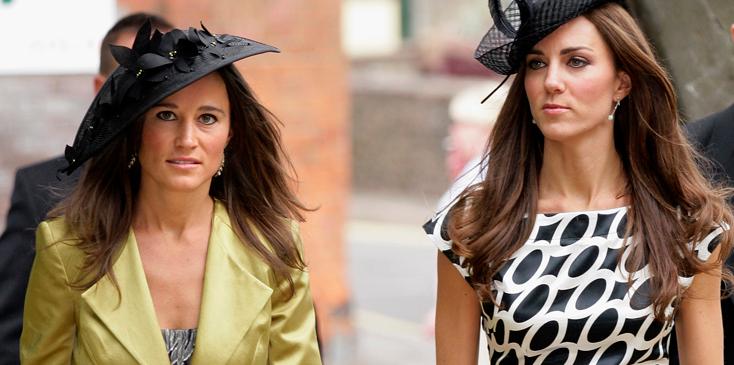 Just weeks after reports surfaced that Kate Middleton and Pippa Middleton are at odds over Pippa's surprise engagement, there is a new twist being added to the sisters' alleged feud!
Article continues below advertisement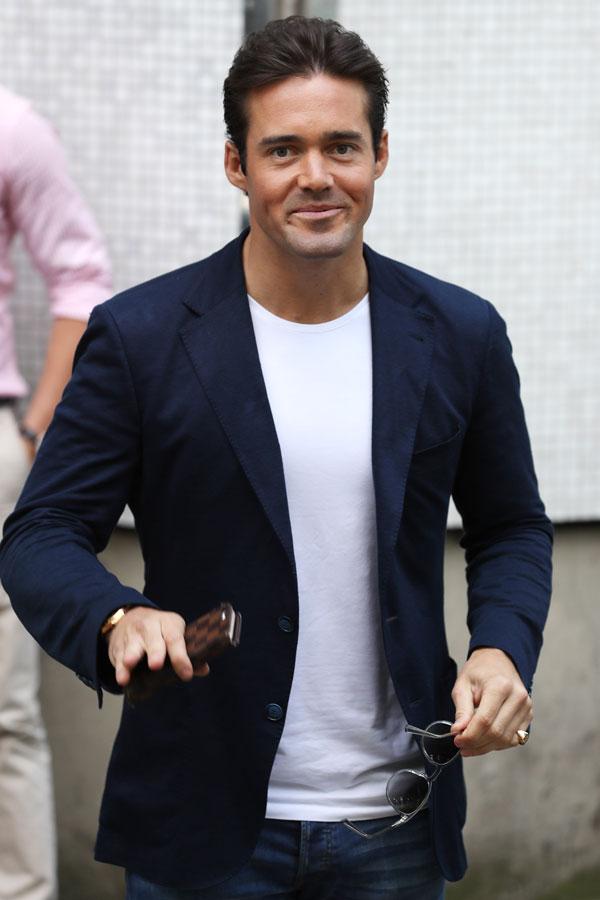 Spencer has been featured on numerous reality TV shows, and he also wrote a dramatic tell-all book about his life! And the source said that his previous attempts to gain more exposure have left Kate questioning the intentions of James' younger brother.
 kate-middleton-pippa-middleton-fighting-spencer-matthews-feud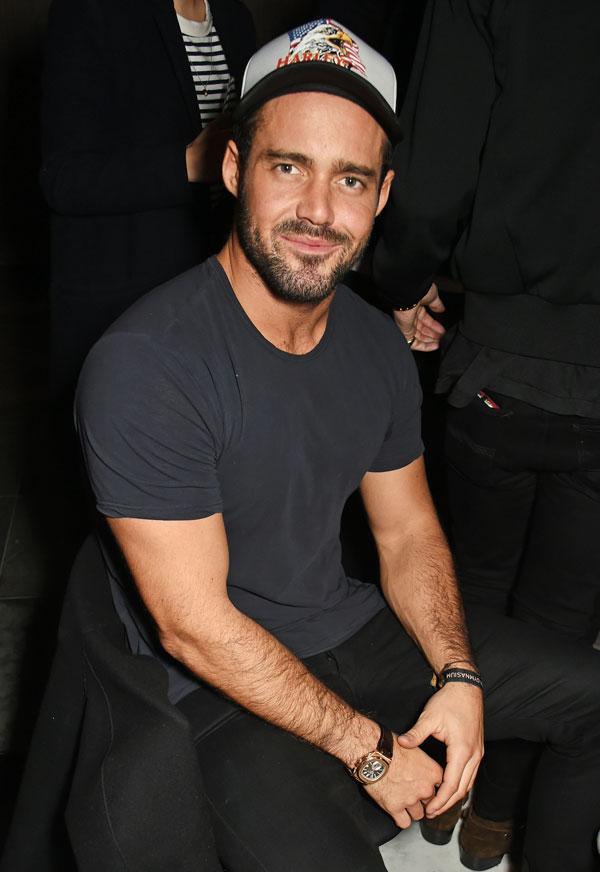 A source speaking to In Touch had earlier revealed that Kate's issues with Spencer had even led to a dramatic fight between Kate and Pippa. "During a heated discussion, Kate expressed how unhappy she is because of James' 'uncouth' family connections. She believes they will try to cash in on the royal family," the source said.
Article continues below advertisement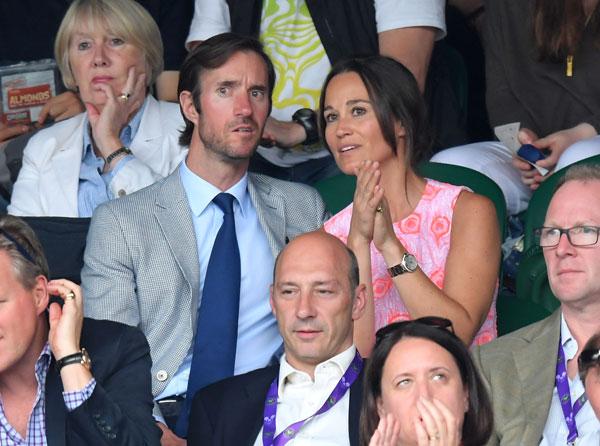 A source speaking to Life & Style said Kate is worried about the royal secrets that Spencer Matthews — the brother of Pippa's fiancé, James Matthews — will possibly reveal!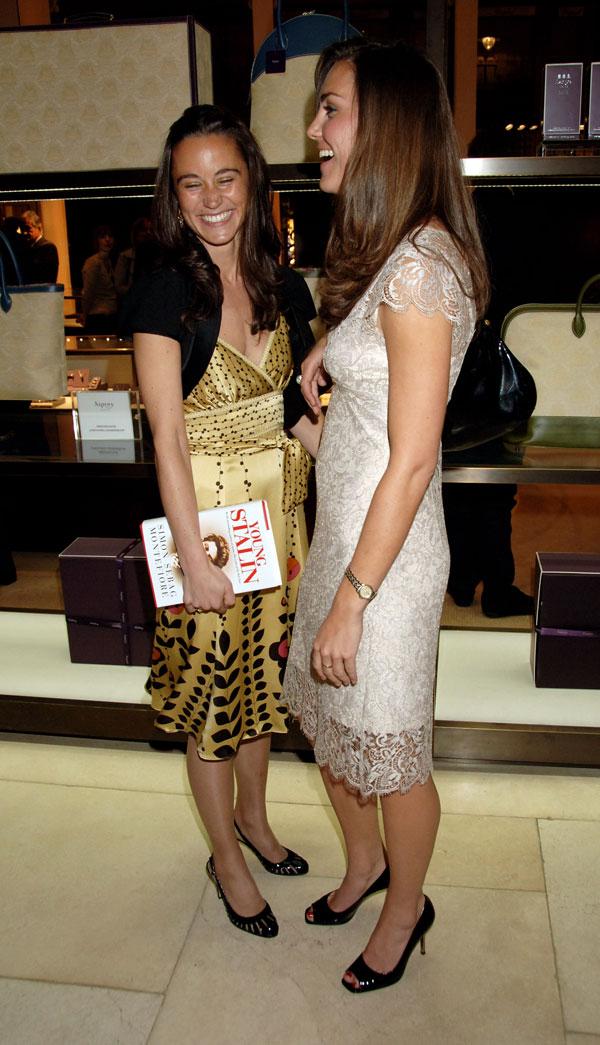 "She is horrified about Spencer being Pippa's brother-in-law," the insider said. "He could exploit Pippa and her family. So Queen Elizabeth II has been left holding her breath."
Article continues below advertisement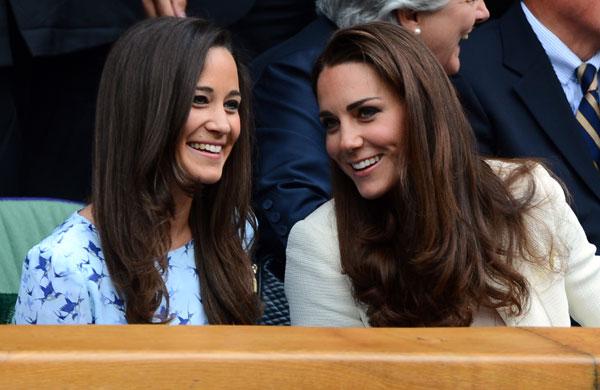 The source added that Kate is worried that any drama sparked by Spencer would cause a rift between herself and Prince William's family! "Kate's concerned. The last thing she wants is for William's family to turn against her because of Spencer's actions," the insider said.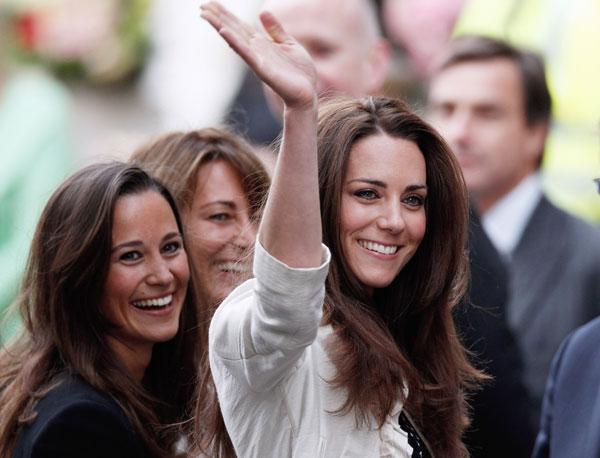 But even though the situation is pretty tense, the source said that James has reassured Kate that his brother won't act out! "Kate has been complaining to Pippa about Spencer slipping up," the source said. "But James has promised that Spencer will keep quiet, and Pippa believes her fiancé. So she thinks Kate should keep her opinions to herself." The source went on to say that Kate "will obviously be friendly" to Spencer at the wedding. However, the insider added that Kate "hopes she is not expected to pose for photos" with him at the ceremony and that "William plans to ask that they be seated far from him." What do you think about Kate and Pippa's wedding feud drama? Tweet us @OKMagazine or let us know in the comments section.