PHOTOS
Kate Middleton & Prince William Are Taking A Break From Their Royal Duties — Find Out Why!
Article continues below advertisement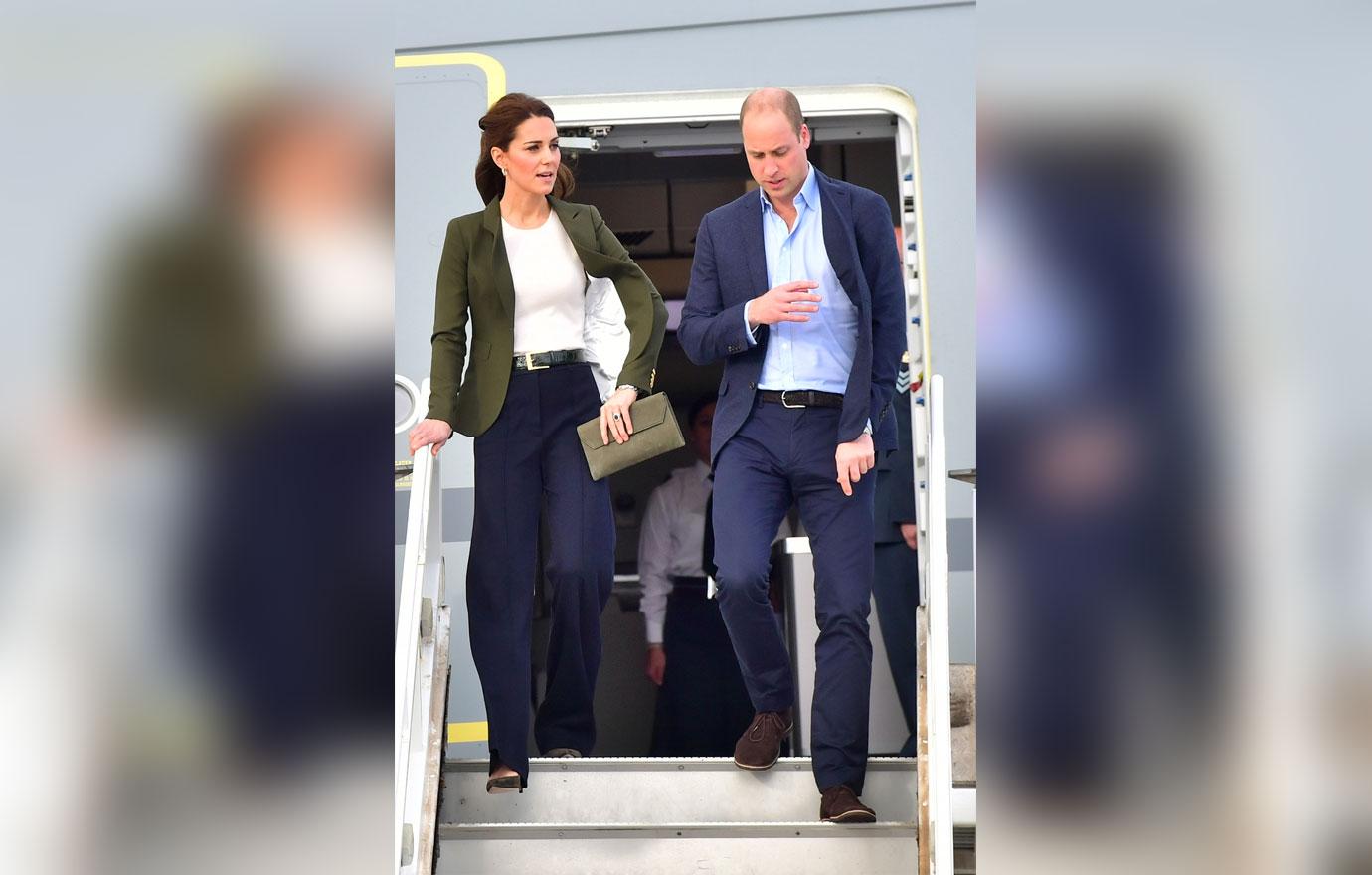 Kate, 37, and William, 36, have been busy attending various public obligations over the last few months, but now they're putting family first and setting their blazers and tiaras aside to get some quality time with their little ones.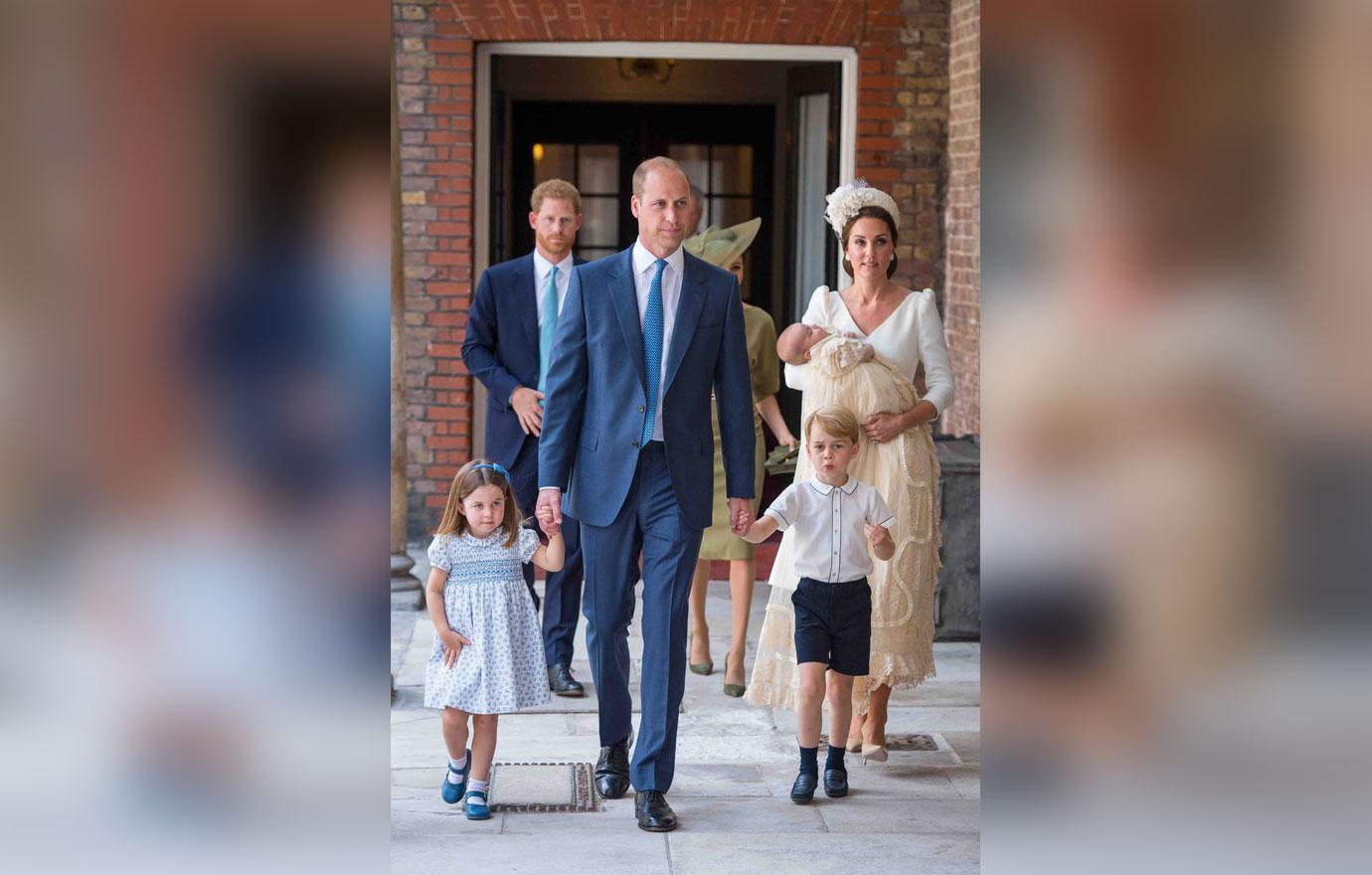 Along with the royal parents, baby Louis, 9 months, will get to spend some time with his older siblings, George, 5, and Charlotte, 3, who normally spend their days at Thomas's London Day School in Battersea and Willcocks Nursery School in Kensington, respectively.
Article continues below advertisement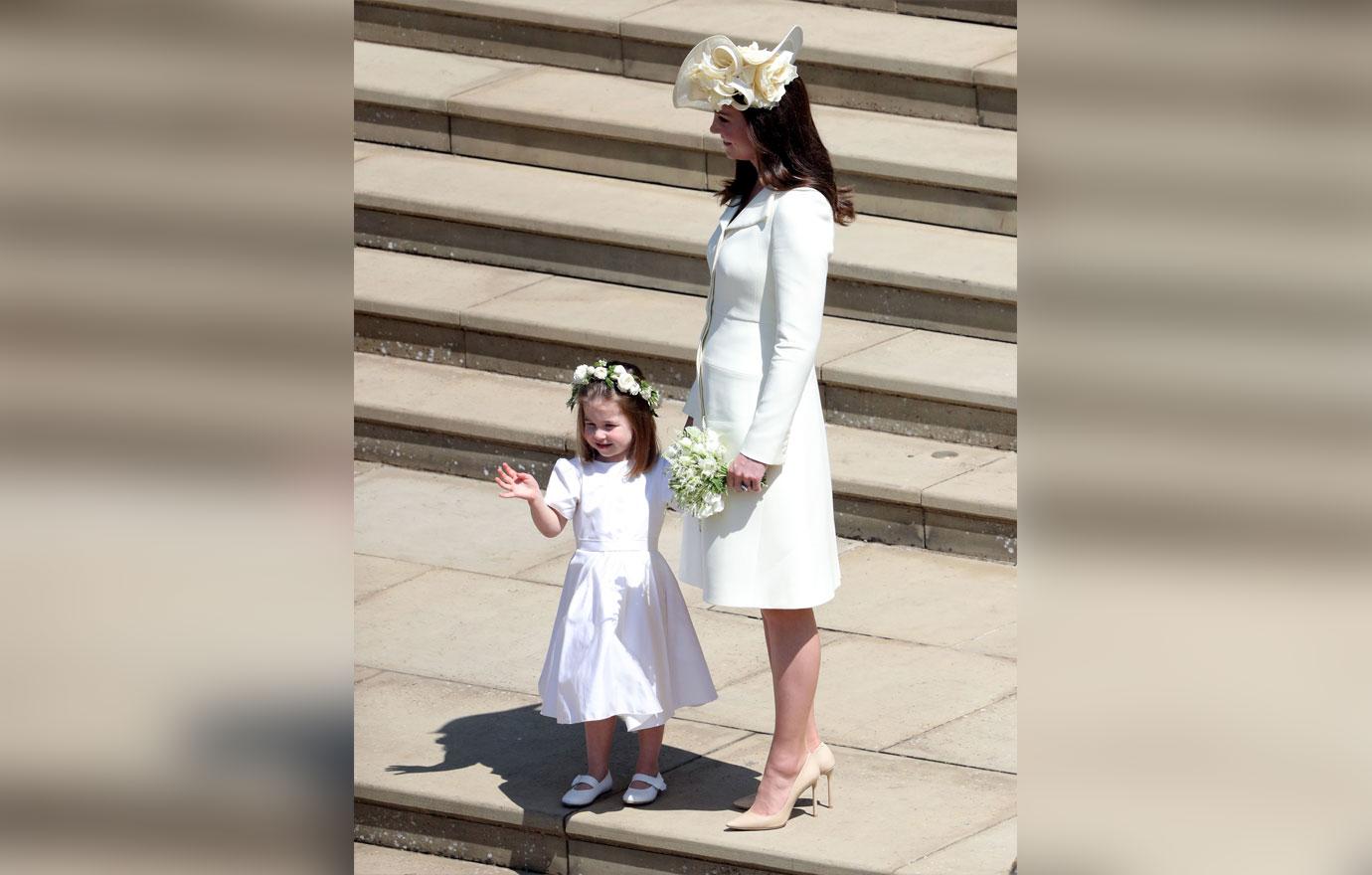 While there is no word on where the royal family will be spending their vacation, they may step out of their humble abode — Kensington Palace — and escape to their country home in Norfolk.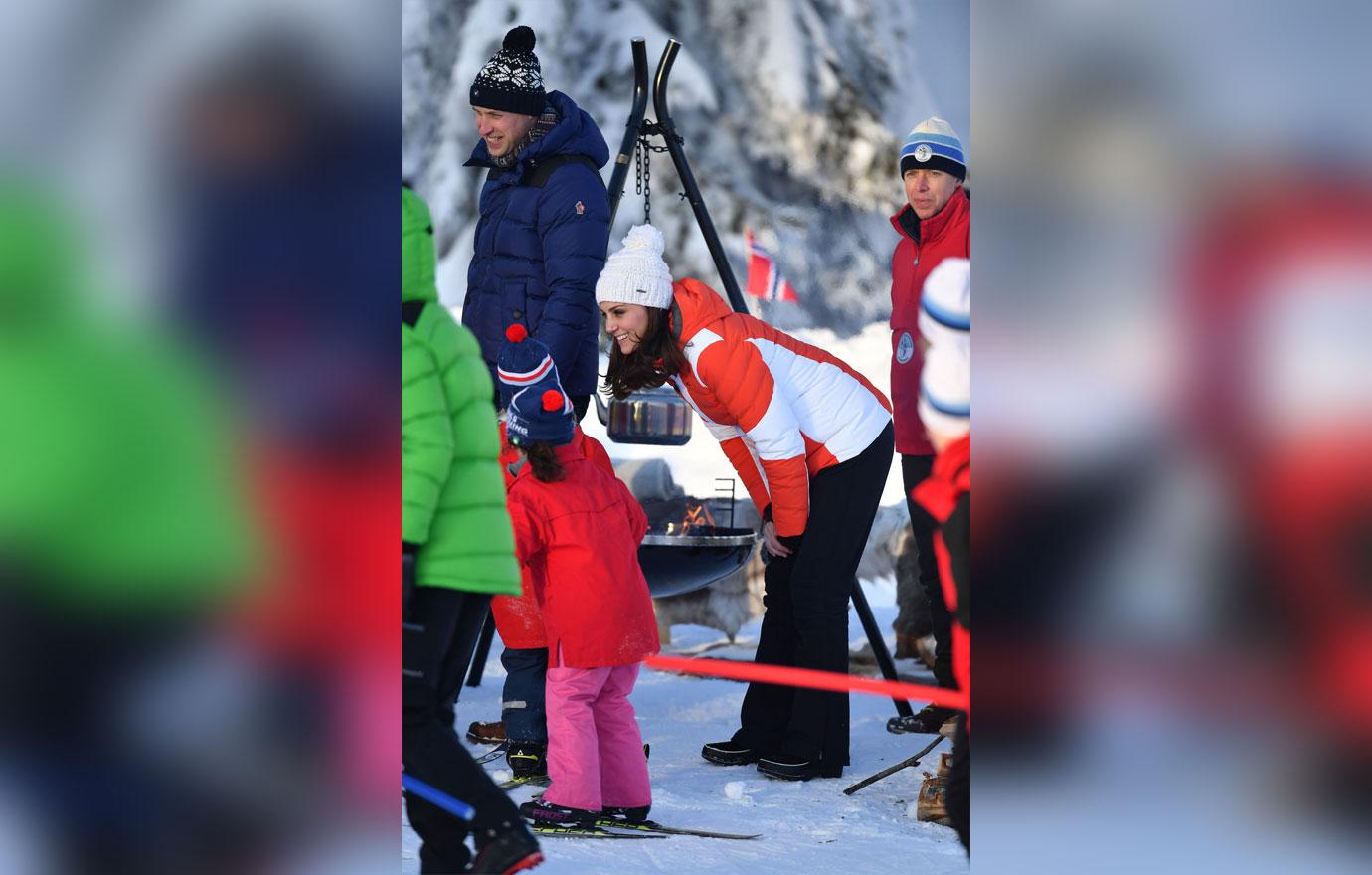 Or perhaps, they'll hit the slopes! Both Kate and William, who are experienced skiers, took their two eldest children to the French Alps in 2016.
Article continues below advertisement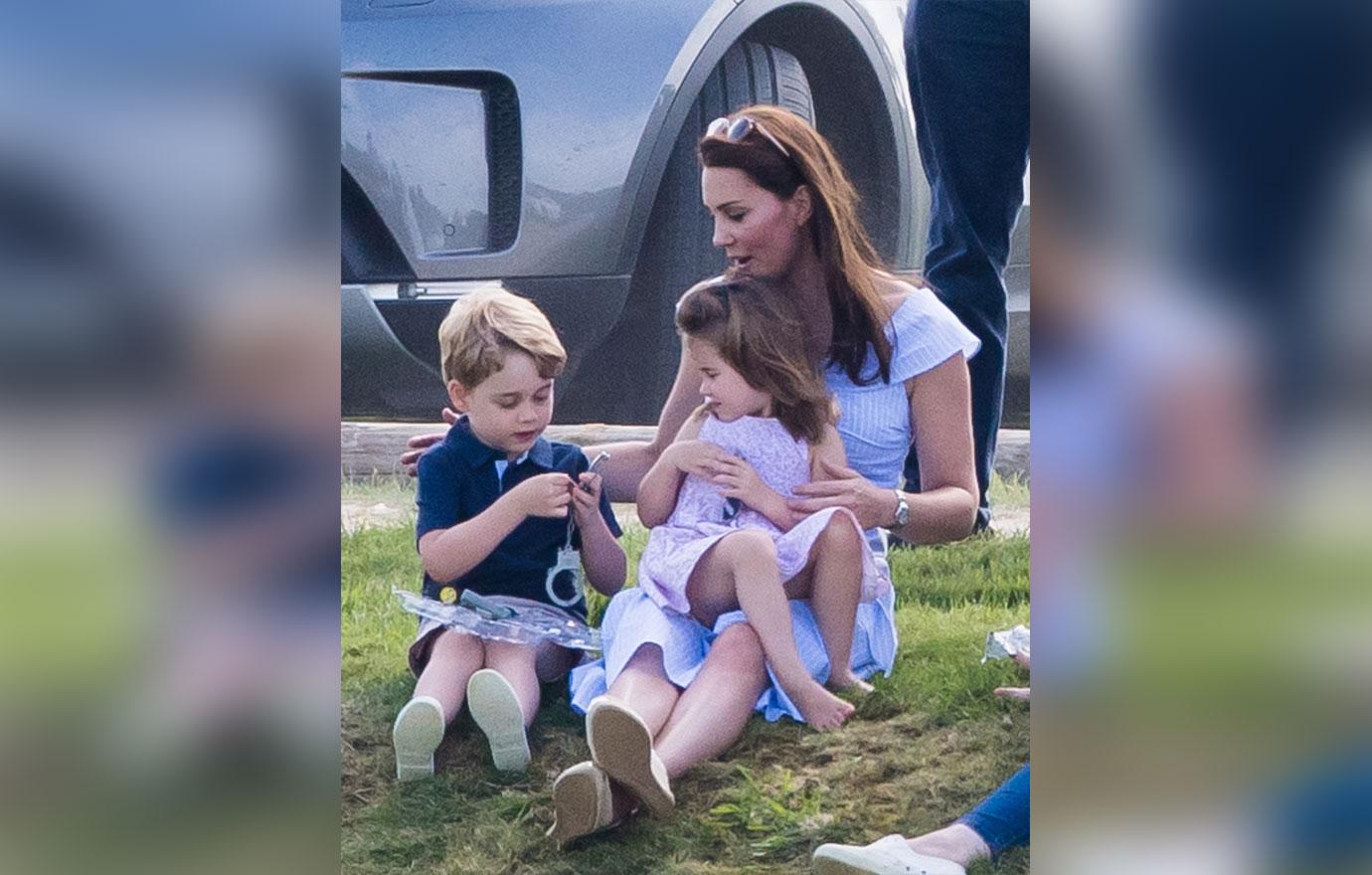 Now that George and Charlotte are a bit older, maybe they're ready to get their first pair of skis!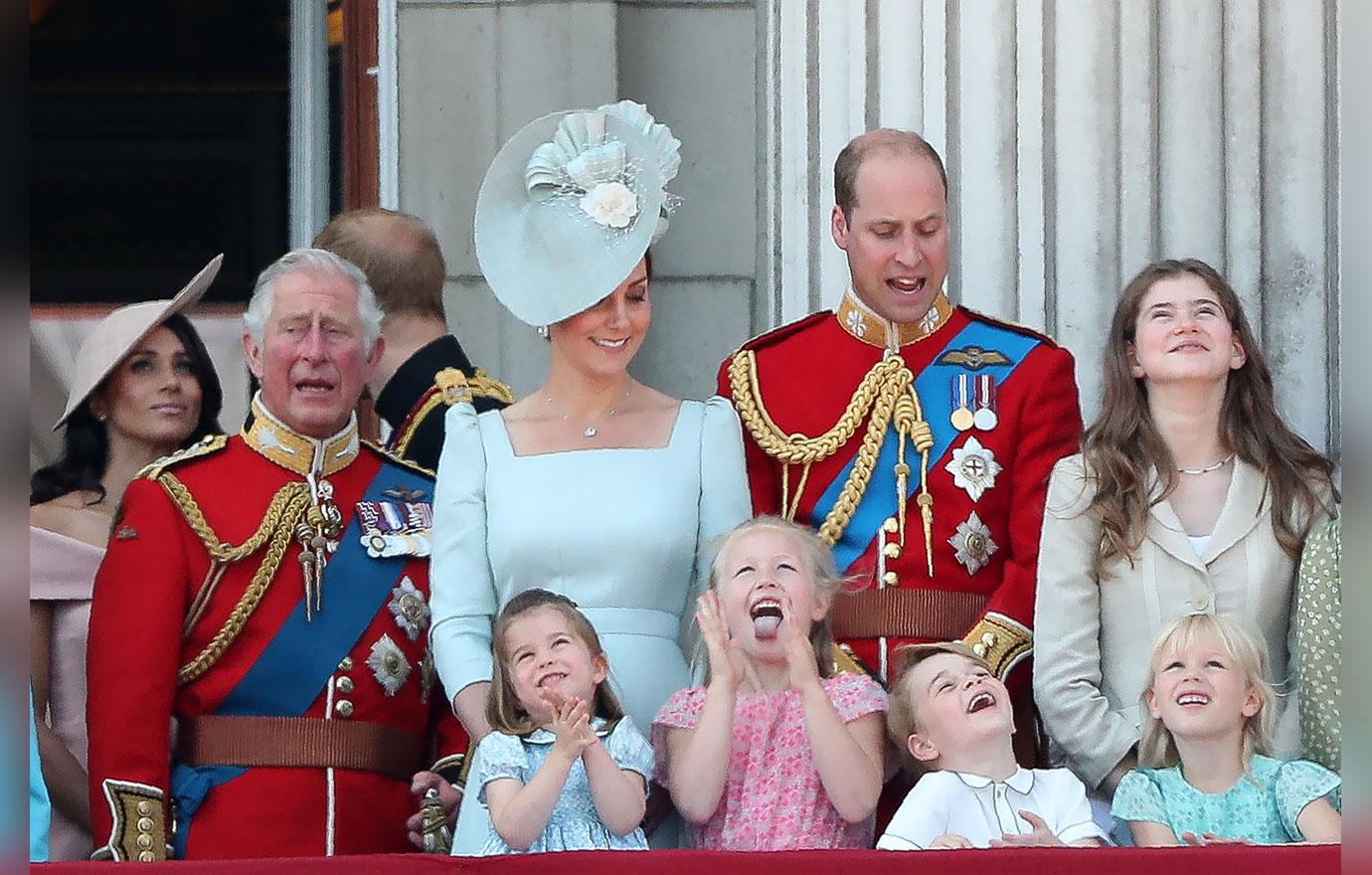 Where do you think Kate and William are taking their little ones for the week? Let us know in the comments below!