PHOTOS
Kate Middleton Rejects Prince William's PDA On National Television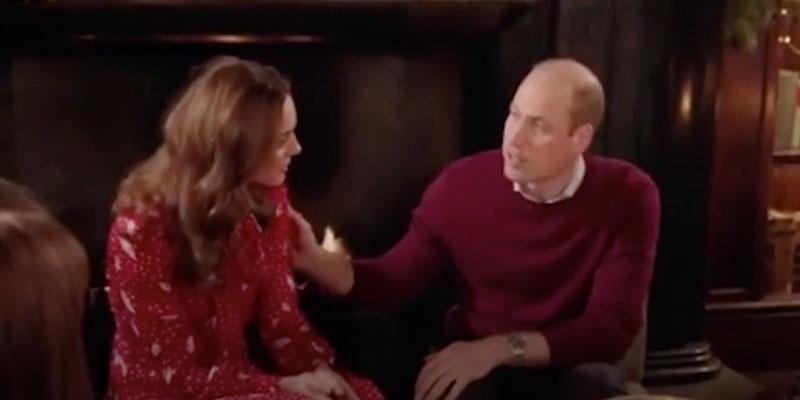 Did Kate Middleton reject PDA from her husband Prince William on national television? On the December 17 episode of A Berry Royal Christmas, Kate, 37, appeared to reject a gentle touch from Will, 37.
Article continues below advertisement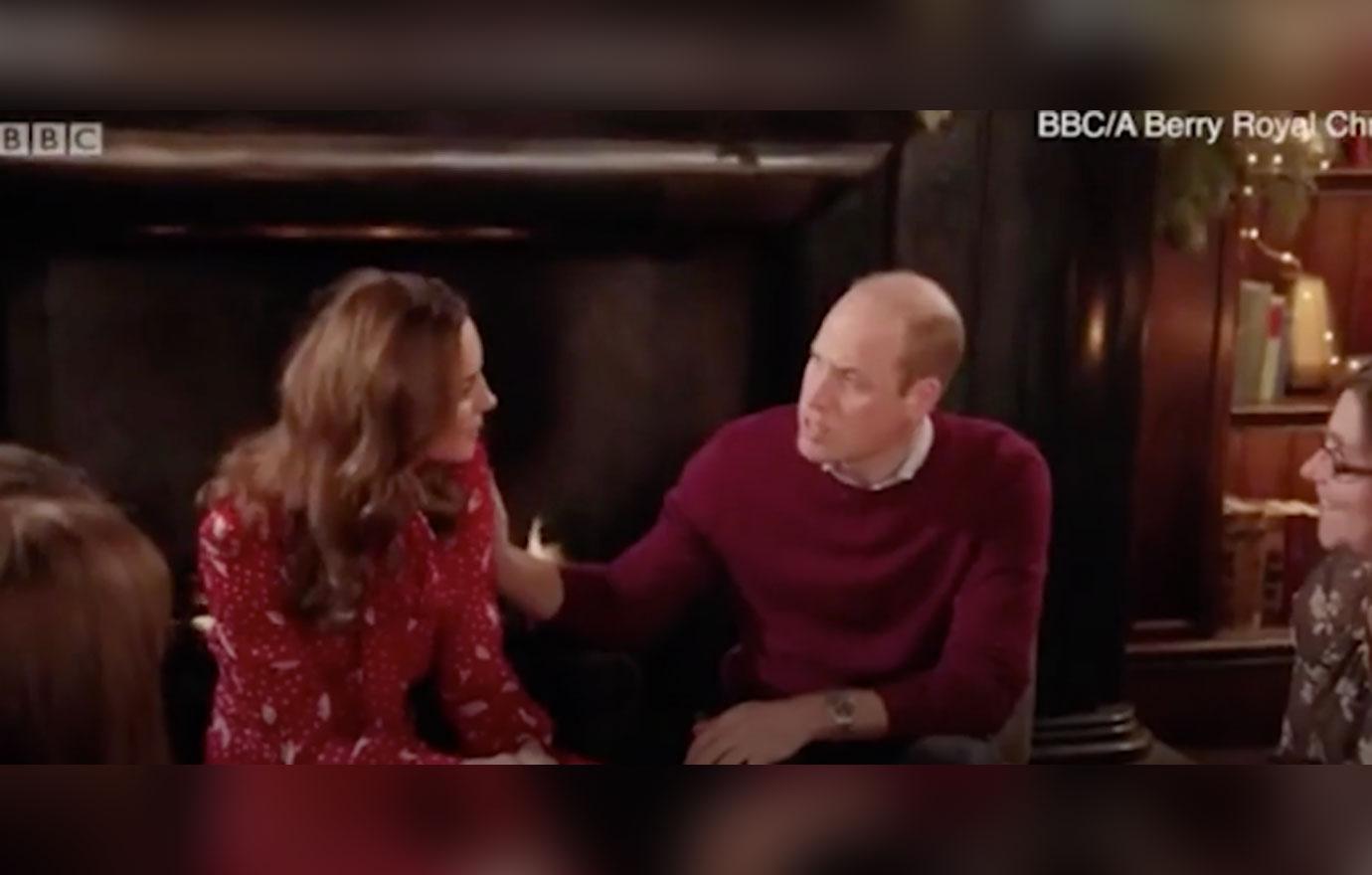 In honor of their royal engagements, Kate and Will were accompanied by Mary Berry as they prepared a menu for a charity event. In a short clip, Kate seemingly rejected her husband's hand as he attempted to gently place it on her shoulder. Shortly after the video clip surfaced, fans shared their thoughts on Twitter.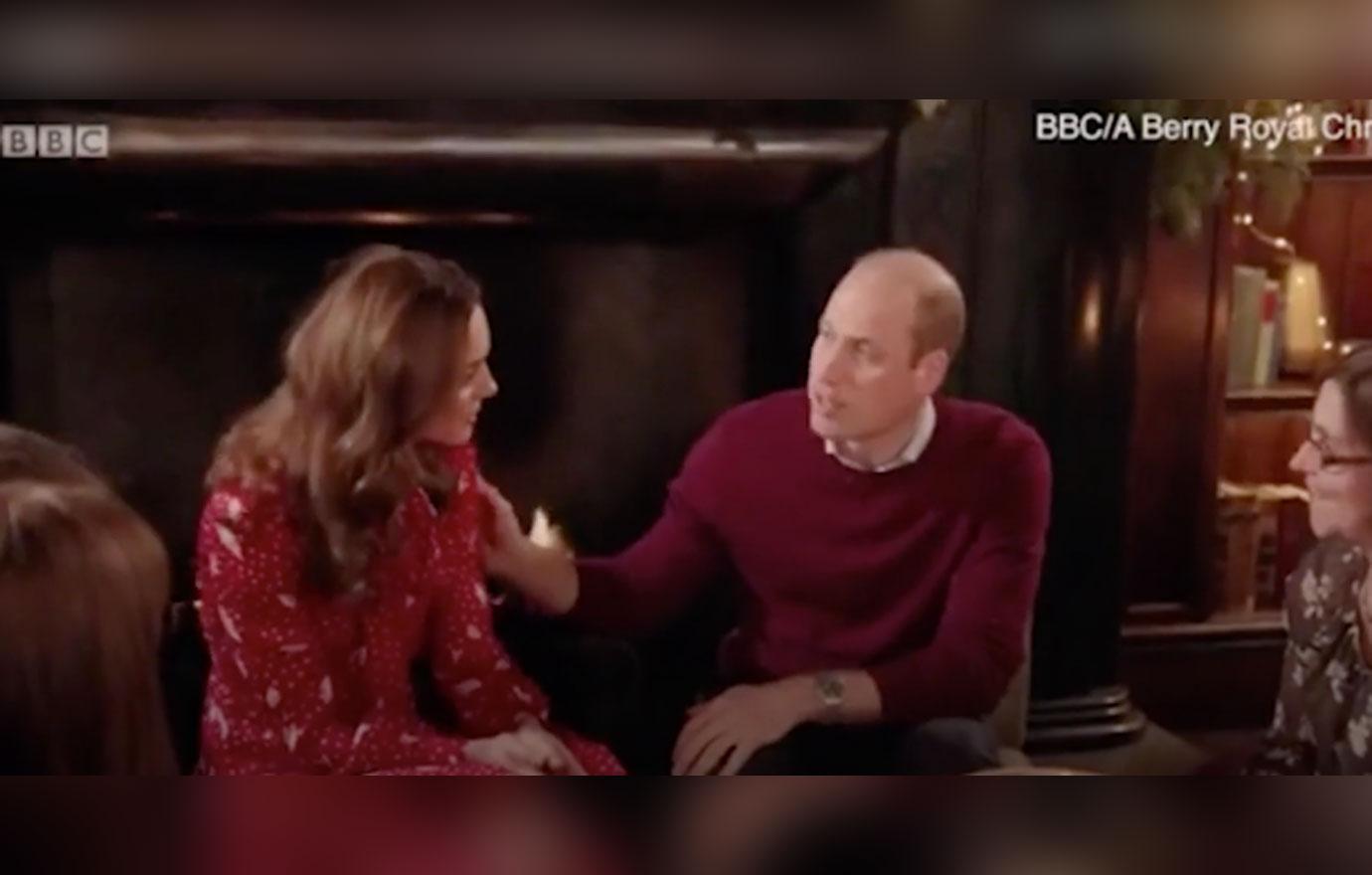 "She moved with a quickness," one fan pointed out. "Awkward! Too awkward!! They should have cut it out," another added. "What just happened here???? Ouch," a third wrote.
Article continues below advertisement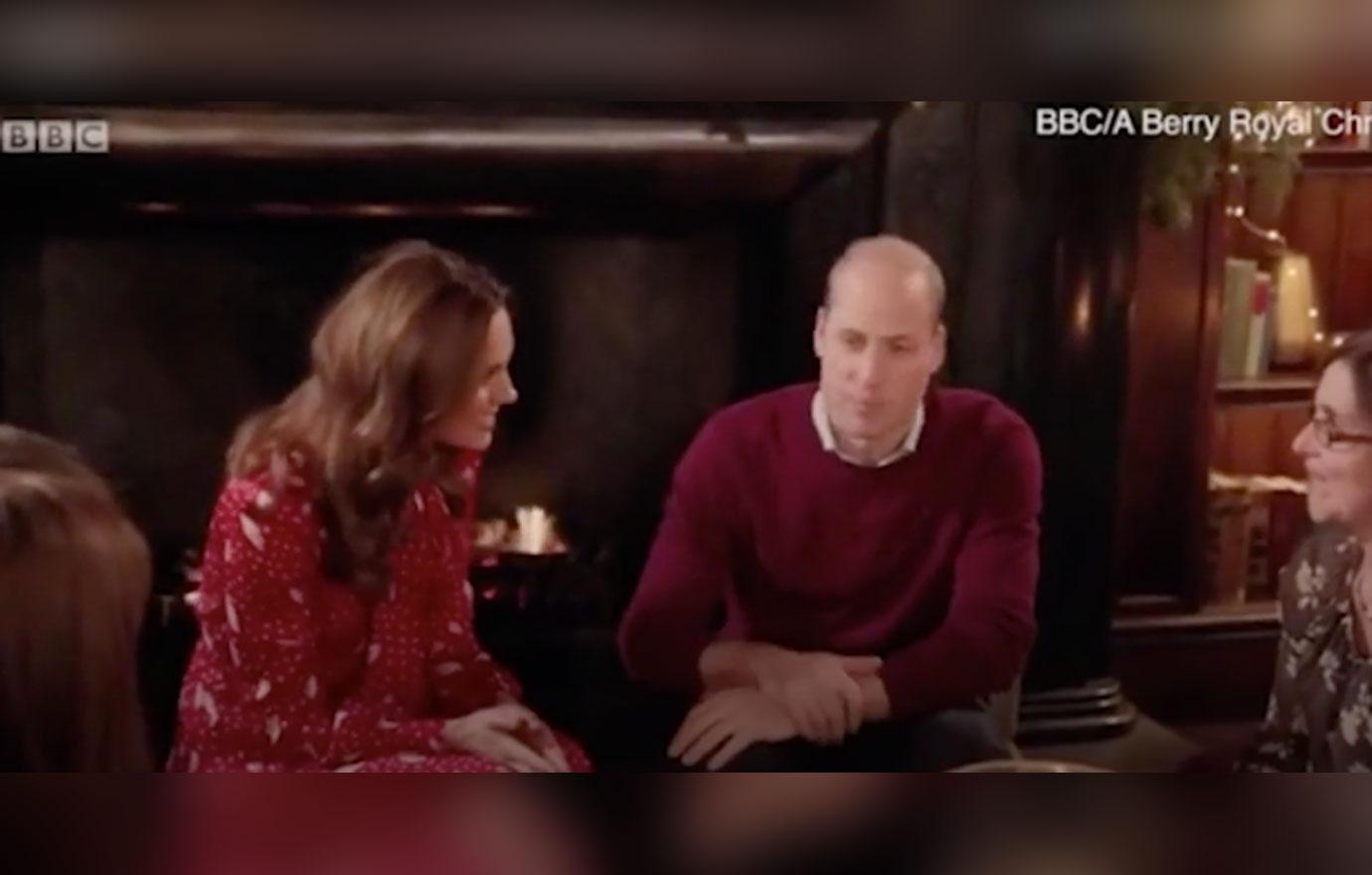 Although some viewers found the interaction to be awkward, others argued that Kate's dismissal was professional. "I like the way they interact, it's professional. I don't want to see excessive hand holding and back rubbing. It's awkward, like you're intruding on a private moment," a fan wrote. "They're not supposed to show PDA."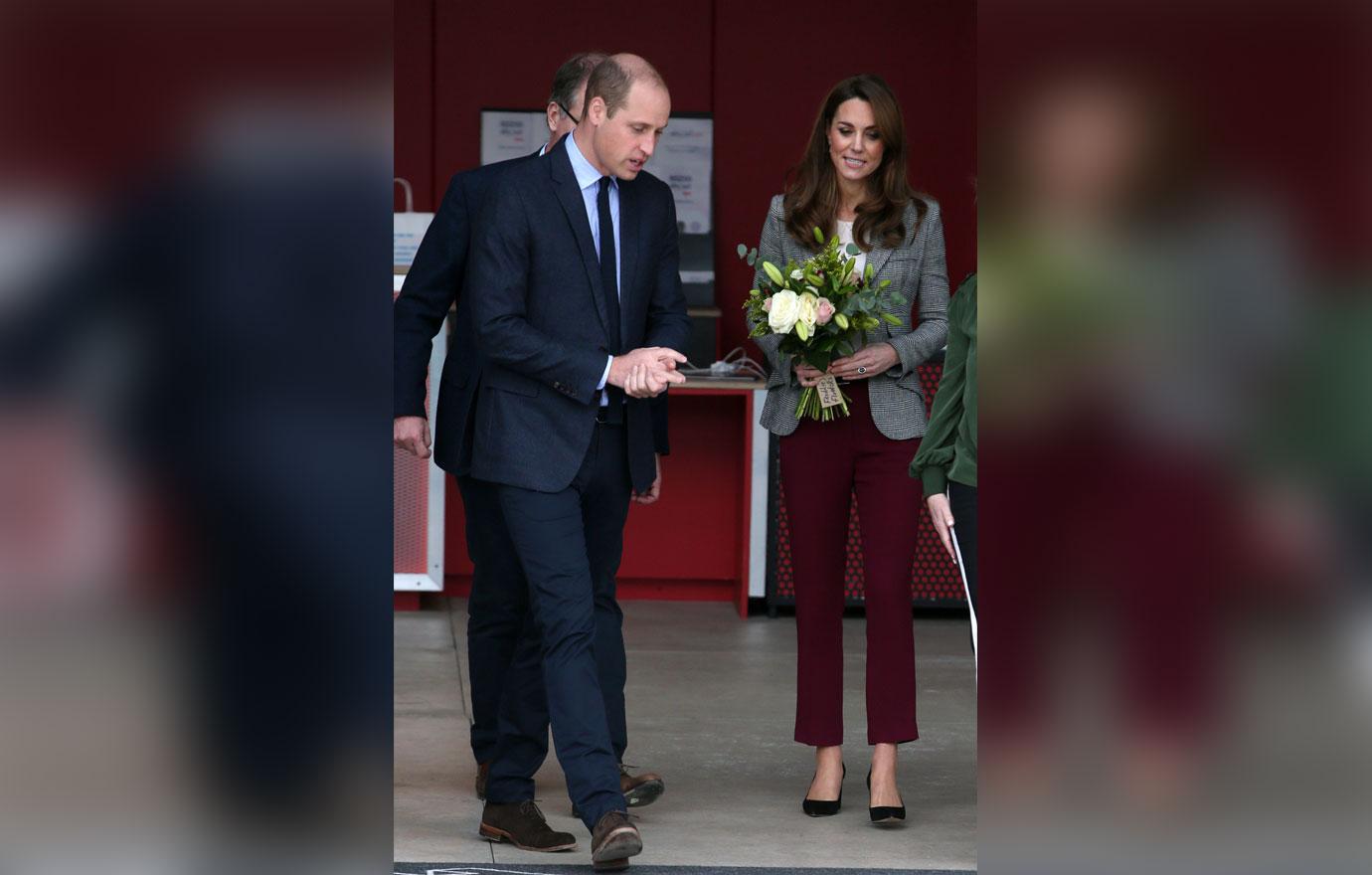 Another added, "Why can't people just be content with the fact that she didn't feel PDA was appropriate at that moment/at that event?"
Article continues below advertisement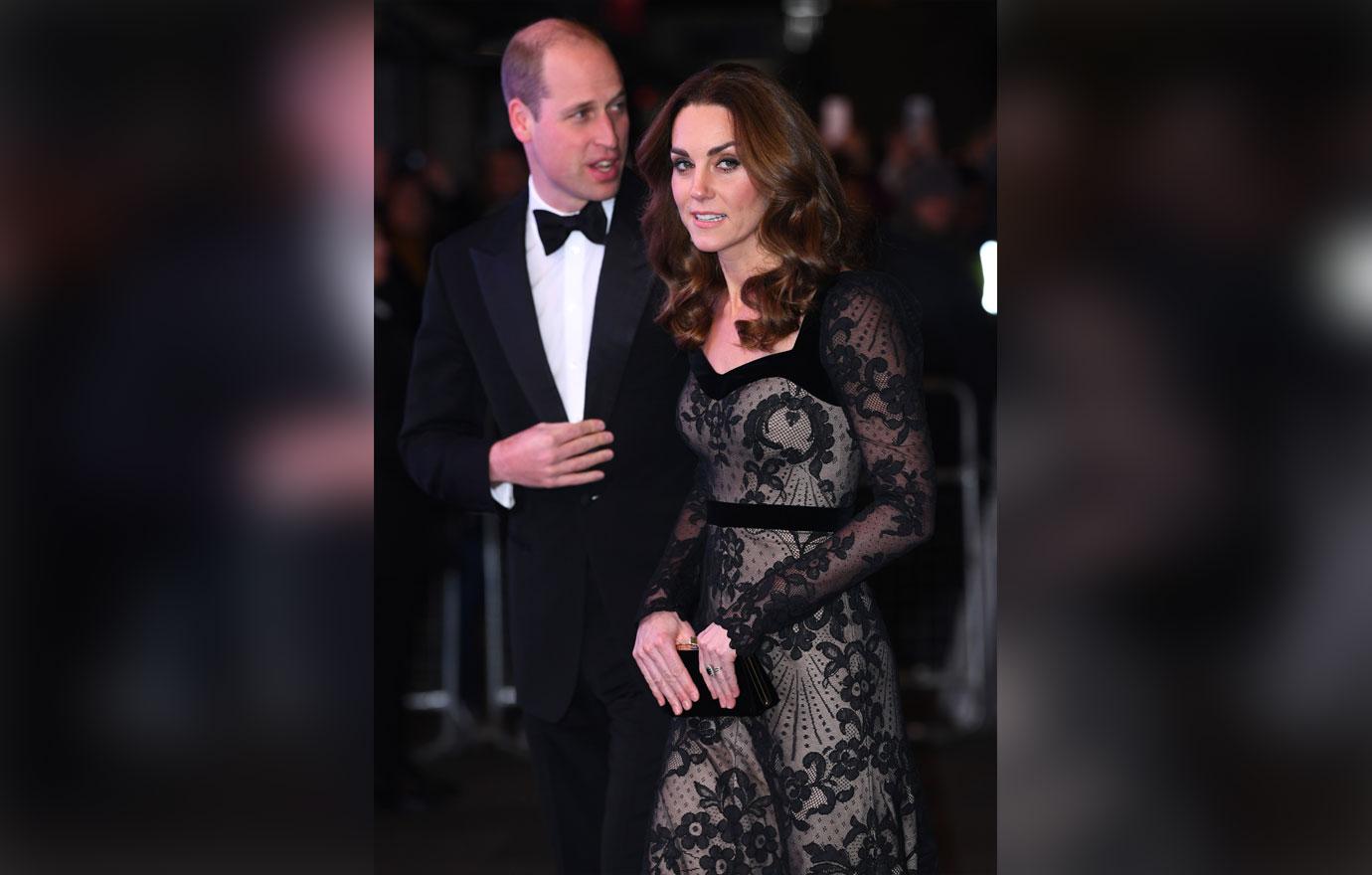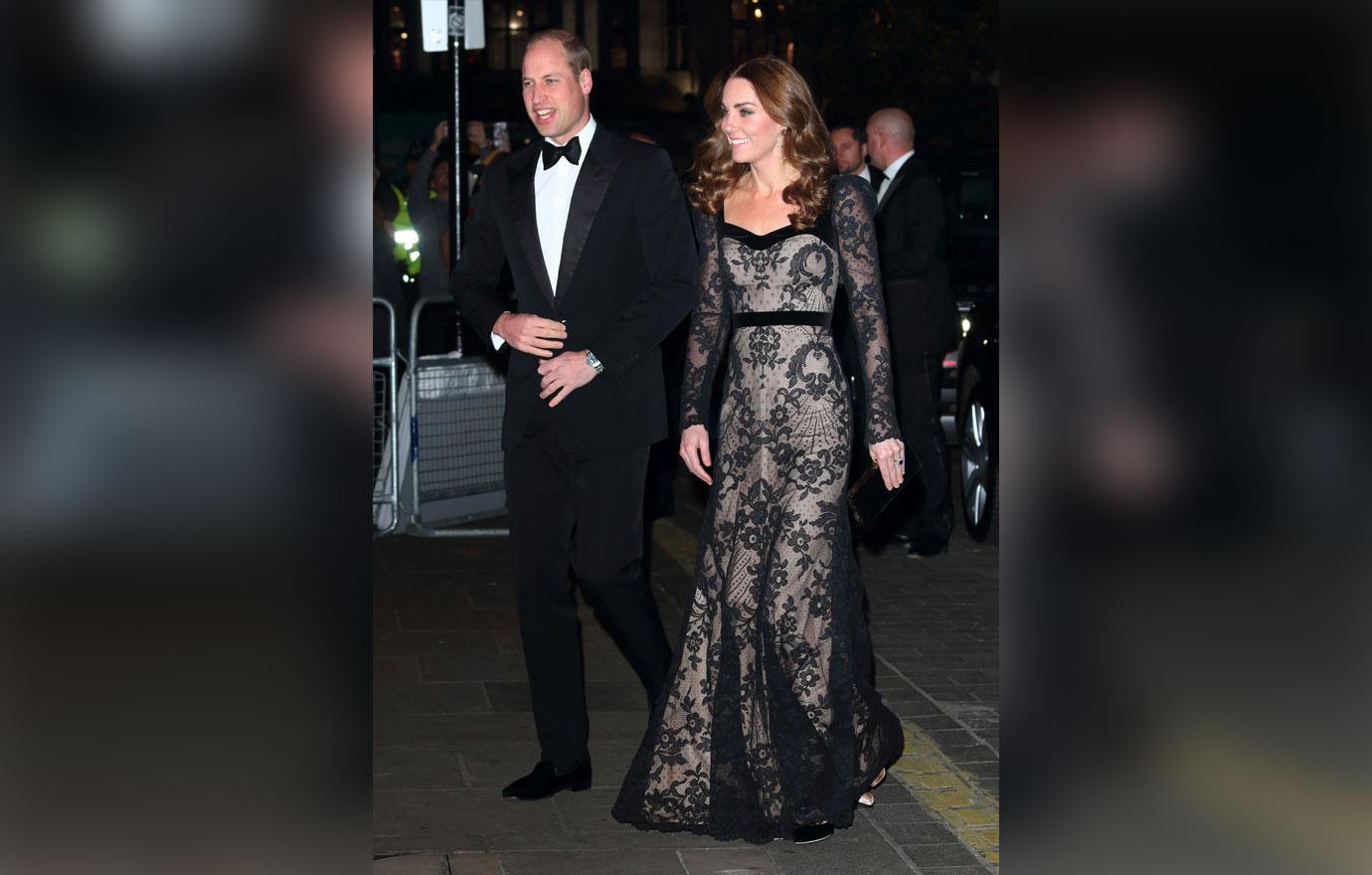 As for Prince William, he rocked a black tuxedo, which complimented his white button-down shirt and bow tie. The couple attended the event in support of hundreds of entertainers throughout the UK. "The entertainment industry's annual fundraising event for the Royal Variety Charity, whose sole-Patron is Her Majesty The Queen. The Royal Variety Performance has been staged since 1912 and is now watched by over 152 million TV viewers worldwide, making it the most successful and longest running entertainment show in the world," a statement for the event read.
What do you think about Kate rejecting Prince William's PDA? Share your thoughts in the comments below!