PHOTOS
Stressed Out! Is Kate Middleton OK? The Duchess Admits Being Overwhelmed And Having 'Lack Of Confidence'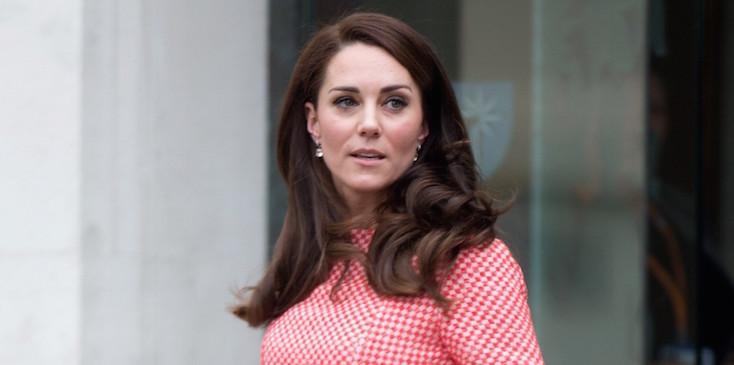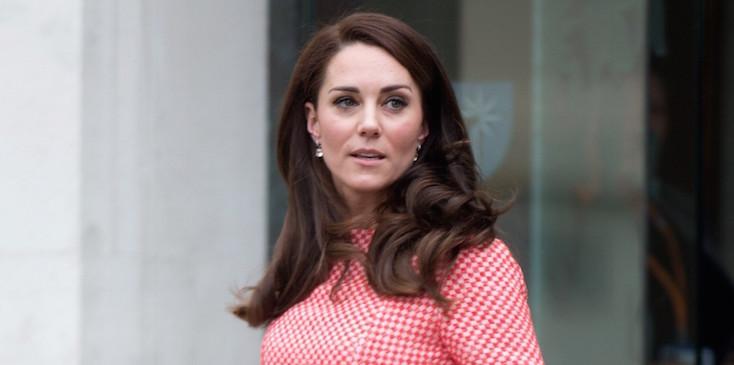 On March 23rd, a frail Kate Middleton attended the Launch of Maternal Health Films and introduced the film series Out of the Blue in London. The series examines the mental health of early parenthood.
Article continues below advertisement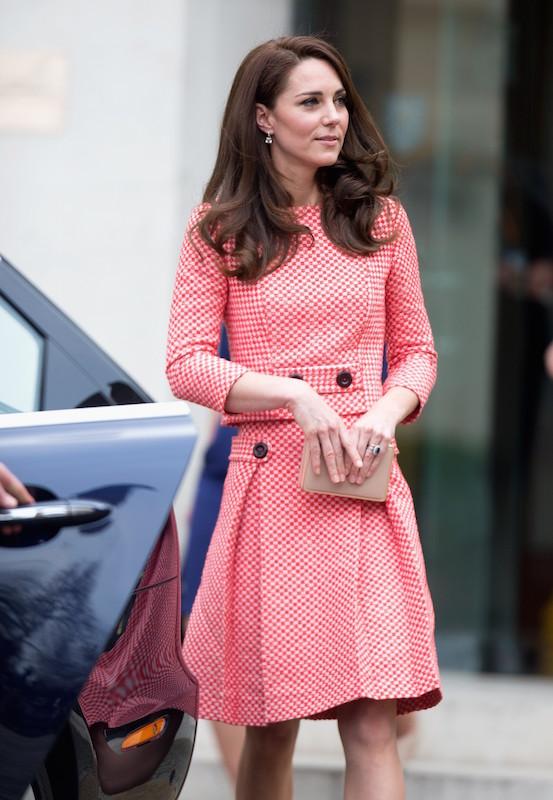 According to US Magazine, Kate revealed what she's been dealing with in raising her children Prince George and Princess Charlotte. "Nothing can really prepare you for you the sheer overwhelming experience of what it means to become a mother. It is full of complex emotions of joy, exhaustion, love and worry, all mixed together," she explained.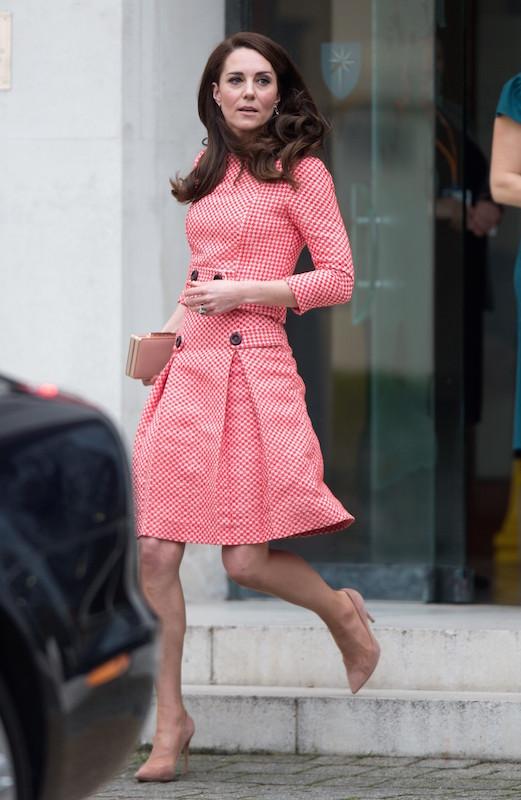 She went on to say, "You just have to make it up and do the very best you can to care for your family. For many mothers, myself included, this can, at times lead to lack of confidence and feelings of ignorance."
Article continues below advertisement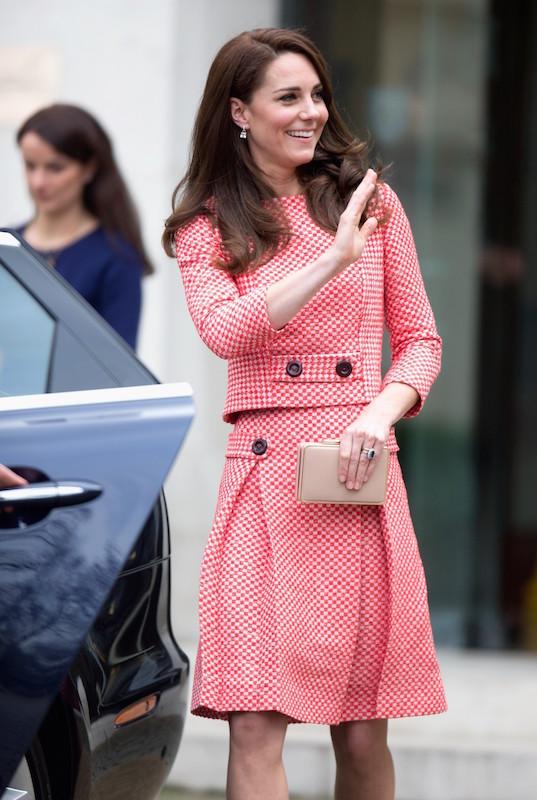 However as challenging as it maybe, the Duchess of Cambridge exudes a positive attitude towards motherhood, further explaining, "Mothers take on an overwhelming responsibility of caring for their families. We therefore should do everything we can to support and value their hard work."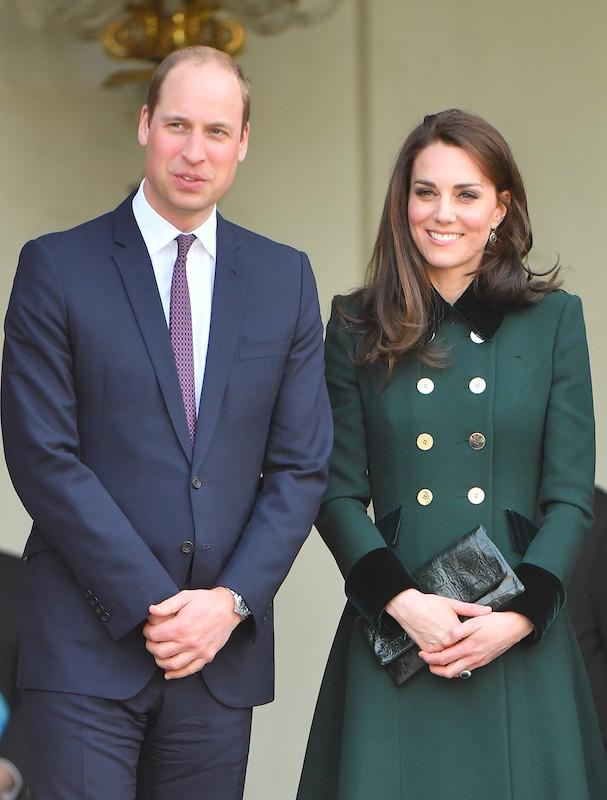 Recently, Kate has also been dealing with Prince William and his behavior in partying too hard as reported by OK! last week.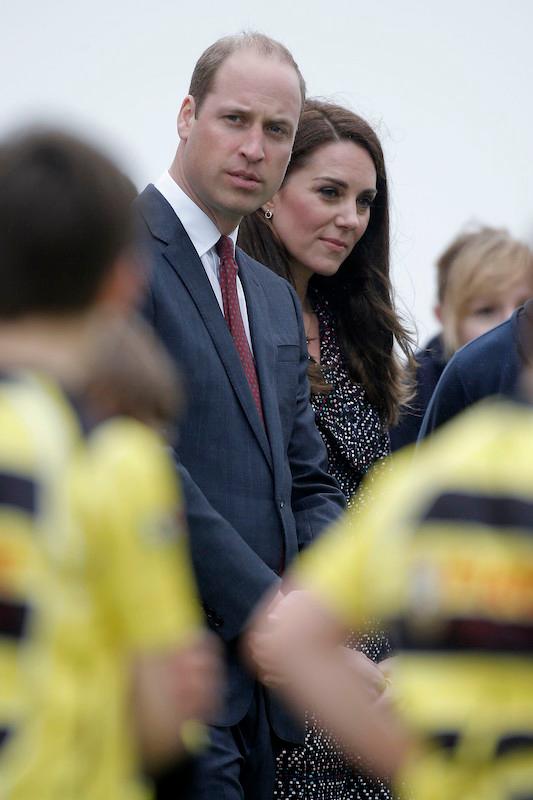 Do you think Kate is on the brink of exhaustion? Let us know your thoughts in the comments below.