PHOTOS
Kate Middleton Swings On A Rope Ahead Of The Chelsea Flower Show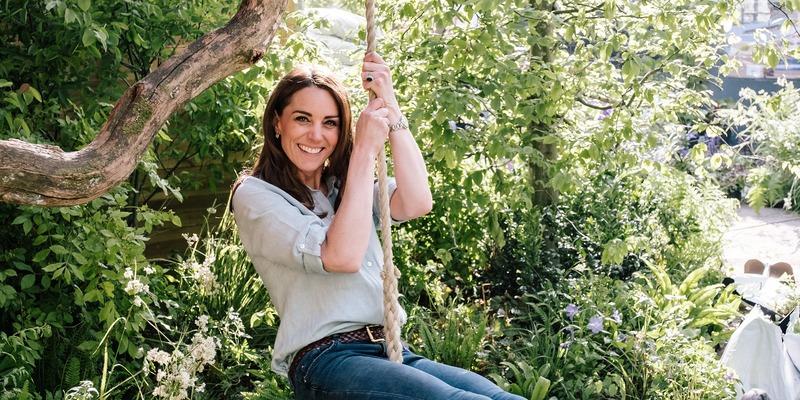 What a ride! Kate Middleton, The Duchess of Cambridge, took photos of her swinging on a rope ahead of The Chelsea Flower Show that begins on Tuesday, May 21. Read on for all the details.
Article continues below advertisement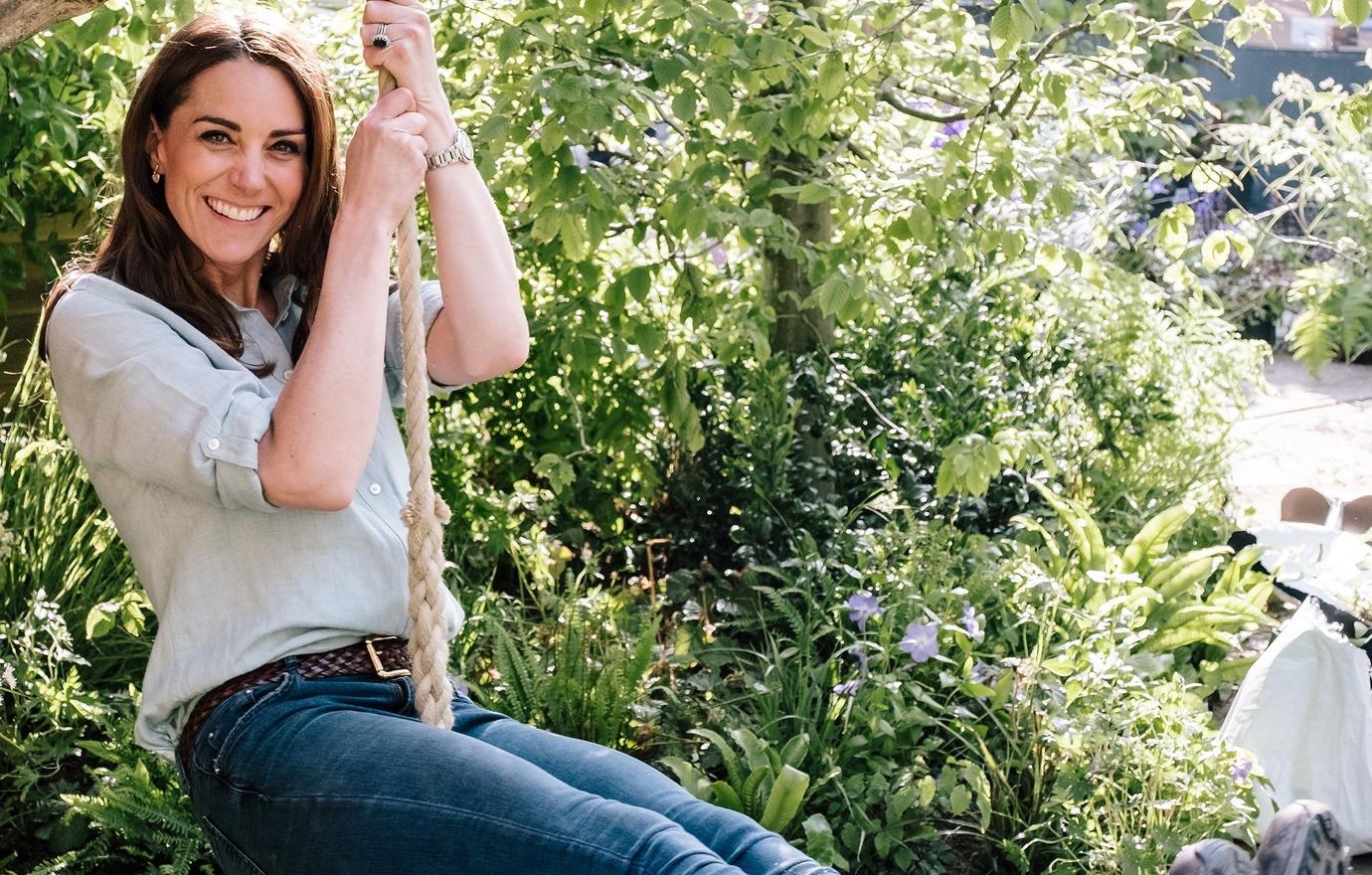 Kate, 37, was all smiles for the set of photos that previewed her "Back to Nature" garden that she designed specifically for the beloved event.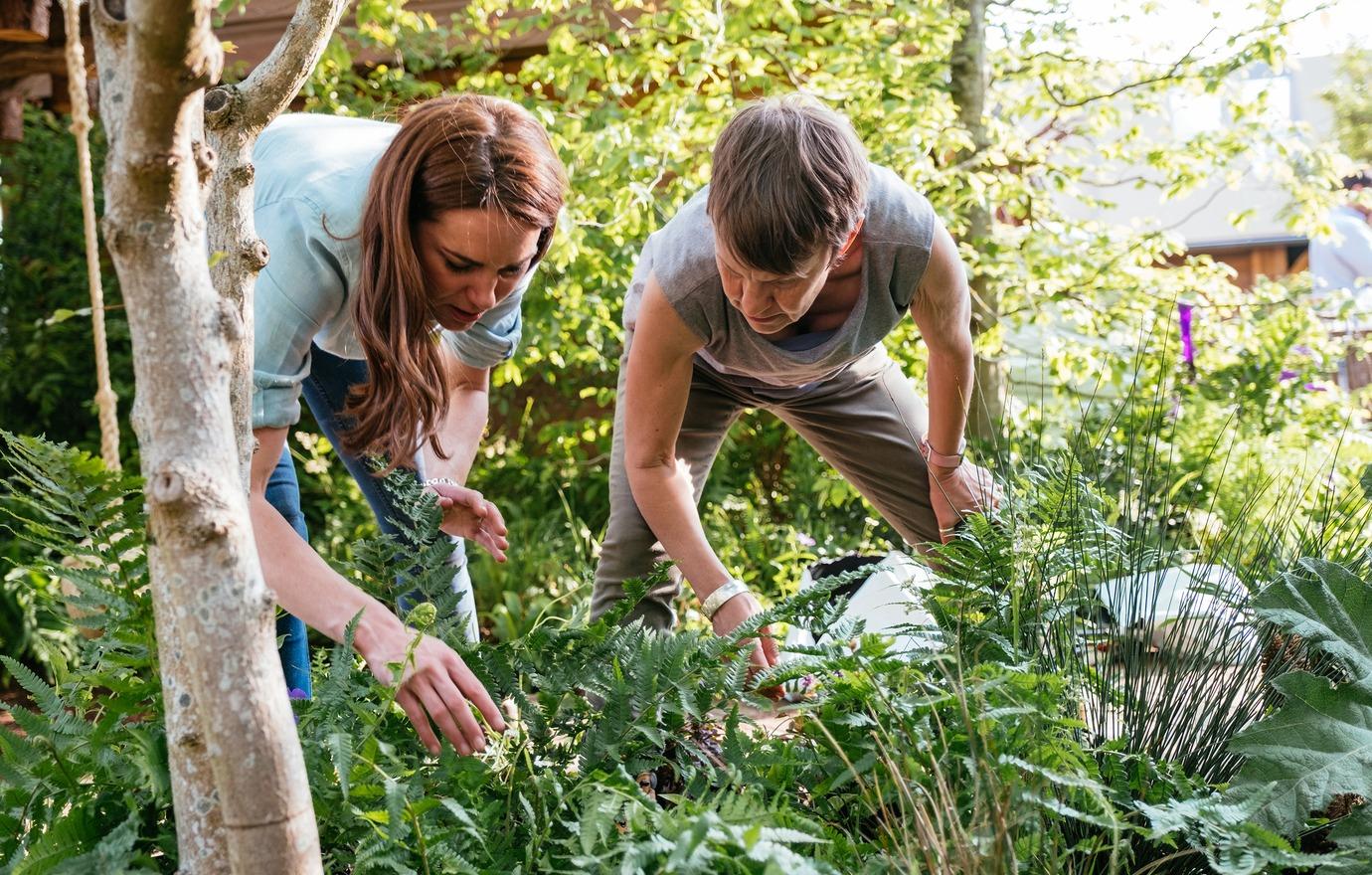 Kensington Palace shared a number of these pics on their Twitter account Saturday, May 18.
Article continues below advertisement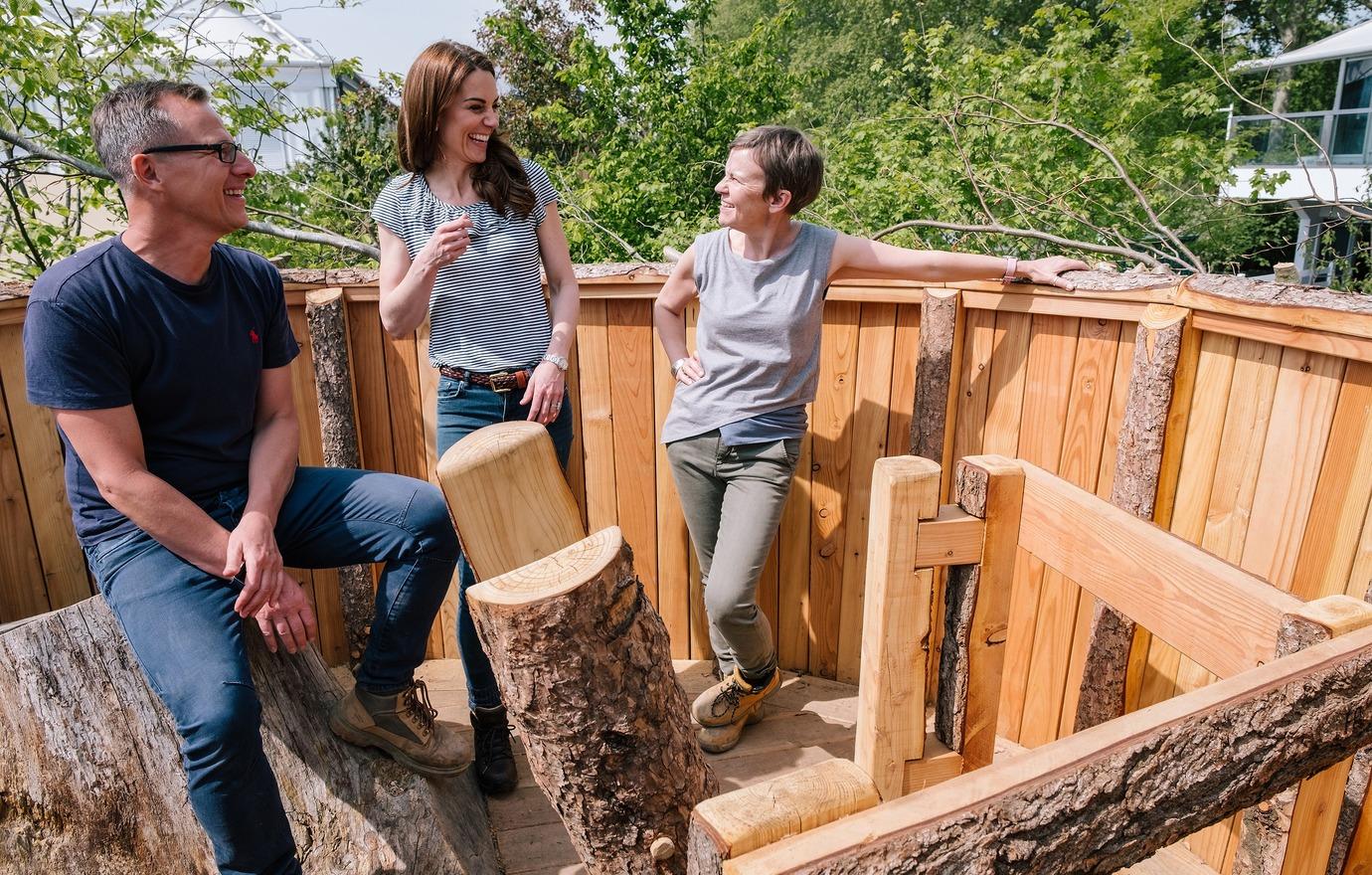 "We invite you to take a sneak peek at The Duchess of Cambridge's #RHSChelsea 'Back to Nature' Garden!" they wrote.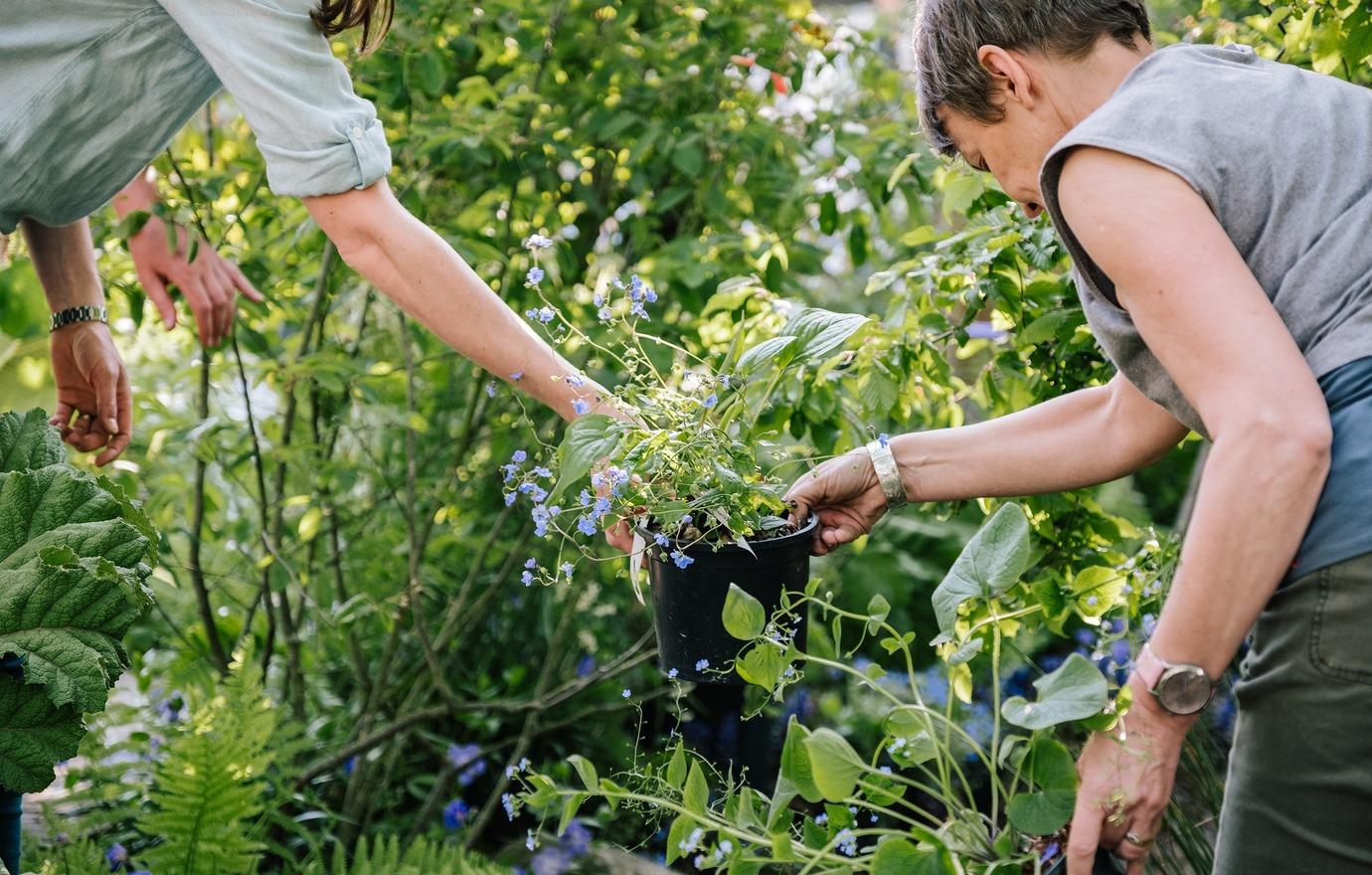 "The garden includes a swing seat, hanging below the garden's centrepiece, a high platform tree house. The high platform tree house is inspired by a bird or animal nest and provides a wonderful place to retreat and look out through the trees. The treehouse is made from chestnut, with hazel, stag horn oak and larch nest cladding."
Article continues below advertisement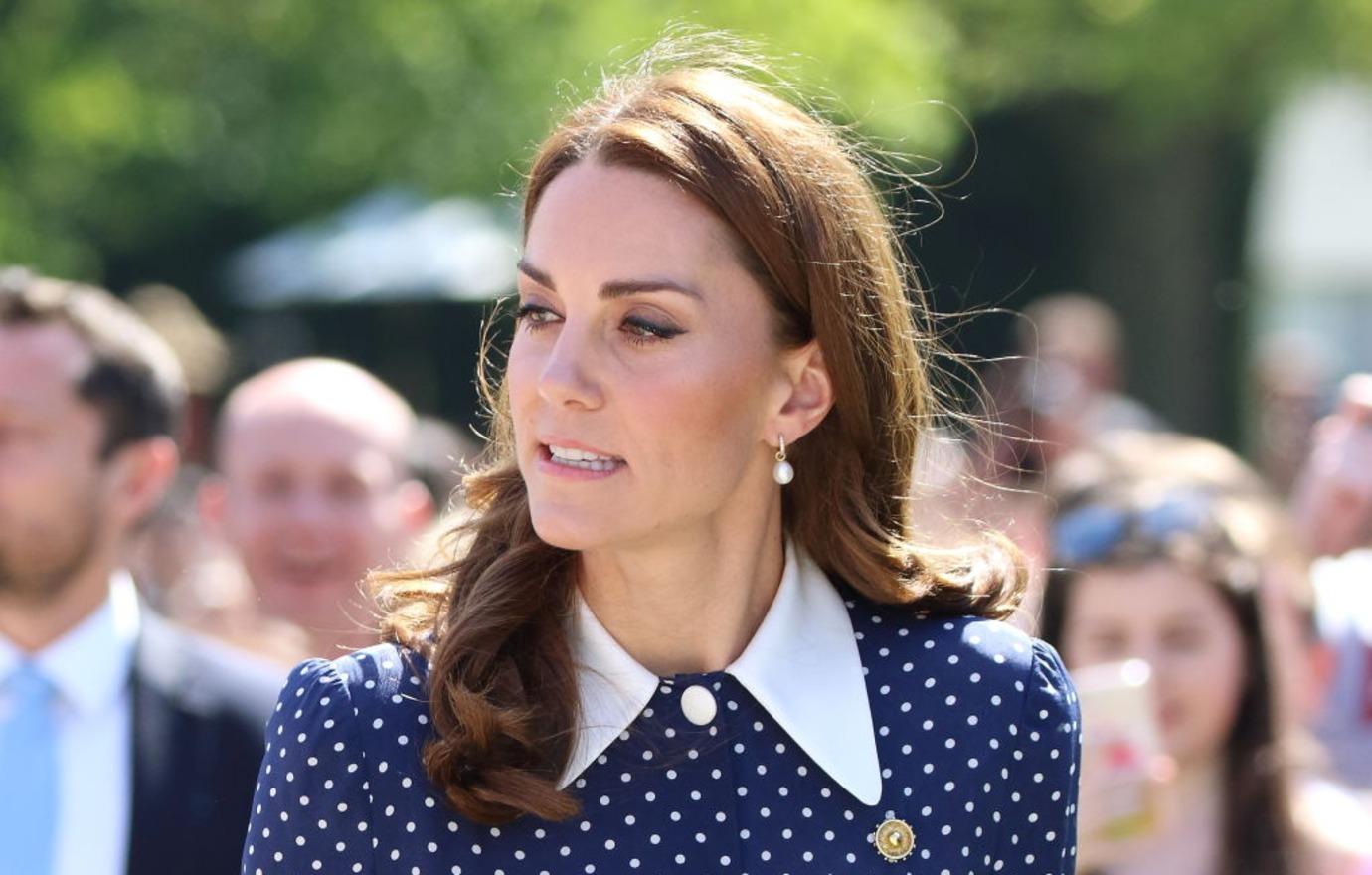 The Royal Family's official page also specified that she will be co-designing the Royal Horticultural Society Garden.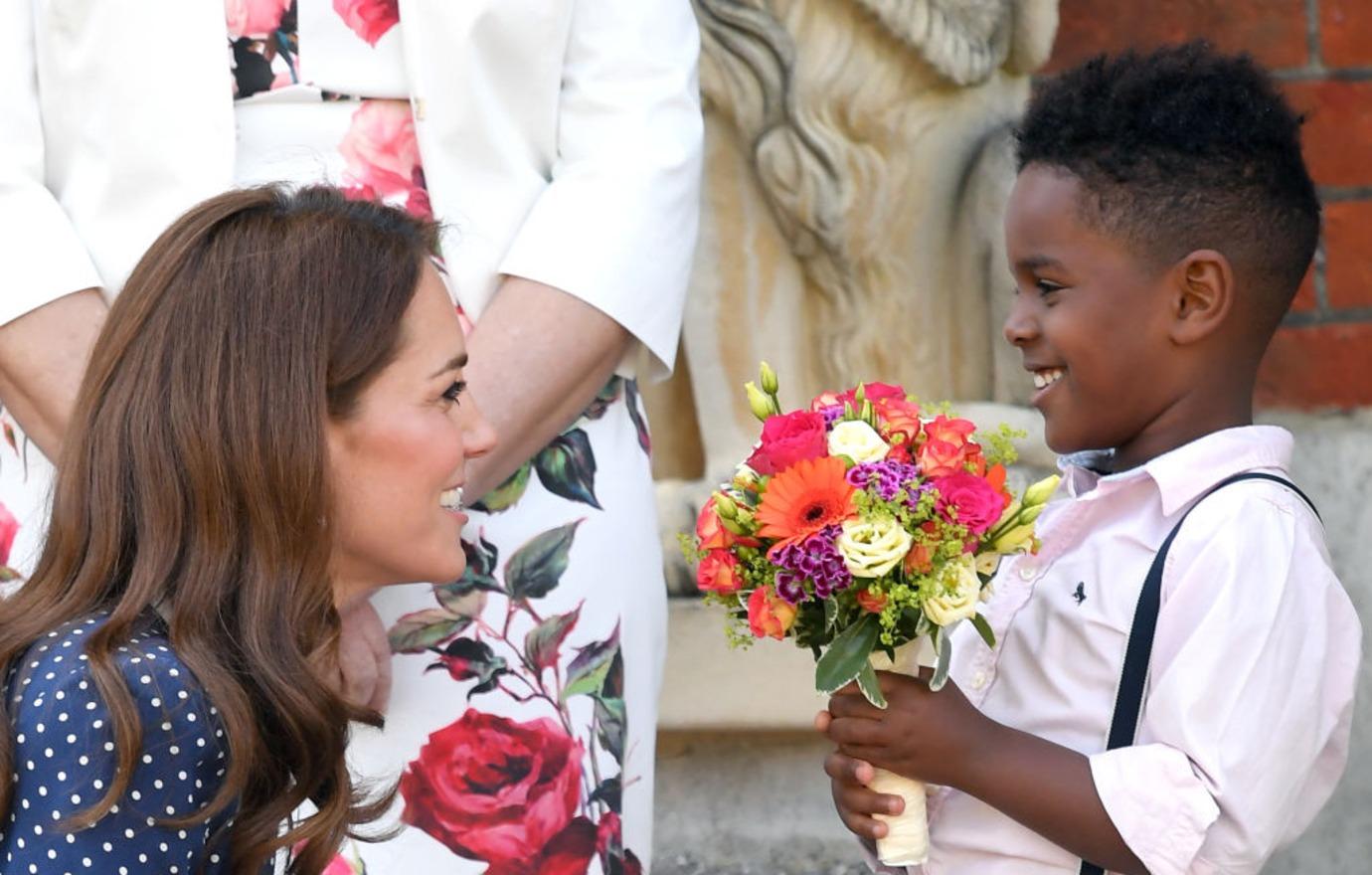 "The garden will build on Her Royal Highness's passion for the outdoors and the proven benefits that nature has on physical and mental health," the Royal's official website site explained. "The Duchess is a strong advocate for the positive impact that nature and the environment can have on childhood development."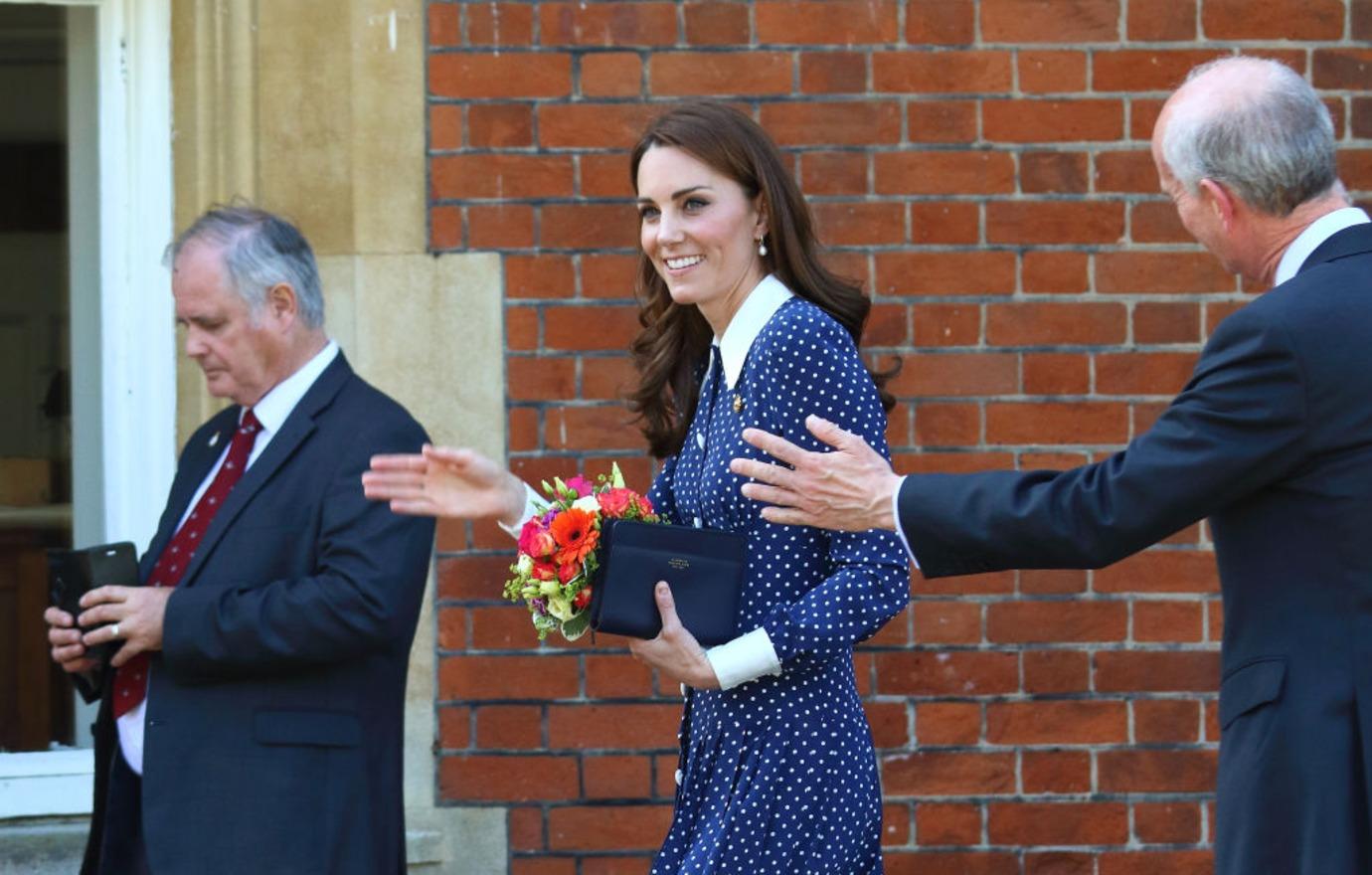 The Chelsea Flower Show, taking place May 21-25, is the most famous flower and landscape gardens show in the United Kingdom. It is attended by thousands of people including members of the Royal Family.