PHOTOS
Kate Middleton's Uncle Pleads Guilty To Drunkenly BEATING Wife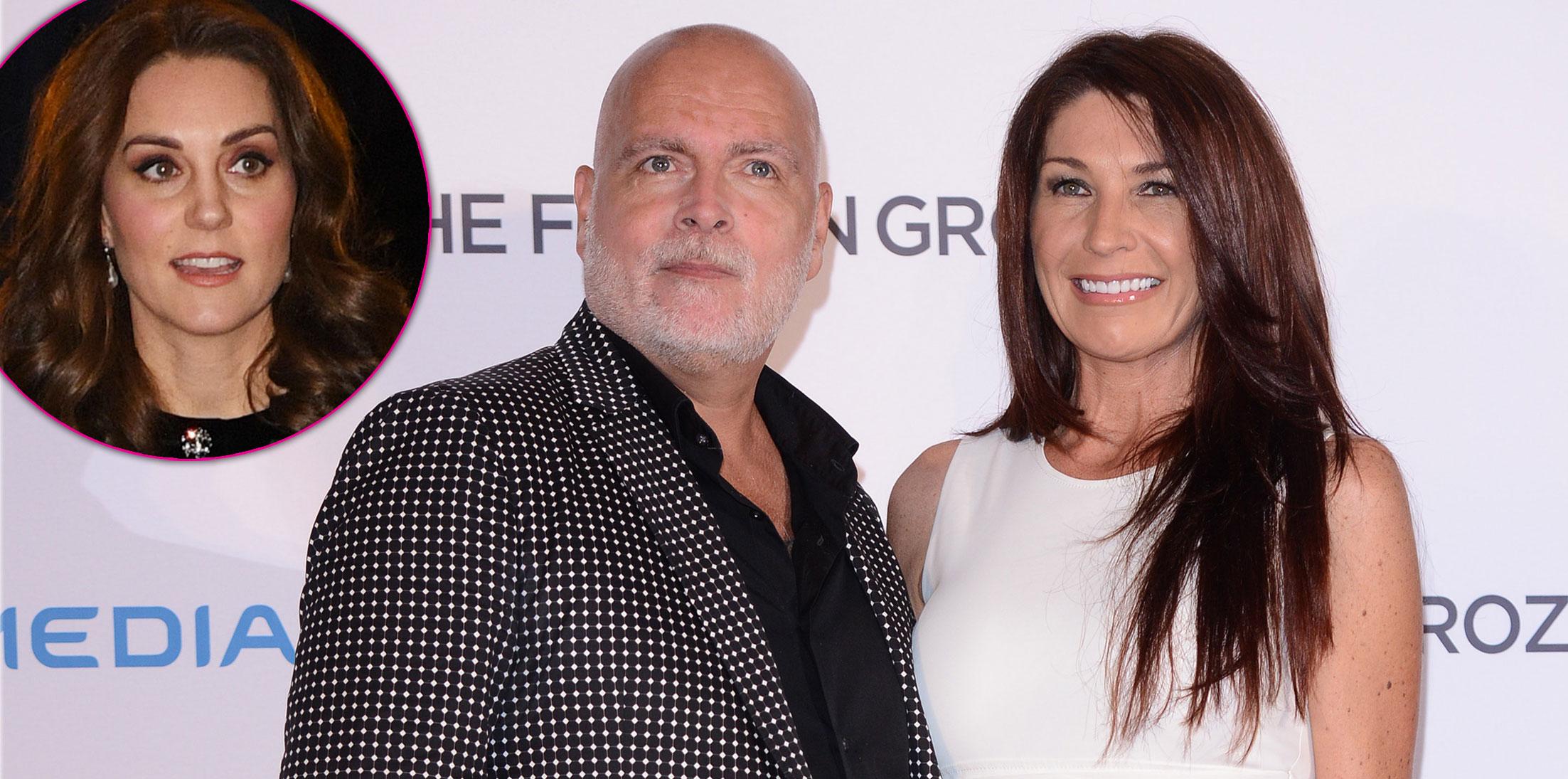 Kate Middelton's uncle has pleaded guilty to drunkenly beating his wife! Gary Goldsmith appeared in Westminster Magistrates' Court on Tuesday, where he pleaded guilty to one count of assault by beating. Gary's admission of guilt comes one month after he and his wife, Julie-Ann, got into an argument outside of their London home on October 13 at 1:20 am. While Gary admits he pushed his wife, he denies their taxi driver's claim that he knocked her unconscious as well! Click through to more details on Kate's uncle's brush with the law.
Article continues below advertisement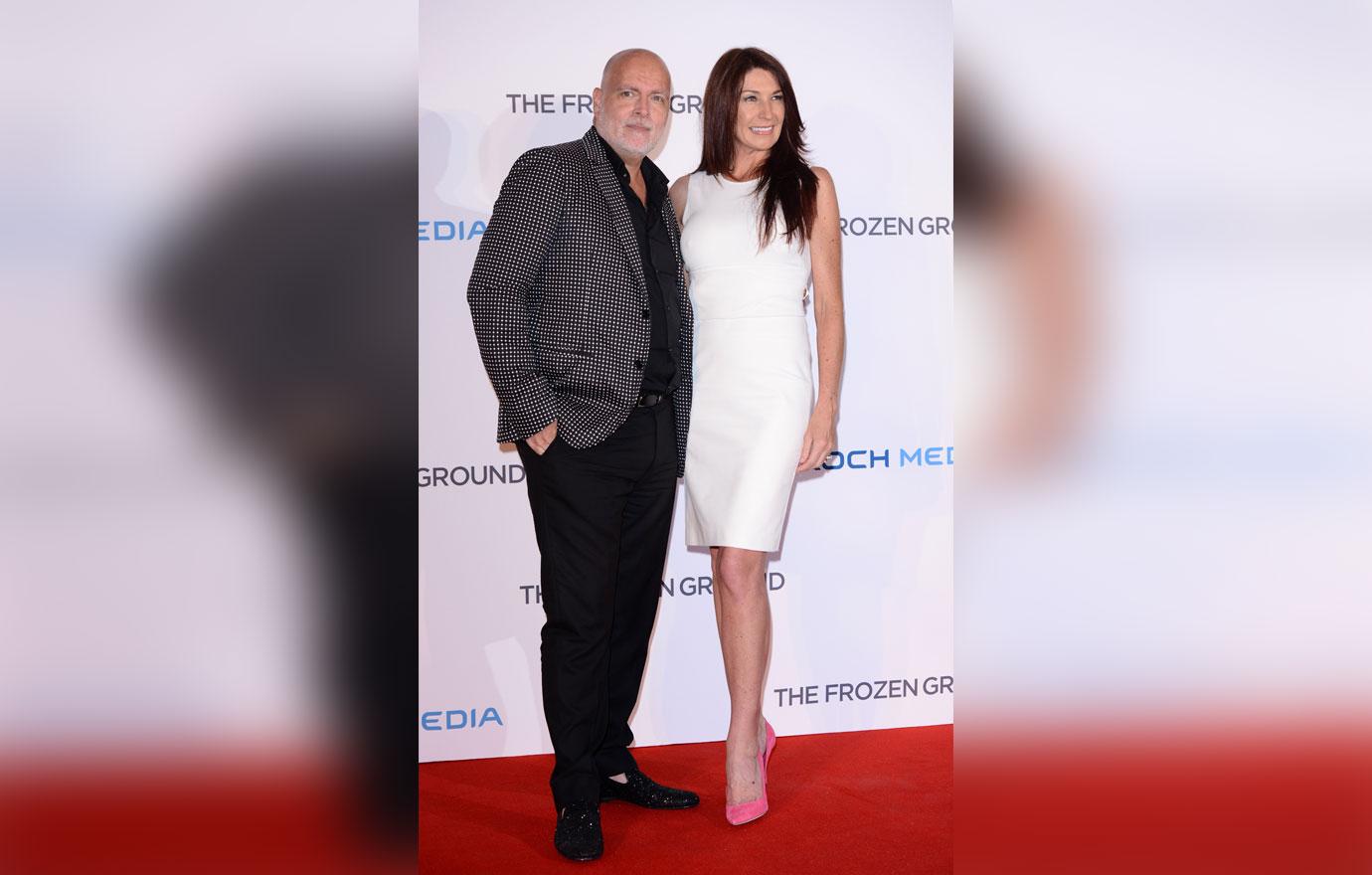 Gary and Julie-Ann were on their way home in a cab when the two allegedly got into a fight, their cab driver Daniel Shepherd claimed. He said Julie-Ann accused Gary of doing cocaine, Page Six reported at the time.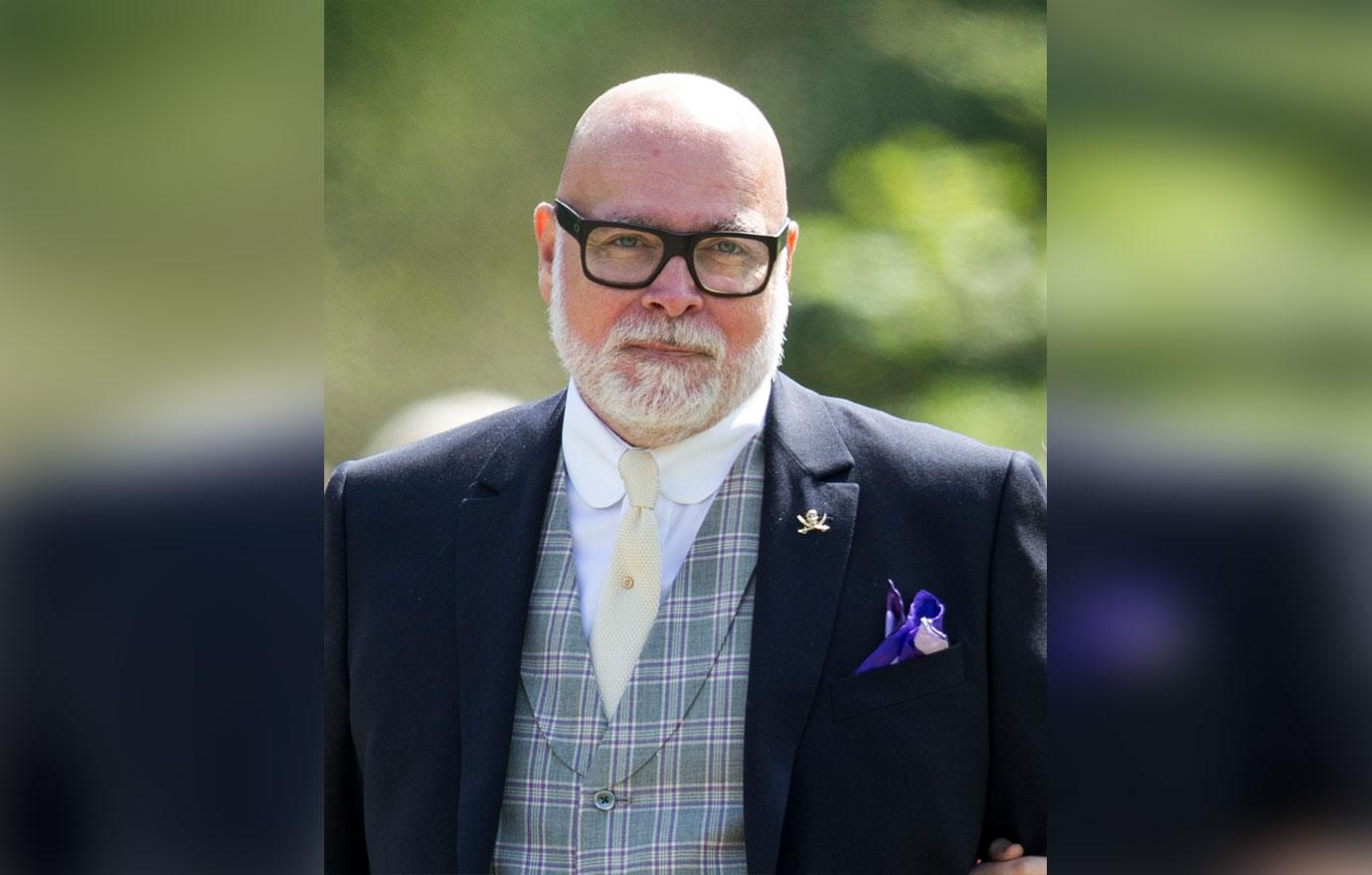 "They both got out of the taxi and Daniel describes Mrs. Goldsmith slapping her husband to the face," prosecutor Kate Shilton alleged as she recounted the cabbie's version of events in court Tuesday. "Daniel then describes how Mr. Goldsmith punches her hard in the face using a left hook."
Article continues below advertisement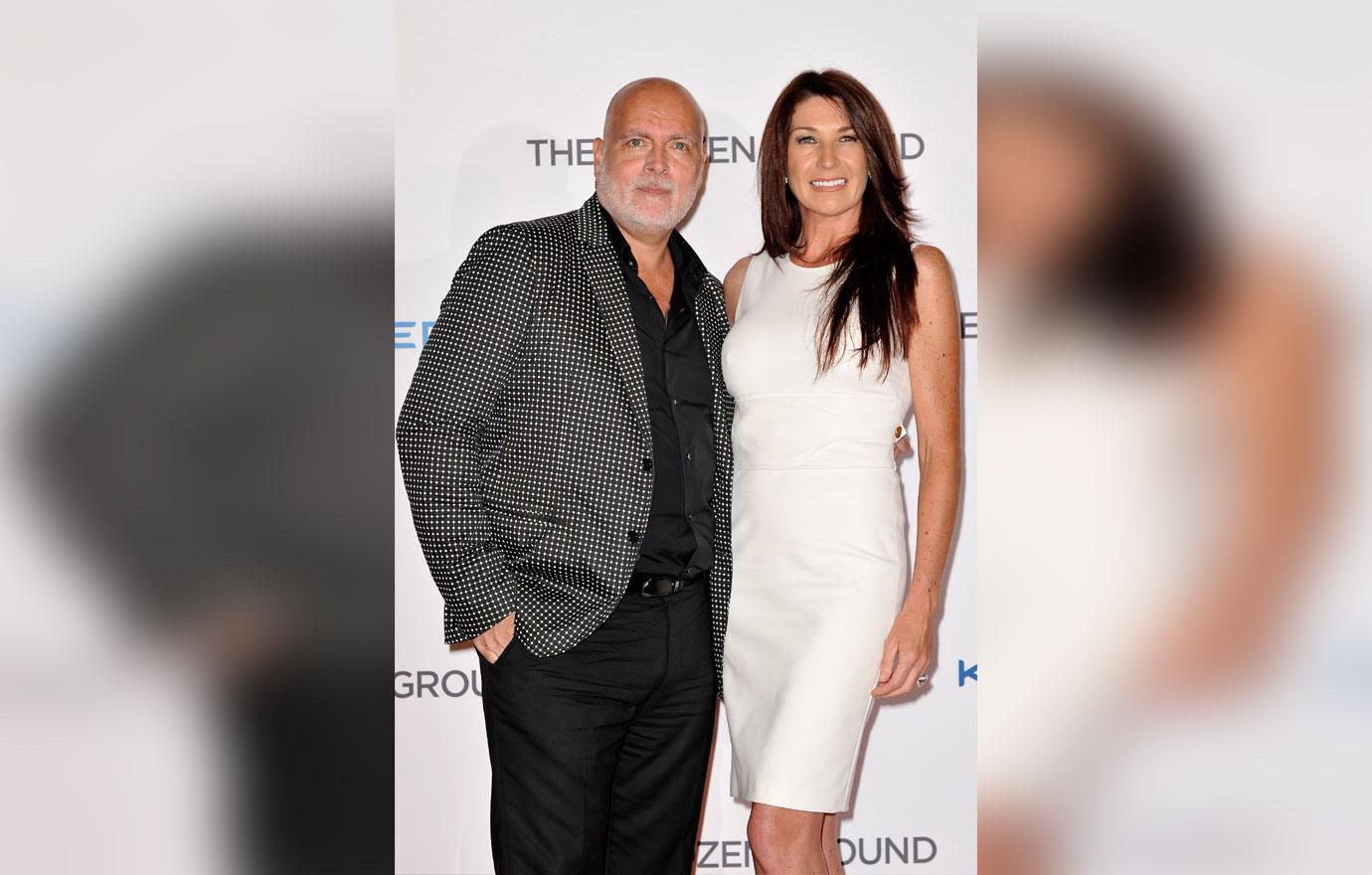 "Mrs. Goldsmith has then fallen backwards. He says, 'She appears to be unconscious, she isn't moving,'" the prosecutor continued. "Julie-Ann then becomes upset, starts crying and uses some railings to assist her."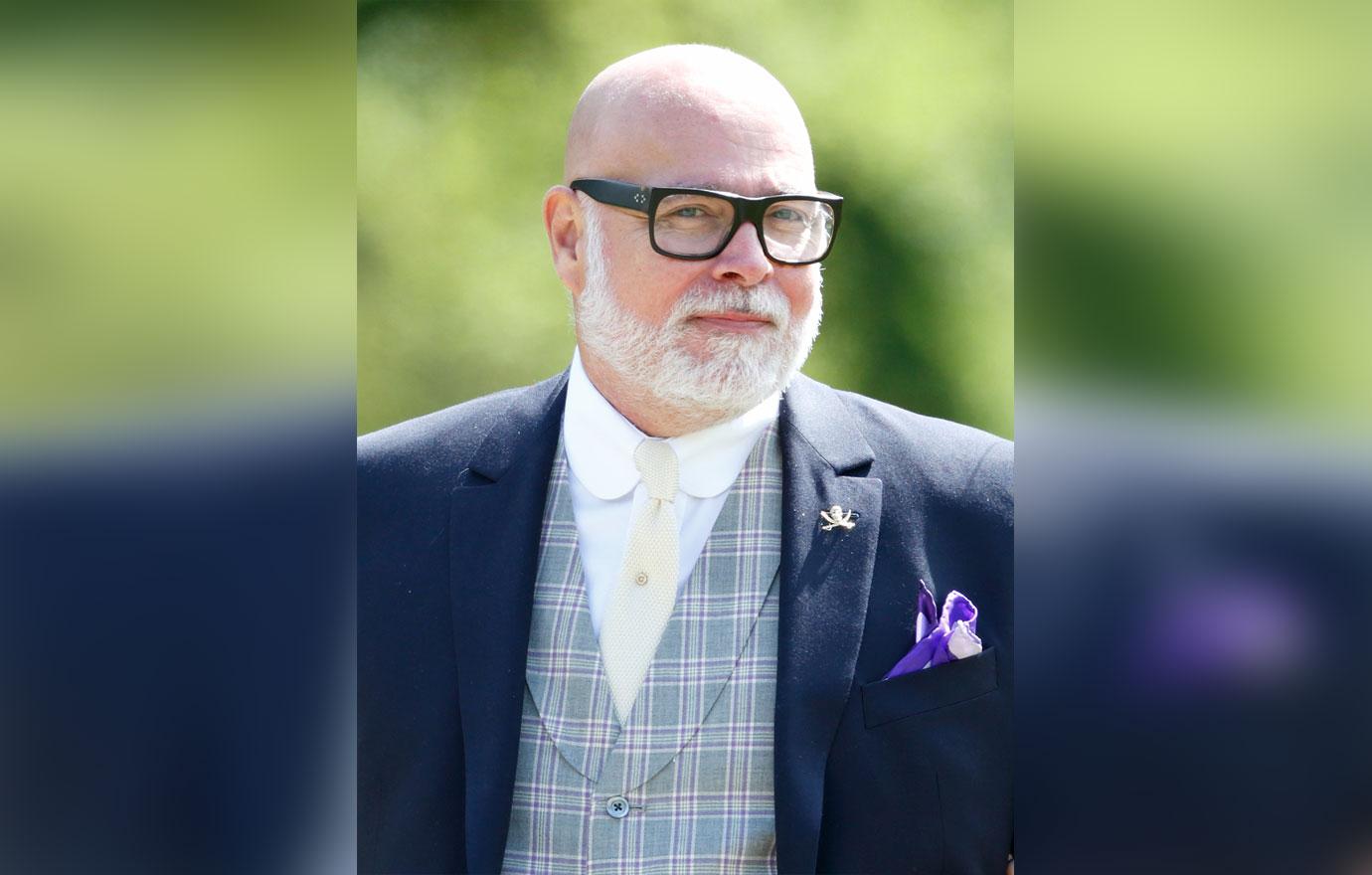 The cabbie Daniel then said Julie-Ann asked him to call the police, after which her husband Gary was soon arrested.
Article continues below advertisement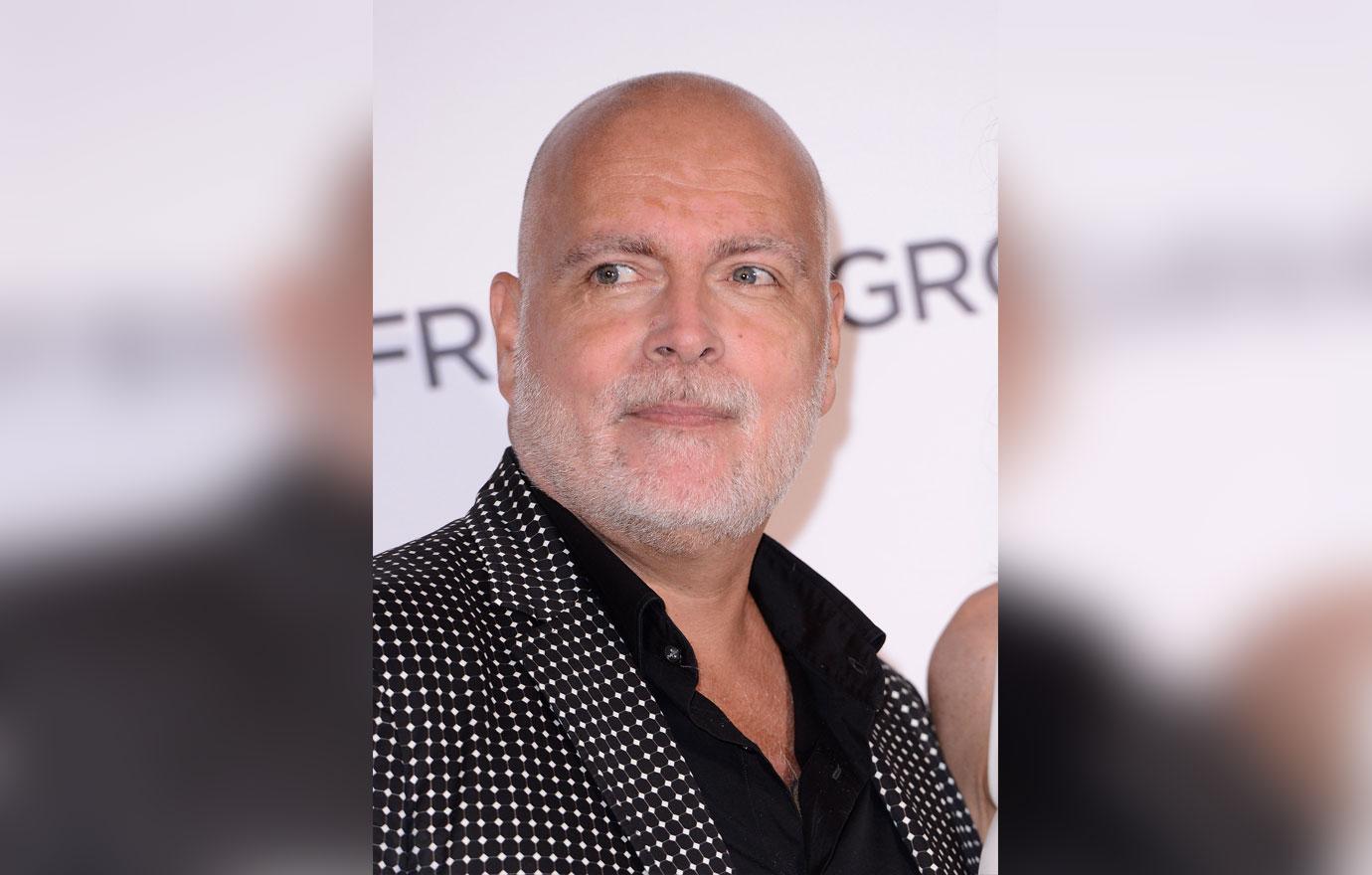 While Gary admitted to pushing his wife with his left hand, he denied using a "left hook." His sentencing is slated to happen on November 21.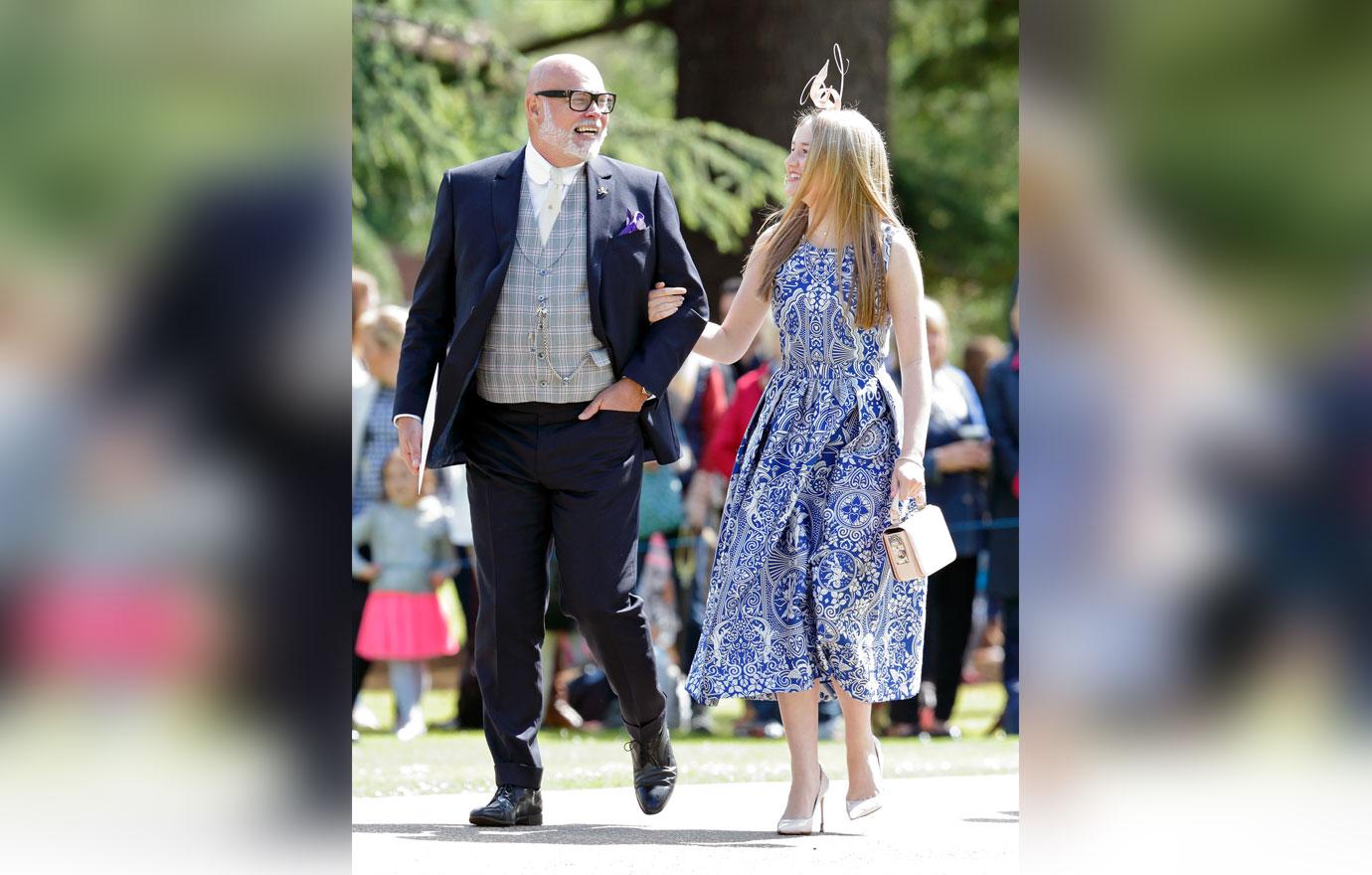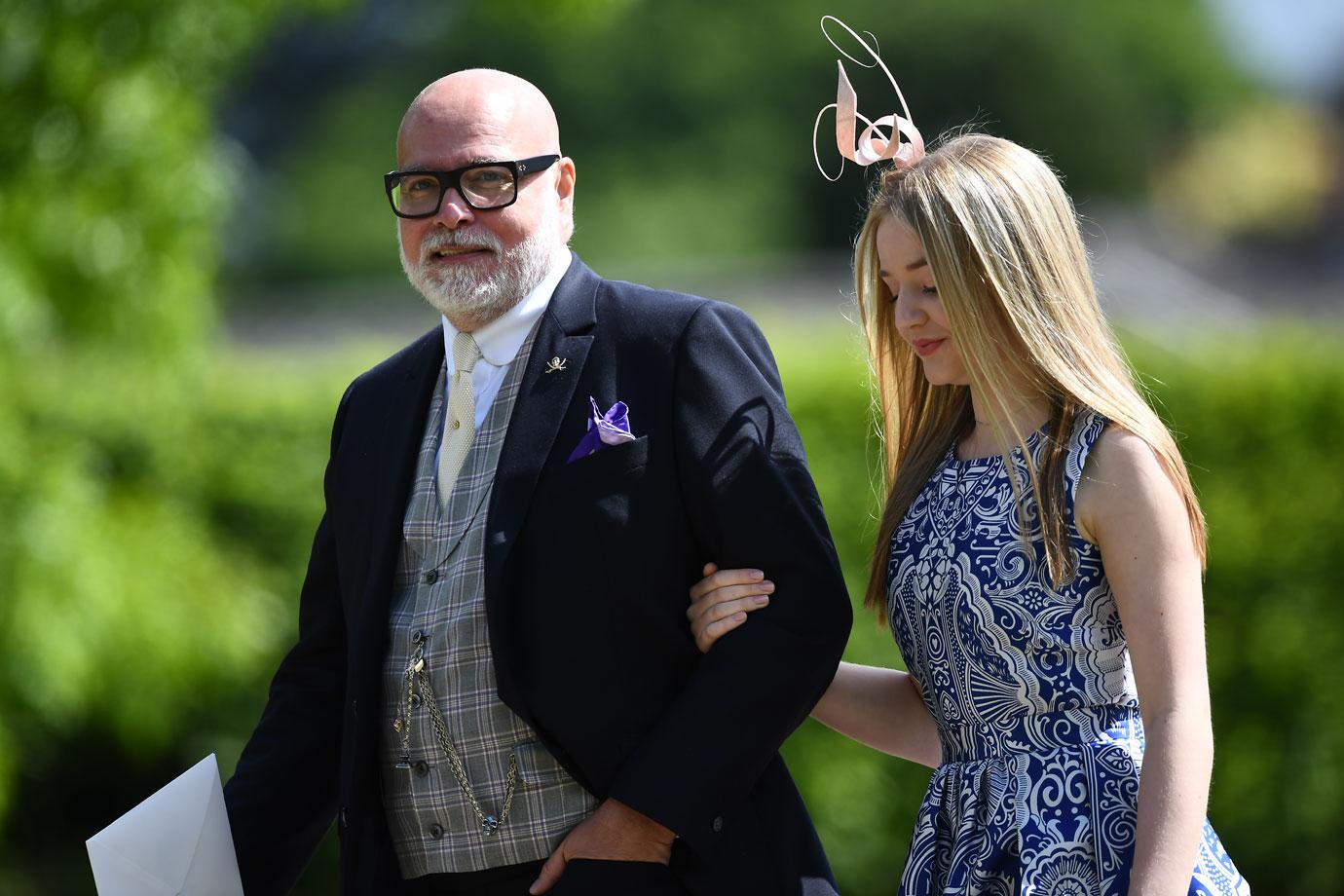 How do you think the royal family will react to Kate's uncle's behavior? Sound off in the comments below!