PHOTOS
Kate Moss Goes COMPLETELY Topless In Capri While In A Helicopter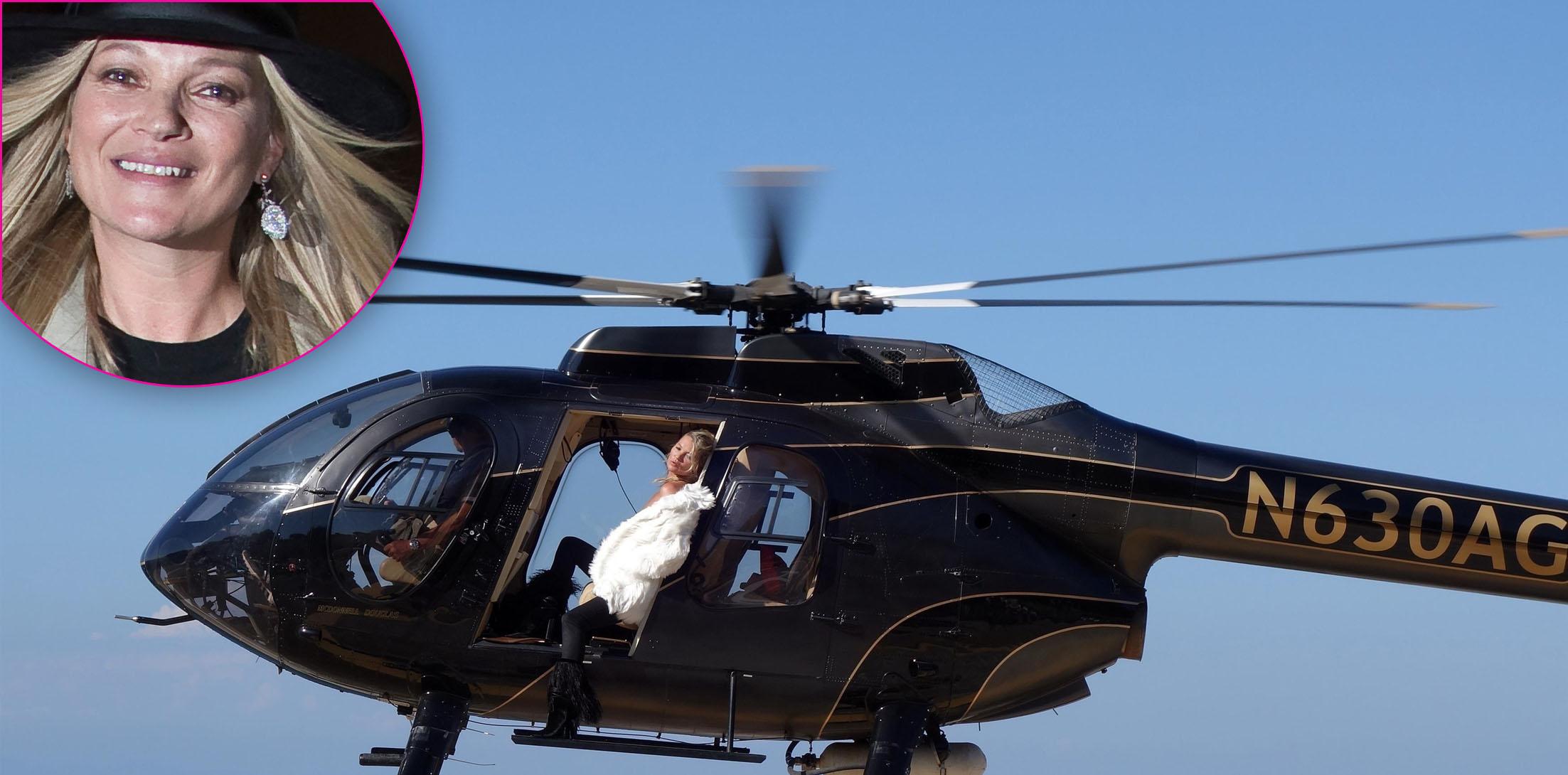 Most models are expected to retire in their 30s, but not the legendary Kate Moss, who has been covering magazines since her teenage years. She took fashion to new heights by not only flawlessly posing in a helicopter, but doing it her breasts completely out!
Article continues below advertisement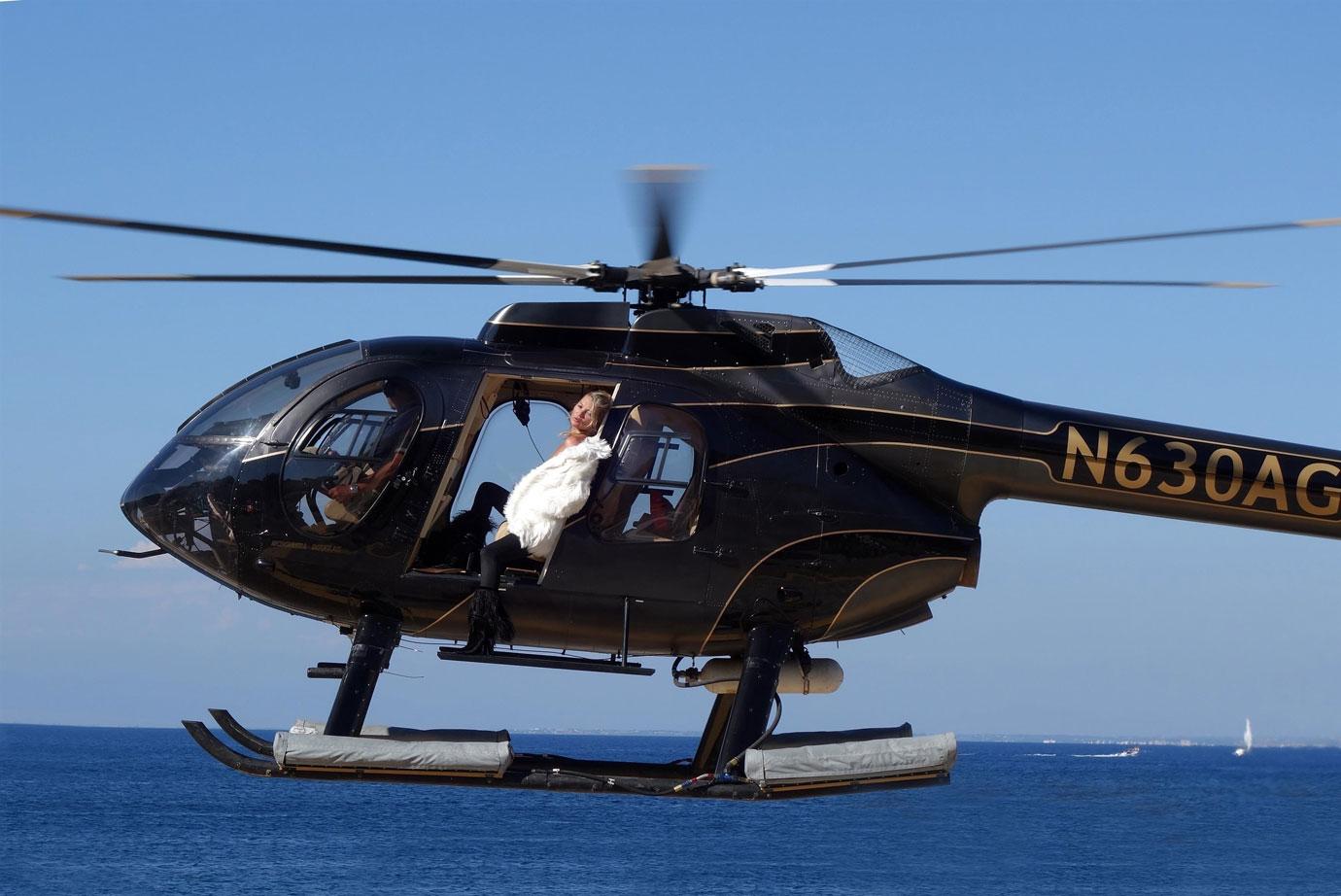 While in Capri, Kate opted to do more than just relax on a luxury yacht like most celebrities. She put on a white fur coat and black pants and literally nothing else as she hopped on a helicopter for the jaw-dropping shoot.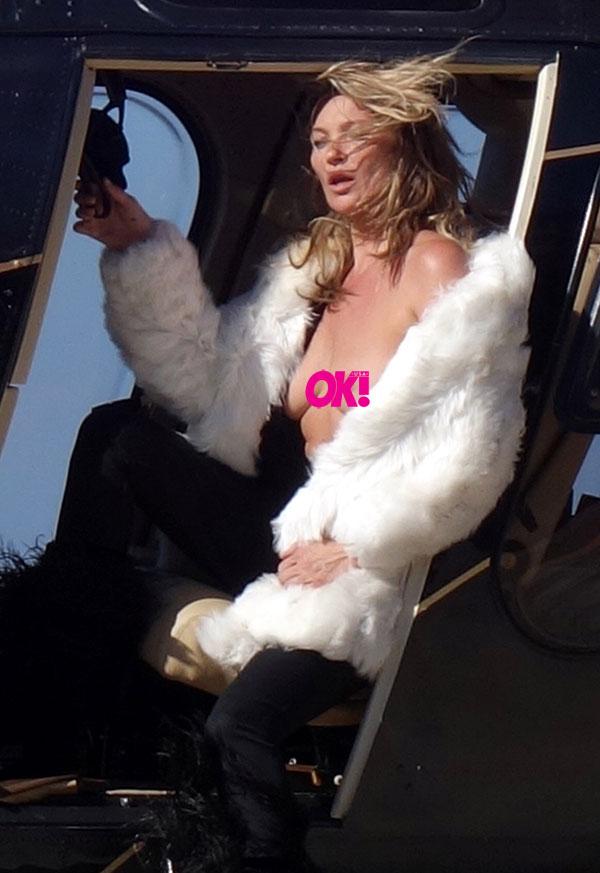 She effortlessly posed with her boobs exposed! Later that day, she enjoyed a meal and drinks with some crew members.
Article continues below advertisement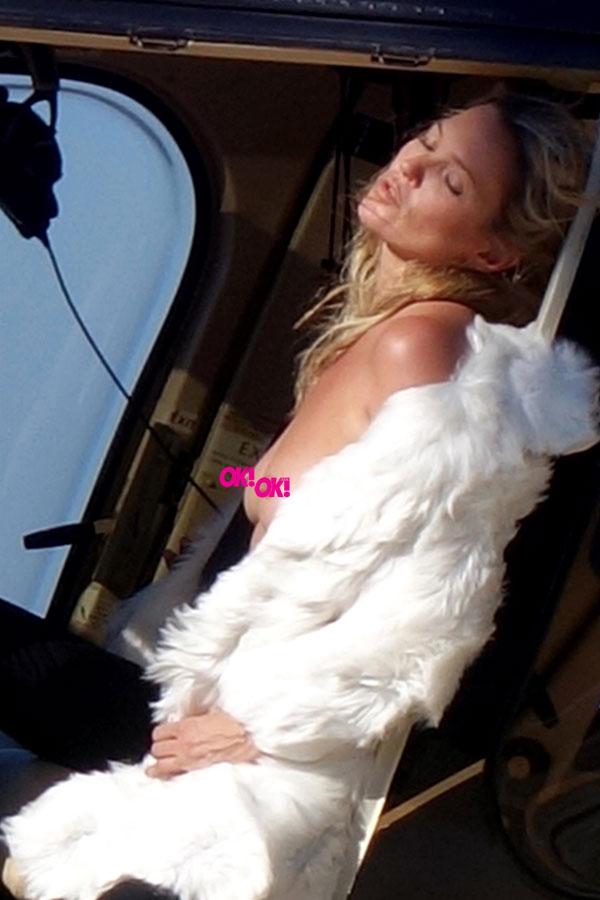 And this isn't the first time this year the 43-year-old has put on a show. In February, one month after her birthday, she donned her birthday suit for W Magazine.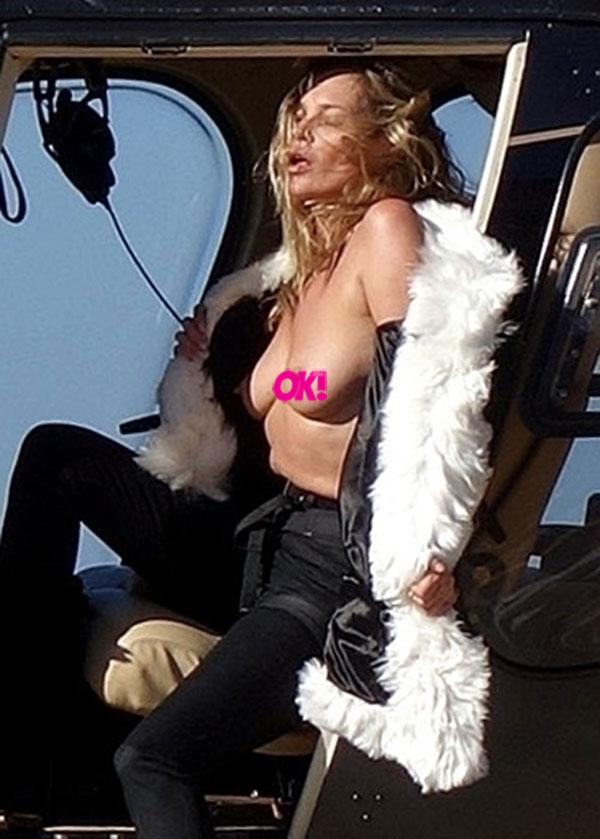 And how's this for even more of a shocker? In the accompanying interview, the supermodel admitted that she doesn't even like her figure! "From the beginning, photographers always got me to take my clothes off, even though I don't like my body at all. I just had to get comfortable with being naked."
Article continues below advertisement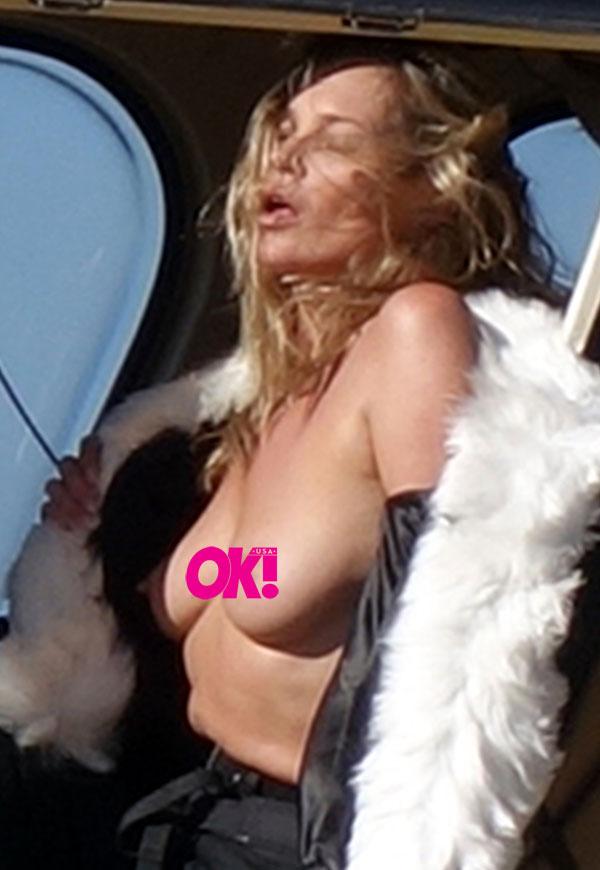 She sure looks comfortable to us, and that's riding over an ocean in a helicopter!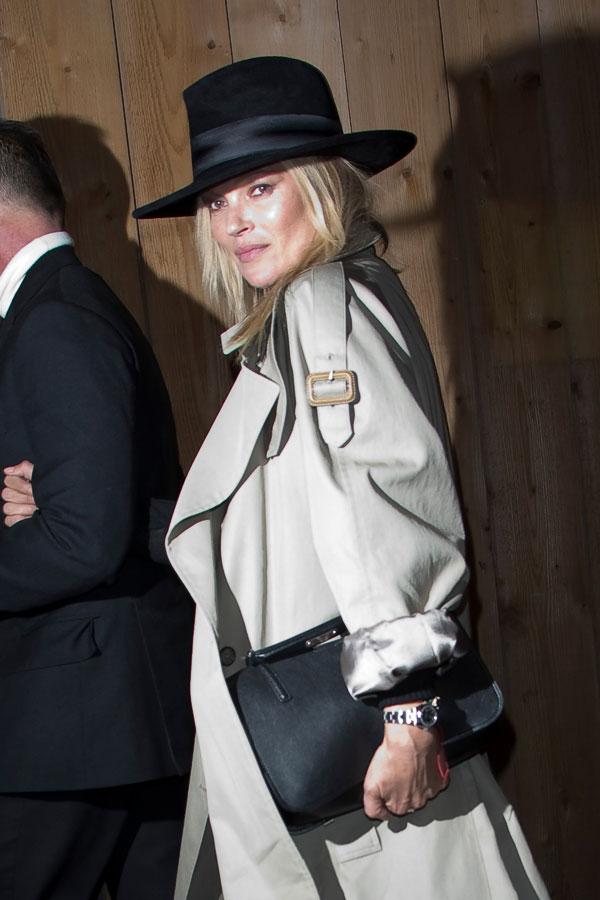 What are your thoughts on Kate's incredible shoot? Let us know in the comments section.