PHOTOS
Kate Moss Wows In A Silk Dress During a Night Out With Kelly Osbourne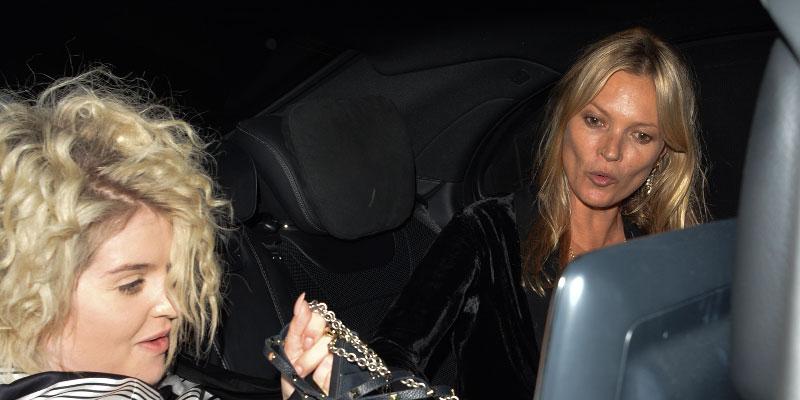 British best friends Kate Moss and Kelly Osbourne were spotted leaving a nightclub in London after indulging in what looked like a wild night out. Kate went for her signature high-fashion look, while Kelly opted for a more laid-back outfit. By the end of the night, both seemed a just little rough around the edges. Take a peek at their party attire!
Article continues below advertisement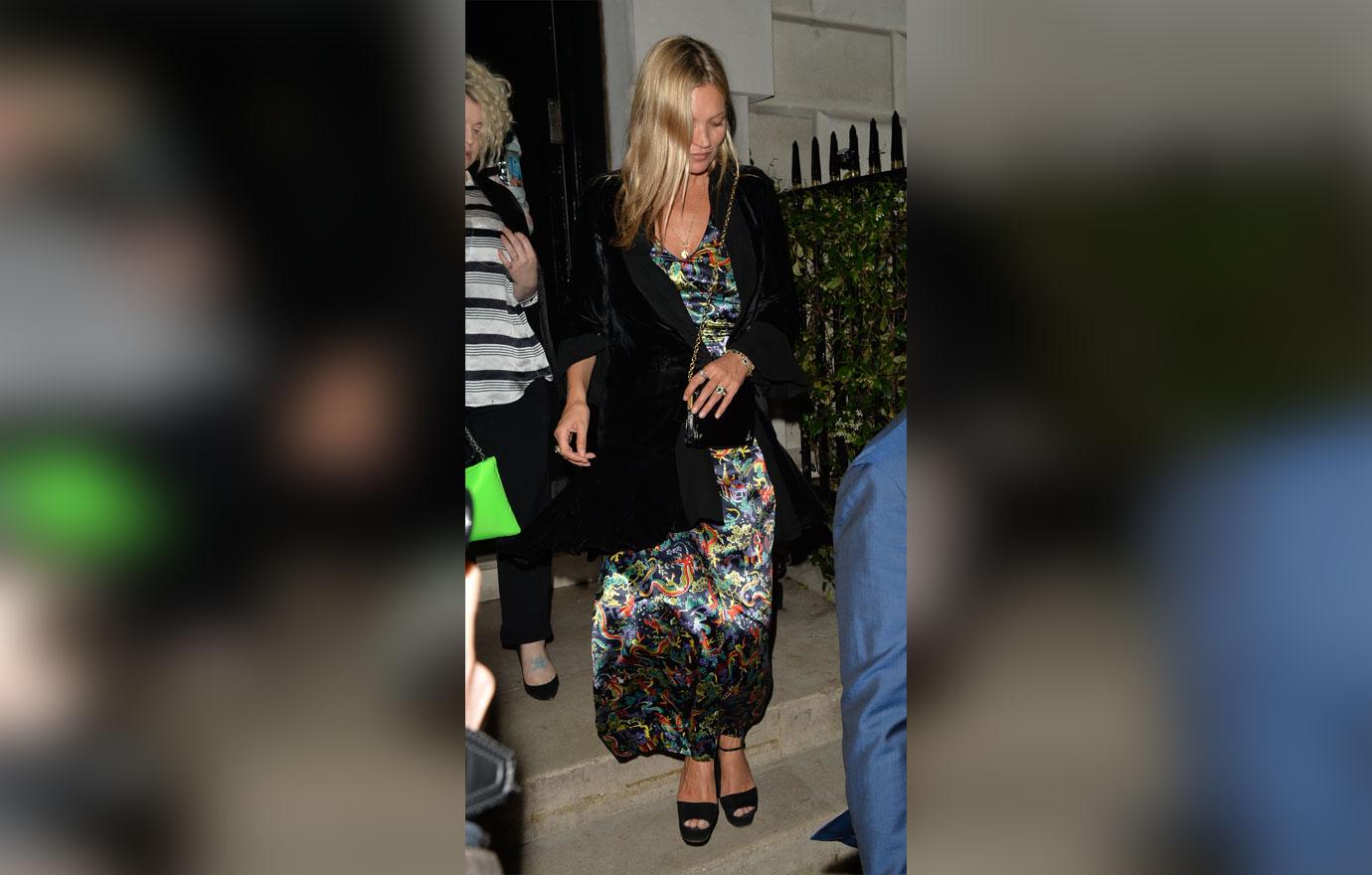 Kate, always the fashionista, wore a patterned maxi-length satin dress and a simple pair of black sandals.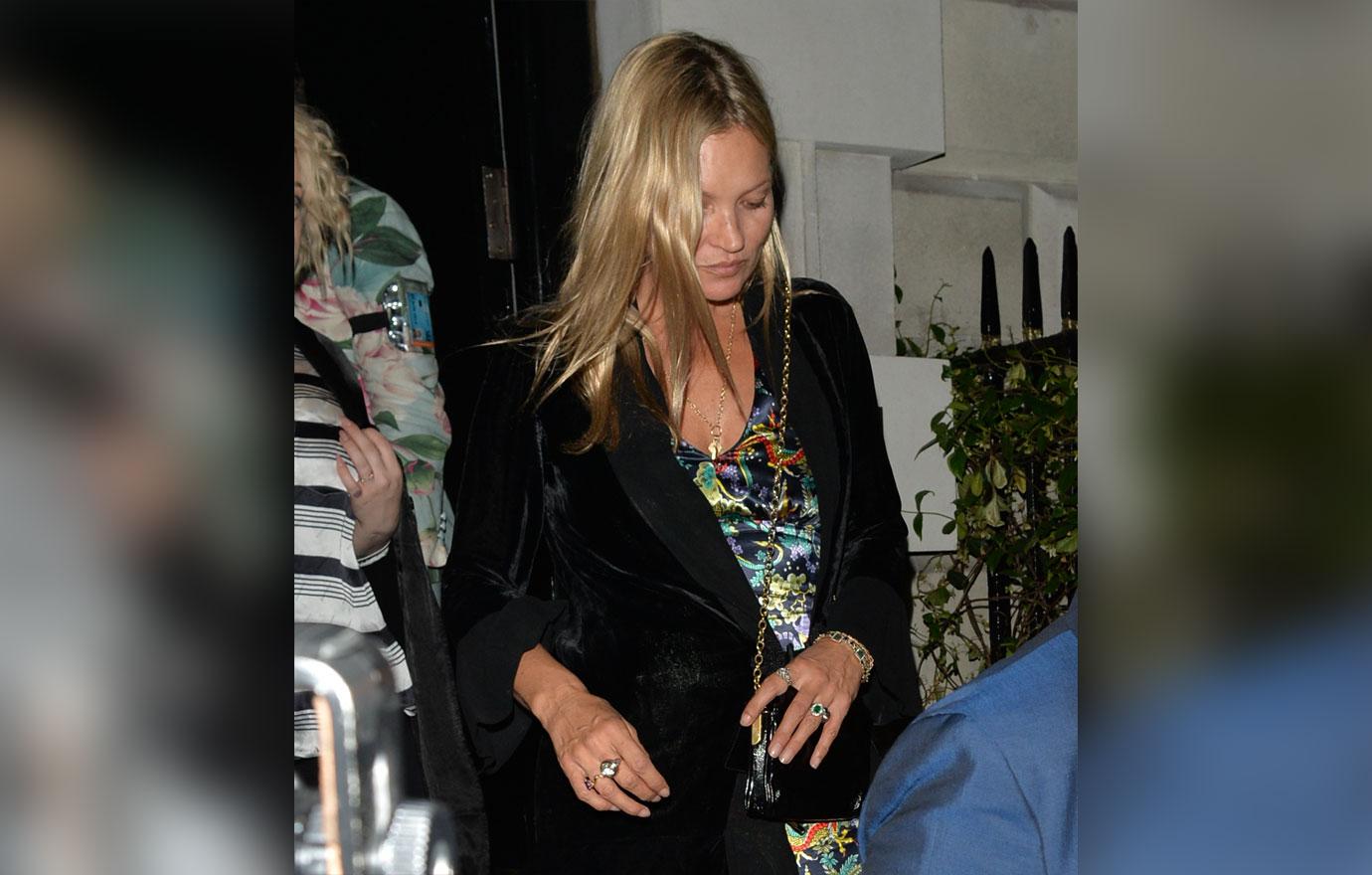 She pulled a suede and ruffle-accent cardigan over the statement dress and slung on a gold-link purse.
Article continues below advertisement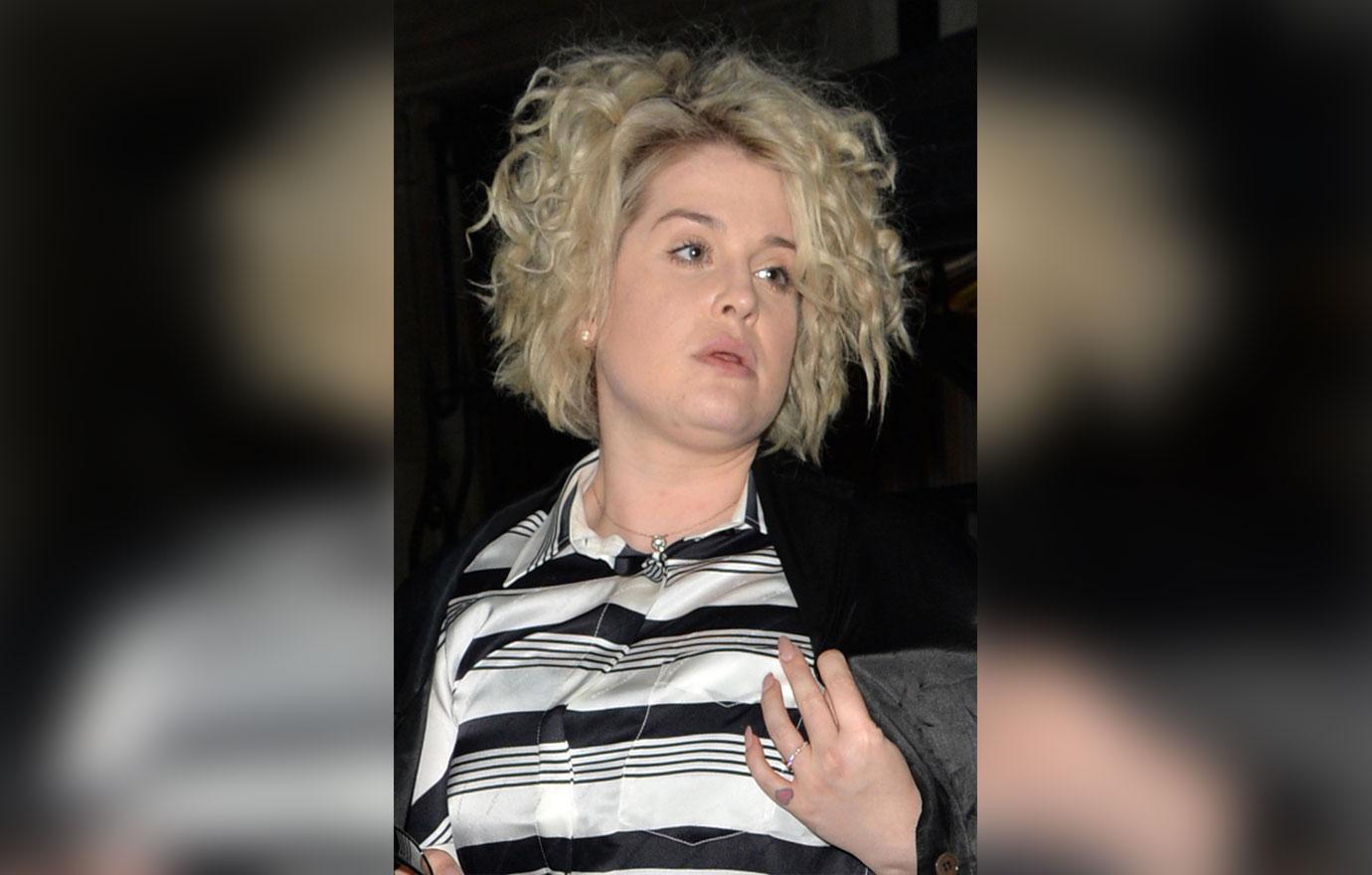 After a long night, Kate's golden locks remained shiny and sleek. Kelly, however, went with an artfully tousled and voluminous style.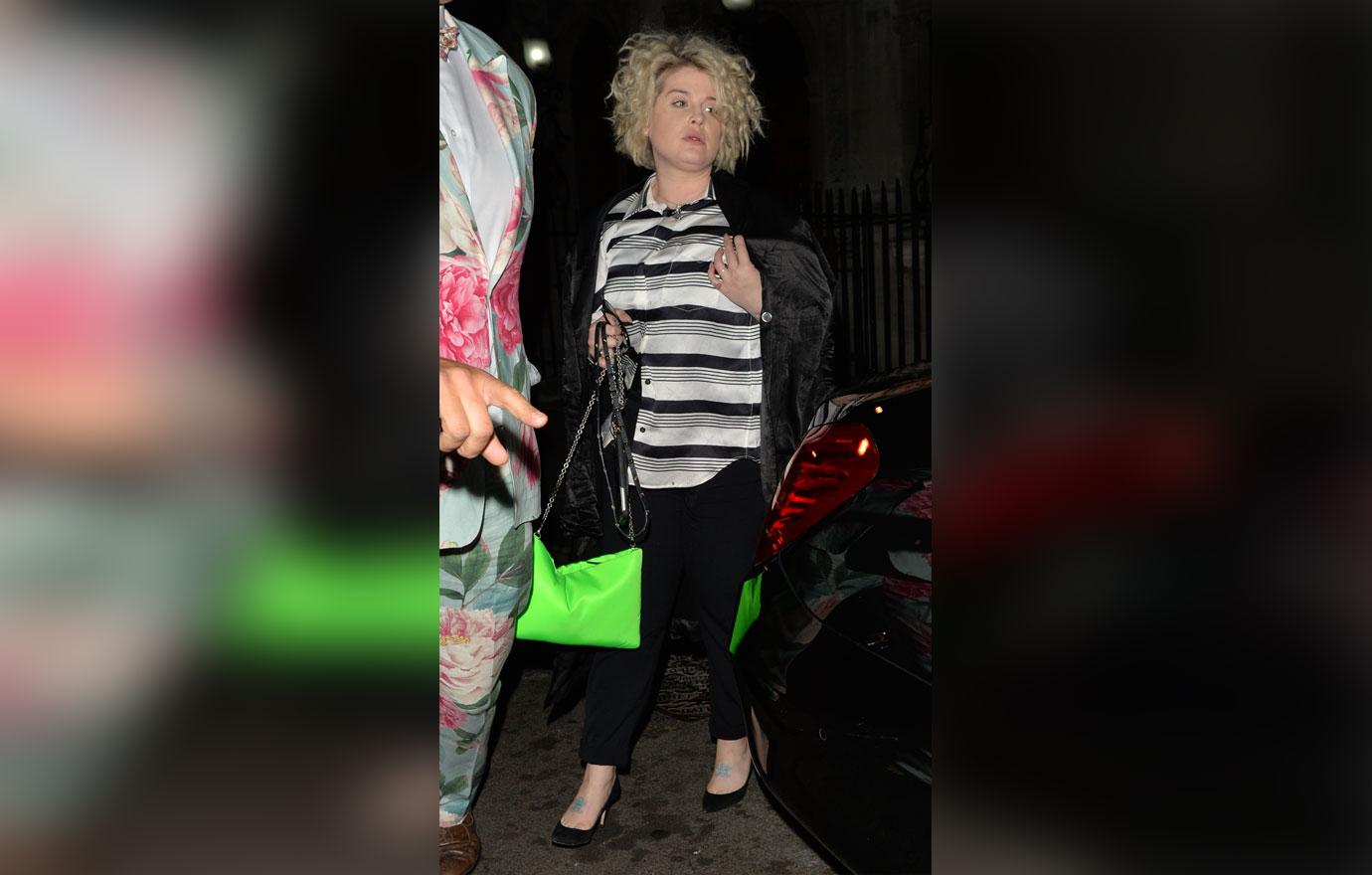 The difference between Kate's runway-ready garb and Kelly's more casual look couldn't be anymore stark. Kelly chose a striped button-down top and cropped black pants. She wore plain black pumps on her feet and added a lime green handbag for a much-needed pop of color.
Article continues below advertisement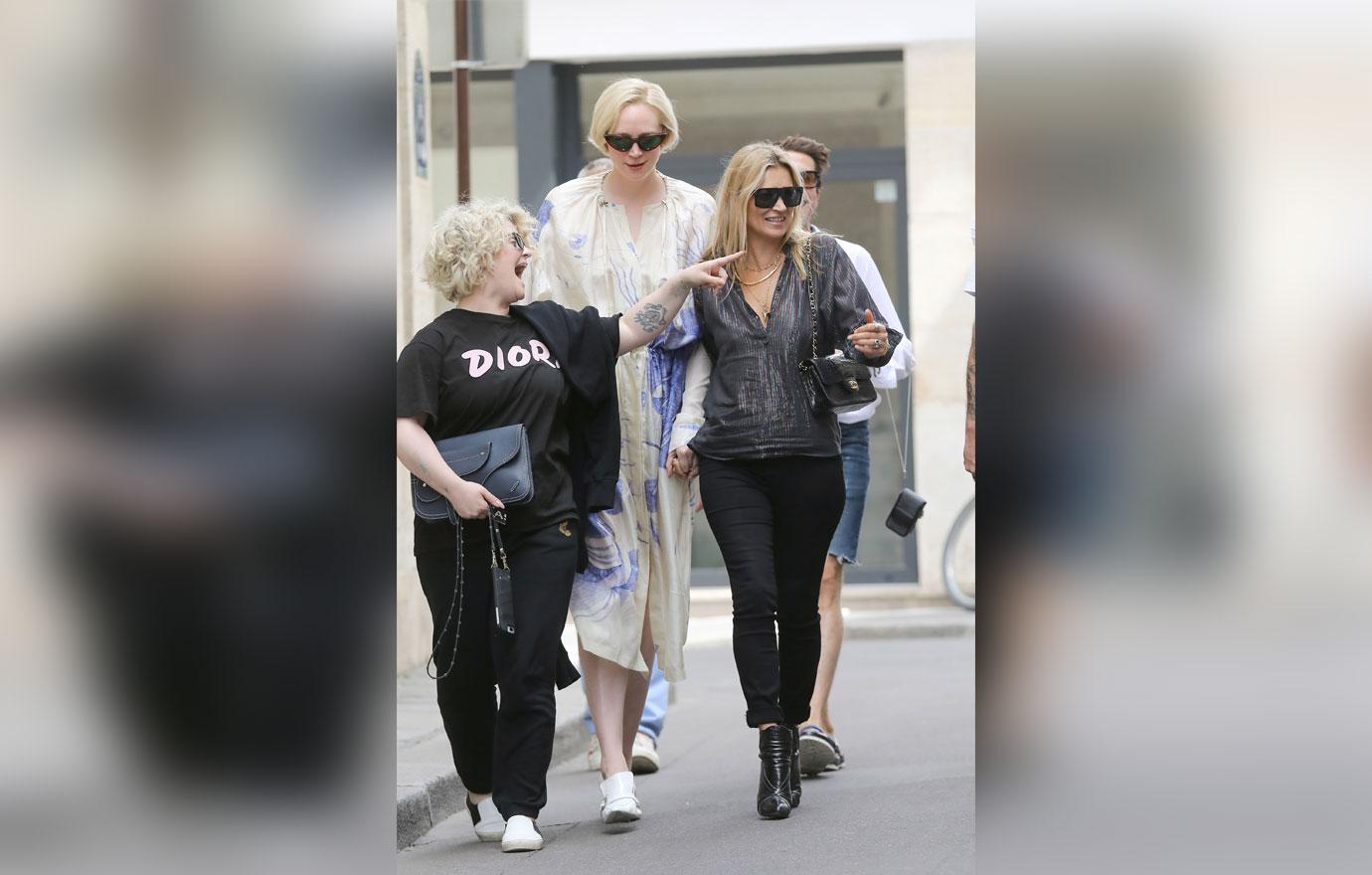 Just last week, the pair were spotted (along with Game of Thrones and Star Wars fave, actress Gwendoline Christie) strolling the streets of Paris for Fashion Week. That time, both of them looked sleek and casual in all back.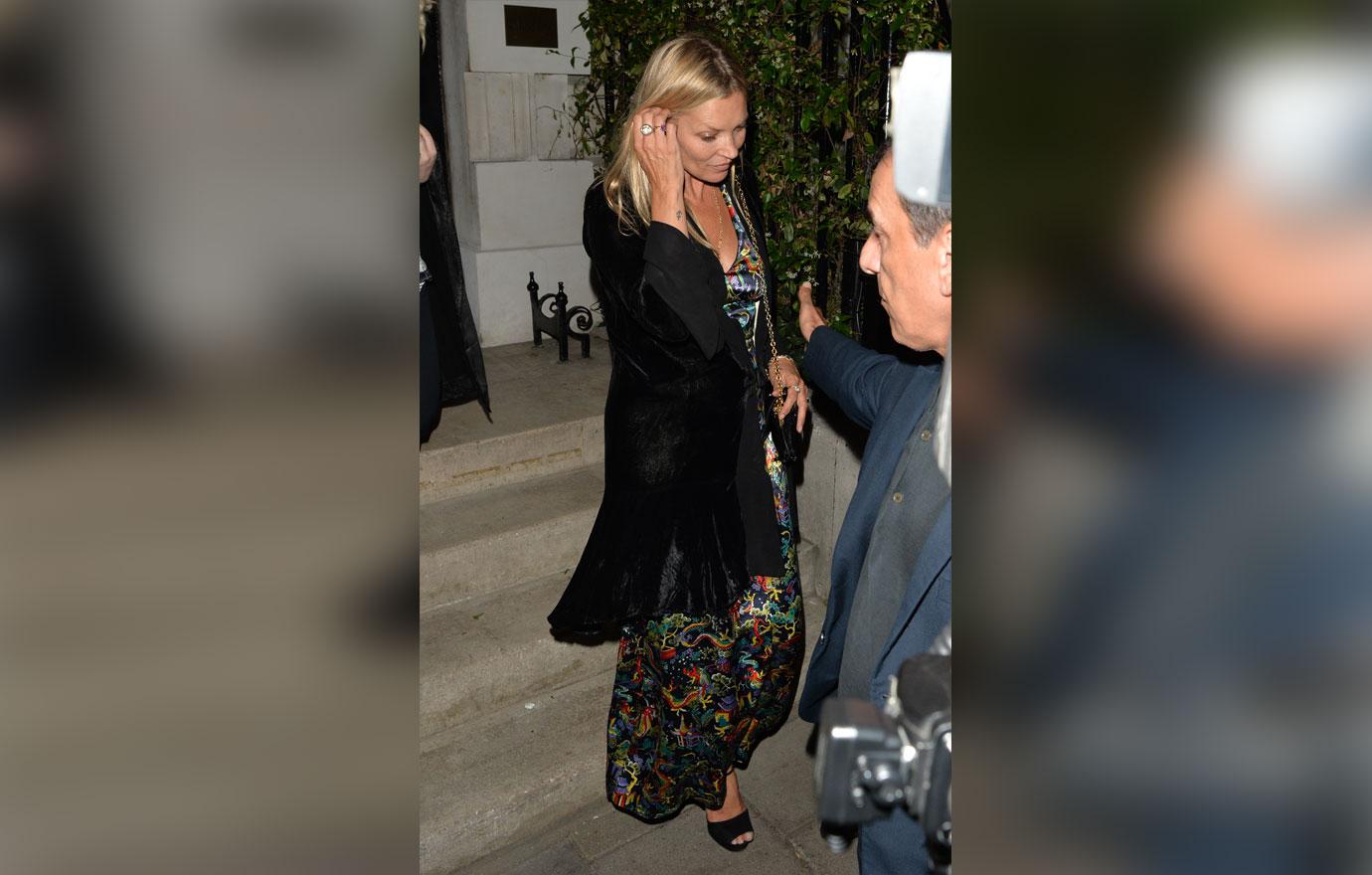 Earlier this month, in an interview with Us Weekly, Kelly hinted at a possible follow up to her 2005 debut album. She said, "You're like the 100th person to ask me that and I'm, like, maybe I should?"
How do you feel about Kate and Kelly's nightclub looks? Sound off in the comments.