PHOTOS
Depression, Divorce & More: New Details Emerge Around Kate Spade's Suicide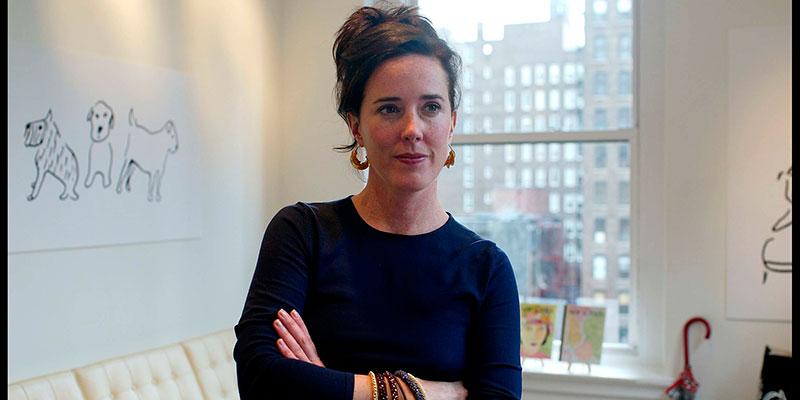 The world was left stunned on Tuesday when designer Kate Spade committed suicide at the age of 55. New details have emerged since then regarding why this could have happened, including her own depression, a potential divorce, and more.
Article continues below advertisement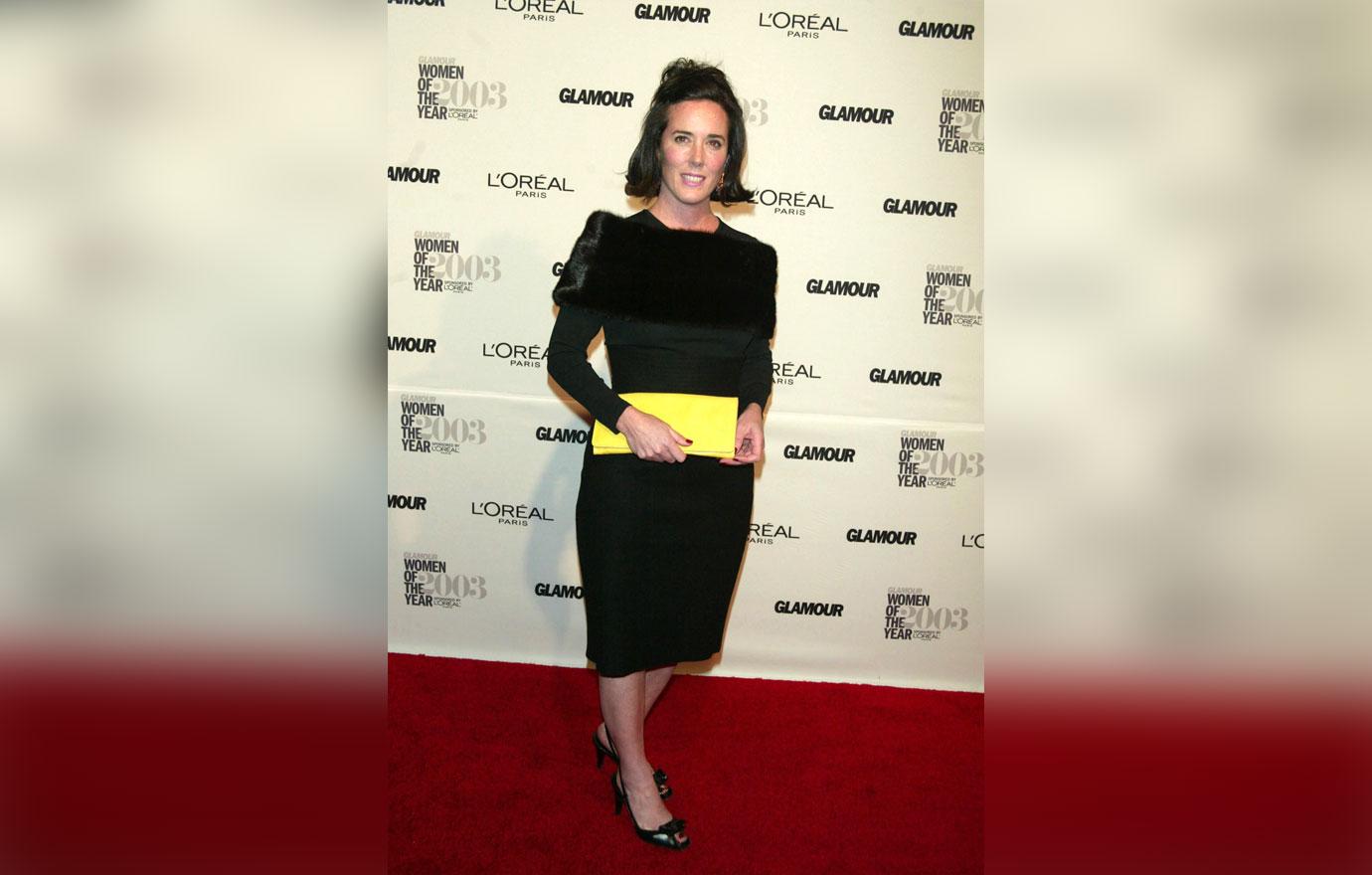 Kate committed suicide on Tuesday morning. She was found tied to a door with a scarf by a member of her housekeeping staff.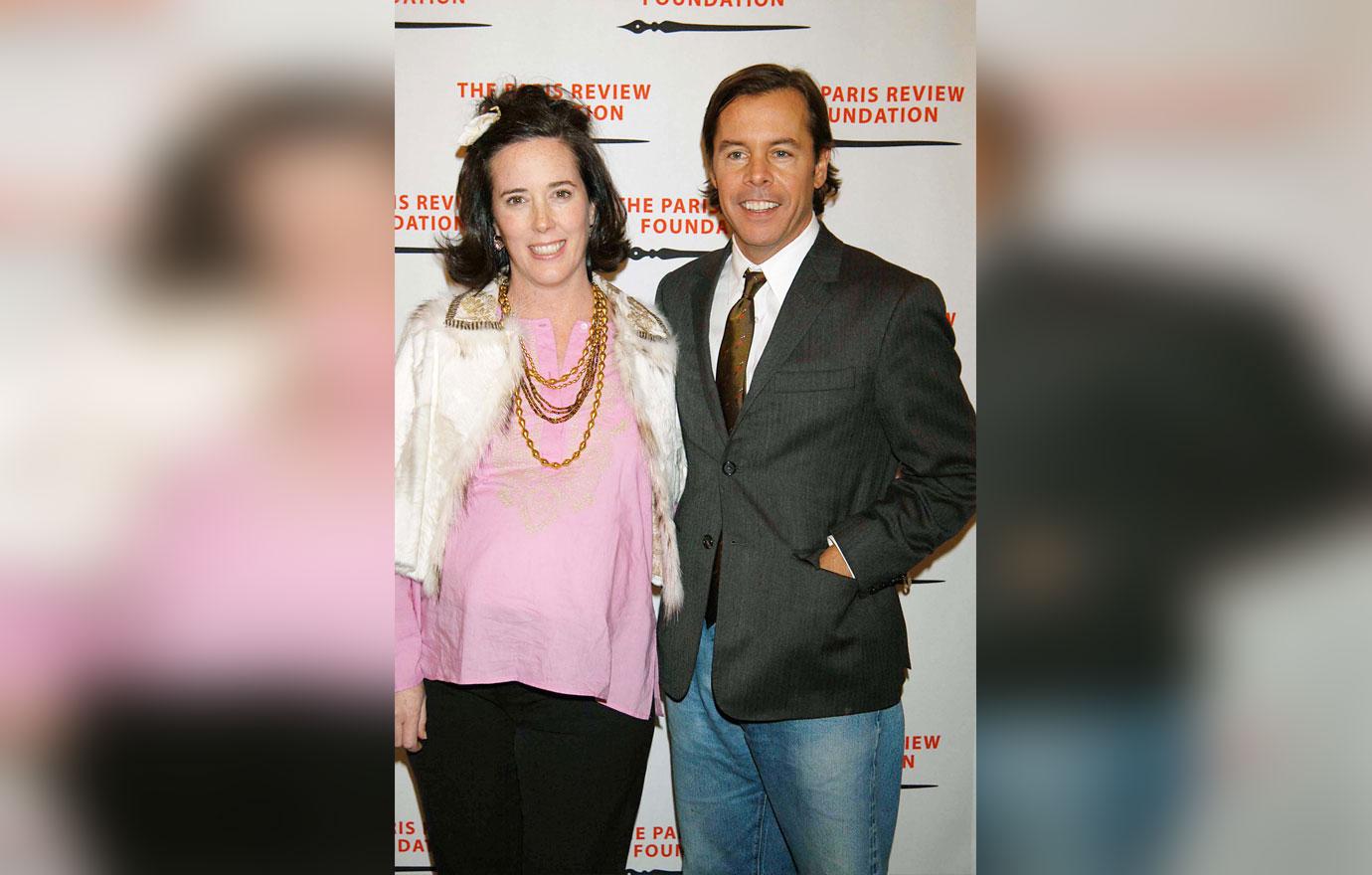 It's been reported that she fell into a major depression days before her suicide due to her husband Andy wanting a divorce. The couple was living separate lives as he moved into his own apartment after 24 years of marriage.
Article continues below advertisement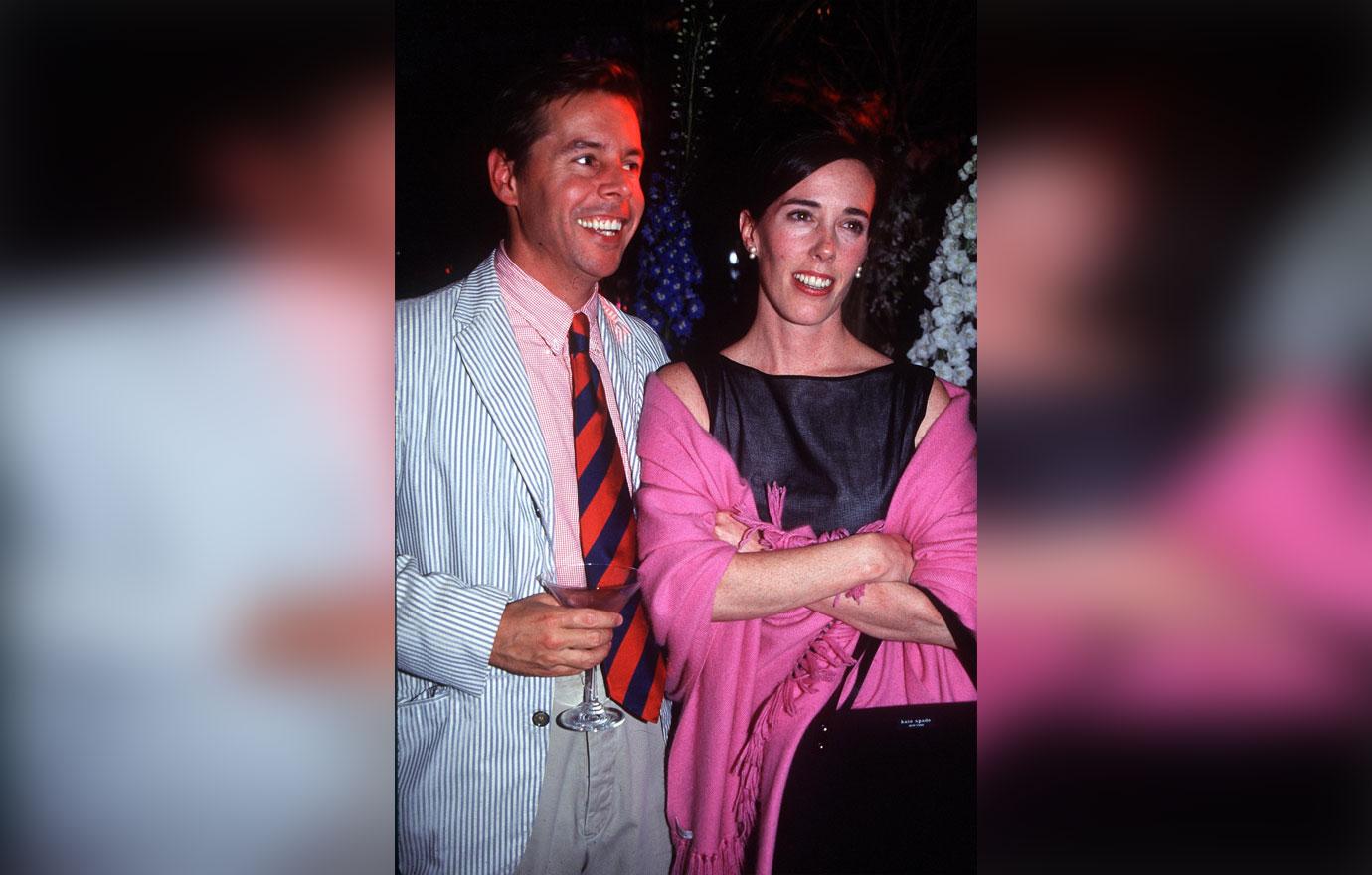 Andy told cops that Kate "was drinking a lot" and was not only depressed about their separation but by business problems as well. He was the one who wanted the divorce, she did not.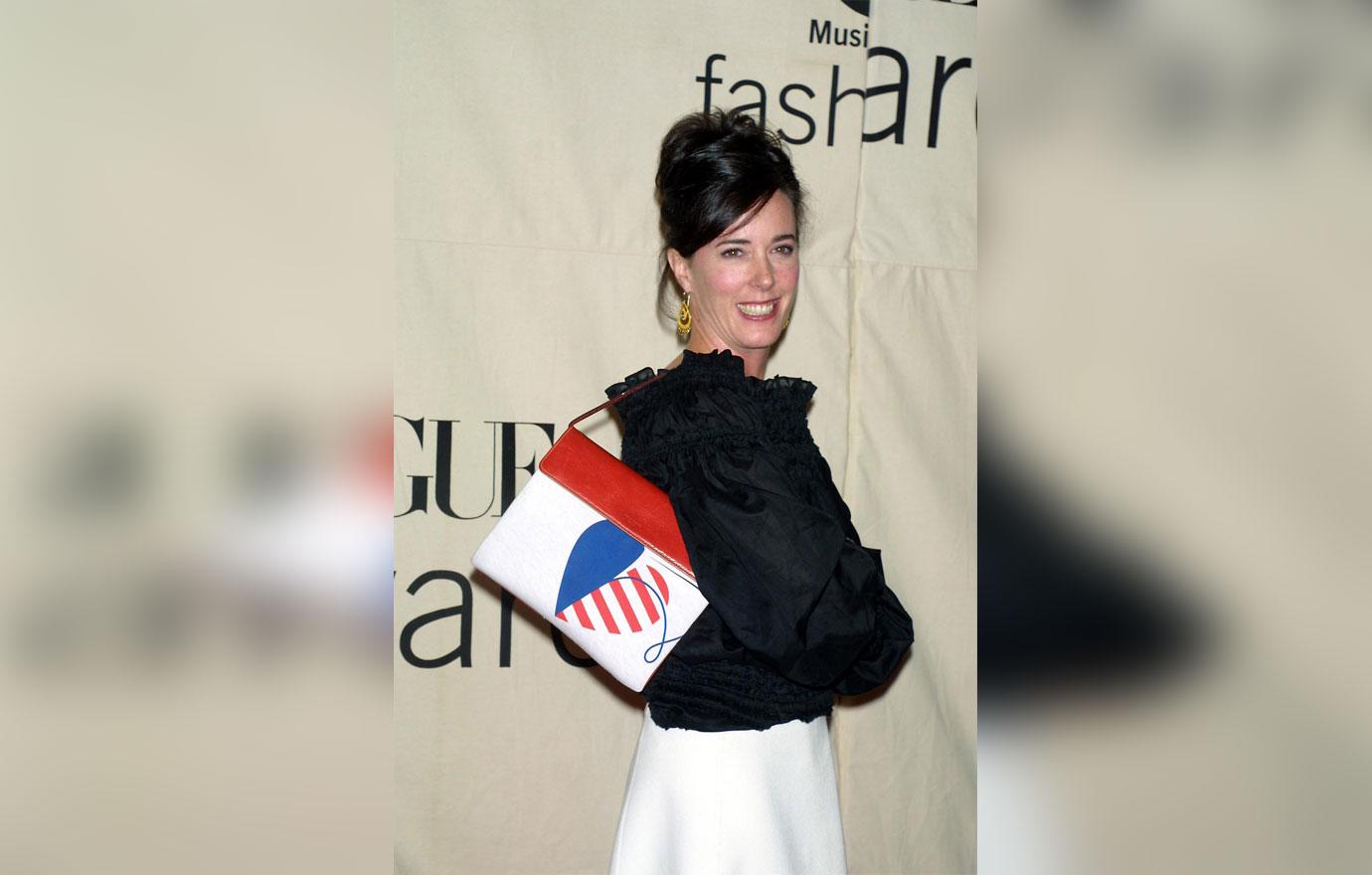 Her suicide was "not unexpected" according to her family, who claimed that she struggled with bipolar disorder for years, but was too scared to seek help for it in case it hurt her brand. Kate's older sister Rena Saffo also said that she had a hard time dealing with her celebrity status, which only made her suspected condition worse.
Article continues below advertisement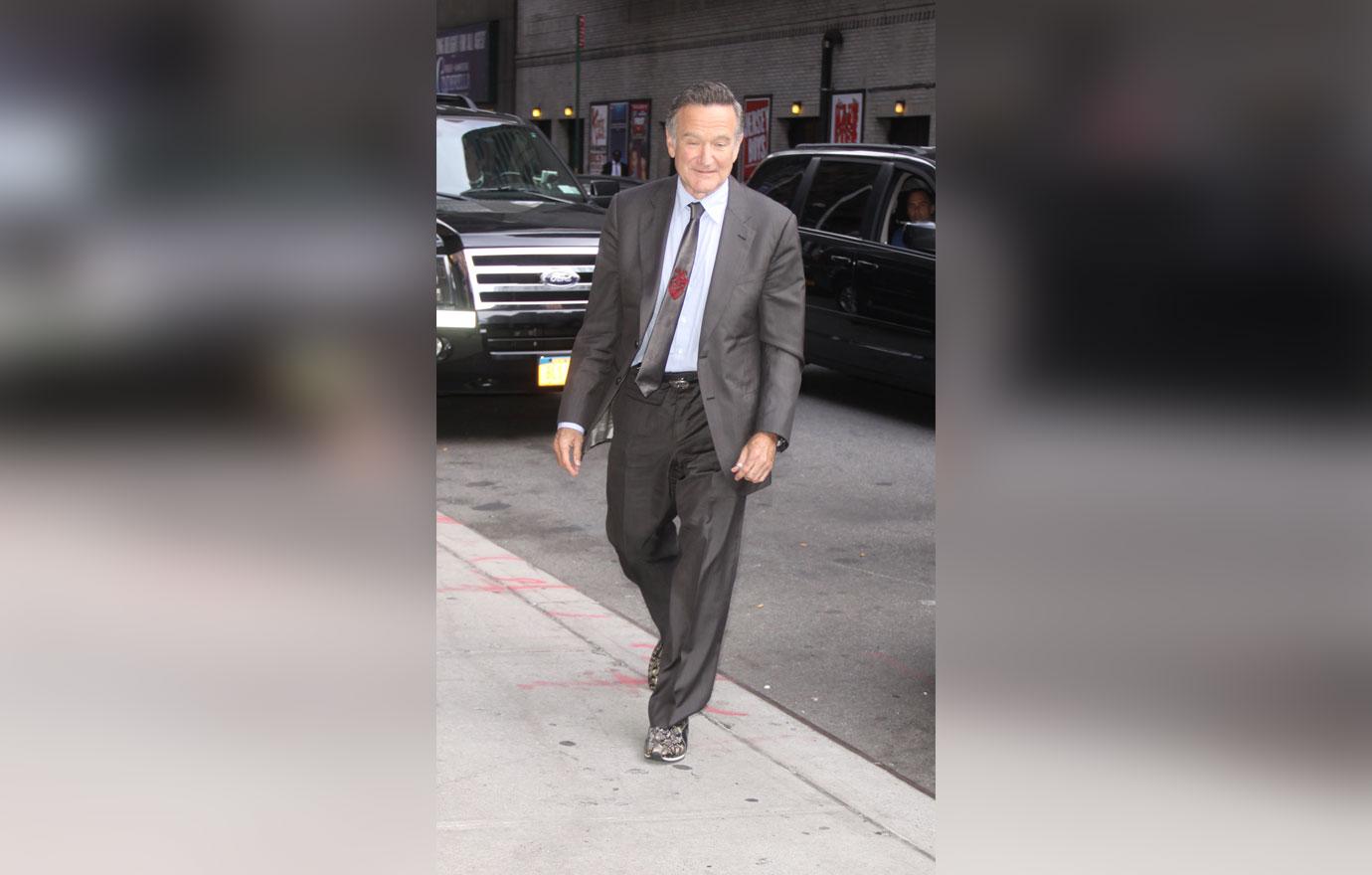 Rena also revealed that Kate was fixated by Robin Williams' death. The comedian committed suicide by hanging back in 2014. "I think there was a plan even as far back as then," Kate's sister told the Kansas City Star.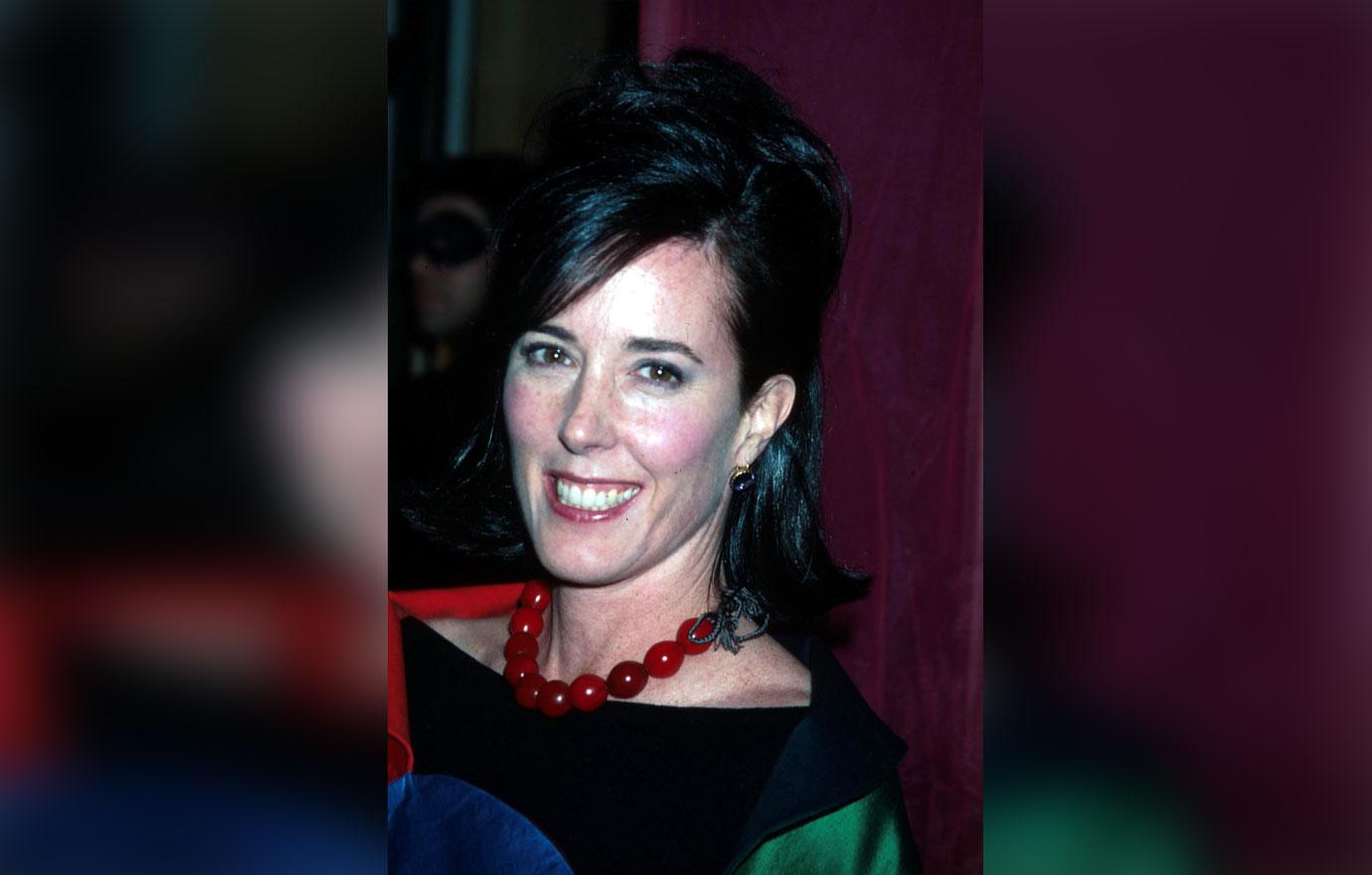 Kate left a suicide note on her bed for her 13-year-old daughter Frances Beatrix, which read, "Bea – I have always loved you. This is not your fault. Ask Daddy!"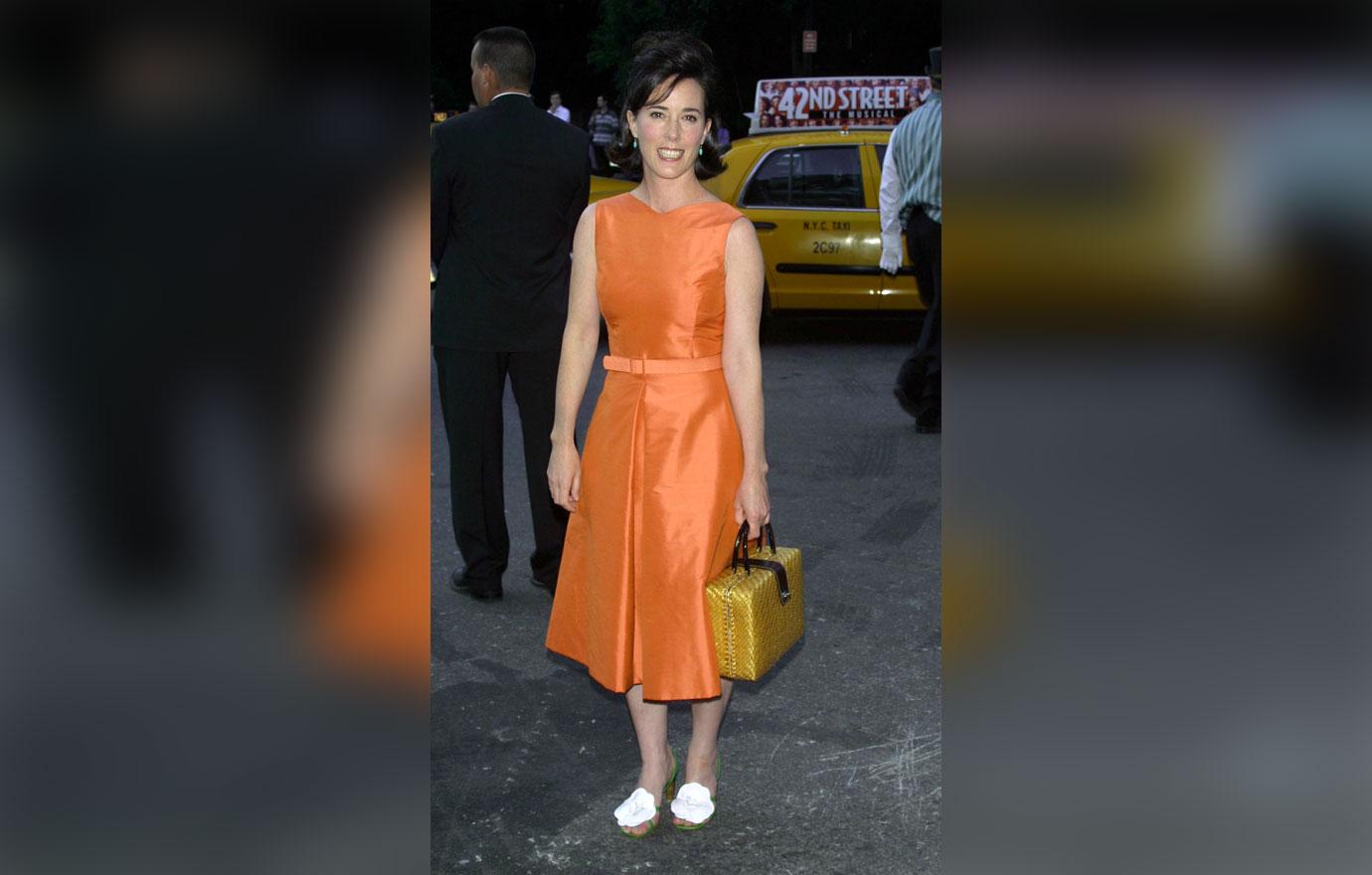 If you or a loved one is suffering and needs someone to talk to, the National Suicide Prevention Lifeline is available 24/7. You can find more information here.