PHOTOS
Kate Upton Promotes Her 'Sports Illustrated: Swimsuit Edition' Cover on 'The Late Show'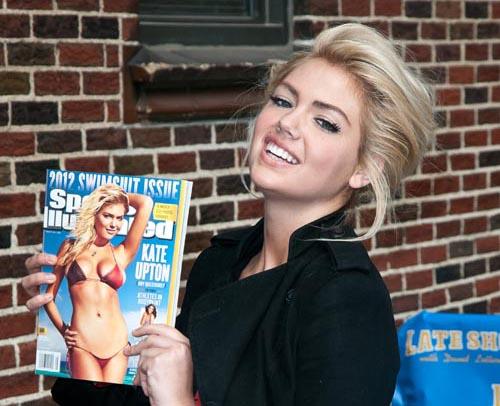 Kate Upton was seen outside of the Ed Sullivan studios in NYC yesterday, showing off her sexy Sports Illustrated: Swimsuit Edition cover before heading in to tape a segment for The Late Show With David Letterman.
OK! GALLERY: JERSEY SHORE'S JWOWW SIZZLES ON THE BEACH IN HER NEW SWIMSUIT LINE
The 19-year-old model, who admitted that it was a dream of hers to be in the magazine, can be seen in dozens of teeny-tiny bikinis in a photo spread in the issue, as well.
Article continues below advertisement
1. Kate Upton Feb. 15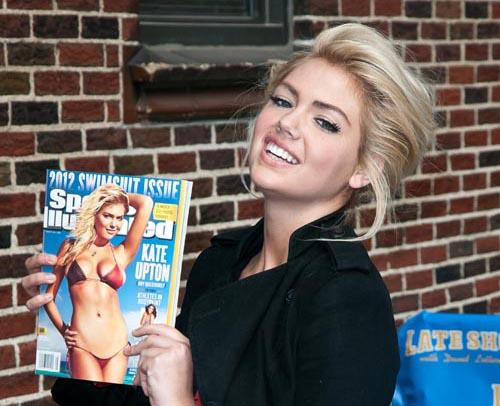 The newest 'Sports Illustrated: Swimsuit Edition' cover girl, Kate Upton, visits 'The Late Show with David Letterman' in NYC on Feb. 1.5
Article continues below advertisement
2. Kate Upton Feb. 15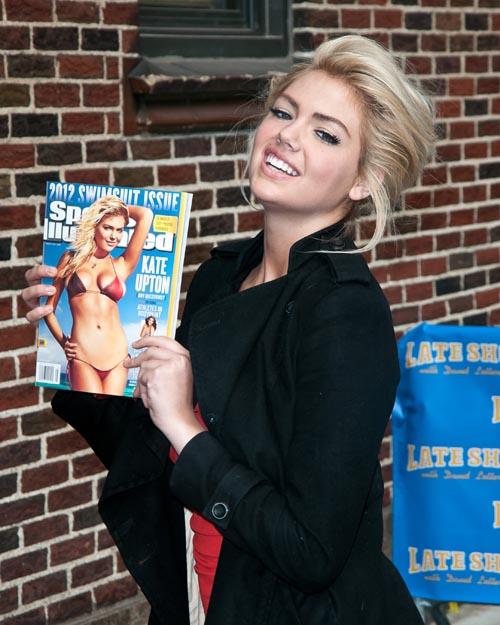 The newest 'Sports Illustrated: Swimsuit Edition' cover girl, Kate Upton, visits 'The Late Show with David Letterman' in NYC on Feb. 1.5
Article continues below advertisement
3. Kate Upton Feb. 15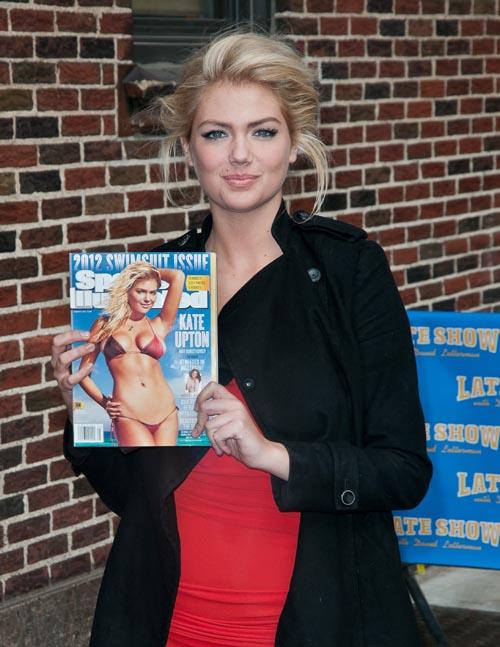 The newest 'Sports Illustrated: Swimsuit Edition' cover girl, Kate Upton, visits 'The Late Show with David Letterman' in NYC on Feb. 1.5
Article continues below advertisement
4. Kate Upton Feb. 15
MORE ON:
sports illustrated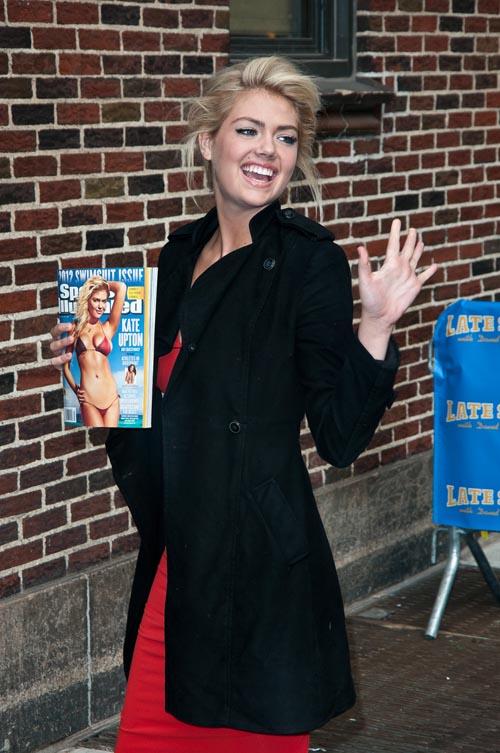 The newest 'Sports Illustrated: Swimsuit Edition' cover girl, Kate Upton, visits 'The Late Show with David Letterman' in NYC on Feb. 1.5
Article continues below advertisement
5. Kate Upton Feb. 15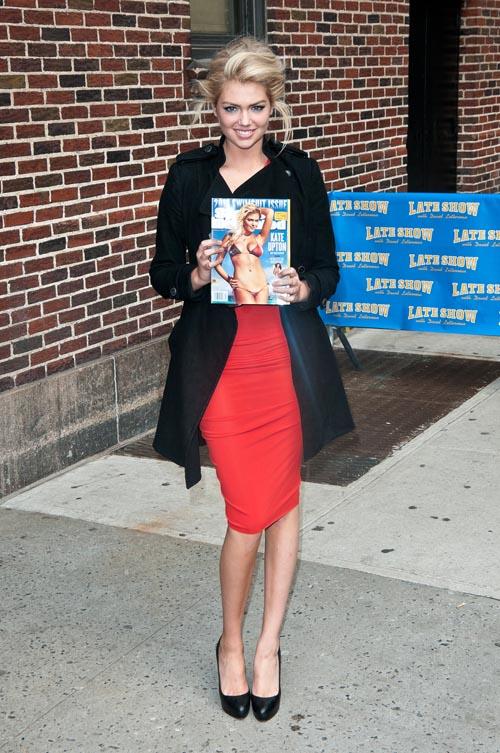 The newest 'Sports Illustrated: Swimsuit Edition' cover girl, Kate Upton, visits 'The Late Show with David Letterman' in NYC on Feb. 1.5
Article continues below advertisement
6. Kate Upton Feb. 15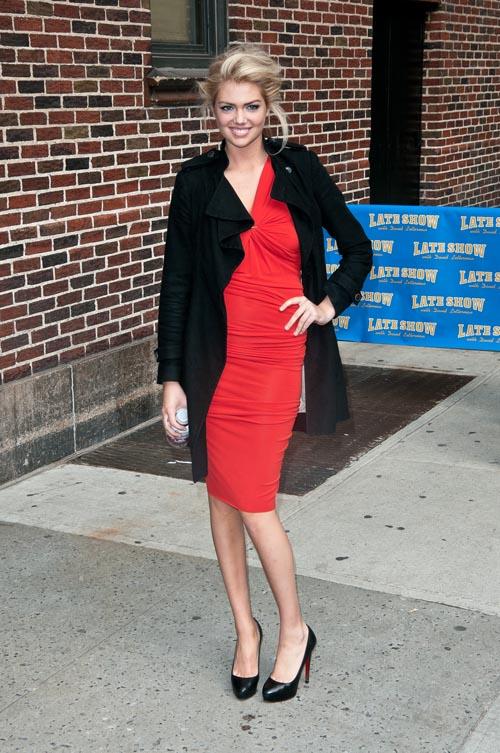 The newest 'Sports Illustrated: Swimsuit Edition' cover girl, Kate Upton, visits 'The Late Show with David Letterman' in NYC on Feb. 1.5
Article continues below advertisement
7. Kate Upton Feb. 15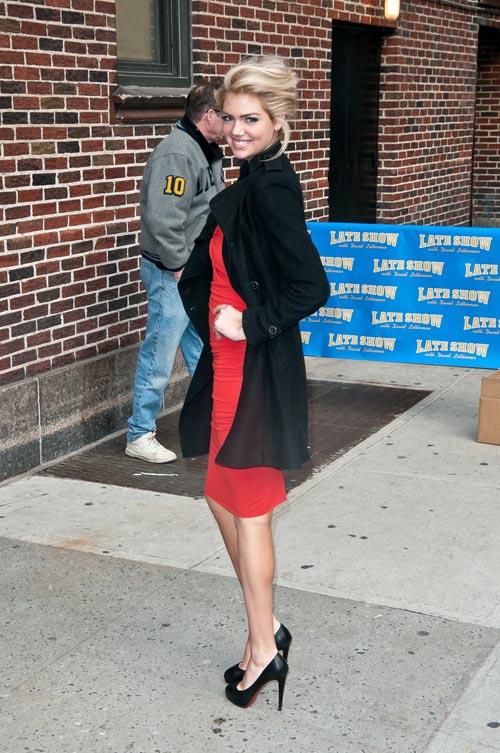 The newest 'Sports Illustrated: Swimsuit Edition' cover girl, Kate Upton, visits 'The Late Show with David Letterman' in NYC on Feb. 1.5