PHOTOS
Kate Walsh Exclusively Reveals She Was Diagnosed With A Brain Tumor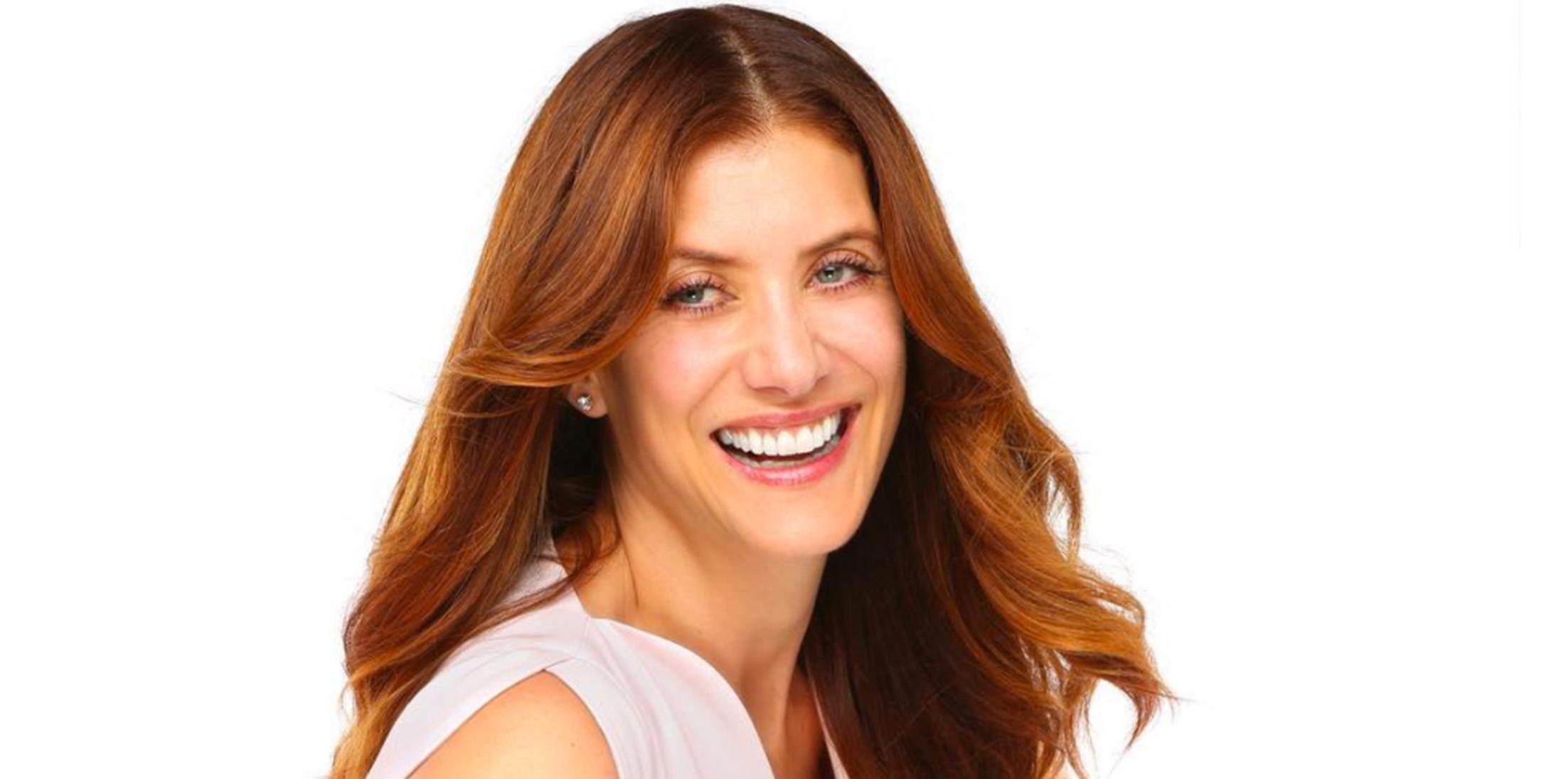 Kate Walsh recently revealed to Cosmopolitan that she was diagnosed with a brain tumor two years ago. The actress shared her journey and said she's been changed by the experience.
Article continues below advertisement
"The words 'brain tumor' were never in my zeitgeist," Kate said of her diagnosis. "I went in for the MRI, and you know it's serious when they don't even wait, they're like 'hey, the radiologist wants to see you.' And she starts to say, 'Well, it looks like you have a very sizable brain tumor' — and I just left my body. My assistant had driven me there, and I had to go get him so that he could take notes, because I was gone. It was never anything I would have imagined."
Kate got the MRI after suffering from extreme fatigue and sharp pains in her head. At one point, she was unable to finish sentences.
Article continues below advertisement
"They suspected that it was benign, but they wouldn't know for sure until they got in there," Kate said of the tumor. "It was over 5cm, like a small lemon in my head, causing quite a bit of damage: there was a lot of swelling, and I had started getting shooting pains in my head. I shattered my pinkie the night before my MRI, because I had no depth perception."
The 13 Reasons Why actress said of the surgery, "As much as it was scary, I was sort of in robot mode once I found out." Afterwards, she focused on her recovery and "surrendering to that process."
Article continues below advertisement
What do you think about Kate's terrifying health crisis? Let us know in the comments section.