PHOTOS
Kate Winslet And Allison Janney Share A Passionate Kiss For The World To See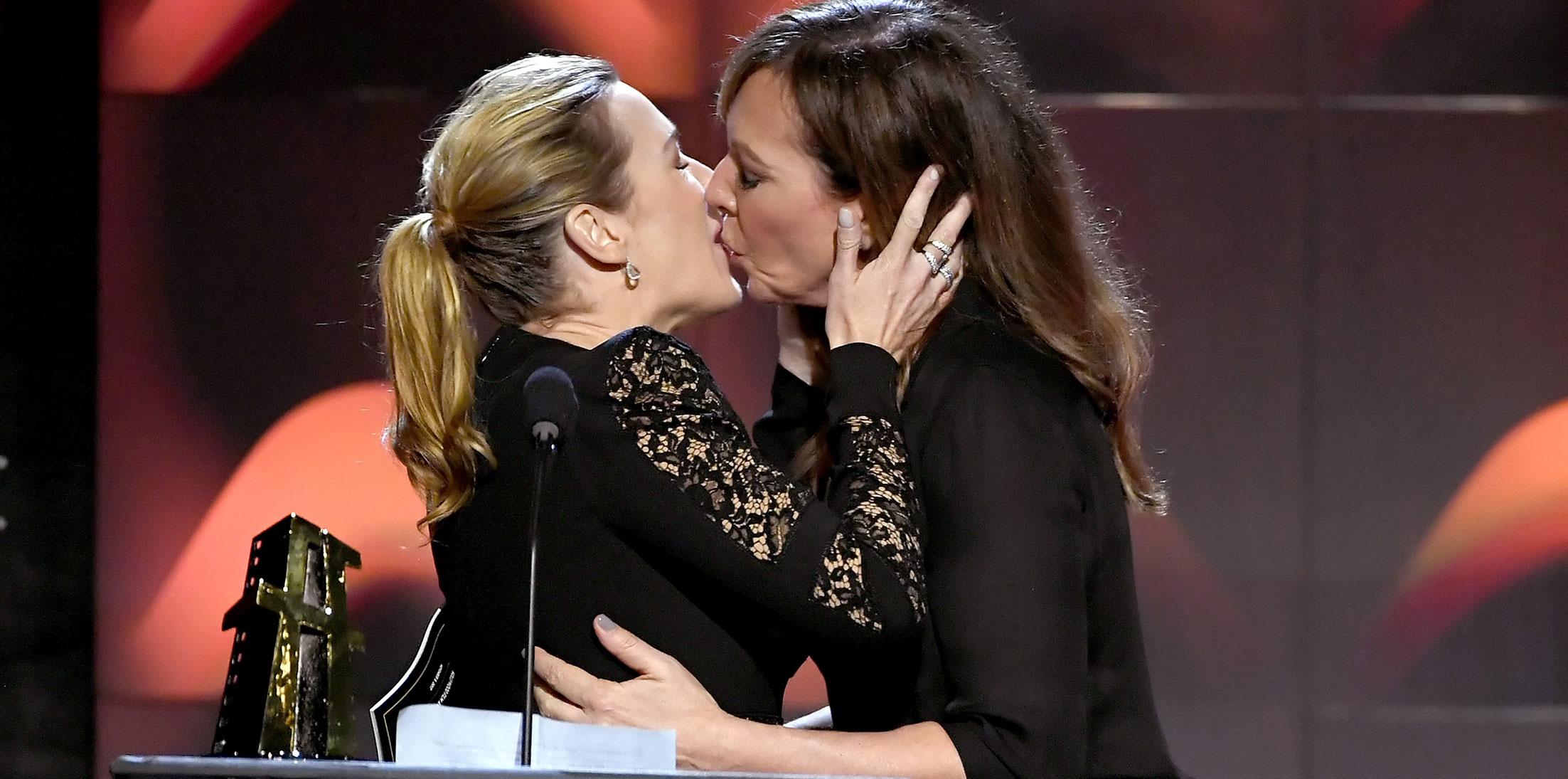 Article continues below advertisement
It all started when the Oscar winner's name was called to accept the Hollywood Actress Award on Sunday for her performance in Wonder Wheel.
She jumped up on stage, but instead of saying the typical thank yous, she seized the moment to declare her crush on Allison.
Article continues below advertisement
"Allison Janney is in this room -- Allison, I know I don't really know you, but I just want to be you, or just stroke you or something," she began.
Many celebrities might have been uncomfortable with the attention, but not the Mom star. She rushed to the stage and planted a passionate kiss on Kate.
Article continues below advertisement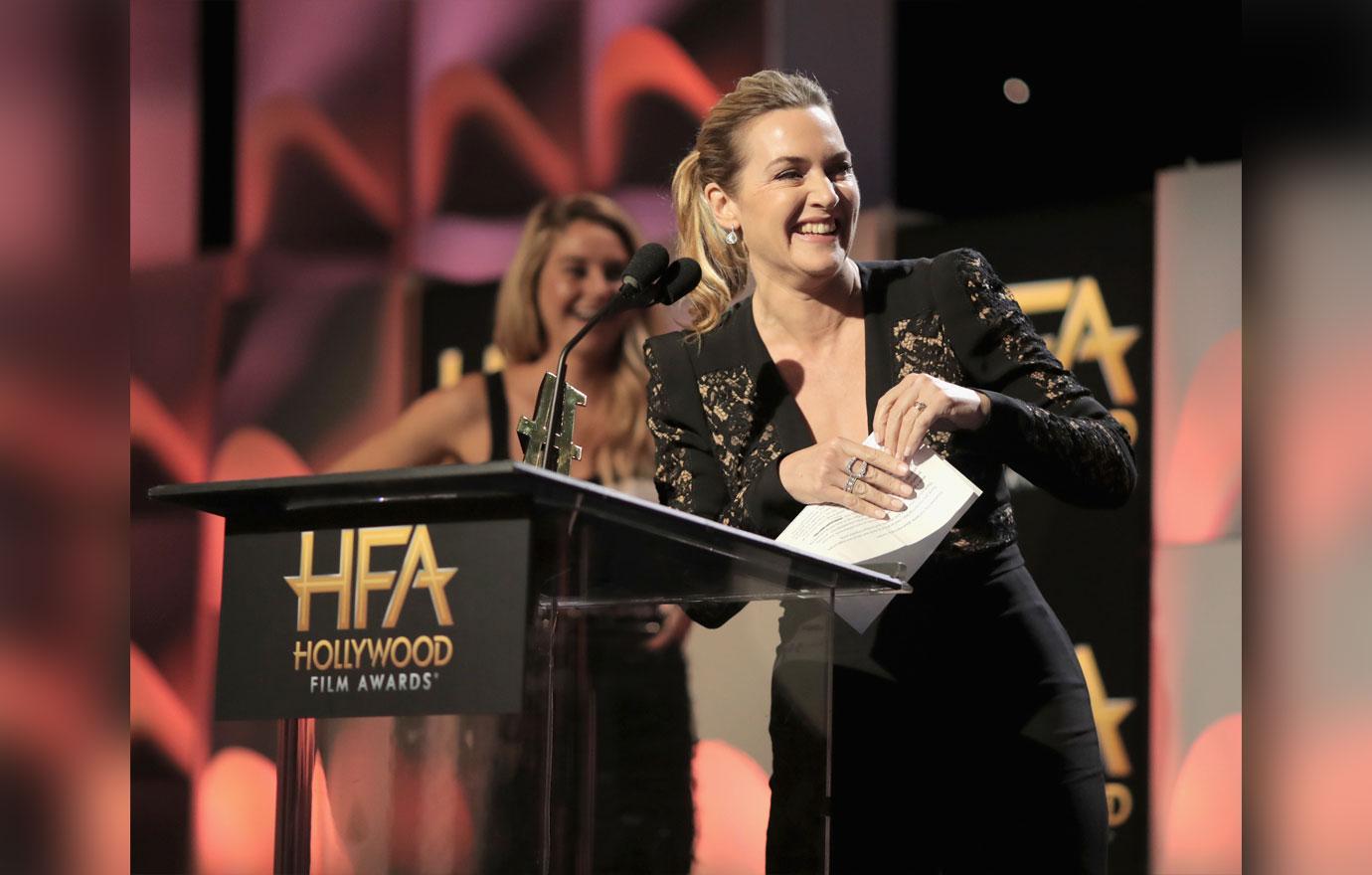 But before she did, Kate revved up an already hyped crowd by saying, "Oh, it's gonna happen. This is an exciting moment, isn't it?"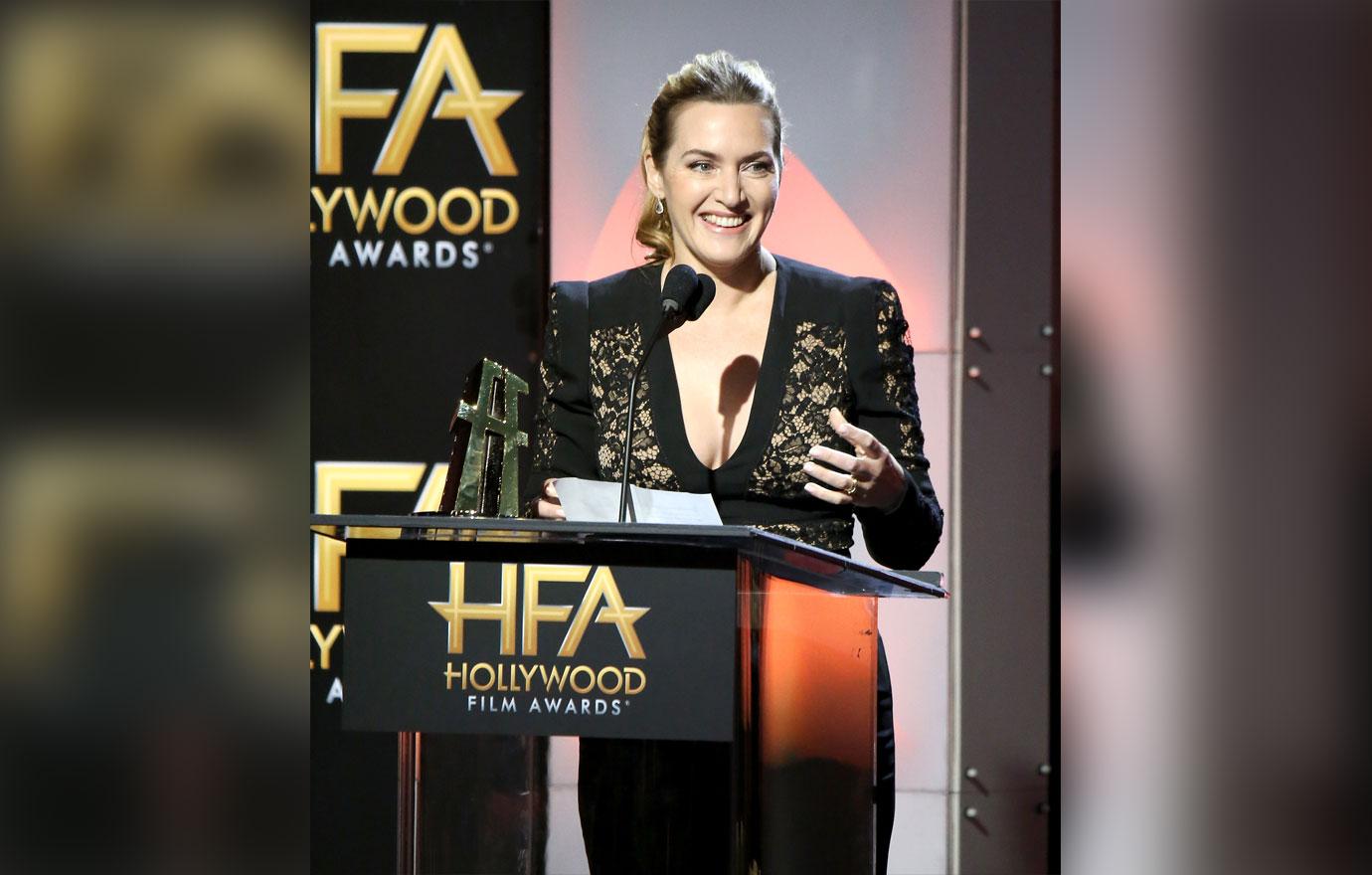 Kate was clearly pleasantly surprised because all she could say after the steamy kiss was "Thank you very much, now I'm a little bit breathless."
Article continues below advertisement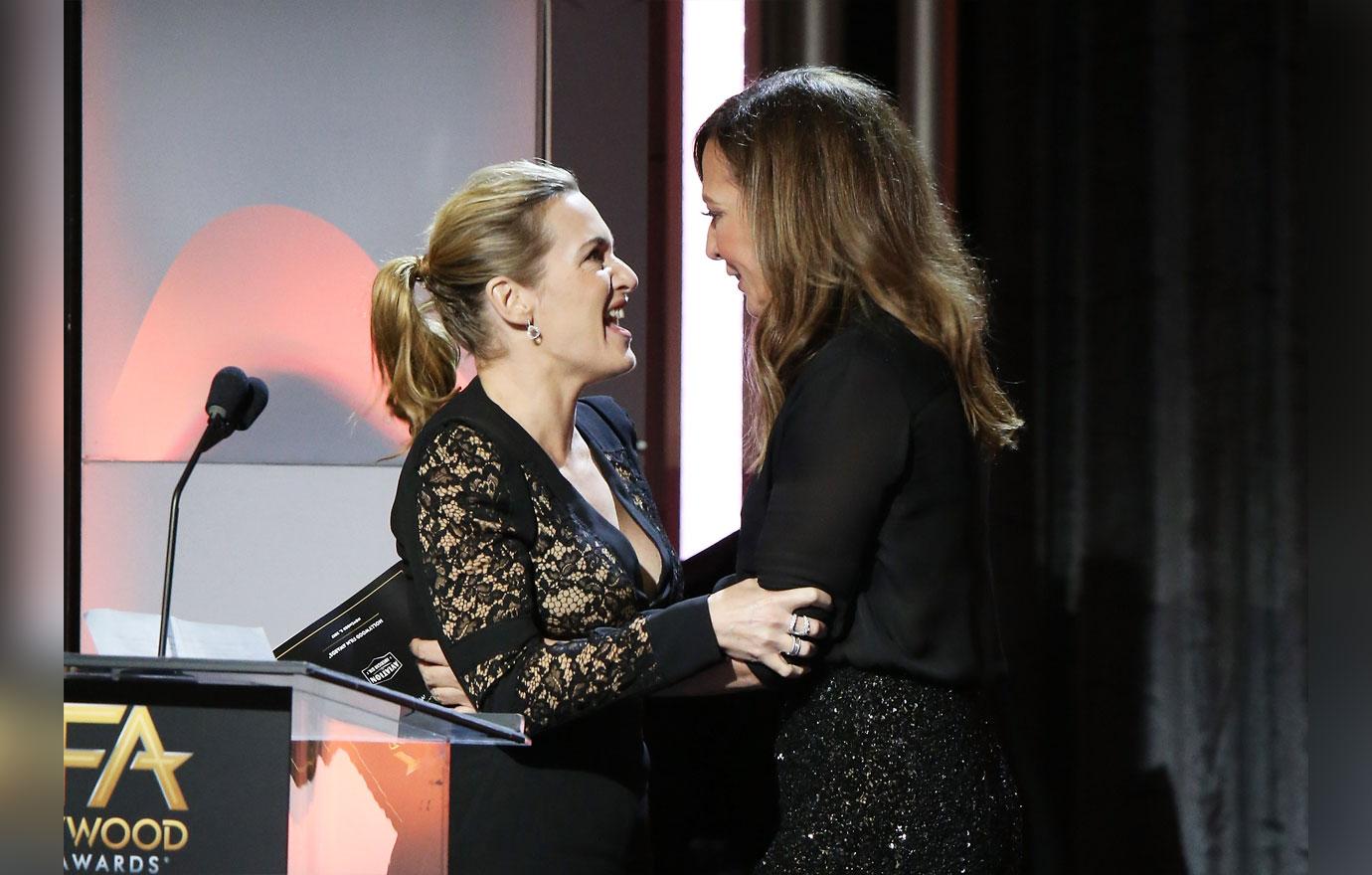 With all the hoopla this kiss has stirred up, folks are already shipping them as the next Hollywood It couple. Could that mean they'll be a movie starring the two as love interests?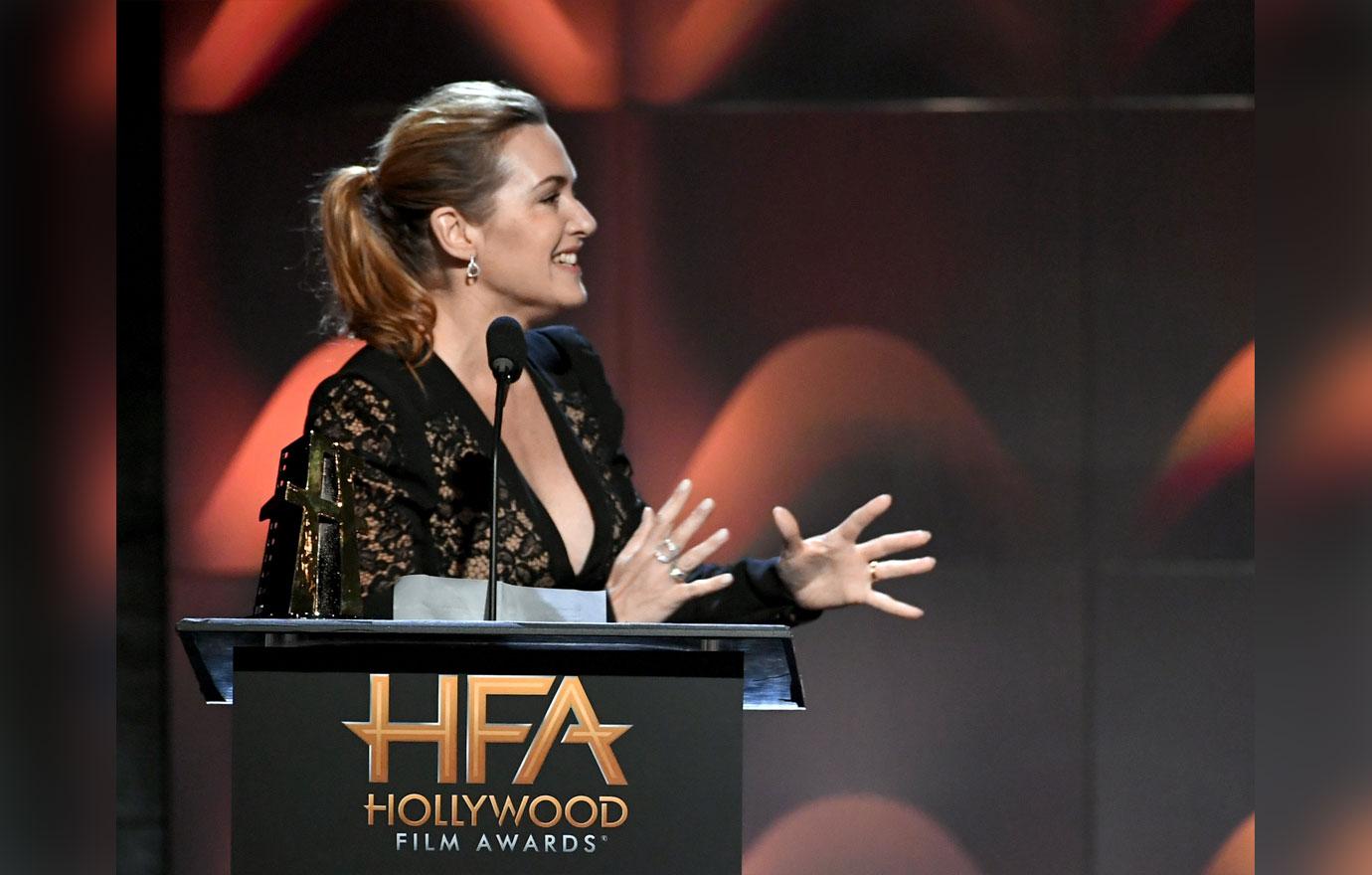 Are you ready to ship Kate and Allison? Sound off in the comment section!