PHOTOS
Lip-Locked! Kate Winslet And Idris Elba Heat Up The Set With A Passionate Kiss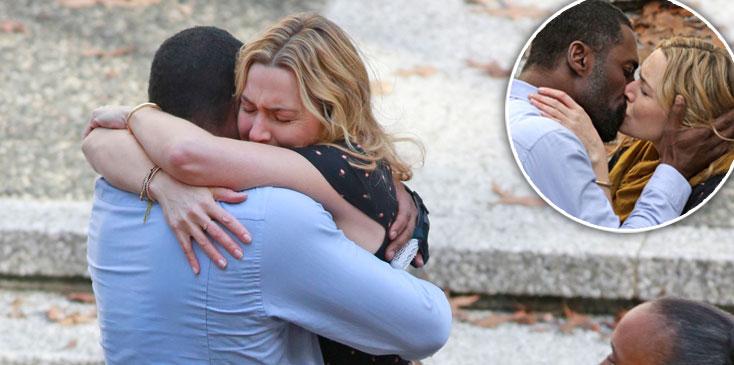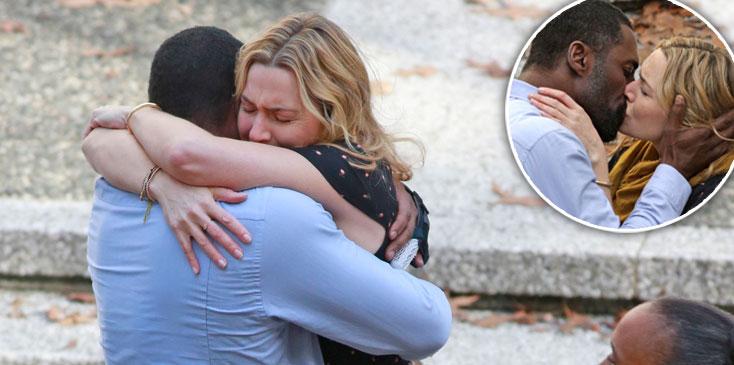 Careful, spoilers ahead! While filming in Vancouver on Tuesday, Kate Winslet and Idris Elba may have revealed the romantic ending of their upcoming film!
Article continues below advertisement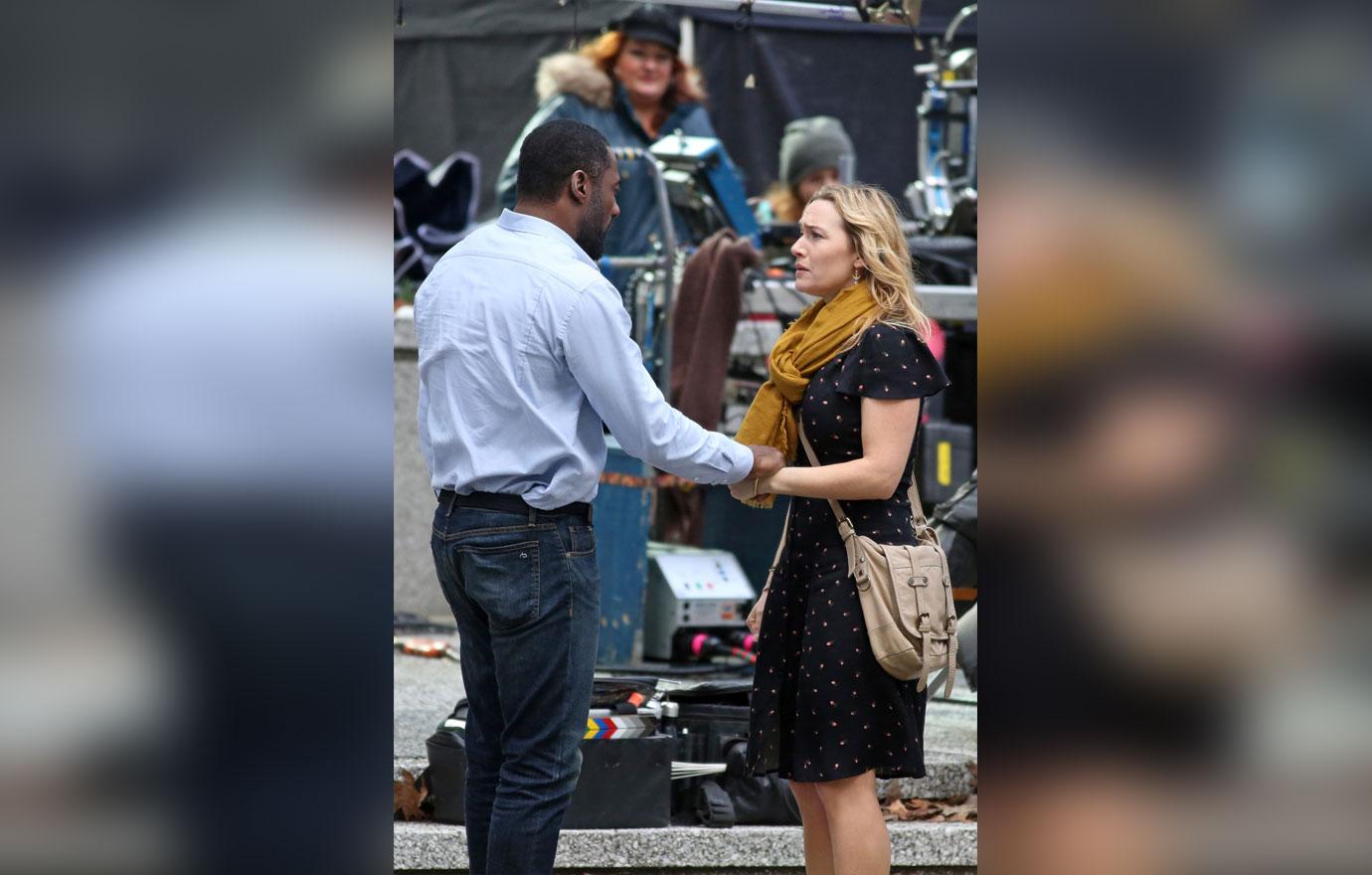 The critically acclaimed actors are co-starring in the film The Mountain Between Us, based on the book of the same name.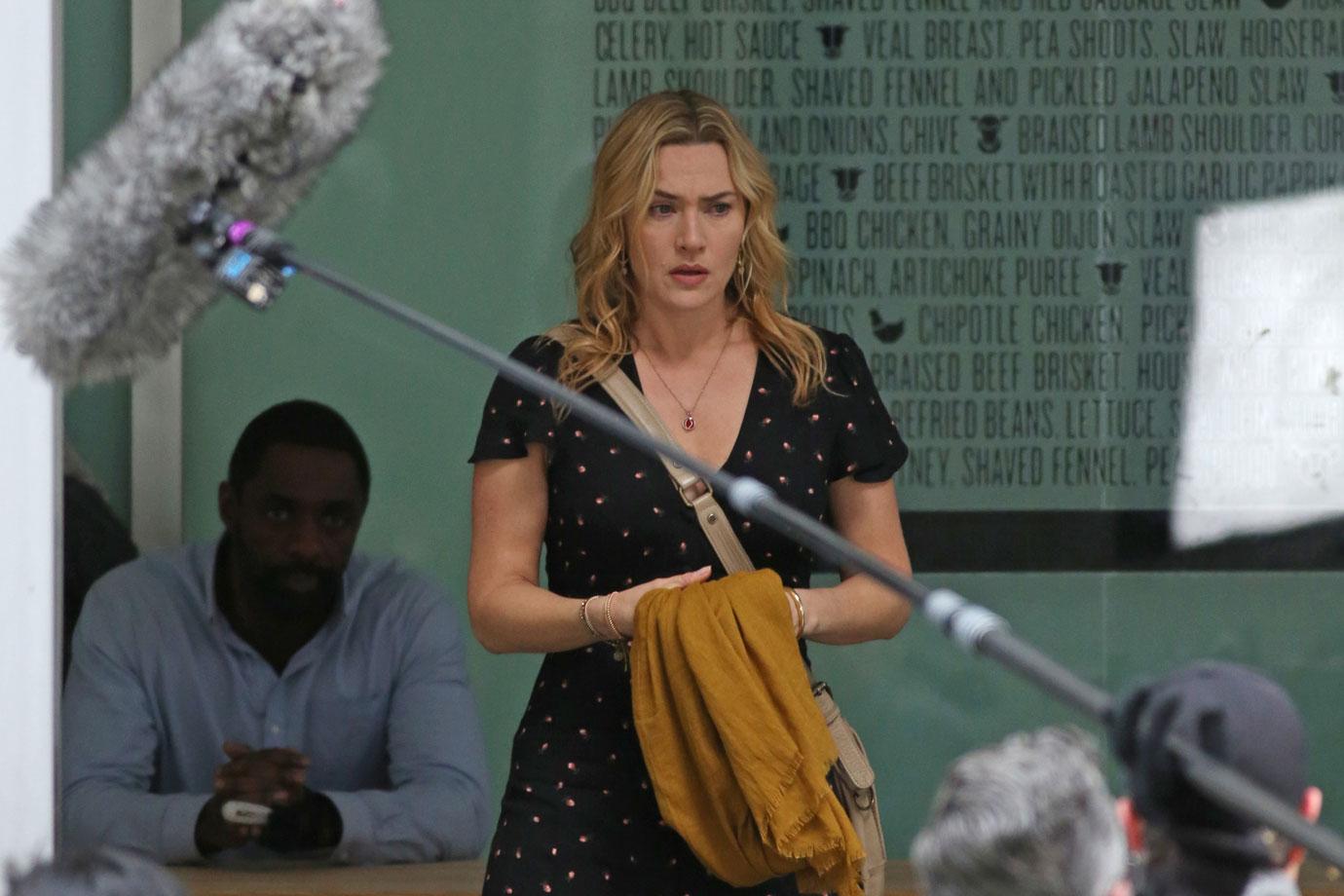 Kate and Idris will star as Ashley Knox and Ben Payne, two strangers who end up stranded together on a mountain after a plane crash.
Article continues below advertisement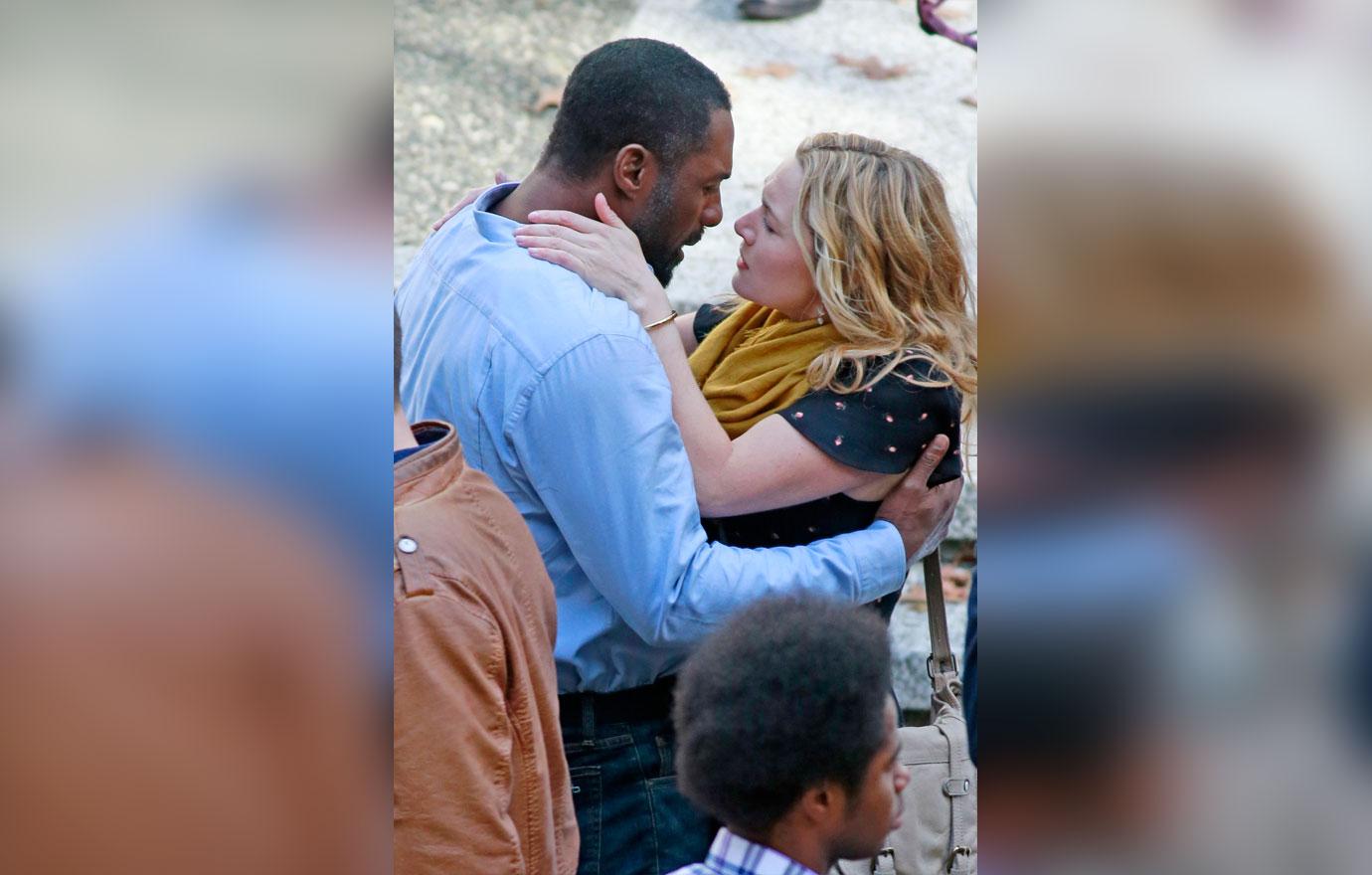 The characters are both tied to other people, but if these pictures suggest anything, it's that Ashley and Ben might just end up with each other instead. Oops!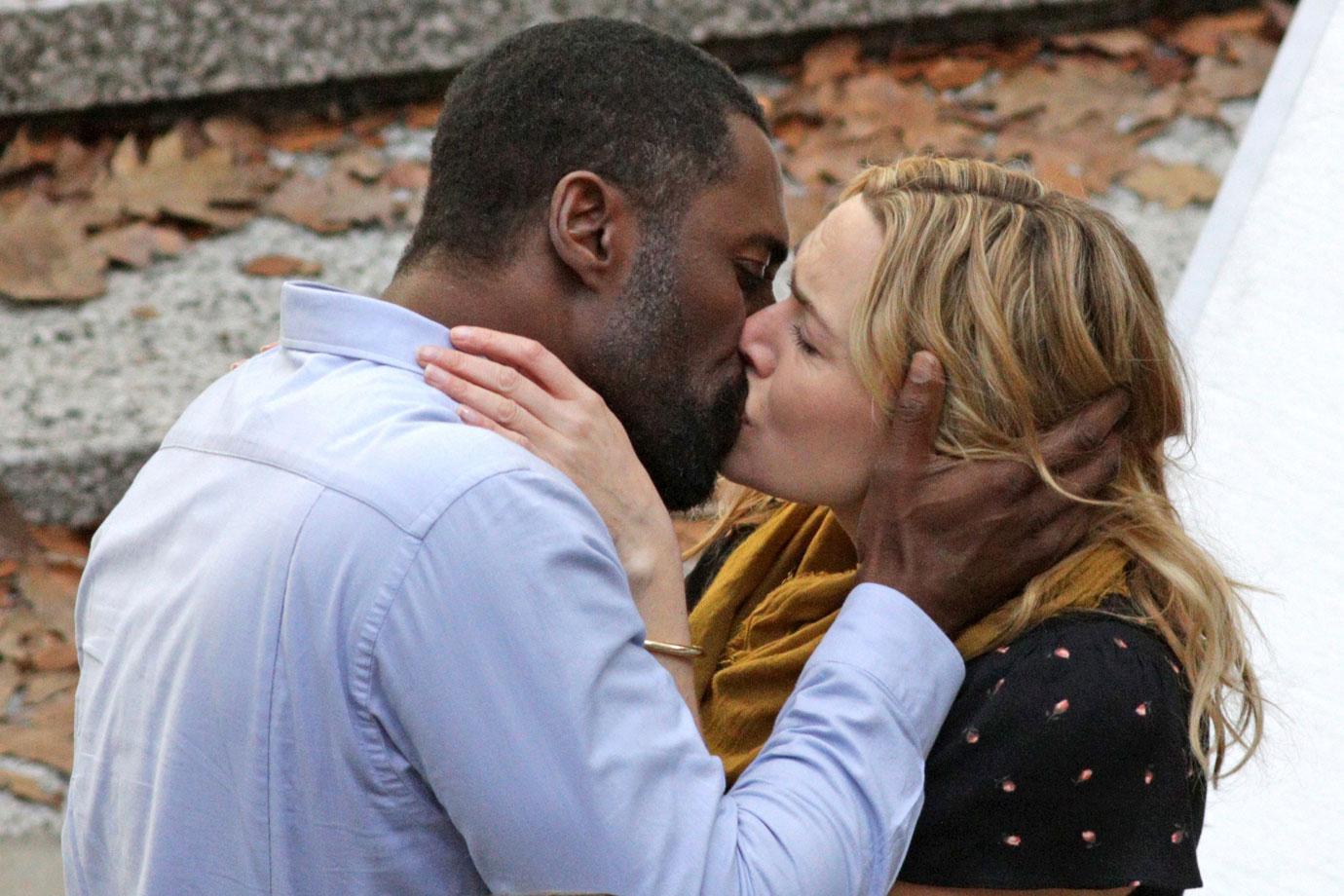 It's hard to deny a passionate lip lock like that one!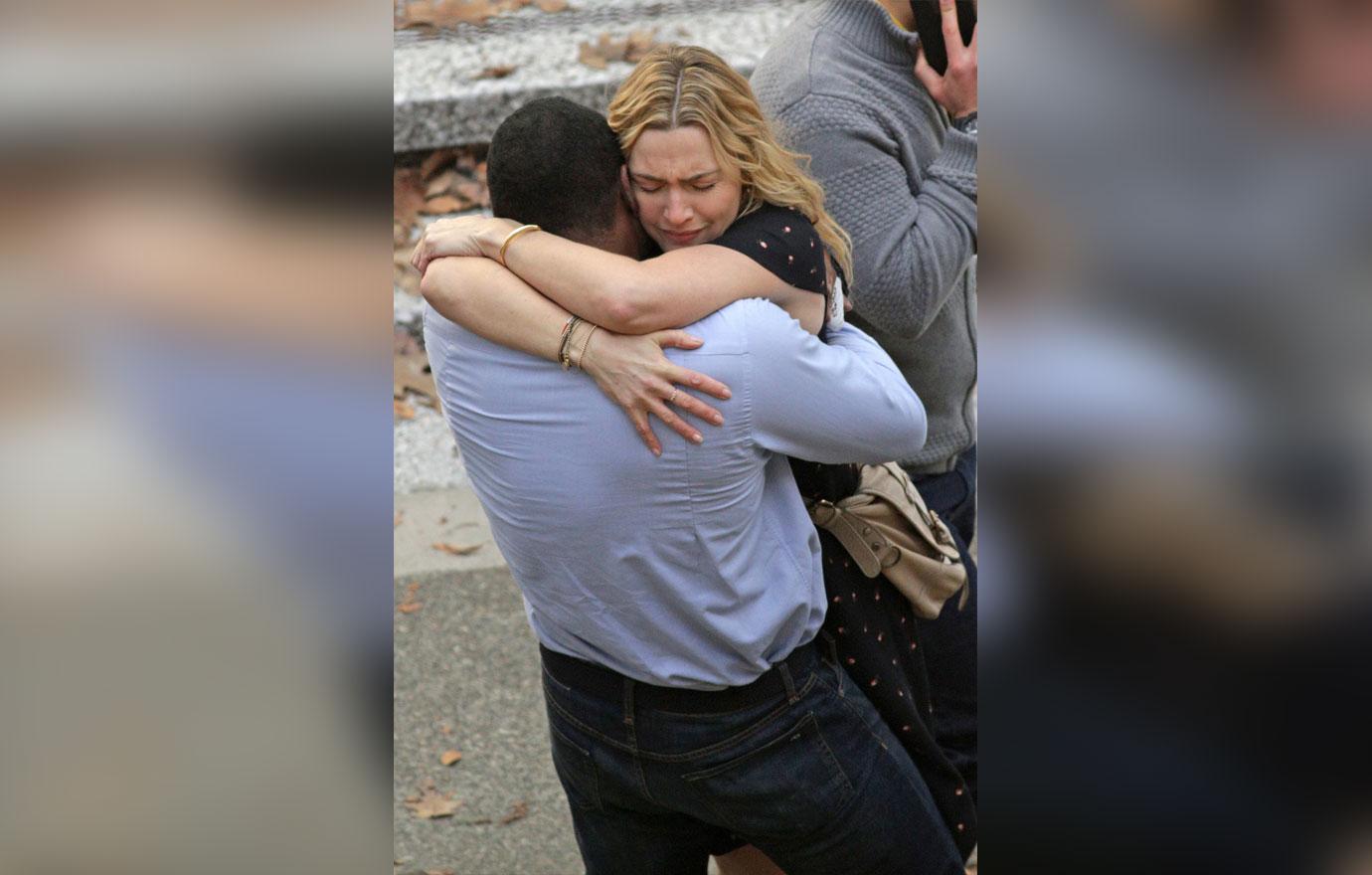 Will you still see the film when it comes out in theaters later this year? Let us know in the comments!