PHOTOS
Katharine McPhee Tells Fiancé David Foster's Daughter 'Mommy And Daddy Need Alone Time'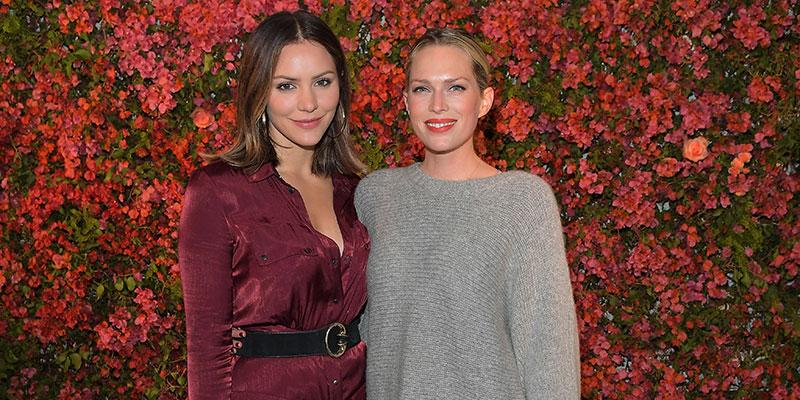 David Foster's daughter Erin just got a serious reality check on Instagram, in front of the whole world to see, by none other than her future stepmom Katharine McPhee. Read on for the latest.
Article continues below advertisement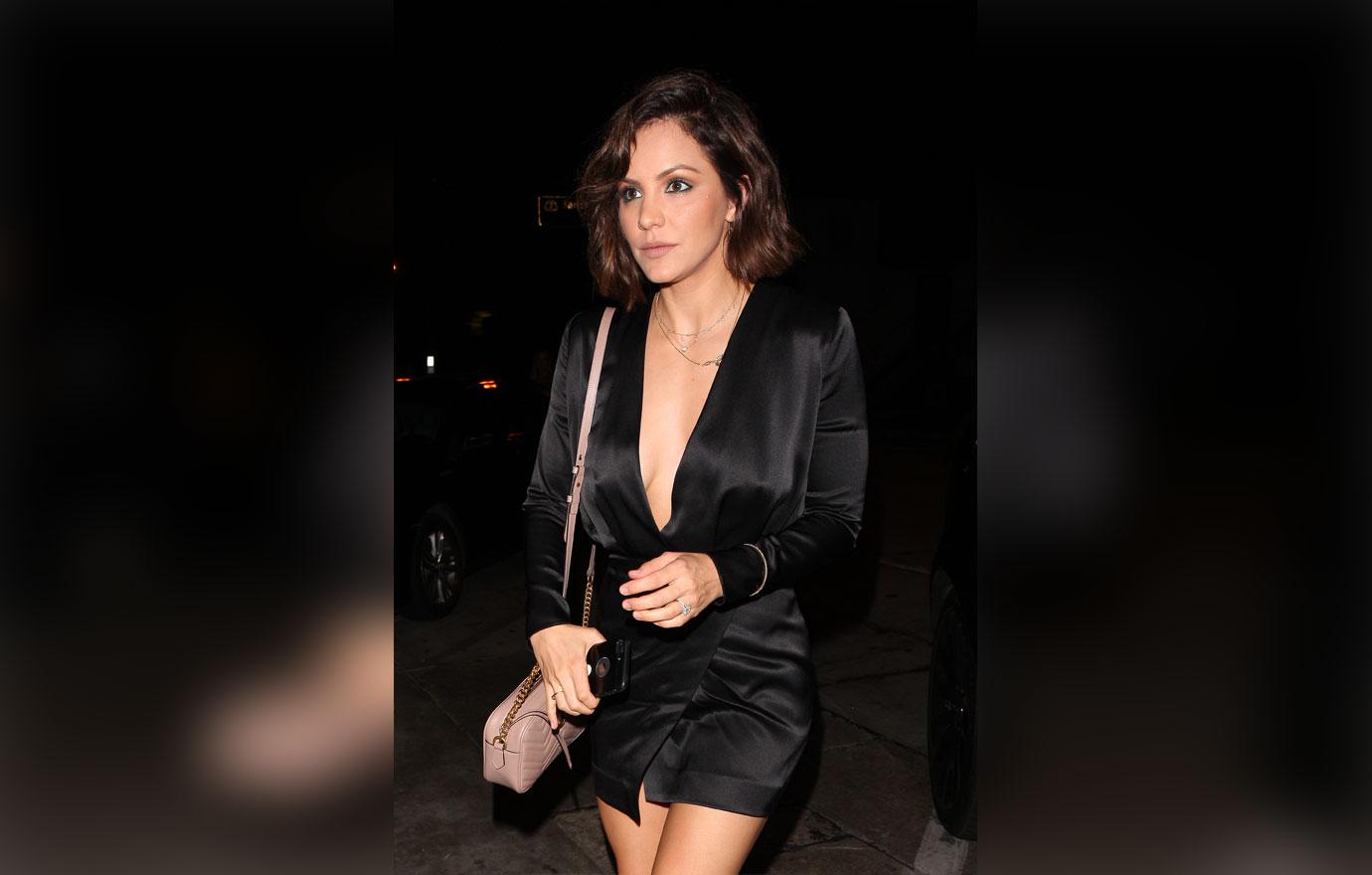 Katharine has been truly basking in pre-wedding bliss with her soon-to-be hubby David, and the two even escaped on a picturesque mountain vacation recently.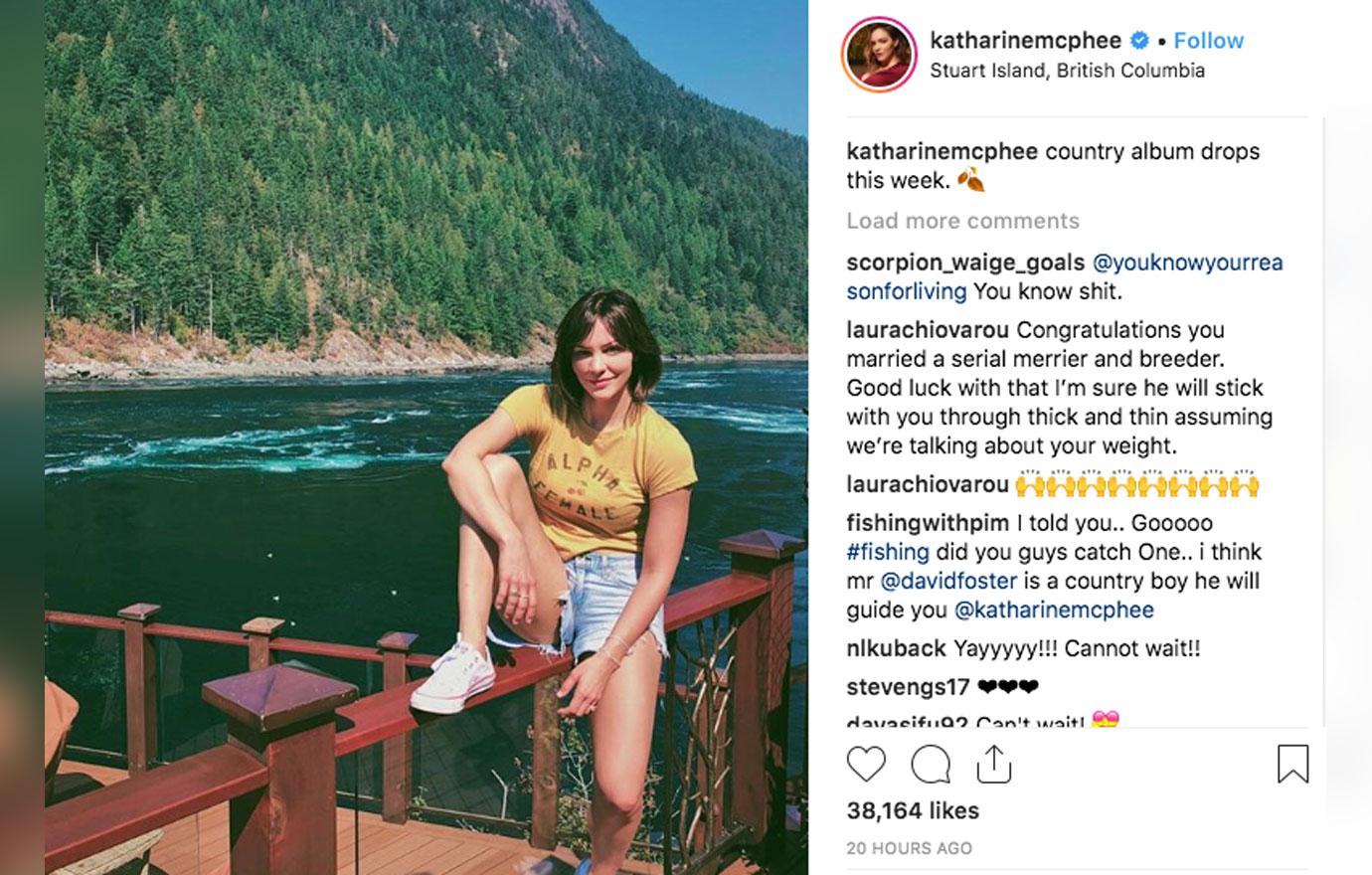 The singer was so enamored with her gorgeous getaway that she took a quick selfie and posted about it on Instagram, and even took a moment to give her upcoming album a shout out with the caption, "country album drops this week. ?"
Article continues below advertisement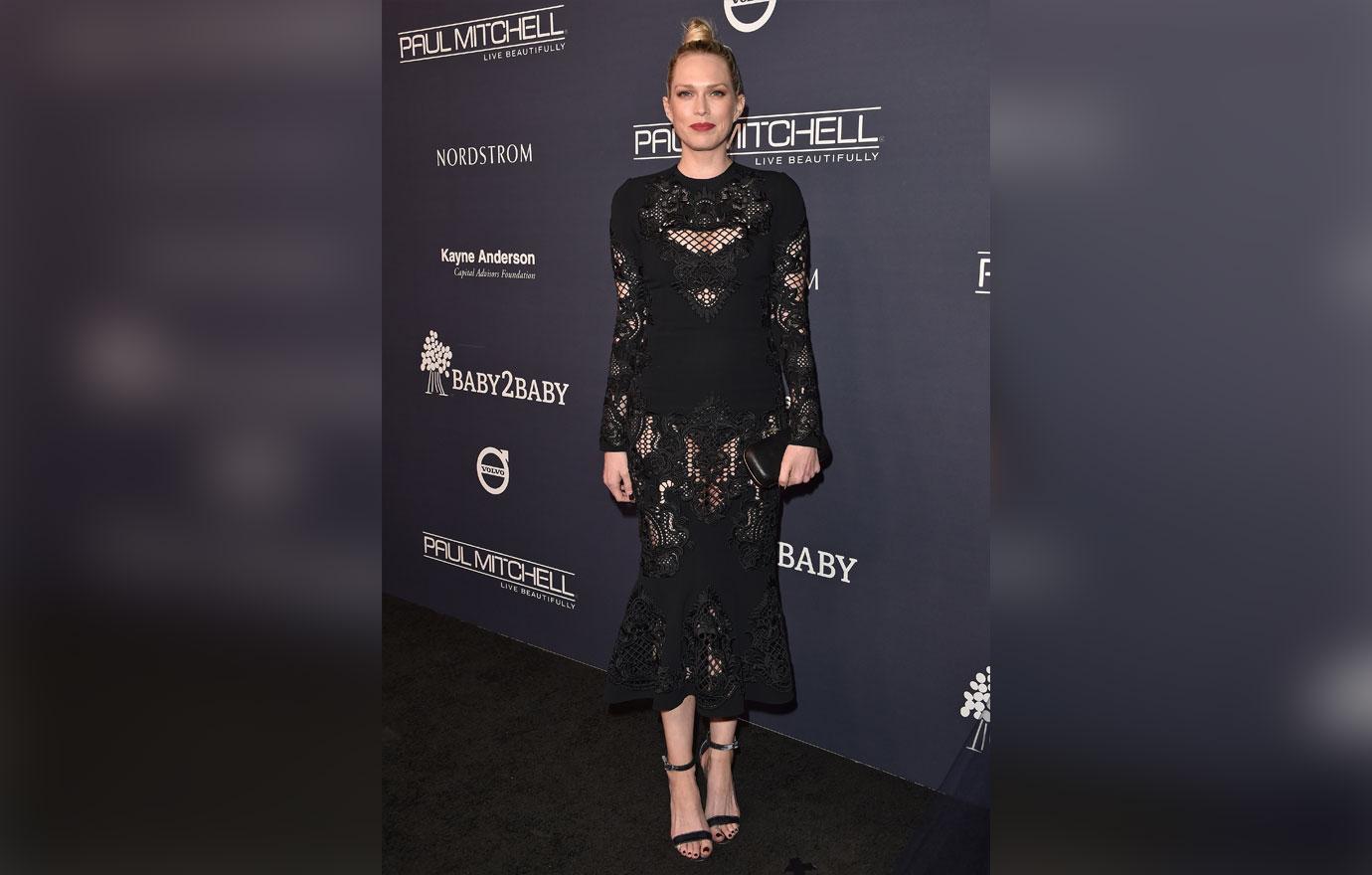 Never mind the album, Erin saw the post and was more interested in the fact that she didn't get an invite to the couple's pre-wedding vacation. She quickly commented—in all caps, mind you—"FEELS LIKE I COULD HAVE BEEN INVITED ON THIS BEAUTIFUL TRIP."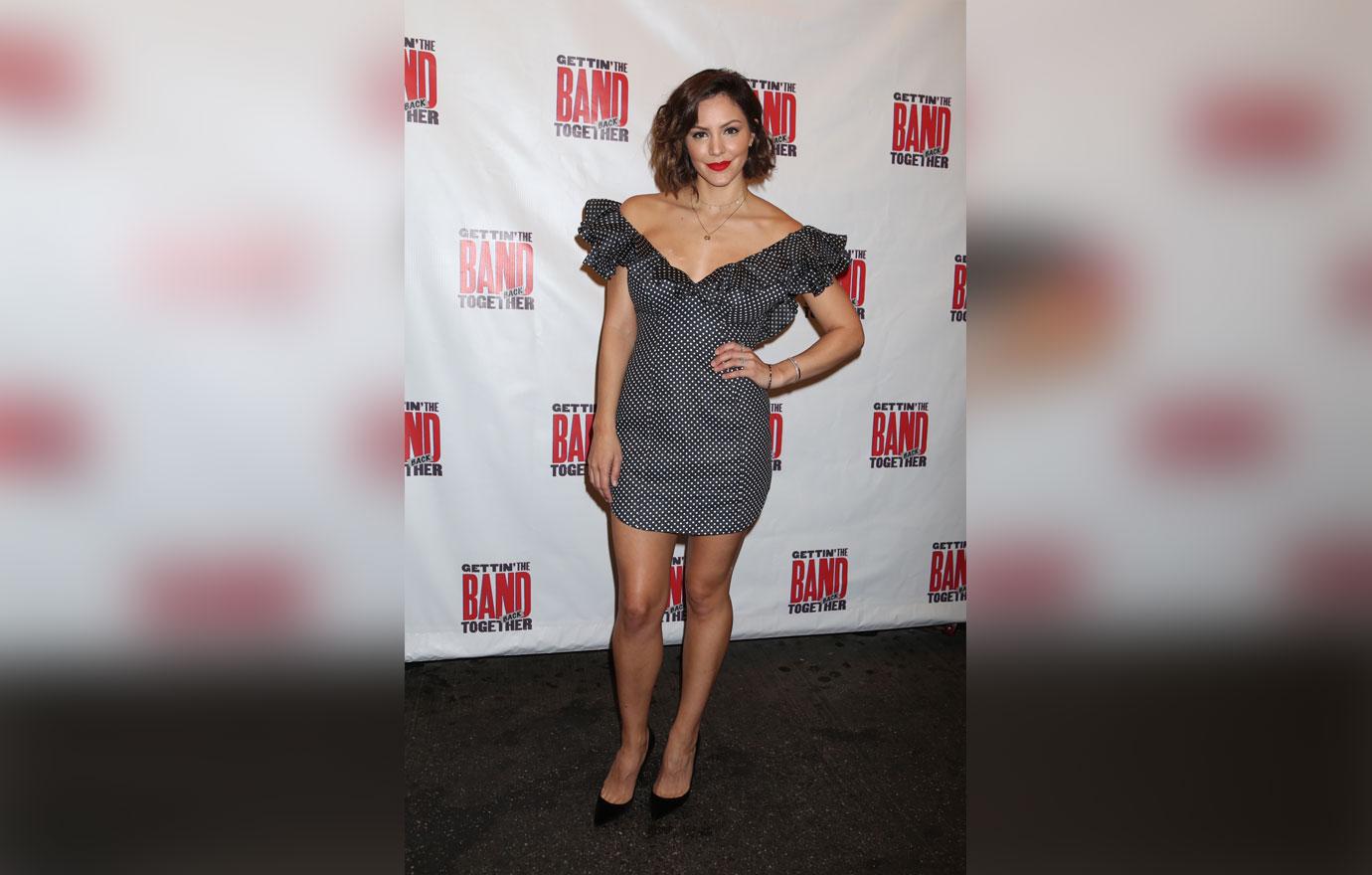 Katharine was quick to respond back with this quip, "@erinfoster, mommy and daddy need alone time," and included a laughing, face palm and shrugging emoji.
Article continues below advertisement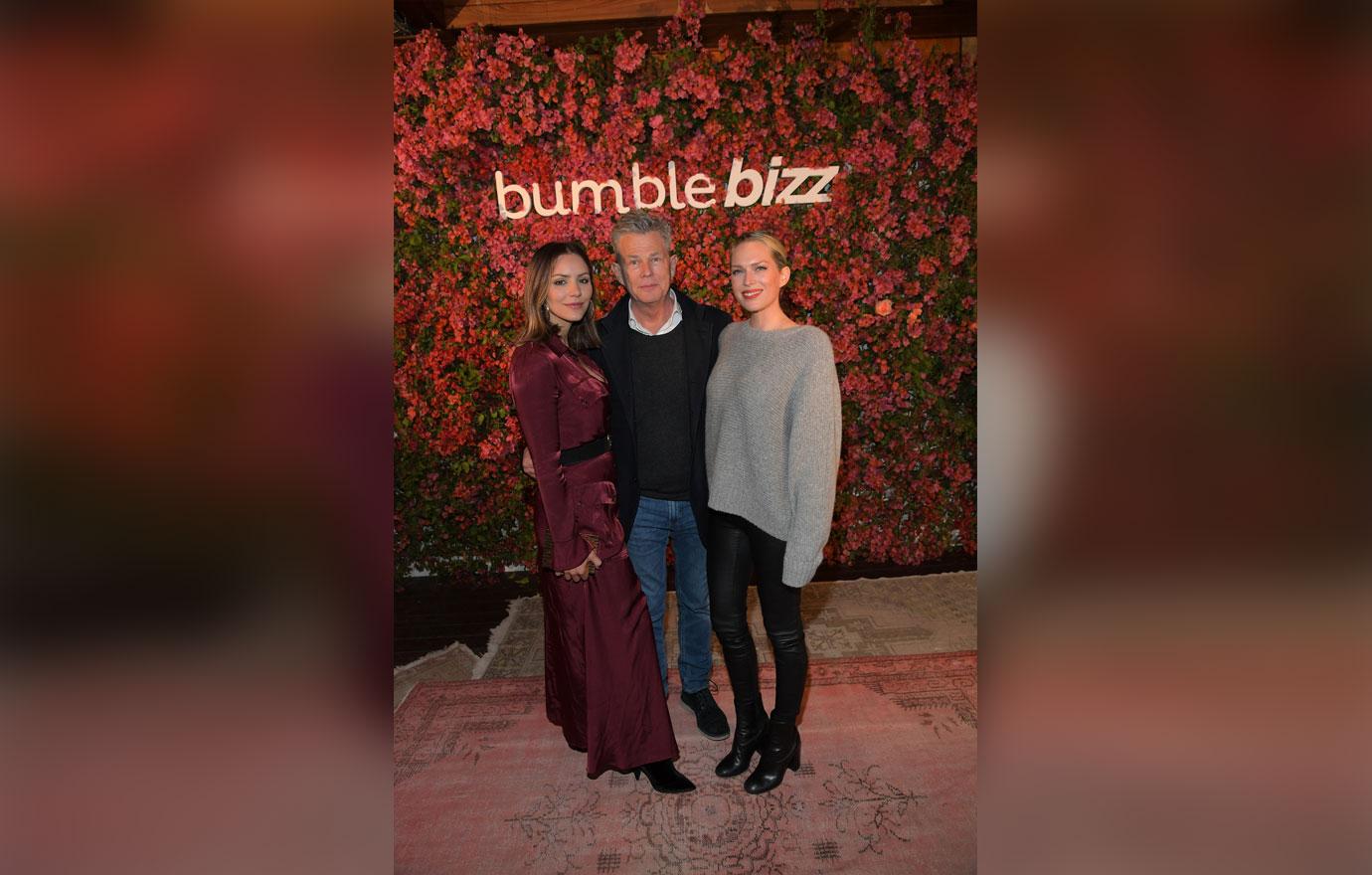 Though Erin is actually two years older than Katharine, her soon to be stepmom, she has been taking the American Idol alum's relation 68-year-old dad quite well. As Ok! readers know, she even called her "Mommy" on Instagram soon after their engagement.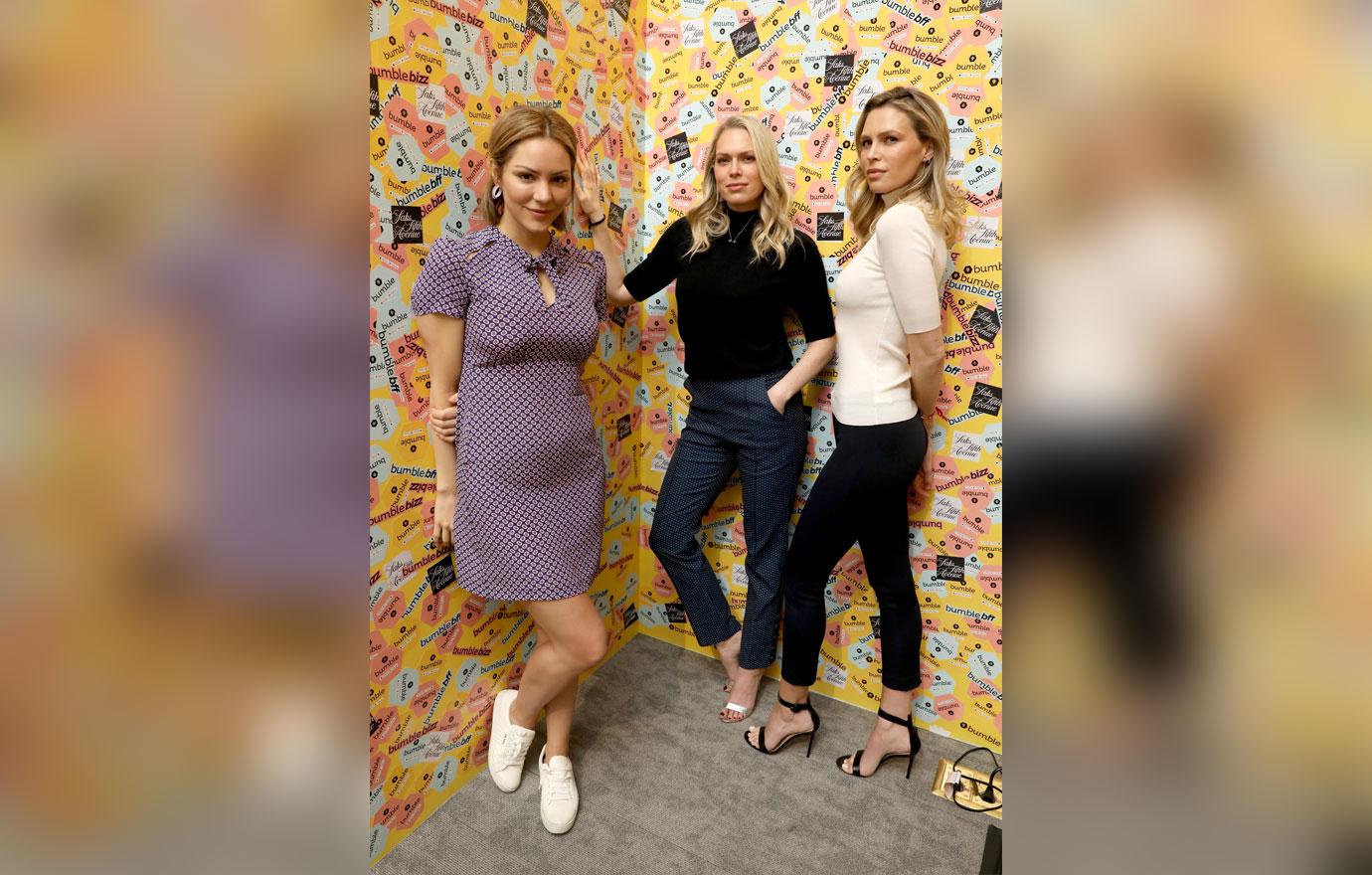 What do you think about Katharine and Erin's relationship? Sound off in the comment section!