PHOTOS
Katherine Heigl Apologizes For Taking Goofy Selfies At Brother's Grave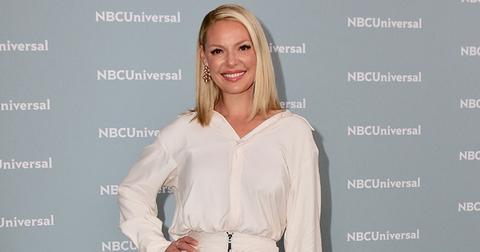 Katherine Heigl has once again found herself having to apologize for something she did in a public space. This time, it was for taking silly selfies in front of her brother's grave. Read on for more.
Article continues below advertisement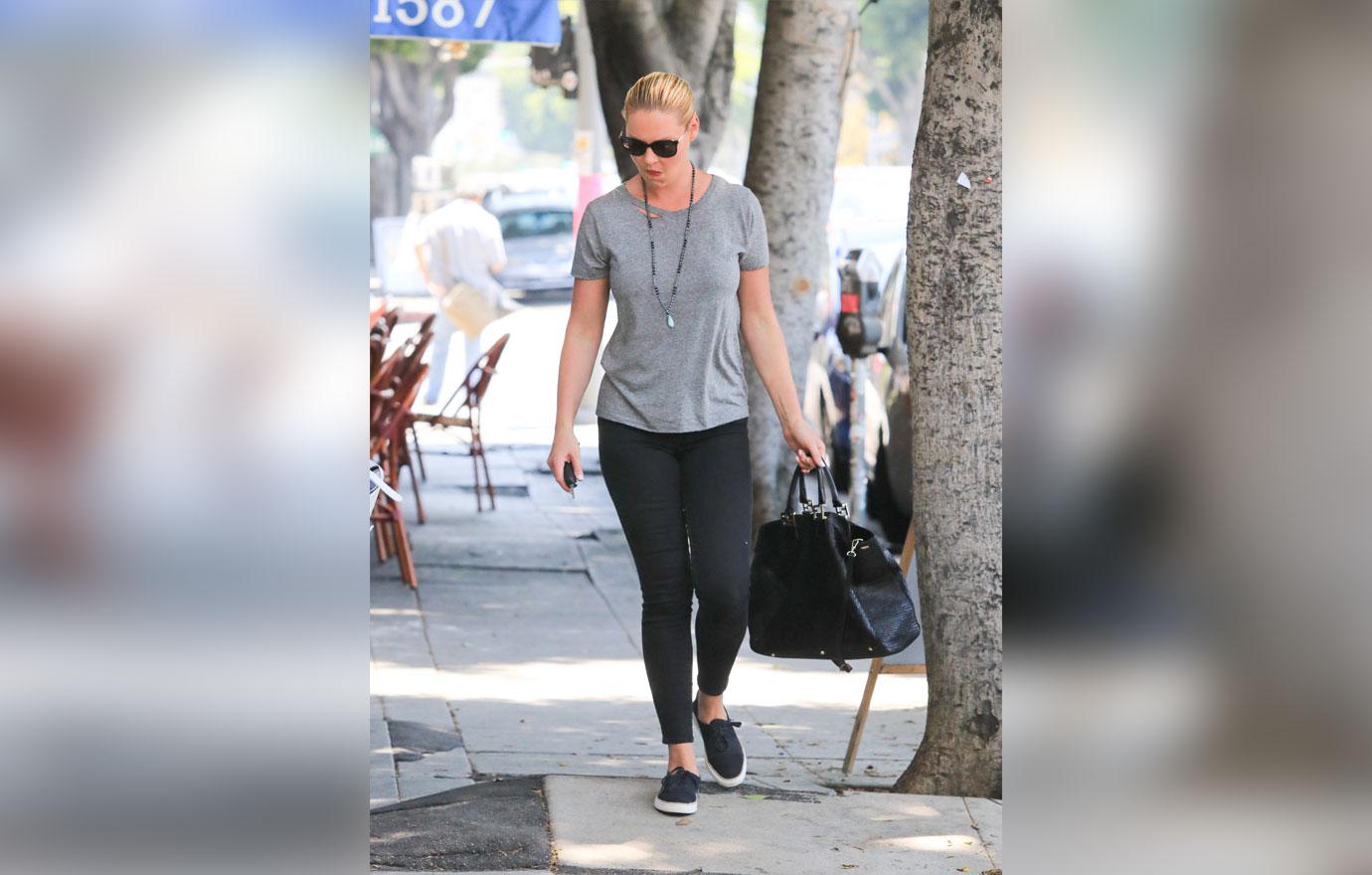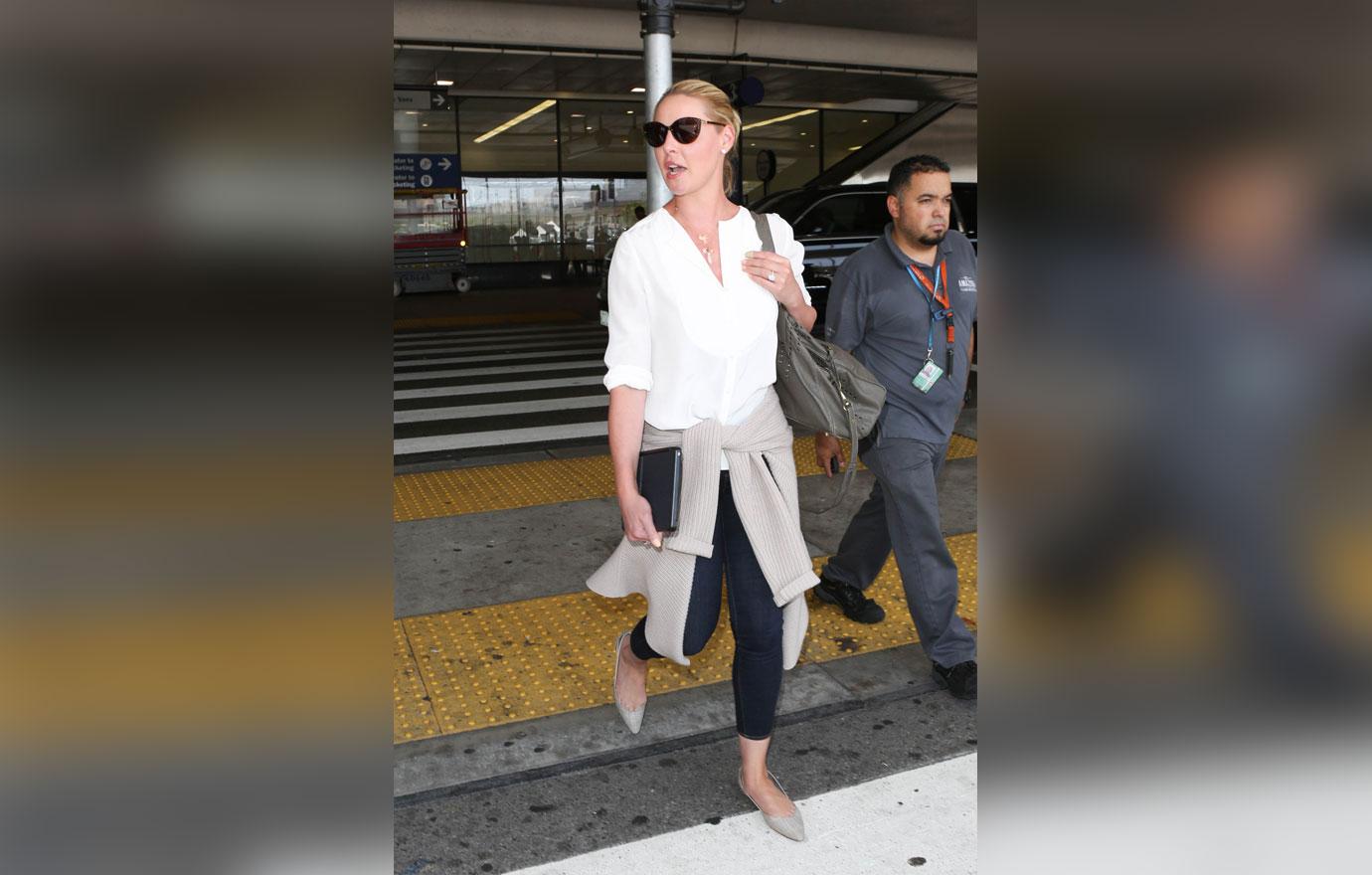 Now, years later, the actress has issued another apology. In a series of since-deleted posts on Instagram, Katherine snapped herself taking silly pictures in front of several graves of her loved ones at a cemetery—including her late brother Jason, who in 1986 passed away at age 16 in a car crash.
Article continues below advertisement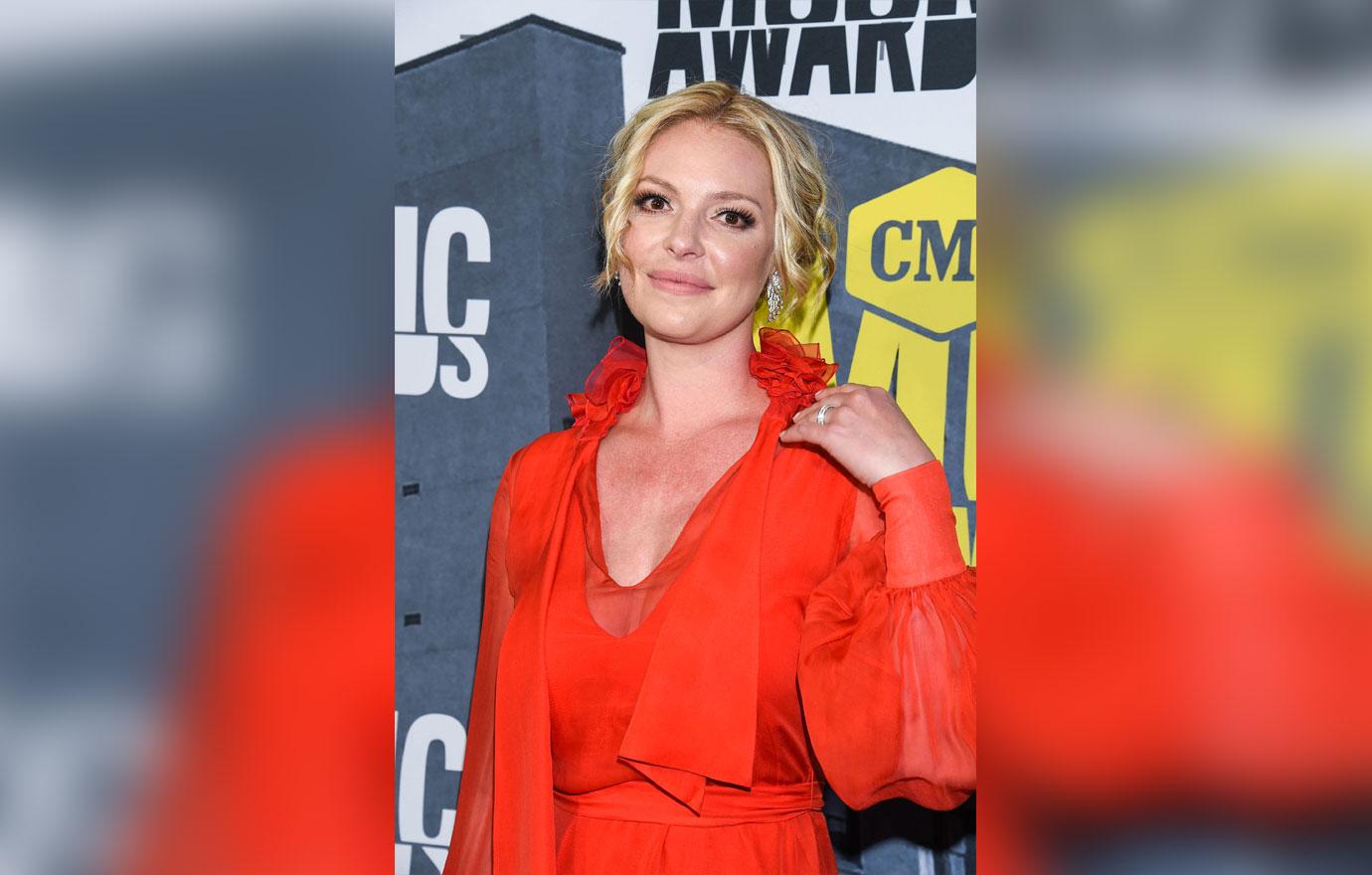 It wasn't until her followers called her out on it when she realized that they were inappropriate and she took them all down. She then posted not one but two apology videos. "I noticed on my Instagram page that the post I posted earlier was getting a lot of reaction, and I realized you guys are right," she said in one of the videos. "It was not appropriate and it was disrespectful and I've taken it down."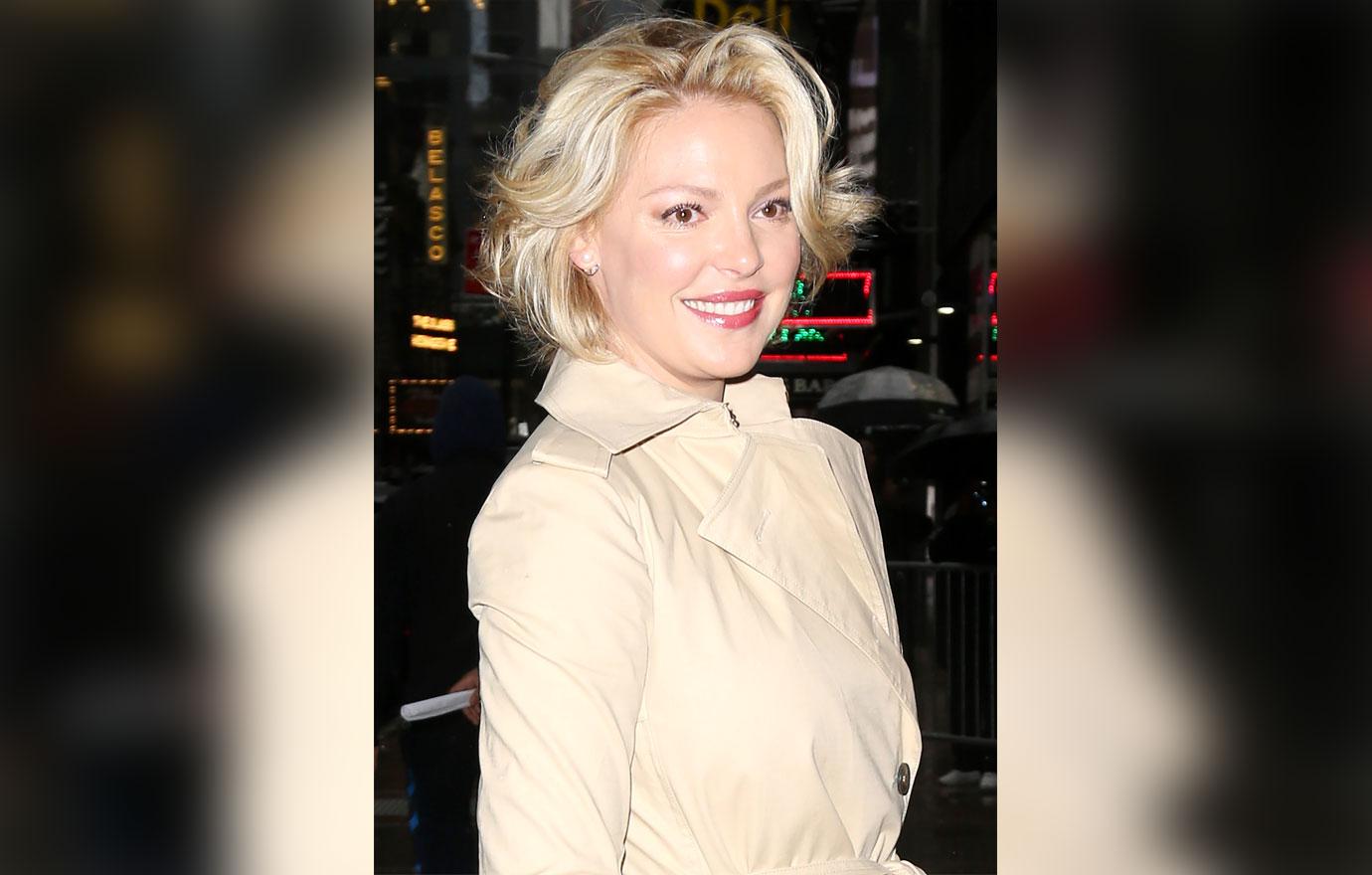 The actress noted that one commenter wrote that it was inappropriate but that Katherine was probably trying to make a heavy moment lighthearted. "That's exactly what I was trying to do," she confirmed in the video.
Article continues below advertisement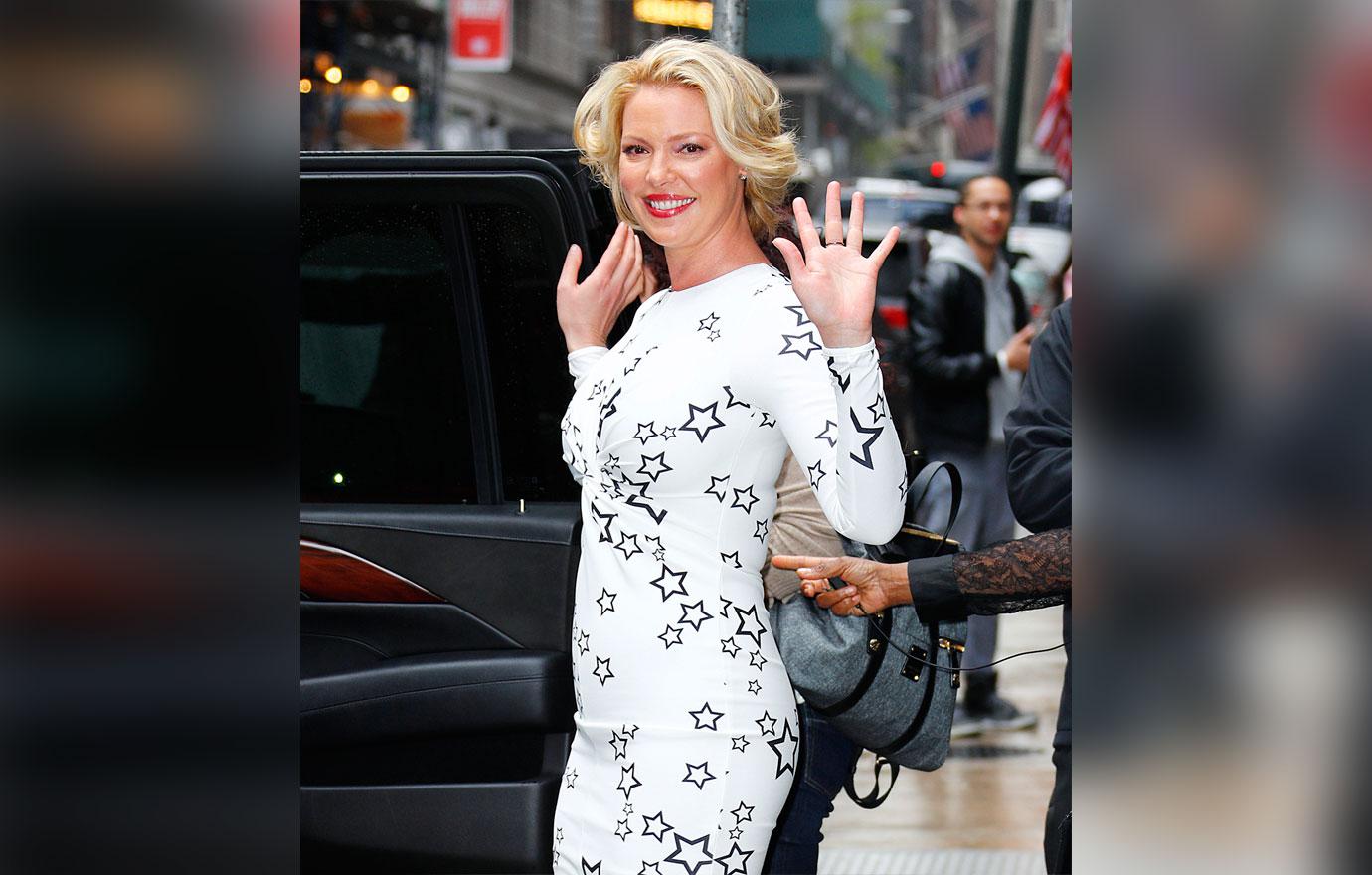 "It's kind of a heavy thing to go and visit my loved ones' graves, and I decided to find some moments of levity and humor and didn't realize how inappropriate I was being. I deeply apologize and I thank you guys for understanding that sometimes I don't think things through clearly enough. I am grateful for your input and for giving me a heads up when I'm maybe going too far. And thank you for forgiving me. Next time I will be more thoughtful about other people's feelings and not just my own," she concluded.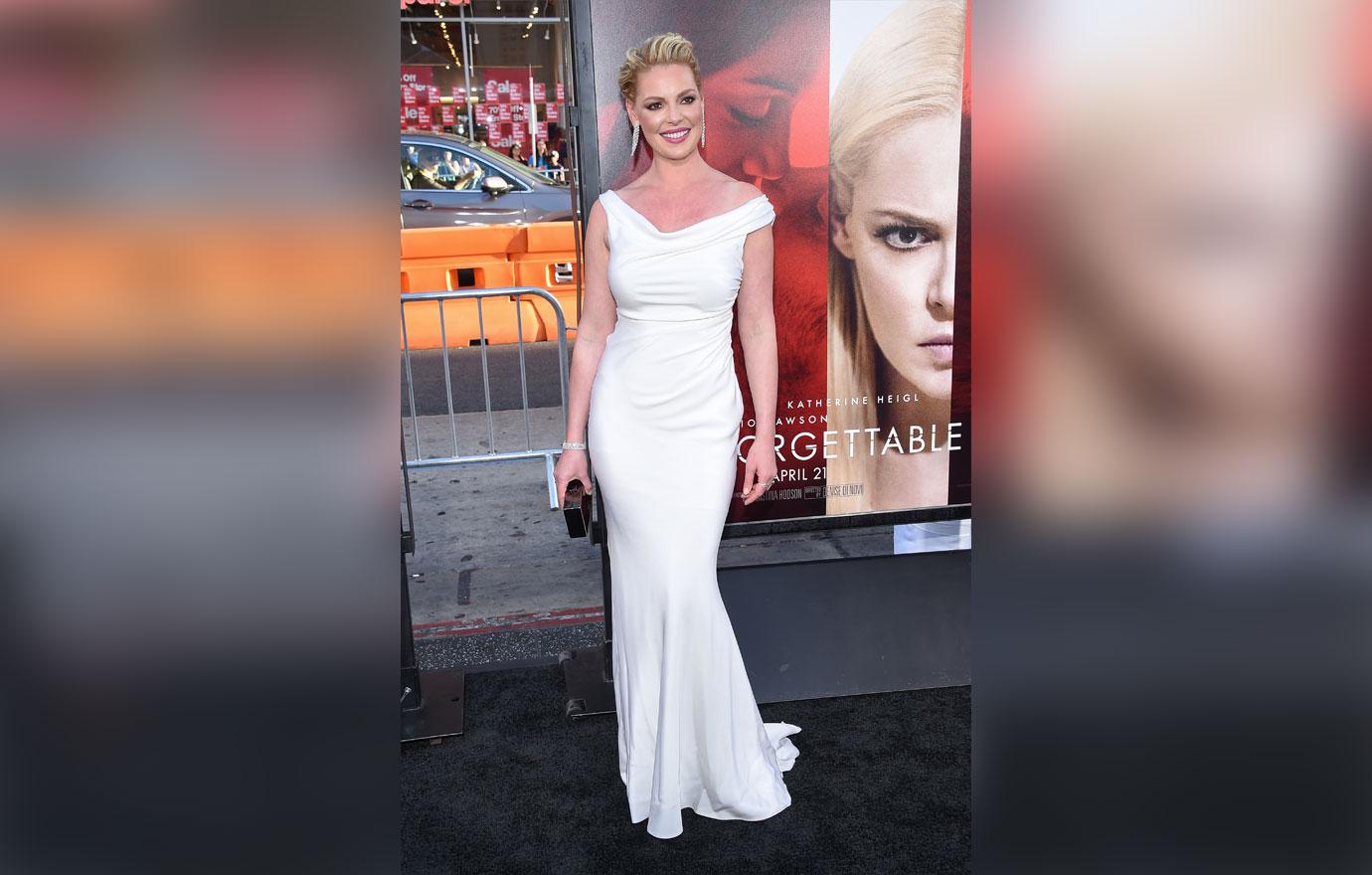 Do you think Katherine's followers had a right to be offended by Katherine's posts? And do you think her apology was enough? Sound off in the comment section!