PHOTOS
He's Here! Katherine Heigl And Josh Kelley Welcome Baby No.3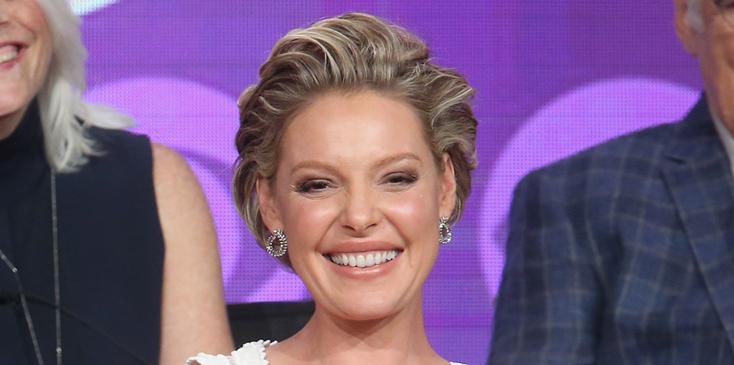 2016 Summer TCA Tour - Day 15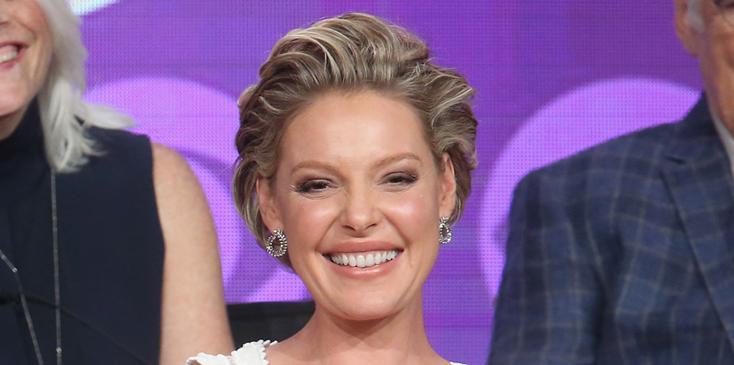 Baby boy Kelley! Congratulations are in order for Katherine Heigl and her husband Josh Kelley as the couple welcomed their son Joshua Bishop Kelley Jr. on Tuesday, Dec. 20.
Article continues below advertisement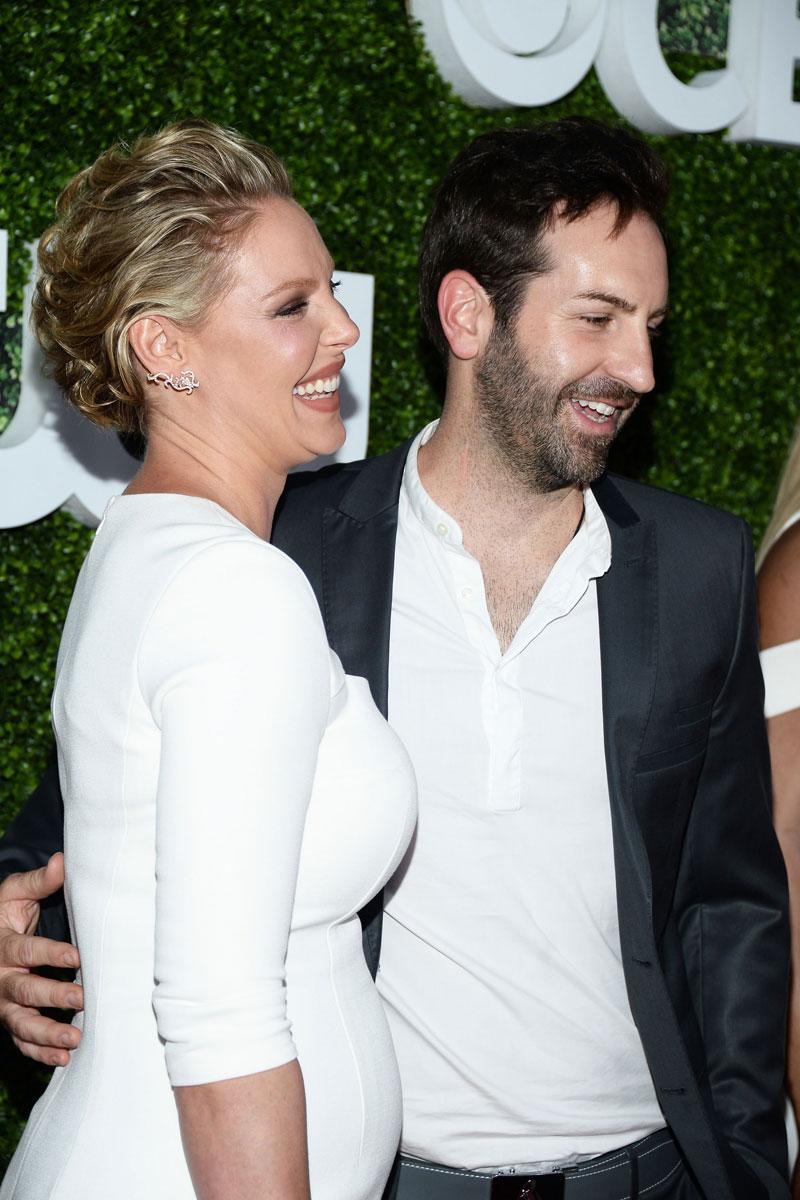 Joshua Jr. joins big sisters Naleigh, 8, and Adalaide, 4.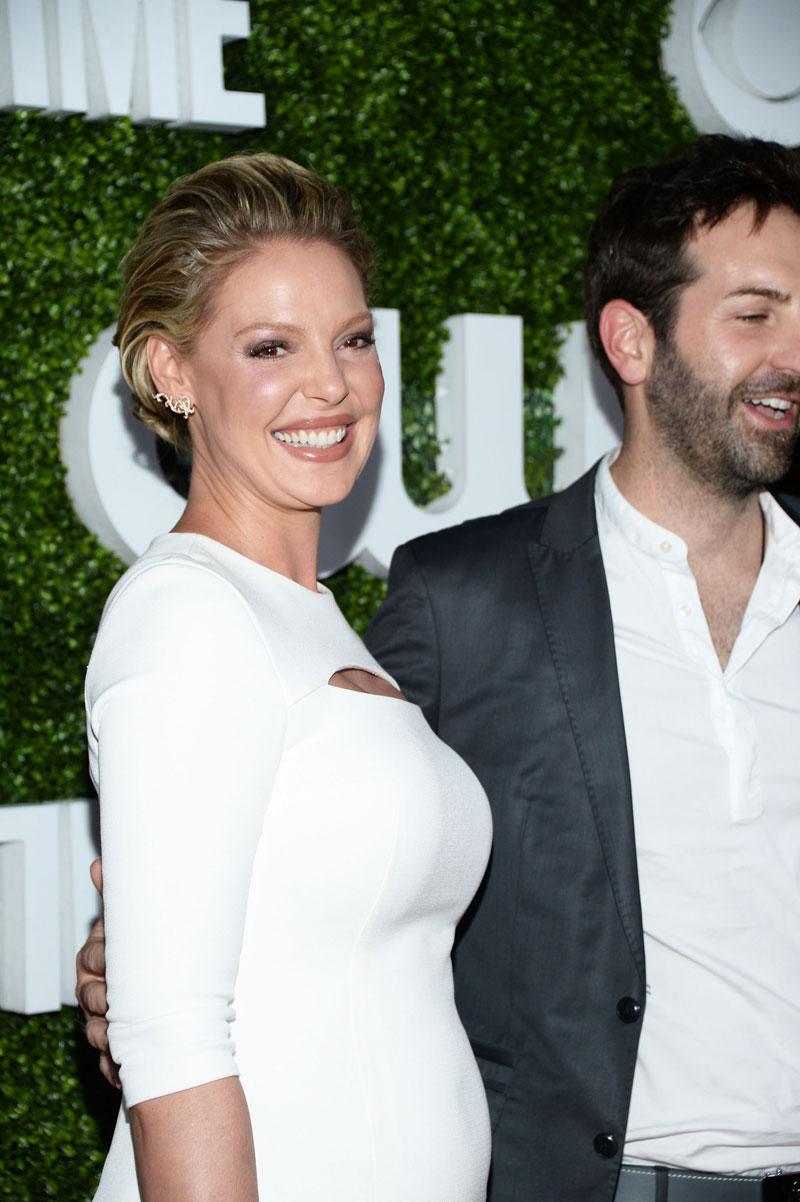 Katherine and Josh adopted Naleigh from South Korea in 2009 and Adalaide from the States in 2012.
Article continues below advertisement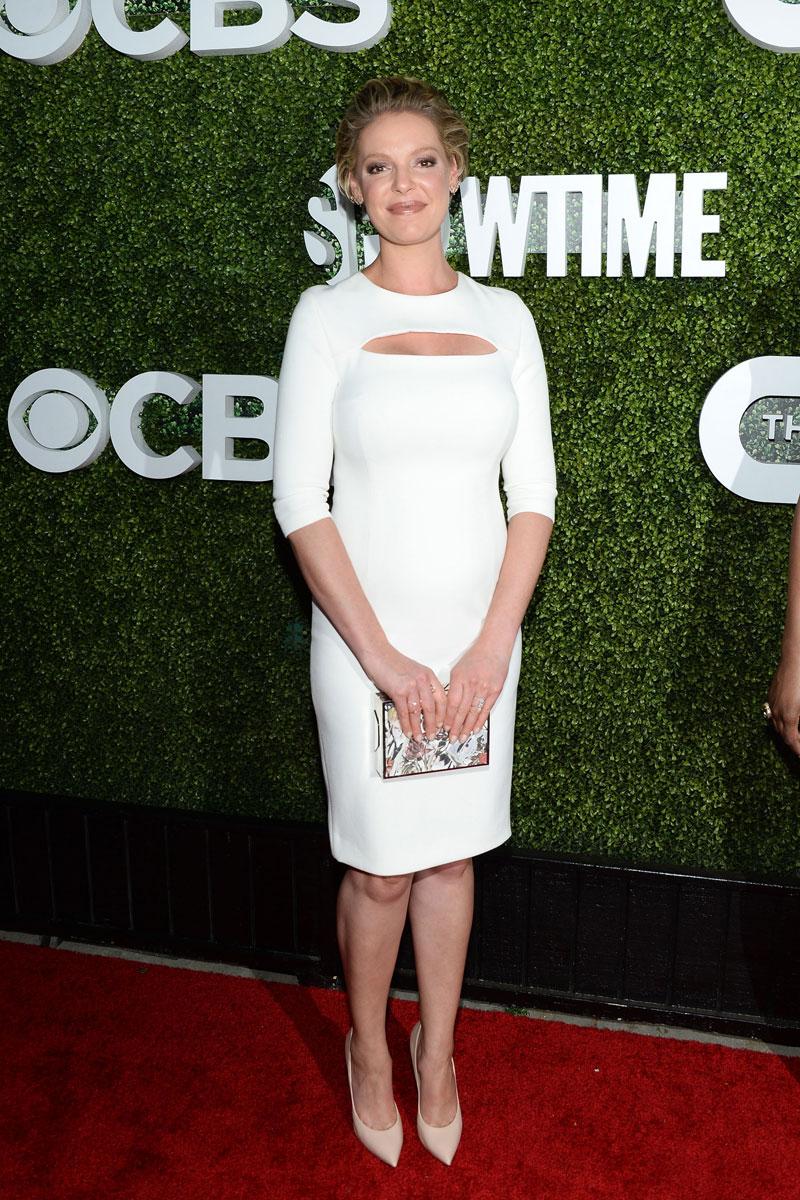 Katherine confirmed the big news back in June, writing in her blog, Heavenly Days: "The whole pregnancy thing is new to me but the thrill of having a baby is not… Seeing as I have never been pregnant and as my OB/GYN reminded me last year, I'm of advanced maternal age, I wasn't sure pregnancy was even in the cards for us. Turns out it was very much in the cards!"
The 38-year-old actress has shared much of her pregnancy journey on her blog. Her most recent post gave in inside look into her holiday themed baby shower.
Want to congratulate Katherine? Leave your comments in the comments section!