PHOTOS
Katherine McPhee Shows Off Her STUNNING Engagement Ring From David Foster!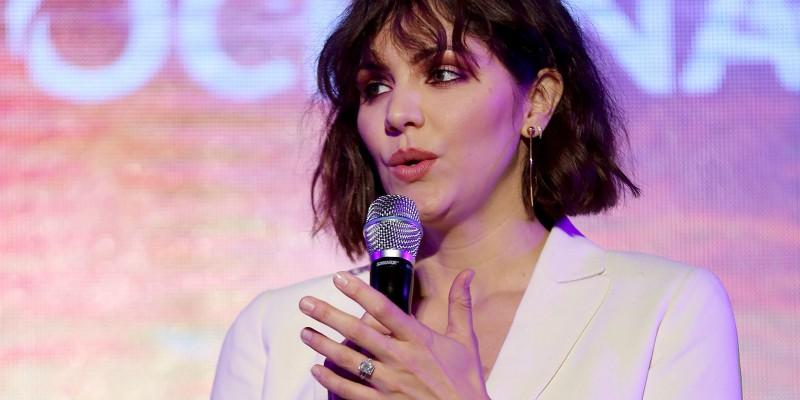 Katherine McPhee was celebrating an exciting time in her life after her engagement to her boyfriend, David Foster. However, the actress then announced her father passed away a few days ago. Despite the horrible time, Katherine took to Instagram to open up about the very special reason why she can't help but smile while looking at her gorgeous ring.
Article continues below advertisement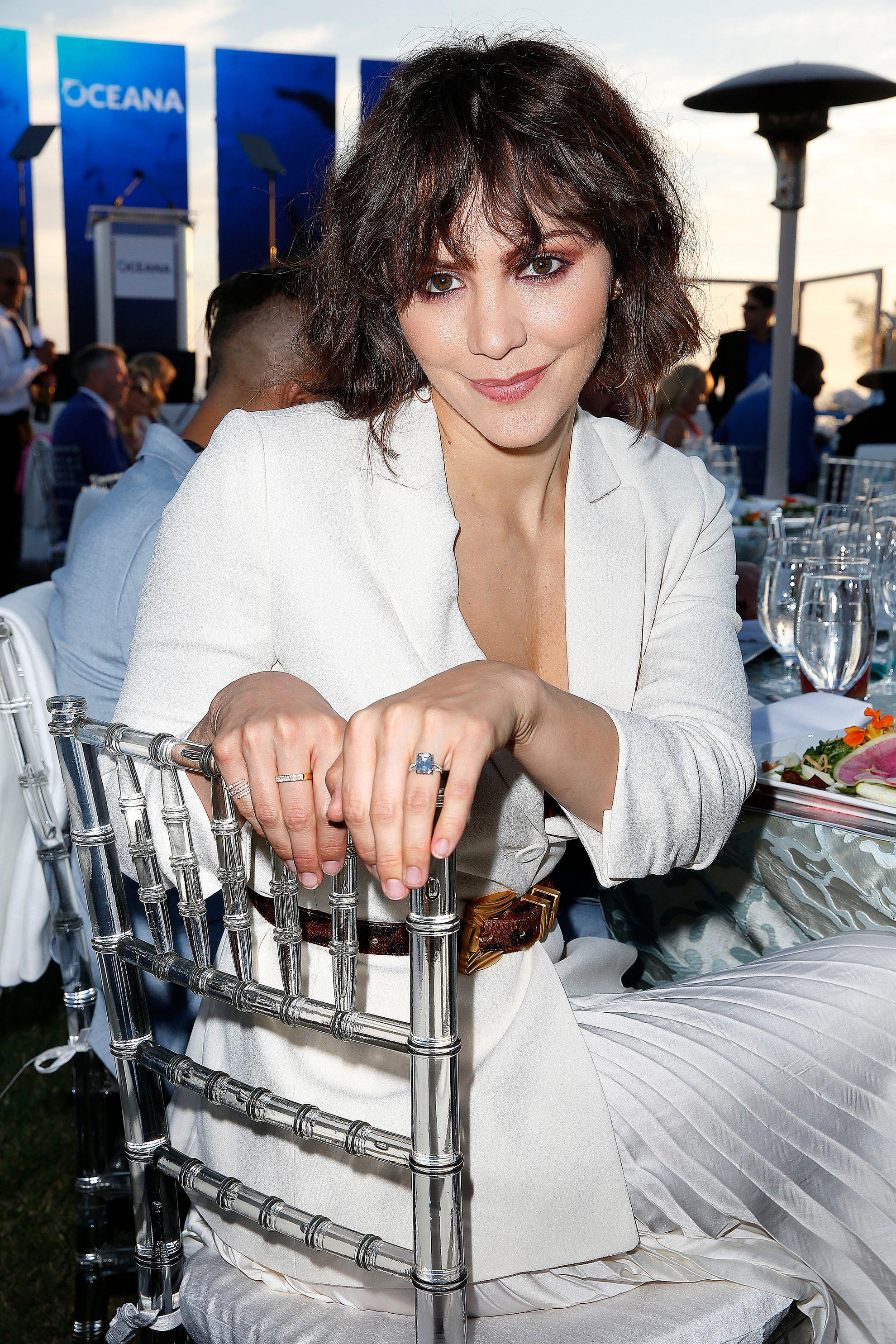 "It's been a hard week. Lots of tears but I want to thank my friends and family for all the love and support. My dad was so happy for me. My ring was the last thing I showed my dad before he passed and makes me smile when I look at this as a reminder of our last conversation," she wrote on Instagram.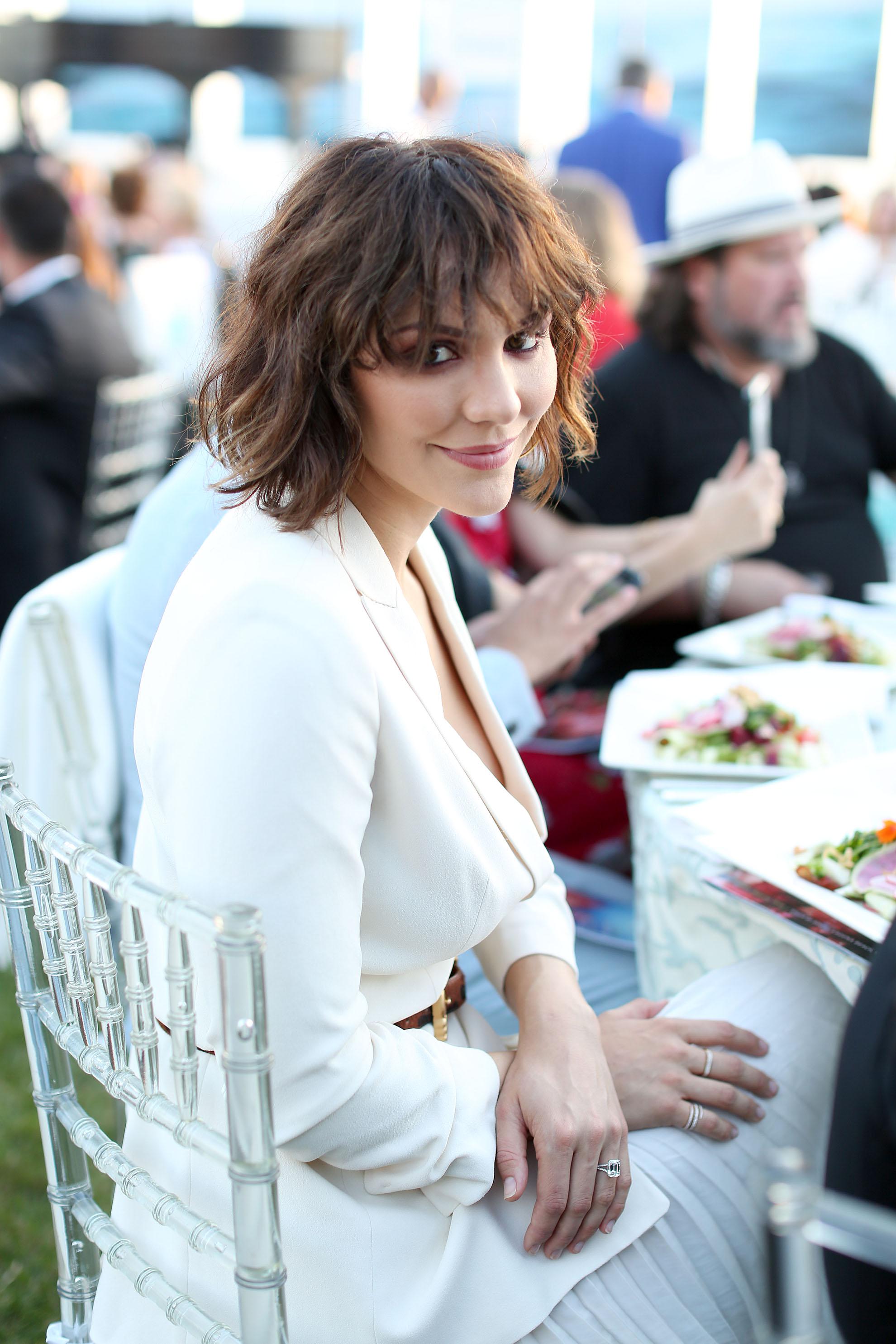 Adding, "And now I'm ready to share with all of you what has been my sunshine amongst this painful loss. My love wisely said to me the other day that 'death is the only thing that is 100 percent inevitable and the thing we are least prepared for.' So today we're celebrating life and not forgetting love."
Article continues below advertisement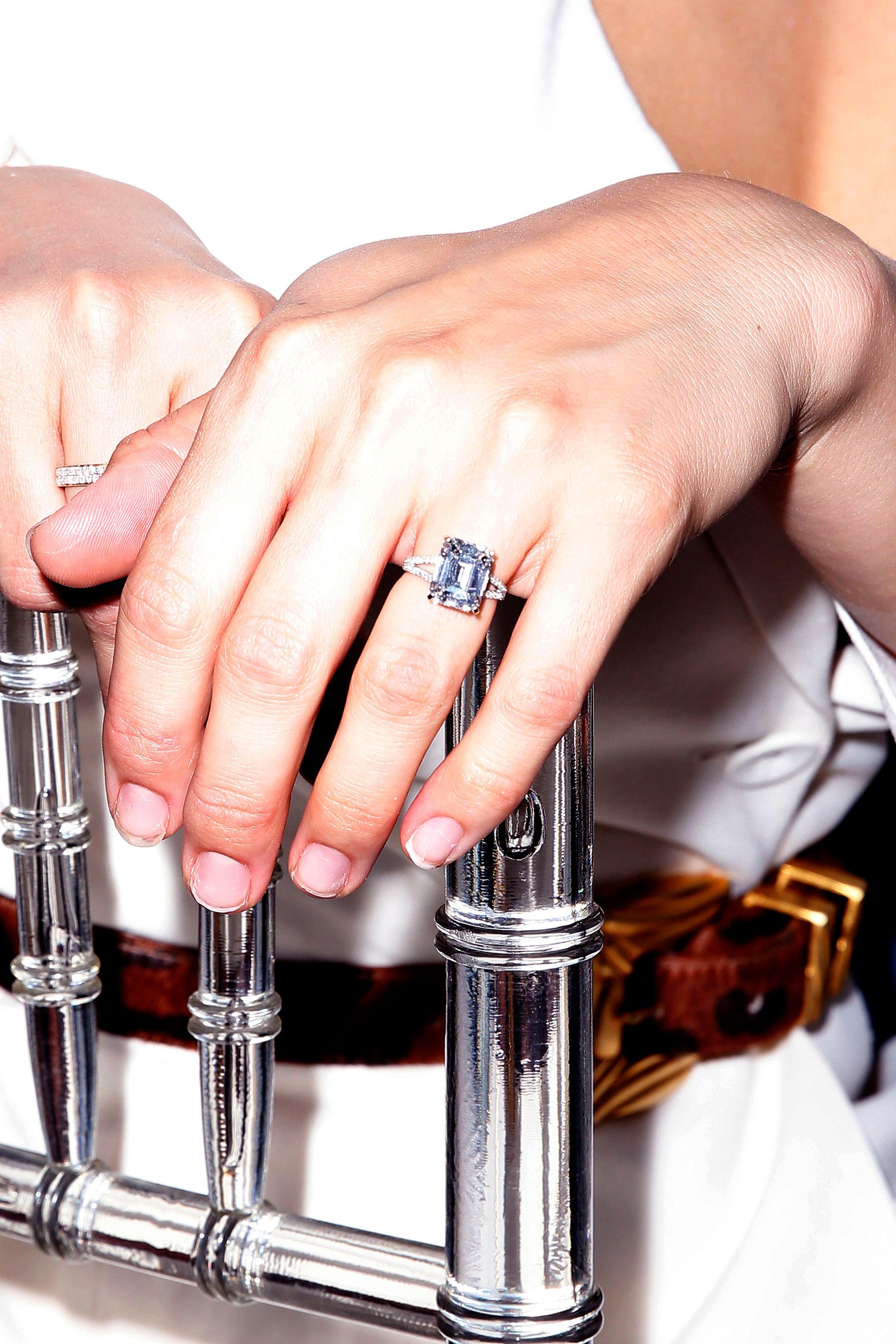 The ring David proposed with is stunning.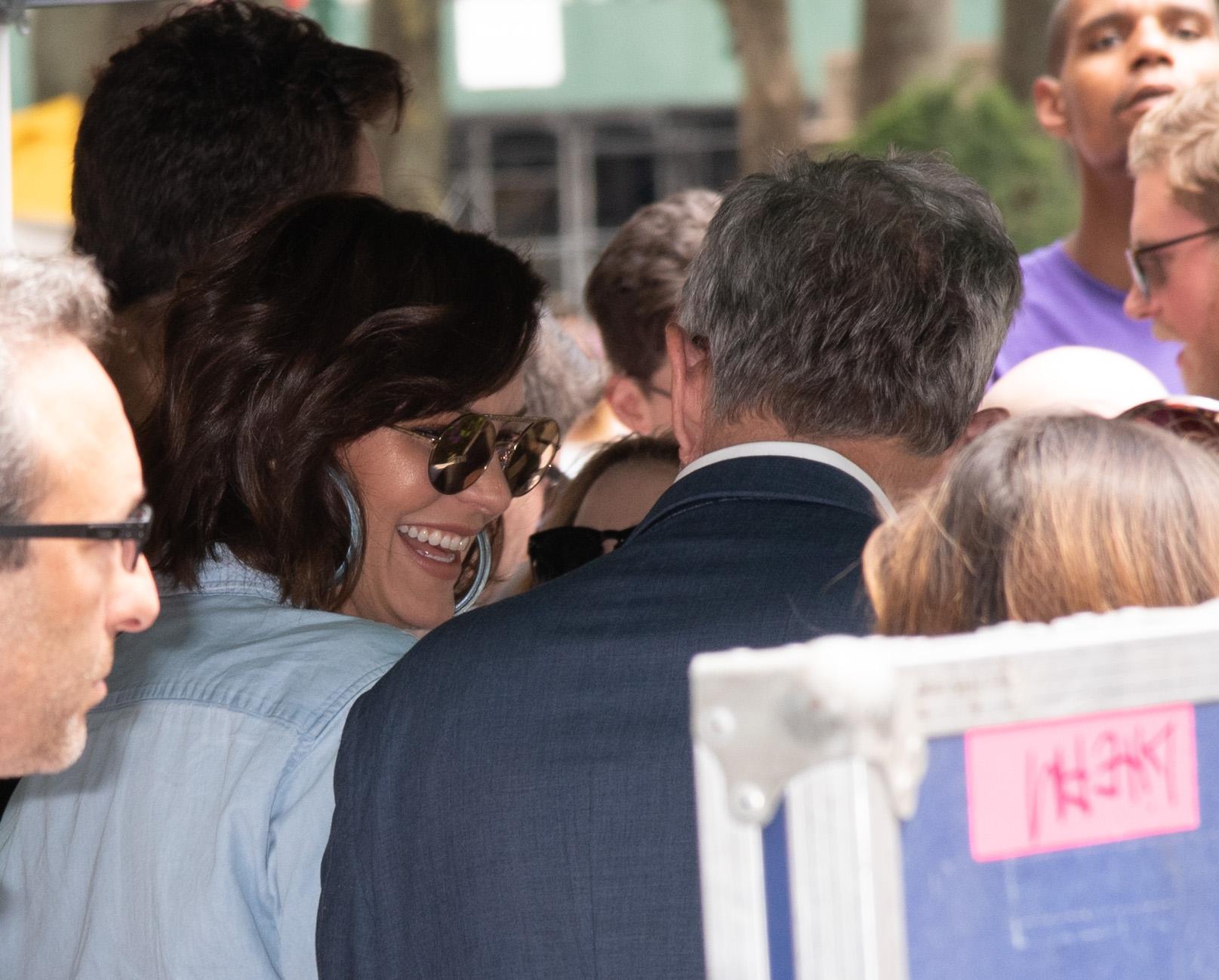 In early July, the news broke that David asked for Katherine's hand in marriage.
Article continues below advertisement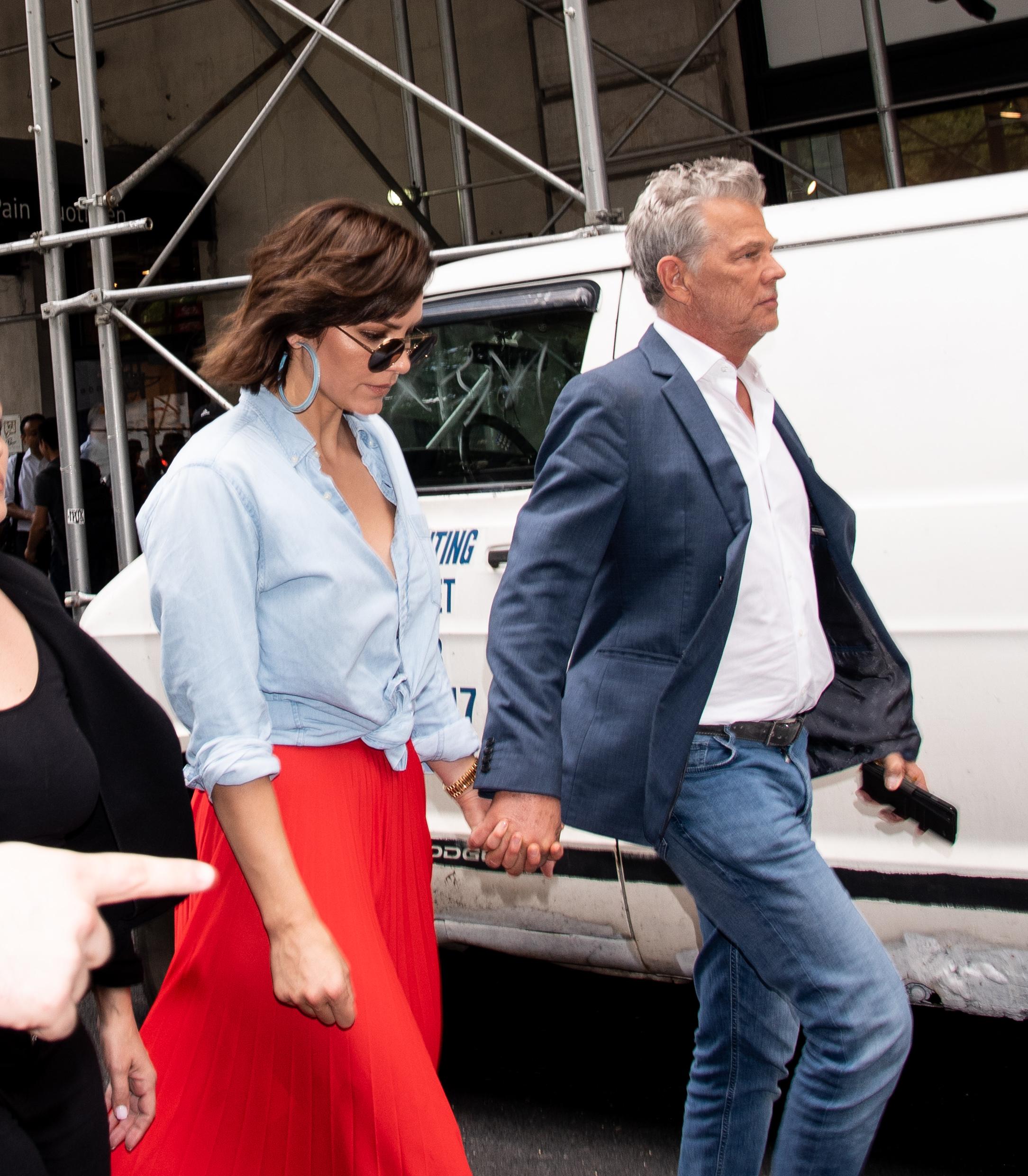 The two were vacationing in Italy when the proposal occurred!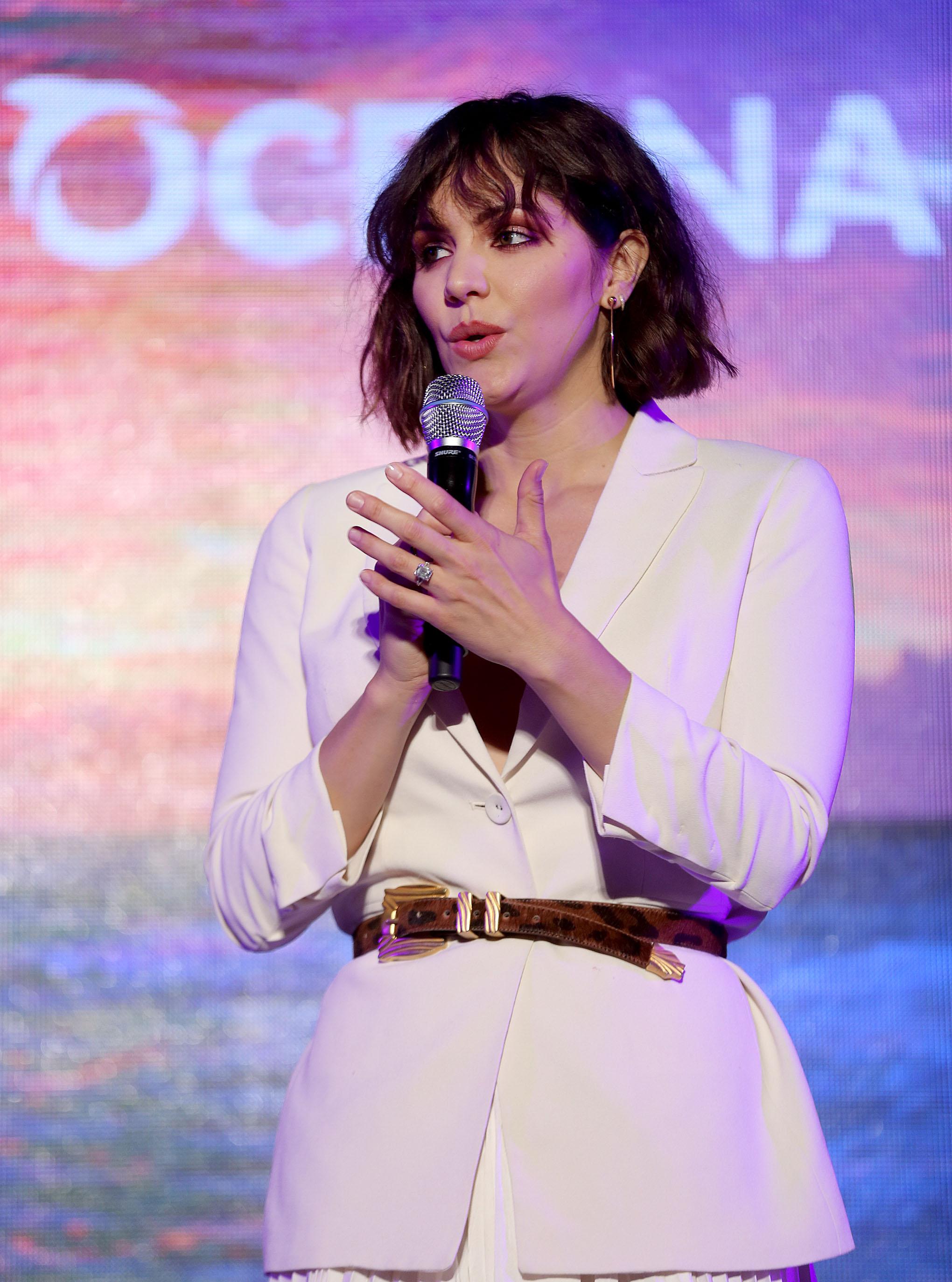 What do you think of the ring? Let us know your thoughts!