PHOTOS
Kathie Lee Gifford Is Looking For A 'Hedge Fund Guy' Who 'Loves Jesus'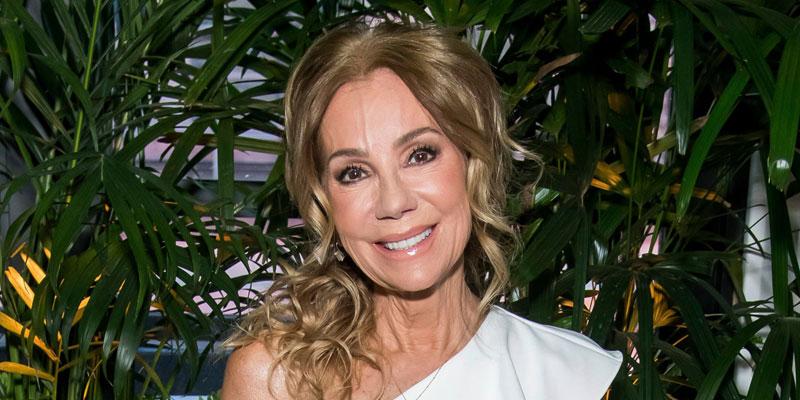 Article continues below advertisement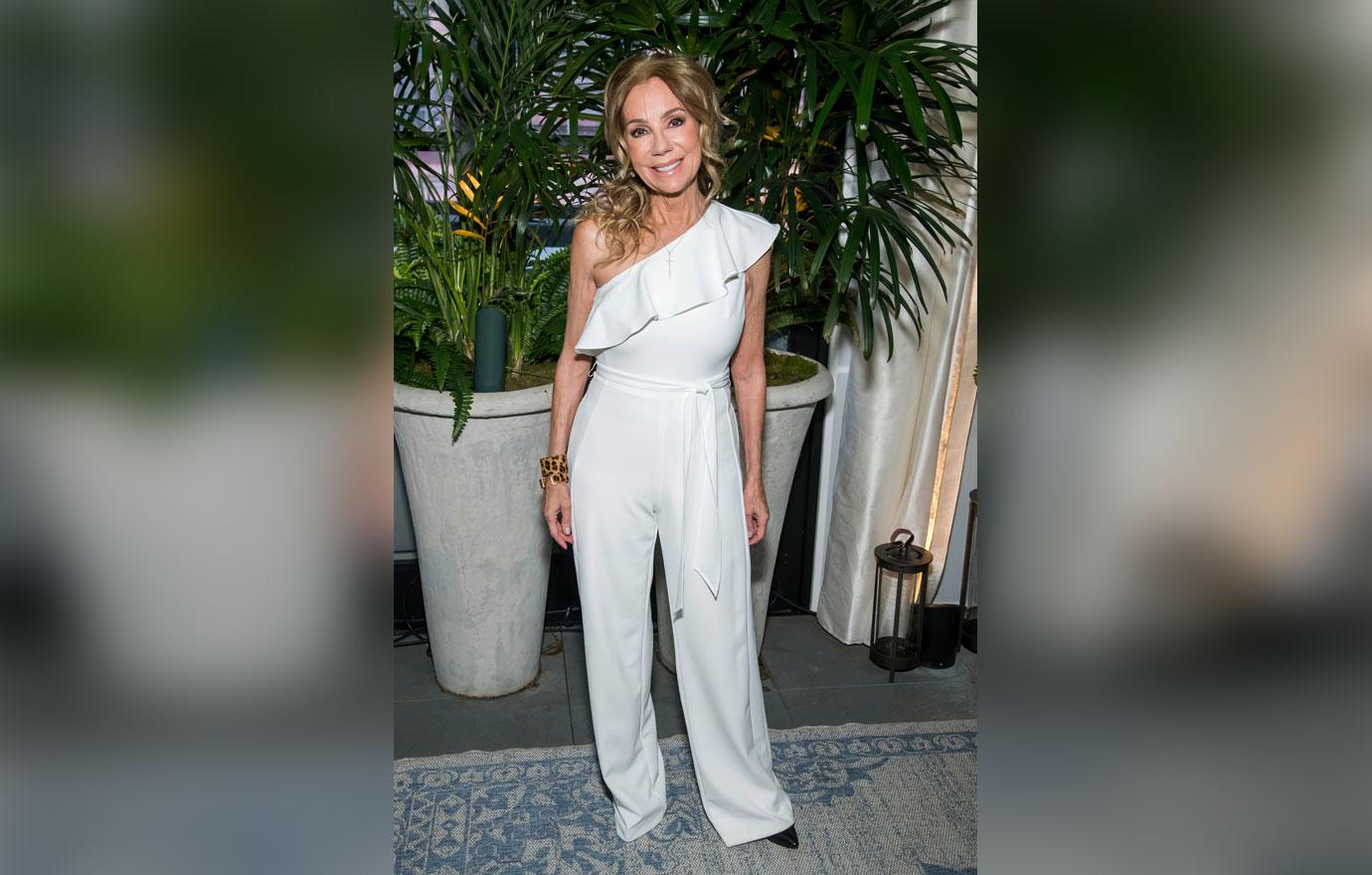 "My life is exciting and I'm a load for any man. I am. I know that," Kathie, 66, told Dr. Oz. "One guy I dated, somebody asked him, 'What's it like to go out with Kathie Lee Gifford?' I think he said, 'She's a bucking bronco.'"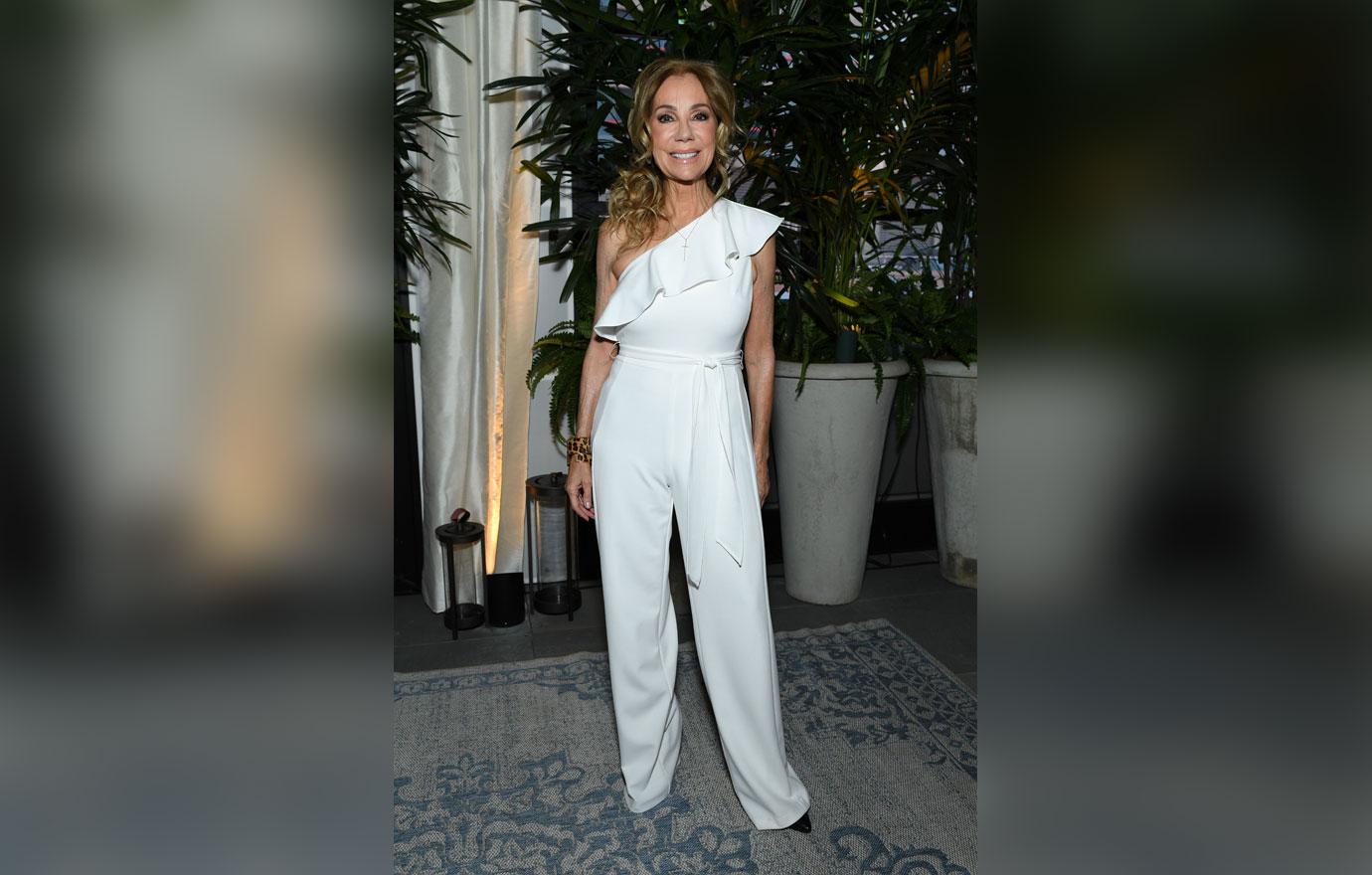 She joked, "I'm going to take that as a compliment."
Article continues below advertisement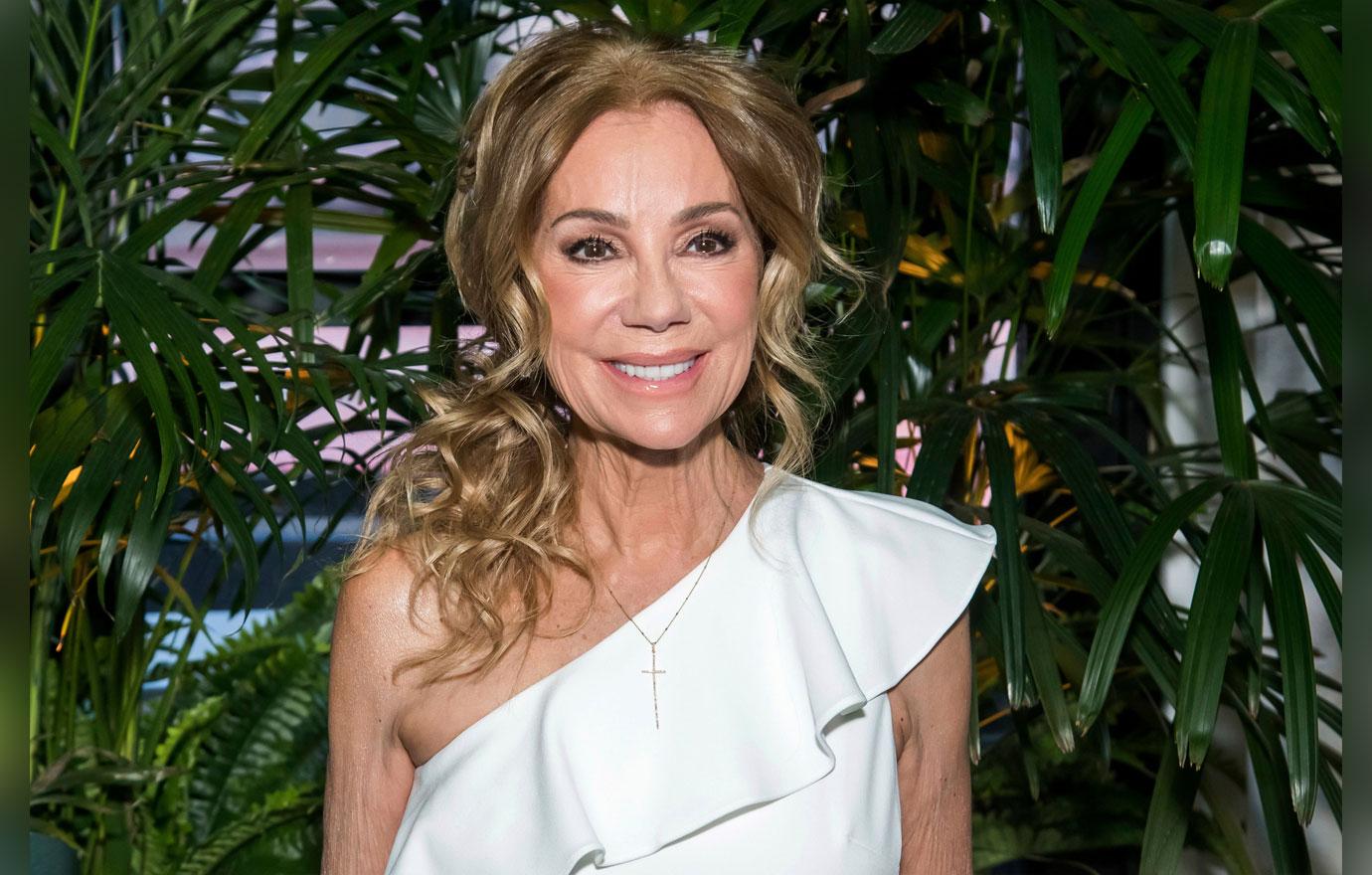 "I went on a few dates with a very sweet guy but we weren't right for each other," Kathie revealed, "I had a lot of fun, did a lot of dancing." Kathie was photographed out dancing with a man who was later identified as 56-year-old insurance salesman Randall Cronk.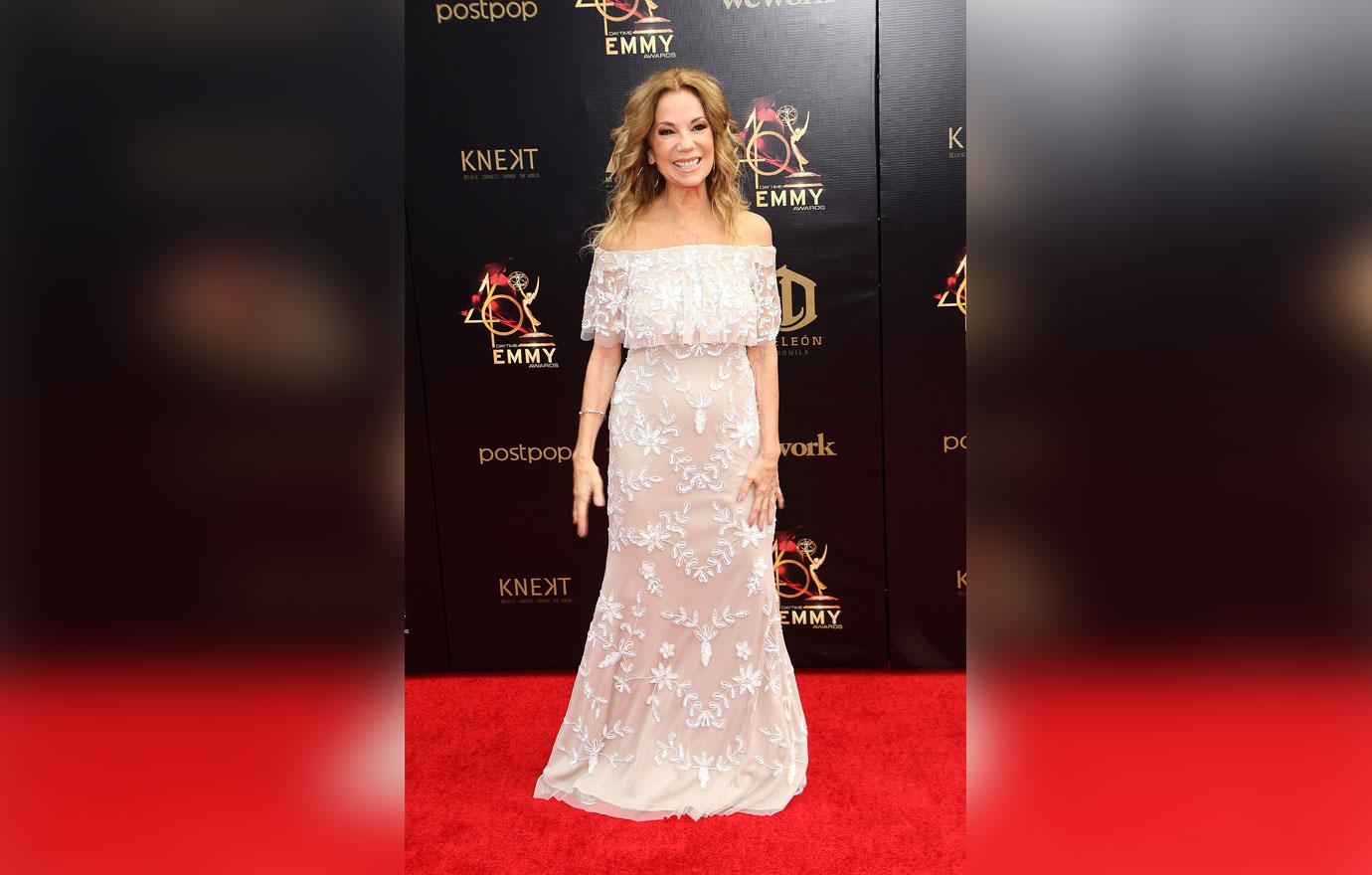 She continued, "You dance everywhere in Nashville. My life before, nobody in Greenwich, Connecticut, goes to honky-tonks and dances. They don't do it. They are behind their gates, looking at their hedge fund money and God bless them."
Article continues below advertisement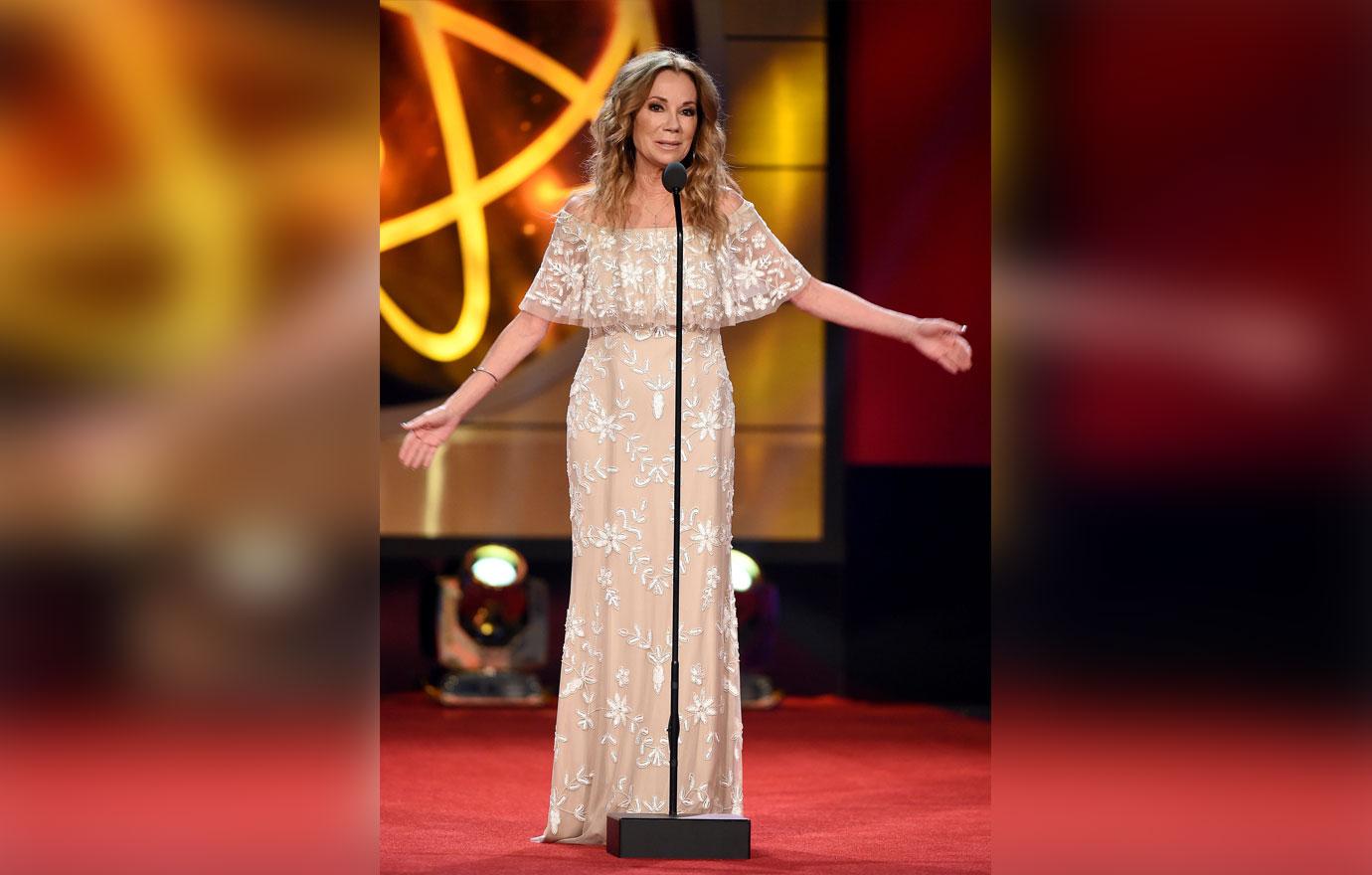 "I wish I had some hedge fund money," Kathie joked. "If I could find a hedge fund guy and his money and he loves Jesus and he has his own teeth, I am in. You know!"
MORE ON:
Kathie Lee Gifford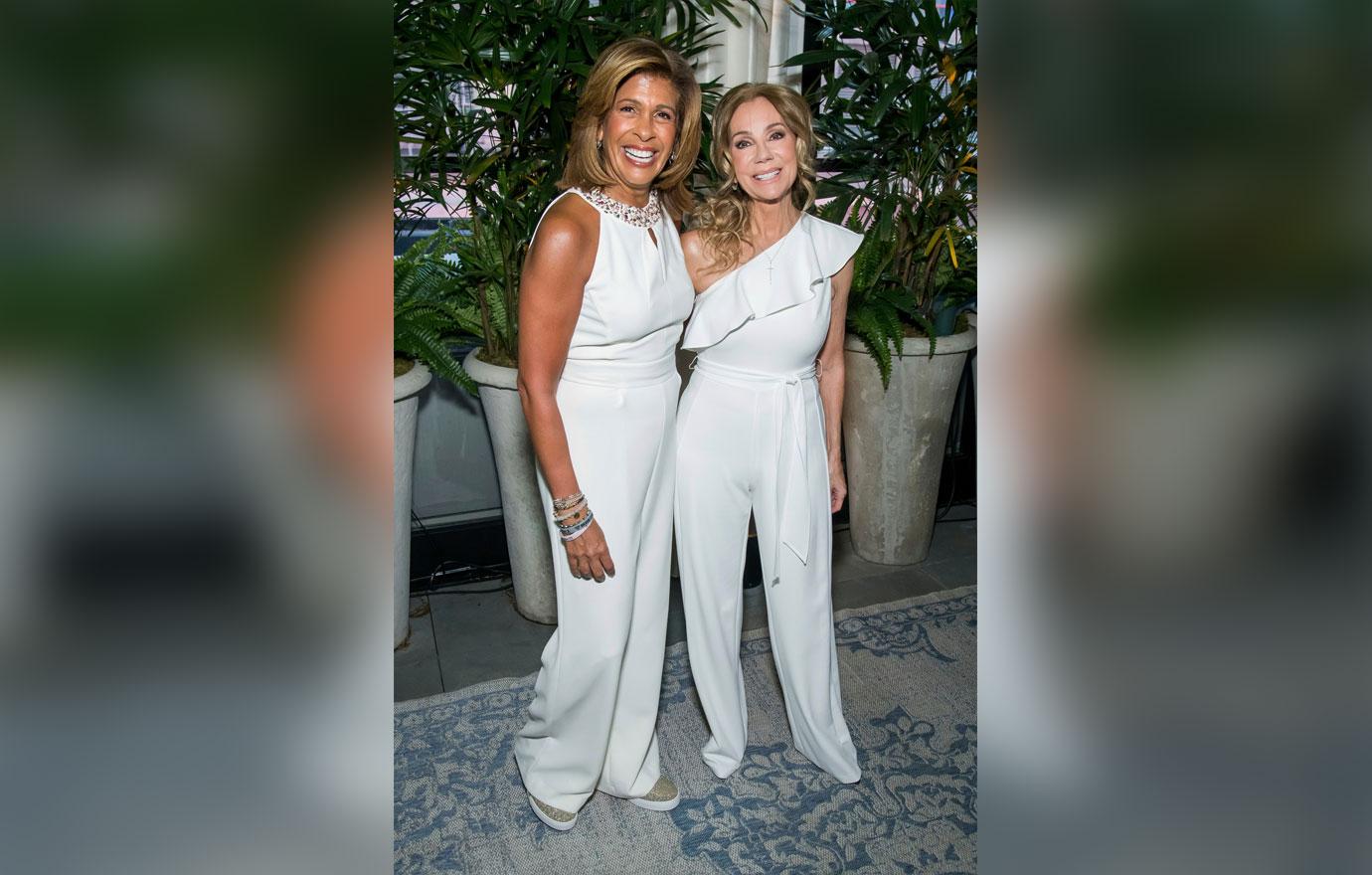 Kathie also told her former cohost Hoda Kotb and her replacement Jenna Bush Hager about her brief romance with Randall. "I went out with friends to a club to hear my favorite band down there, the Smoking Section. Tim Akers & the Smoking Section," she told Hoda, 55, and Jenna, 37, on her November 12 appearance on Today. "I went to hear them, and this sweet guy asked me to dance, and so I said, 'OK.' And then he just disappeared into the crowd."
Article continues below advertisement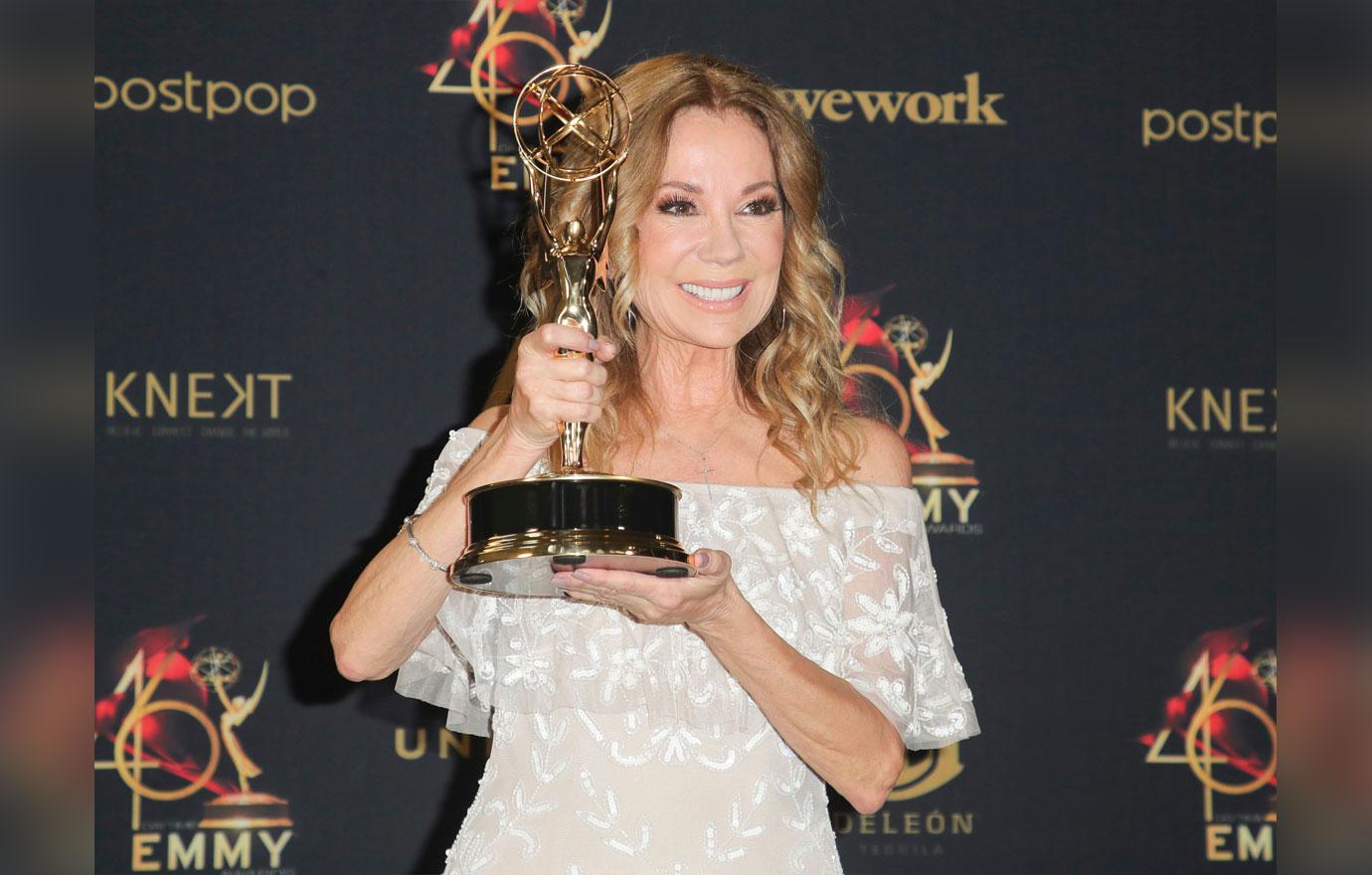 She continued, "And then, you know, a couple weeks later, same band — Tim Akers & the Smoking Section — so we danced again. And then we just went out a couple times. It was fun because I hadn't been on a date in 33 years."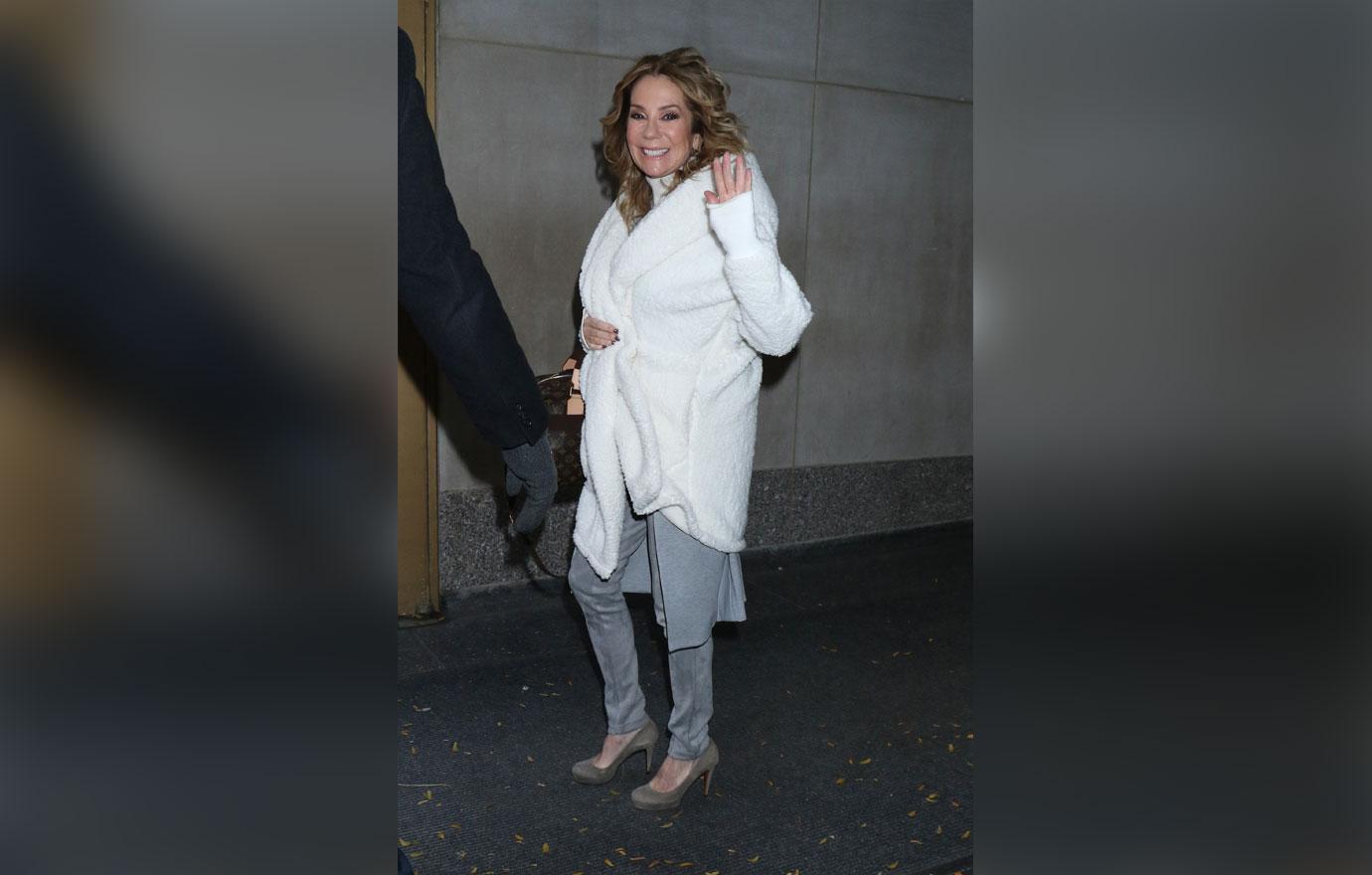 The former Today Show host revealed her busy schedule got in the way of them furthering their relationship. "I got so busy. We're just from different worlds," she said.
Article continues below advertisement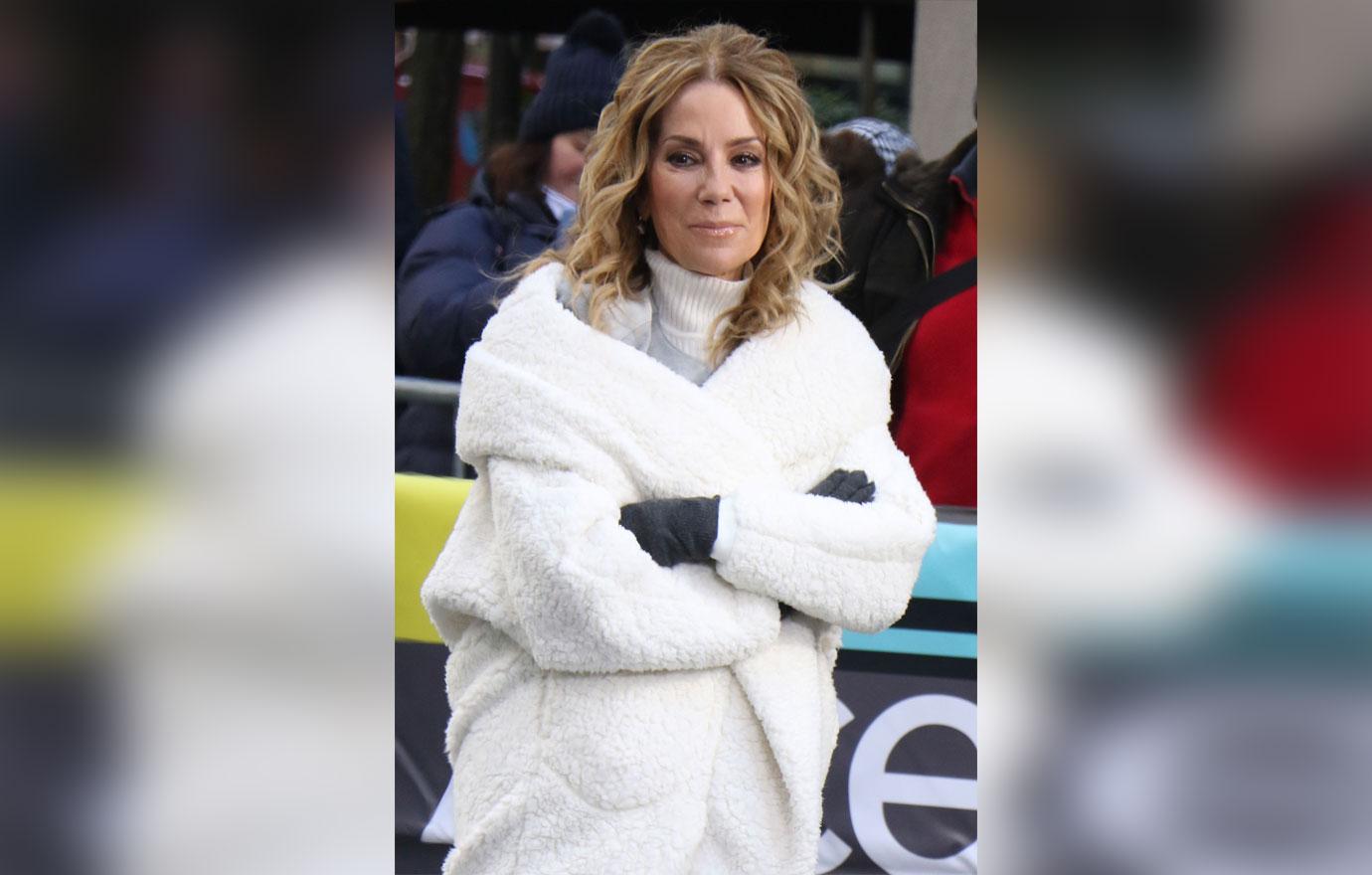 Kathie was married to Frank from 1986 until he died in 2015. The two raised their five children together.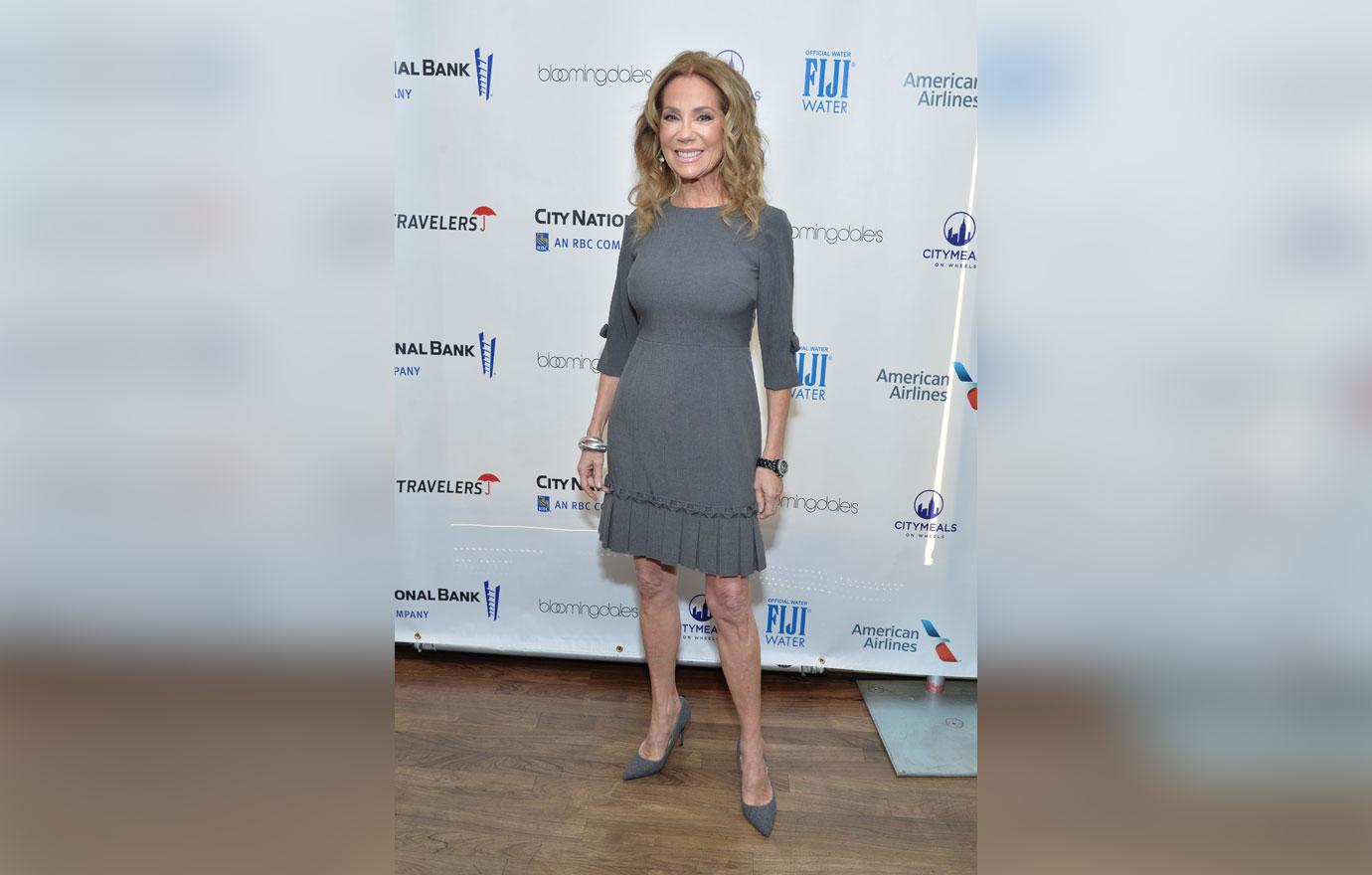 What do you think about Kathie's description of her ideal partner? Let us know in the comments below!