PHOTOS
Kathie Lee Gifford Admits She Feels 'Lonely Every Day' After Death Her Husband Frank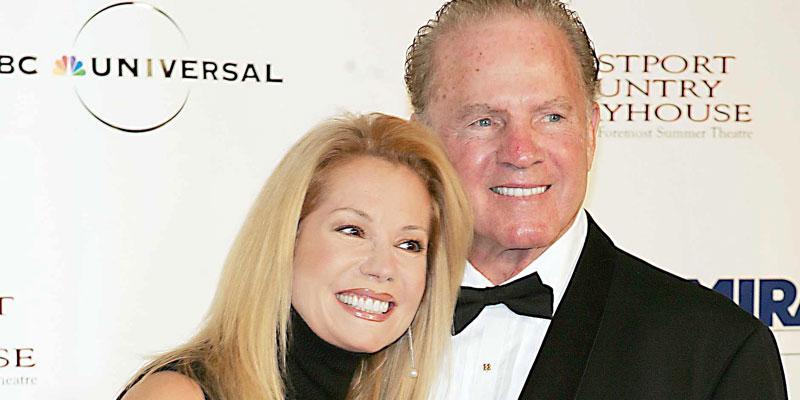 Kathie Lee Gifford got candid about her late husband NFL player Frank Gifford five years after his death at the age of 84. The former Today show cohost confessed she feels "lonely" and if she's ready to date again.
Article continues below advertisement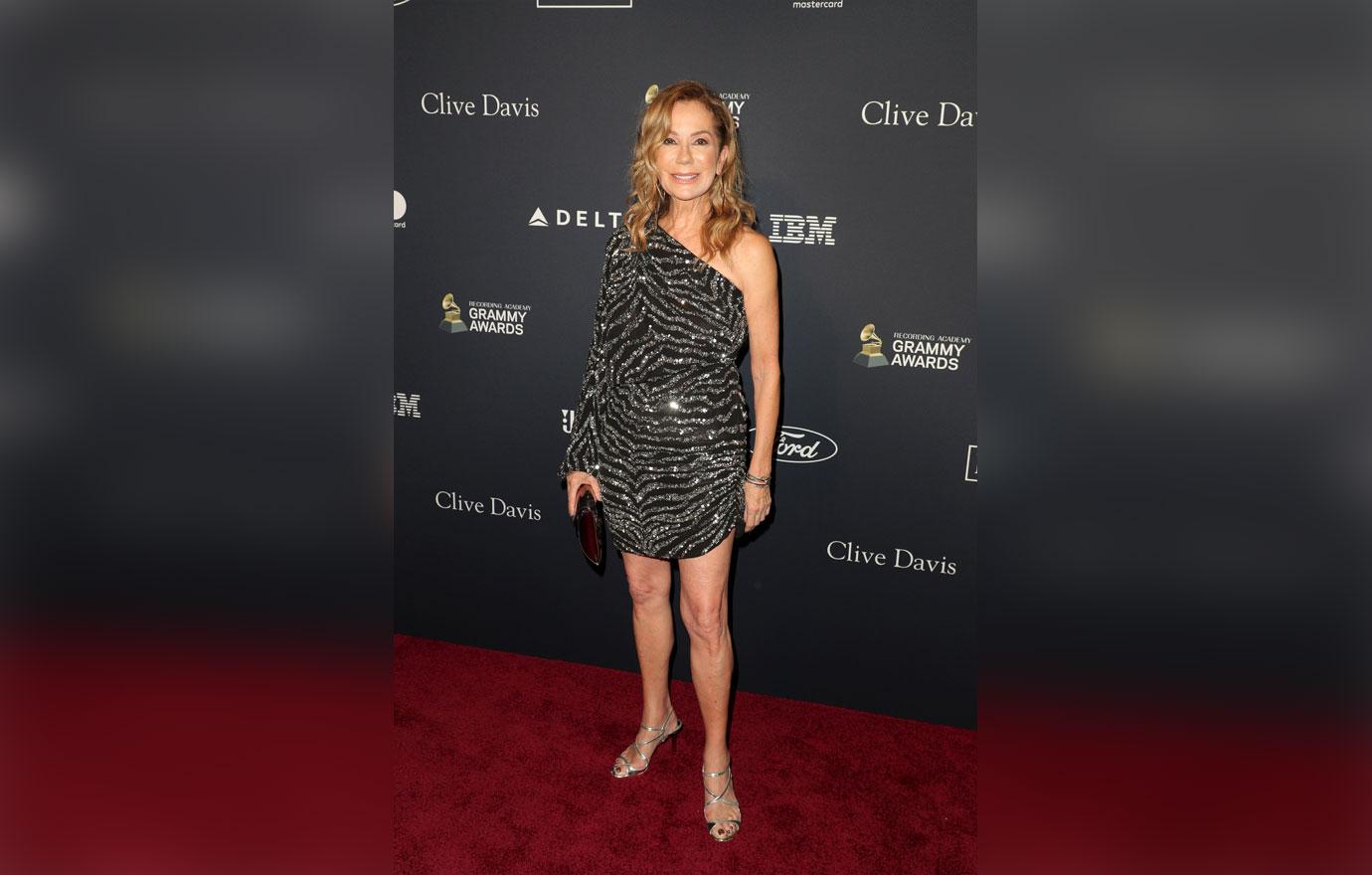 In a new interview, the 66-year-old revealed she's dating someone from her hometown of Nashville. "You don't find love, love finds you," Kathie said. "That's what I'm waiting for. I'm not going out looking for it. God will bring it to me."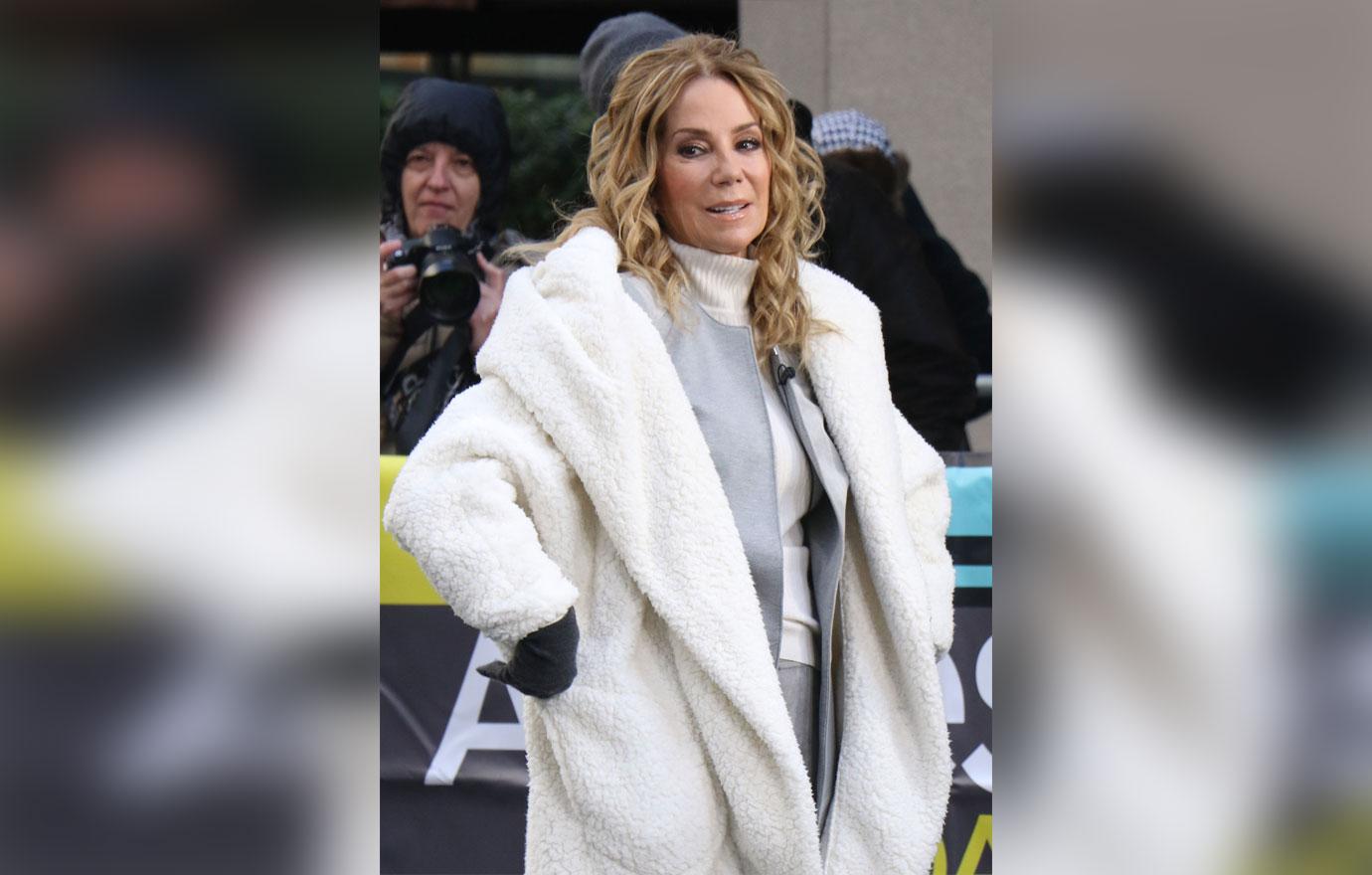 While the mother of two refused to divulge the identity of her new boyfriend, she was spotted kissing insurance agent and Tennessee native named Randy Cronk, in August 2019.
Article continues below advertisement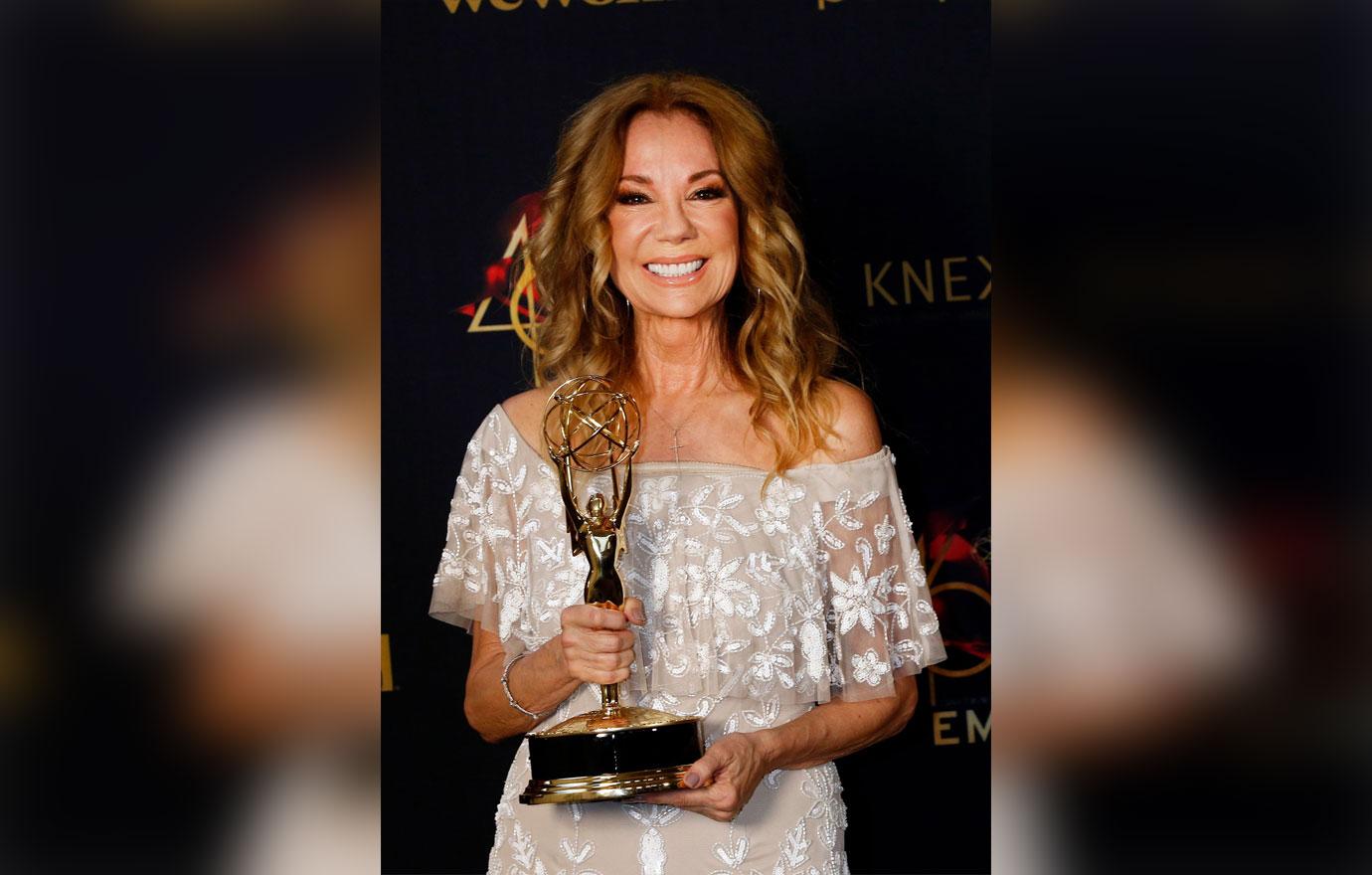 "I have dated. I would like to find somebody, I'm a people person. I am dating a very sweet guy. I told him how blessed I am," Kathie continued. "I feel very cozy in there and he asked if you ever get lonely and I said 'every day.'"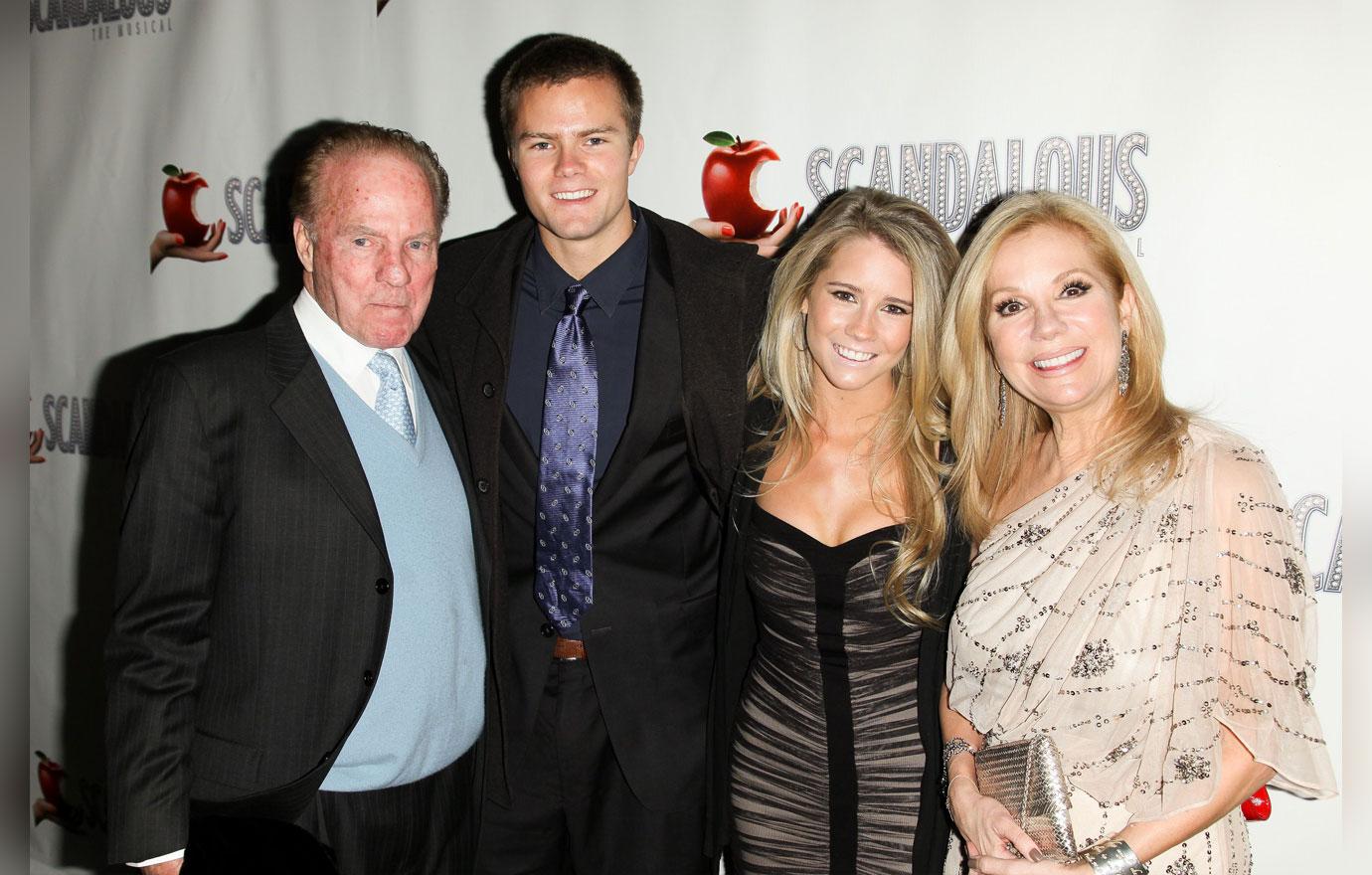 MORE ON:
Kathie Lee Gifford
She also explained how the loneliness is a "natural progression in life when your parents have passed on, your husband has passed on, your children have moved away and you're alone in the big house that once was teaming with activity and now the silence is deafening."
Article continues below advertisement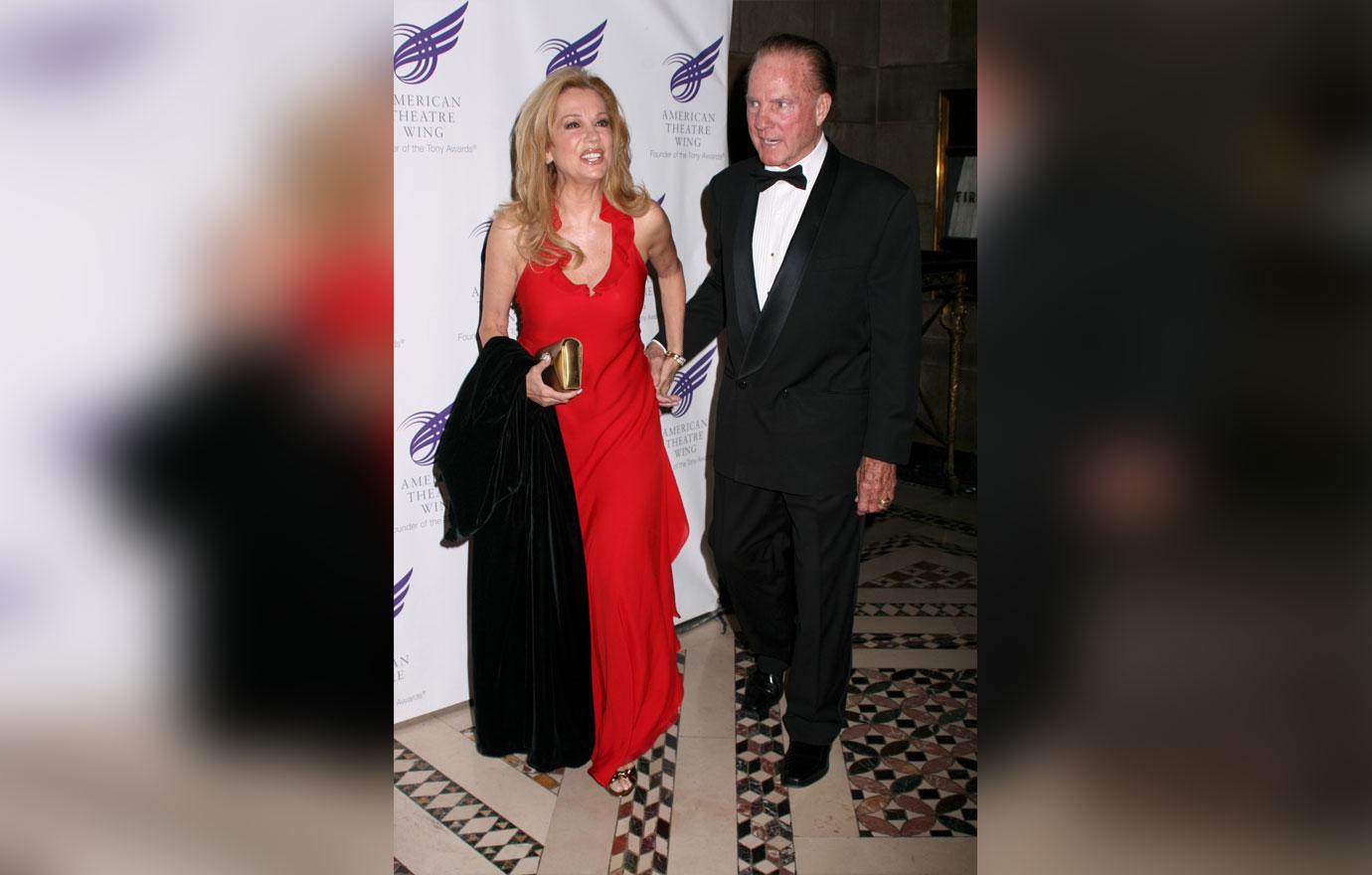 "And it doesn't matter how much music you put on, you can't escape the fact that you are there by yourself," she added. Kathie continued, "Frank had been very sick for several years before he passed and when Frank did see Jesus and went straight to heaven, I had such closure." Frank died on August 9, 2015, from natural causes, just a week before his 85th birthday. They had two children together: Cody, 29, and Cassidy, 26.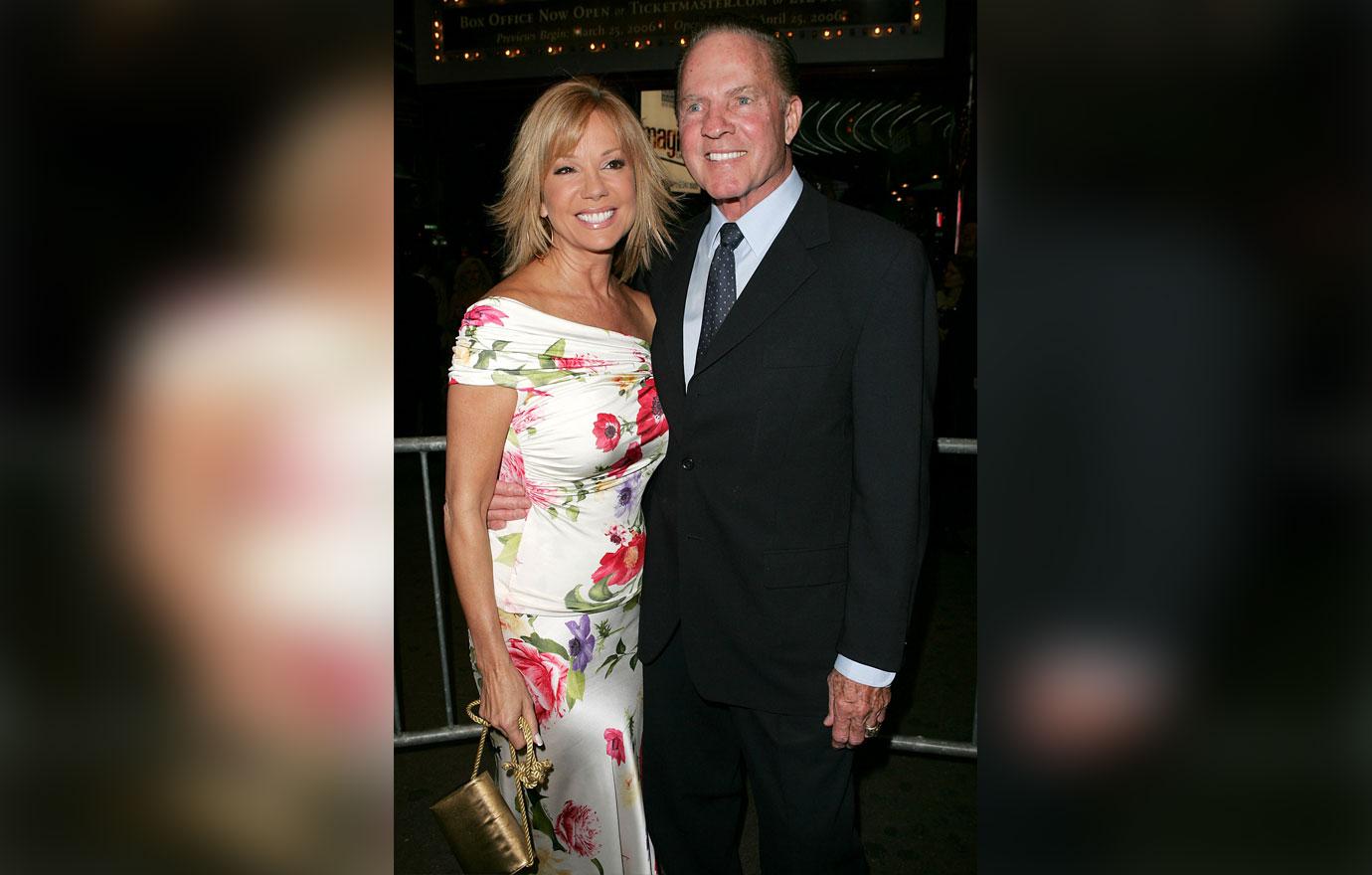 The former Live! with Regis and Kathie Lee host then described how she believed she felt Frank's presence at one point. "We were watching a football game at my restaurant the other day and something happened and one of my friends, he looked at me and goes, 'That was Frank smiling at you,'" Kathie said.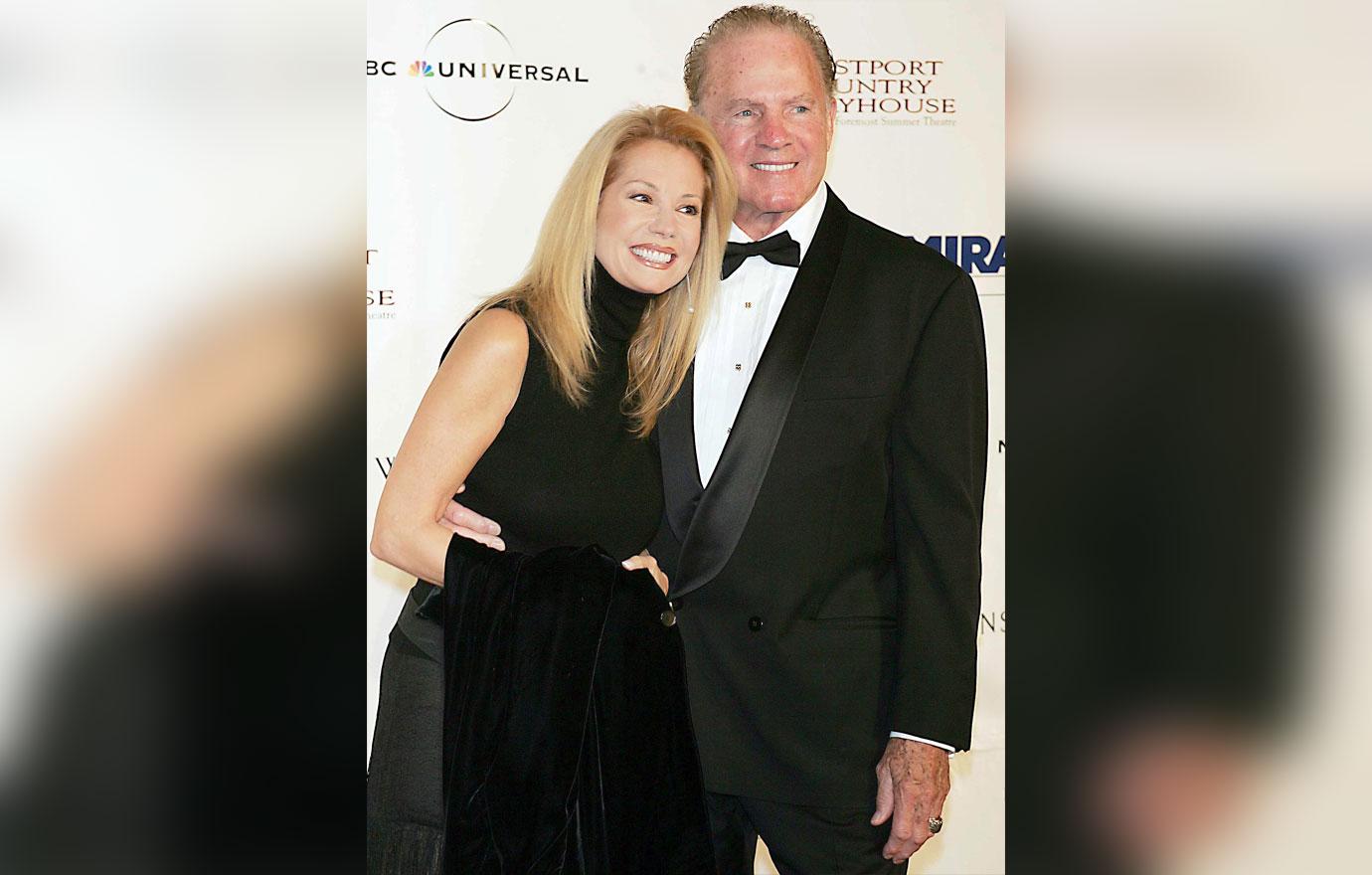 The Daytime Emmy winner continued, "He's up there with my mother and my father. ... at my age, you start to have lost quite a few of your loved ones, but it's not the end. The Christian faith is about internal life."