PHOTOS
So Sad! Kathryn Dennis Admits She's On The Verge Of A 'Breakdown' Over Losing Her Kids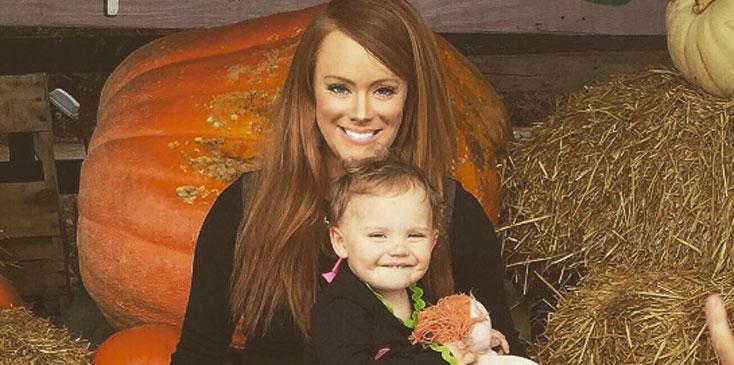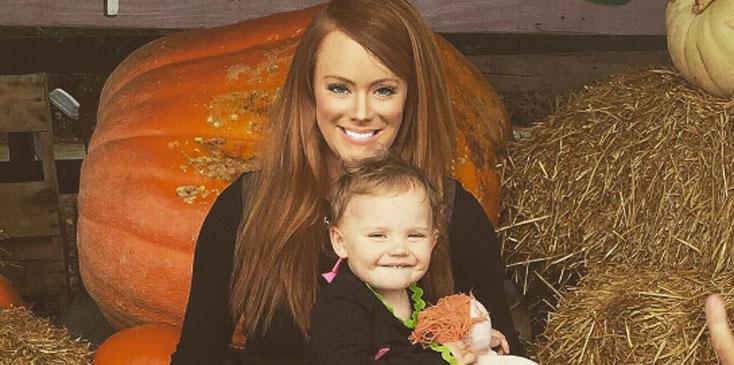 On last night's premiere of the Bravo show Southern Charm, Kathryn Dennis headed back to Charleston, SC, after completing a stint in rehab. Kathryn allegedly failed a drug test last summer while battling her ex Thomas Ravenel for custody of their two children, Kensie and Saint. And if the trailer for season 4 is any indication, Kathryn has a hard fight ahead of her to win back her kids. As she learns to cope with the loss of her children, Kathryn revealed to People magazine how she's struggling to live each day without her "two angels."
Article continues below advertisement
"I'm trying to figure out what exactly I want to do with my life as a person and as someone who's going to be a provider, never dependent on anyone or on any man," Kathryn said, as she explained how she plans to get her kids back. "I'm saving my money. I'm living back at home, which is great for me. I have privacy and time to really think about these things. I want normalcy."
Kathryn acknowledged that her relationship with Thomas was "complicated" and "so chaotic." Now that they've split, she said she's focused on learning how to live more in the moment to better enjoy the precious time she gets with Kensie and Saint: "It's difficult because I get such little time with them, so it's just about enjoying that time and enjoying family."
Article continues below advertisement
Despite her best efforts to stay positive, Kathryn admits there are still days where she'll "bawl for 10 minutes." "There are so many days when I just see a toy or something randomly misplaced and break down in tears," she revealed.
As for Kathryn's ex, Thomas, the 54-year-old South Carolina politician (who has been in rehab himself) doesn't seem to have much faith in his 24-year-old baby mama's recovery. When told on the show that Kathryn is doing better post-rehab, he replied, "Why won't she go take a drug test? She won't go 'cause she knows she'll fail."
Article continues below advertisement
Still, Kathryn says she's doing all she can to "remain true to myself and remain resilient in my recovery. There's going to be a day when things get back to normal, and that day's getting closer and closer."
Do you think Kathryn can get her life back on track? Do you think Thomas should be more supportive? Let us know your thoughts in the comments!