PHOTOS
Kathy Bates Looks Unrecognizable After Dropping 60 Pounds — See The Jaw-Dropping Photos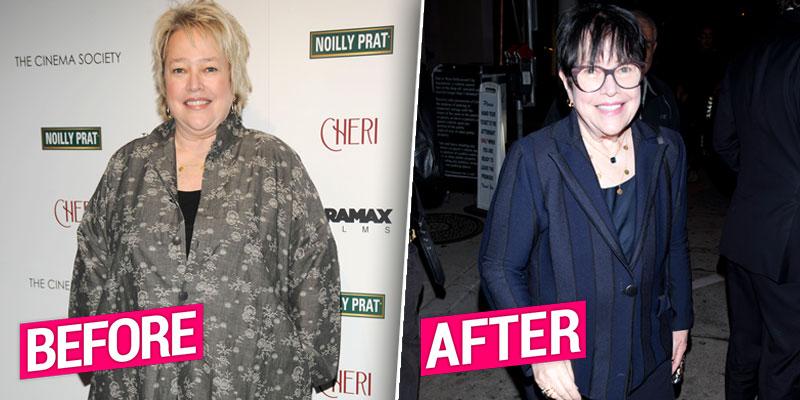 Kathy Bates is making 70 look simply fabulous! The Oscar winner, who admitted to losing 60 pounds recently, appeared completely unrecognizable after she was spotted leaving a Los Angeles hotspot on Tuesday, January 29. Read on for the jaw-dropping photos.
Article continues below advertisement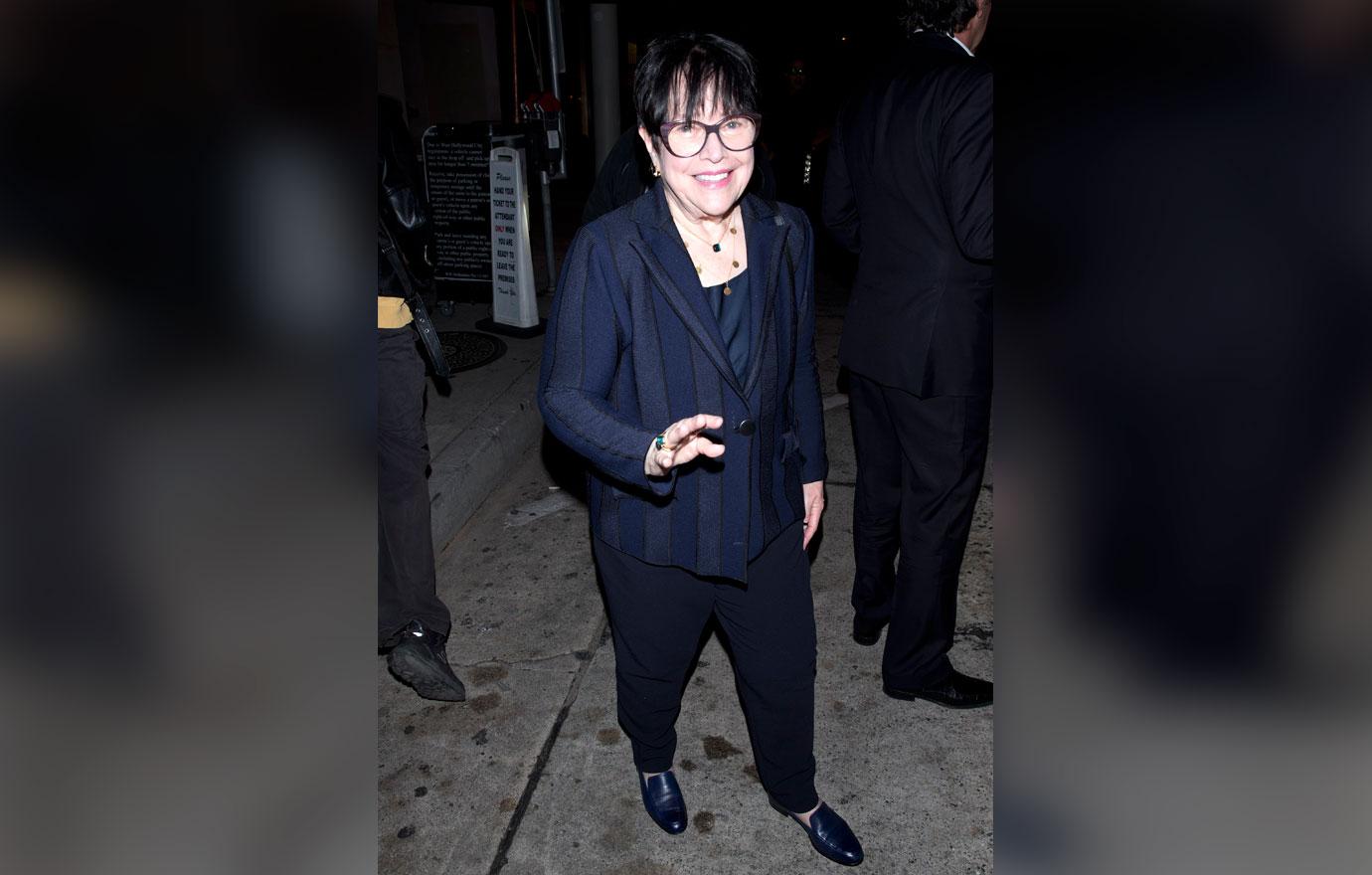 Kathy headed out of Craig's in West Hollywood.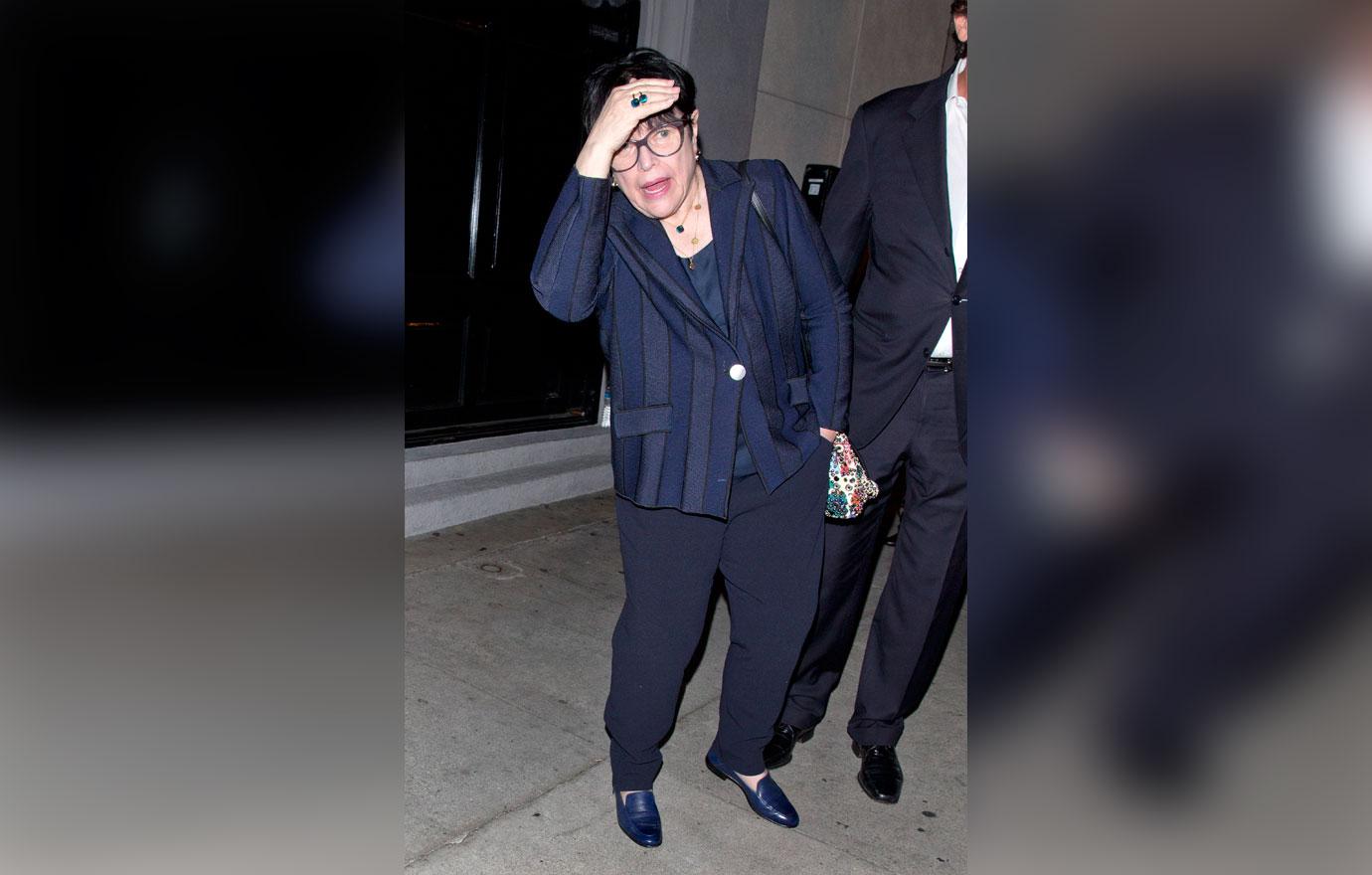 She looked absolutely stunning in an all-blue ensemble and statement glasses.
Article continues below advertisement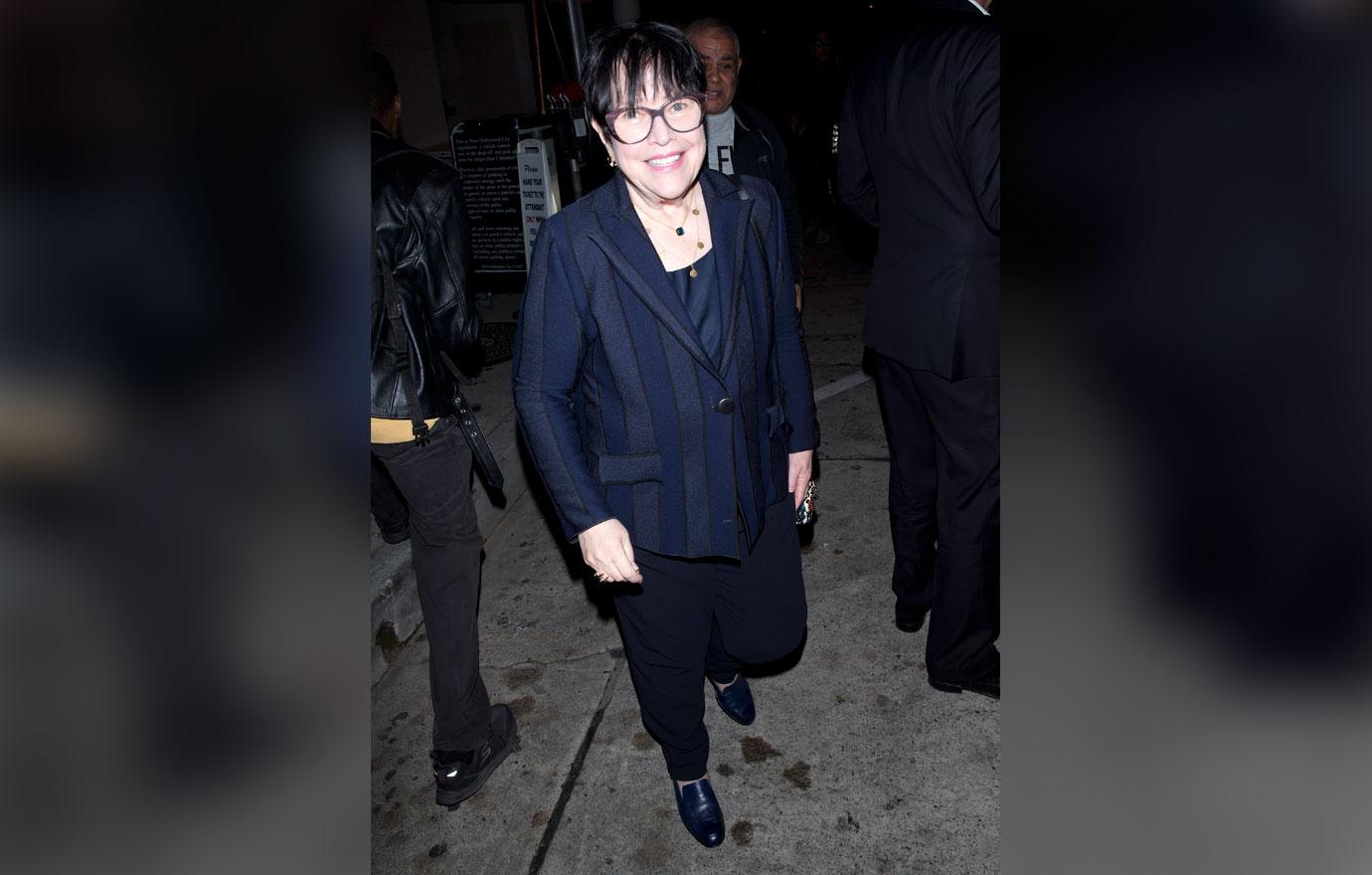 The Misery actress also sported a chic pixie cut as she made her way to her car.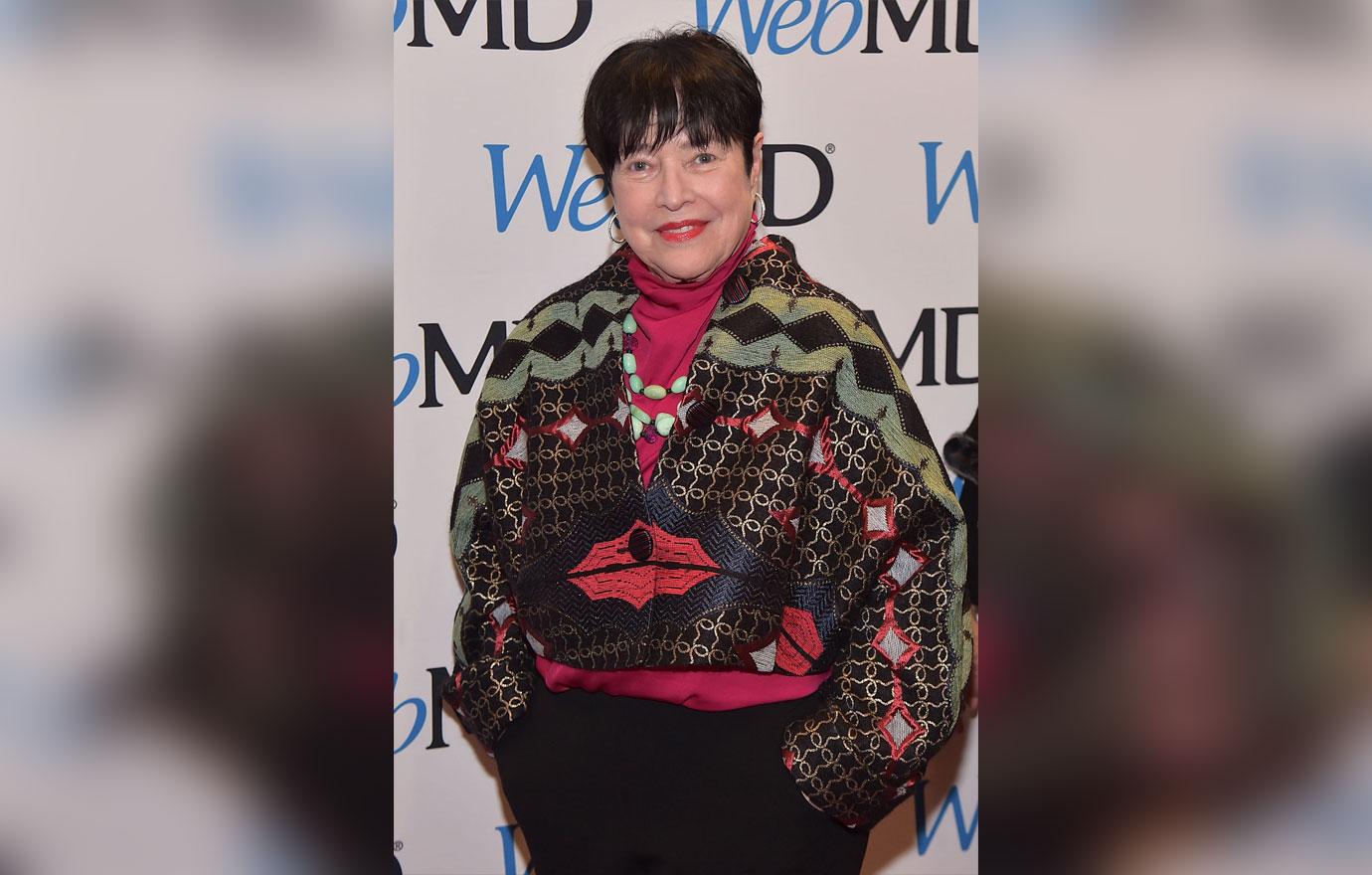 Kathy's recently spoke out about her weight loss to US Weekly exclusively, where a big source of inspiration came from one of her family members.
Article continues below advertisement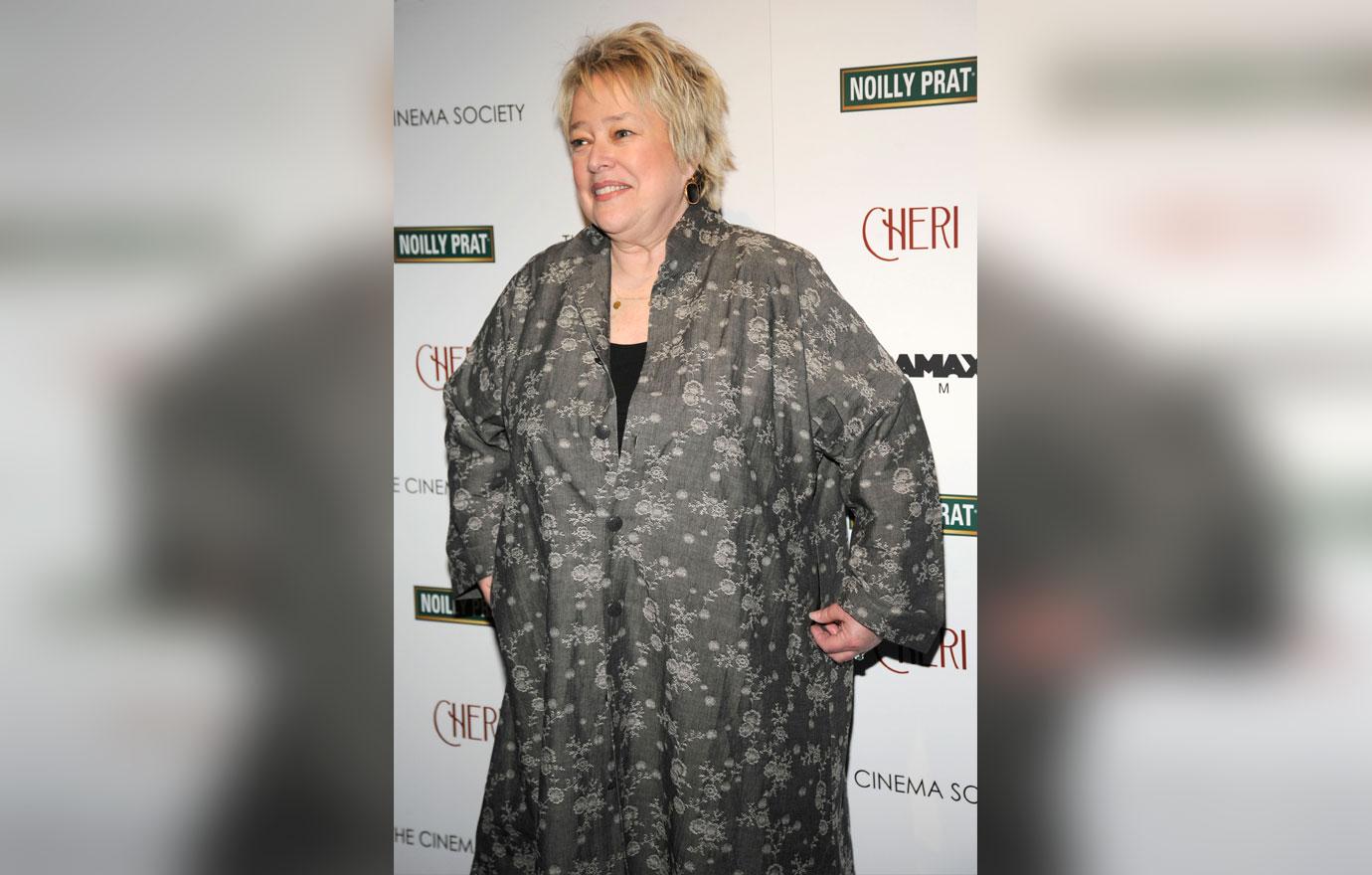 "My niece told me this little secret, I guess it's no secret, it's a biological thing, that at some point when you're eating, you have this involuntary sigh and that's really your brain and your stomach communicating that you've had enough," she said. "The trick is to pay attention to that and push your plate away."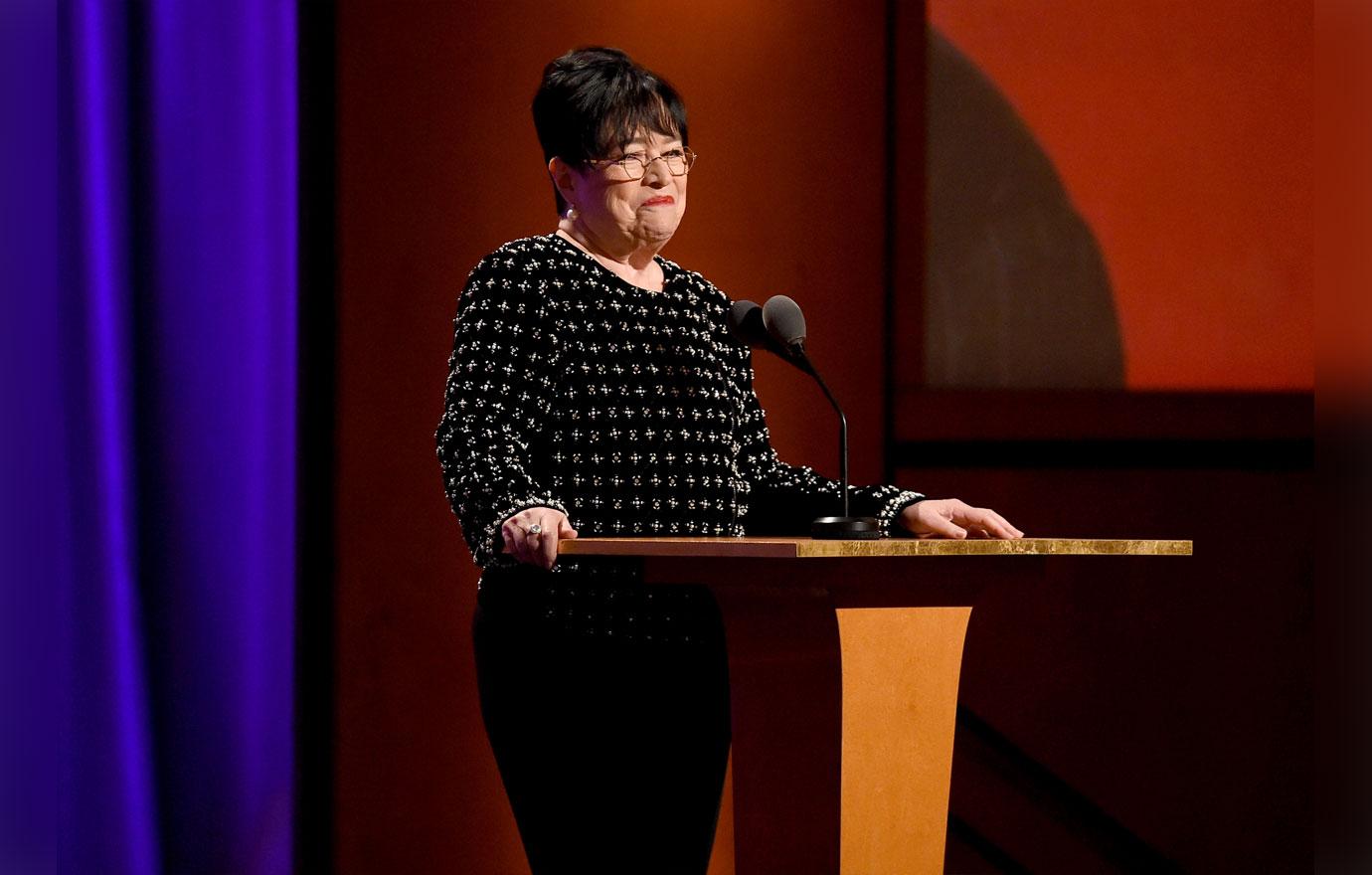 She's also been avoiding junk food and soda which has helped her drop and keep the pounds off.
Article continues below advertisement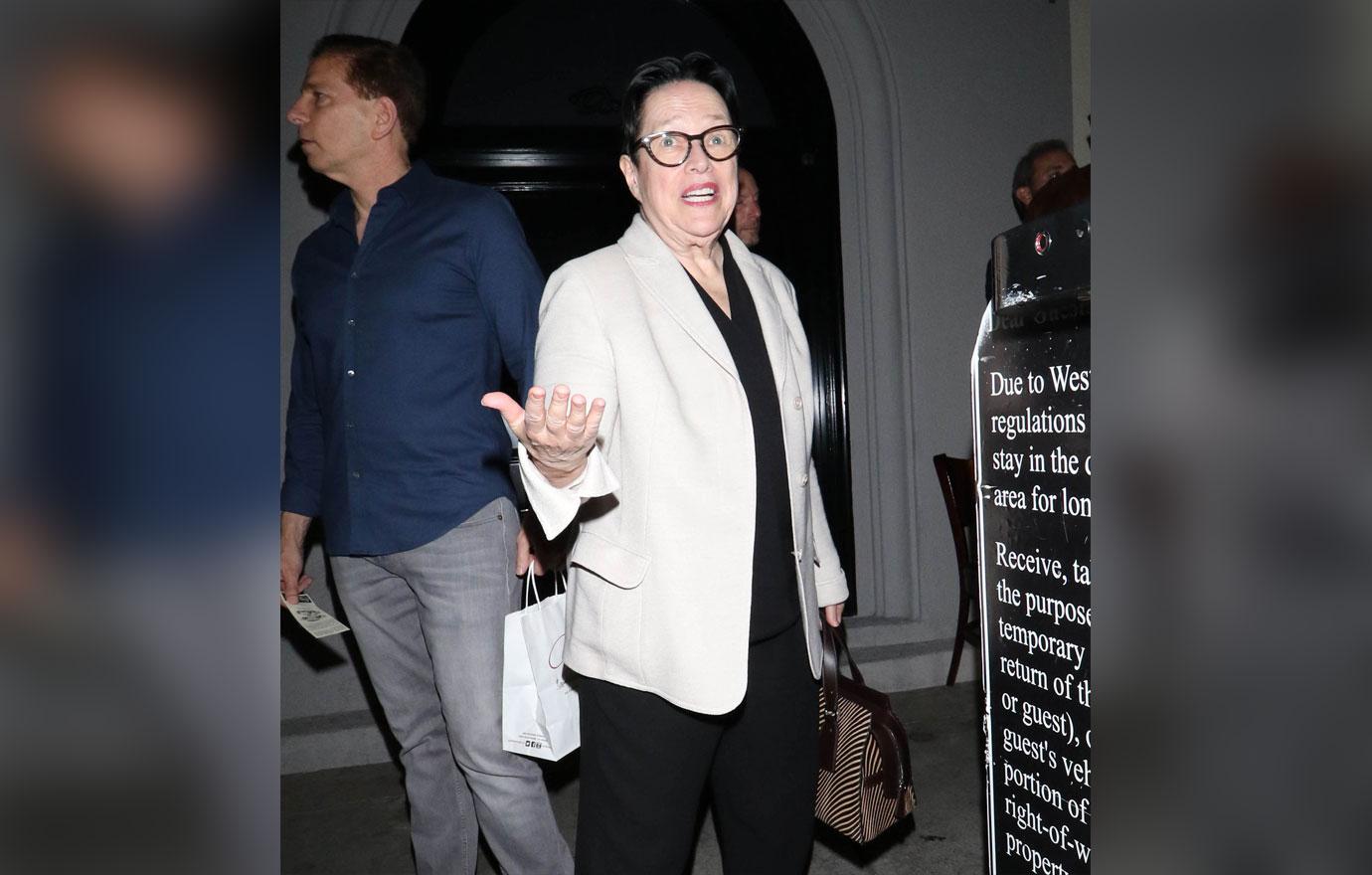 This was not an overnight thing for Kathy, however, as she said that the weight loss "took a few years," while adding "I would say you have to be really patient … I don't like the word willpower, but I like the word determination."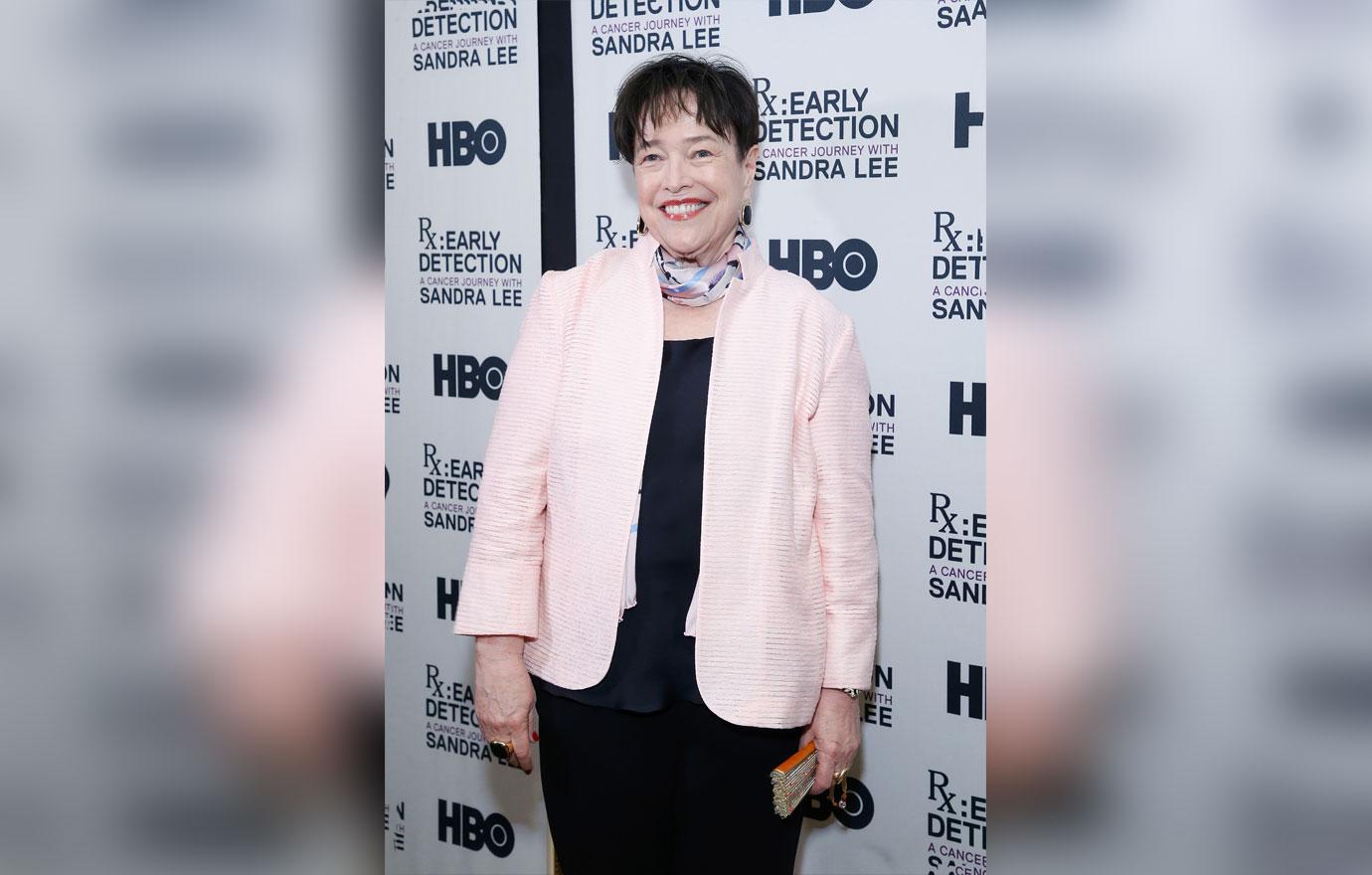 What are your thoughts on Kathy's transformation? Sound off in the comments!