PHOTOS
Kathy Griffin Reveals Surprise Engagement And Wedding To Longtime Boyfriend Randy Bick On New Year's Eve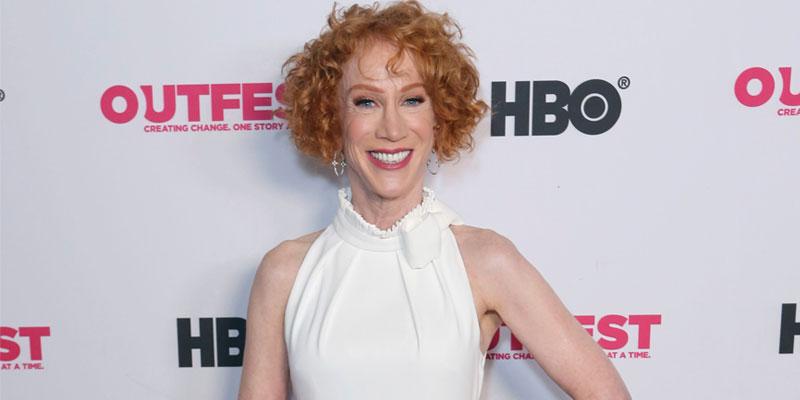 Kathy Griffin is starting the new year off with some huge news. On Tuesday, December 31, the comedian, 59, announced on Twitter that she and her longtime boyfriend and tour manager Randy Bick got engaged.
Article continues below advertisement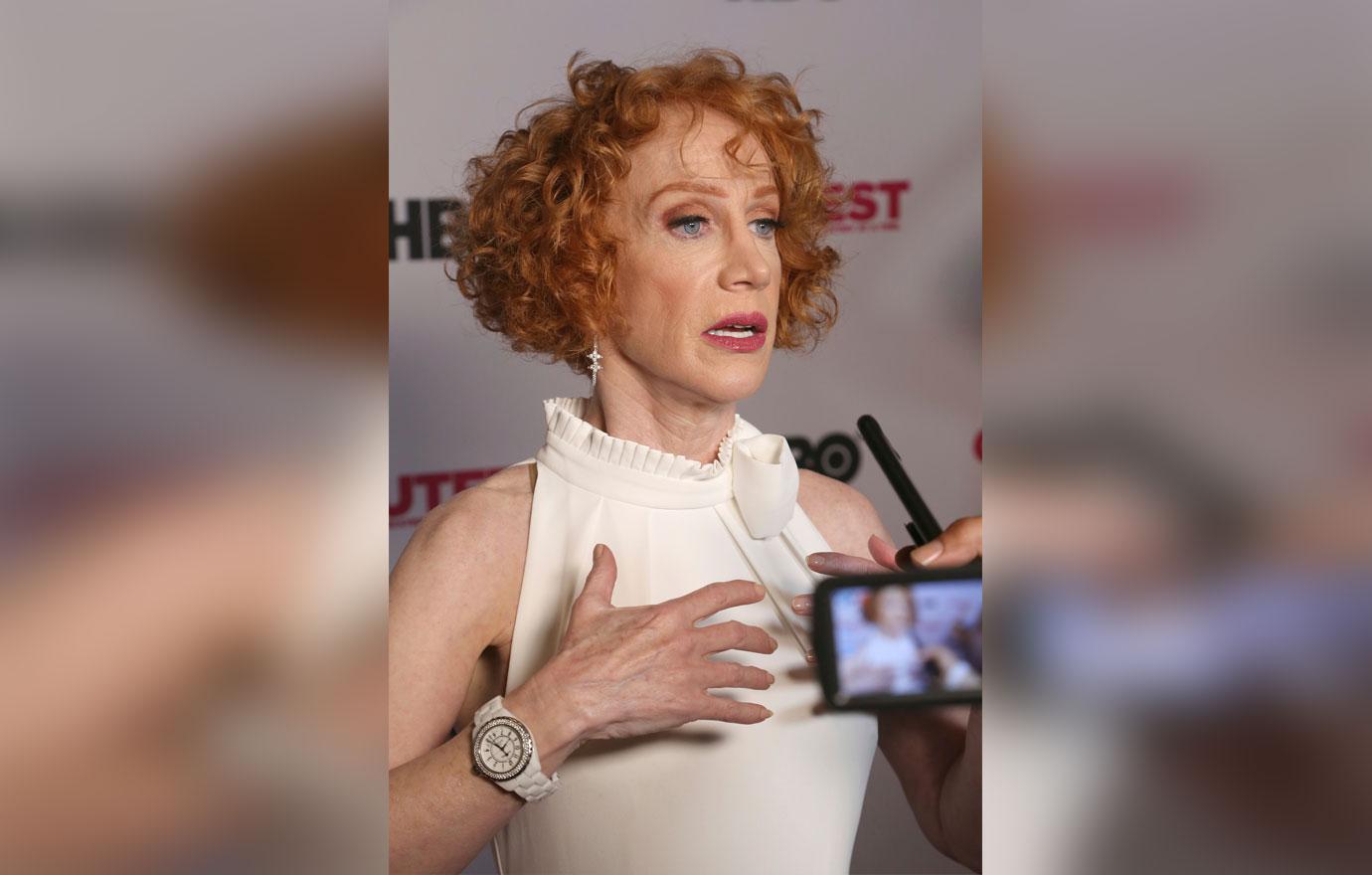 However, the Muppets From Space actress didn't stop there. Kathy also announced that not only were she and Randy engaged but they were planning to get married immediately. "Happy New Year! And, surprise! We're getting married tonight! After midnight!" the couple shared on social media.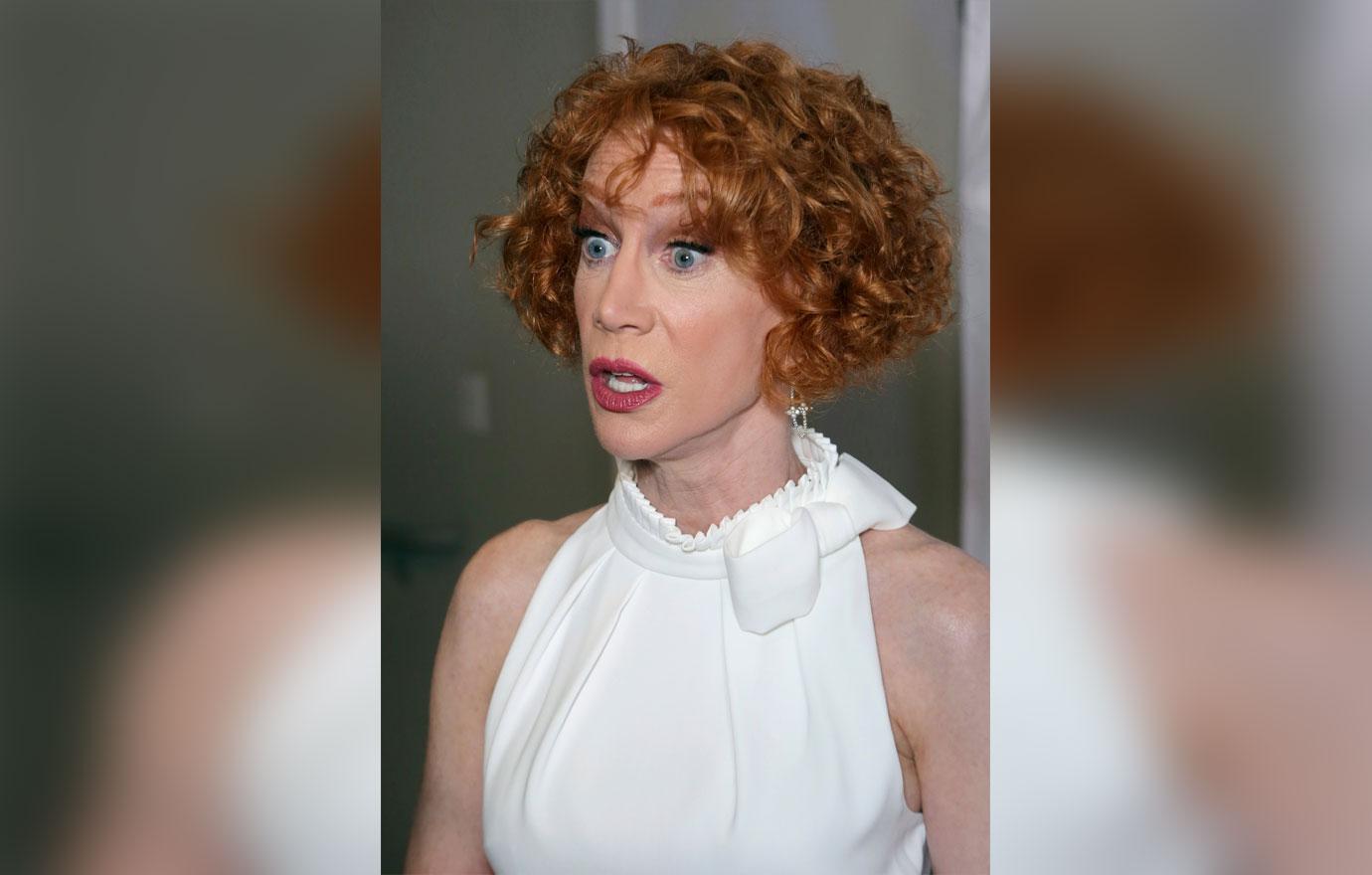 Kathy teased that the nuptials would be "very fun and you're going to die when you see the officiant!" The actress shared a clip of the ceremony on Twitter, describing it as lasting "just under 14 minutes." The short clip only showed a minute or so of the nuptials which featured actress Lily Tomlin, officiating the ceremony.
Article continues below advertisement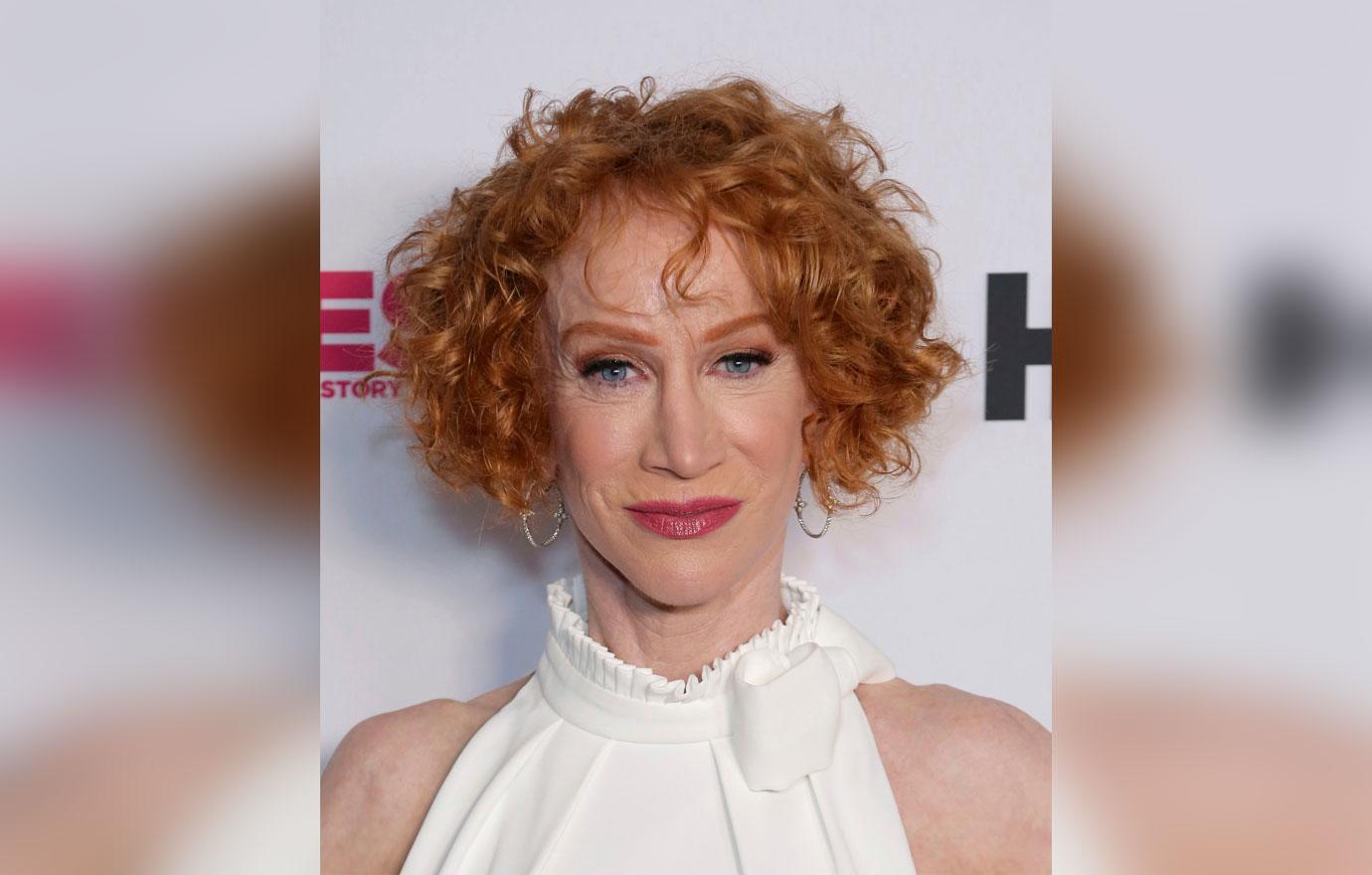 Lily, 80, began the ceremony by jokingly saying, "What was supposed to be a shallow, 'toot it and boot it' one-night stand has grown and flourished into something far more meaningful." The Grace and Frankie actress added, "They stayed together. Then they couldn't stay away from one another."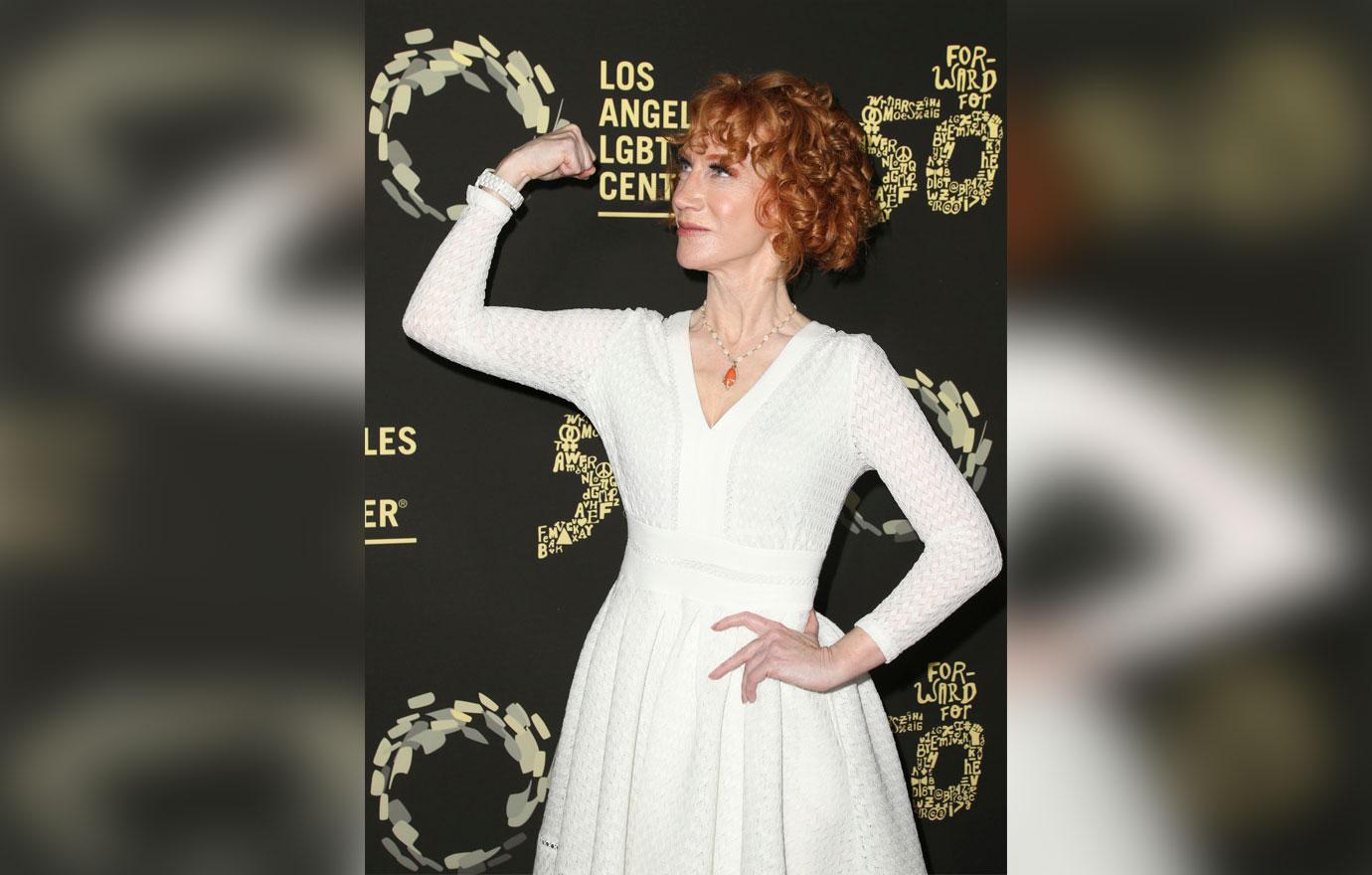 During the wedding, Kathy wore a pearly white, short-sleeved gown and carried a bouquet of red flowers. Kathy additionally captioned the footage, "LOVE IT! We promised you atypical. WE are in love and we cannot stop laughing. Thank you @LilyTomlin and Jane Wagner! #HappyNewYear."
Article continues below advertisement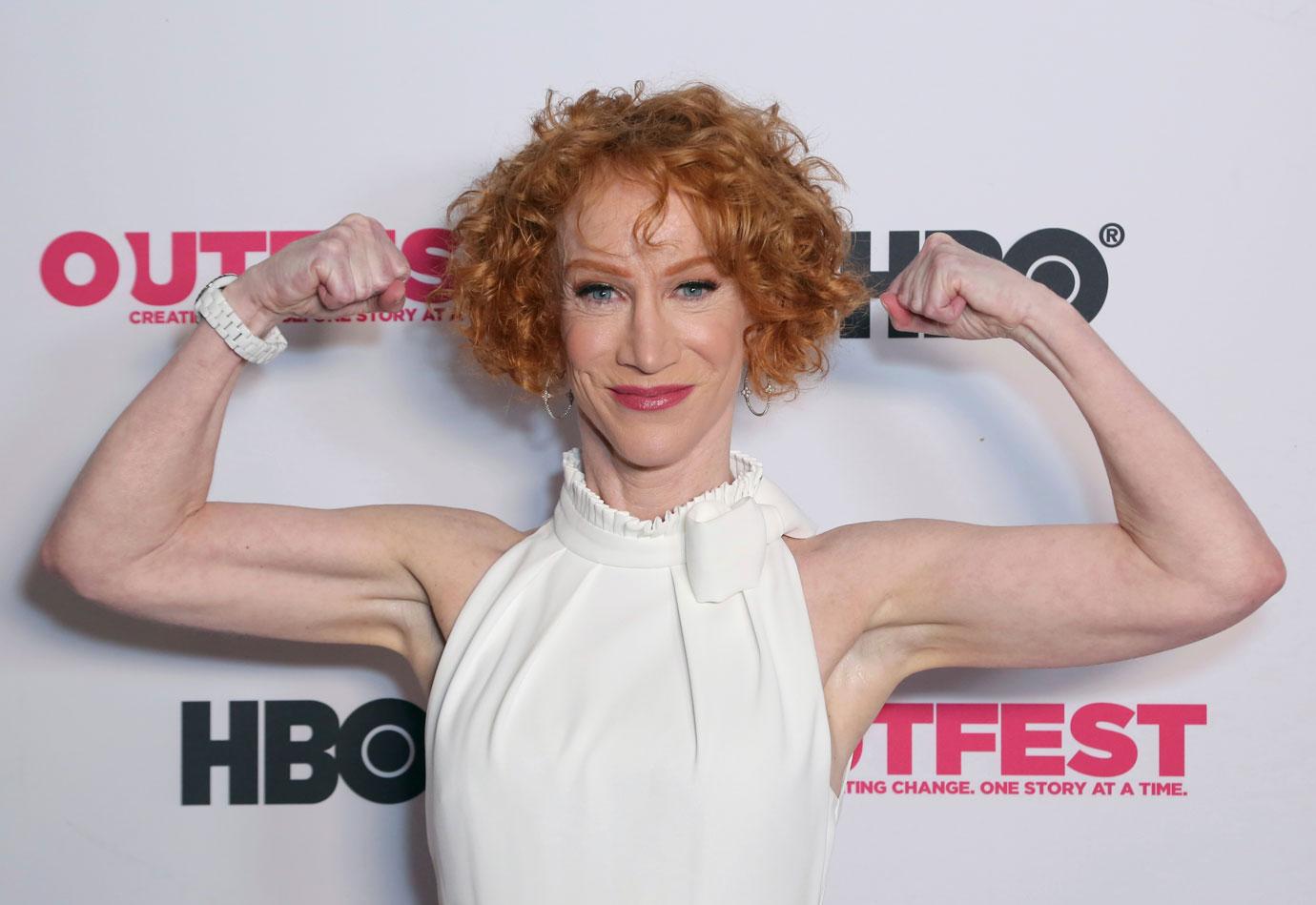 In a separate tweet, Kathy revealed that her wedding dress was actually the same dress she wore on her and Randy's first date back in 2011. "He picked out this dress and showed me this photo. Romance is hotttt again," the Love Wrecked actress tweeted.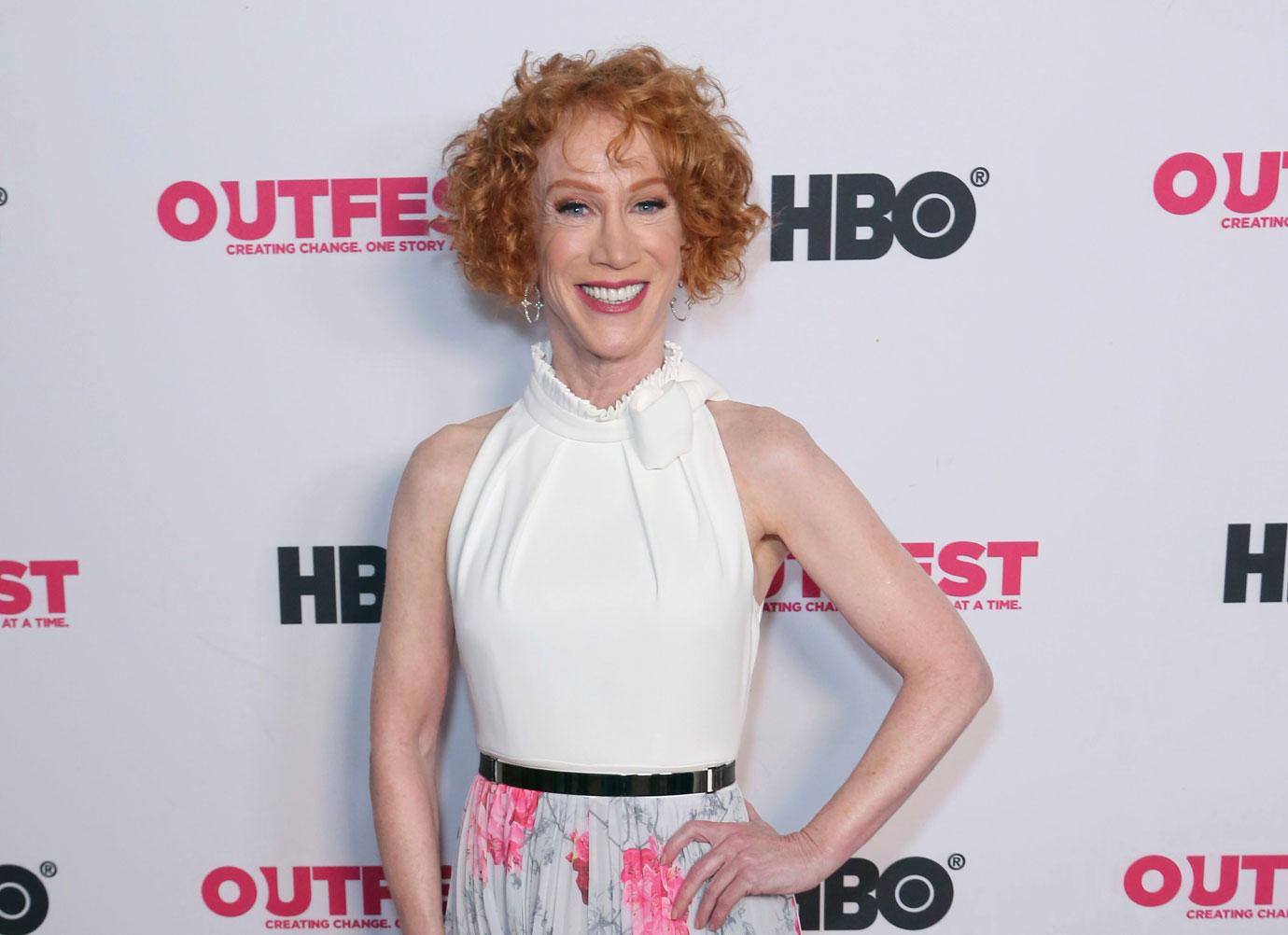 Kathy and Randy first started dating after they sparked relationship rumors in 2011. The two met at a food festival in Los Angeles and went on their first official date in September 2011. The comedian has often credited her now-husband for standing by her side throughout the years. In November 2018, the newlyweds briefly split but reconciled a few months later.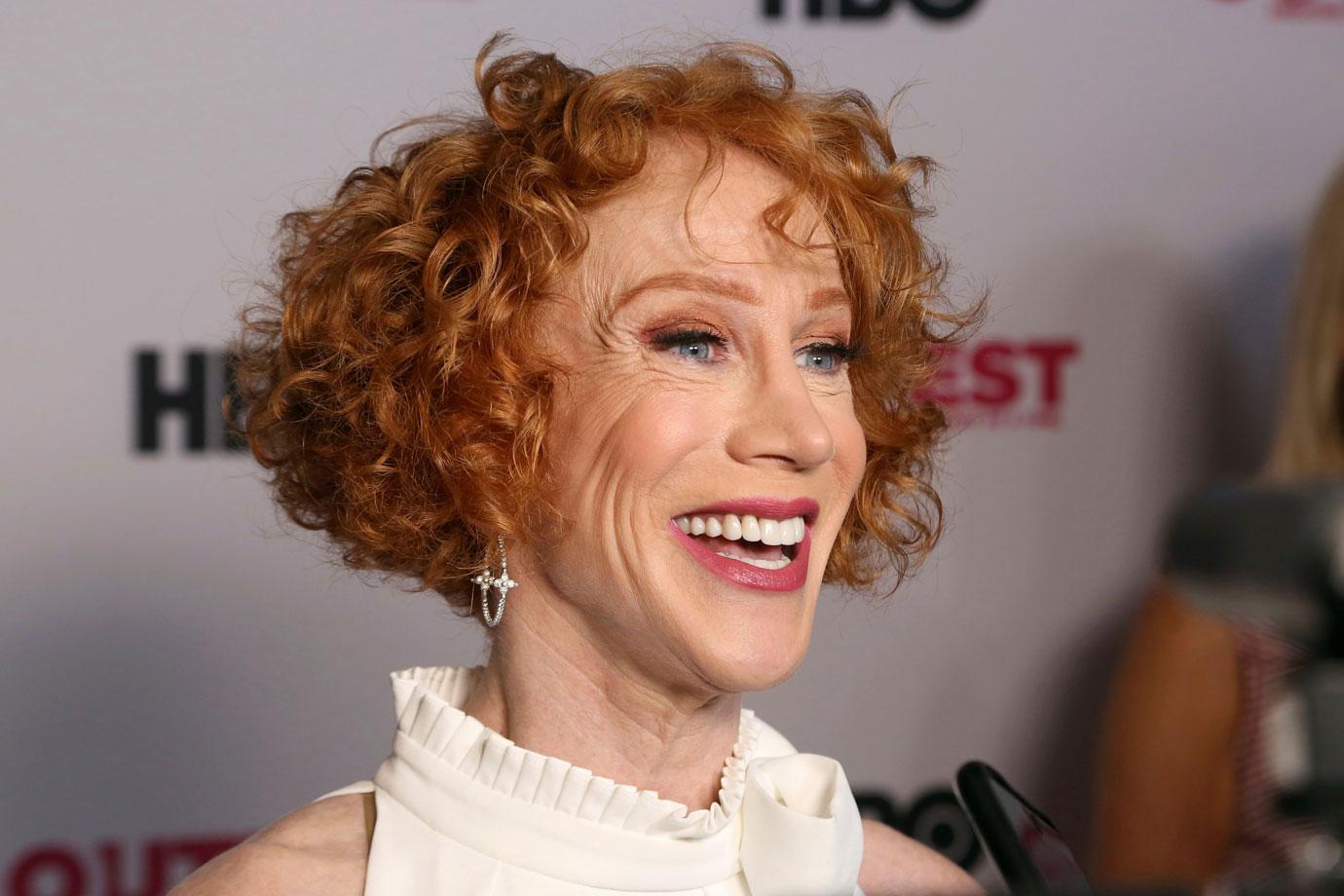 During an interview with Entertainment Tonight, Kathy got candid about her relationship saying, "We just came to the decision that, we've really been through so much together." Adding, "We should fight for it and make it work."
What do you think about Kathy's surprise wedding? Sound off in the comments.