PHOTOS
'Trump's Trying To Ruin Me!' Top 9 Most OMG Moments From Kathy Griffin's Press Conference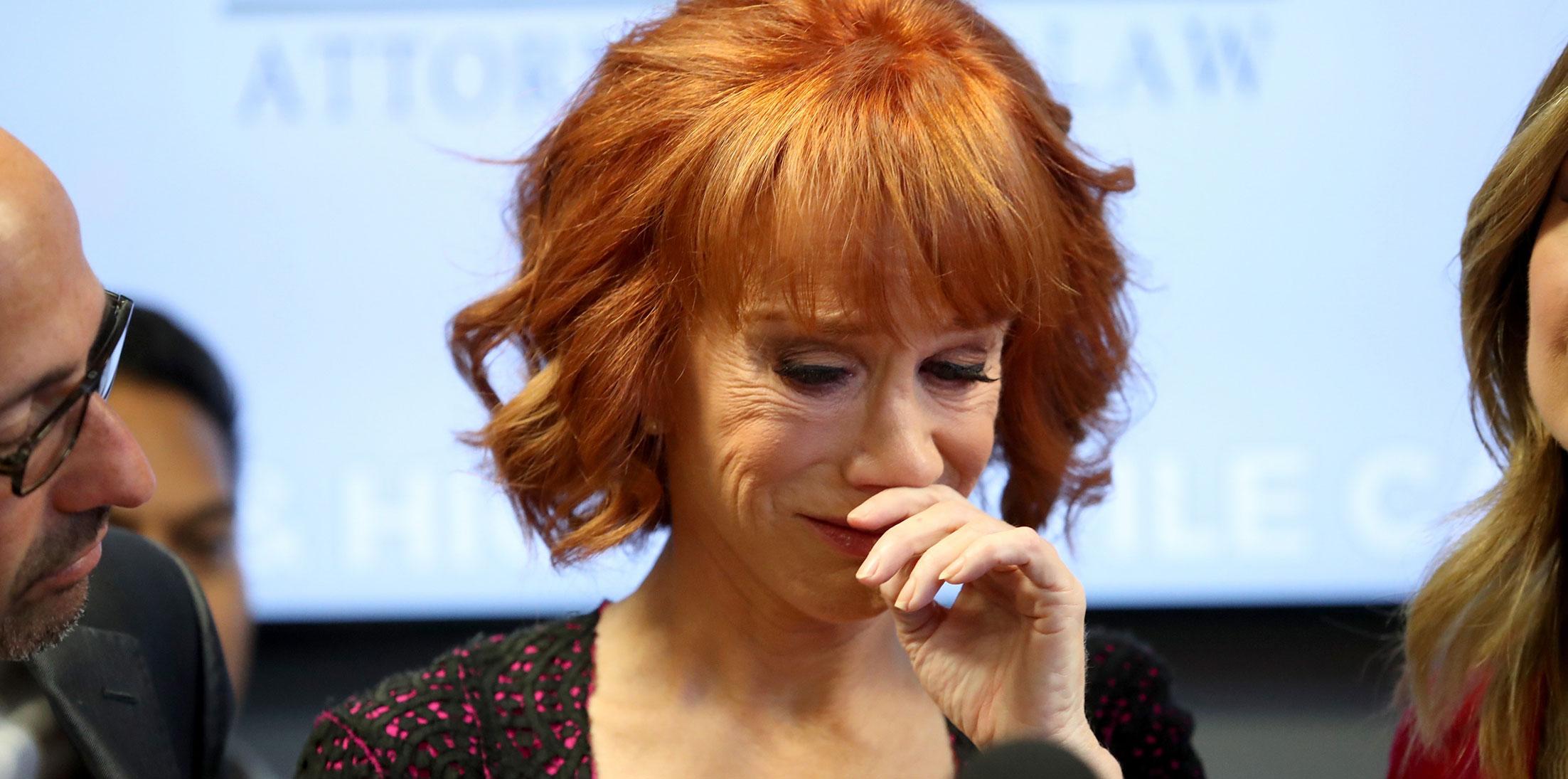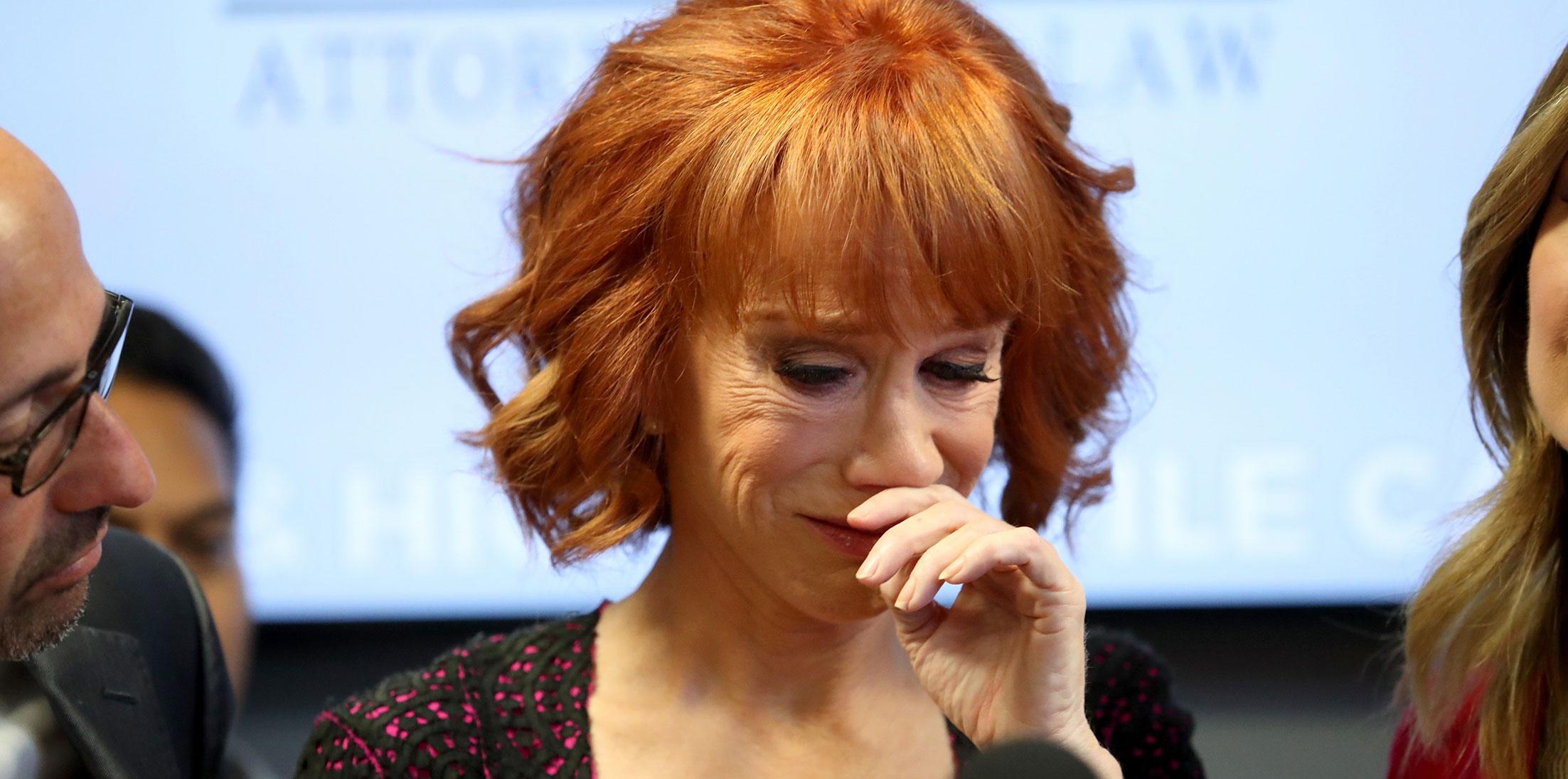 Kathy Griffin has been having the worst week ever since posing with a model of Donald Trump's severed head. The comedian held a press conference to strike back at her critics in the wake of her joke-gone-wrong. Click through to see the most OMG moments from the conference!
Article continues below advertisement
She said Donald is trying to destroy her. "What's happening to me has never happened in this great country," she claimed. "The president and his grown children and the first lady are personally trying to ruin my life forever."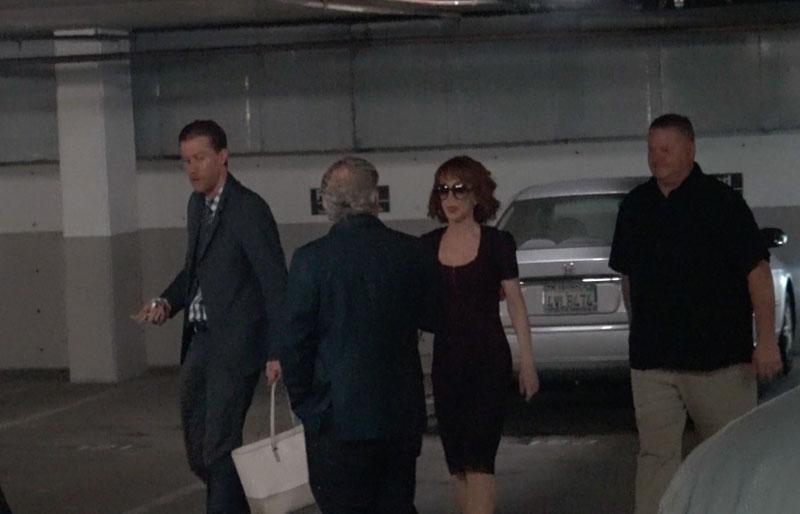 Her attorney, Lisa Bloom, revealed that people want to kill her. "As a result of the first family bullying her, she has been vilified, getting death threats, fired from multiple jobs and had multiple events canceled."
Article continues below advertisement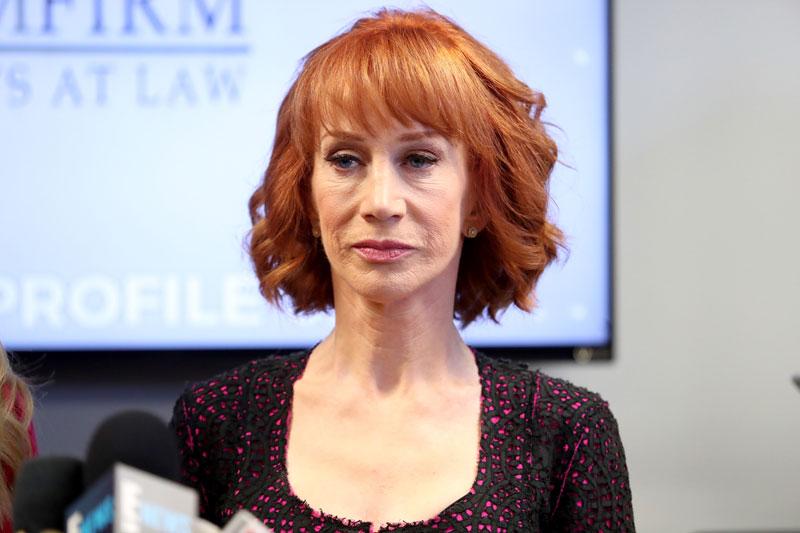 She didn't think that the model of a severed head could be interpreted in a violent way. "Kathy never imagined it could be misinterpreted as a threat of violence against Trump. That was never what she intended," Lisa claimed.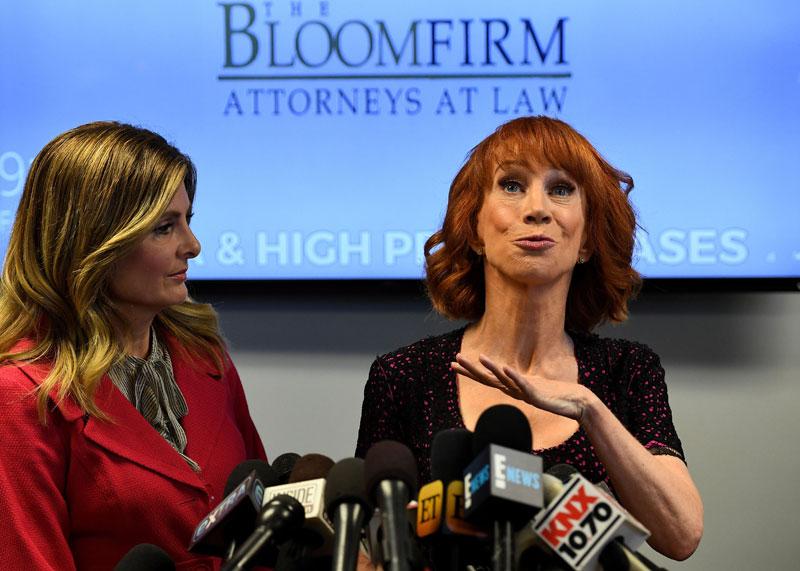 "There's a bunch of old white guys trying to silence me." Kathy complained.
Article continues below advertisement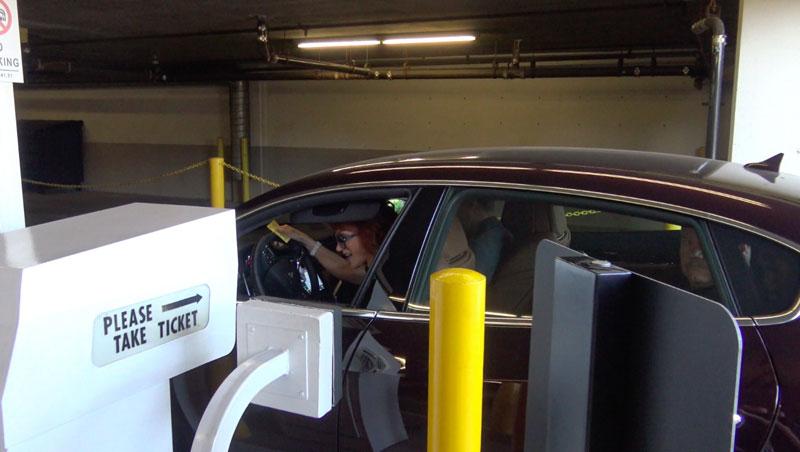 She thinks she's being investigated by the Secret Service so that Trump can divert attention away from his problems with the FBI.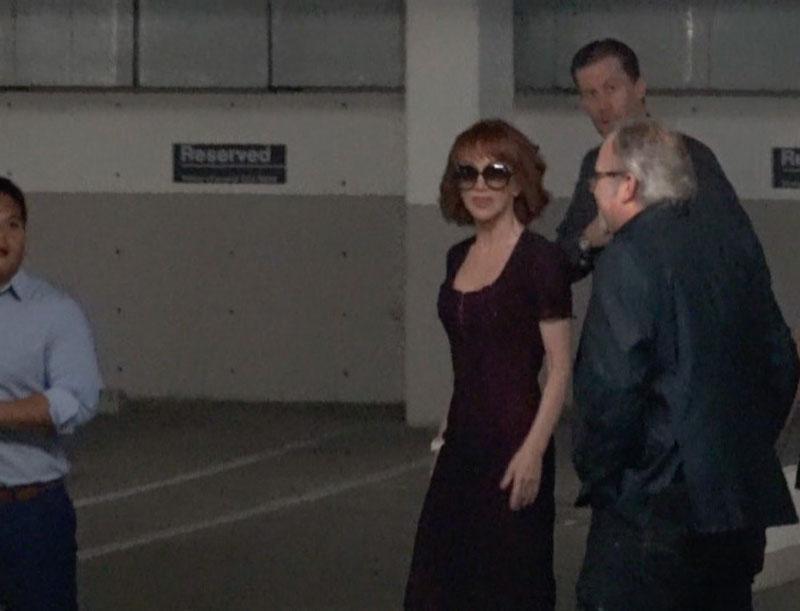 "They are using me as the shining object so no one talks about his FBI investigation," Kathy jabbed.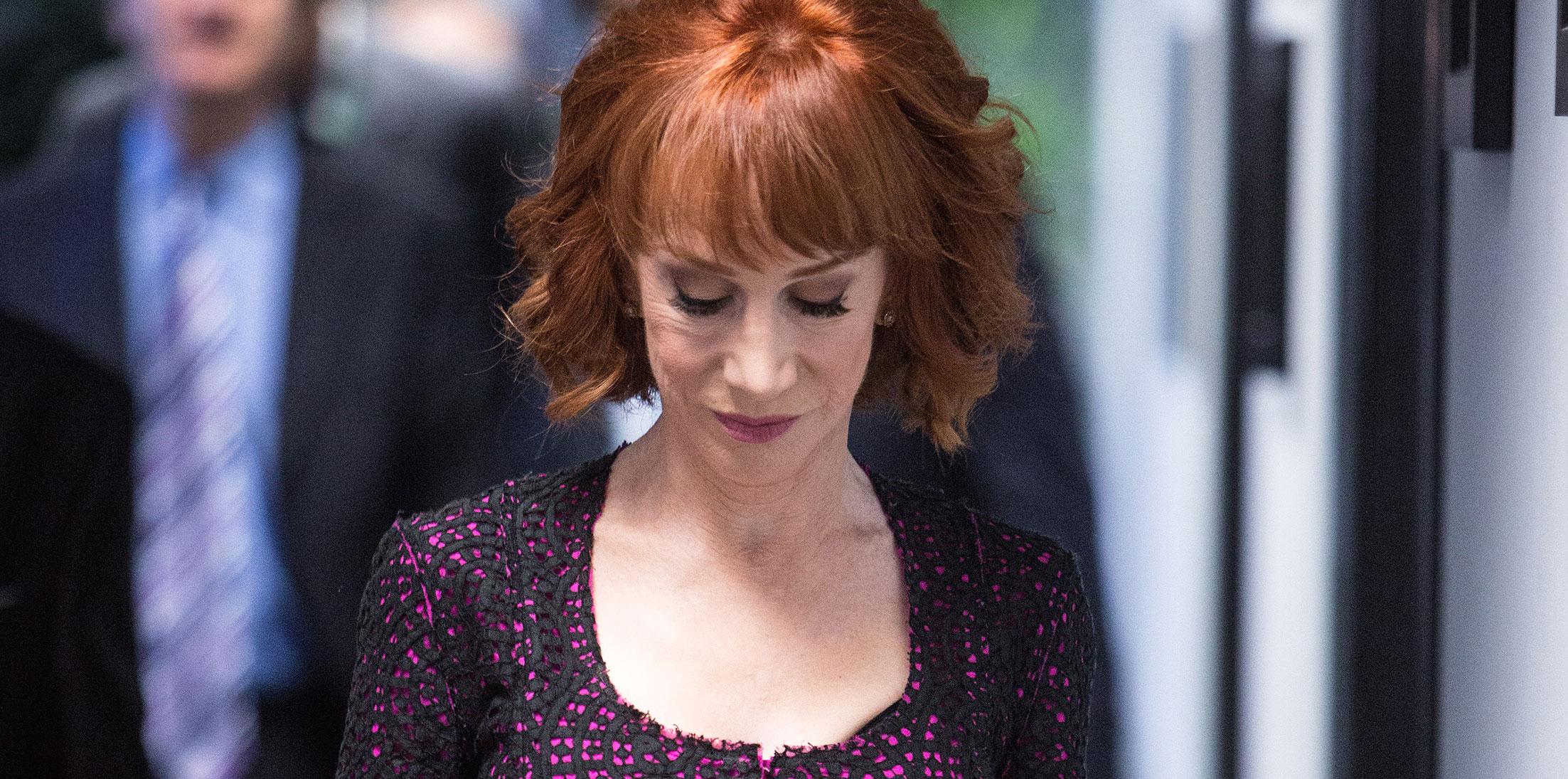 Despite these accusations, she insists her apology still stands.