PHOTOS
Watch Out, Savannah! Is Katie Couric Making A Permanent Return To 'Today?'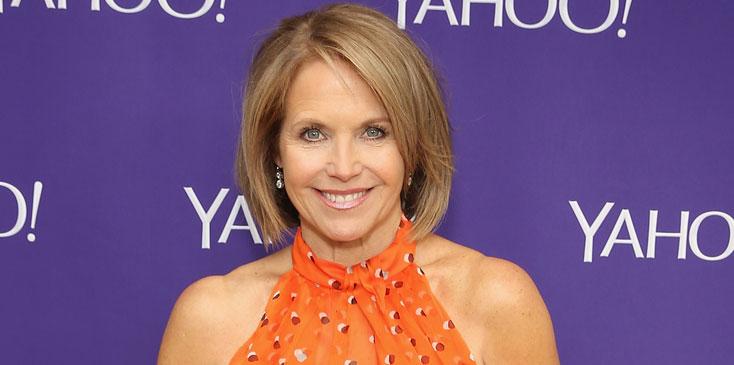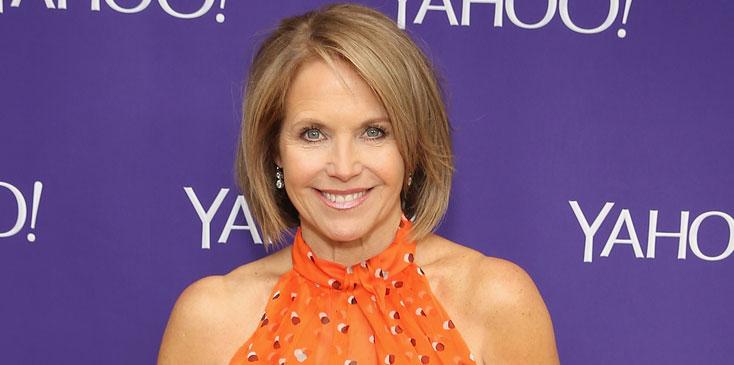 Is Katie Couric returning to the Today show? If Matt Lauer has anything to say about it, she might!
Article continues below advertisement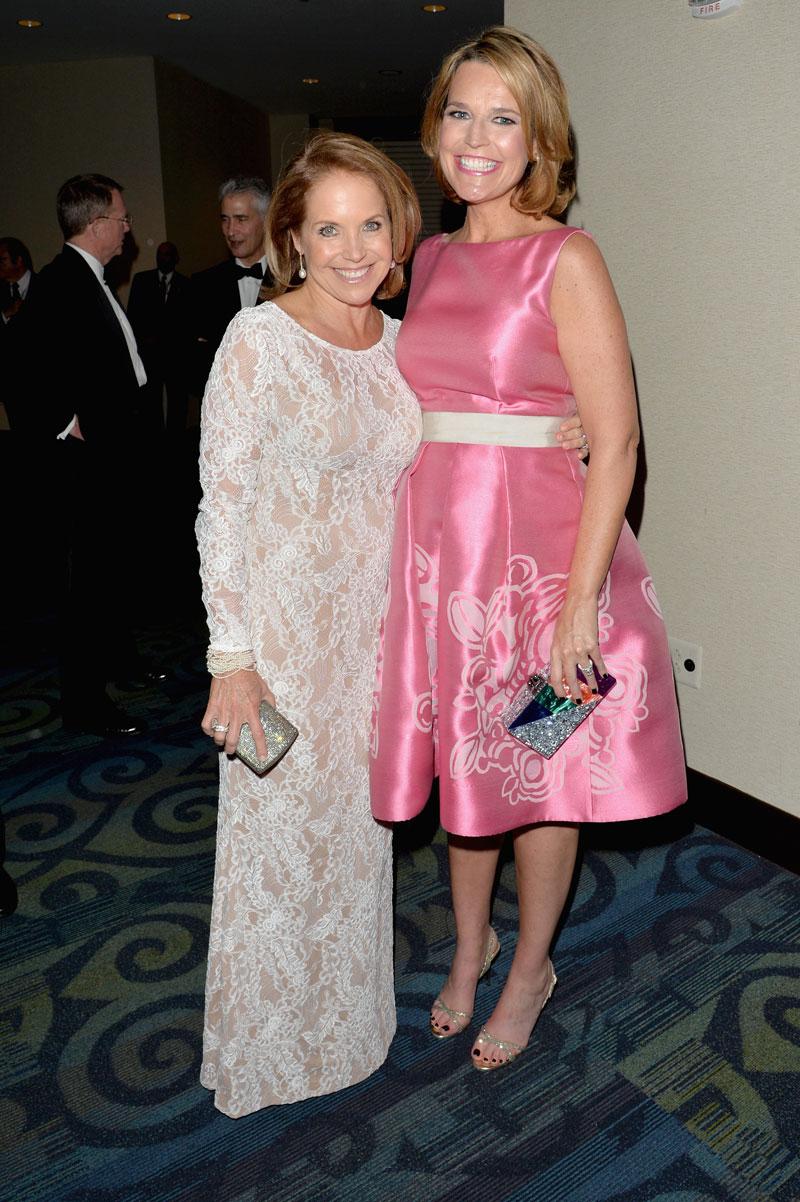 The beloved former morning show host recently returned to Today to temporarily fill in for Matt's current co-host, Savannah Guthrie, who is out on maternity leave. However, the return is going so well that Katie is in talks for a permanent stay!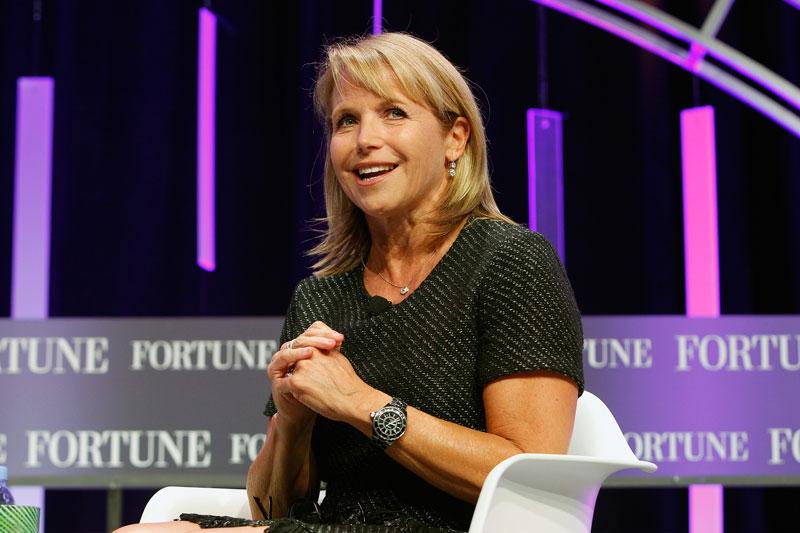 "Katie wants to return to Today in some role," a source told RadarOnline.com exclusively. "Katie's agents are talking with NBC about her returning full time."
Article continues below advertisement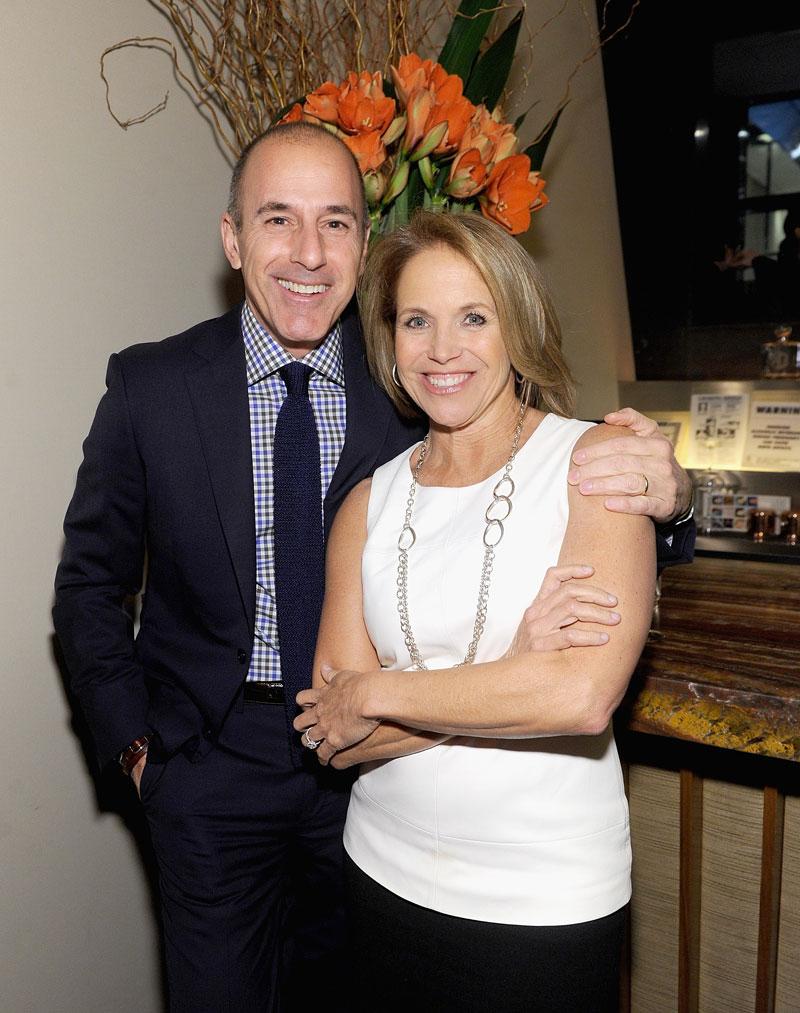 "Her chemistry with Matt is fantastic and the early numbers show viewers have missed her, too…The person who has the most power is Matt. If he approves, Katie could be back!" the insider continued.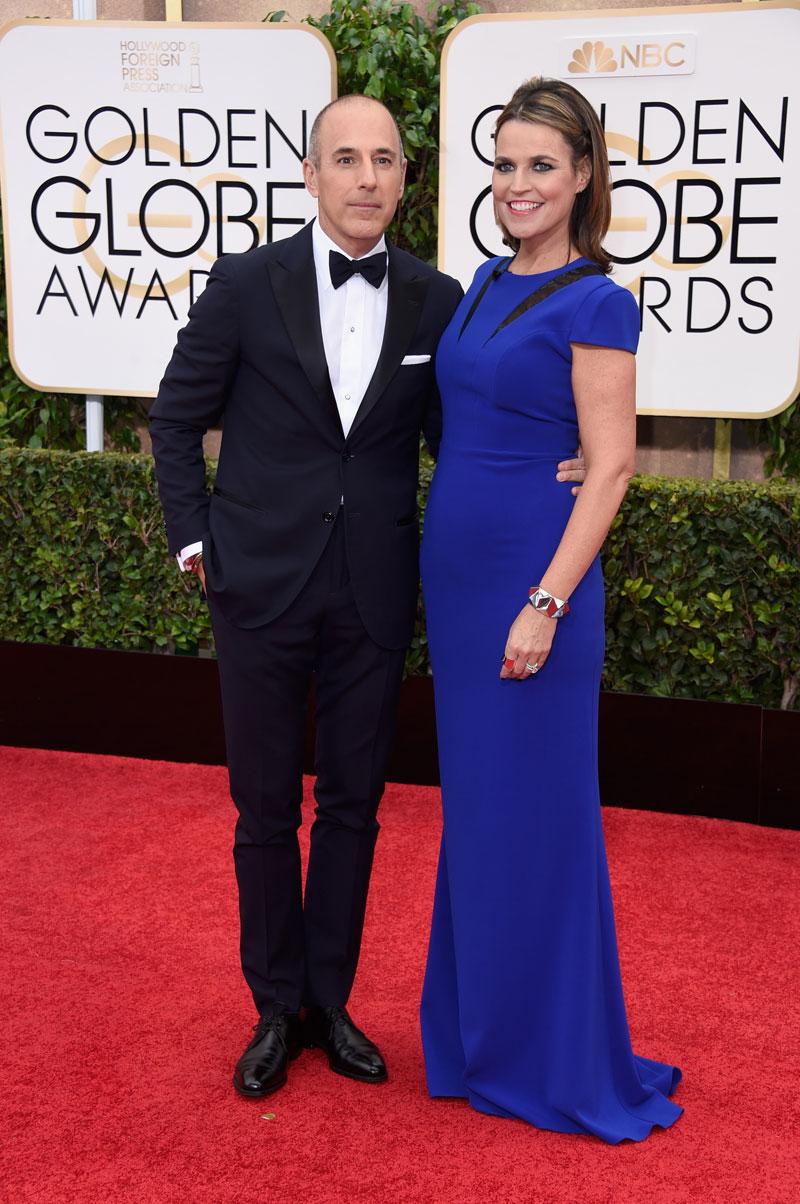 If the Today team does want Katie back, they'll need to strategize so it doesn't look like they're kicking Savannah to the curb. "One idea is to 'promote' Savannah to reporting on NBC Nightly News or have her host Weekend Nightly News and give her a role on Meet the Press," the insider explained.
Article continues below advertisement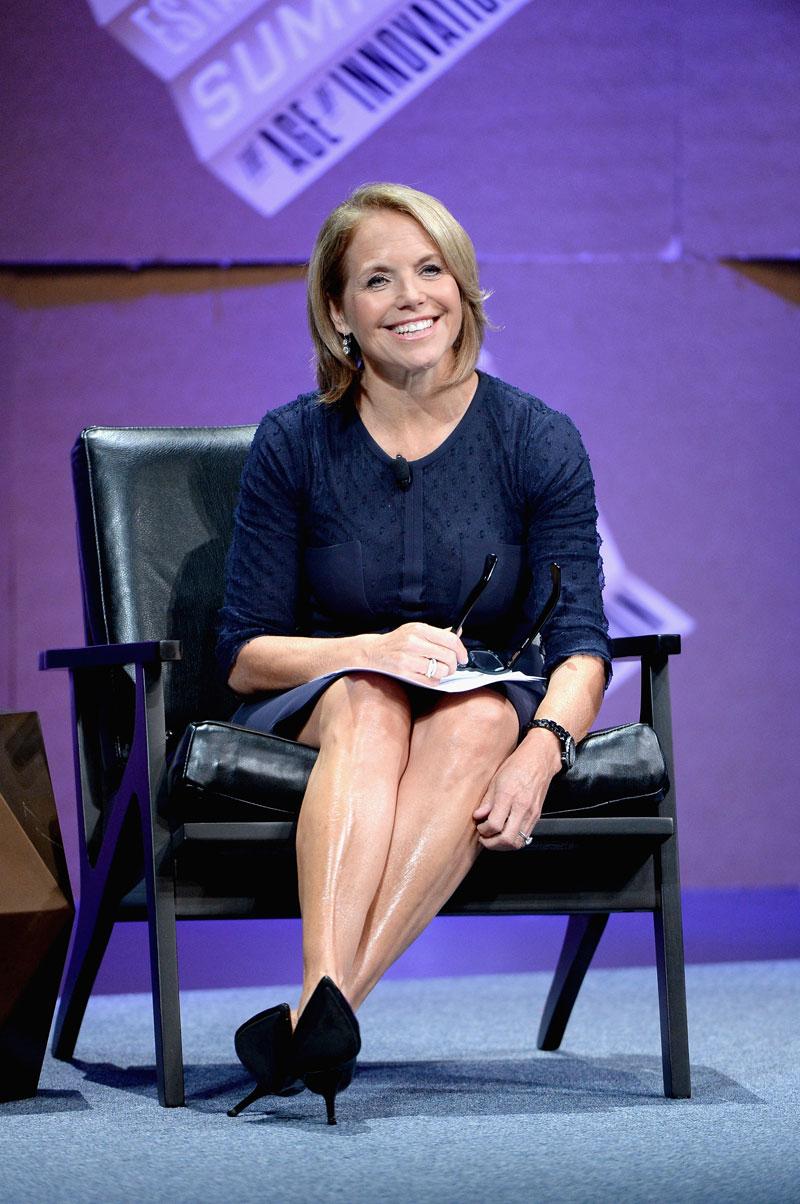 Still, another source close to Katie claims the famous anchor has other plans in mind: "She has had a great time, but…she has a lot of projects and isn't interested in going back to the early morning format."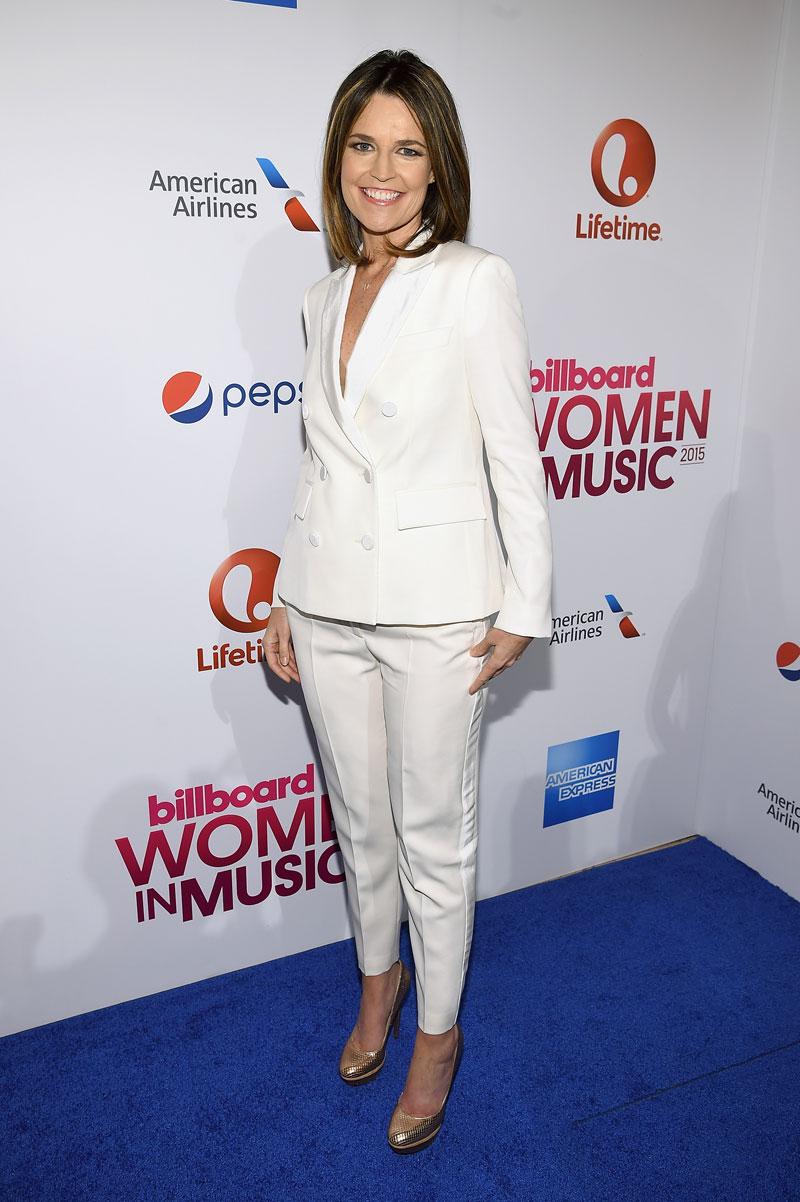 Do you think Savannah should be worried about her job? Let us know in the comments!